PDS Gaming Announces Exclusive Distributorship of Meter Image Capturing, LLC (MiC™)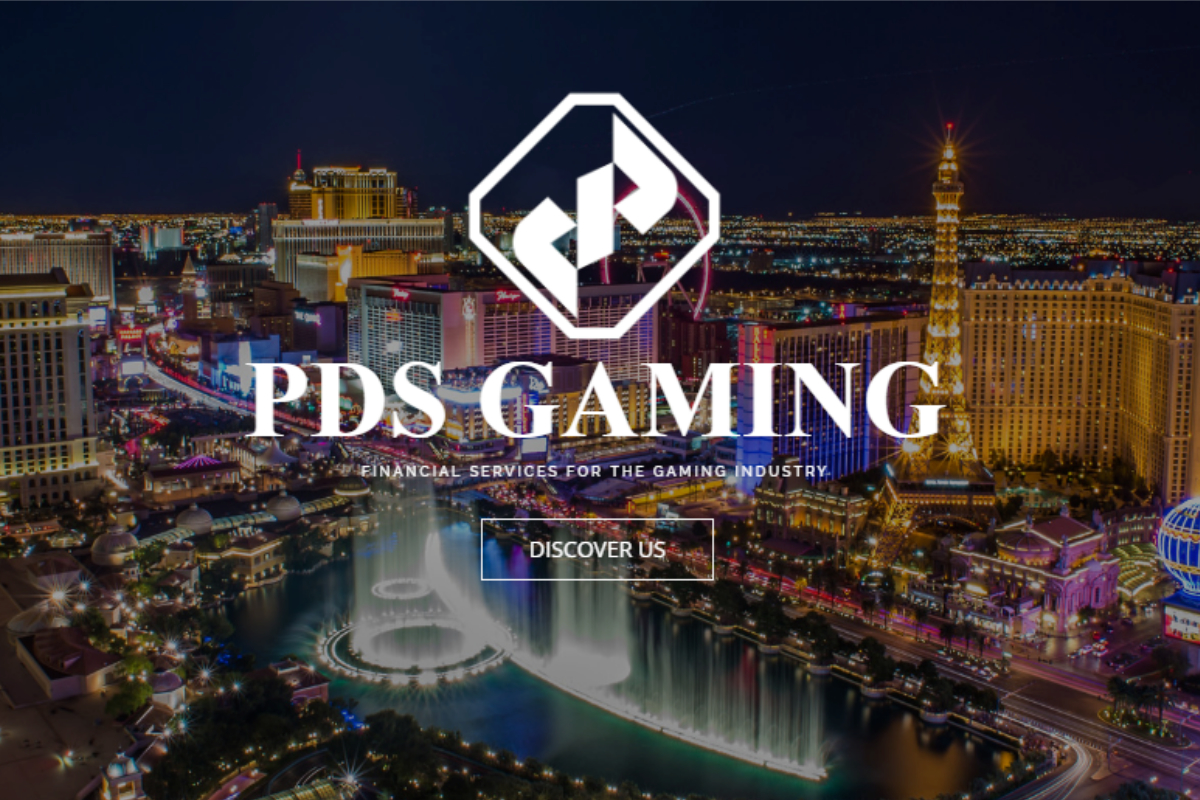 Reading Time:
2
minutes
PDS Introduces Groundbreaking Technology to Replace Antiquated Methods for Progressive Meter Readings
PDS Gaming, a worldwide provider of gaming equipment and financing solutions, announces an Exclusive Distributorship of Meter Image Capturing, ("MiC™"). MiC™ is an innovative Progressive Meter Reporting System that utilizes Optical Character Recognition ("OCR") or Voice Recognition ("VR") to capture progressive meter data. This advanced system significantly reduces the excess resources that are currently allocated to daily progressive meter reads.
The MiC ™ system offers an advanced solution by automating the gathering, recording, and subsequent transmission of progressive values on slot machines.  Many regulatory agencies, as well as individual casinos' internal control procedures, require periodic "progressive meter readings," which could happen as regularly as daily.  MiC™ uses OCR technology, as well as VR technology to efficiently automate this manual process.  MiC™ will increase accuracy, reduce time to read progressive meters on the casino floor, and make values immediately available to slot/revenue auditors in real time.
"We are very excited about the groundbreaking MiC™ system and are especially eager to introduce MiC™ to the North American marketplace. The MiC™ system is a pioneering product that not only streamlines the progressive meter reading process and improves overall reporting accuracy, but it also provides casinos extraordinary cost savings in comparison to the outdated methods of daily progressive meter reads," says Alex Dungan, Chief Executive Officer of PDS Gaming.
"Casino based technology has continued to evolve significantly and at a rapid pace.  Surprisingly, the antiquated process of reading progressive meters has not. The advanced MiC™ system provides a long-awaited and highly essential technological solution that casino operators have been wanting for many years," says Melissa Sweitzer, Vice President of Strategic Accounts at PDS Gaming.
About PDS Gaming:
Founded in Minneapolis in 1988 PDS Gaming traces its roots to early days of vehicle lease portfolio acquisition and equipment leasing. In the early 1990's PDS transformed itself into one of the leading providers of innovative financing solutions and a lessor of slot machine equipment to the gaming industry. Headquartered in Las Vegas, PDS has deployed nearly $1.3 billion in capital, maintaining a current roster of over 300 customers and clients. This roster covers much of the gaming industry's landscape, including its largest operators, OEM's and distributors, and industry entrepreneurs. PDS has over the years operated in 81 regulated jurisdictions, 26 US States and 15 countries.
Source: PDS Gaming
Caesars Gets FTC Clearance for Sale of Rio All-Suite Hotel and Casino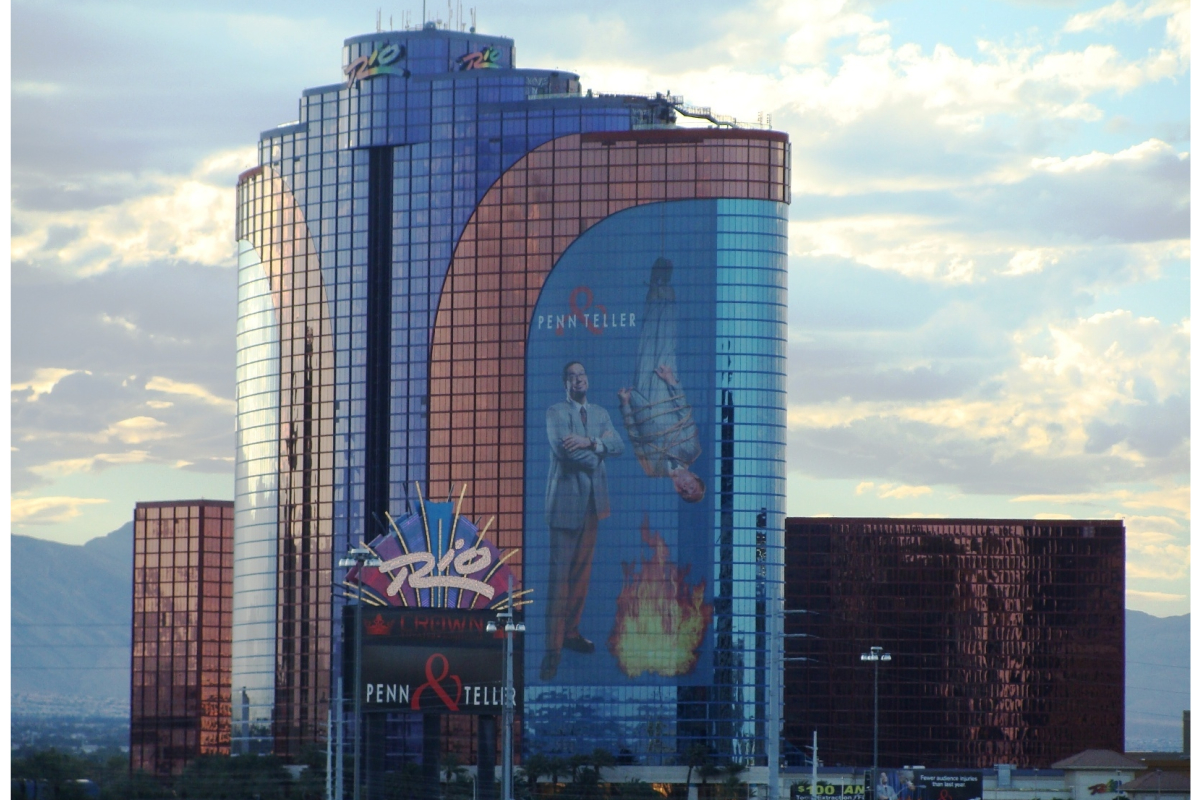 Reading Time:
1
minute
Caesars Entertainment Corp. has got clearance from the Federal Trade Commission for the sale of its Rio All-Suite Hotel and Casino to a New York-based real estate group.
Caesars announced last month that it has entered into an agreement to sell Rio All-Suite Hotel and Casino to a company controlled by a principal of Imperial Companies of New York City for $516.3 million.
The hotel and casino resort's new owner will lease it back to Caesars for at least two years. Under their lease agreement, Caesars will pay $45 million in annual rent.
While the FTC clearance is an important step towards the finalisation of the deal, it also needs shareholder and regulatory approval from Nevada casino regulators.
Digitain set to showcase latest U.S. strategy and products at G2E 2019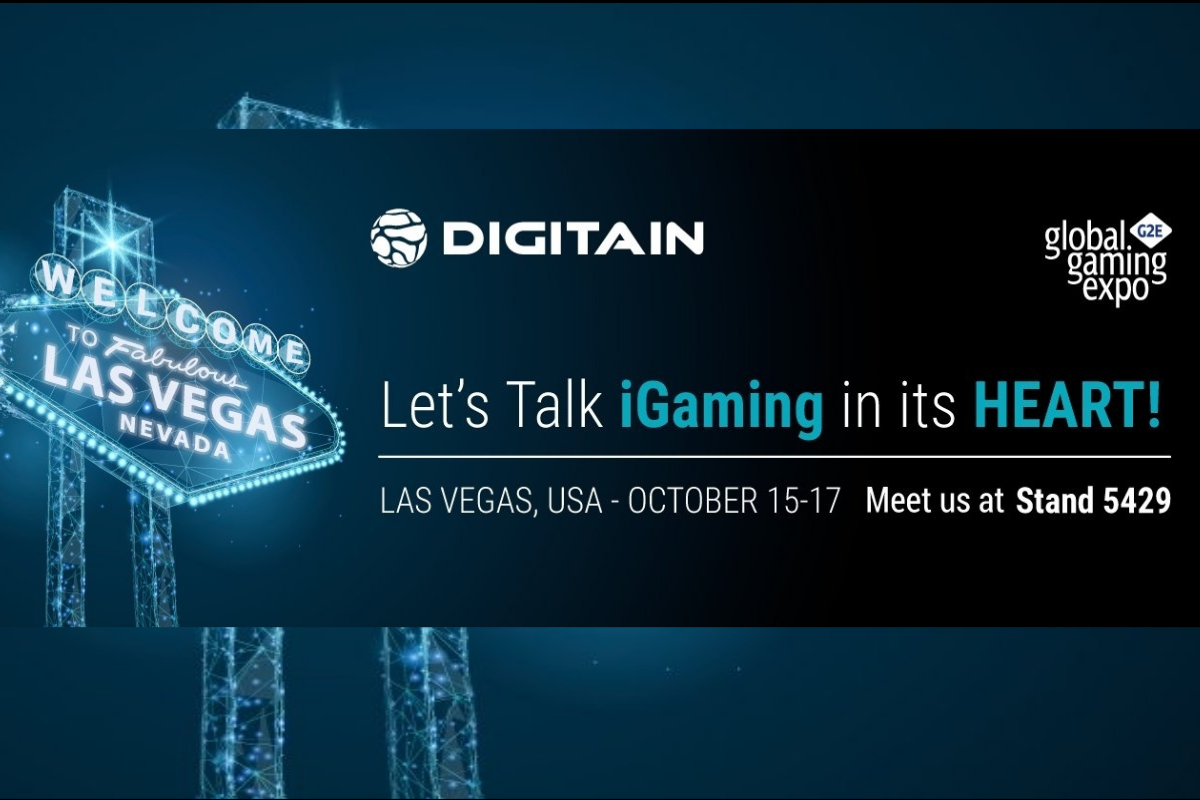 Reading Time:
2
minutes
Leading provider heads to Las Vegas with pioneering sportsbook and a G2E gameplan for expansion
Leading platform provider Digitain is on site and all set for next week's Global Gaming Expo 2019, which runs from 14-17 October at the Sands Expo Convention Center, Las Vegas.
Spearheaded by a dedicated sales force with proven experience delivering industry-leading B2B solutions across online and retail sports betting technology, the Digitain team will be on hand to advise delegates as to its North American strategy, featuring a wide-ranging product portfolio and trading tools which lead the field.
After PASPA's landmark repeal last year, regulated state-by-state sports betting is gathering progressive pace and traction. Accordingly, G2E 2019 – the largest igaming gathering of the year stateside – provides a must-attend conference at which to both distil and illuminate the North American opportunity, as the U.S. market continues to coalesce and crystallise its potential.
Digitain's definitive sportsbook solution and trading tools are tailor-made for the demands of live betting in a fragmented legislative landscape, facilitating rapid integrations across the world, all supported by centralised control systems.
In total, this sportsbook product covers 65 sports, covers 7,500 leagues, and offers more than 3,000 betting markets. It also offers odds on 35,000 live events each month, while its casino solution has 3,000-plus games from major casino suppliers (such as Novomatic, Microgaming, NetEnt and Playson).
Simon Westbury, Digitain's Director for International Business Development, said: "G2E 2019 provides us with a perfect venue at which to underline the quality and innovation we bring to the sports betting industry. Our platform was specifically designed for fast deployment across multiple territories.
"Unlike the cookie-cutter solutions that increasingly dominate the U.S. landscape, Digitain can work flexibly with operators state-by-state to offer tailored front-ends which speak to representing their individual brands accurately, thanks to a customisable user interface. It's a brave, new world."
Suren Khachatryan, CCO at Digitain, added: "I'm hugely optimistic about the U.S. market for sports betting, and requests for proposal in the U.S. have been very encouraging. We're noticing a surge in interest from southern states such as Mississippi, while even the likes of New Jersey and Nevada retain potential. It's a fascinating time, particularly with more mature states about to release figures on the current NFL season (certain to be a core revenue-driver). But it's still an embryonic period where operators must not make rushed decisions in the collective stampede to market."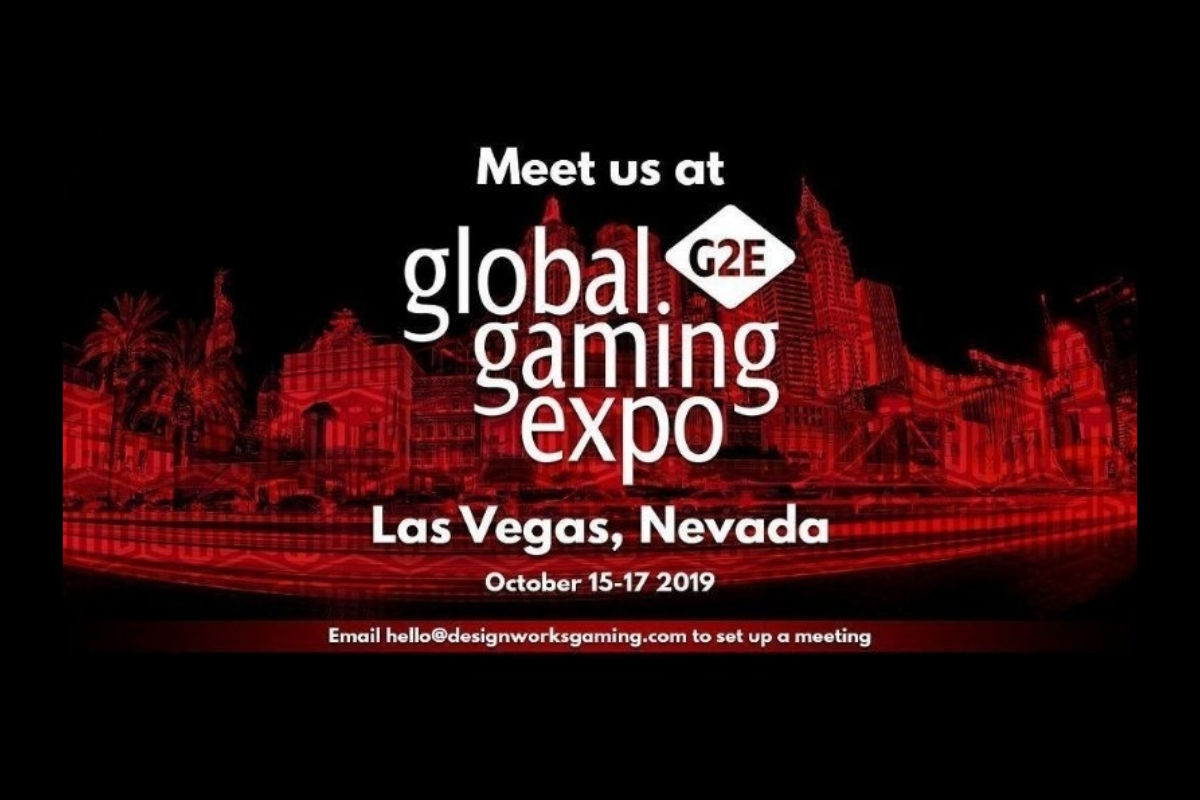 Reading Time:
1
minute
Supplier heads to Vegas to explore future opportunities
Leading games provider and operator Design Works Gaming (DWG) will be attending G2E next week as it looks to strengthen its global position across its three business verticals.
DWG operates five social casinos, has a strong reputation for creating hit land-based slot games and will soon be entering the real money gaming market in several territories, including Europe and New Jersey.
As an omni-channel supplier, DWG will be attending the show which takes place in Las Vegas between October 15-17, to connect with industry stakeholders and potential clients from multiple verticals and jurisdictions.
Andy Harris, CEO of DWG UK, said: "G2E has traditionally been an event for the land-based gaming industry but with the recent regulatory developments in the U.S. we have seen a shift towards online gaming and an increased interest from European operators and suppliers.
"As a company, we have also evolved to become both omni-channel and omni-market which makes G2E the perfect event for us as we look to expand in our own territory in the U.S. as well as across the pond."
DWG uses data collected from its land-based and social operations to advise partners on which of its games will perform best in key territories around the world. This data is also used to inform the development of its future products.
All of DWG's games and player-focused promotional tools are created in-house at its Scottsdale headquarters.
To set up a meeting with DWG at G2E, please email hello@designworksgaming.com.