iovation Prepares for U.S. Online Gambling Fraud and Legal Complications With Rush to Onboard Players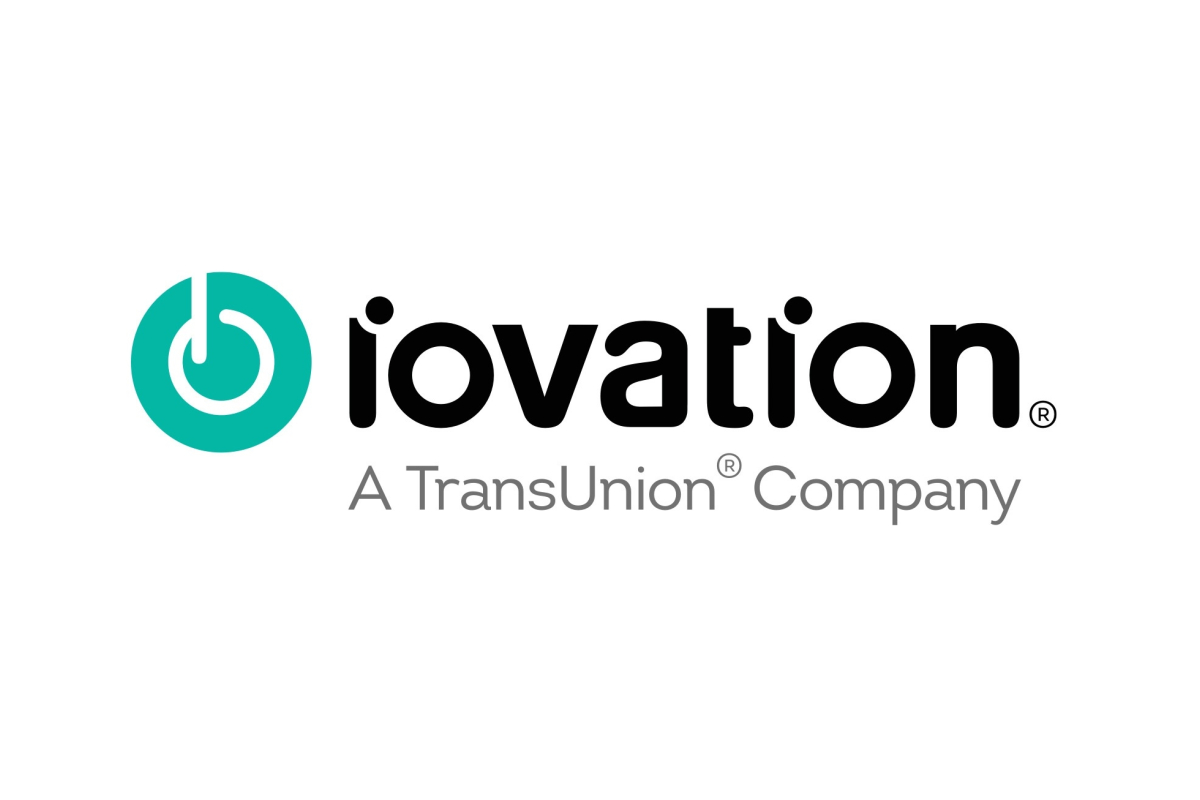 Reading Time:
3
minutes
With American football season beginning and more states legalizing online gambling, TransUnion company anticipates challenges with bonus abuse, fraud, self-exclusion and underage gambling that it's seen in Europe for decades
iovation, a TransUnion company, announced it anticipates challenges in the U.S. online gambling market and is responding by launching a new package of solutions through iovation and TransUnion. The product suite focuses around the onboarding of new players and helps U.S. online gambling operators comply with new regulations, combat fraud and improve the player experience. The company is making its prognostication based on its experience in the European market during the past 15 years supporting over 100 operators and platform providers there including eight of the world's ten largest gambling infrastructure providers.
"The online gambling gold rush today in the U.S. is akin to what we saw nearly two decades ago when iovation first began working with European operators as countries there began to legalize online gambling," said iovation Co-Founder Greg Pierson. "With states legalizing online gambling and the American fantasy football season kicking off, operators are sprinting to launch apps and websites. They are putting most of their efforts into getting users with less emphasis on preventing gambling issues."
Specific issues that iovation anticipates around player onboarding and solves for U.S. gambling operators include:
Age verification – In all states, the legal online gambling age is 21. Much like anything else where there is an age limit, underage people are going to try and participate.
Bonus abuse – Many online gambling companies provide incentives like money or credit for betting to attract new players and grow existing relationships. But often, fraudsters exploit these programs which result in real losses for operators. iovation has seen bonus abuse rise 287 percent from 2015 to 2018.
Credit card fraud – Since 2014, iovation found credit card fraud increased in online gambling–predominantly outside the U.S.–by 155 percent with an average annual growth of 39 percent.
Managing play by boundaries – With online gambling being legal in one state and then illegal within a neighboring state, operators are going to need to pinpoint a gamblers' location and limit play if needed.
Self-exclusion – When a player admits they have a gambling problem and "self-excludes" from a gambling site, the operator is now accountable for ensuring the player does not resume gambling activities or potentially face penalties. In many instances, a self-excluded gambler tries to set up a new account when they have a change of heart. Or fraudsters set up a new account using a stolen credit card, deposit funds using that card and then self-exclude before the chargeback hits.
iovation has a service provider license in Nevada, with many iovation partners operating in the United States. This includes SBTech which will power online sports betting in iovation's home state for the Oregon State Lottery's new sports betting brand, "Scoreboard."
"SBTech puts player protection and anti-money laundering at the heart of our platform operations for our partners in regulated regions across the U.S., Europe and emerging markets," said Andrew Cochrane, Chief Development Officer at SBTech. "Thanks to our expanded partnership with iovation, these partners now have access to the industry's most advanced device recognition technology enabling them to instantly identify and authorize verified players and significantly reduce levels of potential fraud."
The U.S. gambling solution offerings available through iovation and TransUnion combine iovation's digital identity solutions that uses device behavior and TransUnion's identity verification solutions, helping to protect the entire player's journey.
Account registration
Verified prefill to expedite onboarding
Added identity verification with a one-time password (OTP) and knowledge-based authentication (KBA)
Age verification checks
Address validation
Email and phone verification
Stop bonus abuse
Manage player self-exclusion
Block non-compliant accounts
Login
Manage player self-exclusion
Stop account takeover
Authenticate players
Block noncompliant access
Reduce login friction
Deposit
Prevent credit card and payment fraud
Anti-money laundering
Play
Uncover insider threats
Stop cheating and abuse
Prevent bonus abuse
Detect player collusion
Manage play by geographic boundaries
Authorize large bets
Cash Out
Expedite withdrawals
Prevent withdrawal fraud
Non-repudiation for Monday morning chargebacks
Prevent fraudulent self-exclusion
Block non-compliant accounts
About iovation:
iovation, a TransUnion company, was founded with a simple guiding mission: to make the Internet a safer place for people to conduct business. Since 2004, the company has been delivering against that goal, helping brands protect and engage their customers, and keeping them secure in the complex digital world. Armed with the world's largest and most precise database of reputation insights and cryptographically secure multifactor authentication methods, iovation safeguards tens of millions of digital transactions each day.
SOURCE iovation
Betfred Appoints Bryan Bennett as US Operations Lead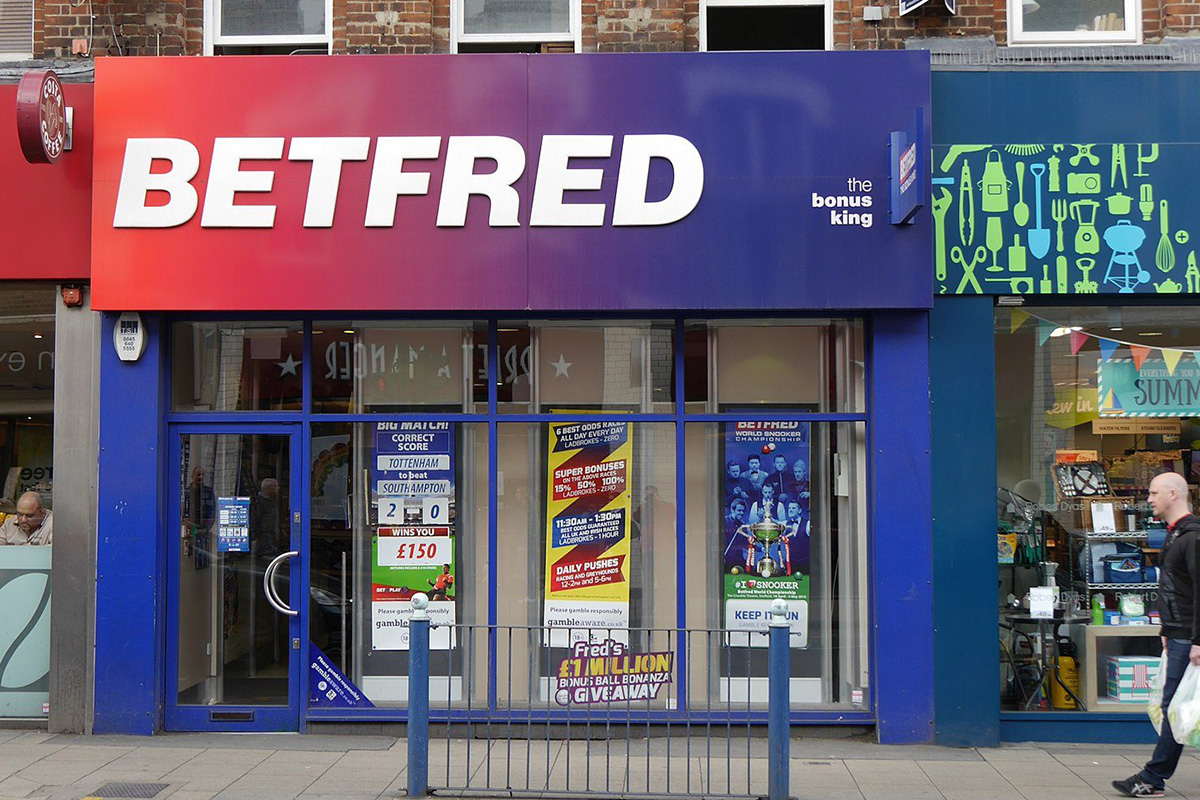 Reading Time:
< 1
minute
Betfred has appointed Bryan Bennett as the Chief Operating Officer for their US operations. Bennett will oversee Betfred's US operations of on-premise, online and mobile wagering and its full suite of managed products.
"After a thorough process we have appointed Bryan Bennett as the Betfred Sports US Chief Operating Officer. Bryan has a wealth of experience and an exemplary track record. He shares our vision for our US operation and this appointment will help us achieve our goals in this exciting new market," Mark Stebbings, Chief Operating Officer of Betfred Group said.
Prior to joining Betfred, Bryan Bennett was Senior Vice President of Interactive at AGS. Bennett joined AGS in 2015 in the AGS/RocketPlay acquisition, where Bennett was a co-founder of the social gaming company.
Aristocrat's "One Link Bonusing" Now Available in Nevada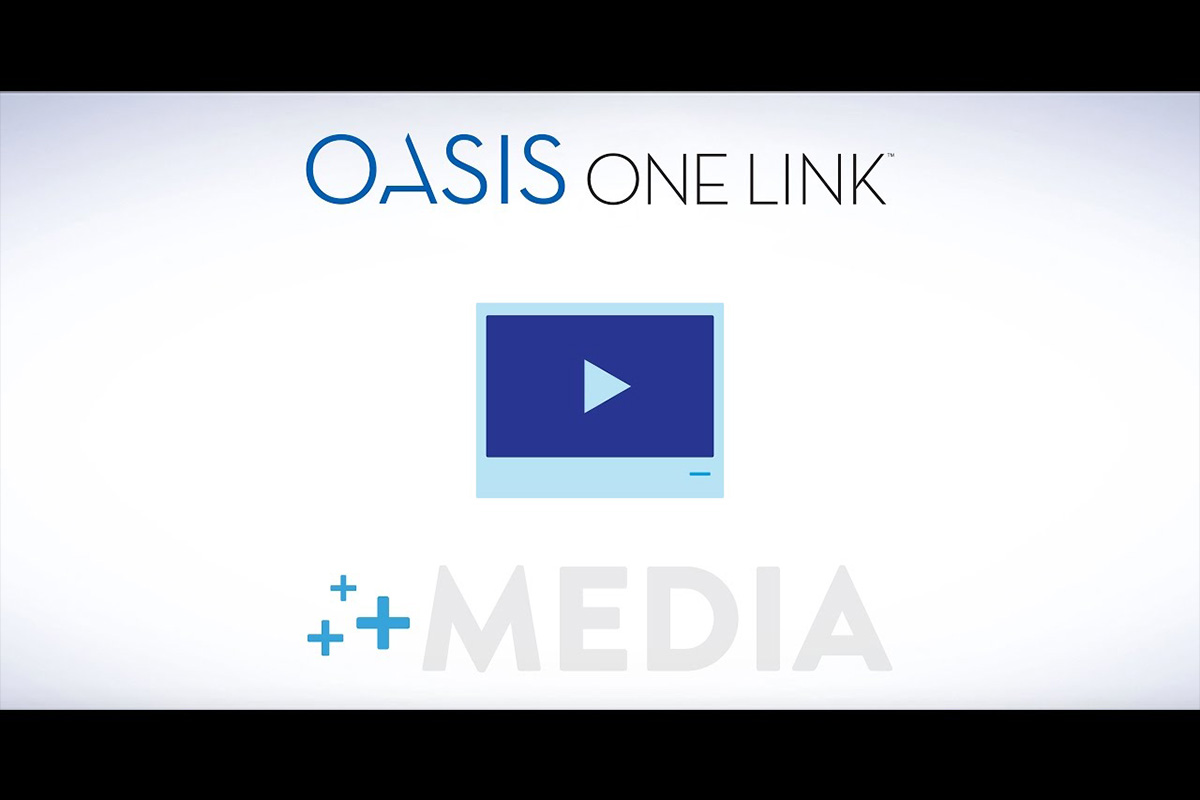 Reading Time:
< 1
minute
Aristocrat has successfully completed the 30-day field trial of its ONE LINK Bonusing solution in Nevada. Casino operators across Nevada can now offer their players increased levels of engagement and excitement with the approval of enhanced and expanded features within Aristocrat's ONE LINK Bonusing solution.
Aristocrat's ONE LINK is available to operators regardless of whether or not they own Aristocrat's Oasis 360 system solution, allowing operators across Nevada to bring this innovative solution to their players.
"Oasis ONE LINK Bonusing features help casino partners further increase fun and excitement on the floor. It is one more way that Aristocrat is creating industry-leading solutions with the customer experience in mind," Thomas Castleberry, Aristocrat's VP of Systems Strategic Initiatives said.
GAN Appoints B. Riley FBR to Lead U.S. Listing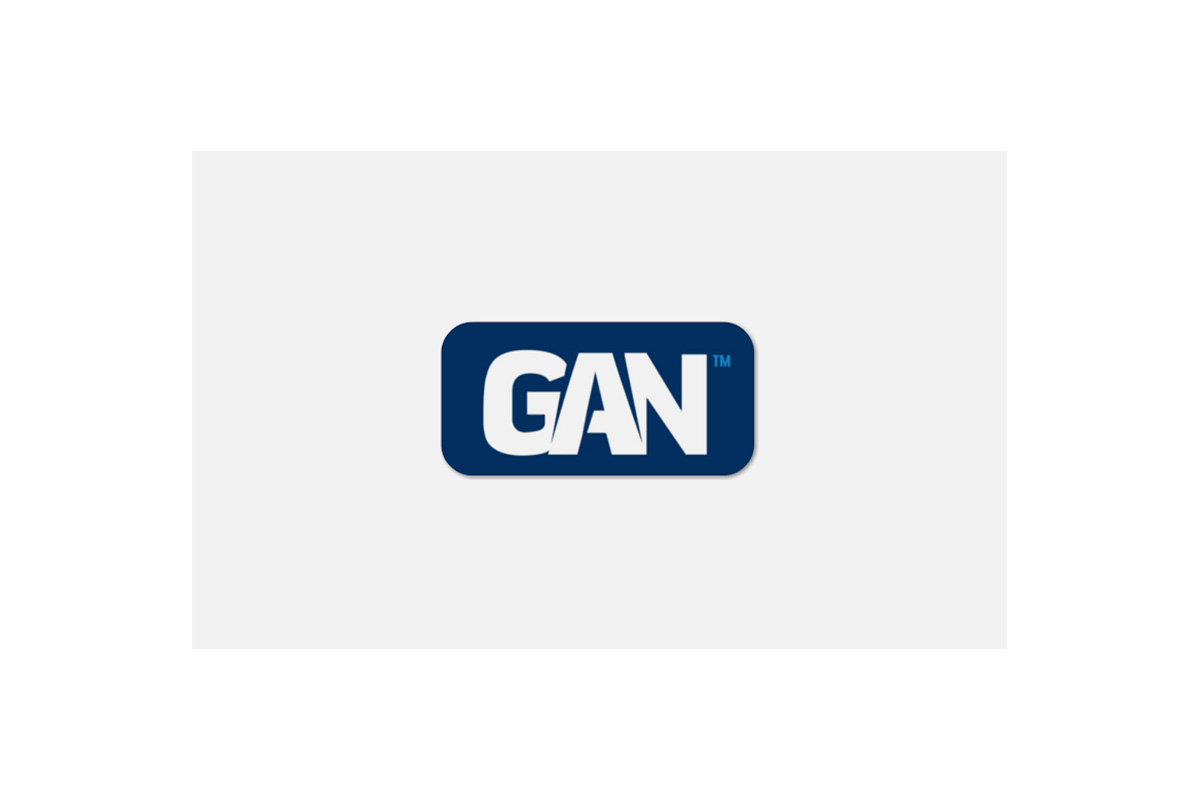 Reading Time:
< 1
minute
GAN plc has appointed B. Riley FBR, a subsidiary of B. Riley Financial Inc., as its lead banking adviser.
This key appointment is made by the company in pursuit of its stated equity capital markets strategy of making GAN's equity readily available to the U.S. investor community, to improve liquidity and maximise shareholder value.
The Company's Board of Directors selected B. Riley FBR based on its demonstrated capital markets track record working with emerging U.S. public companies in the technology sector, including Software-as-a-Service vendors.
"We are excited to appoint one of the leading financial advisory firms in the United States to support GAN through the next few months, with the shared objective of obtaining a U.S. listing as soon as reasonably practical. This is the first visible evidence of a process which is already substantially underway, and we look forward to updating the market when appropriate and in line with our continuing compliance obligations," Dermot Smurfit, CEO of GAN said.