Interblock will introduce over twelve new electronic table game products at this year's G2E!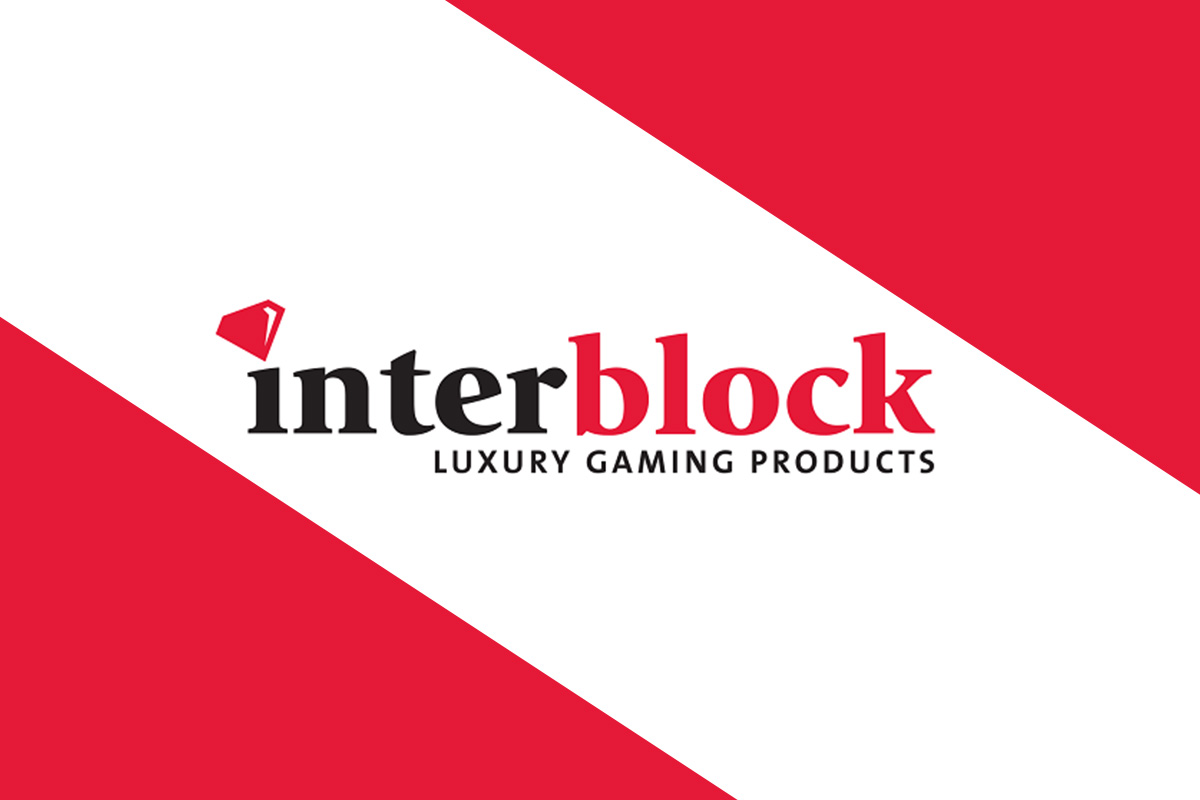 Reading Time:
3
minutes
Luxury gaming manufacturer and electronic table game (ETG) industry leader, Interblock®, will present its comprehensive portfolio of automated, video and dealer assist product lines that will revolutionize the way the gaming sector perceives ETG's on booth #1239 at the 2019 Global Gaming Expo.
The company will exhibit leading ETG innovations including its Pulse Arena, Universal Cabinet, MiniStar, and Golden Ball Roulette.
"G2E has always been a focal point for Interblock to share its latest innovations with the industry and 2019 will be unparalleled. Our primary focus is to further diversify our product offering and the perception of the ETG segment as a whole. We will introduce new forms of technology designed to reduce the operational expenses associated with live table games, while providing new products to attract both new and existing customers alike. said John Connelly, Interblock Global CEO.
Continuing to be the leader in innovation Interblock will display its latest line of ETG's featuring its breakthrough form factor the Universal Cabinet. The Universal Cabinet is a standalone unit with slot-like hardware designed to support a variety of games. Available in both video and automated formats, the product will demonstrate craps, roulette, blackjack and baccarat games. The Universal Cabinet line of games represents a new segment and provides an unique perspective on table games. The new line provides operators with the ability to offer a variety of ETG's in a smaller, flexible footprint with complete configuration flexibility. Players enjoy an intimate tactile ETG experience that moves at the pace of the player. Universal Cabinet is revolutionary to the gaming industry and will change the way a typical casino floor is configured moving forward. Universal Cabinets will bring even more newly carded players to the casino floor and increase the hold and handle the industry has historically seen from ETGs.
Interblock's award-winning stadium configuration, Pulse Arena, will be one such product demonstrating the company's latest enhancements. All Interblock Stadiums can be configured with automated, video, dealer assist generators and/or live table platforms based on footprint availability. This flexible platform provides operators with the most efficient use of floor space when multiple games are activate. Any desired number of play stations can be connected to a single unit. It offers the most versatile Stadium game portfolio while generating continuous play and reducing operating expenses. With compelling audio and visual effects and side bets the product line gives ultimate flexibility to operators and provides an enhanced gaming experience. Live crap will allow players to throw the dice within a stadium environment. Tournament-mode will also be active on various game types within the Stadium as well as its ability to connect to external Interblock generators. At the show, the Stadium will be configured with live, automated and video versions of roulette, multi-hand blackjack, baccarat and craps.
Interblock's compact Roulette ETG, MiniStar Roulette, delivers more than 120 results per hour and provides all of the features and functionalities available on Interblock's Diamond product line in a smaller footprint and a lower price point. MiniStar Roulette will feature sound effects designed to elevate the player experience. MiniStar Dice will also be on Interblock's display. This product is composed of Interblock's new micro-dice generator and play stations that are closely situated, providing excellent dice visibility for the player. It offers most of Interblock's Diamond Craps features in a smaller footprint. Recently upgraded hardware will be on display for the video versions of blackjack and baccarat, offering all of the player favorite features in a more compact footprint, as well. Each game will feature an enhanced Virtual Dealer with fast-deal graphics that have reduced waiting time for participating players resulting in more hands per hour.
Finally, Interblock's Golden Ball Roulette will be featured at the show. A completely new take on the classic roulette game Golden Ball generates results based on different color balls ejecting out of the ball magazine. The game is intended to increase the hold of the traditional roulette game and introduce a new type of player to the traditional roulette game. Golden Ball brings all new side bet action to a market starved for innovation on this casino favorite game.
About Interblock:
Interblock® is a worldwide leading developer and supplier of luxury electronic table gaming products. Its multi-player gaming devices set industry standards and provide the ultimate in luxury interactive entertainment experiences. The Interblock brand is globally recognized for diamond quality gaming solutions and technical support in more than 200 jurisdictions. Interblock's exclusive collection of fully and semi-automated electronic gaming tables and video gaming solutions provide casinos, arcades and gambling halls with superior product performance and their guests with an unforgettable gaming experience. For more information, visit www.interblockgaming.com or call +1 (702) 260-1384.
Codere SA Launches New Italian Gaming Machines Distribution Unit "Codwin"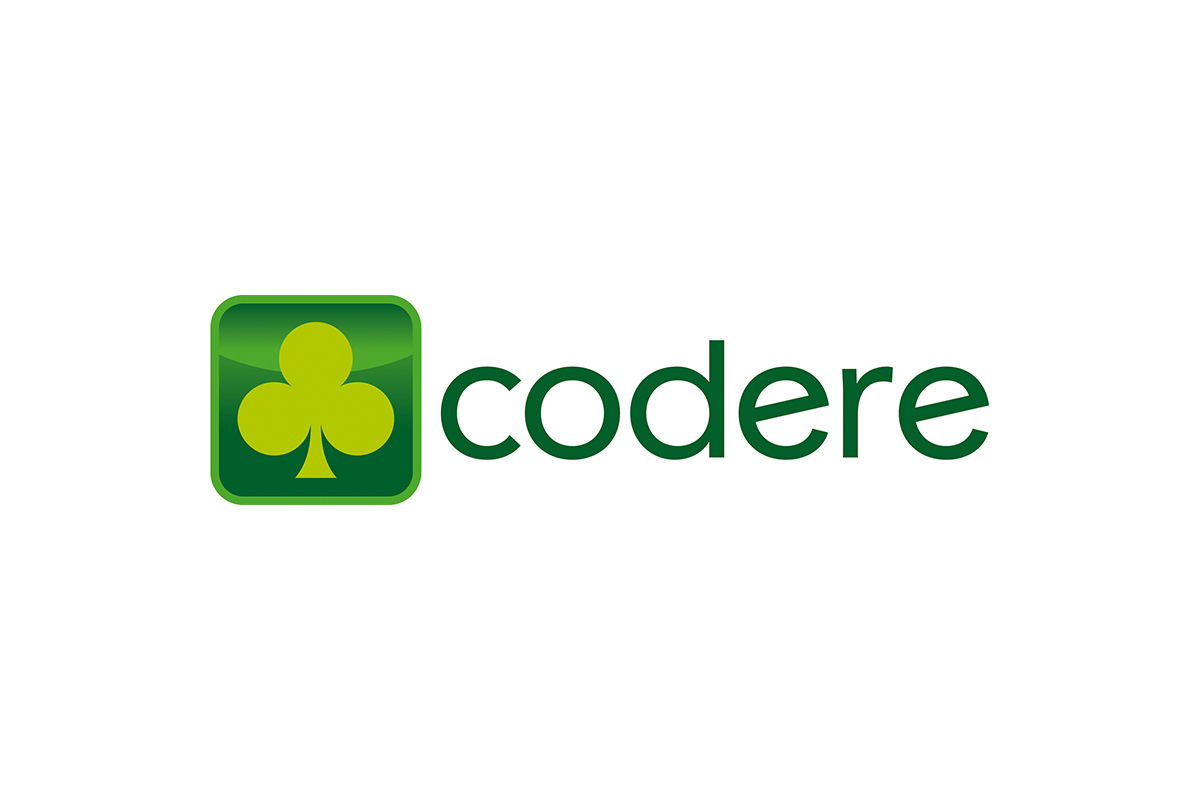 Reading Time:
< 1
minute
Spanish gaming company Codere SA has created a new Italian gaming machines distribution unit "Codwin" by merging its subsidiaries FG Slot and Gap Games Italia.
Codere is the majority shareholder in the two existing businesses and won approval from investors to merge the units at a shareholder meeting in April.
Andrea Rigodanzo, former MD of FG Slot, will head up the new company, which Codere hopes will offer savings on operational costs.
Rigodanzo said: "It is an extremely difficult time for the legal gaming sector, in particular for operators of gaming machines. As a result, we have decided to join forces to face the challenges the market is presenting to us. The Covid-19 pandemic arrived in an already difficult context of increased taxation and regulations that put a strain on the sector…
"With Codwin we intend to offer a model of management integration and efficiency that will also represent an incubator for other companies that want to continue operating according to the usual standards of reliability and legality and who have a long-term project to share with us. We are able to support companies that are currently experiencing difficulties and to implement a shared strategy that allows them to face the future with optimism and competence."
Net Gaming in Preparations to Enter Dutch Market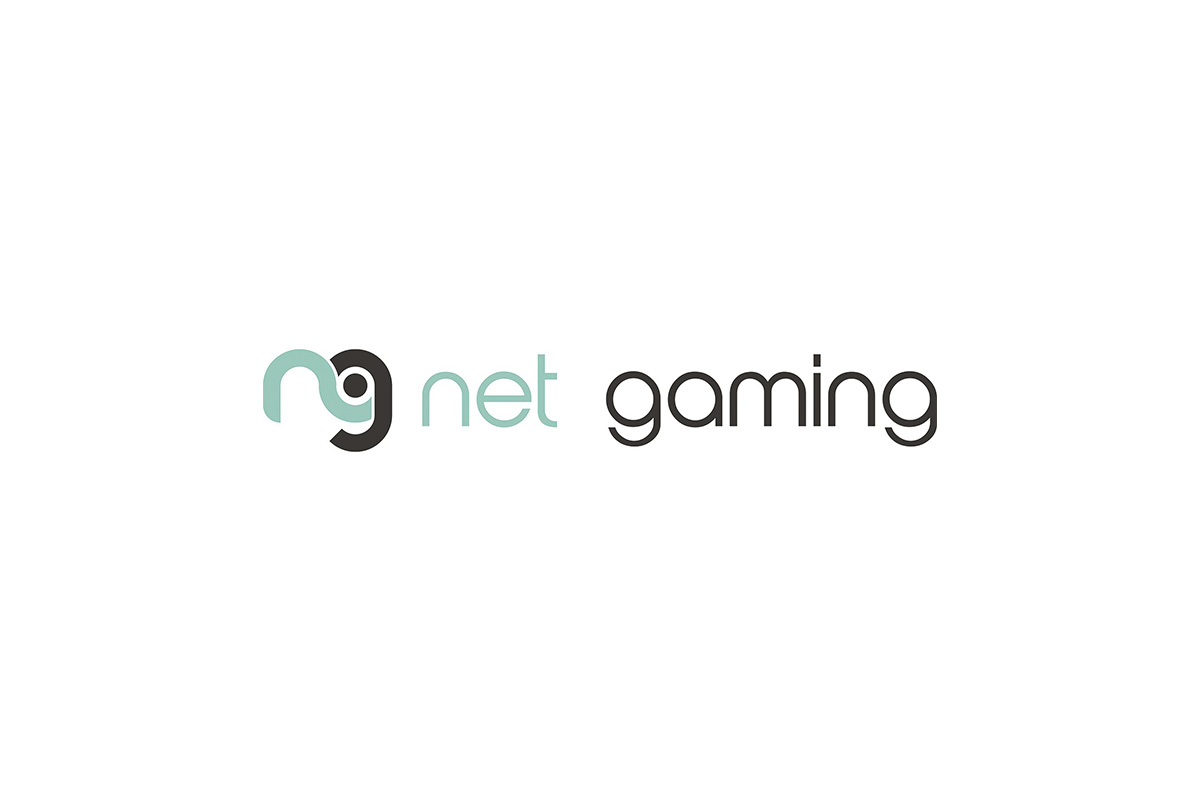 Reading Time:
< 1
minute
Gaming solutions provider Net Gaming has begun preparations for the regulation of online gambling in the Netherlands, with a view to entering the market as early as possible.
The Dutch parliament had a final saying regarding the secondary legislation related to the Remote Gambling Act. The implementation of the Act will end the long overdue wait for a modern gaming legislation in the Netherlands. The new law is expected to enter into force in Q1 of 2021, which is also when license applications will be accepted for operators.
Net Gaming has chosen to take swift measures to be in the best position to capitalise on the Dutch market at the earliest possible time. The measures include adjustments to the product offering to be compliant on the Dutch market until the new law is entered into force.
The implementation of the Remote Gambling Act in the Netherlands is a step forward for the Dutch market and consumers, as well as a positive development towards locally regulated revenues for Net Gaming.
Pariplay Receives ISO/IEC 27001 Certification for Information Security Management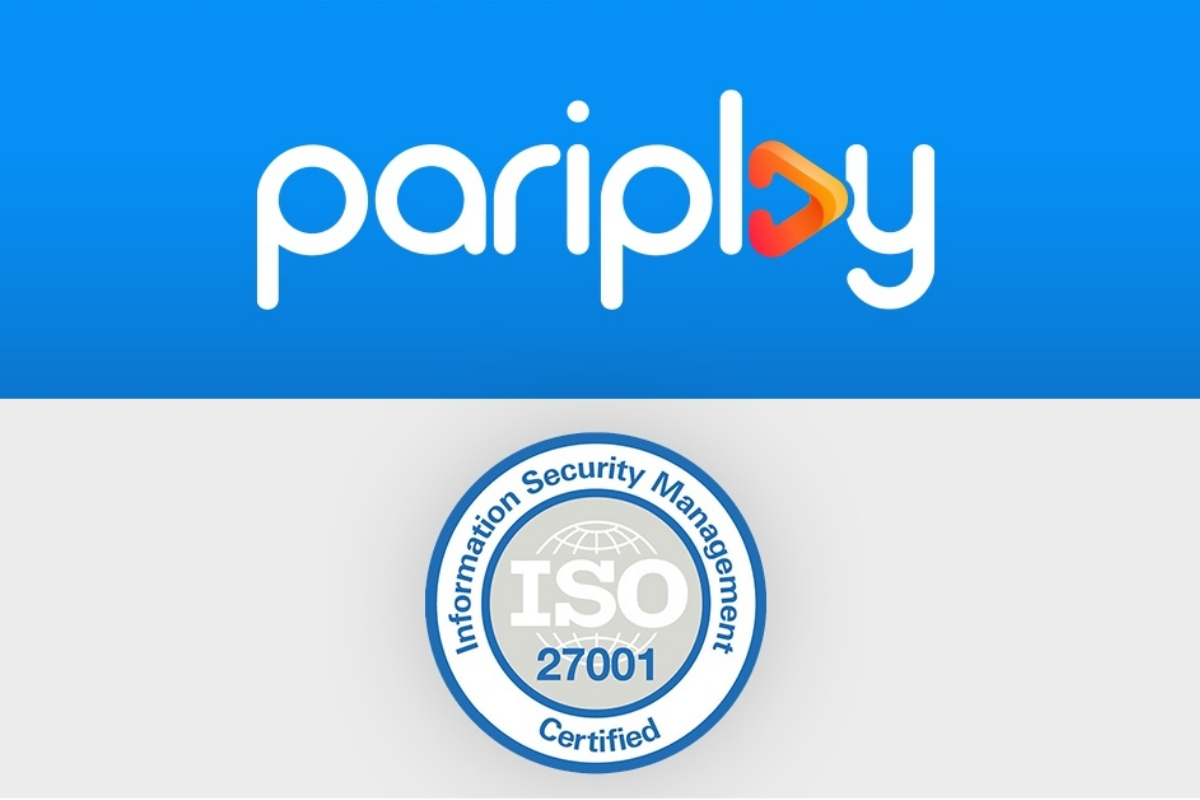 Reading Time:
< 1
minute
Online casino games provider Pariplay Ltd has received ISO/IEC 27001 certification for its Information Security Management System (ISMS). ISO/IEC 27001 is an information security standard published by the International Organisation for Standardisation (ISO) and the International Electrotechnical Commission (IEC).
This latest company milestone will enable Pariplay to continue their global expansion into regulated markets and to provide their extensive portfolio of engaging games to more operators. One such region where Pariplay will be making its debut is in Switzerland, a highly lucrative and prestigious market that uses the ISO certification as their regulation benchmark.
Establishing partnerships with a new base of operators in Switzerland will allow Pariplay to provide access to a repertoire of over 100 inhouse developed casino games, including its latest Spin N'Hit and Stallion Fortunes, as well as extremely popular titles like Wolf Riches and Dragons of the North.
"This accreditation acknowledges our unwavering commitment to compliance and security across our global operations, while also allowing us to continue to expand our reach into newly regulated markets, including Switzerland. We're very excited at the possibilities this presents as more players get to experience our thrilling games and cutting-edge services, furthering our 2020 strategy of branching out into newly regulated markets on a truly global scale," Adrian Bailey, MD of Pariplay, said.