Mississippi Casino Gaming Drives Economic Growth, Supports Local Communities, New Report Finds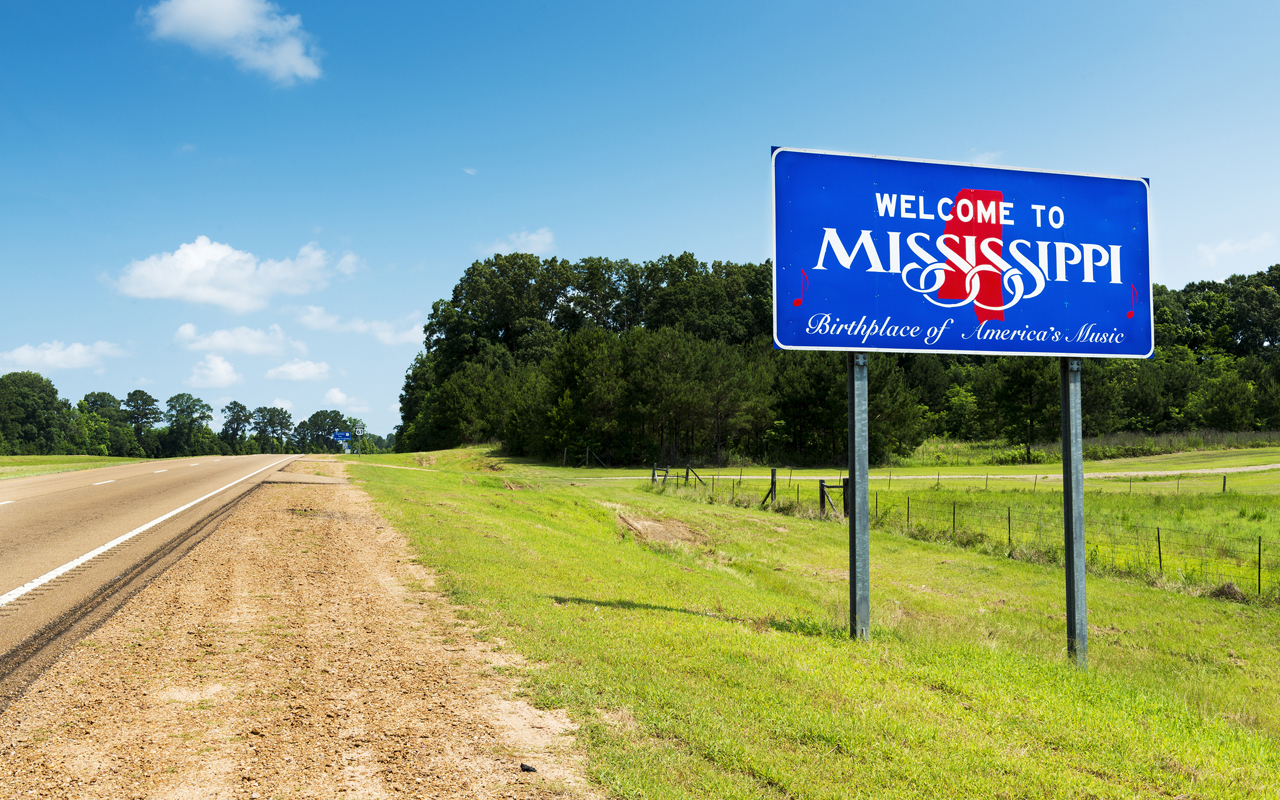 Reading Time:
< 1
minute
American Gaming Association Hosts Get to Know Gaming event in Biloxi, MS
New research released today at a Get to Know Gaming event at the IP Casino Resort Spa in Biloxi, Mississippi, shows the Mississippi casino gaming industry strengthens communities by providing good jobs, supporting small businesses, and partnering with local charities.
The American Gaming Association's (AGA) newest report, Casinos & Communities: Mississippi, provides an up-close look at the gaming industry's economic and social contributions to communities in the Magnolia State. This new research pairs gaming's economic impact data—more than 37,000 jobs supported and $1.6 billion in wages generated annually across Mississippi—with firsthand perspectives from local nonprofit leaders, business owners, and elected officials.
"Mississippi's gaming industry has been a true leader nationally, demonstrating to the rest of the country how a policy framework focused on growth and opportunity can take an industry to new heights," said Bill Miller, president and CEO of the American Gaming Association. "I'm amazed at how this industry, which began with dockside casinos, has expanded into an economic juggernaut for this state, turning around communities and supporting its neighbors at every turn."
AGA's Get to Know Gaming campaign engages local leaders in a discussion about the critical role gaming plays as a community partner. Wednesday's Get to Know Gaming roundtable panel included Richard Bennett, state representative, Mississippi Legislature; Allen Godfrey, executive director, Mississippi Gaming Commission; Mike Alise, owner of Gulf Coast Produce; John McFarland, executive director, southeast Mississippi chapter of the American Red Cross; Duncan McKenzie, general manager, IP Casino Resort Spa; and Miller. Larry Gregory, executive director of the Mississippi Gaming and Hospitality Association, moderated the panel. You can view a recording of this morning's discussion here.
New Report Finds California Cardroom Industry Generates Over 32,000 Jobs and Nearly $5.6 Billion in Annual Impact on State's Economy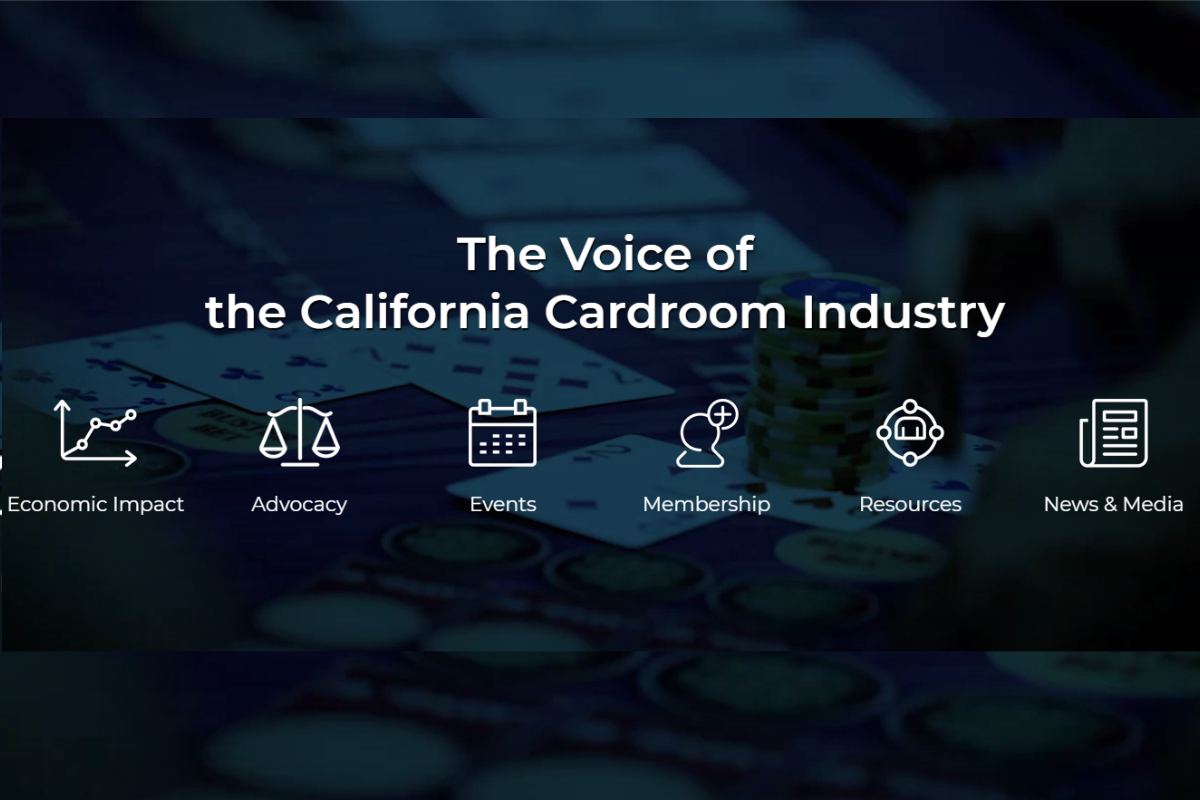 Reading Time:
2
minutes
Cardroom industry supports $1.64 billion in total wages and $500 million in state and local taxes that play a vital role in underserved communities throughout California
A new economic impact analysis report released today found the total annual economic impact of California's cardroom industry to be $5.6 billion dollars, providing over 32,000 in total local jobs. Commissioned by the California Gaming Association, John Dunham & Associates conducted an in-depth review of the direct, indirect and induced economic impact cardrooms have on California communities. The analysis reviewed jobs, wages, linked industries, state and local tax dollars, and total economic output.
In total, the California cardroom industry directly and indirectly creates about 32,425 living wage jobs with wages and benefits estimated at $1.64 billion. Tax revenue generated by California cardrooms totals roughly $500 million, with $398.8 in state taxes and $100.9 million in local jurisdiction gaming taxes.
"The data is clear – the cardroom industry is a vital part of local economies, creating irreplaceable jobs, needed state and local taxes to support local services, and, all totaled, a significant economic impact on California's economy," said John Dunham, President of John Dunham and Associates.
The jobs, wages, and tax dollars provided by cardrooms serve as a vital economic stimulant in communities across California. The local cardrooms support communities, and in some cases, entire cities where over 50% of the local general fund budget is derived from city gaming taxes.
"The economic impact report illustrates what we know and experience every day – local cardrooms are essential to California communities across the state," said Kyle Kirkland, President of the California Gaming Association. "California cardrooms provide tens of thousands of steady, living wage jobs, providing an opportunity for working Californians to support themselves and their families.  Furthermore, cardrooms across California spark additional economic activity, revenue and jobs by their presence and provide valuable tax revenue to host communities.  In fact, some cardrooms generate over 50% of a city's general fund revenue, providing the majority of funds for emergency services, fire departments, parks and other critical city programs and services."
The economic impact analysis defines the cardroom industry as cardrooms and related third parties, associated restaurants, security services, gift shops, bars and hotels. Its findings show that the cardroom industry touches all corners of California, directly employing almost 18,000 people, providing $728.8 million in wages and benefits and generating $3.0 billion in economic activity in the state.
KEY REGIONS IN CALIFORNIA

Region

Total Jobs*

Total Economic Impact*

L.A. County

13,463

$2.3 billion

San Diego County

1,936

$318.6 million

Bay Area

6,196

$1.1 billion

Sacramento Region

1,831

$313.3 million

Fresno County

764

$128.5 million

* includes direct, indirect and induced
Methodology
"This economic impact analysis was developed by JDA based on data collected from the California Gaming Association, Infogroup, the California Gambling Control Commission, and survey information provided by cardrooms and related third parties. The analysis utilizes the IMPLAN model in order to quantify the economic impact of the cardroom industry on the economy of California, as well as in state legislative districts, counties and cities. The model adopts an accounting framework through which the relationships between different inputs and outputs across industries and sectors are computed. This model can show the impact of a given economic decision – such as a factory opening or operating a sports facility – on a predefined, geographic region. It is based on the national income accounts generated by the US Department of Commerce, Bureau of Economic Analysis (BEA)."
To view regional data from the report, please visit: https://californiagamingassociation.org/cardroomimpact/.
To learn more about the California cardroom industry, please visit Calgaming.org.
SOURCE California Gaming Association
Mazooma Appoints Korry Dickout as Director of Marketing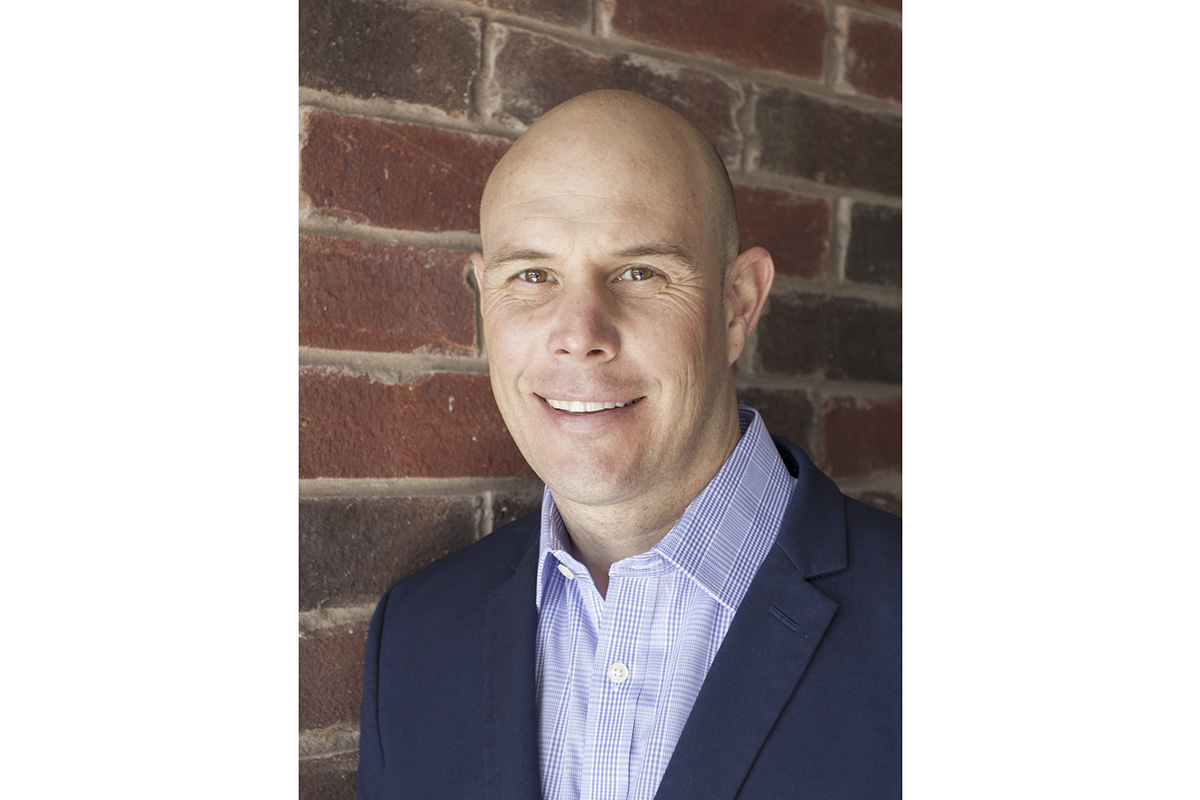 Reading Time:
< 1
minute
US payments provider Mazooma has appointed Korry Dickout as its Director of Marketing.
"So far, 2019 has been a record year thanks, in part, to the continuing expansion of online gambling and sports betting across the US. Korry brings great skills and knowledge to help us solidify our market leadership position. I'm happy to welcome him to our senior management team," Mazooma CEO Justin Ferrabee said.
Korry has a successful track record in the payments sector which includes positions with Global Payments, TouchBistro and Ceridian. He also held senior marketing roles at multinational companies including IBM, Dell, Rogers Communications and Blackberry Limited.
"I'm pleased to join Mazooma's team and look forward to the challenges ahead as we continue to lead payments innovation in the fast-growing US igaming market," Korry said.
Aristocrat CEO Trevor Croker to Serve as American Gaming Association Chairman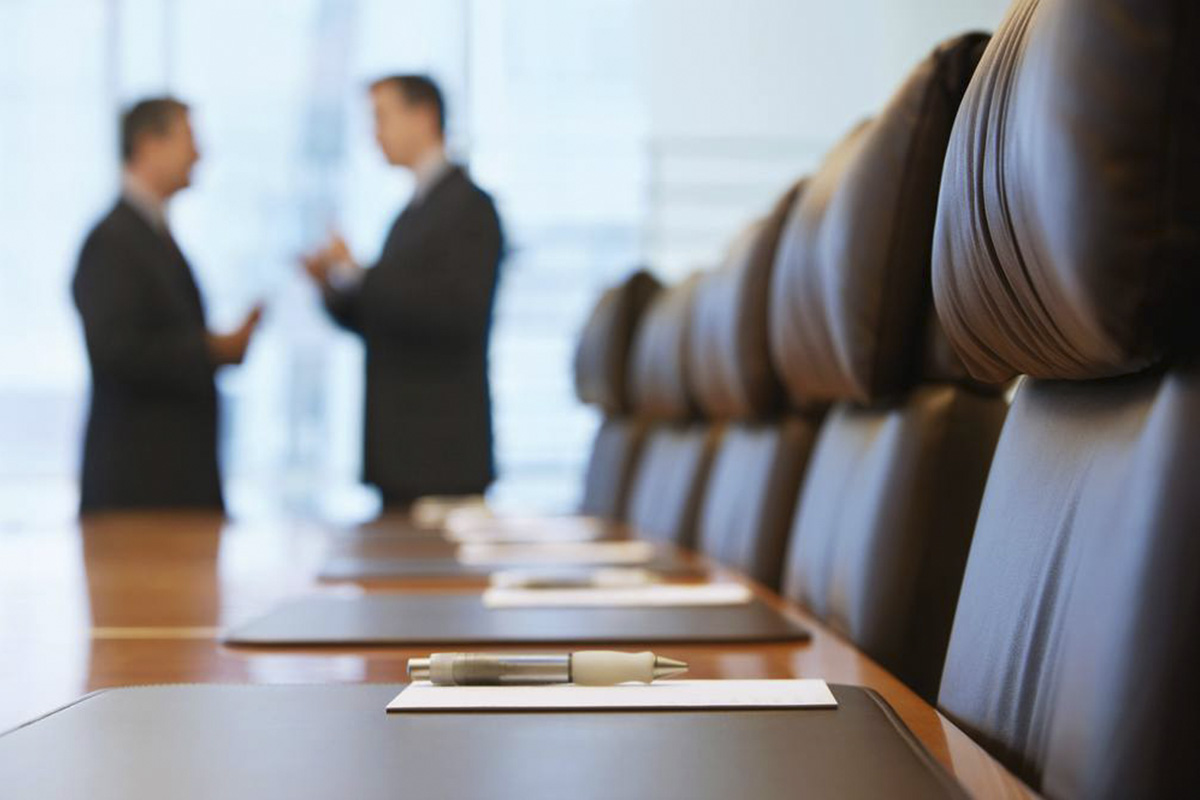 Reading Time:
2
minutes
Board of Directors Elects Chair for Two-Year Term Beginning January 2020
The American Gaming Association (AGA) Board of Directors elected Trevor Croker, CEO and managing director of Aristocrat Leisure Ltd, as AGA's new chairman. Croker succeeds outgoing AGA Chairman Tim Wilmott, president and CEO of Penn National Gaming, Inc., who has led the AGA Board since 2018.
Croker has been an active participant in the AGA, serving on the board and in executive committees, since his appointment as Aristocrat CEO in 2017. Croker came to the CEO position with broad experience working across Aristocrat's regulated and social games businesses, in key leadership roles including EVP, global products and insights, chief digital officer, and managing director of Australia, New Zealand and Asia Pacific.
"It's a great privilege to lead the AGA during a time of great growth and change in the gaming industry," said Trevor Croker, CEO of Aristocrat and AGA's incoming chairman. "I look forward to continuing the progress made under Tim's leadership to modernize the industry and make responsible gaming a signature priority."
"I'm thrilled to have such a well-regarded leader in the industry step into the role of AGA's next chairman," said Bill Miller, president and CEO of the AGA. "Trevor brings with him invaluable insight from our supplier members and fresh perspectives on how to propel the industry into the next generation of gaming."
Miller continued, "Tim led the AGA during a dynamic period for the industry and provided a steady hand throughout the association's own evolution. The entire gaming industry benefited from his leadership, and I'm personally grateful for his continued and wise counsel."
"It's been an honor to serve the gaming industry as chairman of AGA the past two years," said Wilmott. "I'm proud of the strides we've made to highlight gaming's role as an economic engine and mainstream form of entertainment. The future of the organization and industry is bright with Trevor and Bill's leadership."