Digitain set to showcase latest U.S. strategy and products at G2E 2019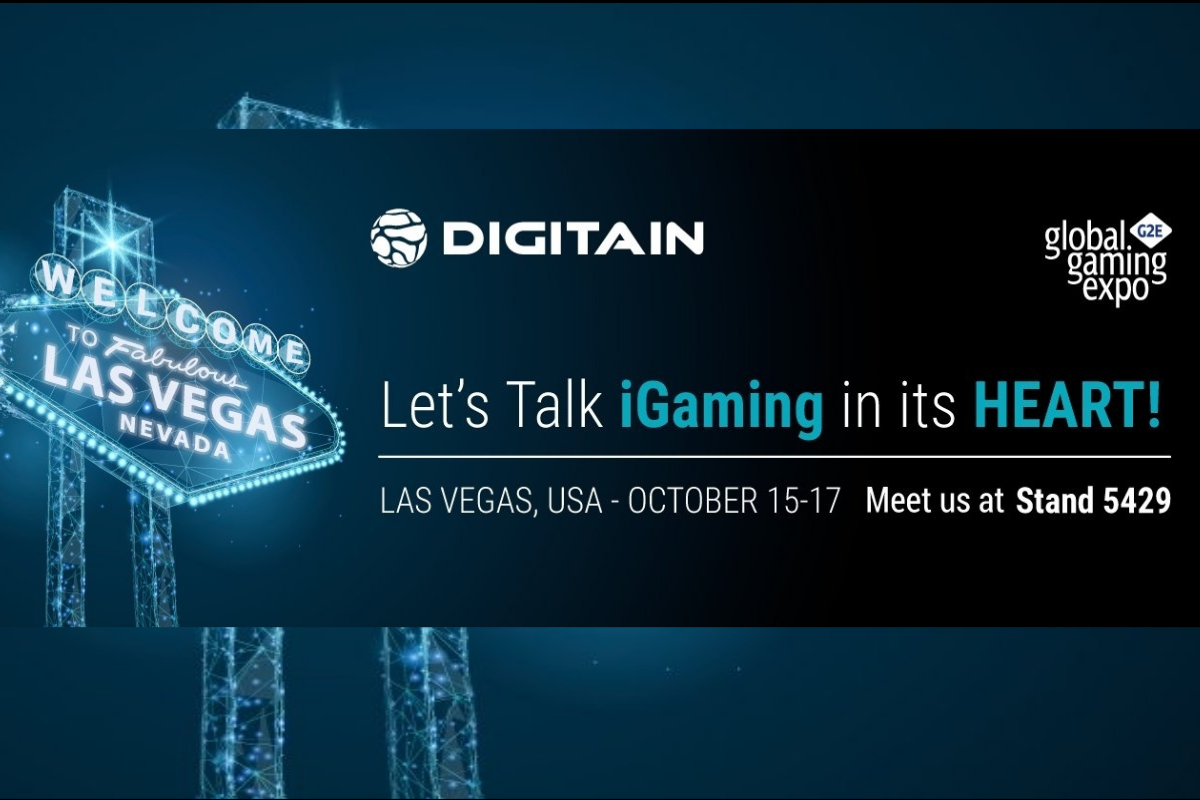 Reading Time:
2
minutes
Leading provider heads to Las Vegas with pioneering sportsbook and a G2E gameplan for expansion
Leading platform provider Digitain is on site and all set for next week's Global Gaming Expo 2019, which runs from 14-17 October at the Sands Expo Convention Center, Las Vegas.
Spearheaded by a dedicated sales force with proven experience delivering industry-leading B2B solutions across online and retail sports betting technology, the Digitain team will be on hand to advise delegates as to its North American strategy, featuring a wide-ranging product portfolio and trading tools which lead the field.
After PASPA's landmark repeal last year, regulated state-by-state sports betting is gathering progressive pace and traction. Accordingly, G2E 2019 – the largest igaming gathering of the year stateside – provides a must-attend conference at which to both distil and illuminate the North American opportunity, as the U.S. market continues to coalesce and crystallise its potential.
Digitain's definitive sportsbook solution and trading tools are tailor-made for the demands of live betting in a fragmented legislative landscape, facilitating rapid integrations across the world, all supported by centralised control systems.
In total, this sportsbook product covers 65 sports, covers 7,500 leagues, and offers more than 3,000 betting markets. It also offers odds on 35,000 live events each month, while its casino solution has 3,000-plus games from major casino suppliers (such as Novomatic, Microgaming, NetEnt and Playson).
Simon Westbury, Digitain's Director for International Business Development, said: "G2E 2019 provides us with a perfect venue at which to underline the quality and innovation we bring to the sports betting industry. Our platform was specifically designed for fast deployment across multiple territories.
"Unlike the cookie-cutter solutions that increasingly dominate the U.S. landscape, Digitain can work flexibly with operators state-by-state to offer tailored front-ends which speak to representing their individual brands accurately, thanks to a customisable user interface. It's a brave, new world."
Suren Khachatryan, CCO at Digitain, added: "I'm hugely optimistic about the U.S. market for sports betting, and requests for proposal in the U.S. have been very encouraging. We're noticing a surge in interest from southern states such as Mississippi, while even the likes of New Jersey and Nevada retain potential. It's a fascinating time, particularly with more mature states about to release figures on the current NFL season (certain to be a core revenue-driver). But it's still an embryonic period where operators must not make rushed decisions in the collective stampede to market."
Aristocrat's "One Link Bonusing" Now Available in Nevada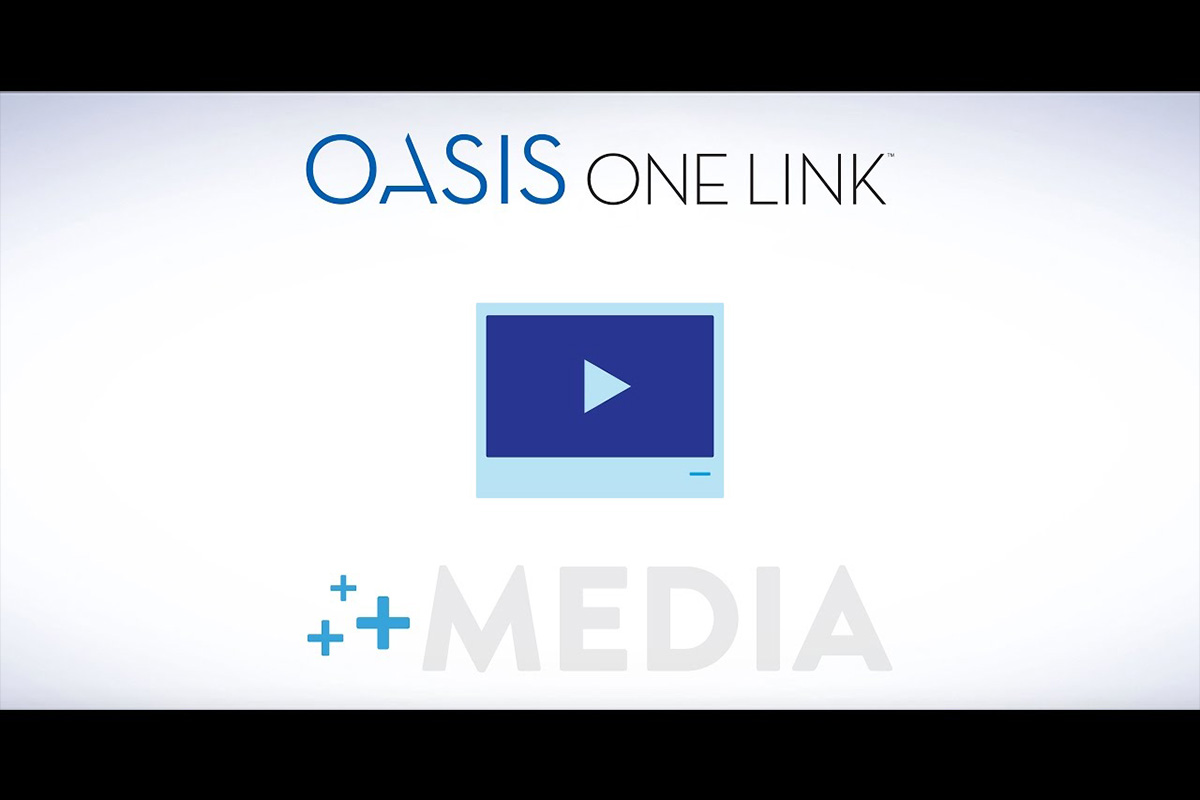 Reading Time:
< 1
minute
Aristocrat has successfully completed the 30-day field trial of its ONE LINK Bonusing solution in Nevada. Casino operators across Nevada can now offer their players increased levels of engagement and excitement with the approval of enhanced and expanded features within Aristocrat's ONE LINK Bonusing solution.
Aristocrat's ONE LINK is available to operators regardless of whether or not they own Aristocrat's Oasis 360 system solution, allowing operators across Nevada to bring this innovative solution to their players.
"Oasis ONE LINK Bonusing features help casino partners further increase fun and excitement on the floor. It is one more way that Aristocrat is creating industry-leading solutions with the customer experience in mind," Thomas Castleberry, Aristocrat's VP of Systems Strategic Initiatives said.
GAN Appoints B. Riley FBR to Lead U.S. Listing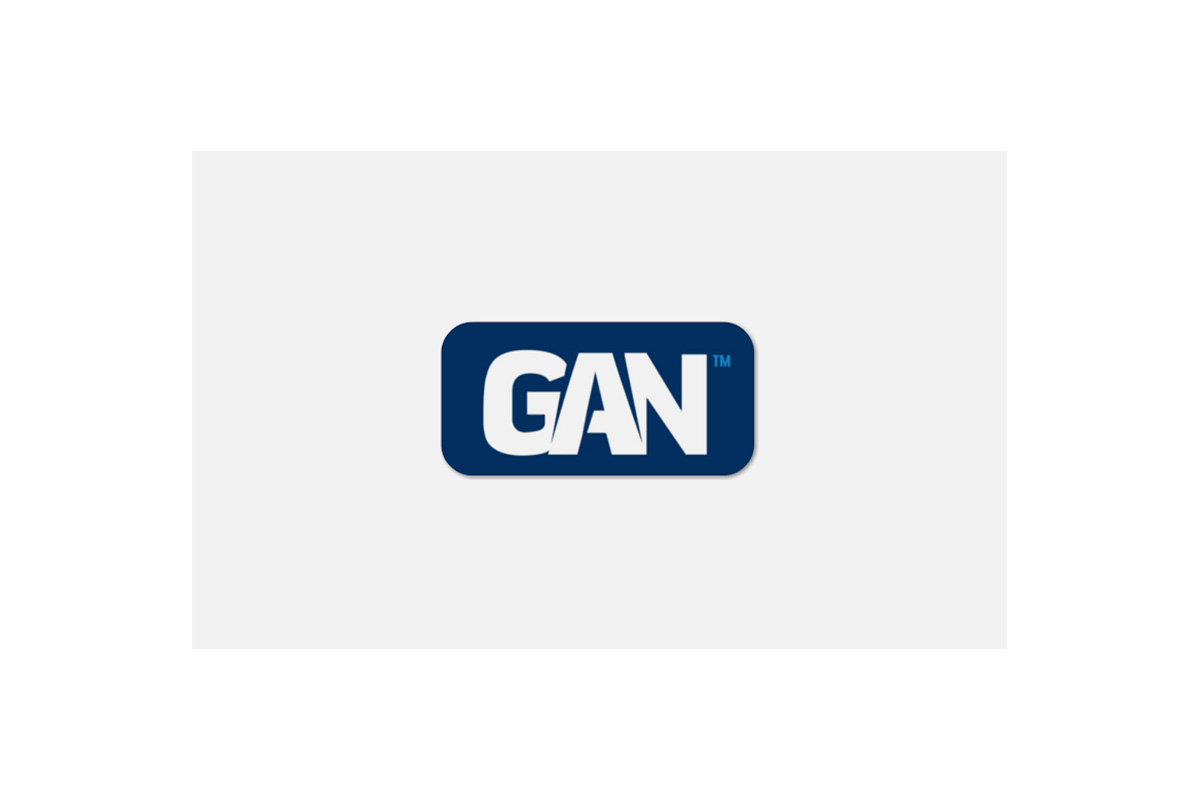 Reading Time:
< 1
minute
GAN plc has appointed B. Riley FBR, a subsidiary of B. Riley Financial Inc., as its lead banking adviser.
This key appointment is made by the company in pursuit of its stated equity capital markets strategy of making GAN's equity readily available to the U.S. investor community, to improve liquidity and maximise shareholder value.
The Company's Board of Directors selected B. Riley FBR based on its demonstrated capital markets track record working with emerging U.S. public companies in the technology sector, including Software-as-a-Service vendors.
"We are excited to appoint one of the leading financial advisory firms in the United States to support GAN through the next few months, with the shared objective of obtaining a U.S. listing as soon as reasonably practical. This is the first visible evidence of a process which is already substantially underway, and we look forward to updating the market when appropriate and in line with our continuing compliance obligations," Dermot Smurfit, CEO of GAN said.
Grover Gaming Announces New Expansion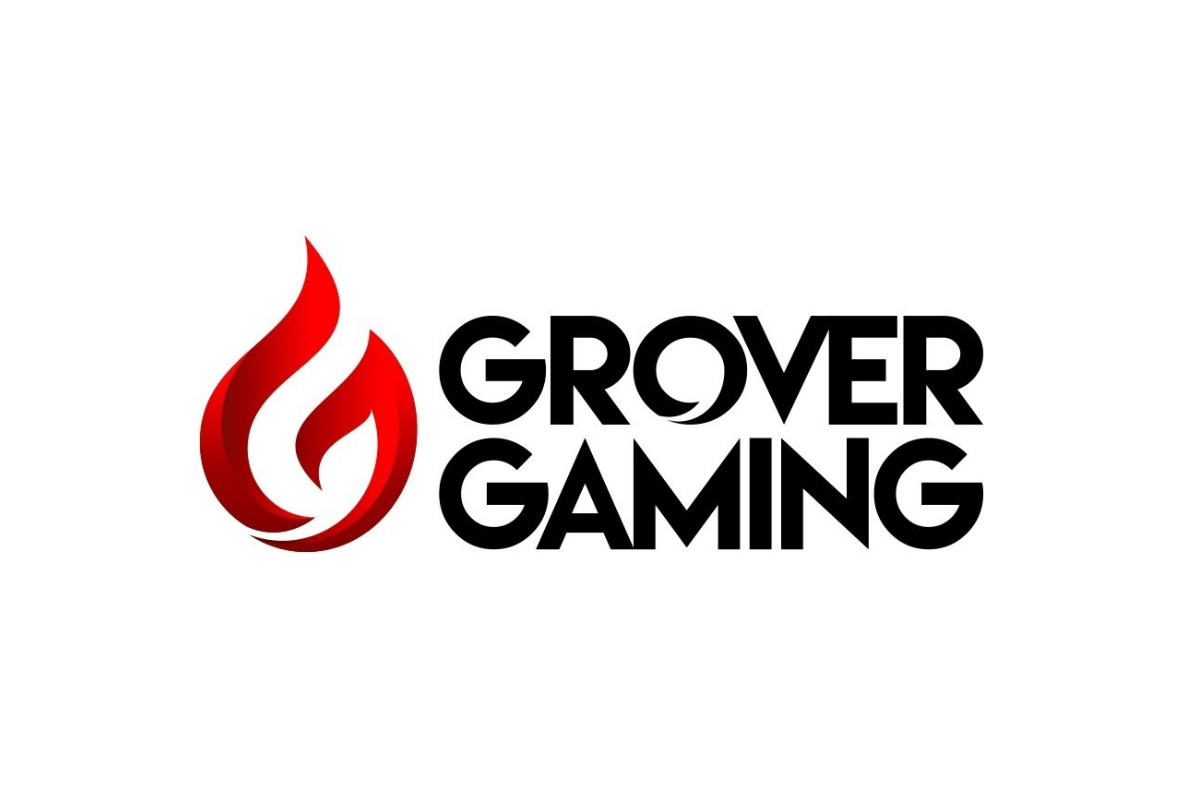 Reading Time:
2
minutes
Lottery and Charitable Gaming software firm to double over the next year.
Grover Gaming, Inc. announced that it is commencing a large expansion of its staff over the next year.
"Lotteries and Charitable Gaming markets in this country are experiencing a digital revolution, and Grover Gaming is uniquely poised to capitalize on this opportunity," said Garrett Blackwelder, President of Grover Gaming. "To do that, we will be more than doubling the size of our game studios over the next year. We have to further expand our staff and capabilities in our software engineering, 3-D game studios, and customer support divisions, as well as increase our ability to service future markets."
Alan Mizelle, CFO of Grover Gaming, states that Grover currently has over 150 employees and expects to add at least another 100 to that total over the next year to 18 months. "Due to our relentless focus on the player, customer support, and product innovation, we have been tremendously successful over the past year, and the coming year will be even better."
Grover Gaming is considering several possibilities for the necessary expansion of their facilities. "We are already seeking additional professionals in our core areas," said Blackwelder, "So, in order to accommodate the new employees, we are evaluating our options in the brick-and-mortar part of the equation."
"The new staff will be mostly in the areas of product development, art, engineering, and game development," said Gerren Brown, Director of Human Resources for Grover Gaming.  According to Brown, Grover Gaming will also be expanding its offices in the Northeast and Midwest United States.
Grover Gaming develops software, game content and gaming systems for lotteries and charitable gaming jurisdictions and is licensed in Ohio, New Hampshire, The Commonwealth of Kentucky, North Dakota, South Dakota, Montana, Washington, Ontario Canada, and The Commonwealth of Virginia. Inc. magazine recognized Grover Gaming this year as one of the fastest-growing companies in America.
Source: Grover Gaming