NSoft's products available at Bets Plus shops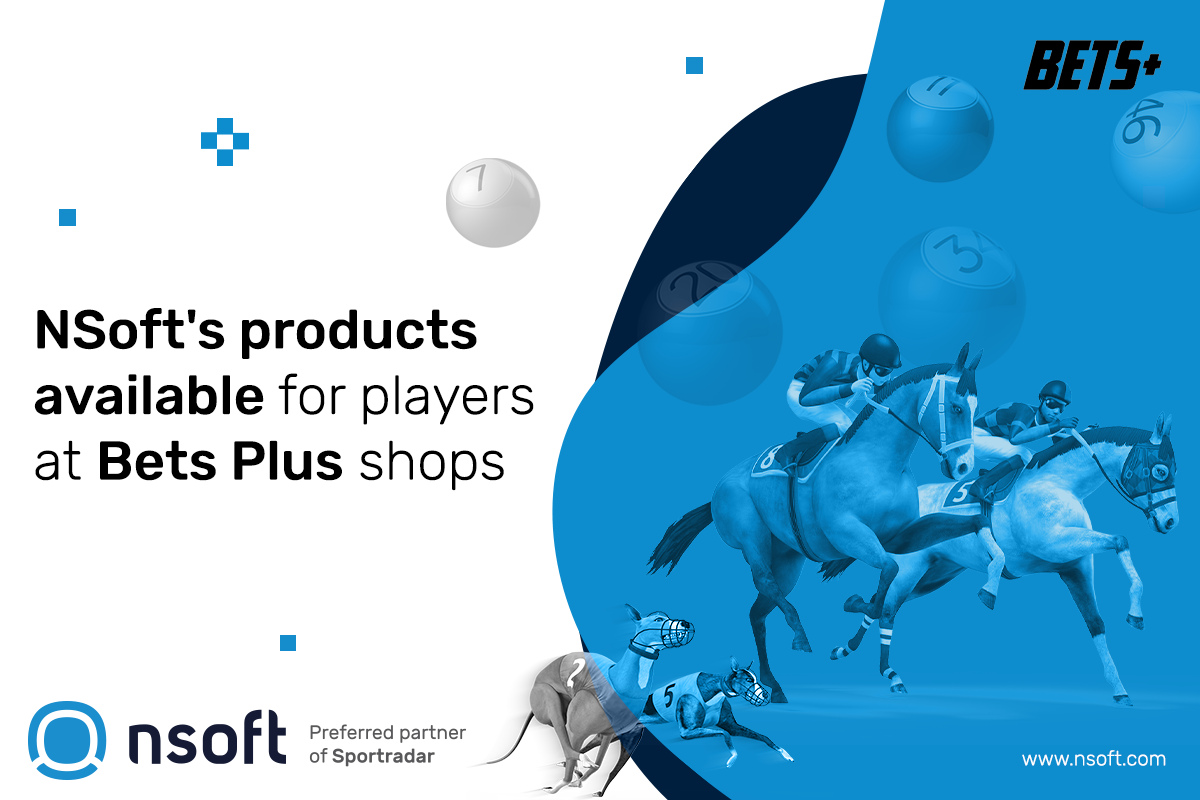 Reading Time:
< 1
minute
Bets Plus is a new client of NSoft, award-winning gaming and betting software provider. This betting operator from Zimbabwe has introduced draw-based game Lucky Six, American Roulette, Greyhound Races together with Virtual Horse Races and Virtual Motorcycle Speedway into its retail network.
"It was great to have this release and ICE Africa event in just a few days' time span. It was a pleasure to meet the client in person and have a very constructive follow-up meeting in South Africa where we discussed the further extension of cooperation", said Dražen Bogadi, Technical Account Manager in NSoft.
"After the presentation of the NSoft's products and services, the mutual conclusion was that the potential for further retail expansion is promising especially when it comes to NSoft Retail Box which significantly decreases the starting investment," said Maxine Manyowa, Operations Director of Bets Plus.
Satellite stream solution from NSoft enables virtual games to be available even in locations with low internet speed. Access to superb products is guaranteed.
NSoft Retail Box is a plug and play solution for betshops. The idea behind the project was to simplify implementation and lower the client's investment in new hardware required in retail. NSoft Retail Box satisfies all client requirements to run NSoft Seven products. Seven is NSoft's platform for managing core betting business operations that includes modules, applications, and APIs that serve as a base layer for the great variety of products – all according to clients ́ needs.
IAGR report reveals challenges and themes in global gambling regulation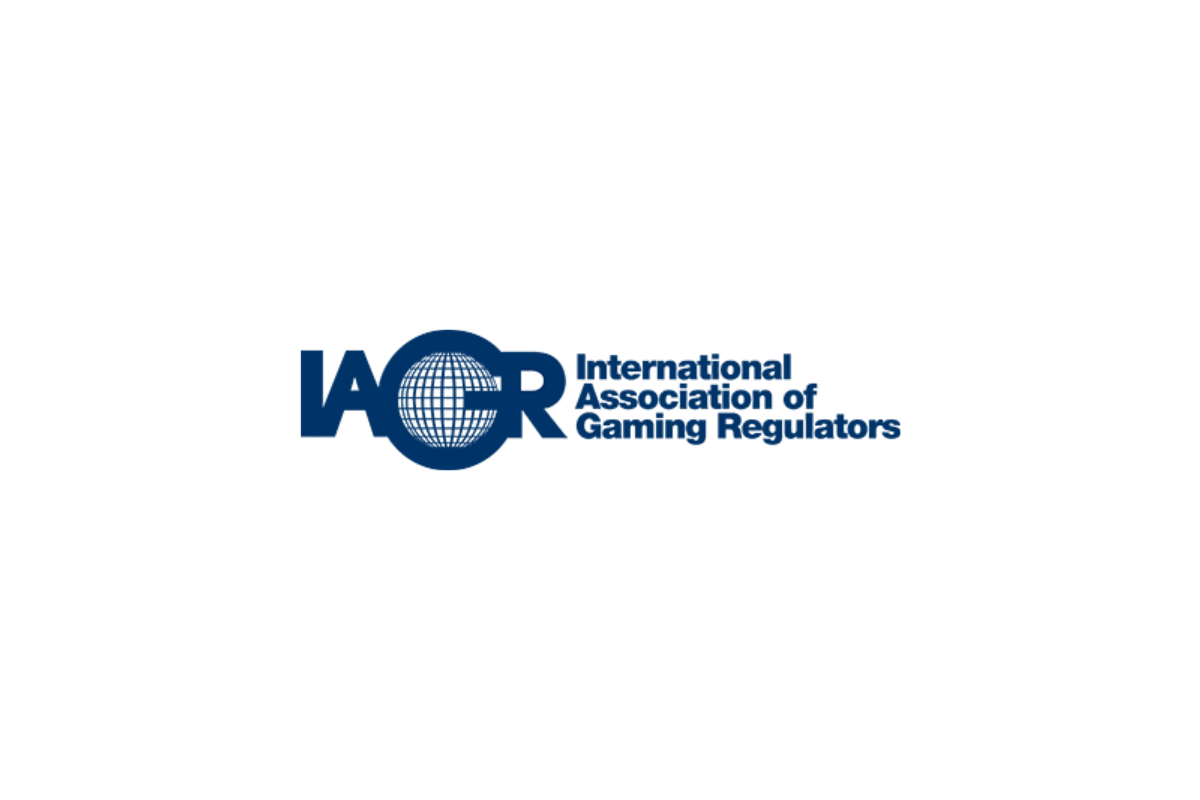 Reading Time:
2
minutes
A report by the International Association of Gaming Regulators (IAGR) reveals that tackling problem gambling, consumer protection and gambling-related crime remain key challenges for gambling regulators across the world.
Birgitte Sand, IAGR Patron and Chair of the IAGR Statistics Sub-committee, says the report, which is broken into two parts, a Markets report and a Themes report, provides fascinating analysis on the global approach to gambling regulation.
'The Themes report explores responsible gambling, gambling-related crime and, new for this year, regulatory cooperation,' explained Ms Sand.
'The most pressing challenges for regulators were regulatory developments in other jurisdictions, cross-border marketing of online gambling, betting on eSport, social gaming and gambling with crypto currencies.
'The Market report explores the regulation of gambling markets, our regulatory powers and the issues we are especially focused on.
'It's an excellent resource for understanding which markets are permitted, licence models, sales channels, age restrictions for participation across jurisdictions, who benefits from gambling revenues and whether foreign involvement is allowed in domestic markets,' said Ms Sand.
IAGR President, Paul Newson, said the results highlight common issues and challenges as well as some differences in the policy settings and focus of regulators.
'This is a tremendous tool to promote greater information sharing and collaboration around policy development and industry supervision where we exercise similar functions and confront common issues and challenges. Through increased collaboration across jurisdictions we can advance efficient and effective gambling regulation and inform a collective focus and priority where the risks are greatest.'
Other key insights from the report, based on data provided by 44 jurisdictions, include:
Number-based games like lotto are the most common form of gambling, followed by casinos, then betting
The leading gambling-related issues regulators work on are problem gambling, consumer protection, and the regulation of gambling product marketing
Tackling gambling-related crime is a key duty for all regulators, with the top five areas of concern reported as illegal gambling, money-laundering, cheating, match-fixing/spot fixing and underage gambling
Around 90% of respondents have a focus on problem gambling, with two thirds of respondents having mandatory contributions from market operators in place for responsible gambling programs
Skrill launches customer reward programme: Skrill Knect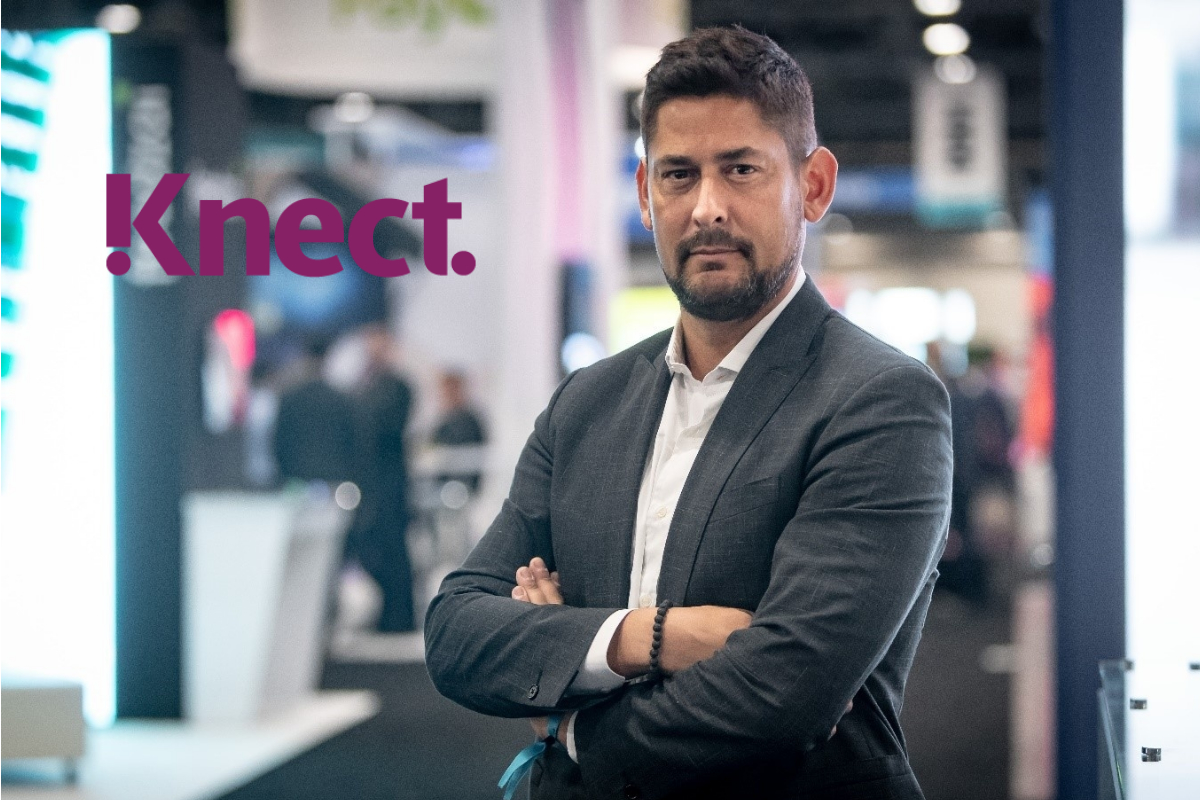 Reading Time:
< 1
minute
Skrill's brand new loyalty programme rewards customers for connecting with others
Skrill, powered by leading specialised payments platform Paysafe, announces the launch of Skrill Knect. Skrill Knect is a brand new loyalty programme that rewards customers for building and maintaining connections with the movement of money to friends, family and businesses. It has launched in 30 European countries including the UK, France, Germany, Spain, Austria, the Netherlands and Bulgaria, with plans to roll it out in all countries where Skrill is available.
Skrill customers can earn points for using their wallet or prepaid Mastercard®, which they'll be able to exchange for e-money, discounts with participating merchants, gift cards for leading retailers, or interests in cryptocurrency via the Skrill Cryptocurrency Service. New and exciting reward options will be added on an ongoing basis.
Whenever a Skrill customer moves money, they'll be rewarded: applicable Skrill transactions include wallet deposits, withdrawals, cryptocurrency transactions, person-to-person payments, and prepaid card transactions.
Commenting on the launch, Lorenzo Pellegrino, CEO of Skrill, NETELLER and Income Access at Paysafe, said: "I'm extremely excited to be able to recognise and reward our customers and do that through the launch of Skrill Knect. From today, all Skrill customers will be able to enjoy exciting, relevant rewards just by using their digital wallet or prepaid Mastercard."
He added: "Skrill Knect doesn't just benefit our customers, but our partners too. We're keen to work with existing and new merchants and brands to deliver the right reward to the right customer at the right time."
For more information about Skrill Knect, visit https://www.skrill.com/en/skrill-knect/
LeoVegas interim dividend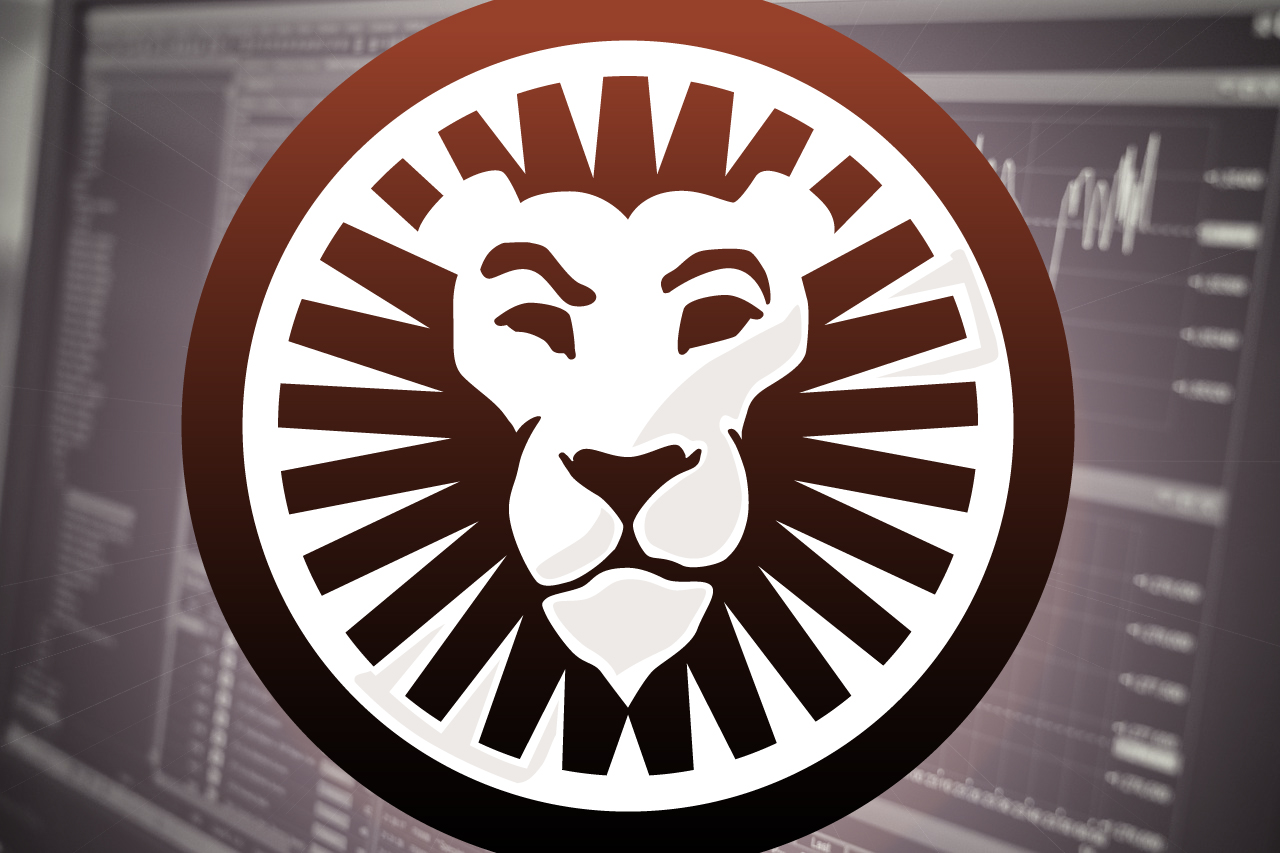 Reading Time:
< 1
minute
At the Annual General Meeting on 29 May 2019 it was decided that the dividend of SEK 1.20 would be paid out in two equal payments. The first payment was distributed on 7 June 2019. The following dates apply to the second payment:
November 29 is the last day to buy the share with the right to the dividend.
Ex-dividend date is 2 December 2019. The stock is traded without giving the buyer the right to the dividend.
Record date is 3 December 2019. The date you need to be registered as a shareholder to be entitled to the dividend.
Distribution by Euroclear Sweden AB on 6 December, as shareholders you can expect the dividend on the same day.
The total number of shares in LeoVegas is 101,652,970.