Privatisation of FDJ to Begin in November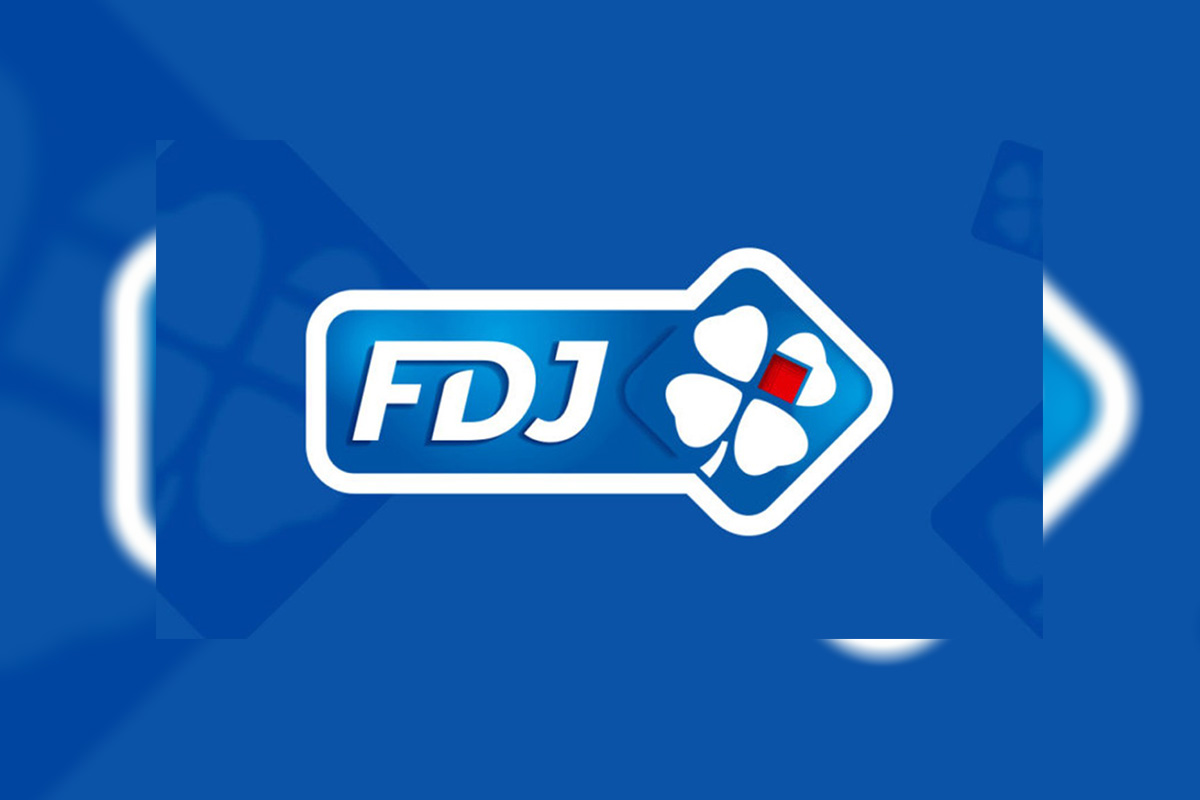 Reading Time:
< 1
minute
Bruno Le Maire, France's finance minister, has revealed that the subscription period for Française des Jeux's (FDJ) initial public offering (IPO) will run from November 7–20. The privatisation of FDJ, the leading operator in Europe, in being anticipated as one of the year's main highlights.
Bruno Le Maire said that French people and investors will have the chance to subscribe to FDJ shares between November 7 and November 20. He added that the state will not fix a limit for the offering, and that retail investors will get one free share for every 10 shares purchased and a 2% discount on the offer price.
The French state currently holds 72% of FDJ, but after the privatisation, it will only have 20% of the company. Government spokeswoman Sibeth Ndiaye said that the ordinance ends the FDJ monopoly to replace it with a limited-term right, set at 25 years and renewable.
"I hope that this privatisation popularly succeeds with the widest participation possible," Le Maire said. The minister added that the privatisation will allow the company to develop and reach its full potential.
As part of the privatisation, the French government unveiled the creation of the L'autorité nationale des jeux (ANJ), which will replace L'autorité nationale de régulation des jeux en ligne (ARJEL).

Kindred Group and Relax Gaming Create Industry-first LGBTQ+ Avatars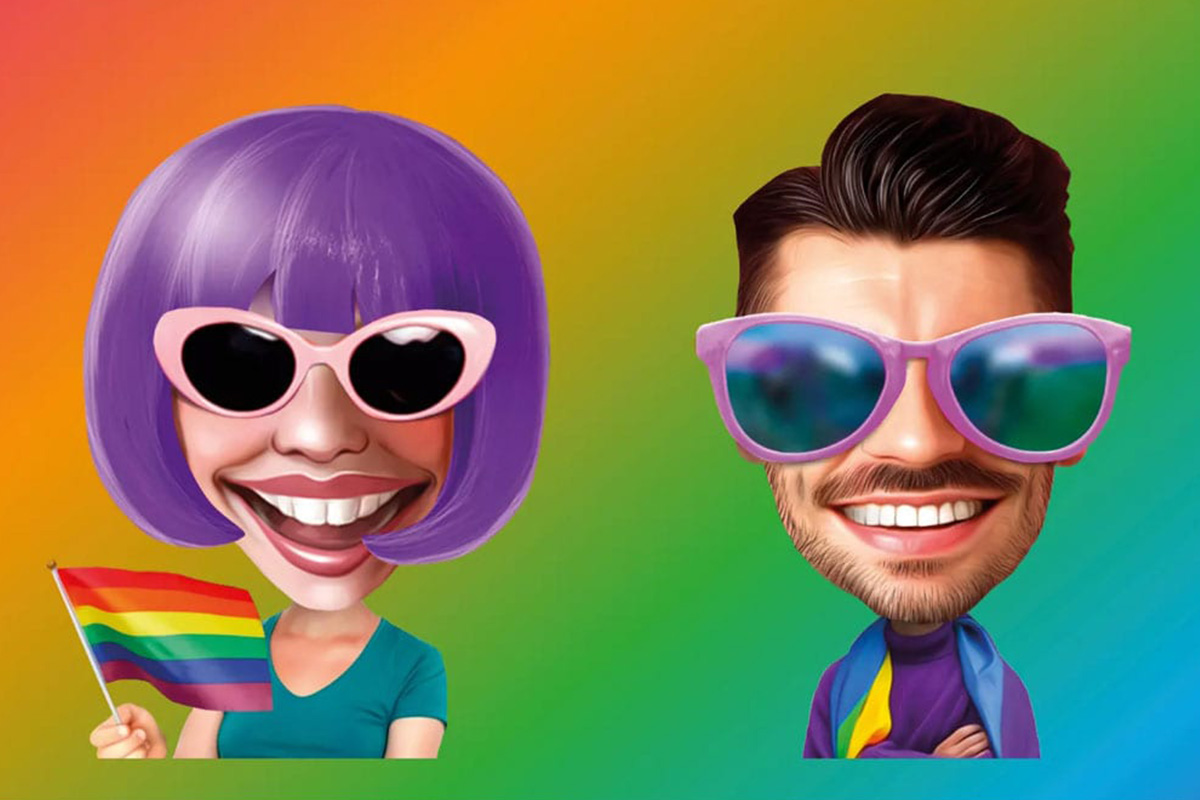 Reading Time:
< 1
minute
Online gaming operator Kindred Group has partnered with the Malta-based gaming supplier Relax Gaming and created the industry-first LGBTQ+ avatars, available exclusively for Kindred customers.
The idea of designing unique LGBTQ+ avatars was developed in Kindred's LGBTQ+ Network meetings. Following a discussion between Kindred and Relax Gaming, an avatar design like the exclusive HexaBingo/HexaPro avatars was developed. The LGBTQ+ avatars blend in with current avatar options but provide an alternative option for customers to present themselves online.
"The accumulative impact over time of these adjustments and inclusion is important for minority-identifying individuals and I am glad that we, as a company, can be a part of that. Internally it means Kindred employees can be proud to work for a diverse and inclusive company, whatever their gender or sexual identity. This is not a tick-box exercise for Kindred, this is aligned with our corporate values and our broader Diversity, Equity and Inclusion strategy. It might be seen as a small thing for many but we know it brings reassurance that most LGBTQ+ people don't often see," Gavin Hayward, Chief Human Resources Officer at Kindred Group, said.
"It's amazing to work for a company that is open to suggestions like this. It's a big world, and there are a lot of different people out there. I have been part of the LGBTQ+ community for many years, and I'm thrilled to see these acknowledgements of inclusion from the mainstream. The difference is vast from when I started in this industry 20 years ago, and it's thanks to individuals and companies like Kindred driving change," Katharine Arnsby, Poker and Bingo Team Lead and a member of Kindred's LGBTQ+ Network, said.
Playtech Joins All-in Diversity Project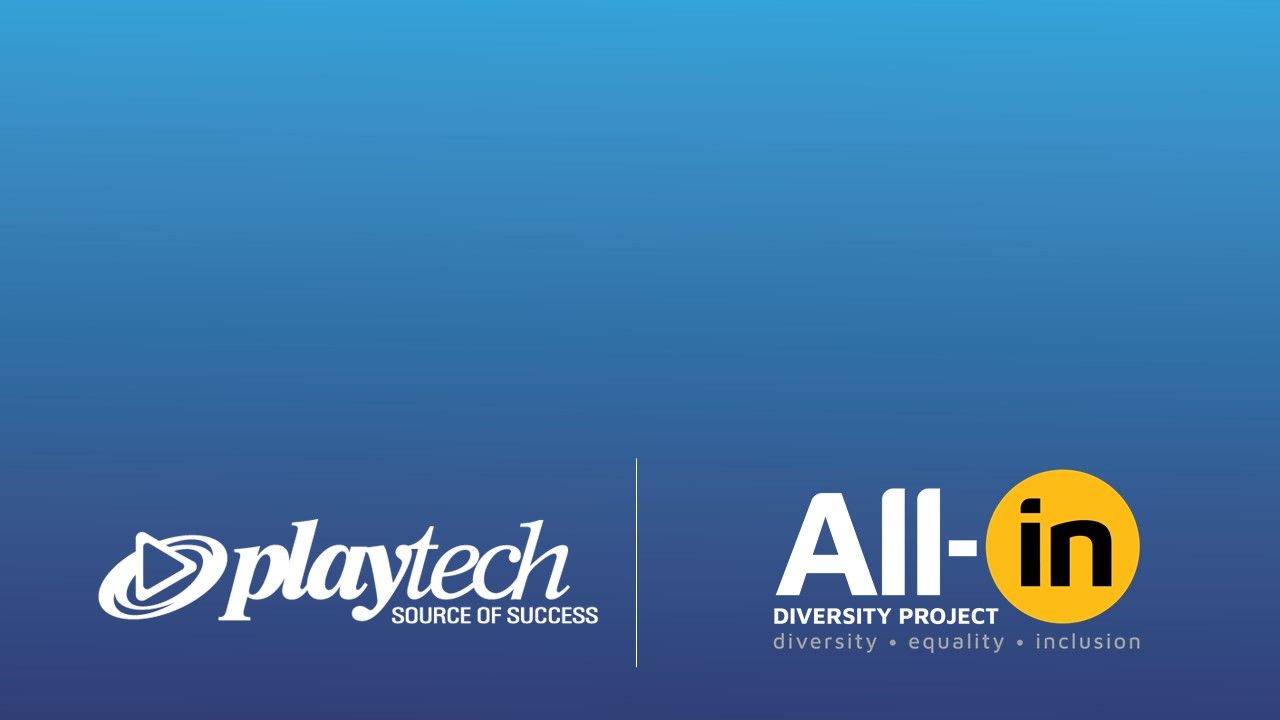 Reading Time:
< 1
minute
Playtech has announced that it has signed up to the All-In Diversity project – an industry-driven initiative to benchmark diversity, equality and inclusion for the global betting and gaming sector. The move comes as part of Playtech's global sustainability strategy, Sustainable Success.
Sustainable Success is Playtech's strategy for growing the business in a way that has a positive impact on its people, its communities, the environment and the industry.
"We are delighted to partner with All-In Diversity to help champion diversity and inclusion at Playtech, as well as within our sector. As the leading technology supplier in the industry, it is imperative to our success that we are able to lead the industry in building a sustainable, commercially viable, entertainment first industry — for the benefit of all. Partnering with the All-In Diversity Project will play an important role in supporting our efforts to promote an inclusive culture and accelerate progress on every aspect of diversity within the organisation," Shimon Akad, Chief Operating Offer at Playtech, said.
"Playtech's timing could not be better. As we continue to grow and align our work with the needs of the industry, having the support of established industry leaders is key to driving impactful change. This together with their commitment to the Project we are very much looking forward to their commitment and good work we can accomplish with their support," Kelly Kehn, Co-Founder of All-in Diversity Project, said.
GIG to Launch Two Online Casino Review Sites in the Netherlands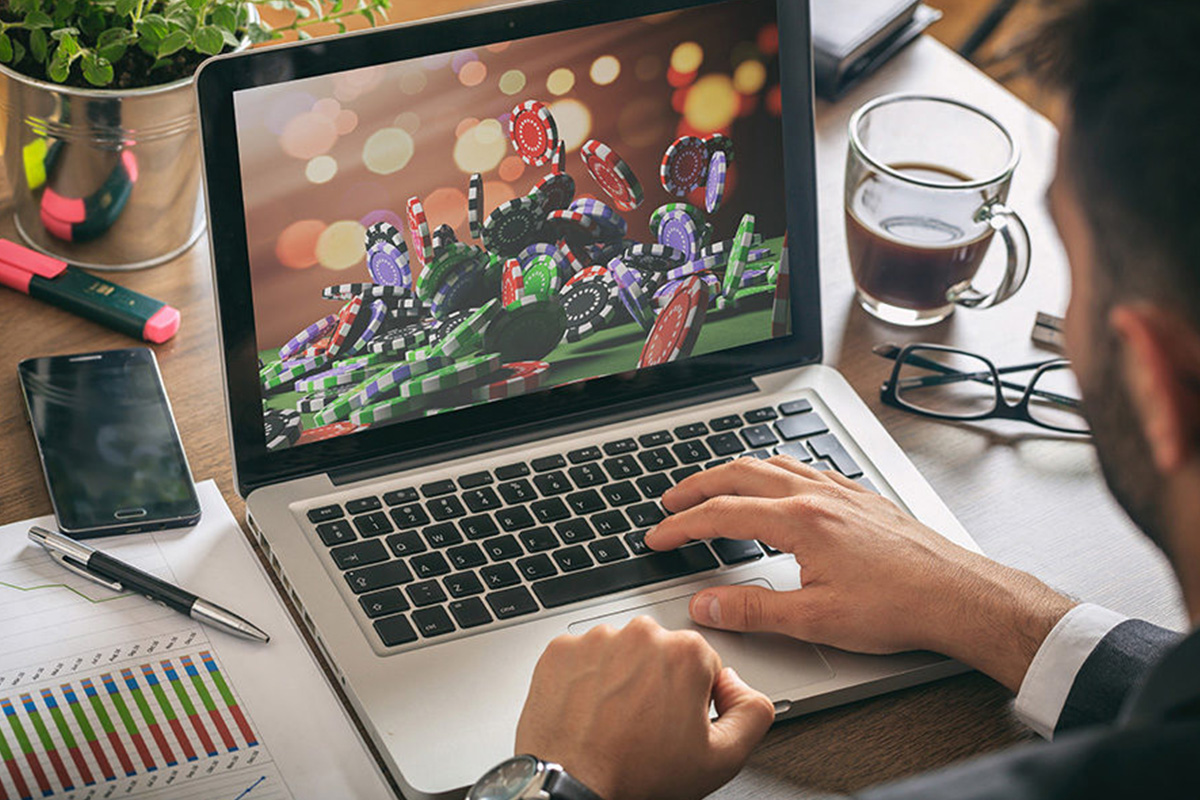 Reading Time:
< 1
minute
Gaming Innovations Group (GIG) is planning to launch two Dutch language Online Casino review sites in the Netherlands in October.
Expectations are high for both TopCasinoBonus.com and CasinoTopsOnline.com to deliver high-quality content to players, featuring trustworthy and accurate reviews on Online Casinos, bonuses and online games.
Both websites will be in line with the new Dutch gambling regulations. Once the Dutch iGaming market has re-opened, players will find reliable top-notch reviews of Online Casinos legally operating in the Netherlands, as well as information on the best casino bonuses available and tips on how to gamble responsibly and safely.
TopCasinoBonus.com was a successful Dutch website until the market closed in 2017. Now that the Dutch market will open again for online gambling, the website will be relaunched together with a Dutch version of the GiG flagship site CasinoTopsOnline.com in October 2021.