Enthusiast Gaming Partners With Global Casino Brand, PartyCasino.Fun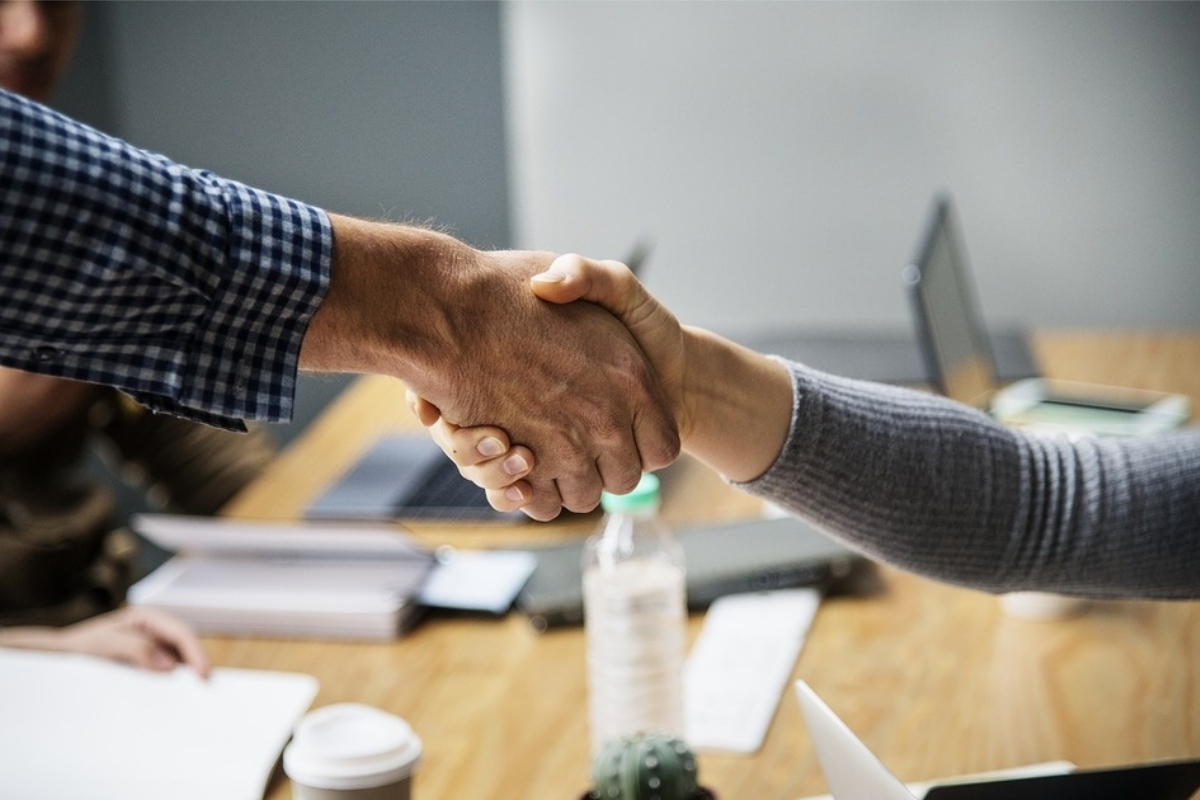 Reading Time:
3
minutes
PartyCasino.Fun, one of the world's largest online casinos, to engage with gamers and esports industry at EGLX
Designed a customized marketing campaign with multiple touchpoints to gamers to target the sought after demographic
Partnership includes sponsor logo on Luminosity Jersey and sponsorship in EGLX 19+ Lounge to expand PartyCasino.Fun's Canadian audience
Enthusiast Gaming Holdings Inc. is excited to announce that, in partnership with its esports division, Luminosity Gaming ("Luminosity"), it has entered into a sponsorship and partnership agreement (the "Agreement") with PartyCasino.Fun, a leading online casino with over 500 games ranging from classics such as Blackjack and Roulette, to a wide variety of online slots.
Through the Agreement, PartyCasino.Fun's logo will appear on Luminosity Gaming jerseys,  which will be visible during live streams and broadcast events, as well as in the online store. Additionally, PartyCasino.Fun will sponsor the 19+ gaming lounge at EGLX, providing mutual access and opportunity to another tier of gamers.
Enthusiast Gaming will run a series of polls that ask attendees to choose between a real-life location and a videogame location. After the poll's conclusion in December, the results will be utilized on Enthusiast Gaming's wide social media presence to promote PartyCasino.Fun as a personal getaway, giving PartyCasino.Fun a newfound Canadian reach.
The collaboration with PartyCasino.Fun unlocks a new audience segment for Enthusiast Gaming, the lucrative online gambling community. Enthusiast Gaming has multiple points of engagement to gamers which provides the unique ability to leverage the entire network of media, esports and events assets. Enthusiast Gaming's newly hired direct sales team is already adding value by leveraging direct relationships with brands and agencies and offering a custom, targeted approach to reach the gamer demographic. The partnership with PartyCasino.Fun was driven by the sales team, and is a testament to how successful the overall strategy can be.
Menashe Kestenbaum, President of Enthusiast Gaming commented, "The partnership with PartyCasino.Fun is exciting for us and validates the size and scale of our combined media and gaming platform. We used the sales and marketing expertise of our newly formed direct sales team, to create a unique, customized marketing strategy for PartyCasino.Fun to reach their media and sponsorship goals. It is encouraging to see our sales force already delivering value and driving revenue. We look forward to partnering with PartyCasino.Fun, and working closely with their team!"
Alessandro De Stasio, Head of Marketing of PartyCasino.Fun commented, "We are excited to have the chance to partner up with the largest gaming and esports organization in Canada. We are sure that the combination with our audiences will untap new marketing opportunities whether it comes to reach, events and/or activations." 
About PartyCasino.Fun:
PartyCasino.Fun is the play for fun solution launched in H2 2019 with the scope to provide our customer a different online casino experience where no real money is involved. PartyCasino is the leading casino brand of GVC Holdings PLC (LSE:GVC) ("GVC") and, as one of the world's largest online casinos, houses over one thousand games between slot machines, blackjack, roulette and other table games. GVC runs four main product verticals: sports, casino, poker and bingo. GVC, a leading e-gaming operator in B2C and B2B markets, has licenses throughout several countries including Austria, Italy, United Kingdom, Denmark, Belgium, Germany and others. With multitudes of established brands under its belt that have a combined heritage of over 250 years, GVC is one of the biggest sports-betting and gaming groups in the world.
About Enthusiast Gaming :
Enthusiast Gaming (TSX.V: EGLX)(FSE: 2AV) is building the world's largest network of communities for gamers and esports fans. Already the largest gaming network in the U.S., the Company's business is comprised of three main pillars: Media, Events and Esports. Enthusiast Gaming's digital media platform includes 100+ gaming related websites and 900 YouTube channels which collectively reach 150 million visitors monthly. The media network generates over 30 billion ad requests and over 1 billion page views per month. Enthusiast's esports division, Luminosity Gaming, is a leading global esports franchise that consists of 7 professional esports teams under ownership and management, including  the Vancouver Titans Overwatch team and the Seattle-based Call of Duty team. Collectively, the integrated ecosystem reaches over 200 million gaming enthusiasts on a monthly basis. Enthusiast Gaming's event business, owns and operates Canada's largest gaming expo, Enthusiast Gaming Live Expo, EGLX, (eglx.com) with approximately 55,000 people attending in 2018. For more information on the Company, visit www.enthusiastgaming.com. For more information on Luminosity Gaming, please visit luminosity.gg
Golden Race Receives ISO 27001:2013 Certification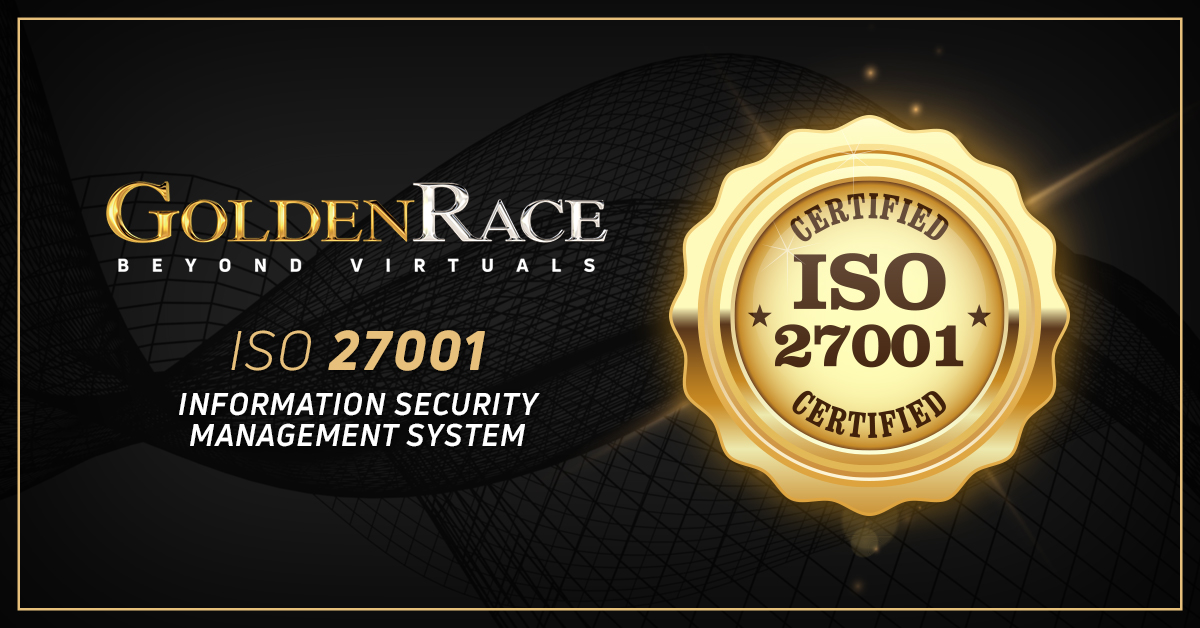 Reading Time:
< 1
minute
Virtual Sports and Betting Technologies provider Golden Race has received the ISO 27001:2013 certification.
This certification assures that the Information Security Management System of Golden Race is compliant with the standard of ISO 27001:2013.
"This is another great step in reassuring our commitment with the highest international quality standards in information security. We are very proud of obtaining such an important certification, as a reaffirmation for the trust that our partners, customers and workers have on us," Martin Wachter, CEO and Founder of Golden Race, said.
Düsseldorf Masters Partners with FeedConstruct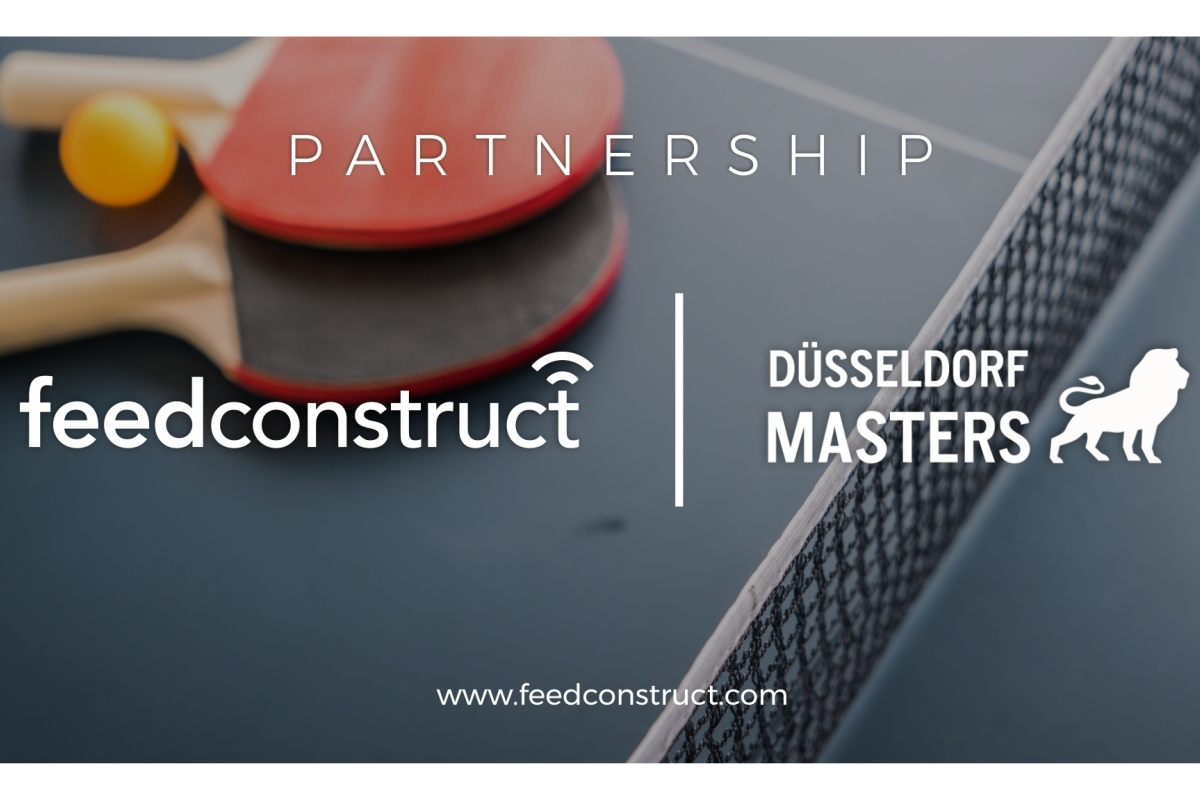 Reading Time:
< 1
minute
FeedConstruct has partnered with Düsseldorf Masters for exclusive data distribution from the matches.
Under the strict maintenance of hygiene rules, Düsseldorf Masters start a series of table tennis tournaments having FeedConstruct collecting live data and video streaming on-site. The pro players will come together at a knockout tournament which will feature 180+ games on average.
The scouting network of FeedConstruct has grown to 2000+ scouts worldwide who deliver data speedily and accurately for quick odds calculation. Accompanied by video streaming recorded in HD with up to 4 cameras, live data from FeedConstruct will improve player numbers and retention.
EVOLUTION ADDS POWER BLACKJACK TO ITS GROWING 'INFINITE' RANGE OF GAMES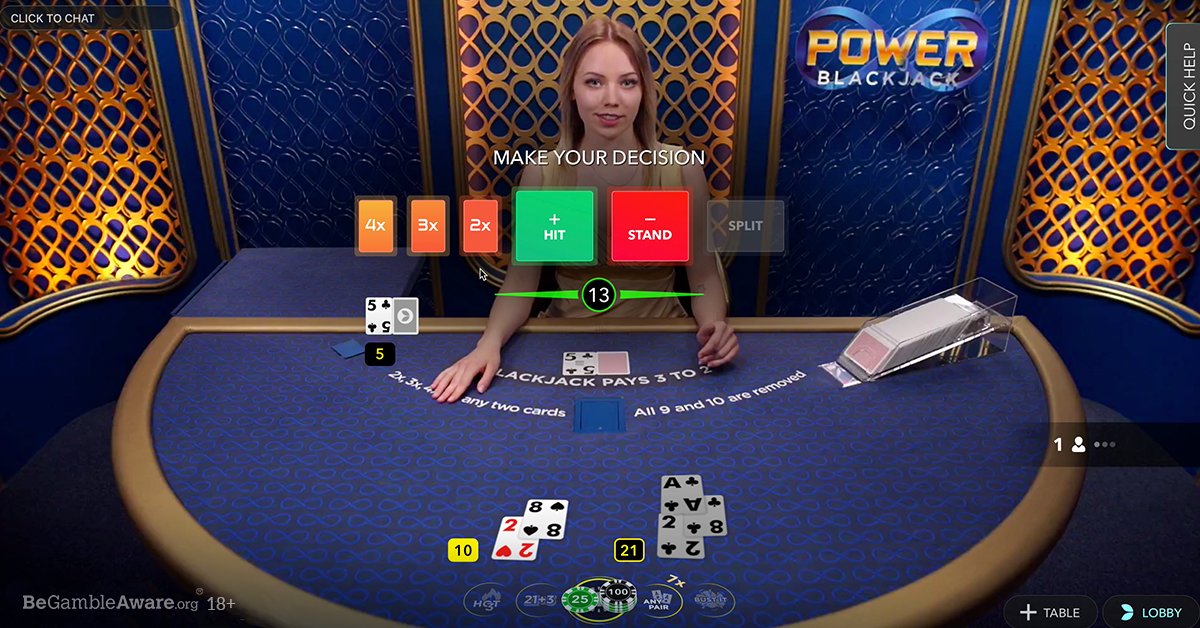 Reading Time:
2
minutes
Evolution Gaming, leading provider of Live Casino solutions, today announced the launch of its newest scalable Blackjack game, Power Blackjack. First showcased at ICE 2020, the game further extends the company's popular Infinite range, which includes titles such as Infinite Blackjack and Free Bet Blackjack.
As in all of Evolution's Infinite games, Power Blackjack offers an unlimited number of seats for players at a single table. What's unique with Power Blackjack is the added opportunity for players to multiply their winnings by choosing to double, triple or quadruple down their bet on the two initial dealt cards, even after a split.
Evolution strives to continuously improve its offering while, at the same time, developing the entire Live Casino market by means of cutting-edge product innovation. As we introduce games for new audiences in the form of our Game Shows category, we continue to develop our offering for traditional live players. During the year, we have released several new innovations of classic table games of which Power Blackjack is the latest. The release of this new version of Blackjack is in line with us constantly striving to further strengthen Evolution's leading position as a developer in these traditional gaming categories.
Todd Haushalter, Chief Product Officer at Evolution Gaming, said: "With this game the mission was to give players more of what they love about Blackjack without changing the underlying gameplay. We know that players love classic Blackjack, but we are always looking for new ways to keep it fresh. Creating a version where players can triple and quadruple down, instead of just double down, felt like a great way to do this."
He added: "A few years ago we created Infinite Blackjack, which is simply a Blackjack platform that allows an unlimited number of players at just one table, instead of the standard seven seats. Building on the success of our proven Infinite format, we have created further new Blackjack game types such as Free Bet Blackjack and now Power Blackjack, with more to come in the future."