Enthusiast Gaming Partners With Global Casino Brand, PartyCasino.Fun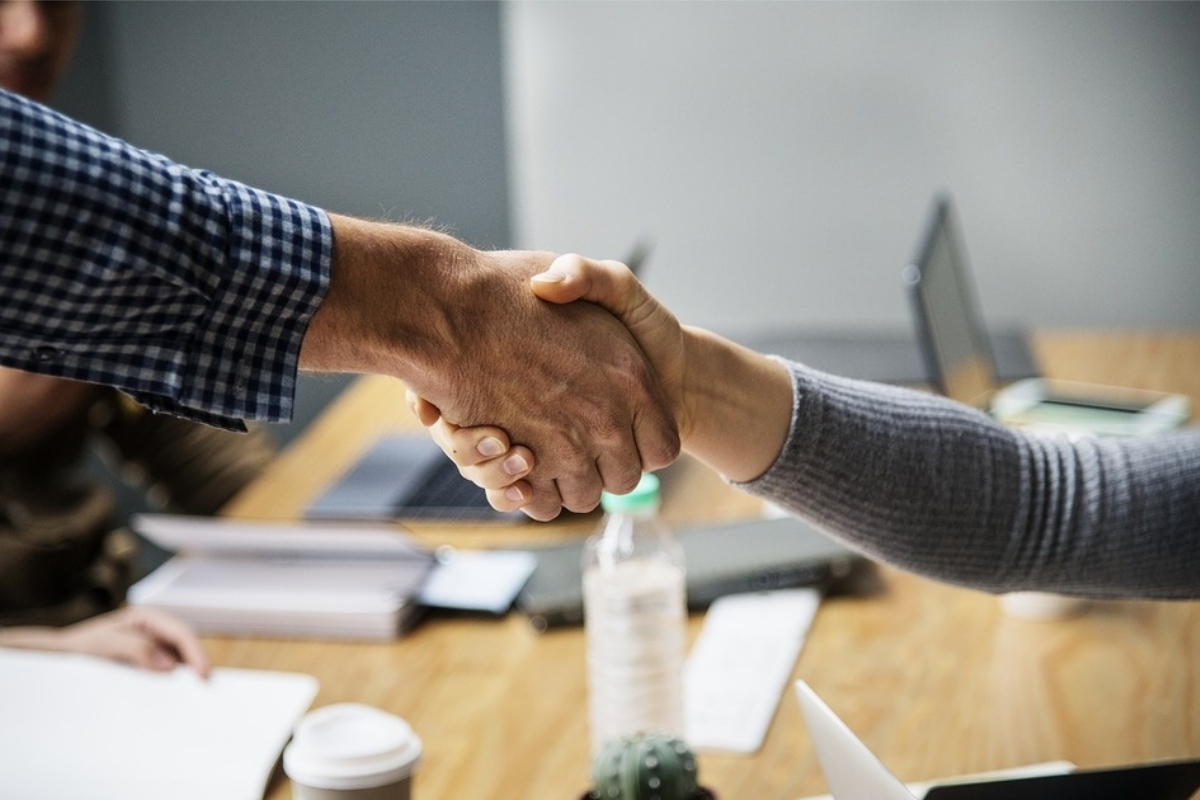 Reading Time:
3
minutes
PartyCasino.Fun, one of the world's largest online casinos, to engage with gamers and esports industry at EGLX
Designed a customized marketing campaign with multiple touchpoints to gamers to target the sought after demographic
Partnership includes sponsor logo on Luminosity Jersey and sponsorship in EGLX 19+ Lounge to expand PartyCasino.Fun's Canadian audience
Enthusiast Gaming Holdings Inc. is excited to announce that, in partnership with its esports division, Luminosity Gaming ("Luminosity"), it has entered into a sponsorship and partnership agreement (the "Agreement") with PartyCasino.Fun, a leading online casino with over 500 games ranging from classics such as Blackjack and Roulette, to a wide variety of online slots.
Through the Agreement, PartyCasino.Fun's logo will appear on Luminosity Gaming jerseys,  which will be visible during live streams and broadcast events, as well as in the online store. Additionally, PartyCasino.Fun will sponsor the 19+ gaming lounge at EGLX, providing mutual access and opportunity to another tier of gamers.
Enthusiast Gaming will run a series of polls that ask attendees to choose between a real-life location and a videogame location. After the poll's conclusion in December, the results will be utilized on Enthusiast Gaming's wide social media presence to promote PartyCasino.Fun as a personal getaway, giving PartyCasino.Fun a newfound Canadian reach.
The collaboration with PartyCasino.Fun unlocks a new audience segment for Enthusiast Gaming, the lucrative online gambling community. Enthusiast Gaming has multiple points of engagement to gamers which provides the unique ability to leverage the entire network of media, esports and events assets. Enthusiast Gaming's newly hired direct sales team is already adding value by leveraging direct relationships with brands and agencies and offering a custom, targeted approach to reach the gamer demographic. The partnership with PartyCasino.Fun was driven by the sales team, and is a testament to how successful the overall strategy can be.
Menashe Kestenbaum, President of Enthusiast Gaming commented, "The partnership with PartyCasino.Fun is exciting for us and validates the size and scale of our combined media and gaming platform. We used the sales and marketing expertise of our newly formed direct sales team, to create a unique, customized marketing strategy for PartyCasino.Fun to reach their media and sponsorship goals. It is encouraging to see our sales force already delivering value and driving revenue. We look forward to partnering with PartyCasino.Fun, and working closely with their team!"
Alessandro De Stasio, Head of Marketing of PartyCasino.Fun commented, "We are excited to have the chance to partner up with the largest gaming and esports organization in Canada. We are sure that the combination with our audiences will untap new marketing opportunities whether it comes to reach, events and/or activations." 
About PartyCasino.Fun:
PartyCasino.Fun is the play for fun solution launched in H2 2019 with the scope to provide our customer a different online casino experience where no real money is involved. PartyCasino is the leading casino brand of GVC Holdings PLC (LSE:GVC) ("GVC") and, as one of the world's largest online casinos, houses over one thousand games between slot machines, blackjack, roulette and other table games. GVC runs four main product verticals: sports, casino, poker and bingo. GVC, a leading e-gaming operator in B2C and B2B markets, has licenses throughout several countries including Austria, Italy, United Kingdom, Denmark, Belgium, Germany and others. With multitudes of established brands under its belt that have a combined heritage of over 250 years, GVC is one of the biggest sports-betting and gaming groups in the world.
About Enthusiast Gaming :
Enthusiast Gaming (TSX.V: EGLX)(FSE: 2AV) is building the world's largest network of communities for gamers and esports fans. Already the largest gaming network in the U.S., the Company's business is comprised of three main pillars: Media, Events and Esports. Enthusiast Gaming's digital media platform includes 100+ gaming related websites and 900 YouTube channels which collectively reach 150 million visitors monthly. The media network generates over 30 billion ad requests and over 1 billion page views per month. Enthusiast's esports division, Luminosity Gaming, is a leading global esports franchise that consists of 7 professional esports teams under ownership and management, including  the Vancouver Titans Overwatch team and the Seattle-based Call of Duty team. Collectively, the integrated ecosystem reaches over 200 million gaming enthusiasts on a monthly basis. Enthusiast Gaming's event business, owns and operates Canada's largest gaming expo, Enthusiast Gaming Live Expo, EGLX, (eglx.com) with approximately 55,000 people attending in 2018. For more information on the Company, visit www.enthusiastgaming.com. For more information on Luminosity Gaming, please visit luminosity.gg
Mercurius closes its second-round investment reaching 800K in raised capital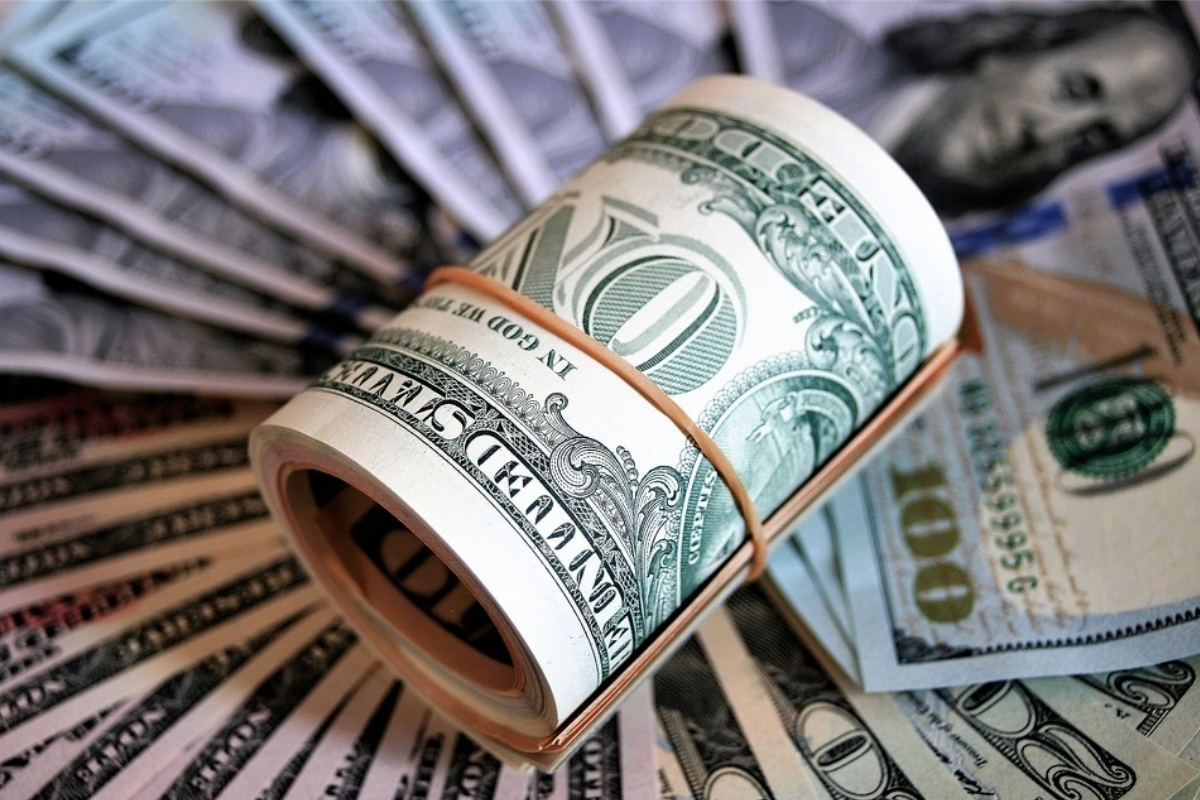 Reading Time:
3
minutes
Sports data technology startup sets sights on betting as an asset class
Sports-betting and data technology start-up Mercurius is delighted to announce it has achieved its target of raising €500,000 in second- round funding from industry investors.
The Milan-based company has now raised a total of €800,000 from two funding rounds and will use the money raised to enhance and develop its sports-trading product and further expand the team.
Mercurius was founded in 2017 by Fabrizio Machella, the CEO, Lorenzo Malanga who performs the role of Head of Data Science and Mario Ciardulli who is the company's Chief Marketing Officer.
Machella said he was excited by the level of interest the business generated in its latest funding round.
"We have a very thrilling idea for the future of sports trading and we are very pleased that our investors agree that we are on the right path," he said.
"They are backing our vision of building a product that will exploit the increasing similarities between the worlds of gambling on sports and trading financial instruments. Our whole proposition is based on the idea that sports betting will become ever more trading- and exchange-based thanks to the evolution of data analysis and predictive technology."
Sports-betting into finance
The money from the second round of funding will help develop Mercurius' idea of moving sports-betting towards being regarded as a new type of alternative asset class.
Specifically, a pilot will be set up with investment firm Digital Value which will create a financial vehicle for sophisticated investors to take advantage of Mercurius' AI- based data technology.
"We plan to increase the number of competitions we can analyse and the types of bets we can effectively cover alongside being able to model workable hedging strategies," added Machella.
"We want to create the tech stack that can be used by asset managers for use in what we see as a coming and importantly uncorrelated asset class of the future."
First-round funding
In its first round of funding in 2018, Mercurius was backed by an Italian venture capitalist, Wylab, the first Italian sports-tech incubator which facilitated a partnership with football analytics company Wyscout, as well as business angels Andrea Anderlini, Luca Russo and Luigi Tempio. All the previous investors have invested in the second round of funding alongside business angels Piero Minotti, Roberto Rossi, Stan Ivanov and Mattia Pasquali.
"We love what Fabrizio and his team are trying to achieve," said Federico Smanio, Wylab CEO. "Sports data and analytics is really coming of age and the way that Mercurius is leveraging that in the field of sports-betting is awesome. We are really very happy to be accompanying them on this journey."
Early-stage investor Anton Kaszubowski from Greenlaw added that he was very impressed with what he had seen of the technology and how it can potentially revolutionise ideas around sports-betting and investment.
"This isn't just a sports-betting product," he said. "What Mercurius has done is produce a product that takes advantage of developments in trading, exchange betting and data analysis and wielded it into a platform that could really shake things up in the twin area of gambling and investing."
Mattia Pasquali from Digital Value said the company was very excited about its joint venture and was looking forward to enabling uncorrelated value creation for its clients. "Sports betting and finance are getting closer due to the power of data analytics; we are very well positioned with this partnership in place to benefit from the increasing demand for alternative products due to the high maturity of the current economic cycle," he said.
About Mercurius:
Mercurius BI is a tech start-up, operating in Italy and in the UK, aimed at transforming sports betting into a new financial investment category. Mercurius was founded in 2017 by Fabrizio Machella (CEO), Lorenzo Malanga (Head of Data Science) and Mario Ciardulli (CMO), and subsequently backed by an Italian VC, by the sports tech incubator Wylab and by a group of business angels in 2018. Since its inception, Mercurius has been improving its proprietary AI algorithms to crunch massive amounts of detailed sports data in order to create profitable value betting strategies. Today Mercurius's technology is available to professional traders and sophisticated investors through its app for the Betfair Exchange (https://trader.mercurius.io). Mercurius's innovative quantitative approach to sports trading is the foundation for the Company's vision of establishing sports betting as a viable alternative investment asset class. The Company is now eager to start working with investment firms to create tailored financial products based on sports trading that are targeted at qualified investors.
Red Star Poker to Join Playtech's iPoker Network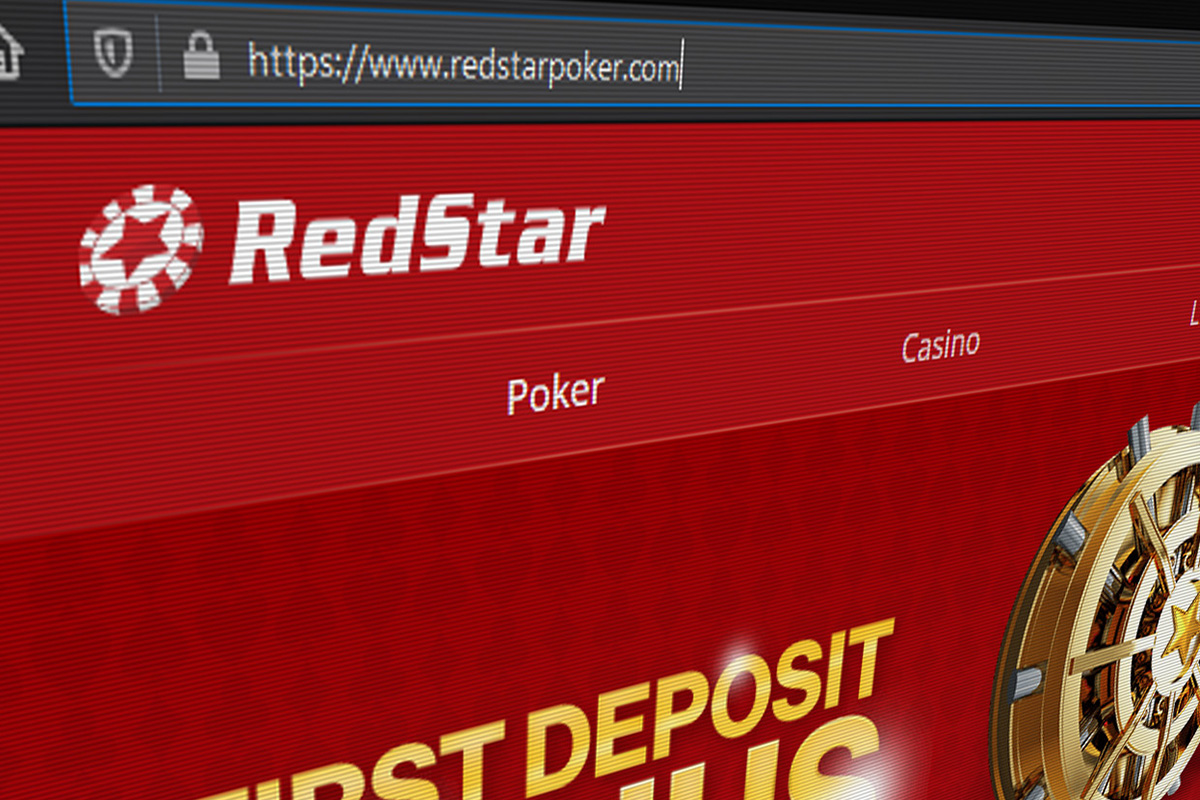 Reading Time:
< 1
minute
Red Star Poker is going to join the iPoker network of Playtech.
Having been a well-established Poker operator across Eastern European markets, Red Star's agreement with Playtech reaffirms that, Playtech's commitment to the Poker vertical continues to strengthen.
Red Star Poker was established in 2005 to provide a comfortable and secure poker experience to players worldwide. Since then, Red Star has been chosen as a safe and reliable partner by hundreds of thousands of players looking for a high-quality gaming solution that focuses on the Eastern European marketplace.
With a focus on growth in regulated markets worldwide, in line with Playtech's wider strategy, the iPoker network offers an excellent liquidity pool, backed by software and services developed to comply with regulatory requirements in multiple jurisdictions.
"We are delighted to welcome Red Star on board with Playtech. At a time when the Poker market is facing undeniable challenges, at Playtech we are completely committed to addressing those challenges head-on. Red Star's decision to collaborate with us is a testament to our long-term investment in our Poker network and its ongoing development – and, of course, our commitment to our operators," Shimon Akad, COO of Playtech said.
GAN Appoints B. Riley FBR to Lead U.S. Listing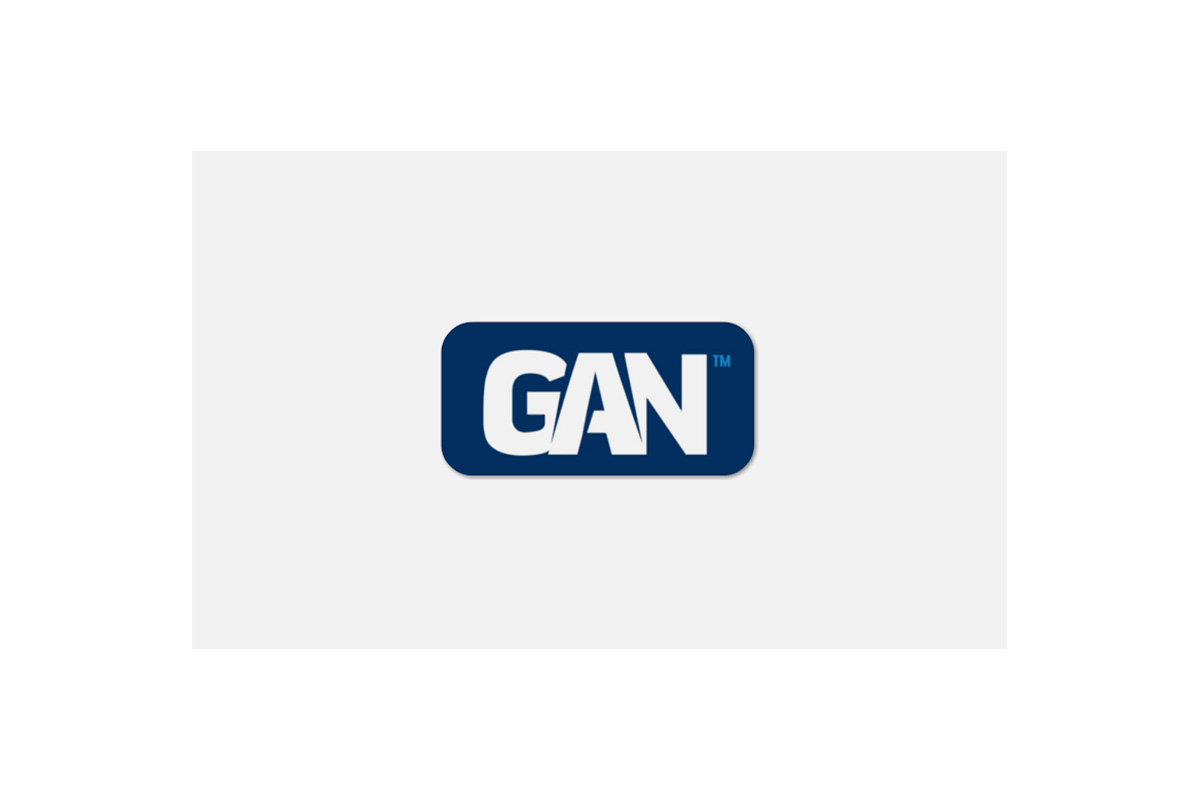 Reading Time:
< 1
minute
GAN plc has appointed B. Riley FBR, a subsidiary of B. Riley Financial Inc., as its lead banking adviser.
This key appointment is made by the company in pursuit of its stated equity capital markets strategy of making GAN's equity readily available to the U.S. investor community, to improve liquidity and maximise shareholder value.
The Company's Board of Directors selected B. Riley FBR based on its demonstrated capital markets track record working with emerging U.S. public companies in the technology sector, including Software-as-a-Service vendors.
"We are excited to appoint one of the leading financial advisory firms in the United States to support GAN through the next few months, with the shared objective of obtaining a U.S. listing as soon as reasonably practical. This is the first visible evidence of a process which is already substantially underway, and we look forward to updating the market when appropriate and in line with our continuing compliance obligations," Dermot Smurfit, CEO of GAN said.