GAN Reports September 2019 Internet Gambling Growth For Pennsylvania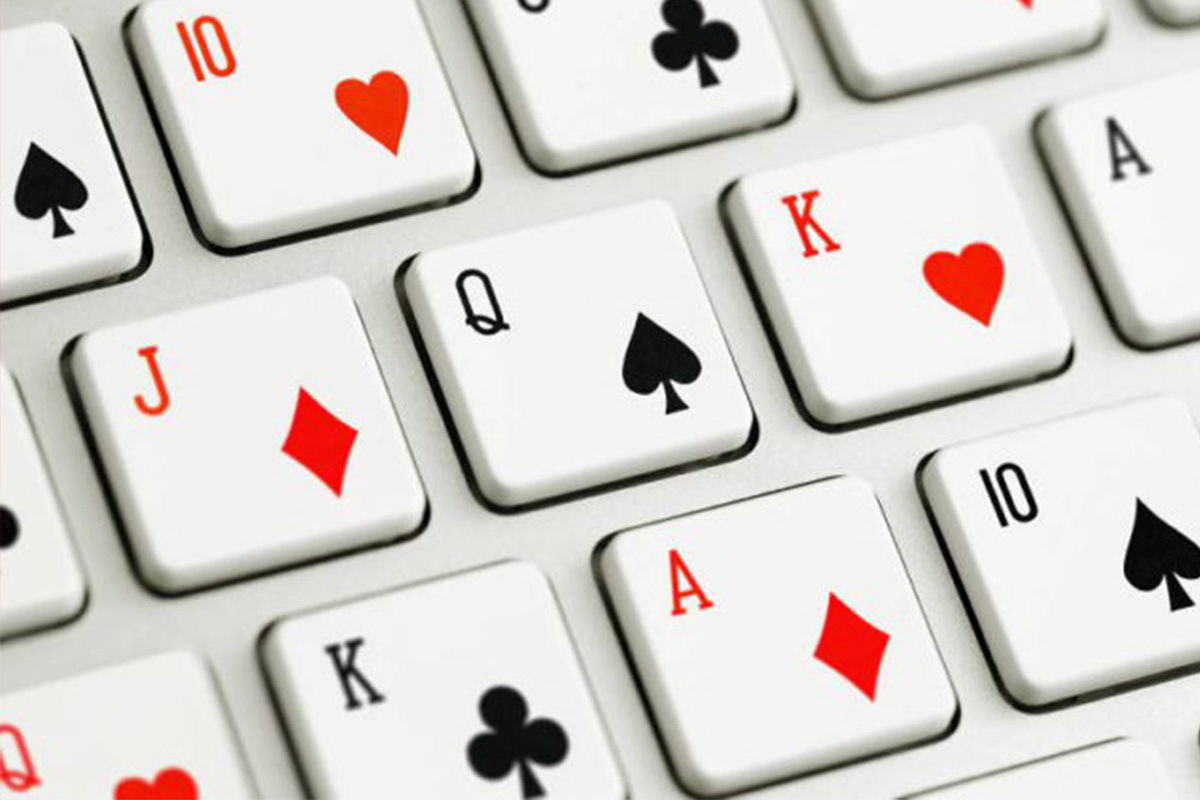 Reading Time:
2
minutes
GAN plc, an award-winning developer and supplier of enterprise-level B2B Internet gambling software, services and online gaming content in the United States, today updated the market following the publication on October 17, 2019, by the Pennsylvania Gaming Control Board ("PGCB") of Internet gaming and Internet sports betting financial information for the calendar month of September 2019 in Pennsylvania.
Highlights from the PGCB include:
Internet Gaming Win was $6.0 million in September, compared to $4.0 million in the prior sequential month, reflecting an increase of 48.2%.
Total Internet Sports Wagering Handle(1) was approximately $153.6 million for the month of September, compared to:
– $83.2 million for the month of August;
– $39.0 million for the month of July; and
– $19.3 million for the month of June.
Internet Sports Wagering Gross Revenues(2) (after payouts) for the month of September were $13.4 million, compared to:
– $6.3 million for the month of August;
– $2.9 million for the month of July; and
– $1.4 million for the month of June.
Gross amount of money accepted in wagers
Internet Sports Wagering Gross Revenues may vary from month to month due to the payouts for future events occurring months after the original wager was made and unredeemed winning wagers from prior months will become deductible upon redemption in future months
This information will be updated and published each month, following publication by the PGCB, in order to enable the investor community to readily monitor growth of Internet gambling in Pennsylvania, which remains a key market for GAN.
About GAN Plc:
GAN is a leading business-to-business ("B2B") supplier of internet gambling software-as-a-service solutions ("SaaS") to the US land-based casino industry. The Company has developed a proprietary internet gambling enterprise software system, GameSTACK™, which it licenses principally to land-based US casino operators as a turnkey technology solution for regulated real-money internet gambling, encompassing internet gaming, internet sports gaming and virtual Simulated Gaming. The Company has also launched digital user acquisition & retention marketing in support of the Internet Casino (https://casino.winstar.com) provided by GAN's Digital Marketing Agency in Tel Aviv, Israel.
GAN is listed on the London Stock Exchange (LSE: GAN).
For more information please visit www.GAN.com.
Aristocrat's "One Link Bonusing" Now Available in Nevada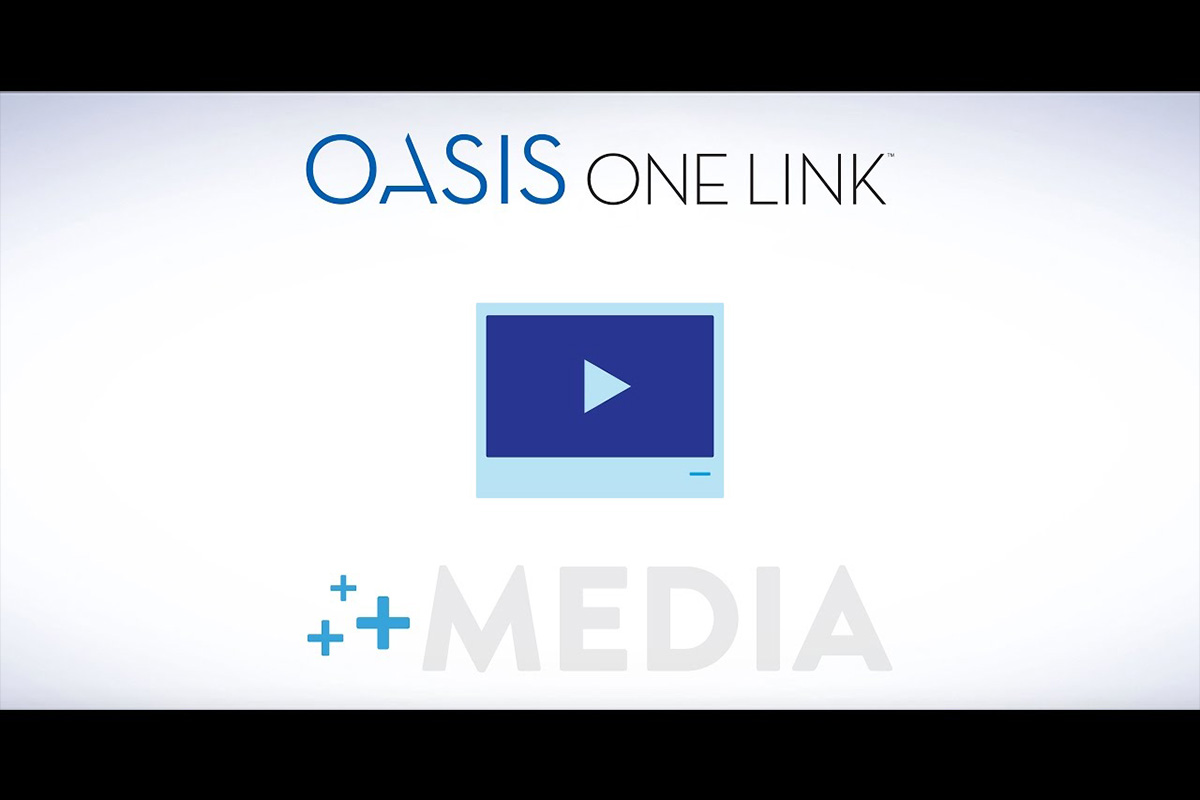 Reading Time:
< 1
minute
Aristocrat has successfully completed the 30-day field trial of its ONE LINK Bonusing solution in Nevada. Casino operators across Nevada can now offer their players increased levels of engagement and excitement with the approval of enhanced and expanded features within Aristocrat's ONE LINK Bonusing solution.
Aristocrat's ONE LINK is available to operators regardless of whether or not they own Aristocrat's Oasis 360 system solution, allowing operators across Nevada to bring this innovative solution to their players.
"Oasis ONE LINK Bonusing features help casino partners further increase fun and excitement on the floor. It is one more way that Aristocrat is creating industry-leading solutions with the customer experience in mind," Thomas Castleberry, Aristocrat's VP of Systems Strategic Initiatives said.
GAN Appoints B. Riley FBR to Lead U.S. Listing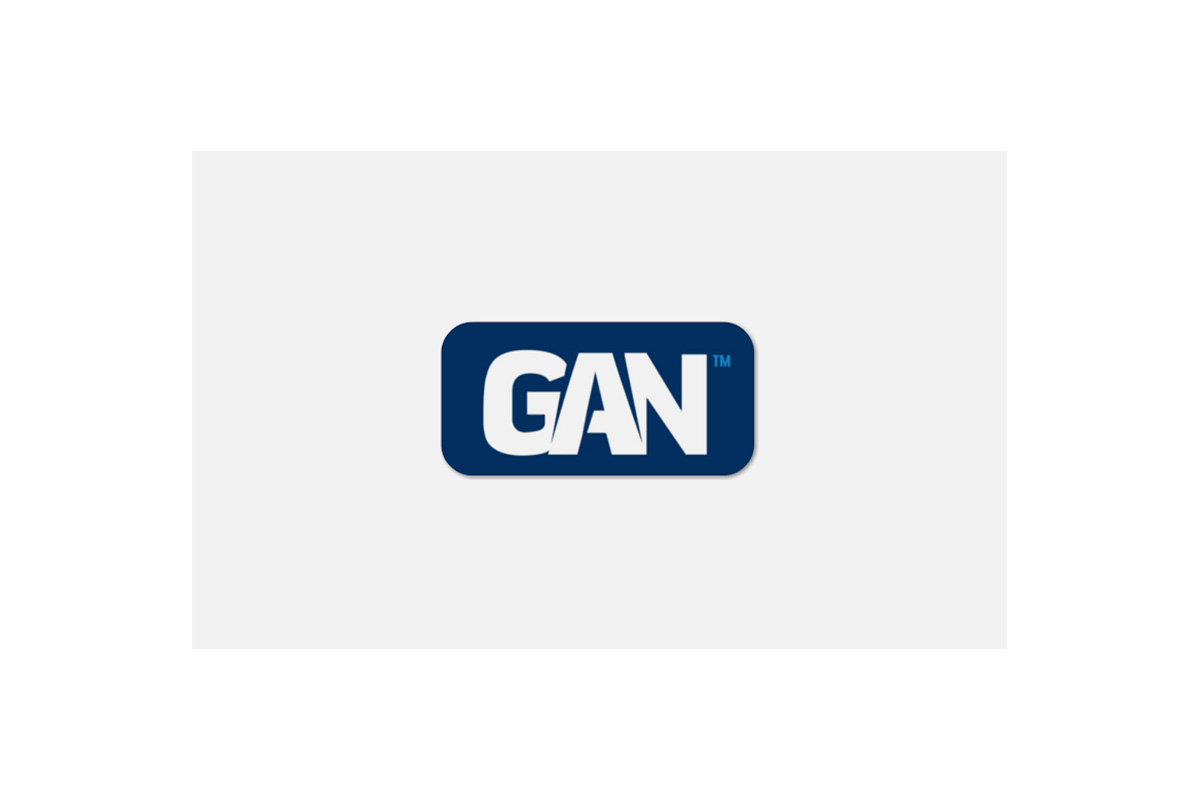 Reading Time:
< 1
minute
GAN plc has appointed B. Riley FBR, a subsidiary of B. Riley Financial Inc., as its lead banking adviser.
This key appointment is made by the company in pursuit of its stated equity capital markets strategy of making GAN's equity readily available to the U.S. investor community, to improve liquidity and maximise shareholder value.
The Company's Board of Directors selected B. Riley FBR based on its demonstrated capital markets track record working with emerging U.S. public companies in the technology sector, including Software-as-a-Service vendors.
"We are excited to appoint one of the leading financial advisory firms in the United States to support GAN through the next few months, with the shared objective of obtaining a U.S. listing as soon as reasonably practical. This is the first visible evidence of a process which is already substantially underway, and we look forward to updating the market when appropriate and in line with our continuing compliance obligations," Dermot Smurfit, CEO of GAN said.
Grover Gaming Announces New Expansion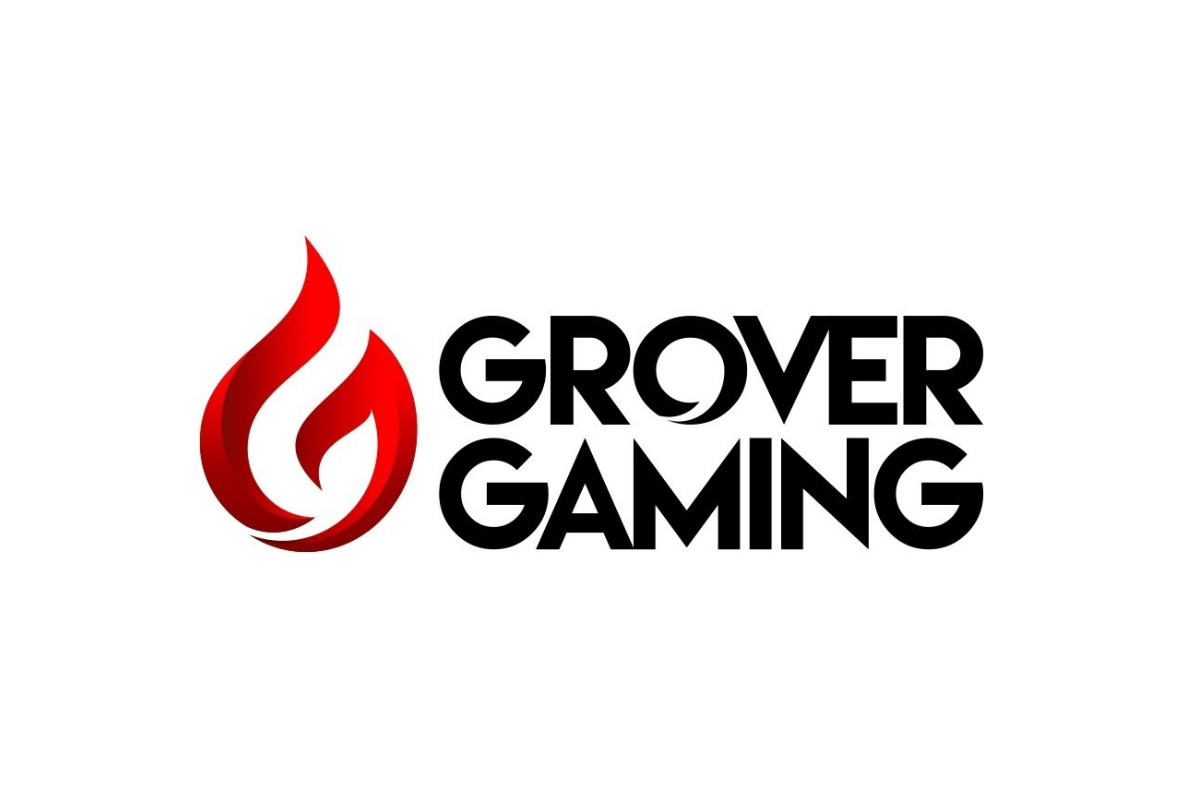 Reading Time:
2
minutes
Lottery and Charitable Gaming software firm to double over the next year.
Grover Gaming, Inc. announced that it is commencing a large expansion of its staff over the next year.
"Lotteries and Charitable Gaming markets in this country are experiencing a digital revolution, and Grover Gaming is uniquely poised to capitalize on this opportunity," said Garrett Blackwelder, President of Grover Gaming. "To do that, we will be more than doubling the size of our game studios over the next year. We have to further expand our staff and capabilities in our software engineering, 3-D game studios, and customer support divisions, as well as increase our ability to service future markets."
Alan Mizelle, CFO of Grover Gaming, states that Grover currently has over 150 employees and expects to add at least another 100 to that total over the next year to 18 months. "Due to our relentless focus on the player, customer support, and product innovation, we have been tremendously successful over the past year, and the coming year will be even better."
Grover Gaming is considering several possibilities for the necessary expansion of their facilities. "We are already seeking additional professionals in our core areas," said Blackwelder, "So, in order to accommodate the new employees, we are evaluating our options in the brick-and-mortar part of the equation."
"The new staff will be mostly in the areas of product development, art, engineering, and game development," said Gerren Brown, Director of Human Resources for Grover Gaming.  According to Brown, Grover Gaming will also be expanding its offices in the Northeast and Midwest United States.
Grover Gaming develops software, game content and gaming systems for lotteries and charitable gaming jurisdictions and is licensed in Ohio, New Hampshire, The Commonwealth of Kentucky, North Dakota, South Dakota, Montana, Washington, Ontario Canada, and The Commonwealth of Virginia. Inc. magazine recognized Grover Gaming this year as one of the fastest-growing companies in America.
Source: Grover Gaming