Betsson: Strong third quarter operating income while experiencing continued market challenges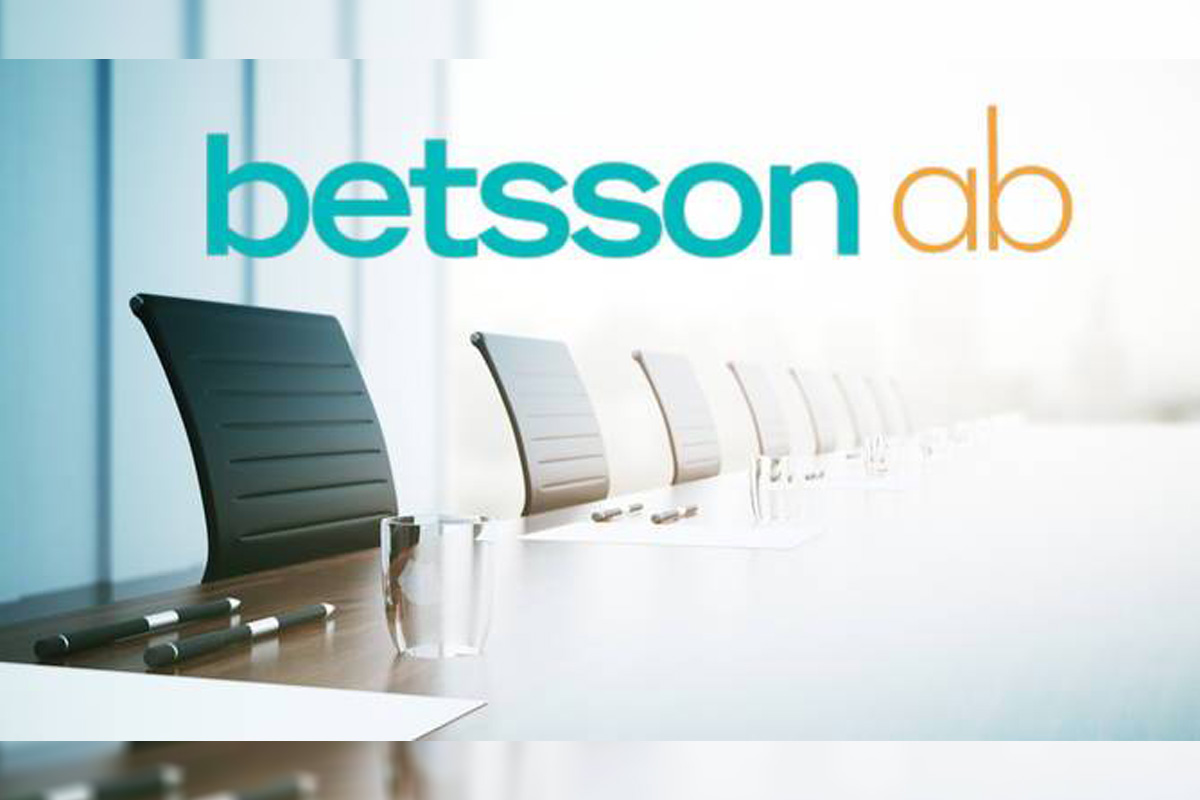 Reading Time:
4
minutes
QUARTER JULY – SEPTEMBER 2019
Group revenue was SEK 1,275.2 (1,426.8) million, a decrease of 11 percent, reported and organic.
Casino revenue declined by 12 percent while Sportsbook revenue declined by 7 percent. Excluding the football world cup effect, Sportsbook revenue was in line with the same quarter last year. The Sportsbook margin was 7.8 (7.4) percent.
Operating income (EBIT) was SEK 212.5 (340.2) million and the variance was mainly due to decreased revenue. The EBIT margin was 16.7 (23.8) percent.
Operating cash flow amounted to SEK 307.0 (400.8) million.
PERIOD JANUARY – SEPTEMBER 2019
Group revenue was SEK 3,883.5 (3,983.2) million, a reported and organic decrease of 3 percent.
Operating income (EBIT) was SEK 664.6 (852.3) million, a decrease of 22 percent.
Net income was SEK 582.7 (764.5) million, corresponding to SEK 4.21 (5.52) per share.
Operating cash flow amounted to SEK 912.6 (984.0) million.
THIRD QUARTER
Revenue for the third quarter was SEK 1,275 million, a decrease compared to the third quarter last year, which comprised positive effects from the world cup. The revenue was however in line with the previous quarter. Continued weak trends in Sweden and the Netherlands is compensated by favorable trends in most markets where Betsson's subsidiaries operate. The Sportsbook's margin at 7.8 percent is on par with the previous quarter. The third quarter operating profit (EBIT) amounted to SEK 213 million, which is an increase of 8 percent compared to the second quarter. Despite increased costs for gaming tax and more expensive payment solutions on certain markets the EBIT margin was 16.7 percent, thanks to continued healthy cost control, which is also in line with the previous quarter.
CEO COMMENTS:
Betsson reports strong operating income under continued challenging market conditions
"Like the previous quarter, the third quarter has continued to pose challenges for us, as well as for several other companies in the gaming industry. We have seen the merger between two major global operators, a development that is in line with what we expect to happen in an industry with many players. We expect this development to continue and also affect the Swedish market to a greater extent than we have seen so far after the Swedish re-regulation. The regulated markets now also face major challenges regarding the degree of channelisation, which is one of the most important prerequisites for high consumer protection.
Betsson's ambition is to outgrow the market in the long term, organically and through acquisitions. Although I am not happy with the development during the last two quarters, we are well prepared, through the initiatives we have taken, when the right business opportunity realizes. During the quarter, financing was secured in the form of a bond of SEK 1 billion, with a framework of up to SEK 2.5 billion, which puts us in a good position for growth through acquisitions. In addition to the financial strength, Betsson's experience in creating, maintaining and steering a cost-effective organisation with focus on technology are valuable prerequisites for Betsson's growth and profitability.
In terms of developments in Betsson's different markets, it has continued to be challenging both in Sweden and in the Netherlands. As the conditions in Sweden have not been right for large marketing investments, activities have been reduced and reallocated them to other markets where they provide better returns. However, we are certain the Swedish market will improve, and we stick to our long-term ambition to increase our share in this re-regulated market. During the third quarter we have, among other things, extended the agreement with SHL and we are proud to support Swedish ice-hockey.
Both revenue and operating profit are affected when significant markets develop negatively at the same time. Therefore, our geographical spread is valuable, and we see positive development in several of Betsson's other markets, both locally regulated and non-locally regulated. We have seen favorable trends in other Western European countries but also in Central & Eastern Europe and Central Asia (CEECA). The geographical and product-wide distribution gives us the opportunity to be sustainable in our strategic initiatives to run a profitable business with growth and good margins in regulated markets as well as in markets that will be regulated. We also see opportunities to increase the geographical spread further to mitigate the impact from temporary downturns in individual markets.
Betsson continue to invest in development of the product offering. It is gratifying to see the performance of the in-house developed Sportsbook, which should make it an attractive third-party product. The ambition is to offer the Sportsbook to external customers during next year. We also focus on the development of our other technology, which enables both rapid market adaptations and cost-effective growth, and we continue to invest in the infrastructure that gives customers a fun, safe and secure experience."
ABOUT BETSSON:
Betsson AB (publ) is a holding company that invests in and manages fast-growing companies within online gaming. The company is one of the largest in online gaming in Europe and has the ambition to outgrow the market, organically and through acquisitions. This should be done in a profitable and sustainable manner, primarily in locally regulated markets. Betsson AB is listed on Nasdaq Stockholm Large Cap (BETS).
Betsson's operational subsidiaries' vision is to deliver the best customer experience in the industry. They offer casino, sportsbook and other games via gaming licences in twelve countries in Europe and Central Asia. The business model is to offer gaming under multiple brands, including Betsson, Betsafe, NordicBet and Casinoeuro. The brands are operated on a proprietary platform, which is the core of the offer and the customer experience.
Being a responsible operator in relation to customers, suppliers, authorities, investors and other stakeholders is a cornerstone of the Betsson's business. Betsson is a member of the
European Gaming and Betting Association (EGBA), ESSA (Sports Betting Integrity) and
G4 (The Global Gambling Guidance Group).
Learn more about the Group on www.betssonab.com
Melco Appoints Grant Johnson as New Head of City of Dreams Mediterranean and Cyprus Casinos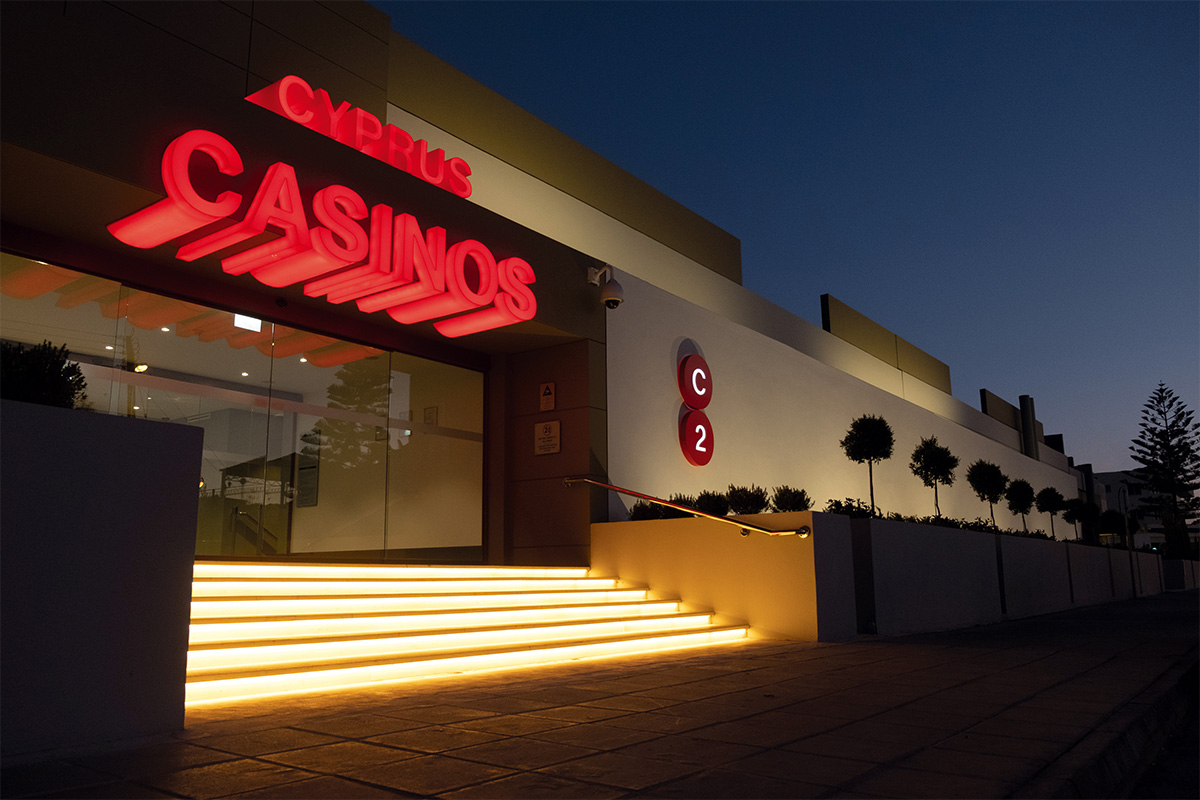 Reading Time:
< 1
minute
Melco Resorts and Entertainment has promoted Grant Johnson as the Senior Vice President and Property General Manager of City of Dreams Mediterranean and Cyprus Casinos "C2". Johnson will report to Evan Andrew Winkler, President of Melco.
Johnson is responsible for the continued development of the upcoming City of Dreams Mediterranean which will be the largest Integrated Resort (IR) in Europe and the management and operations of Cyprus Casinos. Mr. Craig Ballantyne, Property President of City of Dreams Mediterranean and Cyprus Casinos, retired on April 1.
"Congratulations to Grant Johnson on his new appointment. With his proven track record of delivering growth for the company I am confident that we can continue pushing boundaries as a global leader in innovative luxury entertainment offerings. This promotion represents Melco's commitment to internal career opportunities. I also wish to thank Mr. Craig Ballantyne for his outstanding service to Melco as Property President of City of Dreams Mediterranean and Cyprus Casinos and wish him the very best for his retirement," Lawrence Ho, Chairman and Chief Executive Officer of Melco, said.
Prior to this promotion, Johnson was SVP, Casino Sales, Marketing & Operations at Studio City in Macau, and previously was SVP, Casino Sales & Marketing for Altira Macau and Mocha Clubs. Prior to this, Johnson handled various non-gaming marketing roles throughout Melco properties in Macau. Johnson began his career with Melco in 2011.
Zimpler Announces Expansion to the EU and the UK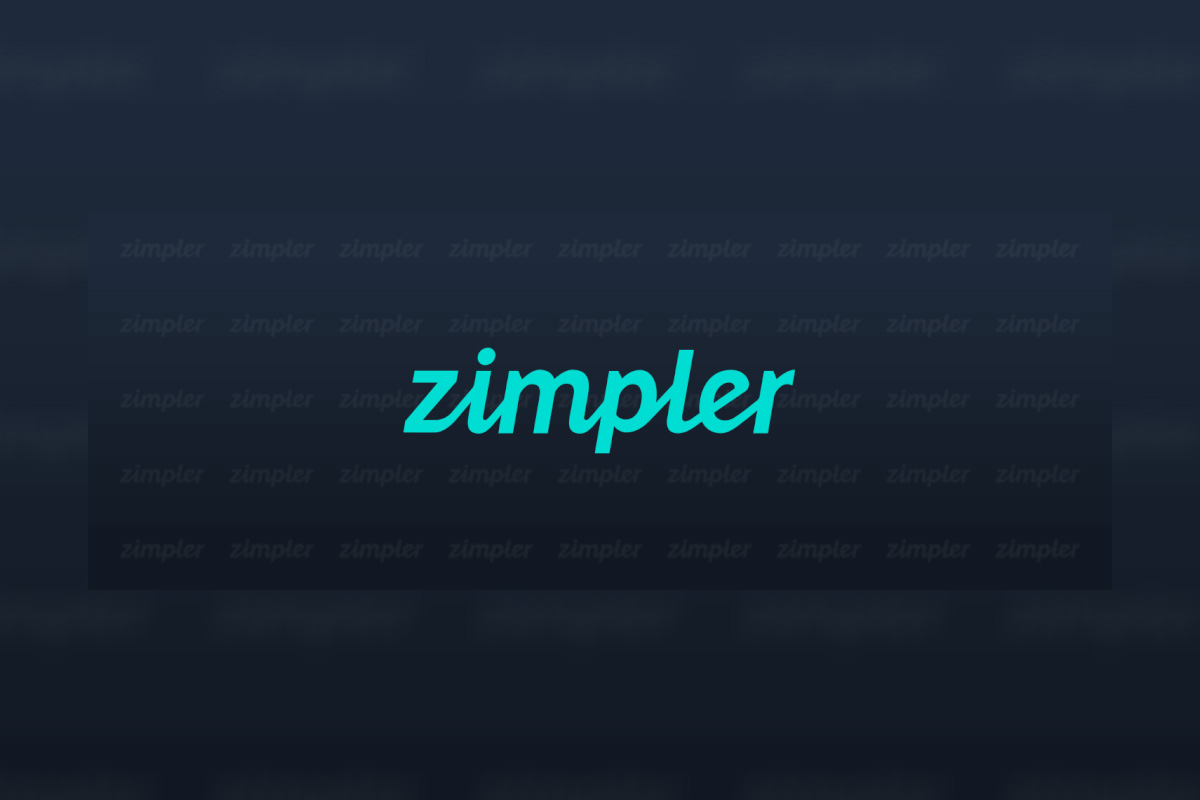 Reading Time:
< 1
minute
Fintech company Zimpler has announced its expansion into the EU and the UK.
Zimpler is a Swedish Fintech company that manages transactions between end users and businesses. Now, they leave the Nordics and will enable companies to do instant payouts to customers in the EU and UK within the year.
"Payouts is medieval outside of the Nordics. Today you will have to wait for days before you get your money into your bank account, with our solution it will take seconds," Jonas Persson, VP sales at Zimpler, said.
First to go live with the solution is iGaming company Videoslots.
"We have been working with Zimpler in the Swedish market for many years and we are thrilled with how constructive and solution-oriented they are in all situations. That they now expand their solution to other European markets is fantastic news and it will change the market at its core," Ali Atam, CMO at Videoslots, said.
Gauselmann Group Opens New Venues in UK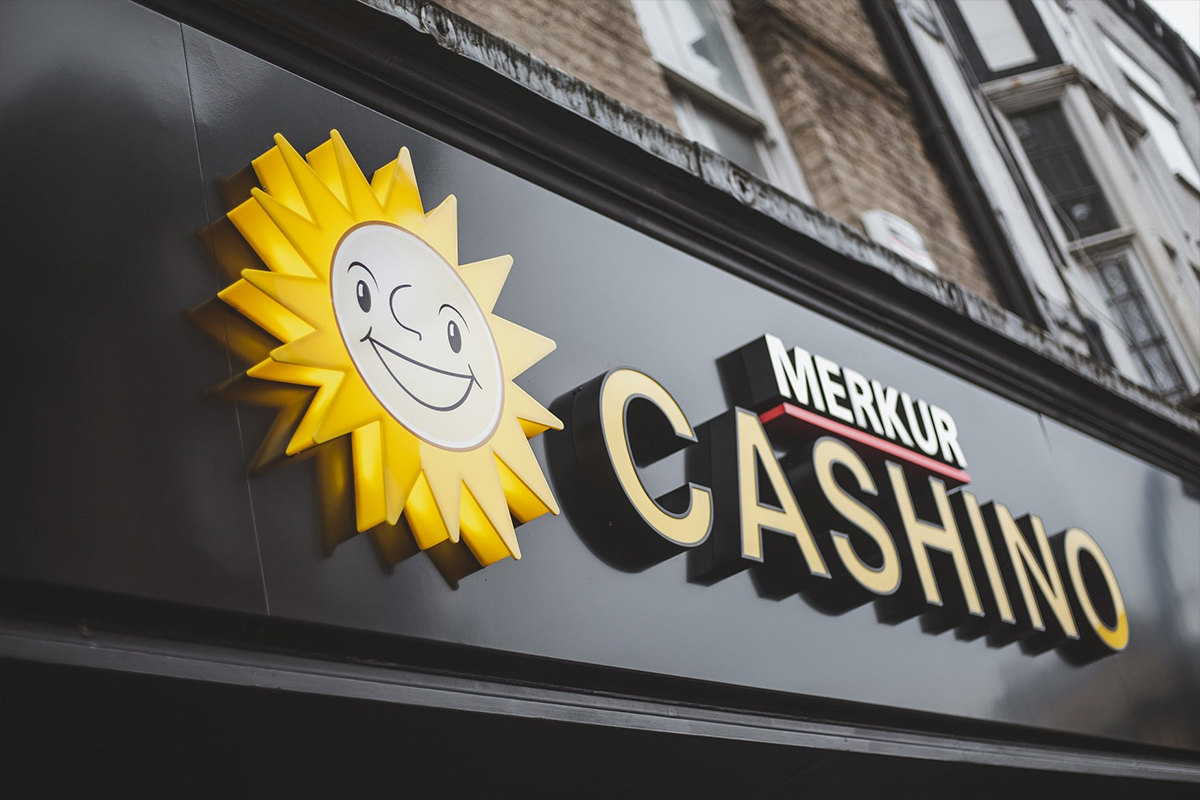 Reading Time:
< 1
minute
German gambling company Gauselmann group has gone one step further by investing in the high street and launching its Merkur Slots brand nationally. The company has opened three brand-new venues in Southall, Hornchurch and Lancaster on July 4.
Gauselmann group plans to open many more Merkur Slots venues across the UK this year. The company will open with three more venues in Saltash, Bolton and Wolverhampton, this month.
"This is a very exciting time for the Merkur Slots brand. So many companies haven't survived the effects of the pandemic and we are delighted to be able to give customers a brand-new experience in locations where we don't currently have a presence. It means a lot to us to be part of kick-starting the high street again and supporting the local community with new job opportunities," Mark Schertle, COO of Gauselmann group, said.
Merkur Slots provides the latest in digital venues. All machines and advertising are fully digitised and customers will be able to enjoy all of their favourite games, as well as the latest in Blueprint games.
All venues will be COVID-secure, with Gauselmann group implementing an "Open, clean, safe" campaign which will focus heavily on ensuring new safety precautions are in-place and everything is communicated effectively with customers, via social channels and the official website.
"We look forward to welcoming customers back to gaming after a small hiatus and we feel we have a unique edge in that we can offer them brand-new, modern venues that have been designed with social distancing in mind. Customers can game with total confidence. Thank you to all our staff who have worked tirelessly to get the venues up and running ahead of opening," Schertle said.