Unleashed. Blockchain & creative services merge in world's first Initial Voucher Offering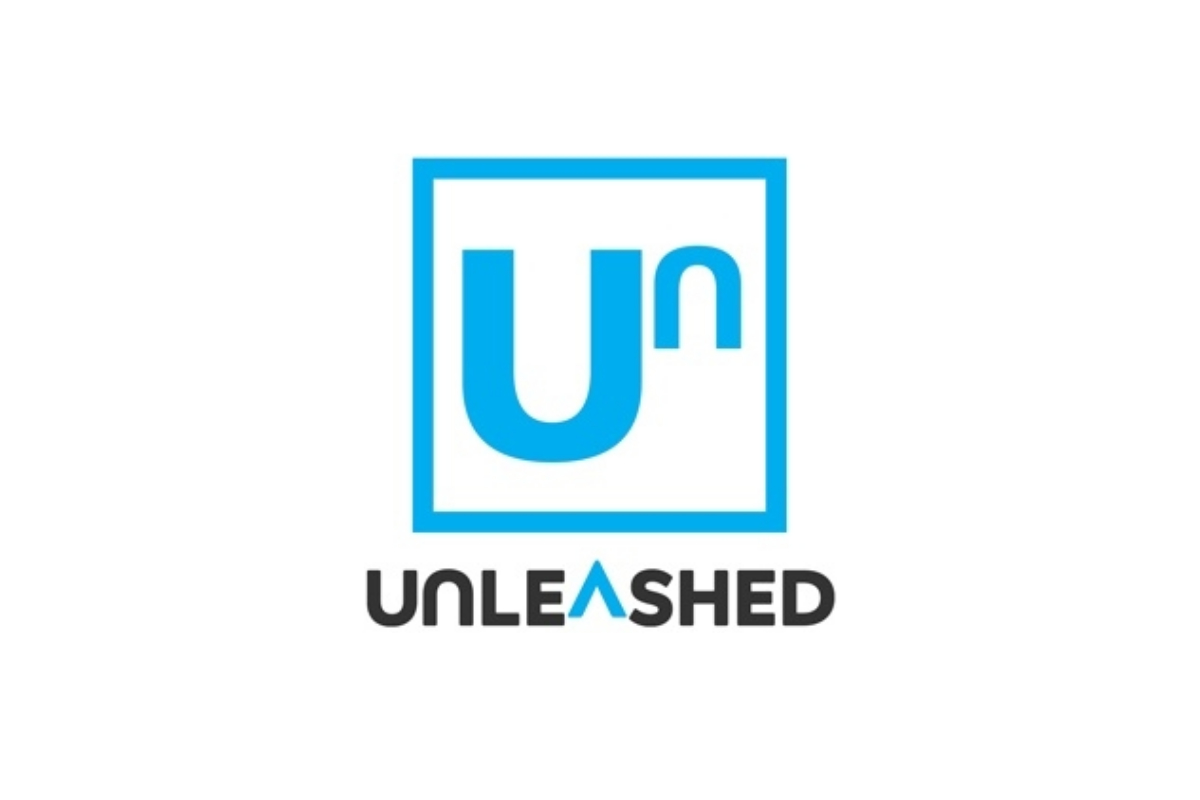 Reading Time:
2
minutes
Advertising agencies and blockchain have finally learned to tango with the launch of UNLSHD (Unleashed) – a new online platform and app supporting a full-service creative and consulting agency.
The brainchild of industry veterans Tom Eslinger, former Global Chief Digital Creative Director for Saatchi & Saatchi Worldwide and Glen Cameron, CEO of Pepe Burton Global, UNLSHD sets the new industry standard for creativity and transparency in a business more traditionally associated with smoke & mirrors & creative billing.
"This is not for everyone, but it is for those who believe that advertising can be done better, faster, and happier" said Eslinger.
"For a supposedly creative industry we have been amazingly slow to find creative new ways of doing business. It's the same old model, squeezing out lesser results, and more often than not the most creative thing an agency produces is the invoice.
"We're shaking things up. Clients will decide if they share our vision of the future" said Eslinger.
"Blockchain is a huge and democratic force for good in our world, and we're the first to embrace it from the creative agency side, integrating it into our platform and underpinning the way we do business.
It's all about giving clients full transparency.
Clients want to work closely with the top people, get great, powerful ideas at a fair price, reduce their stress and know where their time and money are going in the process. That's how we've designed our business."
Following a successful seed round UNLSHD started trading in July 2019 and already work with a diverse portfolio of FinTech, blockchain and so called "traditional" clients, all keen to be part of another ground-breaking innovation – the world's first IVO (Initial Voucher Offering).
Unlike a traditional ICO, UNLSHD offer a value-backed crypto-token in the form of a voucher which gives holders service hours provided by the agency's world-class talent pool via its online platform and mobile apps. It can also be treated as a stand-alone tradeable currency.
Eslinger continues: "Buying and using KIBL gives start-ups & SMEs access to some of the very best creative, consulting and production which they otherwise wouldn't be able to find or afford."
UNLSHD is putting the client first, giving them total control and transparency over budgets and burn, the creative process and everything in between. Savings in cost, stress and time are considerable.