Gamingtec CEO attends ECOMMTALKS conference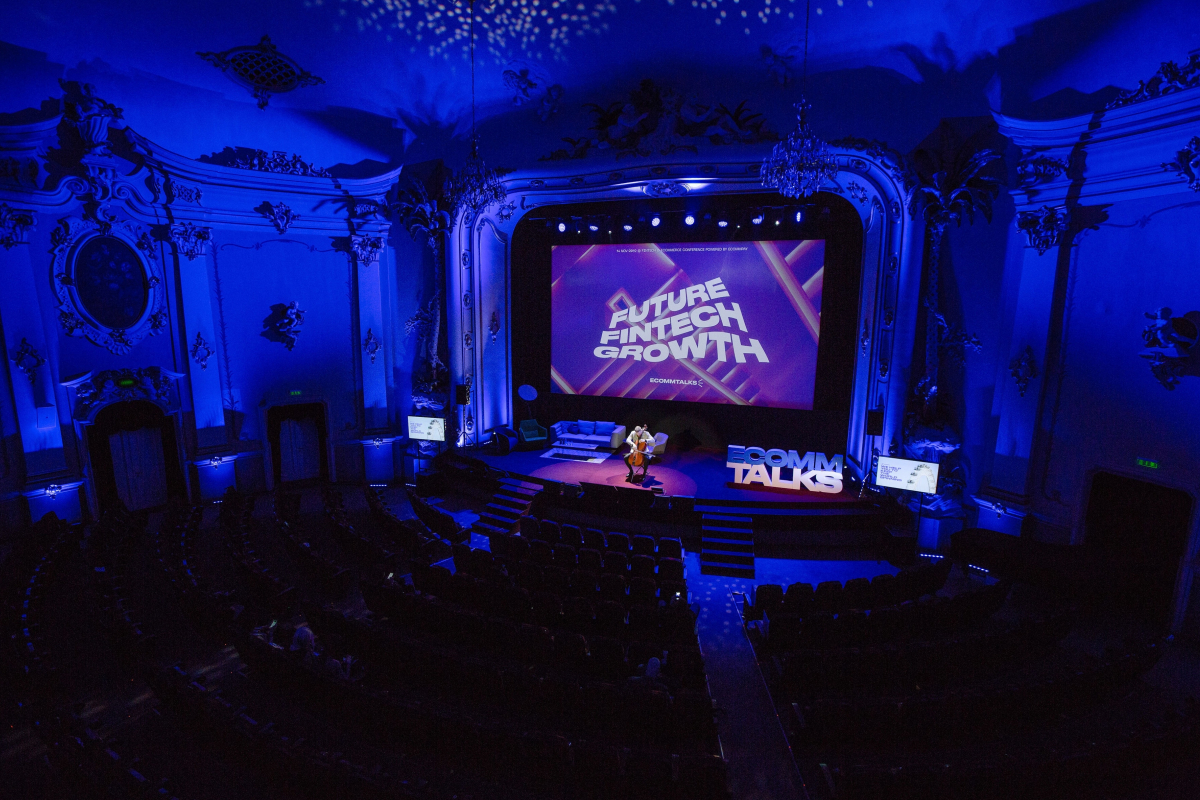 Reading Time:
< 1
minute
Sapar Karyagdyyev is attending ECOMMTALKS, one of the most promising FinTech  and Growth conferences in Northern Europe that takes place in Riga, Latvia on 13–15th November. The Gamingtec CEO is among the speakers on the Business Continuity Discussion panel.
ECOMMTALKS brings together leading experts from the marketing industry and creates a congenial climate for discussing the latest advances in fintech and payments fields. The main focus of interest is on the future of fintech, eCommerce trends, and ways of scaling business using local payment solutions. The event is conducted the first time but aims to become annual. This is a closed forum held by ECOMMPAY to unite a professional community and create a comfortable space for sharing knowledge and experience. Among others, speakers from ECOMMPAY, Visa, Deloitte, Google, and other world-known companies are taking part in the conference.
Speakers are going to share case studies and their personal innovative experience, hold practical workshops, explain how they meet the challenges of the fintech industry and what trends are worth following. The Business Continuity Discussion panel will be focused on the specific features of an online business, such as mitigating risks that are the most significant for the continuity of the business, ensuring better investments in protection of the company and increasing the return on the investments, preventing a so-called "black swan", and providing crisis planning for a company.
"I appreciate the way ECOMMTALKS is organised: the event focuses on the unique knowledge of the participants. I am looking forward to discussions and workshops, dialogues about the growth of business and productive networking. The days of classic presentations are gone. Now, the industry requires knowledge and workable solutions. It's right here," said the CEO of Gamingtec.