English Premier League Club Wolverhampton Wanderers Partners with Crypto Millions Lotto, the World's Biggest Bitcoin Lottery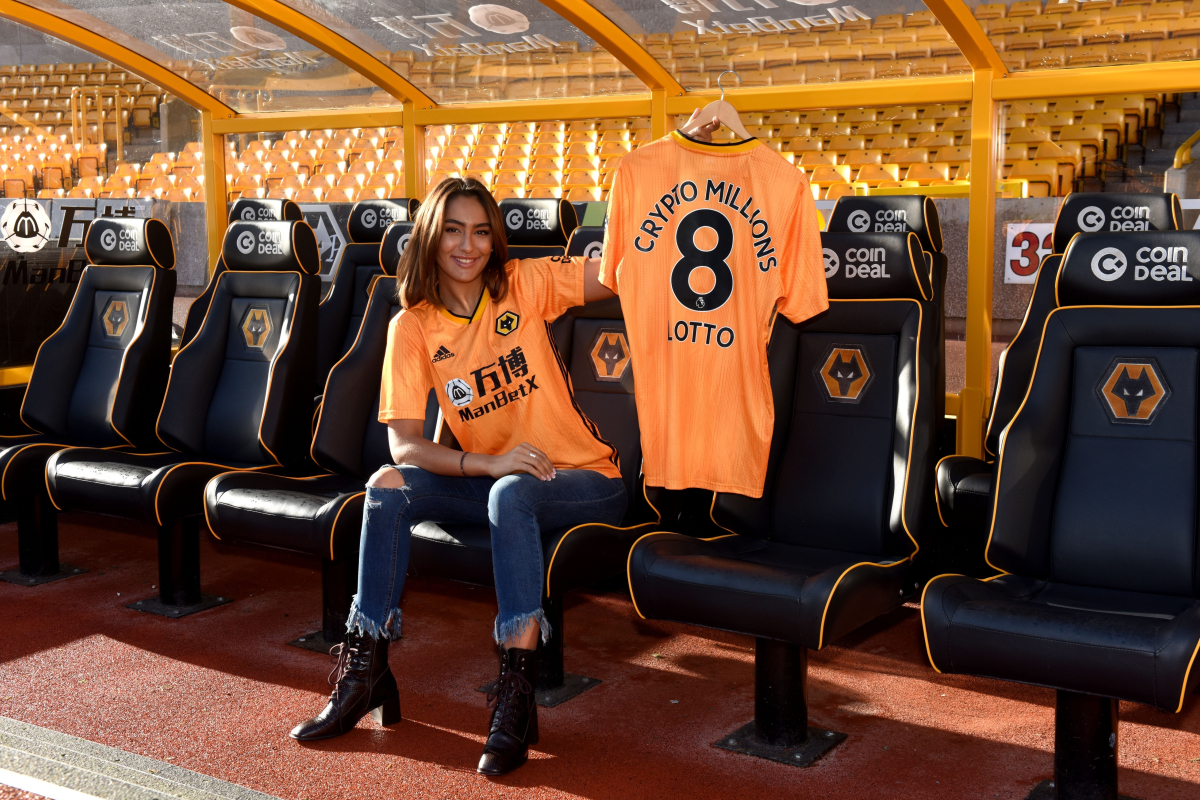 Reading Time:
2
minutes
Crypto Millions Lotto, the world's biggest bitcoin lottery, is proud to announce that it is the "Official Online Lottery Partner" of English Premier League club Wolverhampton Wanderers F.C., better known as Wolves.
The partnership is groundbreaking. While many Premier League clubs have collaborated with sports betting partners, this is the first involving an online lottery business.
Wolves is quickly becoming known in cryptocurrency circles as the "go-to" club – like bitcoin itself, a "challenger" brand, challenging the Premiership hierarchy. Crypto Millions Lotto has chosen Wolves for this reason, as it introduces its brand to a global audience, particularly across Asia, Latin America, Canada, Russia and the CIS.
One of the most significant features of the partnership is the major step it represents in bringing the world's most widely used alternative currency further into the mainstream. Wolves and Crypto Millions Lotto are doing their part to encourage bitcoin usage and adoption along with Crypto Millions Lotto's unique referrer program, operated through sister site www.earnbitcoin.world. This allows registered users to receive referral fees in bitcoin and compete for a US$2.5 million prize without even buying a lottery ticket.
Commenting on the partnership, Crypto Millions Lotto CEO Sulim Malook, stated, "We are delighted to have found a partner that has the same disruptive ethos as ourselves. Wolves' success last year has put the club's name on the world stage in a sport that is by far the most watched on the planet. As a company, we are big football fans, and Wolves is the most crypto-friendly club in England. They were an obvious choice."
Steve Morton, head of commercial at Wolves, said, "We're delighted to partner with Crypto Millions Lotto, an ambitious company that is keen to increase its exposure with the help of Wolves' global reach across various platforms. We're also excited to develop our relationship, which will also see the Wolves brand reach new audiences in Eastern Europe and South America."
About Crypto Millions Lotto:
Crypto Millions Lotto is the trading name for Ofertas365 Limited, a UK company whose shares have been listed on the Dutch Caribbean Securities Exchange since 2015. It is the world's biggest bitcoin lottery and provides a unique opportunity for players to play with, and win, bitcoin. New customers receive three free lines as an introductory offer and jackpots, which are fully insured start at a whopping US$30 million and roll over until won, which on average is every 3½ weeks.
The lottery is fully licensed to operate in more than 150 countries. Customers can be assured that the draws are completely trustworthy, transparent and fair, as they are based on the outcome of the German National Lottery, which has been operational since 1955 and is televised twice weekly on German television. For more information, visit https://www.cryptomillionslotto.com/
About Wolverhampton Wanderers: 
Wolves was founded in 1877 and is one of the 12 Founding Members of the English Football League. The club has won the English First Division (as the Premier League was formerly known) three times, the FA Cup four times and the Football League Cup twice. It's seventh place finish in 2018-19 means that it is competing in this year's Europa League.
Today it is owned by Fosun, a Chinese technology focused consumer group whose shares are listed on the Hong Kong Stock Exchange.
For more information, visit https://www.wolves.co.uk

Gaming Revenue in Spain Drops 50% Year-on-Year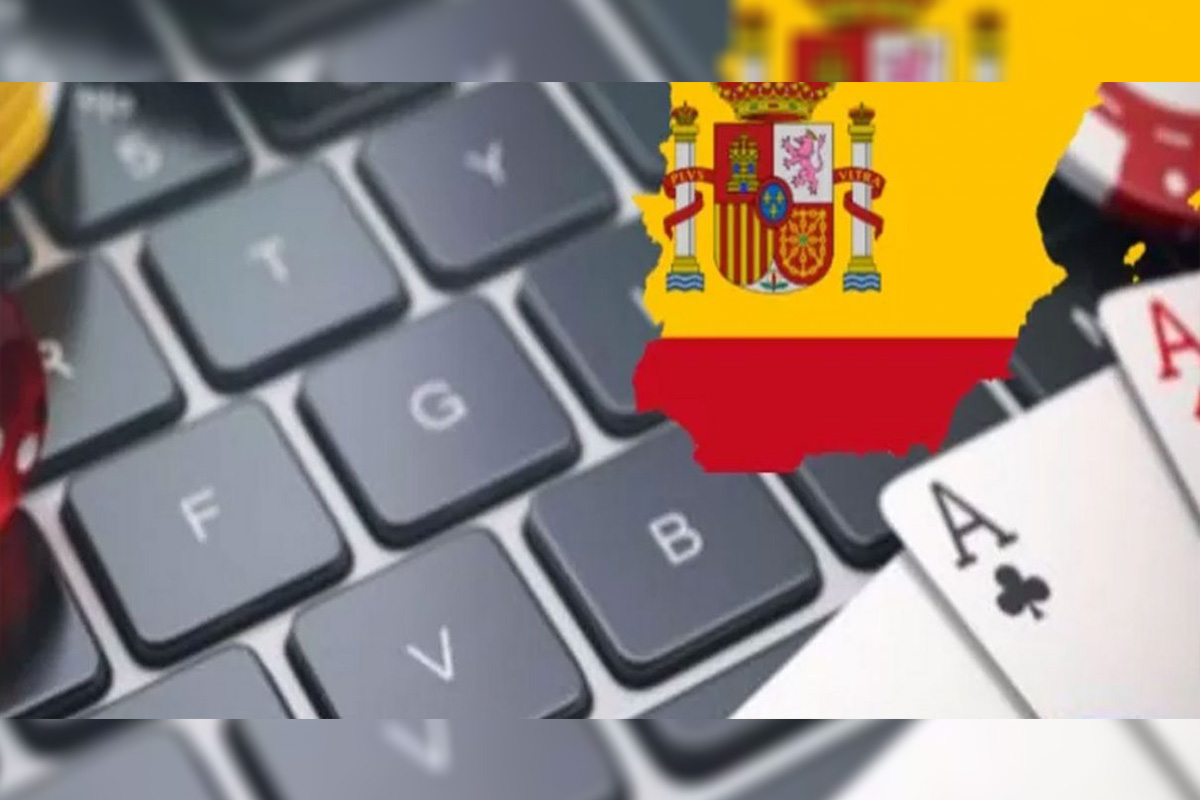 Reading Time:
< 1
minute
According to an annual report on gaming compiled by industry association Cejuego with the University Carlos III of Madrid, gambling revenue in Spain has dropped by 50% year-on-year.
The report shows gross revenue for all products and channels was €4.35bn for the period up until the end of October, down 50% compared to the same ten months in 2019.
Of the revenue reported so far this year, private companies generated €2.45bn while the state-owned Organización Nacional de Ciegos Españoles (ONCE) and Sociedad Estatal Loterías y Apuestas del Estado (SELAE) generated €1.9bn.
"Despite the fact the drop in income from gaming companies is higher than that recorded in other sectors such as fashion, automobiles or in-store sales in department stores, we have managed to reduce ERTES [temporary layoffs or reductions in hours] to 15 per cent of the workforce, so that 85 per cent of employees in the sector are working at the moment," Alejandro Landaluce, CEO of Cejuegos, said.
Scientific Games Integrates BlueRibbon's Jackpot Solution into its OpenGaming Platform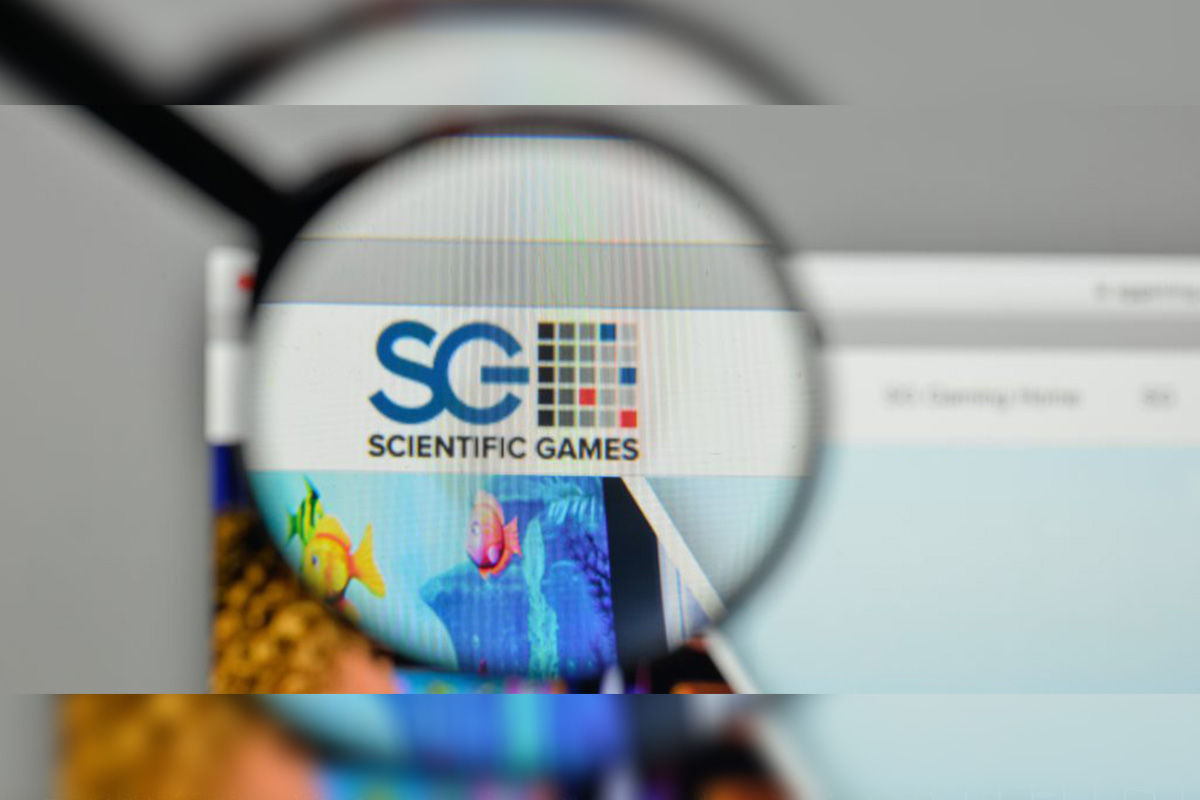 Reading Time:
< 1
minute
Scientific Games Corporation has integrated BlueRibbon's customisable jackpot solution into its OpenGaming platform.
This new partnership strengthens Scientific Games' OpenGaming, providing partners across regulated markets with the ability to create bespoke jackpots within games via BlueRibbon's software.
Kaizen Gaming brand Stoiximan has become the first OpenGaming customer of Scientific Games to utilise the marketing tool following this new agreement, with the software to be rolled out with all the Company's customers in the coming months.
"The unprecedented global reach that Scientific Games possesses with its OGS platform ensures that this new partnership is hugely significant to us. Integrating our software will open the door to many new opportunities. We're excited to bring our highly effective solution to even more operators across the globe," Amir Askarov, Co-Founder & CEO of BlueRibbon, said.
"Providing an innovative and wide product range has been our priority, and we wanted to include the customizable jackpot software that BlueRibbon provides into our offering. Following a seamless integration through Scientific Games' OpenGaming, we've been in a position to produce a campaign that matches our needs and brand identity. The initial results demonstrate that we are heading to the right direction, with players appreciating the way in which we've delivered an improved user experience," Dimokratis Papadimos, RNG Casino Manager at Kaizen Gaming, said.
"We're excited to bring BlueRibbon's innovative marketing and jackpot products to the OGS. Players are constantly looking for something new from their gaming sessions, and by bringing together our gamification technology with BlueRibbon's software, it's the perfect match to deliver an exciting new experience. Our philosophy is all about bringing cutting-edge innovation to our leading global network, and this new partnership delivers on that promise," Dylan Slaney, SVP Gaming, Digital at Scientific Games, said.
Grand Korea Leisure Temporarily Closes its Busan Lotte Venue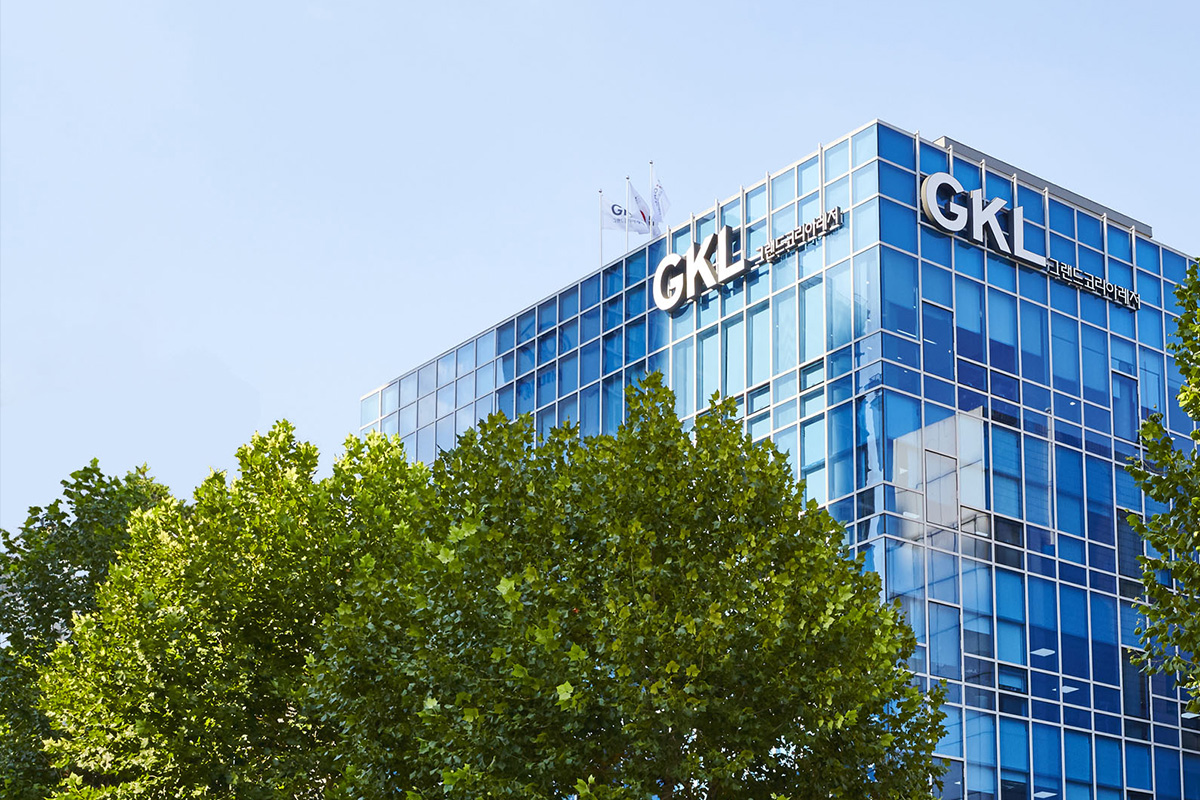 Reading Time:
< 1
minute
Grand Korea Leisure Co (GKL) has confirmed that its Busan Lotte venue has closed due to a new wave of Covid-19 infections. The closure will run until 9 am on December 15, according to a filing by the company.
GKL had previously confirmed that two resorts in Seoul, Gangnam Coex Seoul and Gangbuk Millennium Seoul Hilton, would close from 12 am on November 24 until 9 am on December 8.
As a result of the Busan shutdown, the firm has increased its estimate of the economic impact of the new shutdowns to KRW5.5bn (US$5m) based on average daily net sales for July to September.