Retail Innovation a key theme for Spotlight Sports Group at ICE 2020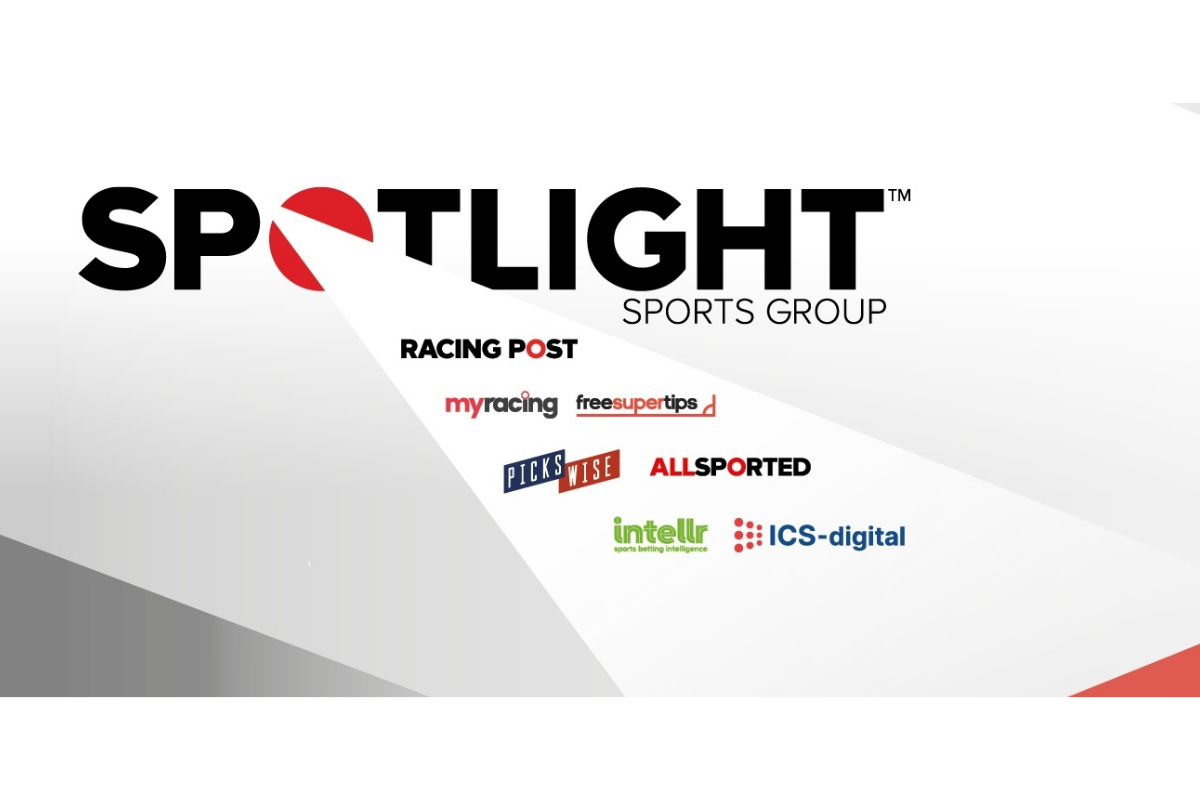 Reading Time:
2
minutes
The future of retail was a key talking point at the new-look Spotlight Sports Group Cafe at ICE London. The group's breadth of services was on display through new retail products recently launched in the state-of-the-art Ladbrokes Coral concept stores.
The Racing Post Betting Shop Display, an essential part of the experience for retail bookmakers for decades, has been transformed into interactive touch screens. Providing customers with up-to-date form on every horse running in Britain and Ireland, the offering has now expanded to territories across the globe including South Africa, France and the US. It also shows key information on virtual racing.
The expansion into supplying sports content has been well received in the marketplace, with Spotlight Sports Group's range of expertise in the sporting sector now used to provide tipping content and up-to-the-minute data for more than 20 sports. This content can now be offered to retail bookmakers through off-the-shelf digital display screens that provide customers with all the essential information they need to place a bet, all available in more than 70 languages.
Speaking about Spotlight Sports Group, Director of Retail, Alan Pepperell discussed the positivity around the rebrand and the excitement surrounding new, innovative retail products.
"The ICE exhibition is a critical week for us and this year was especially important with the launch of our Spotlight Sports Group. Given our acquisition of ICS and Apsley in recent years it was important we demonstrated our expanded capabilities, and ICE allowed us to showcase our breadth of services.
"Having the latest version of the Interactive BSD (Betting Shop Display), as well as the Sports bet-prompt screen on the stand led to a number of positive conversations. Demonstrating how our coverage now extends to international horse racing as well as British and Irish, and how our talented sports team has expanded our offering with pre and in-play tipping, all of which can be translated into 70+ languages through the expertise at ICS-Translate, saw constant interest over the three days of ICE."
Speaking about the conference, Alan highlighted a constant theme with the host of exhibitors: "Innovation was key at ICE this year, with a number of stands focusing on how they are looking to diversify. Self-service betting is a primary focus in retail and there seemed to be a number of new entrants to the market."
AGA, AGEM Launch Partnership to Combat Unregulated Gaming Machines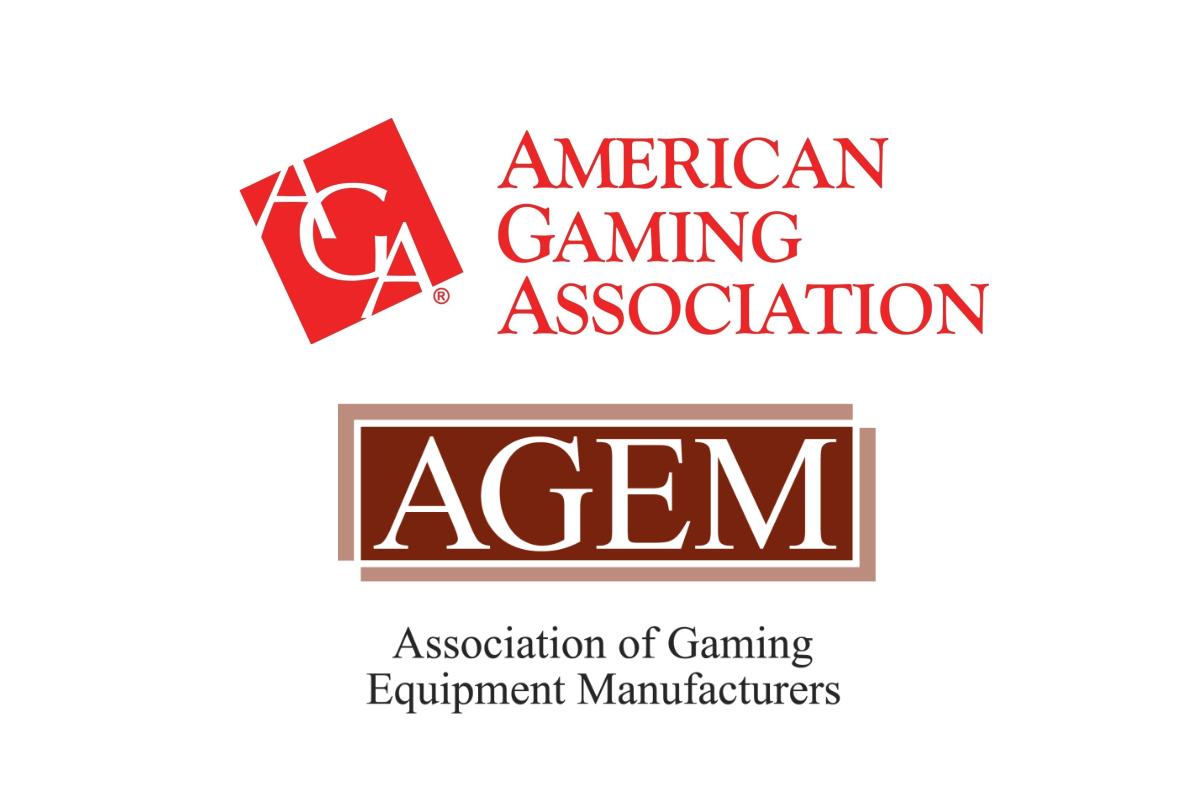 Reading Time:
2
minutes
Campaign Will Highlight Gray Market Misinformation
The American Gaming Association (AGA) and the Association of Gaming Equipment Manufacturers (AGEM) announced a new partnership to combat the unchecked spread of unregulated gaming machines throughout the United States. The ongoing campaign will focus on providing state and local policymakers, law enforcement, and regulatory agencies with new resources and tools to stop the proliferation of unregulated gaming machines.
Casino gaming is one of the most highly regulated industries in the U.S. with more than 4,000 state and tribal regulators dedicated to overseeing all forms of gaming, including electronic gaming machines. The recent growth of unregulated machines across the country raises a host of concerns which the organizations outlined in a fact sheet released today. Among them are the lack of testing, consumer protections, and responsible gaming measures, which underscore the need for states with gray market and illegal machines to make this a priority area of focus.
"Stamping out the illegal market that threatens the safety of consumers will always be one of the gaming industry's highest priorities," said Bill Miller, president and CEO of the American Gaming Association. "We are proud to work with the Association of Gaming Equipment Manufacturers and our fellow industry partners to combat the spread of illegal machines. The AGA is encouraged that policymakers in some states such as Virginia have begun to recognize the dangers of these machines and have taken recent legislative action toward outlawing them. Unfortunately, other jurisdictions where these machines have become pervasive may believe their only recourse is to regulate and tax them. Rewarding bad behavior is not the answer, and we hope our education efforts will make it clear that the only real solution is to stop the spread of these devices."
"The regulated gaming industry has rarely been more united on a singular issue and now we have a tool to address the misinformation and deception that unregulated machine companies use to confound law enforcement, the courts, and local citizens," said Marcus Prater, executive director of the Association of Gaming Equipment Manufacturers. "The spread of these machines represents a serious threat to the overall regulated market that has invested billions in infrastructure while also creating thousands of jobs and substantial tax benefits in the communities they serve. Moreover, unregulated machines prey on confused players who see slot machine symbols and think they're getting a fair chance when they absolutely are not."
More than 20 professional gaming organizations have joined the AGA and AGEM in opposition to the spread of unregulated gaming, including the National Indian Gaming Association, the North American Association of State and Provincial Lotteries, the International Center for Responsible Gaming, the National Council on Problem Gambling, multiple state casino and tribal associations, and both of the leading independent gaming equipment test labs. View the full list here.
Zitro Illusion And Allure, Rising Values In Mexico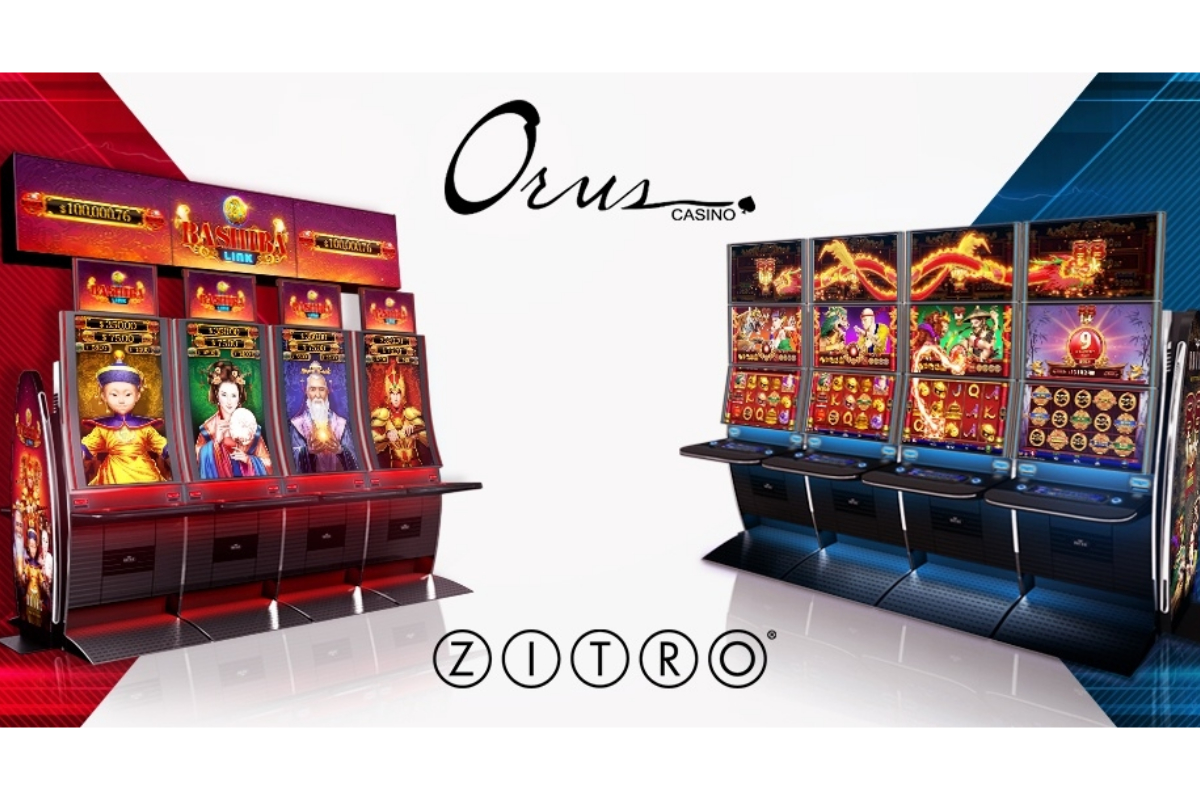 Reading Time:
< 1
minute
Nobody wants to be left behind in Mexico after seeing how the new cabinets Illusion and Allure have taken venues by storm with their games Bashiba Link, 88 Link Lucky Charms and 88 Link Wild Duels. Since its official presentation in Las Vegas, many of the most important Casinos in the country already have them. The new company to include these incredible games is the prestigious Orus Group.
"Our casinos stand out for always being at the forefront of technology incorporating the latest market trends to offer our customers unique experiences. In Zitro we find an ideal partner with whom we share many values ​​on the path to excellence," said the heads of Orus Group.
"Passion is the engine of Zitro and it is what moves us to continue creating exceptional games and improve with each launch. Illusion and Allure are the latest developments that demonstrate the very high capacity and talent of our creators who have achieved, in record time, something that is only possible by having a tremendously united and motivated team. I am very grateful to the confidence that Orus Group has placed again in Zitro and in our latest innovations," says Johnny Viveiros Ortiz, founder of Zitro.
SlotCatalog Launch New Game Sections And Expanded Data Filters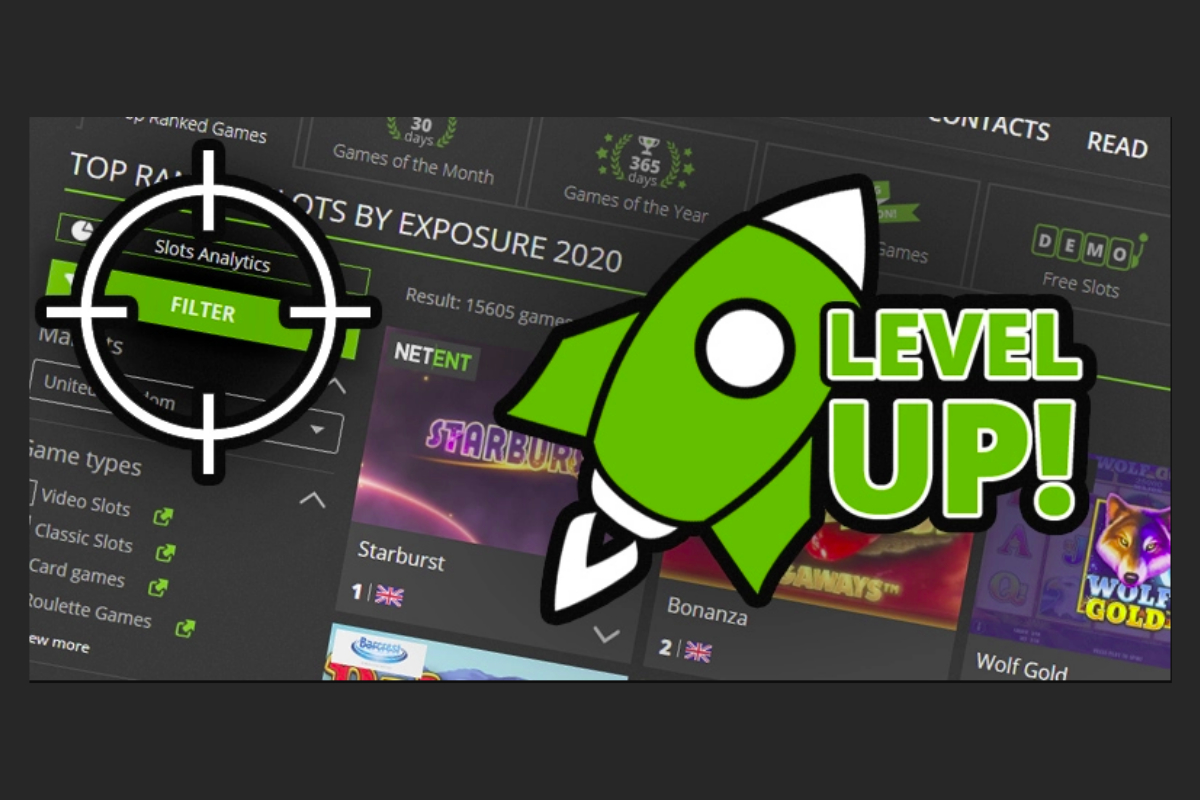 Reading Time:
< 1
minute
SlotCatalog, the analytics provider of real-time industry slots popularity and performance today, revealed its 'Level-Up' project, which released new game sections and expanded data filters for its growing user base.
The Maltese based firm is committed to making its platform the go-to hub for data-driven games performance, management, and resource tools for casino managers looking to drive market insight across regulated operational consumer markets.
A company spokesperson said: "We've just returned from ICE London iGB Affiliate London and listened to many industry peers, clients, and more. Given the headwinds of regulatory scrutiny, executives are looking to data to potentially unlock market gaps as they develop an ongoing responsible gambling marketing strategy.
The Games section now included Top Ranked Games, by month, year and Megaways, and Progressive slots performance data. Our filters now include Market, Game Type, Brands, Release Date, RTP, Volatility, Max Exposure, Min & Max Bet, Game Features, Casino Quantity, and Layout for a deeper delve and interrogation into our expanding data archives.
We are always thriving to improve the user experience at SlotCatalog, and welcome industry feedback and requirements metrics for any informed decision making in the digital casino landscape for the operator, affiliate, and developer and likewise for the slots player, so do get in touch".