Retail Innovation a key theme for Spotlight Sports Group at ICE 2020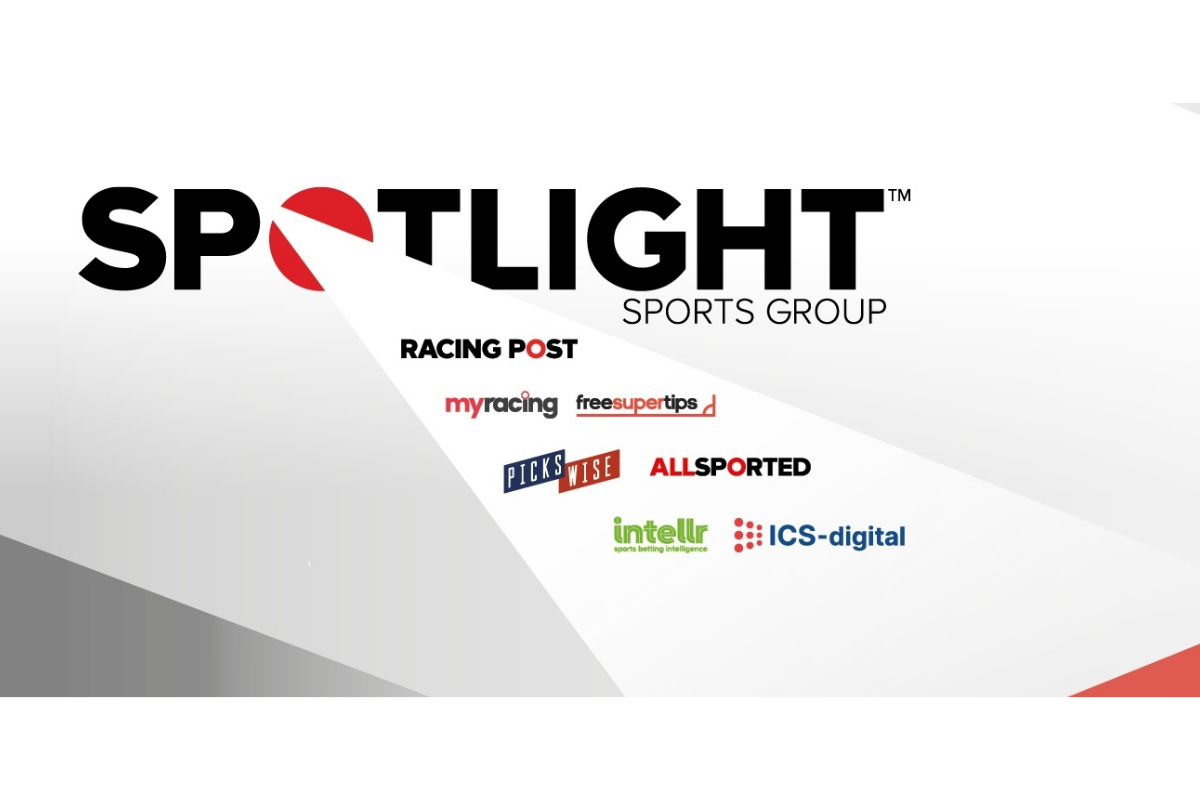 Reading Time:
2
minutes
The future of retail was a key talking point at the new-look Spotlight Sports Group Cafe at ICE London. The group's breadth of services was on display through new retail products recently launched in the state-of-the-art Ladbrokes Coral concept stores.
The Racing Post Betting Shop Display, an essential part of the experience for retail bookmakers for decades, has been transformed into interactive touch screens. Providing customers with up-to-date form on every horse running in Britain and Ireland, the offering has now expanded to territories across the globe including South Africa, France and the US. It also shows key information on virtual racing.
The expansion into supplying sports content has been well received in the marketplace, with Spotlight Sports Group's range of expertise in the sporting sector now used to provide tipping content and up-to-the-minute data for more than 20 sports. This content can now be offered to retail bookmakers through off-the-shelf digital display screens that provide customers with all the essential information they need to place a bet, all available in more than 70 languages.
Speaking about Spotlight Sports Group, Director of Retail, Alan Pepperell discussed the positivity around the rebrand and the excitement surrounding new, innovative retail products.
"The ICE exhibition is a critical week for us and this year was especially important with the launch of our Spotlight Sports Group. Given our acquisition of ICS and Apsley in recent years it was important we demonstrated our expanded capabilities, and ICE allowed us to showcase our breadth of services.
"Having the latest version of the Interactive BSD (Betting Shop Display), as well as the Sports bet-prompt screen on the stand led to a number of positive conversations. Demonstrating how our coverage now extends to international horse racing as well as British and Irish, and how our talented sports team has expanded our offering with pre and in-play tipping, all of which can be translated into 70+ languages through the expertise at ICS-Translate, saw constant interest over the three days of ICE."
Speaking about the conference, Alan highlighted a constant theme with the host of exhibitors: "Innovation was key at ICE this year, with a number of stands focusing on how they are looking to diversify. Self-service betting is a primary focus in retail and there seemed to be a number of new entrants to the market."
PubCos want to test Game Payment app following successful pilot and dramatic increase in demand for cashless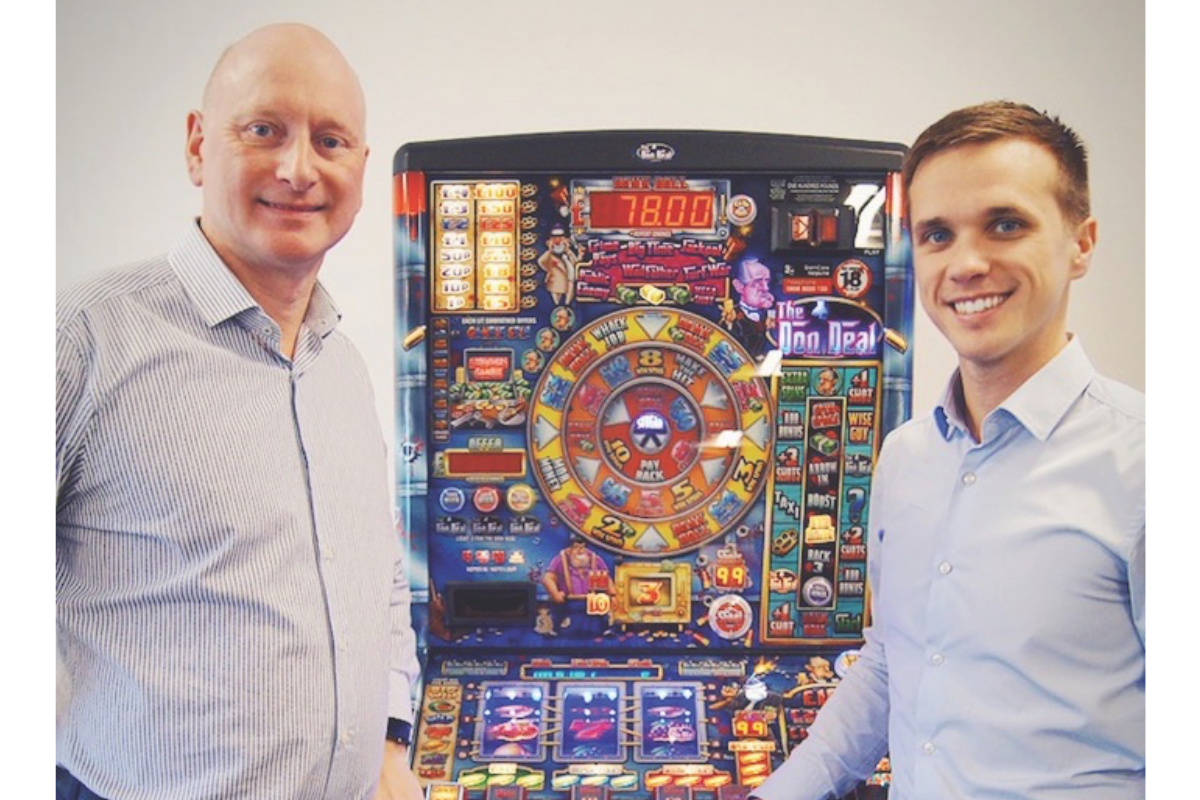 Reading Time:
2
minutes
A total of 30 pub sites drawn from a cross-section of PubCos are eagerly waiting to trial the Game Payment cashless app following its successful technical pilot. Although the pilot was truncated by the prime minister's March 20 Covid-19 instruction to close all pubs with immediate effect, it nonetheless provided the Game Payment system with a robust test of its technology which it passed with flying colours.
"Obviously we were disappointed at having to curtail the pilot for reasons beyond our control, but we were able to monitor the app in real time and in the field operating successfully on both digital and analogue machines" stated bacta Vice-President, Greg Wood, part of the senior team responsible for bringing Game Payment to market. "I am delighted to confirm that the app showed itself to be extremely robust and the pilot served as a vindication of the technology that lies behind it."
He added: "We demonstrated the app to a number of leading UK and European operators first at EAG and then at ICE London in February.  Since then and partly as a result of the response to Covid-19, the demand for safe and reliable cashless payment solutions has soared and a significant number of our UK contacts have come back to us asking to test across a sample of their pub estates.
"We have also received lots of interest from AGC operators which has resulted in us bringing forward our development plans for this sector by six months.  As the restrictions on lockdown begin to lift, the team is looking forward to implementing the business development plan secure in the knowledge that the Game Payment app has the strongest of technical foundations."
The Game Payment app underwent its successful pilot following completion of a payment acquiring agreement with one of the top three UK acquirers. The agreement, which was struck in February, represents the first such deal with a tier 1 UK bank for cashless gaming in pubs and other venues and is a testament of the acquirer's confidence in Game Payment's business plan, product credentials and financial structure, as well as the team's ability to manage a gambling e-wallet.
The sky's the limit at United Remote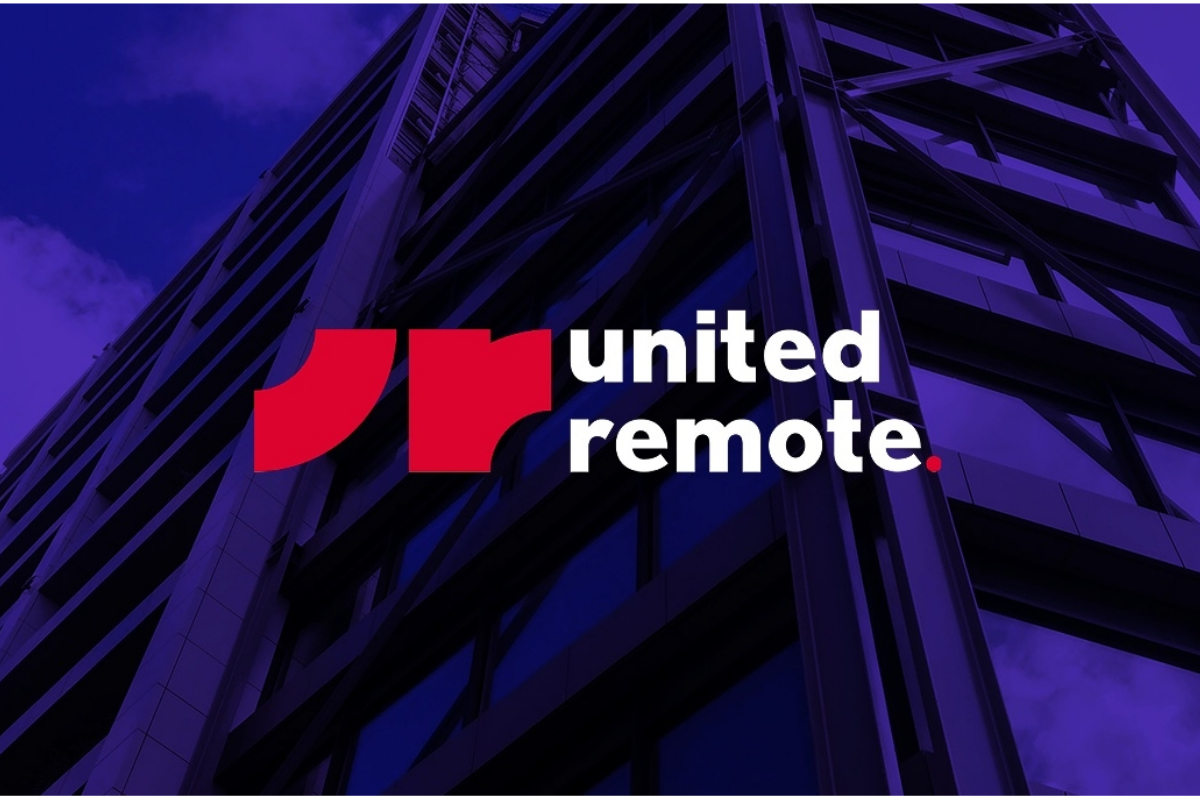 Reading Time:
2
minutes
Aggregator United Remote has moved its headquarters to the state-of-the-art 14 East skyscraper, Malta's second tallest building, and the landmark building seen from capital city Valletta.
These new premises for the aggregator are not the only change, but this is a very visible statement by the aggregator that it means business, and comes as the restructuring of the enterprise nears completion. 14 East skyscraper stands out not least due to the stunning views it showcases, reaching from Sliema and St Julian's to Manoel Island and Valletta, right on to Mdina, which is in the middle of Malta, several miles from the prestigious office location. Moreover, the iconic building and its views can be enjoyed from anywhere within due to glass partitions, without, crucially, compromising on privacy, thanks to expert acoustic treatments.
United Remote's aggregation platform provides a broad portfolio of games from respected international partners combined with pioneering real-time backend tools for casino operators. The company has successfully completed a period of intensive restructuring which has resulted in major technology and enterprise investments, with the organisational culture having been significantly reshaped to provide added-value to operators and the company investing in new office surroundings at 14 East for the United Remote team that mirrors management's ambition to be a leading industry platform.
A team of over 30 people inhabits three levels within the stunning new 14 East skyscraper, delivering technology and services that are used by the global iGaming industry. Part of the floorspace is occupied by a re-energised United Remote Games, who are innovating around a legacy portfolio and bringing new releases to market with increasing frequency.
In addition to technology investments and enhancements, United Remote has been adapting the agreements the company previously had put in place, de-risking the entire enterprise, and focusing very particularly on customer protection. In addition, United Remote has been building a strong compliance culture as well as raising standards in terms of transparency, the glass fronted 14 East symbolising this transparency on a daily basis for every member of the team.
United Remote has embraced substantial change to streamline new integrations and provide operators more profitable real-time data. This is all part of upping United Remote's service to the iGaming industry and ensuring that the B2B-channel is given priority with an easy-to-use back-end where operators can quickly set up the tools available on the platform.
Jeremy Fall, CEO of United Remote added: "It's great to see this global company thriving in this new environment at 14 East to the extent that it has necessitated this move to these excellent new offices. It is also a great endorsement of Malta as an excellent and supportive jurisdiction for a technology company of this caliber. Working in an office like this is inspiring for the whole team and we look forward to significantly growing our business here over the next couple of years."
Frankie's on board with Sporting Index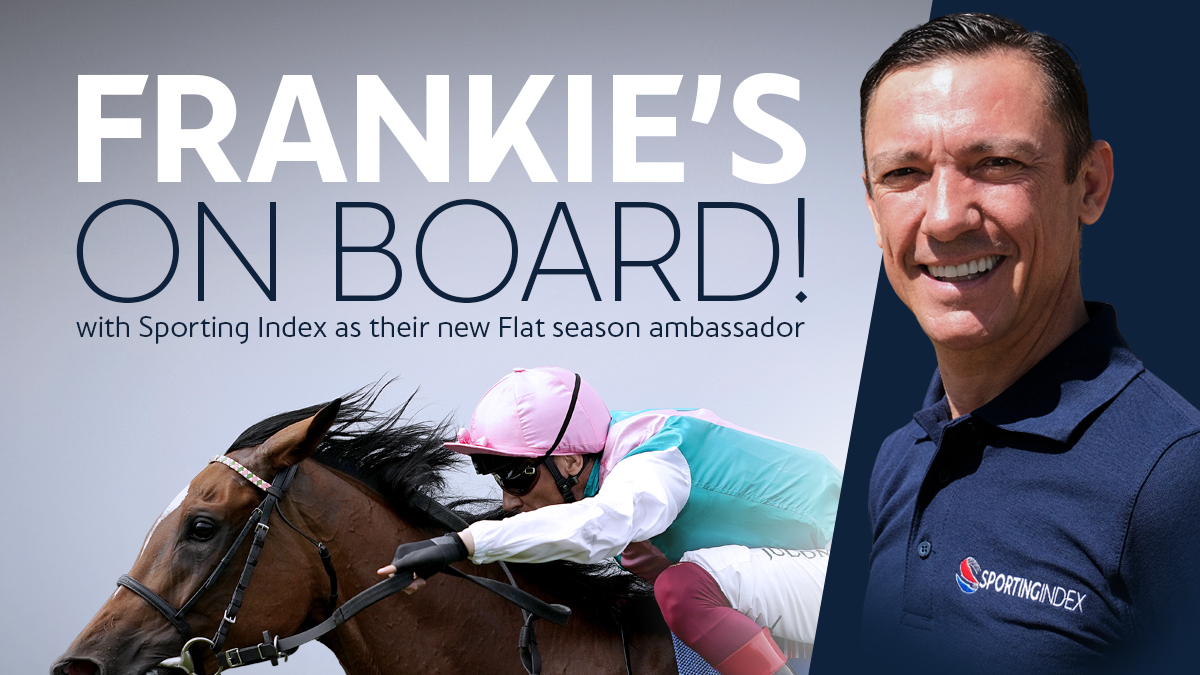 Reading Time:
2
minutes
World's top jockey joins leading bookmaker to offer unique insight for the 2020 Flat racing season
Sporting Index has made the landmark signing of world-class jockey Frankie Dettori, widely regarded as one of the greatest riders of all time, as a brand ambassador.
The deal will see Dettori carry the Sporting Index logo on his breeches and collar, offer exclusive thoughts on his rides at sportingindex.com and support with social media posts and daily previews during the season's major meetings, such as Royal Ascot.
The Italian's unrivalled achievements in the Flat racing sphere consist of 19 British Classics, including two Derby wins at Epsom, and an astonishing 251 Group 1 victories worldwide. He currently holds the LONGINES World's Best Jockey Award and has done so for three of the last five years.
Sporting Index, who launched a fixed odds offering in 2019 to run alongside its well-established spread betting service, also currently sponsor leading National Hunt jockey Barry Geraghty, who celebrated a vintage Cheltenham Festival with five wins in March.
Simon Trim, CEO at Sporting Index, said: "Frankie is the face of Flat racing, if not horse racing as a whole, so it's hugely exciting to have him as a Sporting Index brand ambassador.
"He is often riding the most talked about horses of the season, like Enable and Stradivarius, and we're delighted to be able to bring racing fans closer to that with his regular blog.
"Even though he has cost us plenty of money over the years, no-one has done more to promote the sport of horse racing and we couldn't be happier to have him on board."
Frankie Dettori, said: "I'm over the moon to be joining Sporting Index ahead of the new Flat season. There are some top-quality horses that I can't wait to get on this year, and I look forward to telling readers all about them.
"I saw over the winter that Barry Geraghty had plenty of success with Sporting Index on his breeches, so hopefully it's the same for me too!"