SoftGamings partners with Genii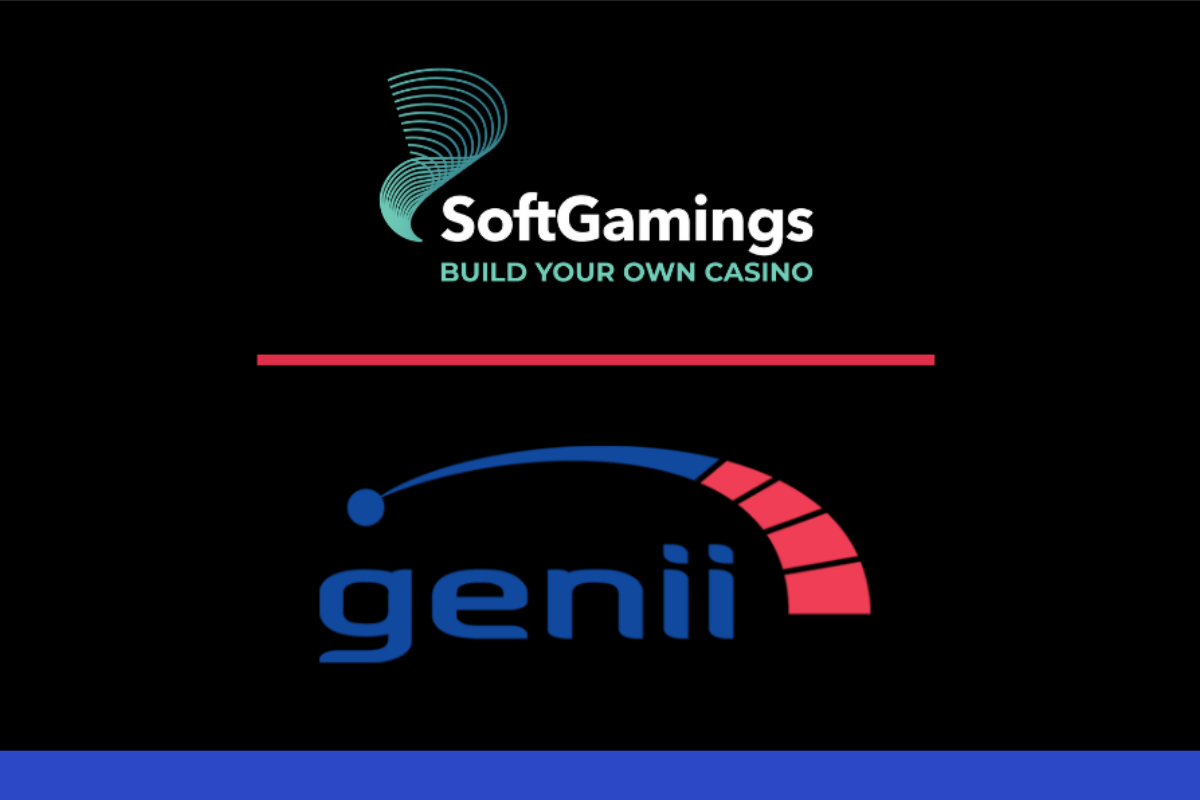 Reading Time:
2
minutes
Global trailblazer in the development of gaming platforms, SoftGamings, has struck a partnership with Genii to integrate content into their casino platform.
The diverse suite of Genii games available at SoftGamings includes more than 135 casino games developed with a specific focus on player interaction and engagement. The games have been developed through extensive research covering market trends, player demographics and operator analysis.
The genre of games made available to SoftGamings includes fruit slots, horror, fantasy, adventure, sci-fi and comedy. Genii's innovation in game development sets them apart from their competitors with unique features such as the mood-enhancing technology (best experienced when playing the Robin of Sherwood slot game), hot-and-cold features which provoke more player engagement, and game teasers to keep the player's entertained.  
Dinesh Choudree (Director @ Genii) had the following to say, "This partnership with SoftGamings is an exciting opportunity for Genii to showcase our games through an industry leader. SoftGamings is among the best in the business, with over 100 clients using their content, and over 10 years in the business."
The Genii games cater for over 60 currencies, including numerous crypto solutions. Their cross-platform games are also offered in over 12 languages.  
About Genii:
Genii is committed to delivering creative and innovative casino games for the iGaming industry. Combining cutting edge real-time technology with out-of-the-box thinking, Genii are adding a new dimension to player engagement and entertainment. Licensed in multiple markets including the UK and Malta, their content portfolio caters for a vast array of languages and currencies, ensuring Genii can cater to any operator's requirements.
About SoftGamings:
SoftGamings is a B2B casino platform provider and gaming system aggregator. With over 10 years of experience in the industry, SoftGamings provides solutions demanded in the market and develops its own creative solutions: White Label, Turnkey, Self-Service, Bitcoin platform solutions, Bonus System Standalone feature, Sportsbook solution, Slots Bundle, Live Bundle, and Casino Games Integration. SoftGamings' strong IT team can also provide gamification possibilities — one of the major industry trends. Their product portfolio includes more than 100 gaming suppliers with over 3000 games.
Online gaming sees 22% rise in March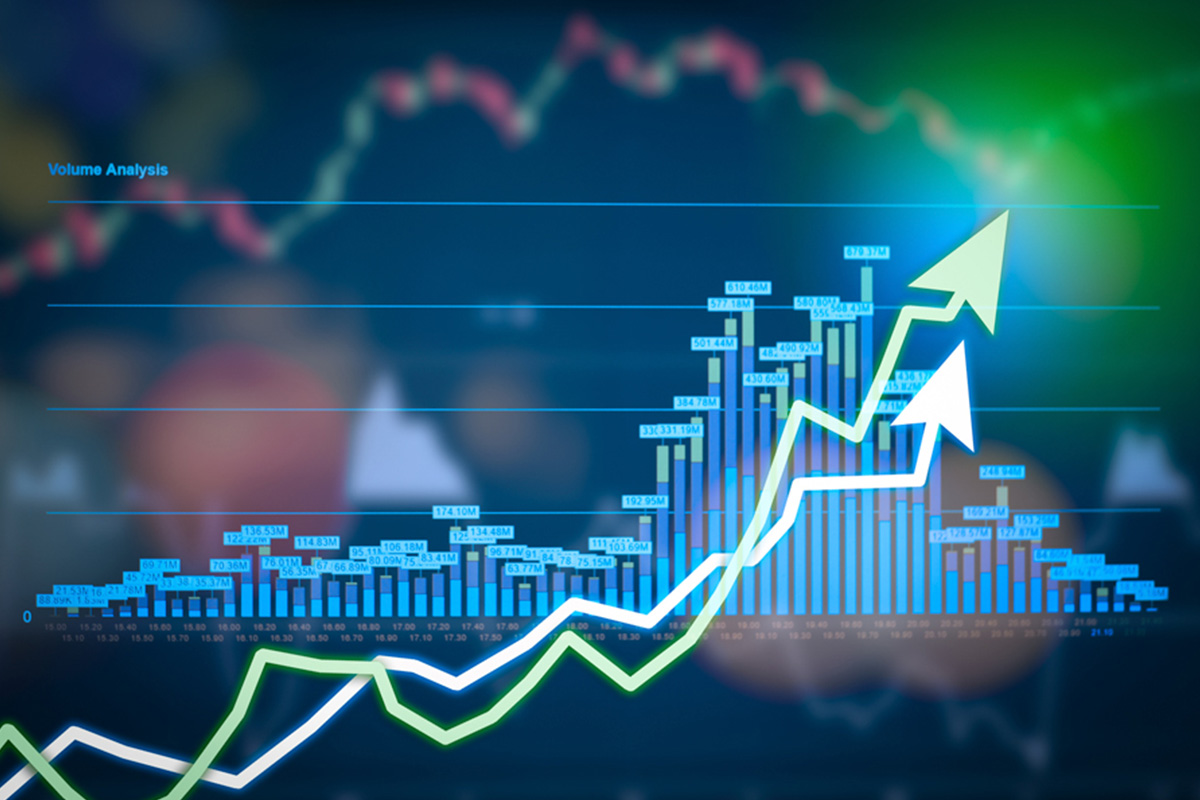 Reading Time:
2
minutes
Top five Steam games see rise of 37,059 users from February to March
Football Manager has all-time high of 189,230 users in absence of live football
22% rise in players on Steam's top 20 games since February
Online gaming platform Steam has seen a 22% rise in users on its top 20 games in the past month, reveals new research.
The past month has seen a massive rise in people playing games, with online gaming platform Steam seeing a 22% spike in people playing their top 20 games in the past month when compared to figures from February.
Research by OLBG's Gaming Habits study breaks down the data behind Steam's top six games, studying their average player statistics at any one time in previous months when compared to March 2020, the rise and fall of the figures in those months and the peak number of players during that time – something which went through the roof in March.
When studying games Counter-Strike: Global Offensive, Dota 2, Grand Theft Auto V, Tom Clancy's Rainbow Six Siege and Football Manager, the average player count on each game was on average 289,366 at any given time, up 14% from the previous figure of 252,307 in February.
Over these five games, that's a gain of 37,059 users in the space of a month.
These figures differ even greatly on a wider scale when compared to a wider selection of the Steam library. Between December – February, the average player count per month was just 97,966 across the top 20 games available on Steam, but that figure rose by 22% in March, to an average count of 115,709.
Counter-Strike: Global Offensive was the game that saw the biggest spike in users, with a massive 23.36% rise in people playing the game in March, going from 543,979 in February to 671,033 in the space of a month – a gain of 127,054 and peaking at 1,145,972 players at once on Tuesday 31 March at 8pm.
Football Manager has been another game which has seen a spike in popularity, thanks in part to Sport Interactive's decision to offer the game for free to Steam users for a two week period.
Between December – February) the average player count for Football Manager 20 was 44,897, but that figure shot up by almost 60% in March to 76,022 – with an all-time high of 189,230 people playing it at 5pm on Sunday, 30 March.
For more detailed analysis and visual representations of the trends in online gaming, visit: https://www.olbg.com/blogs/growth-esports-popularity
France's FDJ Takes Out Syndicated Loan to Pay for its Exclusive Lottery and Betting Rights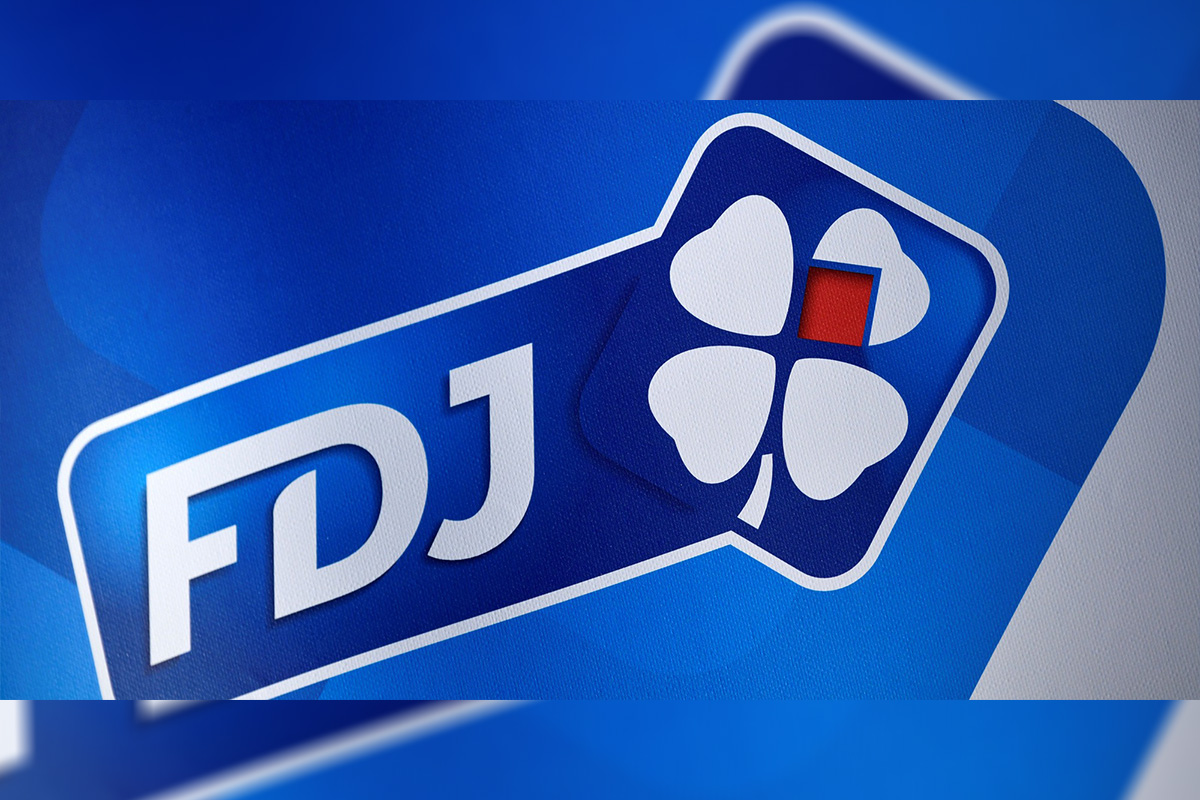 Reading Time:
< 1
minute
France's leading gaming operator La Française des Jeux (FDJ) has taken out a €380 million syndicated loan to finance payment to the French state of the financial consideration to secure its exclusive 25-year rights to operate lottery games as well as online and sports betting.
Under the terms of the "PACTE Act" enacted on 23 May 2019, the Ordinance of 2 October 2019 reforming the regulation of gaming set the period during which FDJ will retain its exclusive rights at 25 years and stipulated that the financial consideration must be paid by 30 June 2020. The amount of this consideration was set at €380 million in the schedule of conditions approved by the Decree of 17 October 2019.
FDJ took out a €380 million floating-rate syndicated loan, repayable on a straight-line basis over 20 years, from five French banks. The financing was coordinated by Caisse d'Epargne Ile de France as Joint Mandated Arranger and Agent, with BRED, Caisse d'Epargne Hauts de France, Caisse Régionale de Crédit Agricole Mutuel de Paris et d'Ile de France and Crédit Lyonnais acting as Joint Mandated Arrangers.
Belgian Gaming Commission Provides Advice for Players in Lockdown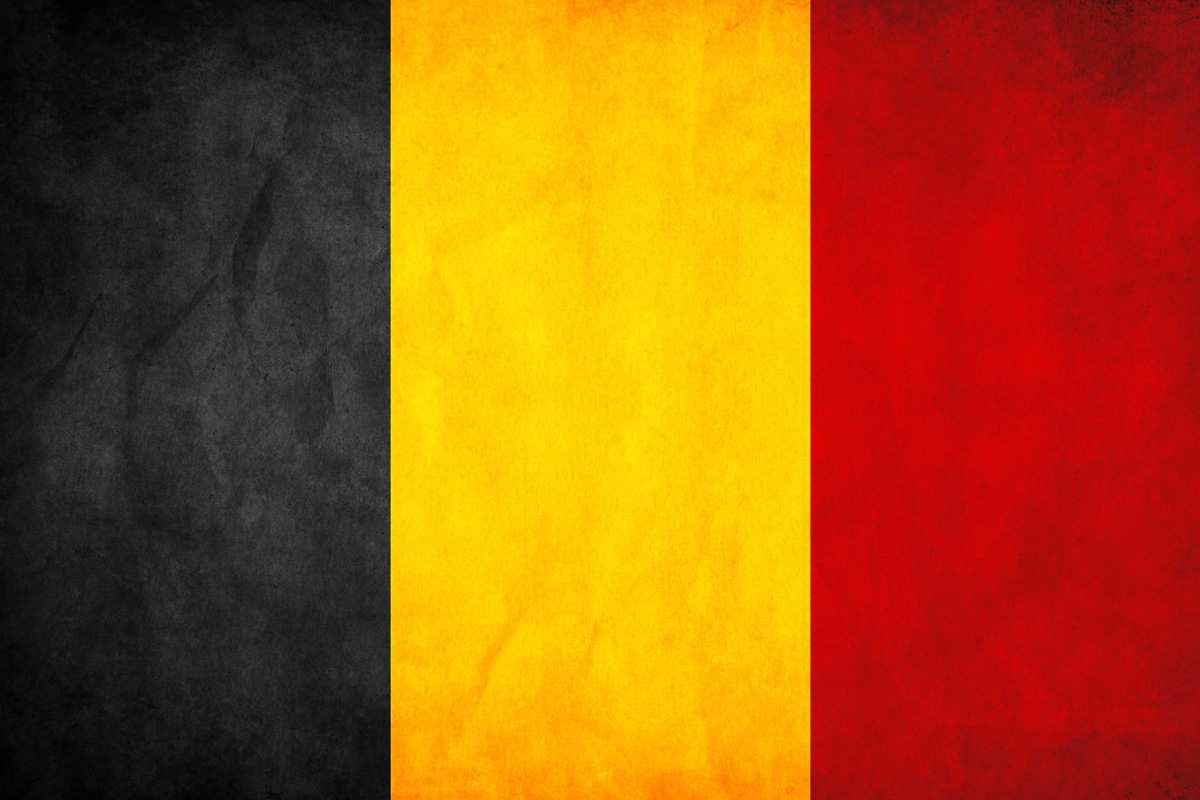 Reading Time:
< 1
minute
The Belgian Gaming Commission (BGC) has provided advice to the consumers to help protect themselves from gambling-related harm during the lockdown imposed due to coronavirus outbreak.
The regulator said it is aware that during the period of lockdown, more people may access igaming services and potentially suffer gambling-related harm.
BGC said anyone concerned about their gambling habits can call the "SOS Jeux" helpline and speak to an advisor about their problems. Consumers can also contact the BGC directly via email if they have any questions or concerns.
Also, BGC advised players to keep in touch with family and friends on the phone or via video call to help pass the time during the lockdown.
"While gambling has never been the solution to any problem, the current situation could see people spending more time on the internet especially on gaming sites. In addition, many people lose social control because they are alone at home. Therefore, there is a risk new players will become addicted or that existing players will sink further into addiction. It is of the utmost importance that the players, and in particular the vulnerable players, are not forgotten," BGC said.