Introducing Walleto, a Lightning Network enabled Bitcoin Wallet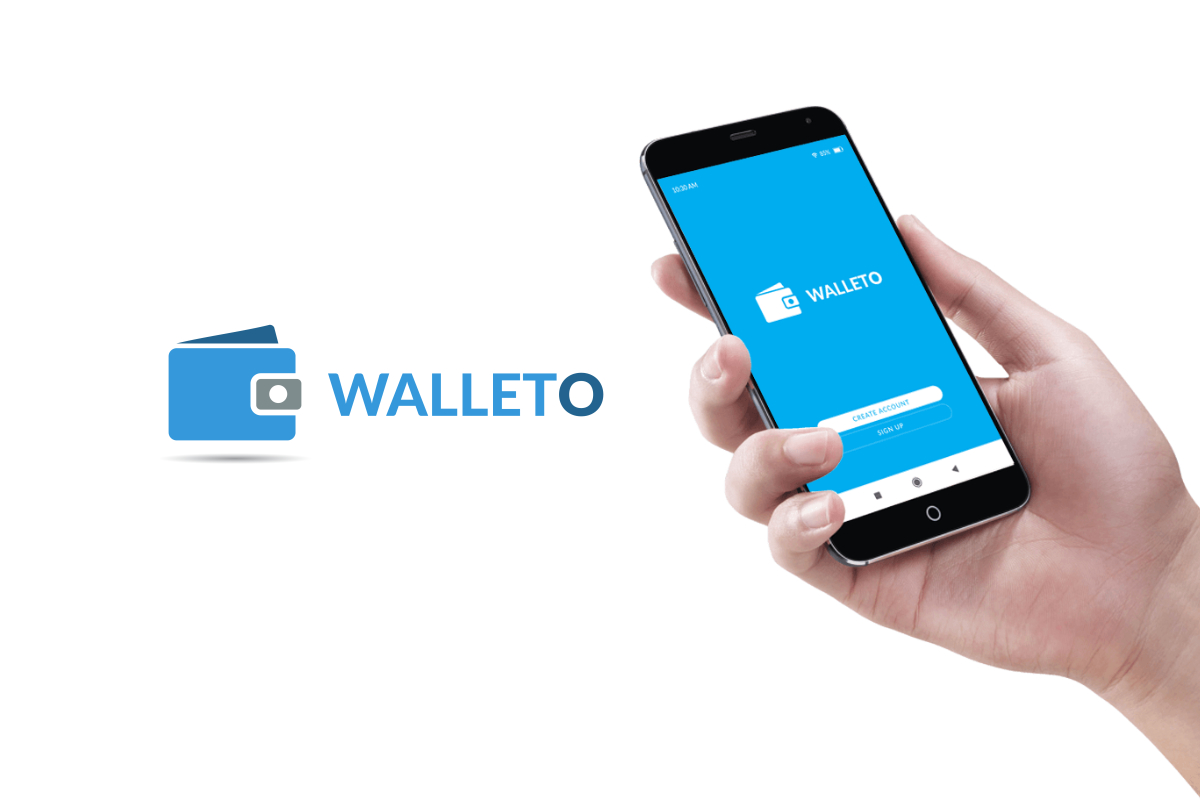 Reading Time:
2
minutes
Today, Walleto Limited announced the launch of Walleto. Walleto is a custodial Lightning Network-enabled bitcoin wallet, designed to help bring bitcoin into the hands and devices of more customers, increasing accessibility and portability. Walleto was built by Peach™, the bitcoin payments engineering division of Bitfury Group, and is now available on iOS and Android.
Customers signing up or visiting Walleto Limited's sister sites www.cryptomillionslotto.com or www.earnbitcoin.world will be directed to www.walleto.world. They will able to open their free wallet from the App Store or Google Play, and immediately begin to benefit from Walleto's fast, inexpensive and efficient bitcoin transactions.
Unlike current bureaucratic payment systems, bitcoin can be transacted at anytime from anywhere in the world, bringing new financial flexibility and freedom to users. However, the associated costs and transaction times of using bitcoin are often unpredictable and needing to remember private keys often dissuades users. Walleto solves these issues through its easy-to-use interface, low fees, and custodial design.
Commenting on the partnership, CEO of Walleto Limited, Sulim Malook, said: "We continuously monitor developments in bitcoin and the Lightning Network because the thinking behind it is ideal for the micropayments associated with lottery. We could not be more pleased with the Peach™ wallet that has been customized for us by the Bitfury team. Their experience in software development and reputation in cryptocurrency precedes them."
He continued: "Making deposits and withdrawals with fiat currency is time-consuming and costly. Walleto will provide the quickest transactions in crypto with costs lower than any other lottery operator worldwide, helping our players play and collect their winnings without delay."
Walleto Limited has also partnered with Ledger, the makers of the world's most popular hardware wallets. Commenting on why Ledger was chosen, Malook added: "Walleto is ideal for transactions. For newcomers, it makes sense to store excess bitcoin offline. When we needed a solution, we looked no further than the market leader.
"Walleto is a user-friendly and fully customizable wallet for businesses who want to offer custodial bitcoin wallets as part of their services," said Chris Dickson, head of blockchain solutions for Bitfury. "We look forward to seeing the advancement of bitcoin payments through the efforts of Walleto, Earn Bitcoin and Crypto Millions Lotto."
RelayX Acquires Streamanity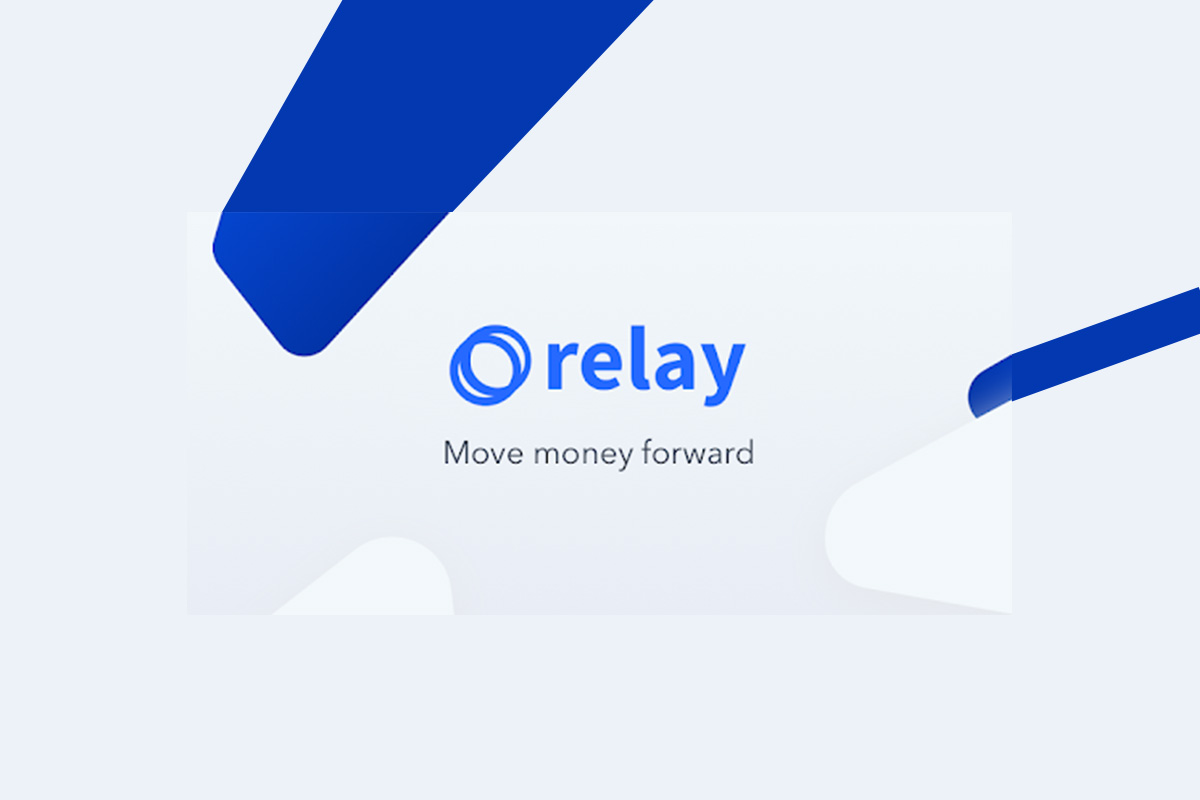 Reading Time:
< 1
minute
RelayX, the company behind RelayX superwallet, has acquired the video streaming platform Streamanity.com.
RelayX, founded in April 2019, is a Bitcoin SV (BSV) powered superwallet that enables users to use the BSV blockchain with a non-custodial wallet that is connected to leading apps in the BSV ecosystem.
Streamanity is an application based on the BSV blockchain using micro-payments to allow content providers to profit from their own content.
"We thank our investors and the BSV community for being supportive from the initial phase. Although, the concept worked well within the BSV community, we faced difficulty in gaining more users because of our inexperience in marketing. We, the co-founders also decided to part ways to pursue other endeavors. After meeting Jack at Cambrian, we decided he had the best vision on taking Streamanity forward. We wish him the best of luck and hope Streamanity continues on to become a huge success," Sumanth Neppalli and Shravan Shandilya, makers of Streamanity.com, said.
"Streamanity is a pioneering video platform that is a significant brand within the BSV ecosystem and when the opportunity came to become stewards of the platform, we jumped on it. We thank the co-founders Sumanth and Shravan for their vision, dedication, and entrusting us with its future. We hope to make meaningful improvements to Streamanity for the betterment of its amazing class of content creators and viewers both current and future," Jack C. Liu, Founder of RelayX.io, said.
BitBoss – iGaming Blockchain Case Study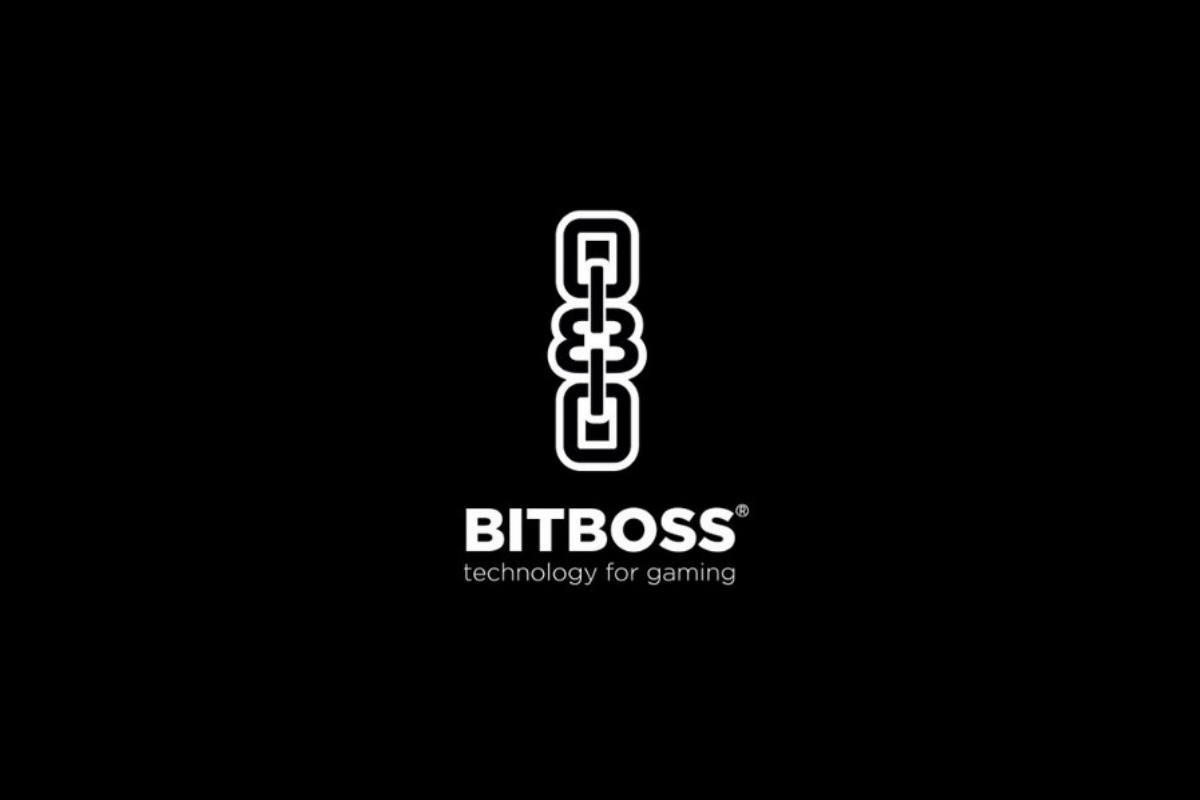 Reading Time:
3
minutes
It's no secret that iGaming is big business, but the emergence of technology in the space hasn't kept pace with the staggering growth the sector has continued to see year over year. Issues related to fairness, trust and transparency continue to plague too many operators, damaging the trust of consumers – and with it – the reputation of the wider industry.
In an effort to address these issues, as well as usher in a new era of interconnectedness between physical casinos and the iGaming sector, Denver-based iGaming company BitBoss have developed a range of technological-based solutions – all built using the power of the Bitcoin SV blockchain.
Bitcoin Association, the global industry body that works to advance business with Bitcoin SV, spoke to BitBoss CEO Matt Dickson about how their innovative blockchain applications in their latest iGaming on Blockchain case study – exploring how a number of their products work, as well as the potential impact they stand to have on the sector.
The standout product amongst BitBoss' offerings is Bridge – a product designed to digitize the physical casino experience, while facilitating the seamless transition between land-based casinos and online offerings. BitBoss achieves this with a small piece of proprietary technology which costs around $100 and works with almost any slot machine. This enables players to connect their phone to the slot machine, with their casino chips tokenized on the blockchain and stored in a digital wallet. Players can move from machine-to-machine using the tokens stored in their wallet, or effortlessly shift to use it to play online.
'Our genuine hope is that someday, a casino gambler sits down, uses our technology and has no idea that blockchain was behind it,' says Matt Dickson, CEO of BitBoss.
'We purposely designed this product to be backend agnostic – any casino can use it. Now, all of a sudden, your customer has a crypto wallet unbeknownst to them. If they want to cash out from the slot machine, the credits are moved to their phone, which makes it very easy for the casino to offer other services using those credits.'
Should customers choose to transition between the real-world and online casinos, BitBoss has also designed products to bring transparency and provable fairness to iGaming offerings.
'We have a mobile ecosystem – we develop lottery games, roulette games, poker games, and we have slot machines coming – with all of these integrated very tightly into the crypto wallet' says Dickson.
'There are a lot of online casinos out there that seek to cheat people. They may not do it 100% of the time, but they may clip an extra 1 or 2 percent for themselves, Anytime that a player loses, in their mind, they think to themselves "did I get screwed here?" and in a lot of cases, they did!'
BitBoss has a range of offerings which allow iGaming offerings to be played out on the blockchain, which adds a new layer of transparency by directly linking bets to publicly verifiable transactions on the Bitcoin SV blockchain.
'With the blockchain, all of the transactions are visible for the entire world to see. All of the transactions, once they are on the chain, they can never be changed,' says Dickson.
'As a player, if you have a dispute or question about your transactions, you don't need to call your casino anymore. You can match up the transaction ID in your crypto wallet with a transaction ID on a block explorer, so you can see if your bet made it in time or not. You can see if you bet $20 or $30. It's a great way to start to move clients in the direction of blockchain because it helps give them more visibility into what's actually happening.'
Learn more about out how BitBoss and Bitcoin SV are working to transform the industry, read the full iGaming on Blockchain use case at the Bitcoin Association website.
Join FreeBitcoin's Bitcoin Halving Party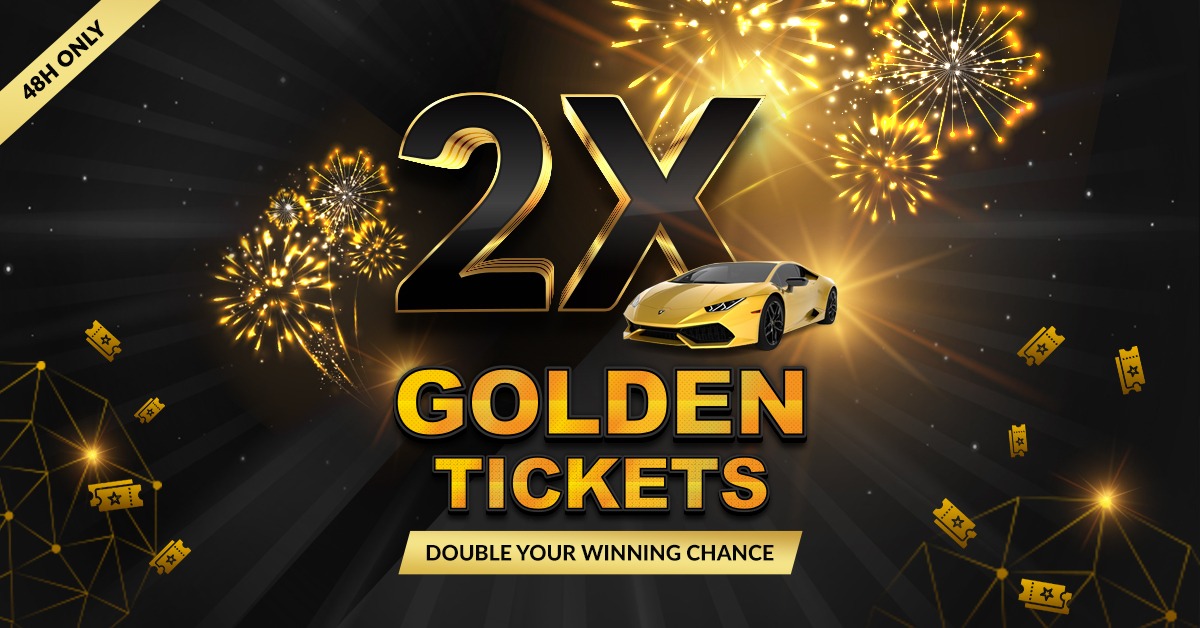 Reading Time:
< 1
minute
At 7:23 p.m. UTC, on Monday, 11th May 2020, the crypto-community got what it was waiting for.
The highly-anticipated Bitcoin Halving event finally took place. Even though varying degrees of the lockdown affect your plans to properly celebrate the occasion, here's how you can join the party online:
FreeBitco.in, the oldest-existing bitcoin faucet, is throwing a lockdown-friendly DOUBLING Party where you could stand a chance to win a Lamborghini!
FreeBitco.in's Bitcoin "Doubling" Party Goes Live on Sunday
The Bitcoin block reward has dropped from 12.5 to 6.25 BTC, and FreeBitco.in is celebrating the event with a Doubling. Let's go into detail:
The website is currently running a Golden Ticket contest, which entails the following steps:
Create an account/login at FreeBitco.in
Play the game to collect Golden Tickets/Buy Golden Tickets for 0.000125 BTC each
A provably fair draw picks out a winner
The winner gets a Lamborghini!
So, on 17th May, at 10:00 a.m. UTC, FreeBitco.in is offering 2X Golden Tickets for 48 HOURS ONLY!
Every Golden Ticket you earn through play is doubled
Every Golden Ticket you buy for 0.000125 BTC is doubled
The more tickets you collect, the higher your chances of winning a Lamborghini. All you have to do is create an account in seconds at FreeBitco.in, and you can join the festivities from 10:00 a.m. UTC on 17th May to 10:00 a.m. UTC on 19th May.