Excitement mounts as BlueRibbon Software teams up with Soft2Bet to offer a bespoke playing experience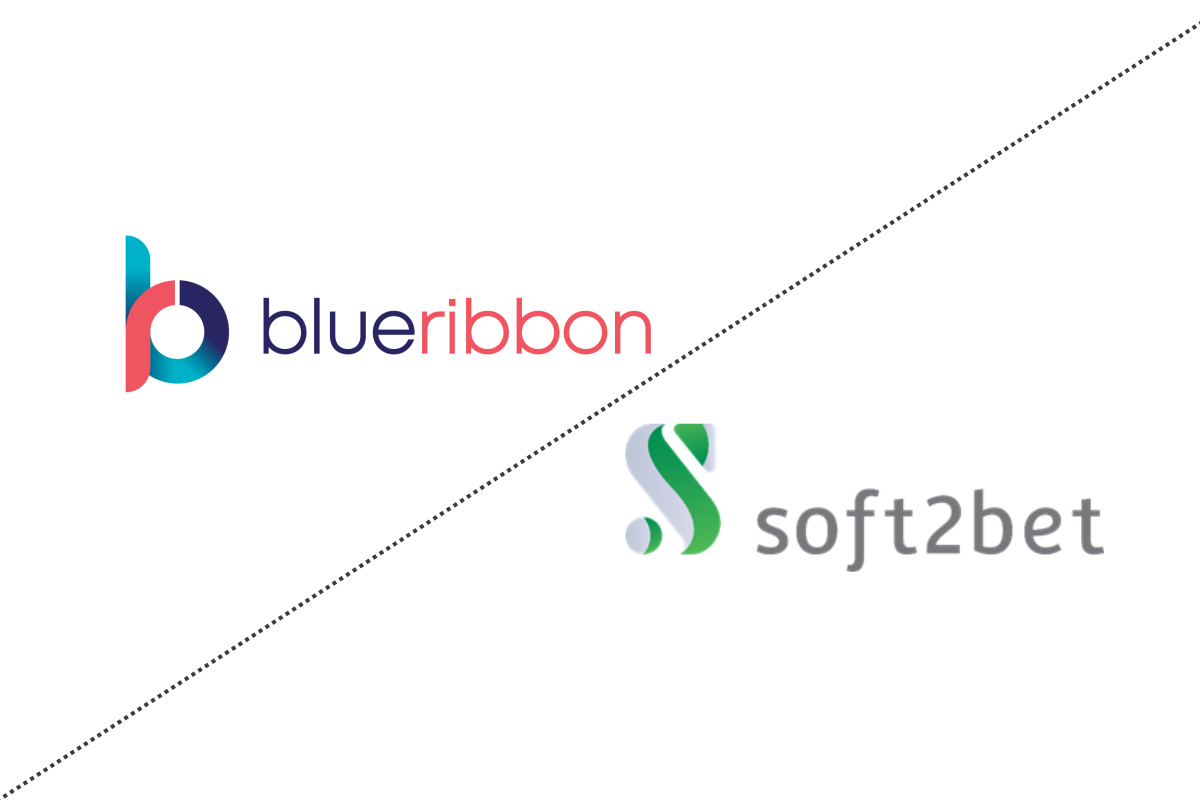 Reading Time:
2
minutes
B2B marketing platform provider BlueRibbon Software has entered a strategic partnership with the casino and sportsbook group Soft2Bet.
BlueRibbons agreement with Soft2Bet will see the operator implement cutting-edge jackpot-based solution across all the group's online assets, further empowering Soft2Bet and solidify its competitive edge in the market as it offers bespoke online playing experiences.
This coming together further enables Soft2Bet the ability to create bespoke, content-agnostic jackpots across global regulated markets, a move that is set to substantially improve the user experience for Soft2Bet's players, as it adds a new level of excitement and anticipation during gameplay.
The intelligently designed BlueRibbon Player Engagement Platform, packaged in a seamless overlay, promises to enhance player loyalty and brand differentiation, giving Soft2Bet the capability to create bespoke player solutions tailor-made to their objectives. This partnership not only reinforces BlueRibbon as an authority in creative gaming solutions through its product-agnostic, real-time gamification tools, it confirms the intrinsic value of BlueRibbon products in being instrumental in the evolution of gameplay and next-generation engagement.
"Soft2Bet is an emerging leader in the online gambling industry and we at BlueRibbon are exceptionally excited to be partnering with such an industry mover and shaker. With product agnostic, real-time gamification tools, our Player Engagement Platform is geared up to enhance Soft2Bet's player loyalty and brand differentiation while boosting their ability to incentivize players across regulated jurisdictions." Dan Fischer, co-founder and CMO of BlueRibbon Software.
Teodora Breskovska-Hall, Head of Casino at Soft2Bet, is also excited about the new partnership: "The deal with BlueRibbon is bringing Soft2Bet to a new level in terms of rewarding customer activity. Our long-term strategy for our brands incorporates not only stunning designs but also unique user experience with innovative and interesting mechanics for user rewards and instant gratification to enhance the truly amazing overall atmosphere we have already created. The jackpots powered by BlueRibbon are an integral part of this and I am looking forward to a long and successful partnership."

Skywind Group Enters into Partnership with Sisal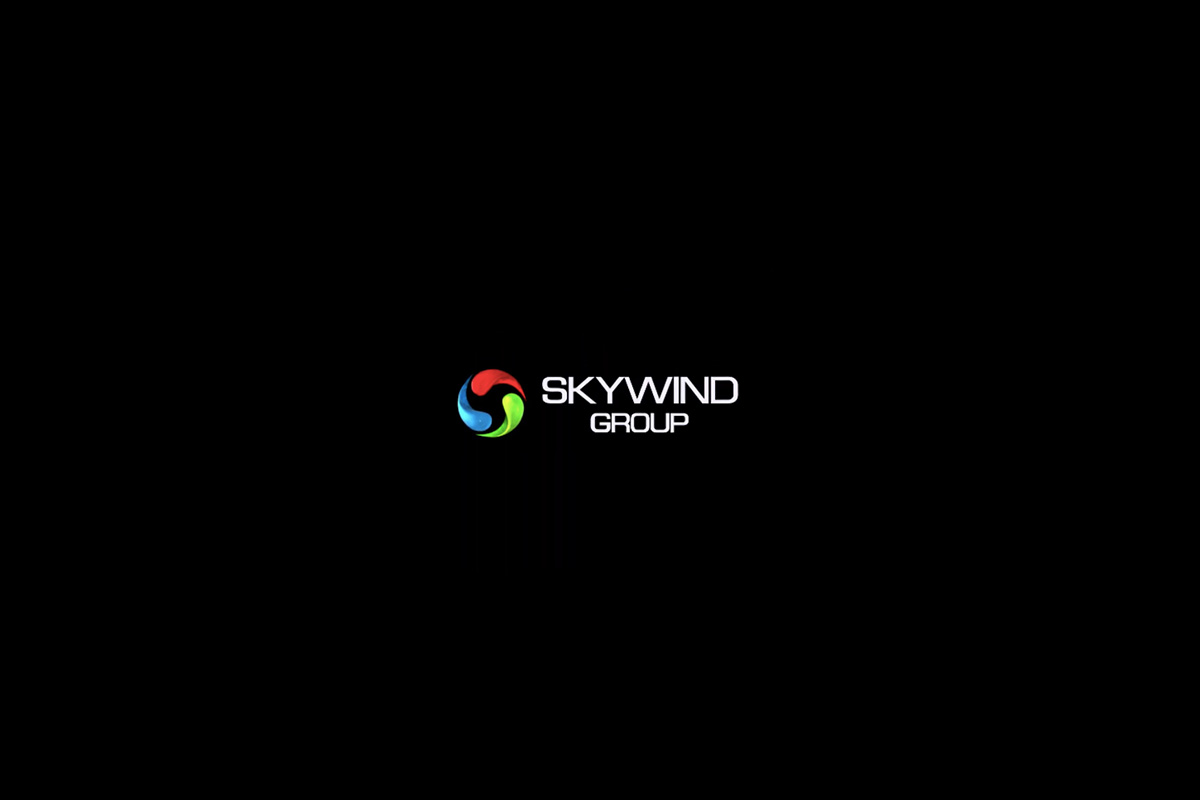 Reading Time:
< 1
minute
Skywind Group has entered into a partnership with Sisal, one of Italy's largest operators. As per the deal, Sisal will now gain access to more than 350 premium games alongside Skywind's innovative and adaptive player engagement tools.
The partnership with Skywind will provide Sisal with premium, market-specific video slot games, including branded titles, such as CSI: Crime Scene Investigation, Lothar Matthaus: Be a Winner and El Principe. It also includes series of chicken theme titles such as Vinci La Gallina, La Gallina D'oro and Punto La Galina.
Combined with the premium games, Skywind provides strong acquision and retention tools in the form of unique, customisable player engagement tools. Skywind's player engagement tools include split pot jackpots, time and amount based jackpots, in-game tournaments and the innovative reward system set to upend free spins, Bonus Coins.
Spiffbet to Acquire Manisol Gaming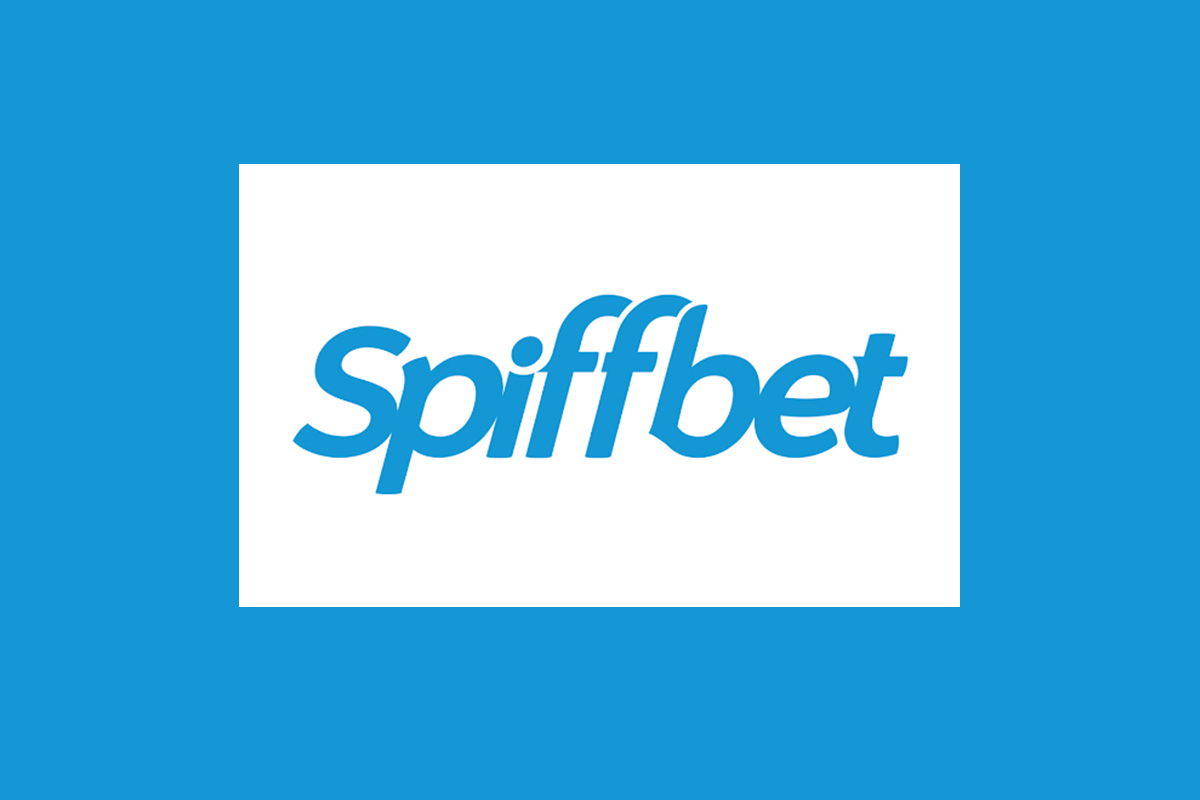 Reading Time:
2
minutes
Online operator and supplier Spiffbet has signed a letter of intent to acquire Manisol Gaming, which operates Scandibet and TurboVegas.
Spiffbet will pay SEK20m to acquire the brands, while it will also acquire SEK10m in debt in doing so, meaning the debt-free initial price for the acquisition is SEK30m. An additional purchase consideration of up to SEK6m may be paid by the end of 2022 depending on meeting certain targets.
This payment may be made either in cash or with 50 million newly issued Spiffbet shares. Spiffbet shares are currently trading at €0.039 each on the Nasdaq First North Exchange.
"With this acquisition, Spiffbet reaches a critical mass and becomes a player to be reckoned with in the gaming industry. This also opens up opportunities for major acquisitions and structural deals in the future," Henrik Svensson, chief executive of Spiffbet, said.
"The ambition is to get the maximum return on the advantage of being listed on the stock exchange, through our proven ability to carry out acquisitions and the large cost advantages that can be achieved thanks to higher turnover. This also strengthens the synergy effects between gaming services and our casino operations. We will continue to act as a locomotive for acquisitions," he added.
The operator was founded and is owned by Johan Styren, who led LeoVegas' Malta operations from 2012 to 2017, a period of major growth for the business. Styren will act as a strategic advisor to Spiffet's board after the deal.
"It is very fun to find a new owner for Manisol at Spiffbet. Both companies have a good organisation with different qualities that I think will work well together. The companies really complement each other and can utilise each other's strengths," Styren said.
"It will be very fun to follow the business both as a major shareholder and strategic advisor in the future. And we can now significantly increase the pace of the investments we have already begun with establishment in additional markets, both in and outside Europe," Styren added.
Spiffbet head of casino operations Maria Boelius said Styren and the entire Manisol team would help improve Spiffbet's business.
"We really welcome Manisol with all employees. It will be a perfect reinforcement of our team and solve part of our recruitment needs. It is also an asset to have Johan Styren as a sounding board in the future with his solid industry experience. In one fell swoop, our conditions for growing and creating profitability are improved in a fantastic way," Boelius said.
Flutter Announces Safer Gambling Measures in Ireland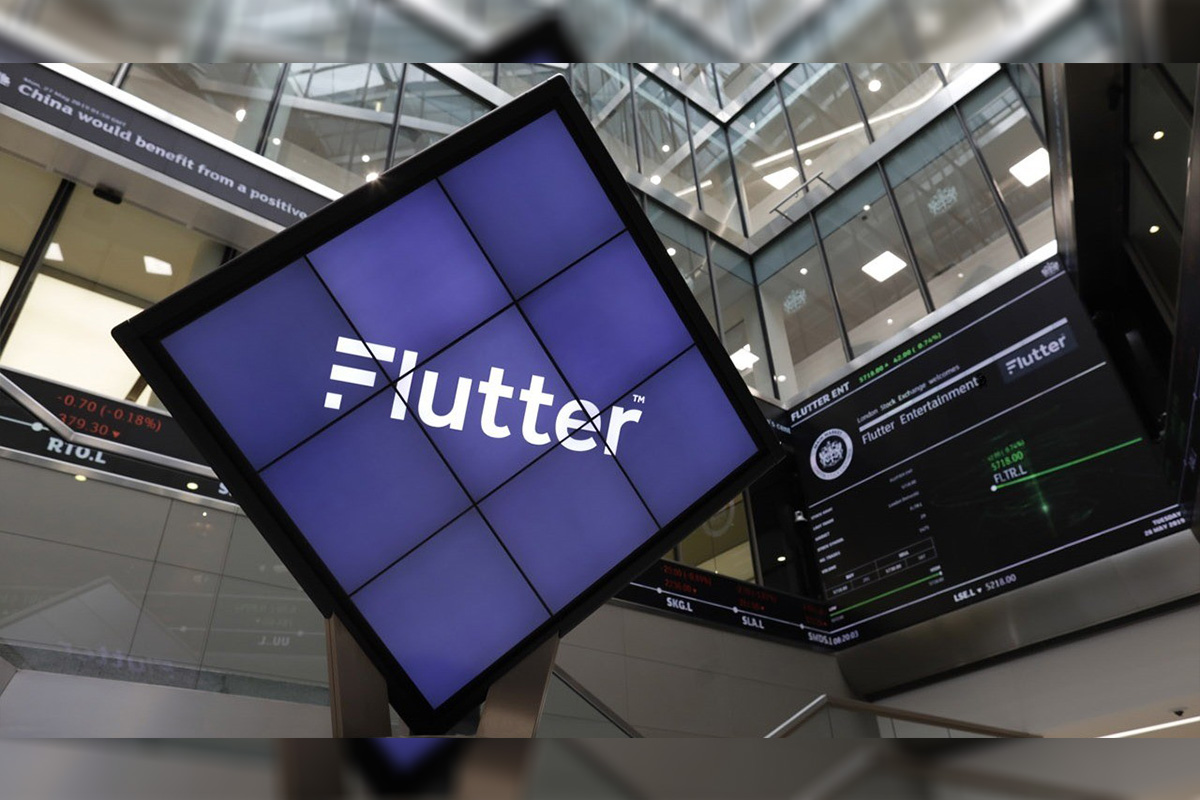 Reading Time:
< 1
minute
Flutter Entertainment has announced that it will introduce a series of measures aimed at increasing betting security in the Irish market.
The measures include the commitment of 1% of Net Gaming Revenue (NGR) to support the research, education and treatment of problem gambling, the banning of credit card use on customers' online and retail accounts, and a pre-watershed whistle-to-whistle advertising ban that will restrict advertising during live sport.
These measures are supplemented by a range of measures already in place to facilitate intervention when signs of harmful gambling behaviour are identified through artificial intelligence and human monitoring.
Conor Grant, CEO of Flutter UK & I, said: "We welcome the Irish Government's commitment to introducing gambling regulation during its lifetime. But gambling operators must act responsibly without being required to do so.
"We recognise that gambling has undergone a technological transformation over the past two decades. The influence of the smartphone, social media, and on-demand streaming has been profound. We understand that legislating for these developments is complex and may take some time. We have decided to introduce several measures, well in advance of the legislation, to enhance the effectiveness of our safer gambling policies in Ireland.
"There is an extensive range of safer gambling measures already in place in our Irish business. There are clear benefits if these or similar measures were to be adopted market wide in Ireland. We have not always got it right as an industry and we must ensure collectively that we are doing all we can to prevent problem gambling. The reality is that protection and promotion measures will continue to evolve over time and new measures will need to be considered to promote moderation, safety and enjoyment in this era of digital gambling."