UK Gambling Commission Approves BetBlocker.org as Prevention Charity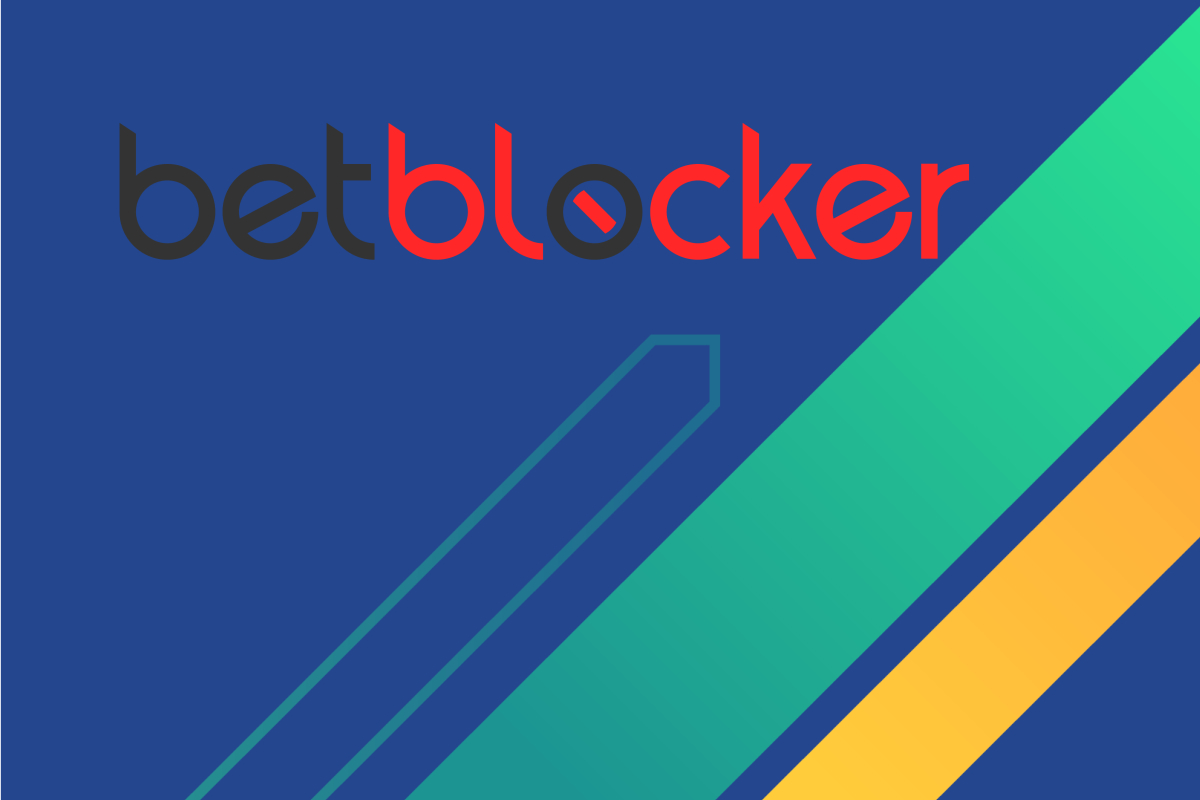 Reading Time:
2
minutes
BetBlocker.org is proud to announce that it has been officially recognised by the UK Gambling Commission (UKGC) as a responsible gambling charity with the primary focus of helping to prevent problem gambling. The charity is now found listed on the UKGC website as one of only six charities recognised by the regulator under the prevention heading.
BetBlocker provides a free app that allows users to restrict their internet capable devices from accessing over 12.4k gambling operator websites (a 'blocking' software). The restrictions can last from 24 hours up to 5 years offering flexibility to the user to allow them to best manage their interactions with gambling in a controlled and responsible manner. The app is available on the following platforms: Android, iOS, Windows, Apple Mac, Linux and Fire OS.
BetBlocker.org was registered with the OSCR, Scotland's charity regulator, in August 2019. Its main purposes, as listed on the OSCR website, are "the prevention or relief of poverty" and "the relief of those in need by reason of age, ill health, disability, financial hardship or other disadvantage".
Gambling operators, other organisations, and even the general public can now donate to BetBlocker.org in order to fund its activities. Donations from UKGC licensed gambling operators can also be counted towards the license required RET donations. This is especially significant as the regulator has been sign-posting for some time the possibility that their licensees may soon be required to offer a free license to a blocking software to any self-excluding player. As BetBlocker is currently the only free blocking software, by donating to the charity the generosity shown by the operator can be reciprocated by ensuring that a free blocking software remains available should the regulator choose to make this a license requirement. In this manner donating to BetBlocker may actually save operators money in the long run.
As a charity, BetBlocker.org can only continue operating as long as it is funded by generous contributors. Operators opting to cooperate with the charity are not only supporting the thousands of users that are actively using the tool every day but are insuring themselves against potential future overheads that would come from having to provide commercial licenses to an alternative blocking software to individuals looking to self-exclude.
In the short time since the UKGC charity recognition came through, BetBlocker has already received significant financial contributions from both Greentube (Novomatic) and L&L Europe. These contributions have already allowed for significant upgrades to be made to the service being offered.
About BetBlocker.org:
BetBlocker.org is a charitable organisation established to help relieve the burdens caused by gambling through the prevention of problem gambling. The organisation's main tool is software that can be downloaded and installed to prevent online devices from gaining access to gambling sites. The software is offered free of charge to both consumers and gambling operators. It is funded through charitable contributions.

Lottery.com Enters Into an Agreement with Ritzio International, as it Seeks to Enter Various European Markets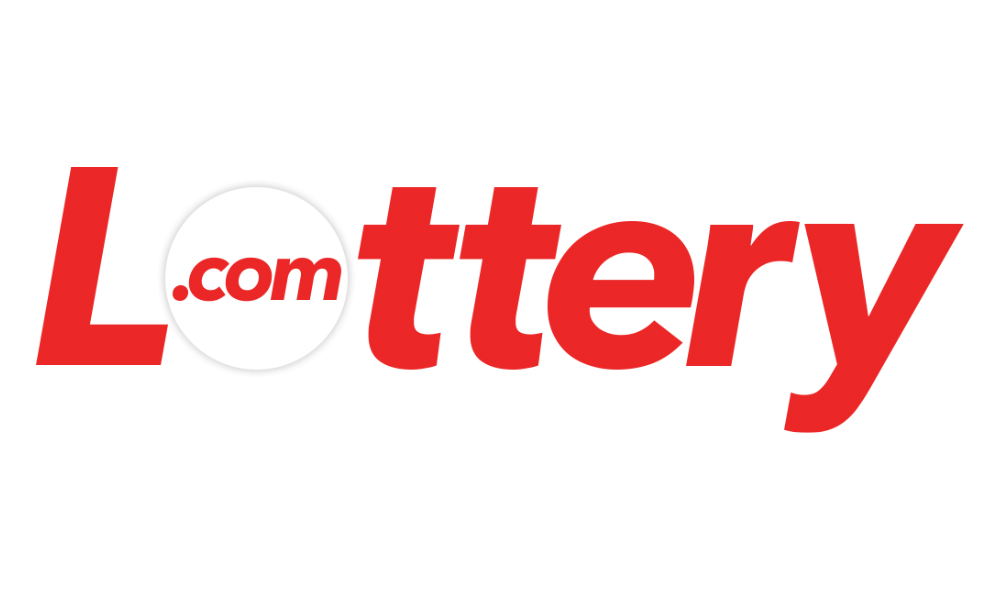 Reading Time:
< 1
minute
Lottery. com, a leading platform that allows users to play the lottery online, has signed an engagement letter with Ritzio International ("Ritzio") in relation to an expansion of Lottery. com's business into European markets.
Ritzio is a leading gaming brand for outstanding customer service, profitable strategy, and leadership. Its gaming venues are primarily small and medium-sized properties located in urban areas throughout Europe. Their stable gaming network provides visitors with flexible access to a growing portfolio of gaming venues, entertainment services and strict standards of quality and safety.
Europe's gambling market is estimated to be approximately €23 billion ($27.4 billion). The addressable market in the countries that Ritzio covers includes 96 million people.
"This partnership is an important inroad as we expand our overseas operations and offer our products to new markets," said Lottery. com CEO Tony DiMatteo. "Ritzio's established presence and experience in the gaming industry is phenomenal and aligns well with our growth strategy."
The deal demonstrates Lottery.com's recent efforts to increase its international expansion and presence, with Ritzio operating more than 150 gaming halls across its Germany, Romania, and Belarus divisions, exceeding 3,800 gaming terminals and €90 million ($107 million) of annual revenue. Ritzio brings more than 15 years experience in this market. More information about Ritzio can be found on their website https://ritzio.eu/
On February 22, 2021, the Company entered into a definitive agreement with Trident Acquisitions Corp. (Nasdaq: TDACU, TDAC, TDACW) to become a publicly traded company on The Nasdaq Stock Market.
BLAST Premier extends broadcast reach for 2021 season with eight new media deals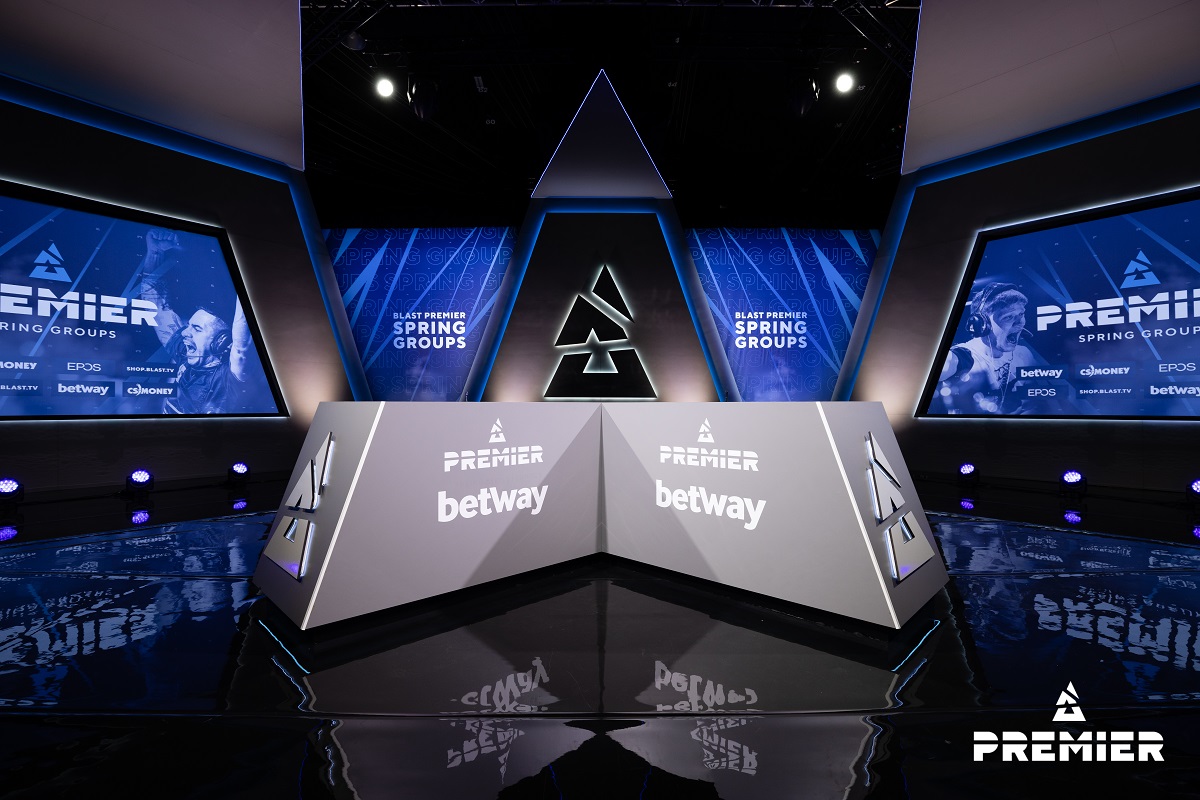 Reading Time:
2
minutes
Media deals include linear TV channels SportsMax, Nordic Entertainment Group and BOLT+ after increased viewership in 2020
Esports tournament BLAST Premier has extended its international broadcast reach with eight new media rights deals for the rest of the 2021 season.
TV channels SportsMax, Nordic Entertainment Group and BOLT+, among other new deals, will take the world's leading Counter-Strike tournament series to a number of new regions around the world, including: Latvia, Estonia, Lithuania, Iceland, Canada, Kosovo, Pakistan, Sri Lanka, India and the Caribbean.
The new rights partnerships will extend the esports media network's portfolio of media rights to over 35 partners, meaning BLAST Premier will be shown in 18 different languages and across 157 territories.
The announcement highlights a period of growth for BLAST's TV and online distribution footprint after a year of increased viewership for esports. Newszoo's 2020 report estimated a year-on-year increase in the total esports audience by 11.7% to just short of 500 million people, while revenue from media rights and sponsorships ($822.4m) was expected to account for three-quarters of the total market.
Last season, BLAST Premier enjoyed increased viewership and more than 83 million hours of content watched across all seven of its Counter-Strike tournaments while posting the most watched CS:GO online match of all time during the Global Final.
Alexander Lewin, VP of Distribution and Programming for BLAST, said: "We are thrilled to see so many new partners join the BLAST network of leading TV and online channels. These deals will offer even more fans the opportunity to tune in to watch BLAST Premier from around the world, which is now accessible in over 150 territories and 18 languages. We expect to continue our path of expansion during an exciting period of viewership growth at BLAST Premier and in esports."
BLAST Premier is a global Counter-Strike tournament series that unites all major events, offers opportunities to all regions across the globe and crowns the world champions of CS:GO. Up to 32 teams will take part in the seven BLAST Premier events this year with a combined prize pool of $2,475,000 on the line.
Formula 1® announce female-only qualification route for F1 Esports Series Pro Championship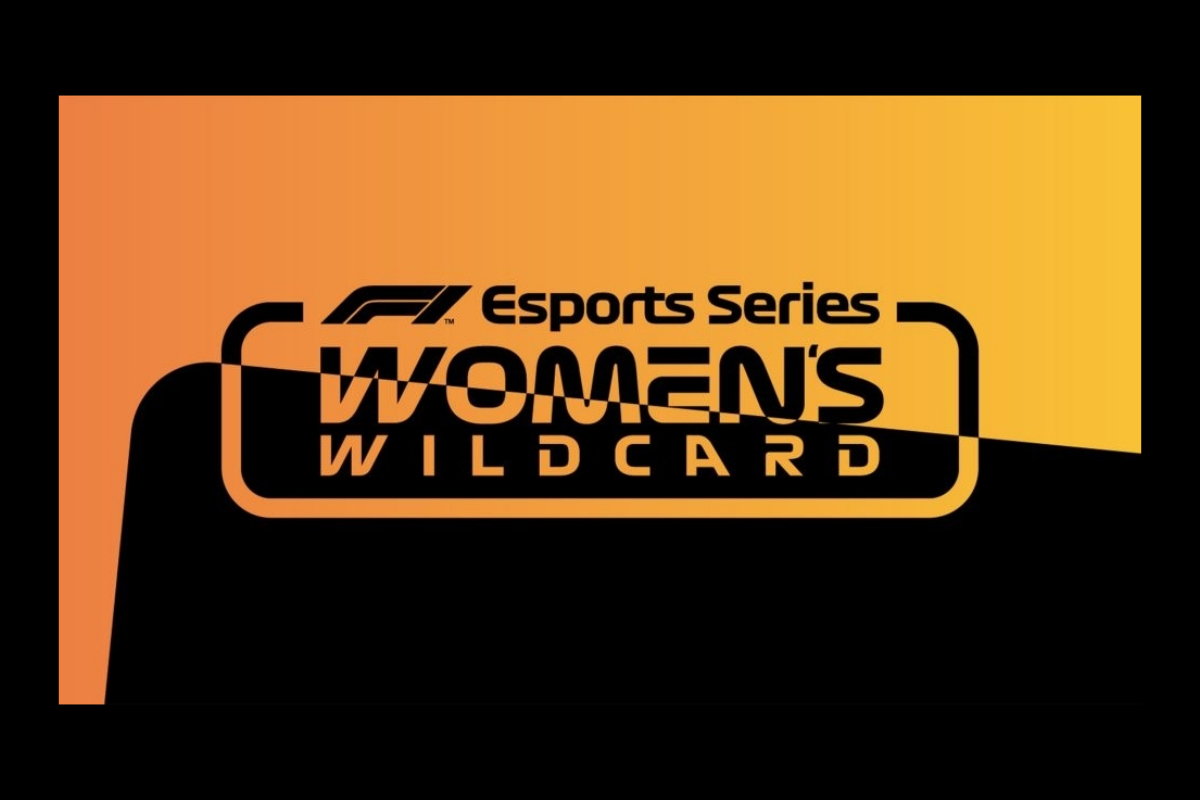 Reading Time:
2
minutes
Formula 1® has today announced plans for the F1® Esports Series Women's Wildcard, a female only qualification route into the Pro Exhibition, where F1® teams will be scouting talent to add to their rosters for this year's Pro Championship, which will start in the autumn.
The Women's Wildcard will be open to female competitors only, where drivers will compete to set the fastest lap times on the official F1® 2020 video game, developed by Code masters, across a one week window in early May (3-9). The participant who sets the fastest time will be invited to take part in the Pro Exhibition later that month, an online combine where the next generation of Esports drivers will showcase their talents in a series of in game assessments, testing their abilities for the ten F1 ® Esports teams to assess and potentially choose for their Pro Championship rosters. The Pro Exhibition show featuring the Women's Wildcard qualifier will be broadcast on Thursday 27 May on the official Formula 1 YouTube, Facebook, Twitch, Huya (China) channels.
Whilst previous F1® Esports events, such as the Virtual Grands Prix, have had female participants, there has never been a female driver competing in the professional ranks of the F1® Esports Series. This is the first female only competition the sport has run, which Formula 1 ® hope will encourage more drivers from the passionate and talented female sim racing community to engage with the F1® Esports Series at a grassroots level, in the hope of becoming the first ever female driver to be signed by an Official F1 ® Esports Series Team.
The introduction of the F1® Esports Series Women's Wildcard follows the reaffirmed commitment to improving diversity and inclusion Formula 1 ® has made as part of the WeRaceAsOne initiative for 2021 and beyond.