UK Gambling Commission Approves BetBlocker.org as Prevention Charity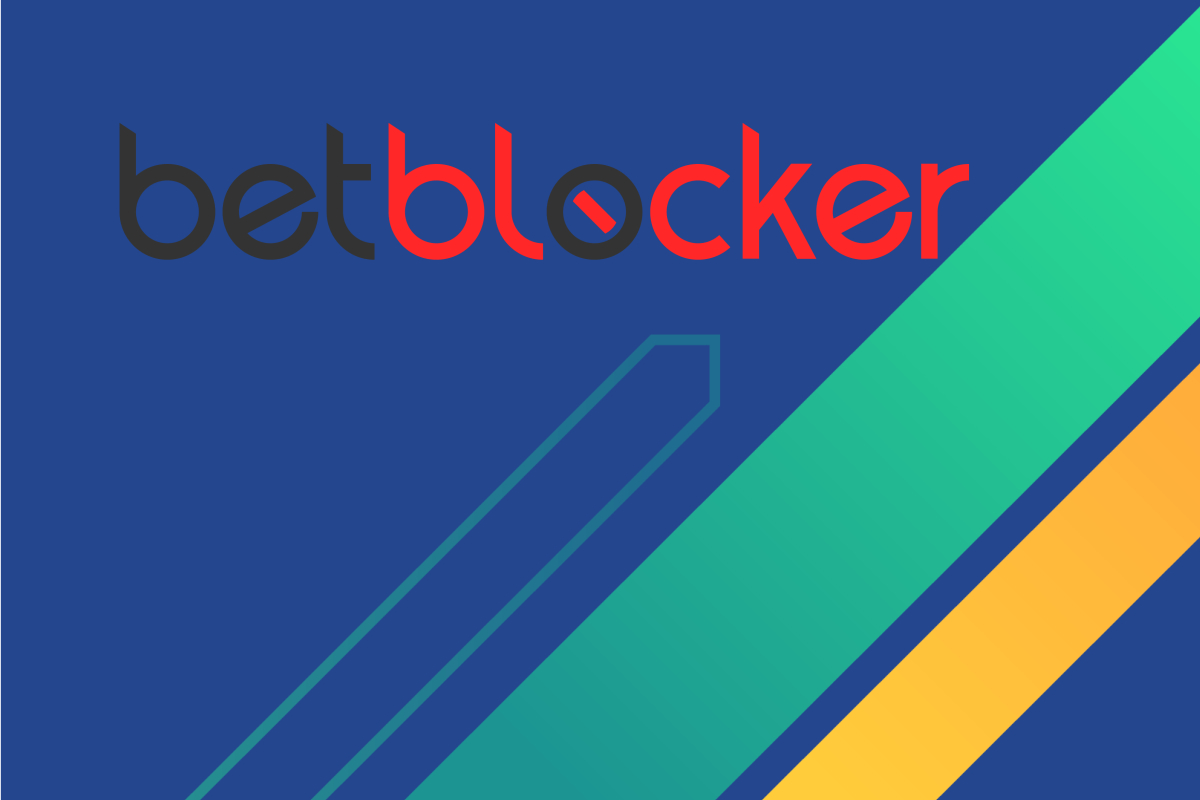 Reading Time:
2
minutes
BetBlocker.org is proud to announce that it has been officially recognised by the UK Gambling Commission (UKGC) as a responsible gambling charity with the primary focus of helping to prevent problem gambling. The charity is now found listed on the UKGC website as one of only six charities recognised by the regulator under the prevention heading.
BetBlocker provides a free app that allows users to restrict their internet capable devices from accessing over 12.4k gambling operator websites (a 'blocking' software). The restrictions can last from 24 hours up to 5 years offering flexibility to the user to allow them to best manage their interactions with gambling in a controlled and responsible manner. The app is available on the following platforms: Android, iOS, Windows, Apple Mac, Linux and Fire OS.
BetBlocker.org was registered with the OSCR, Scotland's charity regulator, in August 2019. Its main purposes, as listed on the OSCR website, are "the prevention or relief of poverty" and "the relief of those in need by reason of age, ill health, disability, financial hardship or other disadvantage".
Gambling operators, other organisations, and even the general public can now donate to BetBlocker.org in order to fund its activities. Donations from UKGC licensed gambling operators can also be counted towards the license required RET donations. This is especially significant as the regulator has been sign-posting for some time the possibility that their licensees may soon be required to offer a free license to a blocking software to any self-excluding player. As BetBlocker is currently the only free blocking software, by donating to the charity the generosity shown by the operator can be reciprocated by ensuring that a free blocking software remains available should the regulator choose to make this a license requirement. In this manner donating to BetBlocker may actually save operators money in the long run.
As a charity, BetBlocker.org can only continue operating as long as it is funded by generous contributors. Operators opting to cooperate with the charity are not only supporting the thousands of users that are actively using the tool every day but are insuring themselves against potential future overheads that would come from having to provide commercial licenses to an alternative blocking software to individuals looking to self-exclude.
In the short time since the UKGC charity recognition came through, BetBlocker has already received significant financial contributions from both Greentube (Novomatic) and L&L Europe. These contributions have already allowed for significant upgrades to be made to the service being offered.
About BetBlocker.org:
BetBlocker.org is a charitable organisation established to help relieve the burdens caused by gambling through the prevention of problem gambling. The organisation's main tool is software that can be downloaded and installed to prevent online devices from gaining access to gambling sites. The software is offered free of charge to both consumers and gambling operators. It is funded through charitable contributions.

Oddin.gg to deliver esports betting solution to sports betting platform Novusbet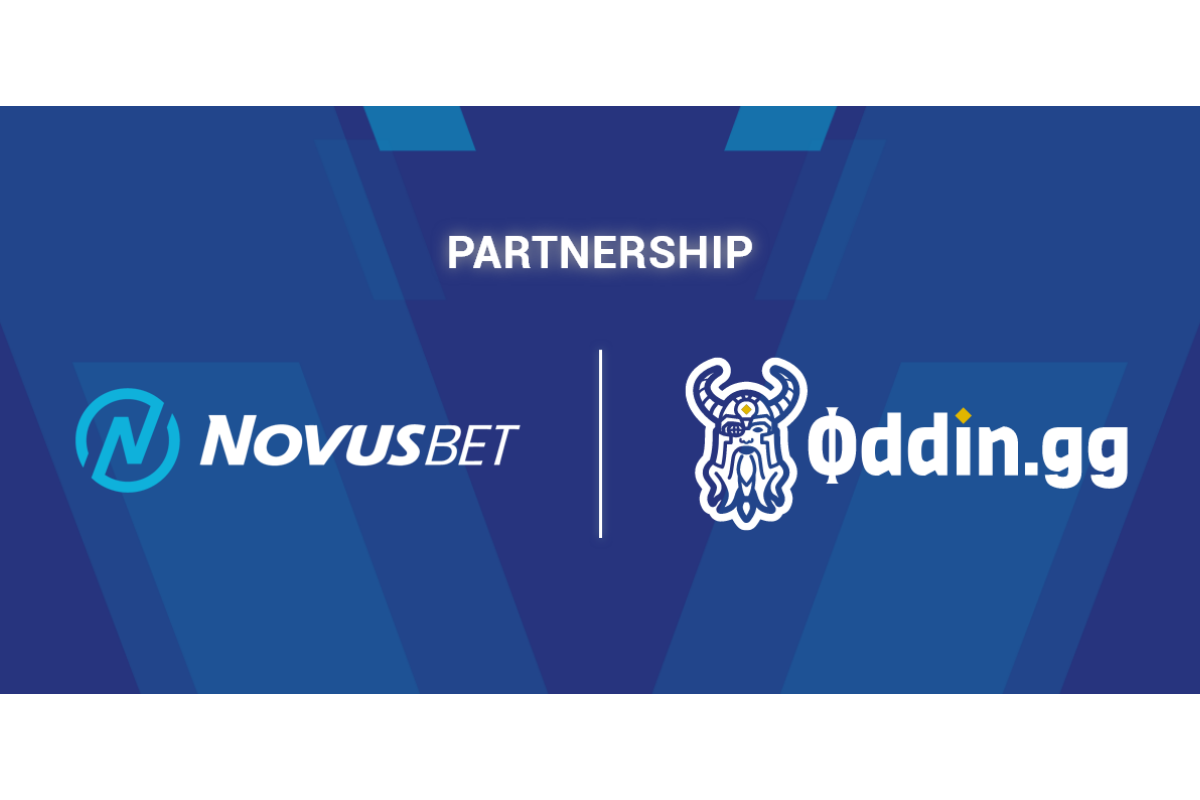 Reading Time:
2
minutes
The global sports betting industry continues to evolve at a rapid pace. As the pastime gets more and more popular with users, it is also becoming more diversified. One of the niche markets that has seen even more rapid and significant growth is esports betting, which offers a potentially large, mostly untapped source of revenue for operators. As esports betting continues to become more widespread, Oddin.gg, the leading esports betting solutions provider, has been selected by sports betting and platform provider Novusbet to help the latter expand its portfolio.
Novusbet operates primarily in Latin America and Africa, where the majority of its clients are located. Going forward, those clients will gain access to Oddin.gg's unique and innovative iFrame esports betting solution. This will allow them to target esports bettors throughout their operational areas, reaching tens of millions of potential new customers.
Oddin.gg co-founder and Managing Director Marek Suchar remarked, "This new relationship with Novusbet is the culmination of hard work on the part of both companies, as well as the recognition of the important role esports betting will play in the larger sports betting ecosystem. We are thrilled to be able to count on this new partnership to extend our reach and look forward to a long and prosperous relationship."
Novusbet will implement Oddin.gg's iFrame at the beginning of 2022. This will give all their clients access to tournaments and events for titles like CS:GO, Dota 2, and League of Legends, already household names in the fast-growing industry.
Simone Suppa, Novusbet Operations Manager added, "Oddin.gg's esports betting solutions stand apart in a market that is seeing greater competition. We are excited to be able to launch their iFrame for our clients, who will benefit from the innovation and advanced technology that Oddin.gg continues to bring to the esports space."
The esports ecosystem has been rapidly evolving over the past decade with explosive growth over the past two years. Esports betting is changing to reflect the developments. Many traditional sportsbooks around the world have embraced esports betting as a core component of their betting markets, poised to tap into a source of revenue that is expected to reach $13 billion by 2025.
Livespins joins forces with Fantasma Games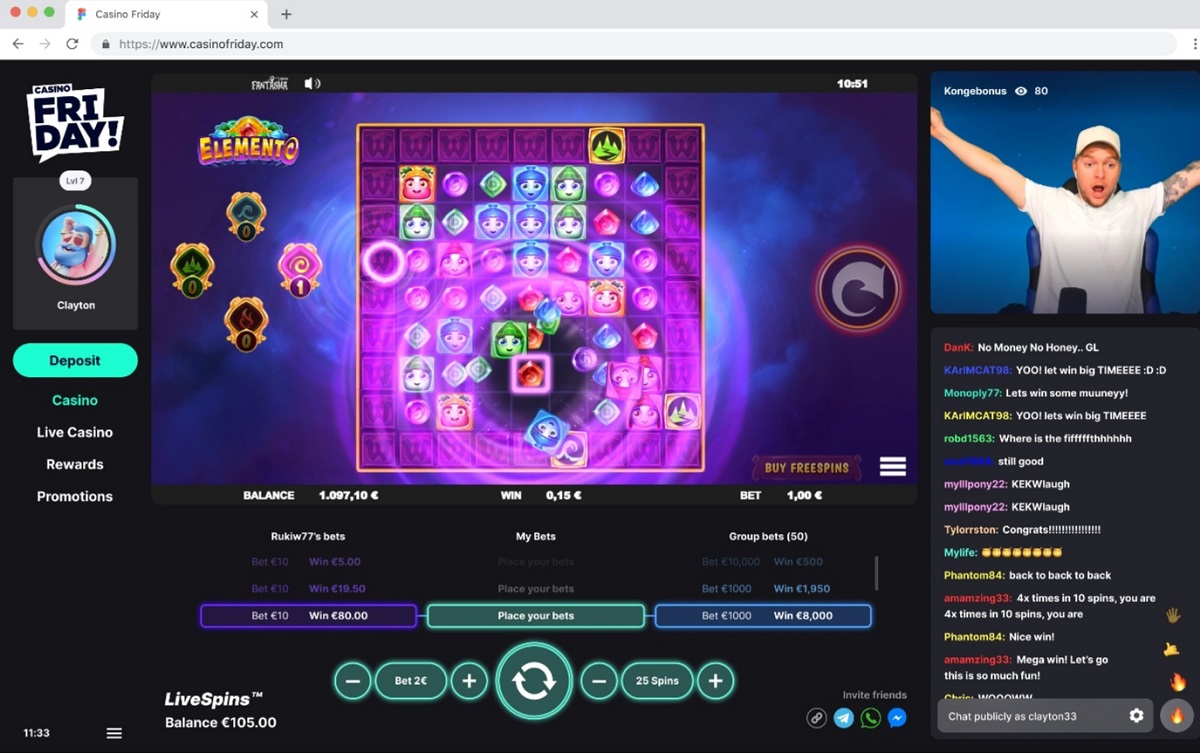 Reading Time:
2
minutes
Studio's chart-topping slots now part of social streaming bet-behind platform
Livespins, the provider of socially charged online casino experiences, has signed an agreement with Fantasma Games that will see the exciting game studio integrate its suite of slots into Livespins' ground-breaking live streaming platform.
The partnership will see Livespins' growing army of hugely entertaining streamers play some of Fantasma's most popular titles while enabling players to join the ride and bet behind the streamer.
Livespins is keen to work with innovative and cutting-edge studios to offer the best game titles to its streamers as well as players. Fantasma certainly fits the bill with its suite of slots that have been designed to offer player experiences that go beyond gambling.
This includes slots such as Flower Fortune Megaways that allows players to climb through levels built into the game, unlocking additional bonus features as they do. Then you have Heroes Hunt and Heroes Hunt 2 where players unlock different characters as they progress through the game's storyline.
Livespins integrates directly with an online casino and its proprietary streaming platform allows multiple players to view their favourite streamer and bet behind their play, effectively creating a group bet and shared betting experience on the same spin.
Each player is free to choose the bet amount and the number of spins they prefer. Adding another level of user engagement is the ability to chat with the streamer and other players and add reactions as the streamer spins the reels and the anticipation and excitement builds.
Michael Pedersen, CCO at Livespins, said: "Livespins is here to socially charge online casinos and offer an entirely new category of player experience by combining a well-known bet format – bet behind – with the uniquely immersive and highly entertaining world of streaming.
"At the heart of an engaging streaming session is a slot that provides the thrills and spills that both the streamer and the viewer can get excited about and in Fantasma Games we have a studio that knows how to deliver on both counts.
"This is the first in a series of integrations that we will be rolling out over the coming weeks and months as we continue to ramp up the Livespins product and proposition."
Fredrik Johansson, Founder at Fantasma Games, said: "As a studio, we have always aimed to be at the cutting edge and to design and develop slots that go beyond gambling to deliver never seen before player experiences. Livespins is working with a similar ethos, and we are thrilled to be their first studio partner.
"This partnership will allow us to leverage the power and influence of streamers and put our slots in front of a new and growing community of casino streaming consumers and online slot players."
7Mojos Live casino and slot games joins Salsa Gator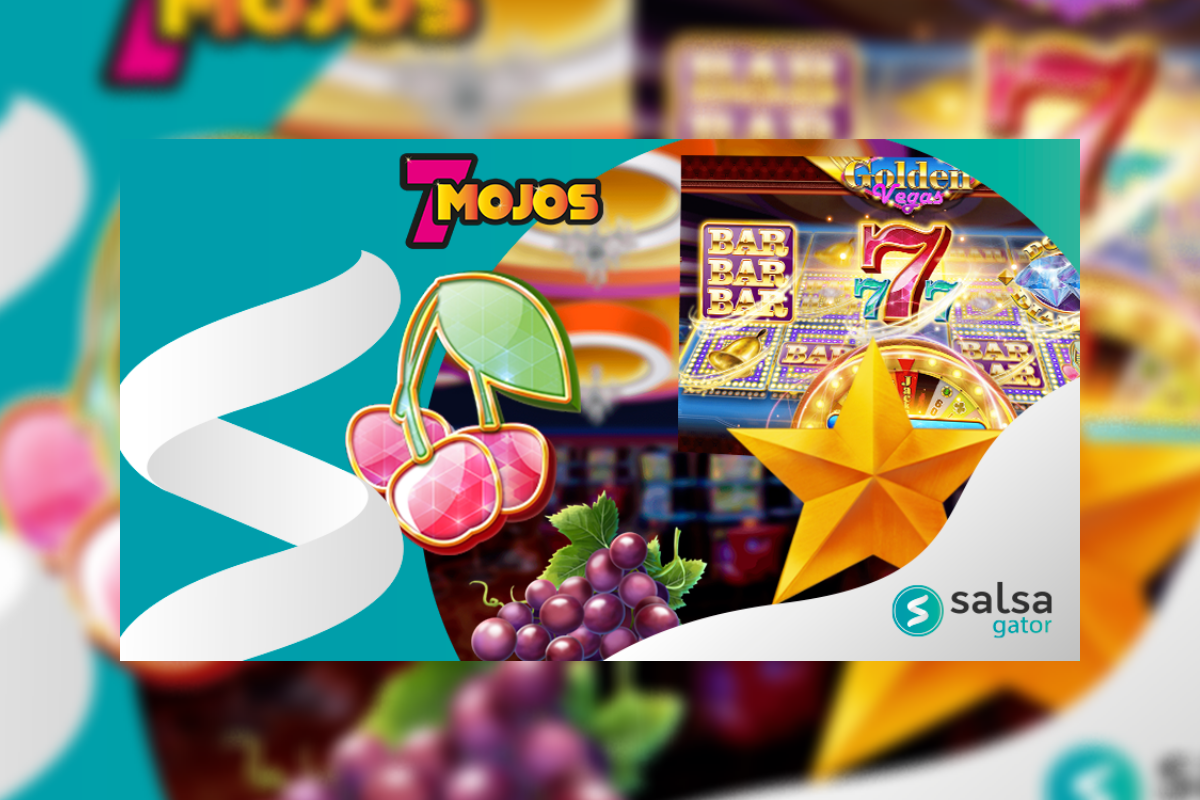 Reading Time:
< 1
minute
Salsa Technology has launched 7Mojos' catalogue of stunning live dealer and slot games onto its Salsa Gator, Salsa's aggregator platform.
Online casino games provider 7Mojos specialises in creating next-gen entertainment content certified by GLI and holds licences from MGA, the Bulgaria State of Commission and other jurisdictions.
As part of the content deal, the Salsa Gator platform welcomes a number of Live Dealer games including Andar Bahar, Blackjack, Baccarat, Teen Patti and Roulette.
Salsa's market-leading Salsa Gator provides a rich and diverse selection of engaging casino content. All the titles can be seamlessly accessed with a single integration and are proven to deliver excellent results throughout Latin America.
Salsa Technology's CEO, Peter Nolte said:"7Mojos is a business we've long admired and I'm thrilled to welcome its wide selection of live games to our Salsa Gator. These titles will further enhance our offering and help us kick off 2022 in style."
Stefan Enchev 7Mojos CCO followed:"Adding our standout live casino and slot games suite to the Salsa Gator platform will greatly enhance our reach and ensure our games are enjoyed by a wider audience in Latam. Working with Salsa is a wonderful opportunity and one that will yield great results."