Quarantine? Time to be creative!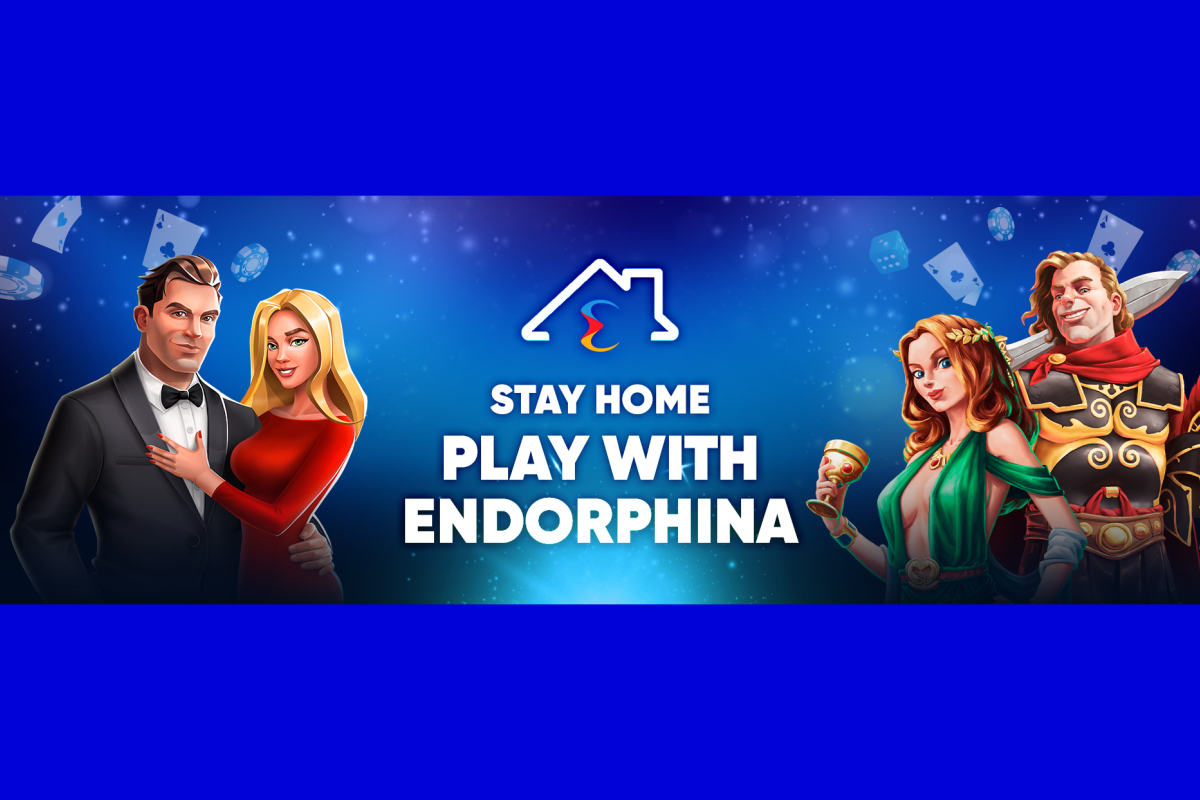 Reading Time:
< 1
minute
Eminent doctors confirm together that humor and moral support of each other are as important as personal hygienic protection against coronavirus.
Therefore, Endorphina, an online gaming provider from Prague, decided to react to the situation in its unique style and shared an optimistic "rescue mask" with its players. In response to what was happening around, the company released a series of creative posts, convinced that everything would be fine.
For example, to reduce panic around quarantine and empty shelves in supermarkets, Endorphina decided to remind subscribers that fresh food is always in stock in their games, as well as cash winnings.
The company also offered to not stop travelling! Online travelling, of course! After all, the world of virtual games is still safe and everyone in a matter of seconds can be transported to Africa in a Safari or plunge into the atmosphere of the city of Ancient Troy.
Besides, Endorphina assures that no game release from them will be postponed for later! All premieres will take place on time, and, as the company promised, at least 2 new games will be released per month, which will definitely please players with fresh exciting stories right inside their homes!

A wave of Endorphina games for the Belarus market!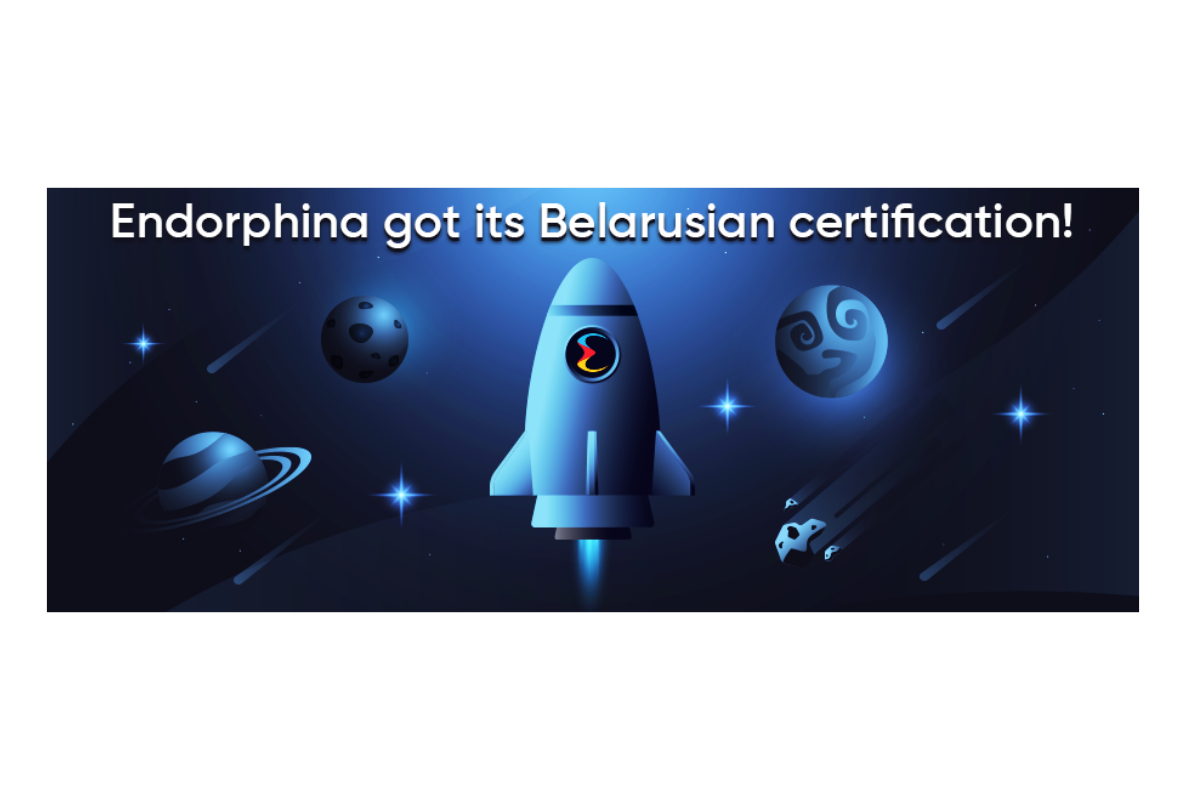 Reading Time:
2
minutes
It's time for Belarusian players to enjoy Endorphina's games!
Endorphina prepares to expand in Europe by certifying their games for the Belarusian market!
It seems that there are no ambitions too high for this trendy game provider. In addition to just recently receiving a license by the Romanian regulator (ONJN) and certification in Croatia, they will also be able to provide their portfolio of 80+ hip and innovative games to local Belarusian operators. By being certified, this means that Endorphina's games have been truthfully tested and approved by GLI to be legally presented in the Belarus iGaming market.
The legalization of online gambling in Belarus began only recently from April 1, 2019, allowing a number of operators to newly enter the market. That was such a huge turning point for the iGaming industry in CIS countries, since Belarus has an exponentially increasing gambling market.
To obtain the Belarusian certification, game providers have to be thoroughly tested by a licensed laboratory to prove their compatibility with the standards set by the regulator.
Jan Urbanec, CEO of Endorphina: "I am proud of the Endorphina team, hitting all the milestones in the newly regulated markets that we set for this year. Belarus is a jurisdiction with potential and we are looking forward to having even more players enjoy our games."
The Republic of Belarus can fully claim the status of being one of the friendliest countries towards gambling and its players. Thanks to the new certification of Endorphina games, the Belarusian players will be able to enjoy such hits as the Lucky Streak series, Chance Machine 100, Book of Santa and many others which have already won the audience by proving their stable behavior, mathematics, and bringing many endorphins and even more big wins and profits to the local operators.
Want to include these top-notch games with engaging graphics and solid mathematics to your own portfolio to give your players some real endorphins? Contact Endorphina via their website https://endorphina.com/ and get those wins rolling.
A royal new Endorphina addition – Chance Machine 40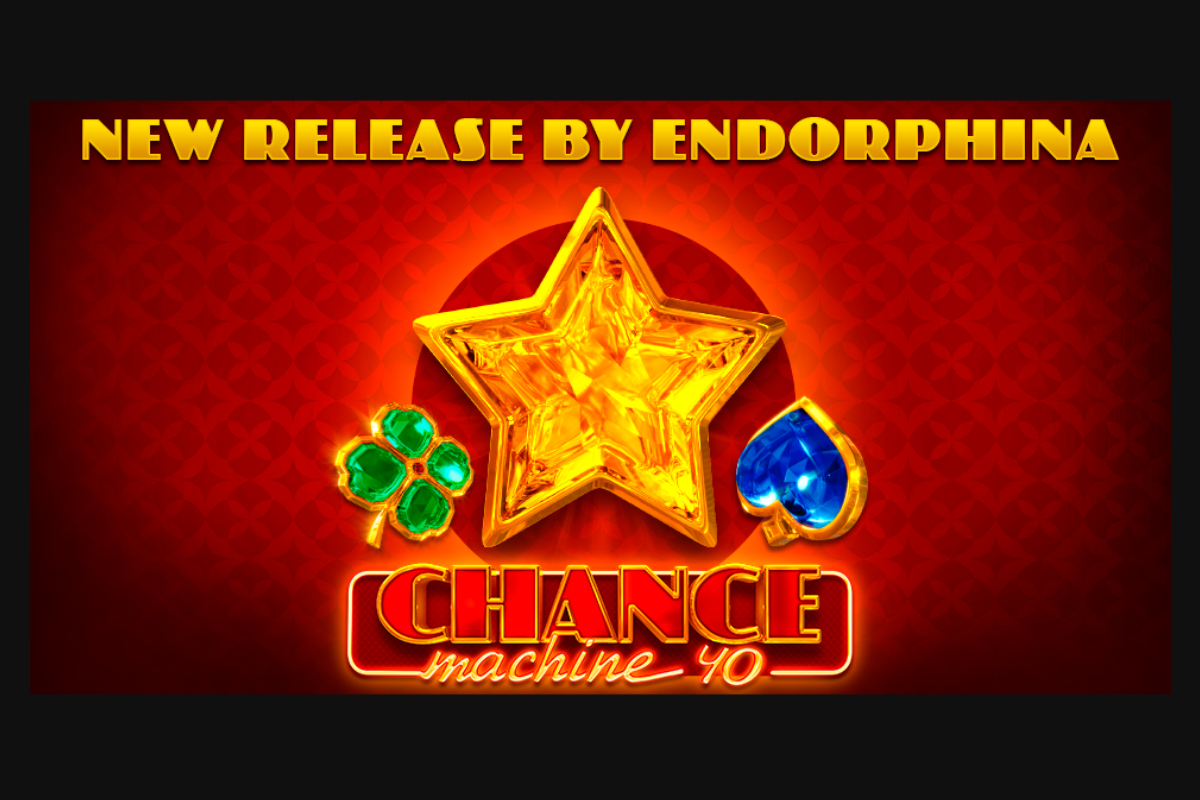 Reading Time:
2
minutes
Endorphina has just released its brand new and royal Chance Machine 40 – showing off its star-shaped jewel glistening with outstanding individuality, uniqueness, and class. This autumn, Endorphina is bringing their players a highly exquisite slot that's ready to dazzle and impress all its players.
This time, it seems the popular gaming provider created a royal crown with a star-shaped jewel that everyone around the world wants to get their hands on. What's the catch? This royal crown's star-shaped jewel will only let the bravest, most dignified player experience the real value of perfection.
Endorphina's 5-reel, 4-row, fixed 40-lines online slot game Chance Machine 40 is a true jewel in its portfolio.
This royal game lures players into an exquisite and respectable environment where there are no set backs, just mad comfort, jewels, and great wins.
The major symbols of this game are kept under seven brilliant locks. After all, Endorphina knows how precious its crown's star-shaped jewel is. It's a true test to see who is the most worthy, of course.
The Crown acts like a wild symbol that appears on 2,3 and 4 reels and substitutes for all symbols and expands vertically to complete the combination, keeping players engaged. There are two different scatter symbols that count on any position on the reel. Players can also gamble in this classic Risk Game. Choosing a card from the four cards dealt on the table, players can increase their win up to 10 times.
Endorphina's CEO, Jan Urbanec, shares about the new release, "Since our Chance Machine series has been gaining great popularity among Endorphina players, we're following up with a worthy continuation – Chance Machine 40! It's those small and careful detail changes that deliver a great and polished game – https://endorphina.com/games/chance-machine-40»
How long will your players take to experience the value of true perfection? Will our crown's star-shaped jewel approve?
Endorphina enters the Croatian market!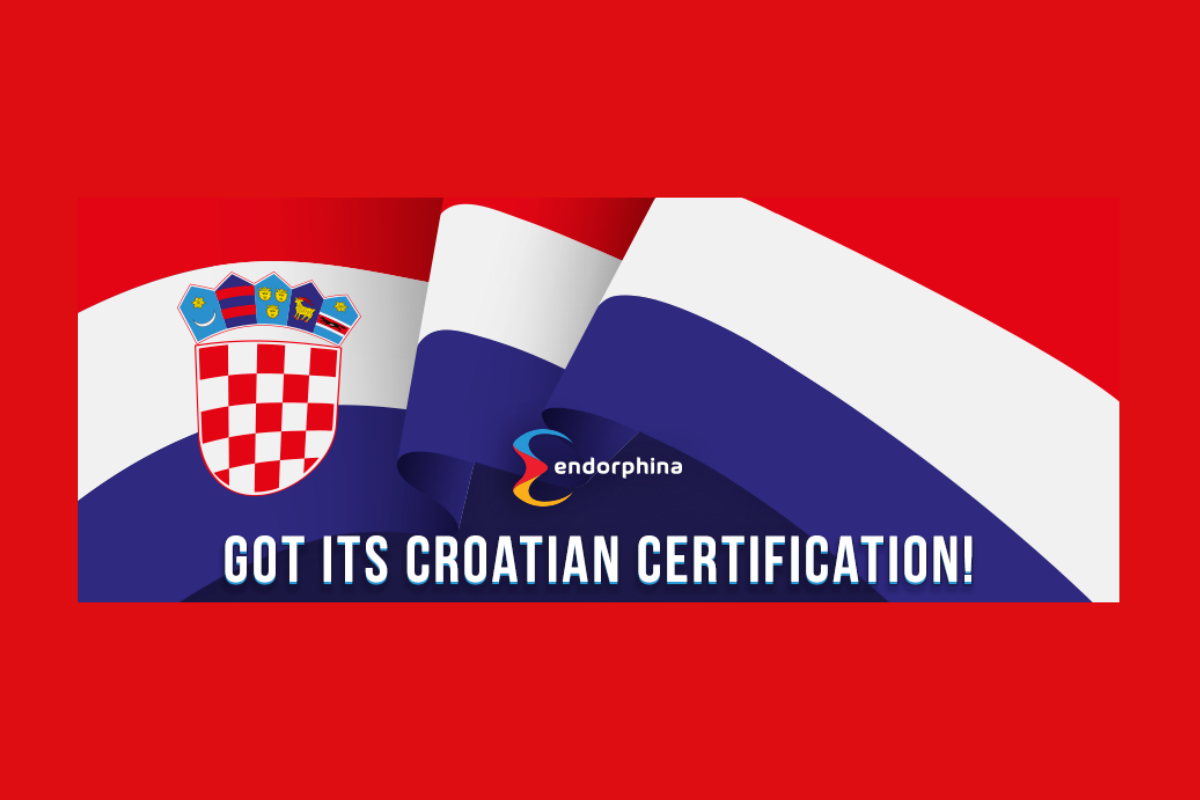 Reading Time:
2
minutes
The trendy and creative Endorphina Games is not slowing down at all when it comes to their march around the globe. In addition to their recently acquired ONJN license in Romania, they've just conquered another new market – Croatia.
Sprawled along the Adriatic shores, the Croatian gambling market is a promising niche in global gambling. The country has transparent laws, a clear taxation system, and is of high interest to the world's leading iGaming brands.
Endorphina had to be included. Their popular titles such as the Lucky Streak series, Book of Santa, Asgardians and the others will be soon available for the Balkans players, thanks to the thorough testing done by GLI. Now they can enjoy colorful and entertaining graphics together with a guaranteed well-established mathematics with beloved features and consistent, stable behavior of the games.
CEO of Endorphina Jan Urbanec commented on the newly obtained certification:
"As the demand of Endorphina's games is growing in new markets, we are expanding our portfolio of certified games to the Croatian market. We can confirm that our games are now compliant with the Croatian regulations. Our portfolio is a great match for the Croatian players, especially our hits like "Chance Machine 100" and "Book of Santa". We expect that these games will bring in great revenues to our customers."
The Croatian online gambling markets keep on evolving, attracting more and more players, operators and providers. The volume of business is also increasing exponentially. It seems they already have a client in this special region as well – Germania.
Germania is a popular gaming platform operating across Croatia. A few words from Germania's Online Casino Manager Tomislav Smolčić: "We are very happy and honoured to be the first to offer players the popular Endorphina games, such as The Book of Santa, Chance Machine 100 and my favorite Cash Tank. These games are high-quality and include lots of features. Their games will be something new and exciting for this new market and I'm sure our players will love it!"
Sales Director of Endorphina Kirill Miroshnichenko spoke on the first partnership in the Croatian region:
"I'm happy to announce that we are entering a new market. We believe that Croatia will be one of the biggest regions for us. We decided to enter the market with our good friend Germaniasport.hr who now has our games and is ready to welcome you to visit and play our games there. I would like to separately thank my friend and good partner Tomislav for such a smooth cooperation and professional approach"