Guanyu Zhou Wins First Ever Virtual Bahrain Grand Prix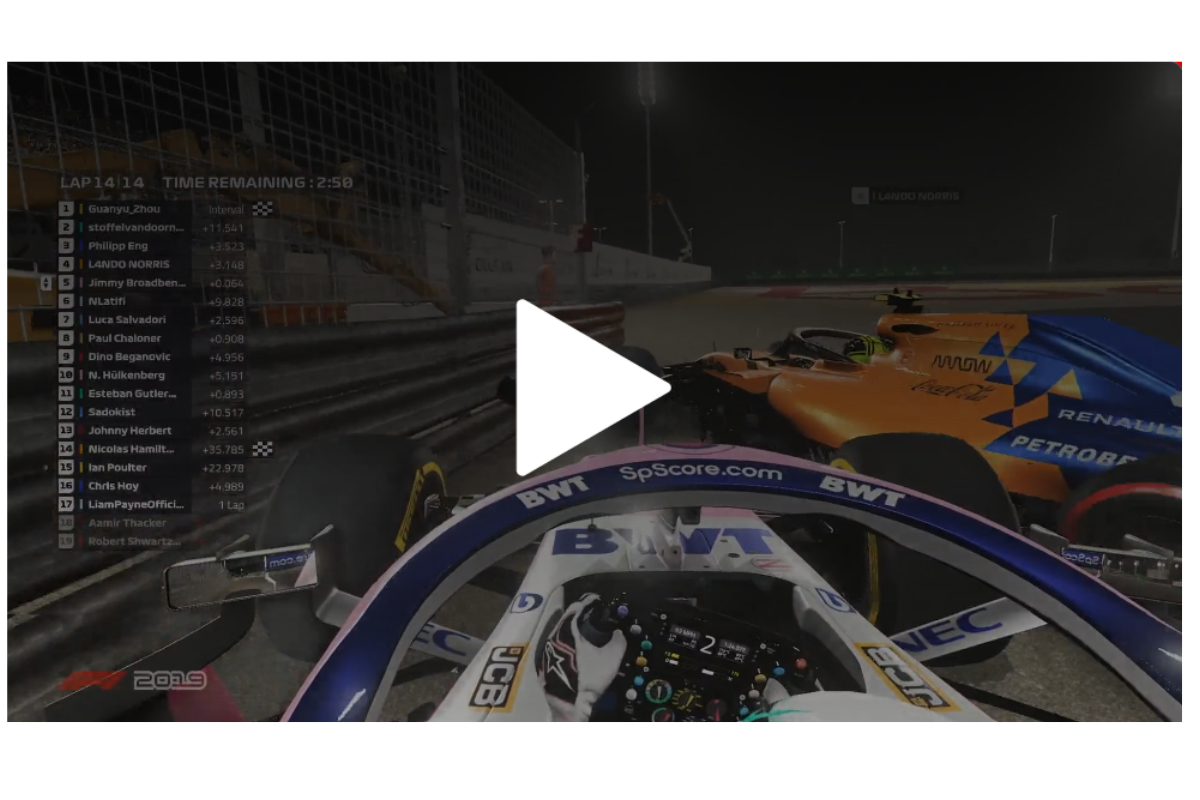 Reading Time:
< 1
minute
Team Renault driver Guanyu Zhou clinched victory in the first ever virtual Bahrain Grand Prix on Sunday night (March 22nd). The 20-year-old from China, who currently competes in the FIA Formula 2 Championship as well as serving as a test driver for Renault in Formula 1, finished ahead of Mercedes Formula E driver Stoffel Vandoorne in second and professional racing driver Philipp Eng in third.
Commenting on his historic victory, Zhou said "Qualifying went well and gave me a good starting position for the race and I'm really happy to get the win. It's an amazing feeling, I enjoy playing the F1 video game a lot when I'm not racing as it gets you as close to reality as possible. It wasn't easy but I'm happy with how everything went."
Elsewhere on the grid, current F1 drivers Lando Norris and Nicholas Latifi finished fifth and sixth respectively, whilst Zhou's Renault teammate Ian Poulter grabbed 14th, ahead of Sir Chris Hoy in 15th and Liam Payne in 16th.
A peak audience of 395K concurrent viewers tuned in to watch the virtual Bahrain Grand Prix across YouTube, Twitch and Facebook according to Esports Charts, with the race also broadcast live with international broadcast partners including in the UK on Sky Sports.
You can watch full highlights of the race on YouTube here.
The next Virtual Grand Prix will take place on April 5 around the Australian Grand Prix circuit in Melbourne.
Please find below a full breakdown of the top 10 positions for the virtual Bahrain GP below:
Guanyu Zhou – Renault
Stoffel Vandorne – Mercedes
Philipp Eng – Red Bull
Jimmy Broadbent – Racing Point
Lando Norris – McLaren
Nicholas Latifi – Williams
Luca Salvadori – AlphaTauri
Redeye – Haas
Dino Beganovic – FDA Hublot Esports Team
Esteban Gutierrez – Mercedes
MakerDAO Partners with FirstBlood Technologies Competitive Gaming Platform "Earn DAI for excelling at the most popular Esports games available today"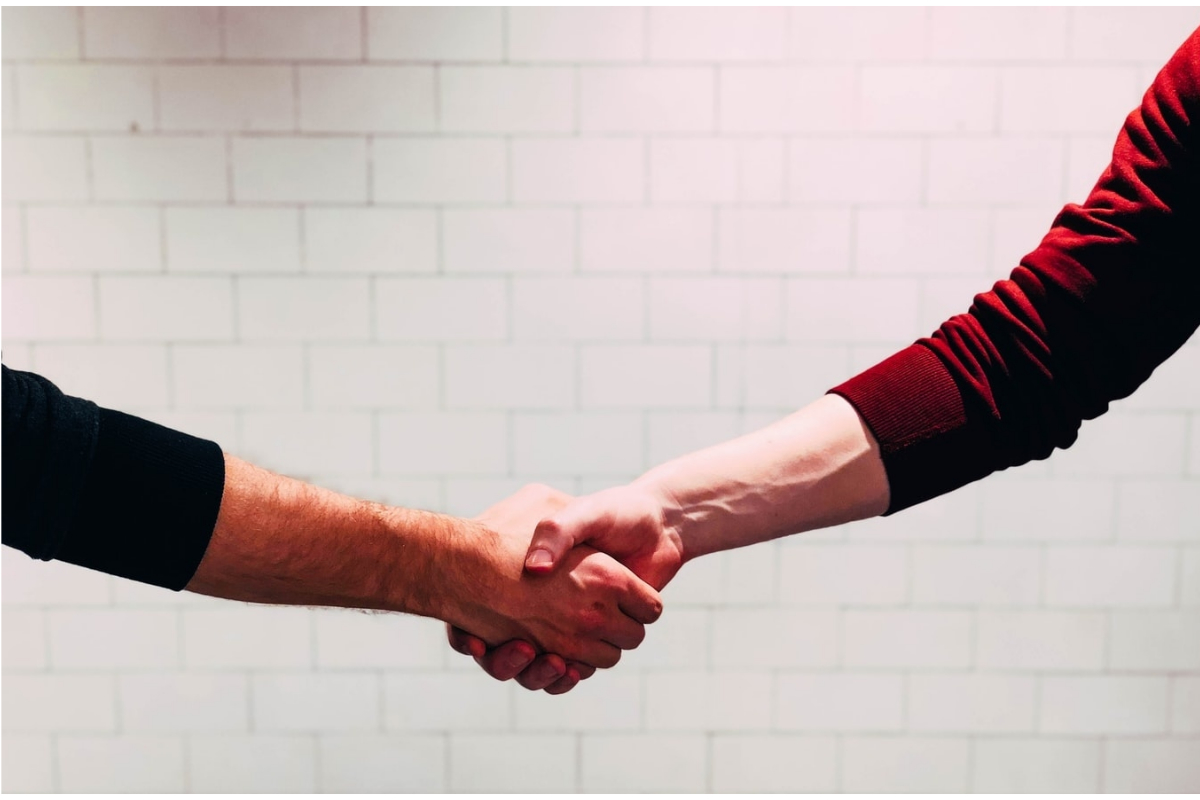 Reading Time:
2
minutes
Today, ​FirstBlood Technologies​, the ​online competitive ​gaming ​platform and maker of Gaming Blockchain Dawn Protocol that lets ​esports​players challenge the field and win real rewards for excelling at their favorite games,​is integrating with ​MakerDAO​ to bring decentralized stablecoin integration to the ​FirstBlood Platform​. MakerDAO, the protocol behind the popular ​DeFi stablecoin Dai​, will enhance accessibility for enthusiasts and professional gamers alike by offering rewards in DAI to competitive gamers playing on FirstBlood. This signals an immense victory for gamers, and allows for permissionless cross-border payments to be made in what is arguably the most popular DeFi crypto-token available today. While the FirstBlood Platform supports it's own native token $Dawn the addition of an algorithmic stablecoin sweetens the prize pot for gamers all around the world.
Joe Zhou, the Co-Founder and CEO of FirstBlood, says "we aim to leverage the massive DAI community and facilitate blockchain adoption into the world of competitive gaming. With players competing from every continent, payments in cryptocurrencies will simplify barriers to entry for users, and provide a stable and secure environment for players to earn rewards for rising to the challenge." Of the partnership, Rune Christensen, CEO of the Maker Foundation and co-founder of MakerDAO, had this to say, "the borderless, decentralized nature of Dai makes it the perfect stablecoin to use as in-game rewards for FirstBlood players. The stability, transparency and ease of use of Dai will let players spend more time focused on competing and less time sorting out how to manage their rewards."
To celebrate the partnership, MakerDAO is offering 10,000 DAI in prizes to sign up and compete on FirstBlood. All prizes will be paid in Dai. The details are as follows:
Beginning the 3rd week of November 2020, FirstBlood players will have an opportunity to compete against each other in the newest game-integrated on the FirstBlood Platform, Call of Duty: Warzone.
On the third Monday for the months of November, and December of 2020 and January 2021, FirstBlood will host the Maker Monthly tournament, which will have a $1,500 prize pool, payable in Dai.
Starting November, 4th, 2020, FirstBlood will host the Daily Dai with a prize pool of $100 each day for 40 days.
Events are available for players on PC, Playstation, and Xbox.
To sign up and get started, simply visit the FirstBlood platform and create an account at https://app.firstblood.io​.
Rix.GG signs Joonas "Mognus" Salo to Rocket League roster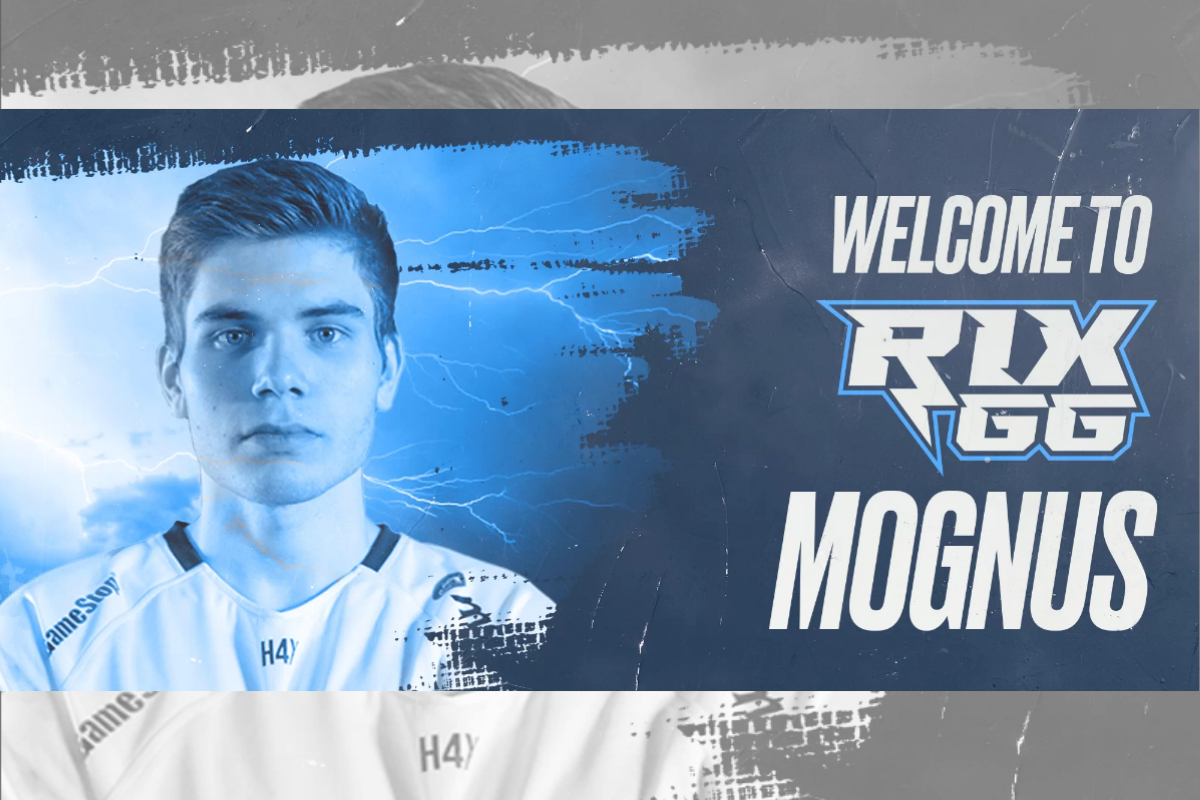 Reading Time:
2
minutes
Rix.GG, a new esports organisation, announces the signing of Finnish superstar Joonas "Mognus" Salo to its Rocket League roster.
Rix.GG's Rocket League roster ahead of RLCS X Winter Split will be:
Dan "Polar" Rees
Lorenzo "Dead-Monster" Tongiorgi
Joonas "Mognus" Salo
By signing Joonas "Mognus" Salo, Rix.GG is taking a hybrid approach to both nurture home-grown talent and bolster it with unrivaled expertise in Rocket League. Joonas "Mognus" Salo brings with him a wealth of experience, competing and winning at the highest levels of the esport. Rix.GG hopes the move will lead to the development of a winning team strategy to become one of the top Rocket League teams in the EU.
Jamie Lewis, founder, said: "We [Rix.GG] are doubling down on our efforts to build a top tier team and are delighted to have a world-class talent like Mongnus on board. We feel he is the perfect addition to our budding team."
Ibrahim Taylor, team manager, said: "Mognus is widely regarded as one of the most capable Rocket League players, someone that has seen great success for many years at the very pinnacle of competitive Rocket League. He also gels very well with the team and the great atmosphere is clear to see. Polar and Dead-Monster are both keen to continue to improve, with the experience and history Mognus brings he is the perfect person for them to combine with to take them to new heights."
Joonas "Mognus" Salo, said: "I'm happy to be joining Rix.GG as a new third player for its Rocket League team. They take good care of their players, so I know I'm in good hands. Immediately from the first scrim I noticed the potential that Polar and Dead-monster have. With my experience, I hope to bring more consistency to the table
and bring out the best of my teammates. It will definitely take some time, but I hope you can support me and my new team on this journey."
Epic Esports Events invites streamers to collaborate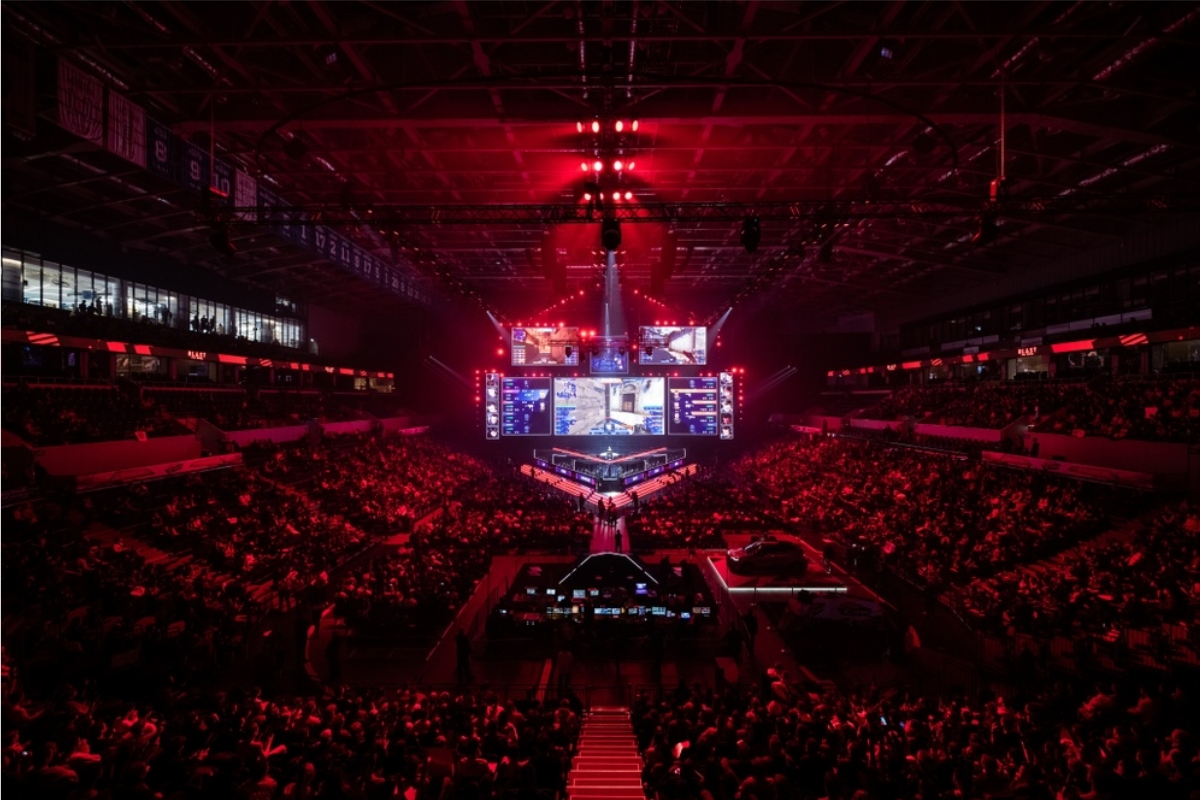 Reading Time:
< 1
minute
Epic Esports Events invites independent streamers to collaborate in the second season of EPIC League. The tournament organizers are also announcing recruitment of community casters for the official broadcasts of the season's games.
Mark Averbukh, Epic Esports Events Product Director:
"Epic Esports Events is inseparable from the esports community. We are confident that the synergy between the EEE and the audience can deliver amazing results. We respect the work of independent streamers and we are certain that the community should have a choice in which voiceovers to watch the EPIC League. Therefore, we have developed a proposal which lets streamers comment with minimal delay, and we hope that many people will be interested."
Independent streamers can broadcast EPIC League Season 2 content on their channels, subject to the following conditions:
No visual and voice advertising;

Every 60 minutes streamers are to post a link to the official broadcast of the event in the chatbot. For example: "Official broadcast is available on https://www.twitch.tv/dota2ruhub and https://www.twitch.tv/epicenter_en1";

15 minutes delay after the broadcast on Dota TV;

Using a unified broadcast name, e.g. "EPIC League TEAM1 vs TEAM2"*.
Community casters are also invited to collaborate. Pre-qualified community casters will be able to stream EPIC League matches with minimal latency, as well as receive tournament rewards.
Streamers interested in cooperation must fill out the form by November 2 and specify the most convenient format for them to work at the tournament. This offer is limited.
*

The tournament organizer reserves the right to change / supplement the list of conditions after posting the appropriate notification on the website and social networks.