Third of Swedish players search for 'unlicensed casinos', research finds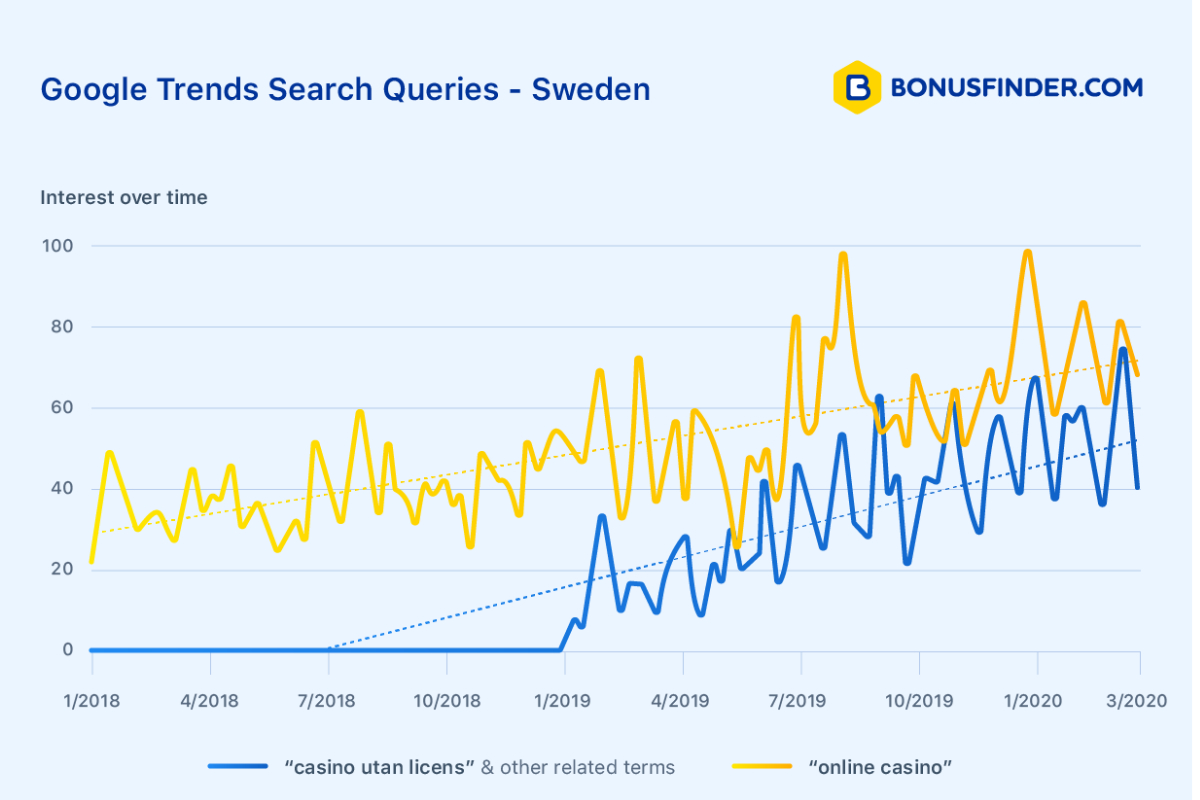 Reading Time:
2
minutes
Bonusfinder.com data finds 'channelisation' strategy failing and growing numbers of players looking for black market sites
– Warning to German regulators to reconsider recent restrictive proposals
 Almost a third of Swedish players are searching online for 'unlicensed casinos', with growing numbers turning to black-market brands due to the market's restrictive gaming regulations, according to data produced by customer-first affiliate brand Bonusfinder.com.
Research carried out by BonusFinder.com monitoring the Swedish market since it regulated in January 2019 has uncovered a spike in Swedish players searching for a basket of black-market keywords.
Up to 30% of players have searched for terms such as 'unlicensed casino' (casino utan licens). This reinforces the theory that aggressive restrictions on licensed operators drives players to search for, and convert to, unlicensed black-market brands.
According to recent official data from the Swedish regulator (SGA), 91% of gambling is carried out by licensed operators in a market worth more than €1.2 billion.
Data from H2 Gambling Capital estimates Sweden's 'channelisation' strategy towards licensed sites to be 85%, however Bonusfinder.com research shows the proportion of Swedish players using legal casinos to be closer to 70% with almost a third being diverted to unlicensed brands.
The findings are a stark warning to other newly regulating markets including Germany that is considering even tougher regulations on online casino products.
German lawmakers recently approved regulations to legalise online poker and casino from 1 July 2021 with punitive measures including slots subject to a €1 per spin stake limit, no auto play and no jackpots, while casino games must be offered separately to table games.
One large operator in Germany, on condition of anonymity said that future licensed brands there could see casino revenues fall by up to 70% with many players flocking to black market sites if regulators passed restrictive proposals.
"With the 16 Federal States in Germany approving the new gambling regulation everyone was anticipating a regulated and safe gambling environment for online and land-based players in Germany.
"The strict policies in the new Interstate Treaty on Gambling, however, will force players and operators into illegal channels and, if this goes ahead, the market with the biggest potential in Europe will have lost its opportunity. For many operators, revenues will drop by 60 to 70%, and on top of that, taxes and fees will make this licence unattractive."
Fintan Costello, Managing Director, Bonusfinder.com, said: "Instead of misguidedly declaring phase one of Swedish legislation a "success", regulators should be focusing on the rising proportion of players searching for 'unlicensed' brands.
"Equally concerning is that newly regulating markets such as Germany appear to be ignoring their mistakes. There is no regulated market on earth that is proposing such damaging rules, and we would urge them to take heed of Sweden's rapid plunge toward encouraging unlicensed activity.
"This should serve as a real warning for German lawmakers who have plenty of time to alter their proposals to benefit and protect players and to ensure their newly regulated framework is commercially successful.
"At Bonusfinder.com we aim to give players more choice, presenting them with all the options before they commit to gambling on specific sites. Our aim is to help people "play with more" in a safe environment. Our core principles are built on a common sense approach to regulation that involve honest and open conversations between regulators, operators, affiliates and players. This is exactly the approach German regulators should be taking."
FDJ and Heritage Foundation Donate €1.26M to YMCA Paris for Restoration Project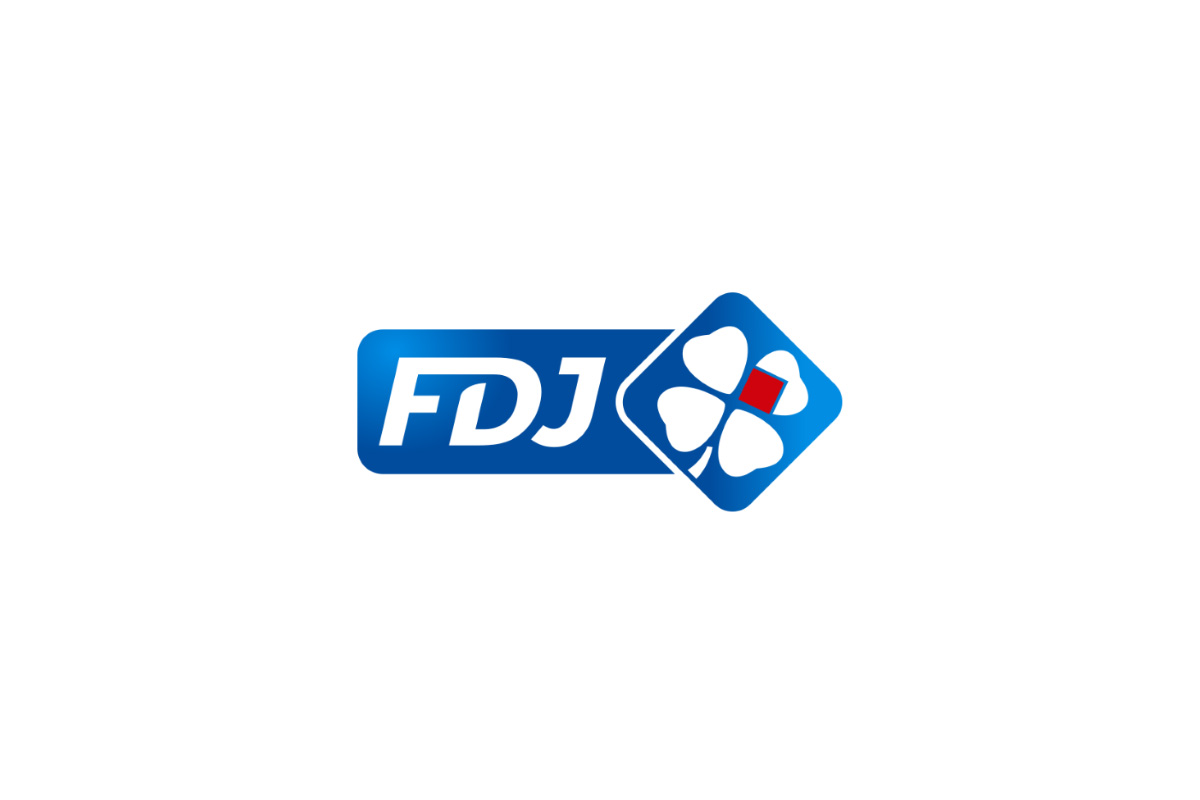 Reading Time:
< 1
minute
French national lottery operator Française des Jeux (FDJ) has made a €1.26m donation to mark this year's European Heritage Days.
Late last month, FDJ embarked on its fifth "Mission Patrimoine," a scheme to raise money for protecting and restoring heritage sites.
Now, in the same vein, FDJ and French heritage foundation Fondation du Patrimoine have joined forces to help restore a piece of Parisian history.
The YMCA Paris, located at 14 Rue de Trévise, was inaugurated in 1893 and houses the world's oldest basketball court.
In a bid to maintain this site, a registered historical monument "weakened by time," FDJ and Fondation du Patrimoine have awarded the YMCA €1.26m.
"Contributing to the renovation of the YMCA site, weakened by time, and bringing it back to life is a source of great pride for FDJ, our Corporate Foundation and employees," FDJ Chairman and CEO Stéphane Pallez said.
"The YMCA project allows us to combine our various societal commitments in the areas of heritage, sport and youth," she added.
In August, FDJ launched the latest incarnation of its Mission Patrimoine. This involved a scratch card campaign and several Loto draws to raise money for Fondation du Patrimoine.
Célia Vérot, General Manager of Fondation du Patrimoine, said: "The YMCA Paris site proves that beyond its cultural or architectural interest, heritage can play a very useful social role.
"With the support of FDJ and the FDJ Foundation, Fondation du Patrimoine promotes the financing of heritage projects with an impact in terms of inclusion and integration."
Gaming Corps Appoints Victoria Bonner as CMO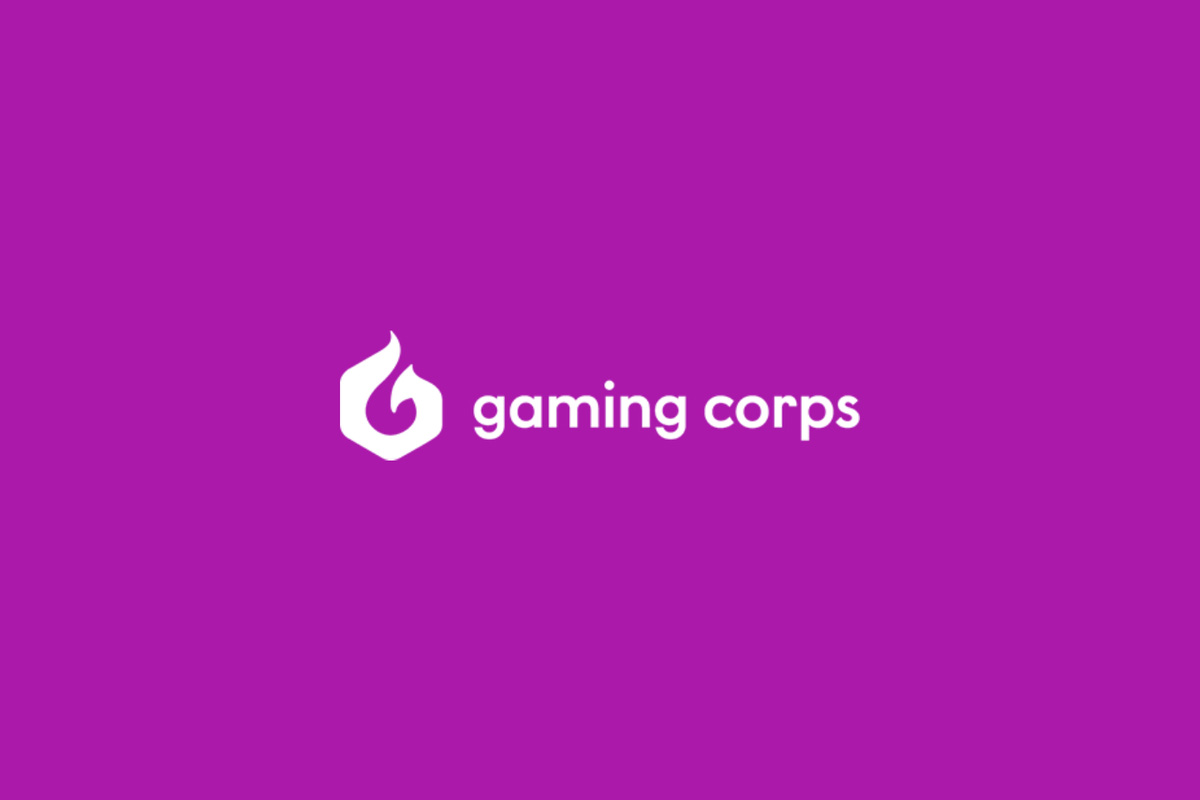 Reading Time:
2
minutes
Stockholm-listed Gaming Corps has appointed Victoria Bonner as its chief marketing officer and confirmed the departure of chief communications officer Erika Mattsson.
Mattson is leaving the Malta-licensed supplier at the end of this month after nearly four years in the role, with Gaming Corps chairman Claes Tellman temporarily taking on responsibility for communications and investor relations until a replacement has been appointed.
New CMO Bonner boasts extensive industry experience, having held marketing roles at leading gaming suppliers including Relax Gaming and Pragmatic Play.
Gaming Corps CEO Juha Kauppinen said: "I would like to wish Erika the best of luck in her new role and at the same time take this opportunity to thank her on behalf of everyone in the leadership at Gaming Corps for these years. I also want to welcome Gaming Corps' new chief marketing officer Victoria Bonner who I am confident will to bring the knowledge, network and commitment to the industry, which is necessary for the further expansion and marketing of Gaming Corp's next generation casino slots and other games."
Commenting on her appointment, Bonner said: "Gaming Corps is at an exciting point in its journey where organic positioning has translated into an impressive commercial pipeline.
"The products and strategy of the company's branded offering are exactly what the industry is asking for right now, and with a new, greater focus on marketing, I am very happy and excited to join a company that is right on the threshold of becoming a prominent name in the industry. I want to extend my heartfelt thanks to Erika for her work and the incredible foundation she laid."
Mattsson added: "Warm thanks to everyone I have had the privilege of working with during these almost four years, above all thank you to my friends in the management. I am also very pleased to have recently welcomed Victoria and that the company has reached the point where a wholehearted investment in marketing is possible.
"I have great confidence in Victoria as well as in Gaming Corps facing a bright future and looking forward to closely following the continued journey as a friend and shareholder."
International Game Technology PLC Announces Completion of Sale of Italian Commercial Payment Business to PostePay S.p.A.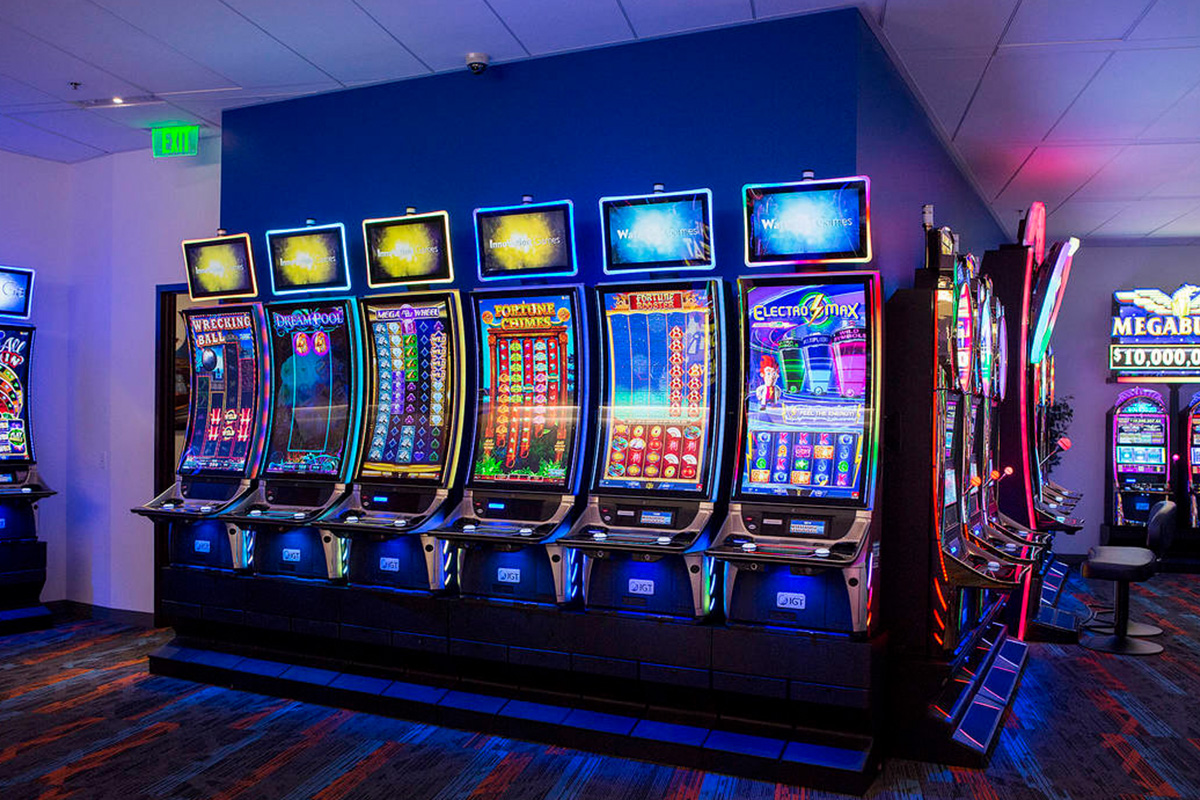 Reading Time:
< 1
minute
International Game Technology PLC announced that its wholly owned subsidiary IGT Lottery S.p.A. has completed the sale of its Italian proximity payment business to PostePay S.p.A. – Patrimonio Destinato IMEL for €700 million.
The negotiated sale price represented an enterprise value of €630 million and approximately €70 million of net unrestricted cash. The business held approximately €140 million in unrestricted cash at the closing. The increase in unrestricted cash is primarily attributable to timing of vendor payments and operating cash flows generated since December 31, 2021. IGT will use the proceeds from the transaction primarily to pay transaction expenses and reduce debt.
UBS AG acted as lead financial advisor and fairness opinion provider to IGT, UniCredit S.p.A. acted as financial advisor to IGT. Advant-Nctm acted as legal advisor to IGT and KPMG acted as financial due diligence and tax advisor to IGT.