Maverick partners with DaJiang to dominate Asian market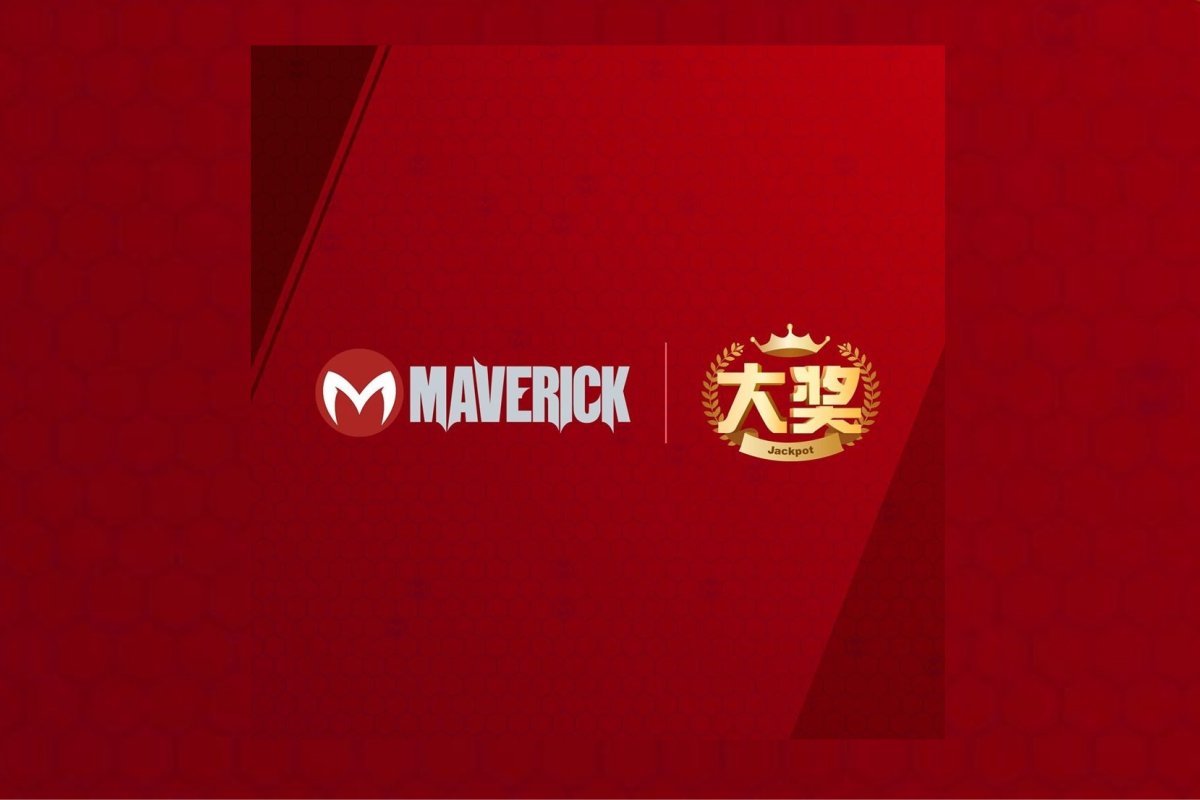 Reading Time:
< 1
minute
Announcing Maverick has entered into a partnership deal with DaJiang to target the Asian market as part of its global expansion strategy. In this strategic partnership, the DaJiang site will serve Maverick's full game suite. As one of the fastest growing online slot companies, focusing on a rapidly growing base of players boosts Maverick's presence.
"Maverick was the obvious choice. Our players are excited to play Asian-themed games with the fastest loading speed in the industry." – Kurt, Casino Manager.
"We are truly thrilled about partnering with DaJiang. DaJiang is a well-known name who has a long history in using new innovative technology to provide an exceptional iGaming experience to their players. DaJiang will be a perfect platform through which to deliver our Asian localized games to a market that is growing exponentially by the day." – Joya Dixon, Head of Business Development.
Adriano Ho to Take Over as Director of DICJ Next Month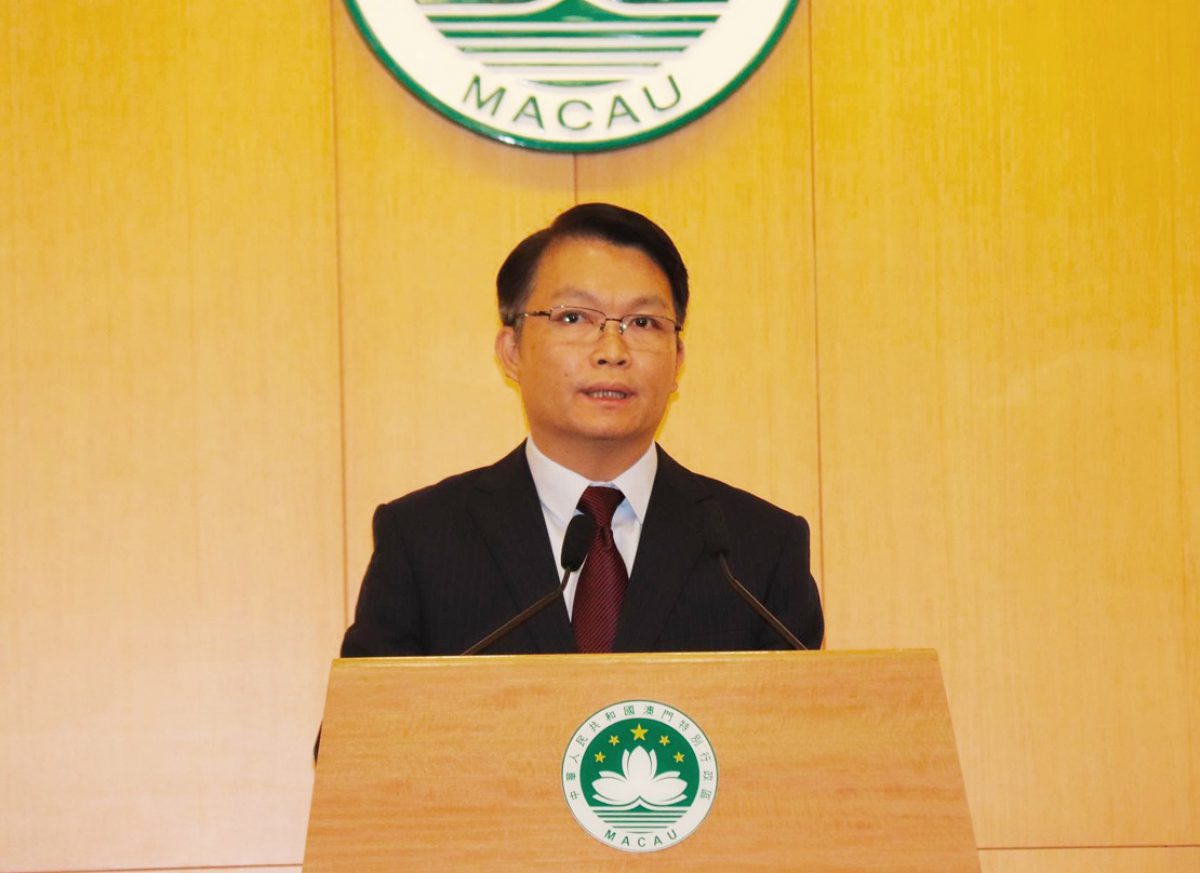 Reading Time:
< 1
minute
Lei Wai Nong, the Secretary for Economy and Finance, has confirmed that Adriano Ho will take over as the Director of Macau's Gaming of Inspection and Coordination Bureau (DICJ) on June 10, replacing Paulo Martins Chan.
Chan will step down on June 9 with Ho to be formally appointed the following day.
Lei said that progress on amendments to Macau's gaming law, which is set to form the legislative basis for the retendering of gaming concessions, will not be affected by the change of director.
"The authority of making decisions about the gaming law are in the hands of the Chief Executive and the five Secretaries. The DICJ's job is mostly to execute our decisions and policies," he said.
Ho is currently a key advisor to the Secretary for Security, Wong Sio Chak, having previously headed the Police Criminal Investigation Department and the Gaming-related and Economic Crimes Investigation Department.
Discussing the appointment with media, Lei expressed his belief that Ho has enough experience in the field of gaming to perform his new role but denied his appointment was intended to strengthen regulations on gaming operators.
"Regulating the gaming industry is a persistent work for the government, it is not future tense. No matter who is the DICJ director, we'll continue with our regulation as usual to ensure healthy development of the gaming industry," Lei said.
The Secretary also emphasised that Chan's departure is a "normal personnel change," revealing Chan had offered his resignation last year but had been retained for another six months to aid transition – even though his tenure had been extended by a full 12-months until 1 December 2020.
Suncity Group Venture Secures Casino Operating License for Vietnam IR Hoiana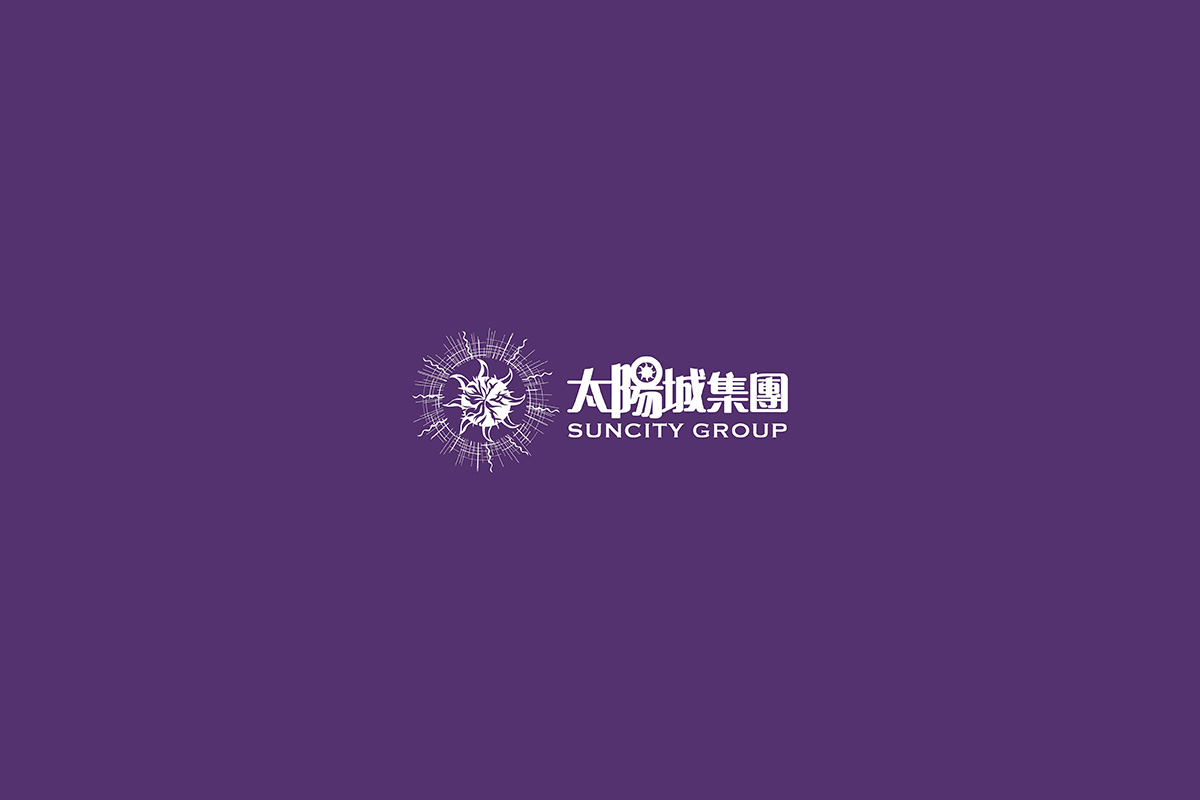 Reading Time:
< 1
minute
Hoi An South Development Co Ltd, the Vietnam-based joint venture of which Suncity Group holds a 34% stake, has secured a casino operating license for its Vietnamese integrated resort, Hoiana. The license is valid until 10 December 2080.
Hoiana, a joint venture between Suncity, Chow Tai Fook and VinaCapital Group, is located in Hoi An South in Vietnam's Quang Nam province, with the US$1 billion Phase 1 development to span more than 165 hectares. It will include a casino, restaurants, an 18-hole golf course and more than 1000 hotel rooms.
"I am thrilled to be granted a Casino Operating License in Hoiana. We are now ready. The Casino Operating License will visualize my re-imagination of Suncity. Hoiana is now finally allowed to open its doors to offer guests an authentic Vietnamese experience embellished with sun, sea and sand," Alvin Chau, CEO of Suncity Group, said.
"This is a very exciting time to witness my vision for Suncity to sprout from ground zero into a truly integrated resort company – a true metamorphosis for Suncity. Stay tuned for Hoiana's exclusive preview in the summer and the Grand Opening in 2021," Alvin Chau added.
Jumbo Technology Partners with Perception Gaming to Donate Php2 Million for Philippine Pandemic Support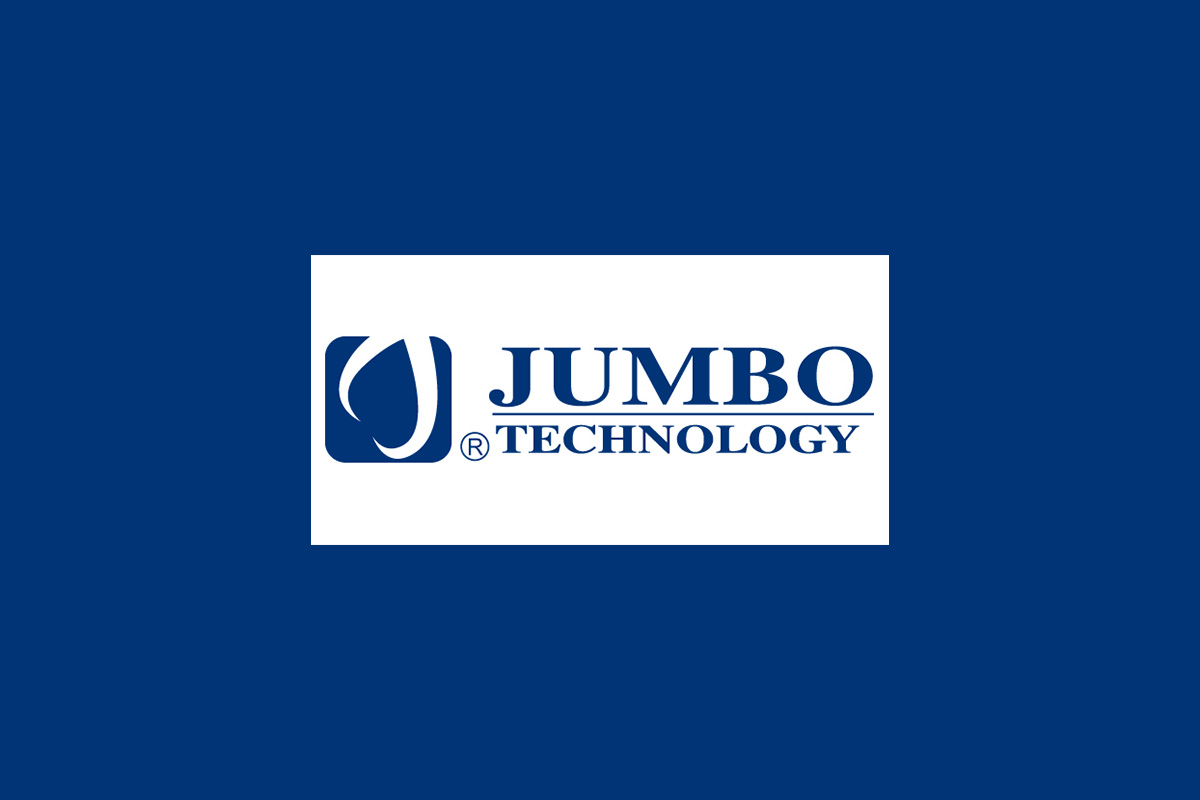 Reading Time:
< 1
minute
Taiwan's Jumbo Technology has teamed up with Philippine gaming product distributor Perception Gaming to donate Php2 million (US$40,000) to Philippine Orthopaedic Centre and PGH Medical Foundation.
Jumbo has also delivered 6000 mask gaskets, mask covers, hypochlorous acid water generators and other personal protective equipment (PPE) to local staff and communities for epidemic prevention and protection.
"Although we haven't yet seen a light at the end of the pandemic crisis tunnel, Jumbo is committed to doing our best to help fight against the pandemic. Meanwhile, we are grateful for every front-line healthcare worker's sacrifices, courage and dedication," Jumbo said.
In response to the pandemic crisis, Jumbo Technology has taken precautionary measures to safeguard the domestic working environment of its employees. It also provides essential supplies to employees and strategic business partners overseas to minimise the risk of infection.