END 2 END energises its global expansion strategy following BMM Testlabs' certification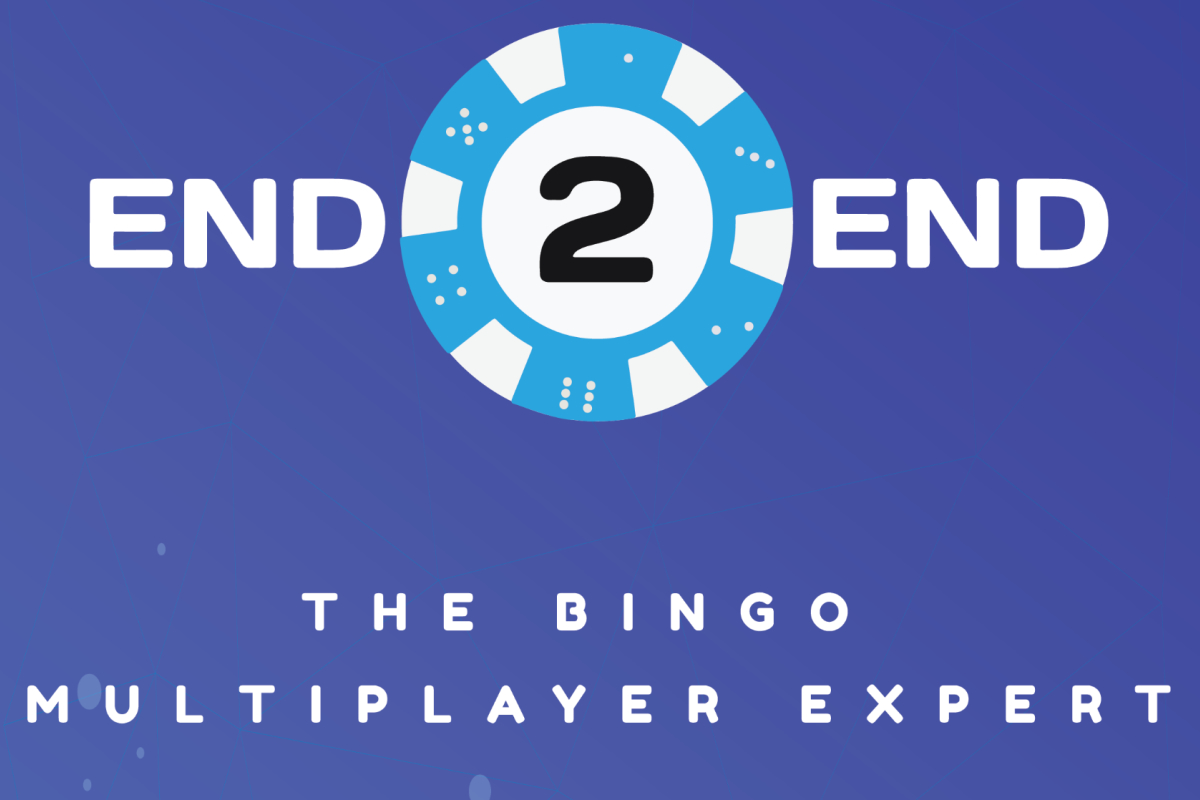 Reading Time:
< 1
minute
END 2 END's market-leading Bingo Multiplayer platform has received BMM Testlabs' certification as the company continues its global expansion vision.
Following extensive testing, END 2 END has been granted its GLI-19 certification (Interactive Gaming Systems v2.0) as well as the relevant approvals to operate in the exciting Colombian market.
END 2 END's innovative platform provides state-of-the-art real-time Bingo Multiplayer technology. Its offering features 90-ball and 75-ball bingos as well as an advanced interface which is seamlessly available across any type of device. END 2 END has the best social bingo features to help bring people together, which is especially important while the world faces ongoing social distancing intervention.
Based in Buenos Aires and Miami, END 2 END has positioned itself as one of the world's leading providers of Bingo Multiplayer solutions. END 2 END has its sights set on the USA, Australia and Central-America markets next.
Alejandro Revich, CEO and founder of END 2 END added: "BMM has an excellent and very professional team that is always striving to fulfill the different needs that arise in the development of a project. We are very happy and satisfied, and we hope this represents the first of many accomplishments set for the remainder of the year."
Pagcor's efforts POGO-related crimes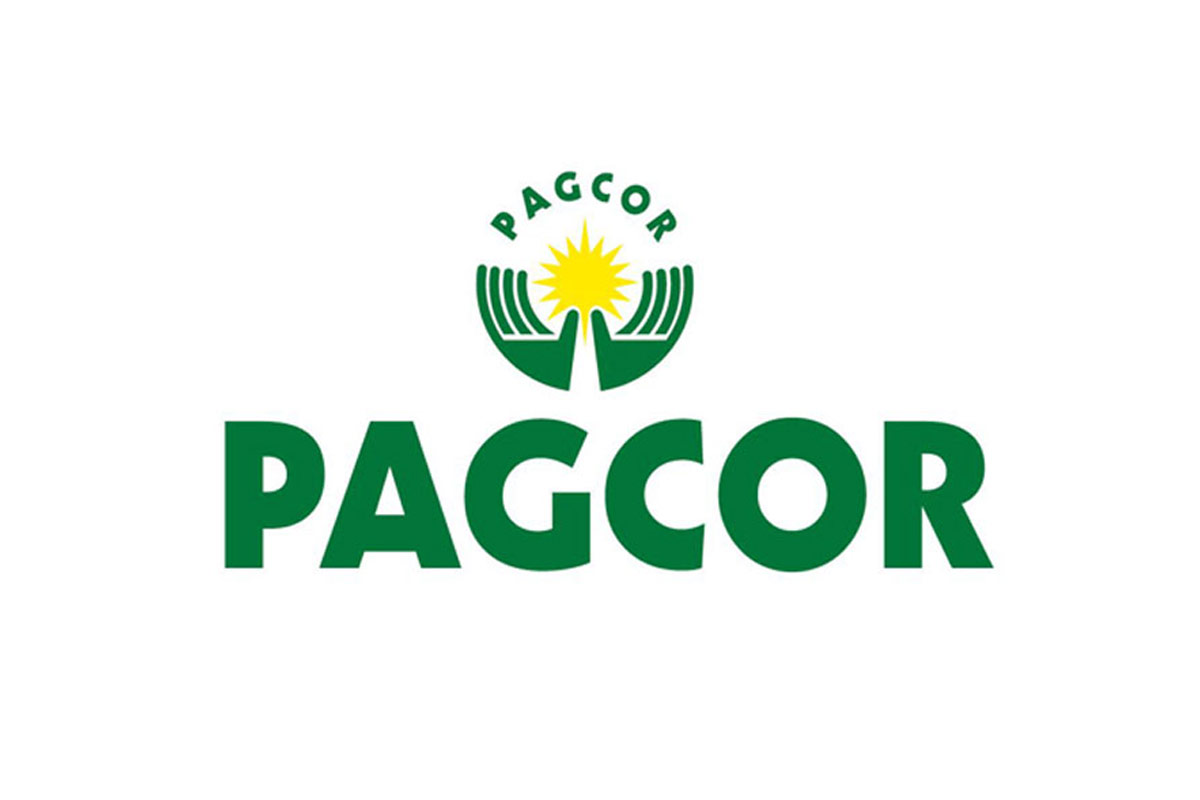 Reading Time:
2
minutes
On January 31, 2023, the Philippine Amusement and Gaming Corporation (PAGCOR) learned through a news report that Soleil Chartered Bank issued a statement denying the issuance of a bank certification to Global ComRCI, PAGCOR's third-party auditor for offshore gaming licensees, whose contract commenced in December 2017.
In relation to this report, PAGCOR would like to reiterate that since the assumption of its new management in August 2022, all contracts – including that of Global ComRCI – were put under review last September 2022.
PAGCOR's new management is revalidating the veracity of the documents submitted by its third-party auditor, Global ComRCI. Should PAGCOR be able to prove that the documents submitted were spurious, it will immediately take legal action and cancel the contract of its third-party auditor, if found warranted.
PAGCOR would like to thank Senator Sherwin Gatchalian for shedding light on this issue during the senate investigation on January 23, 2023.
The state-run gaming firm reassures the public that it is conscientiously looking into the matter and will take the necessary actions to safeguard public interest. Further, PAGCOR upholds strict adherence of its offshore licensed operators and accredited service providers to whatever laws which may be applicable to them.
On offshore gaming-related crimes
Meanwhile, the Philippine National Police (PNP) reported during the Senate Hearing on January 31, 2023 that there was a rise in the number of recorded crimes related to offshore gaming operations in the country from 2019 to 2022.
PAGCOR denounces these criminal acts and will not sit idly in the face of these injustices.
Hence, to safeguard the integrity of the offshore gaming industry in the country, PAGCOR will continue to monitor the lawfulness of the activities of its accredited licensees and service providers. Should they be found guilty of engaging in criminal acts, the state-run gaming agency will not hesitate to impose sanctions and penalties, as provided by the law.
Further, PAGCOR will continue to strengthen its collaboration with concerned government agencies such as the PNP, National Bureau of Investigation (NBI), Department of Justice (DOJ) and the Department of Interior and Local Government (DILG) to combat all crimes being linked to offshore gaming operations.
PAGCOR would like to underscore that as a result of the inter-agency cooperation meeting held last September 2022 involving abovementioned agencies, there have been no reported criminal activities or kidnapping-related incidents of workers in the offshore gaming industry for over three months.
PAGCOR believes that while gaming operations – including offshore gaming – contribute significantly to government revenues, they must not be used as a vehicle for abuse and injustices. As the country's gaming regulator, PAGCOR condemns these dreadful acts and will ensure that the local gaming industry will maintain the integrity of its operations.
Fractured Sanity – a heart-wrenching VR survival horror experience coming soon on Steam and Oculus App Lab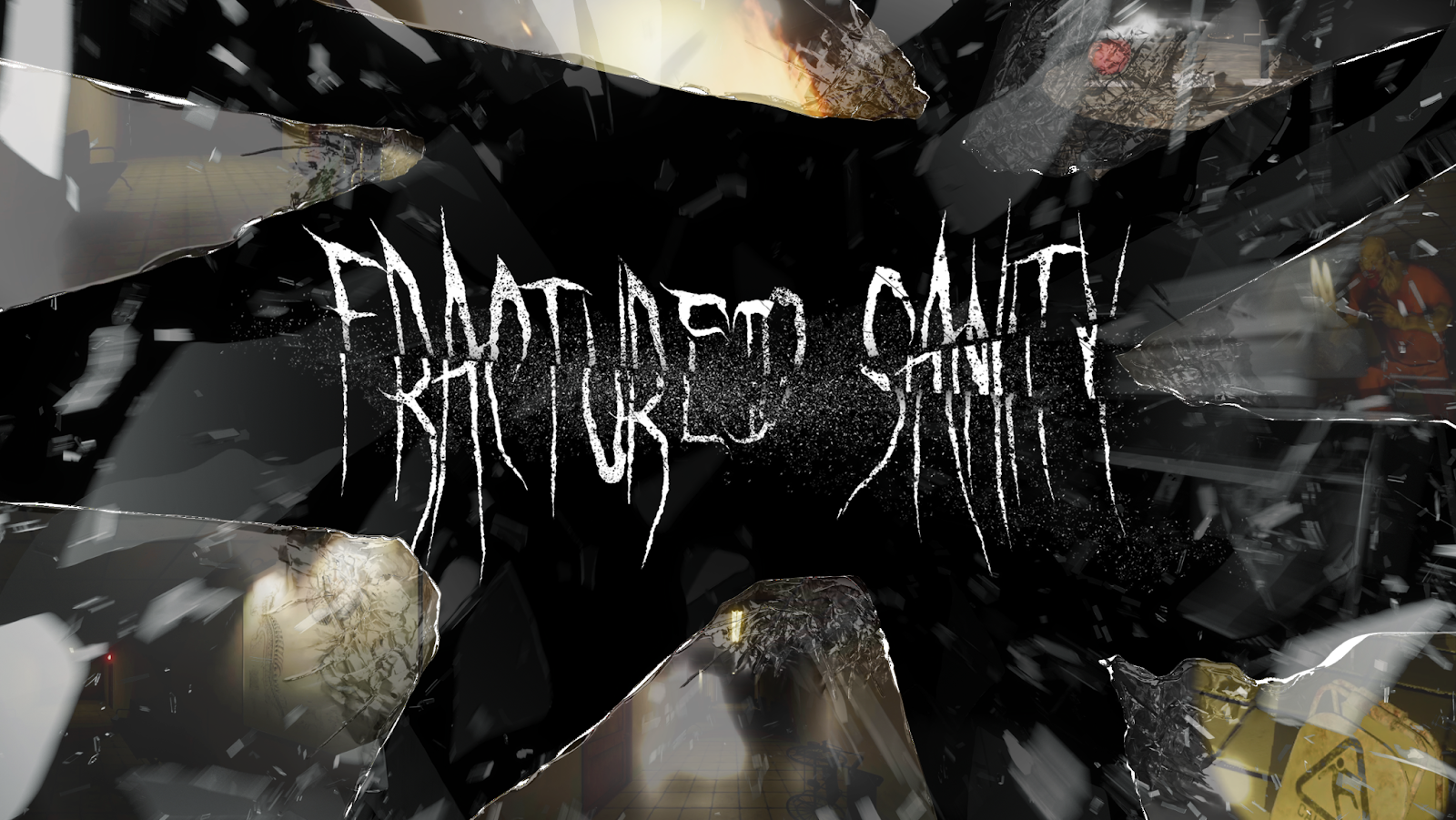 Reading Time:
< 1
minute
Imagine you wake up in a cell in the Triton Institute, an experimental asylum led by Dr. Matthew Simmons. Lately, the clinic has been surrounded by rumors of abuse and inhumane working conditions and it seems that most of the staff has gone missing. All you know is that Dr. Simmons has been conducting research into the tripartite psyche on how to break someone's id, ego and superego apart. How far has he gone?
Brazilian studio, United Games, invites you to embark on an intense and fully immersive VR adventure. Fractured Sanity is a single-player game developed exclusively for VR where all mechanics and puzzles are realistic and interactive. In this horror survival game, you will engage in a thrilling story and uncover the dark truth about the clinic and how you got there. 
The release date for Fractured Sanity will be announced soon. It's a dream come true for the developers at United Games to finally be able to share their game with the world. 
Gabriel Marques, co-developer at United Games commented: "Ever since I was 14 when I first read an RPG Maker magazine, I've been dreaming of making games for a living. Now, with our first release, I feel like I've taken the first big step towards that goal." 
United Games co-developer Gustavo Longhi added: "Two years ago I wouldn't have dreamt of developing games, it always seemed so hard and complex to me. Looking back on this process and releasing our first game might be the biggest accomplishment of my life so far." 
Check Fractured Sanity's trailer: https://www.youtube.com/watch?v=Ya8EDrp6QPQ
Wishlist Fractured Sanity on Steam: https://store.steampowered.com/app/1954840/Fractured_Sanity/
Wishlist Fractured Sanity on Oculus App Lab: https://www.oculus.com/experiences/quest/5347273738669610/
OKTO's paytech and global team take center stage at ICE London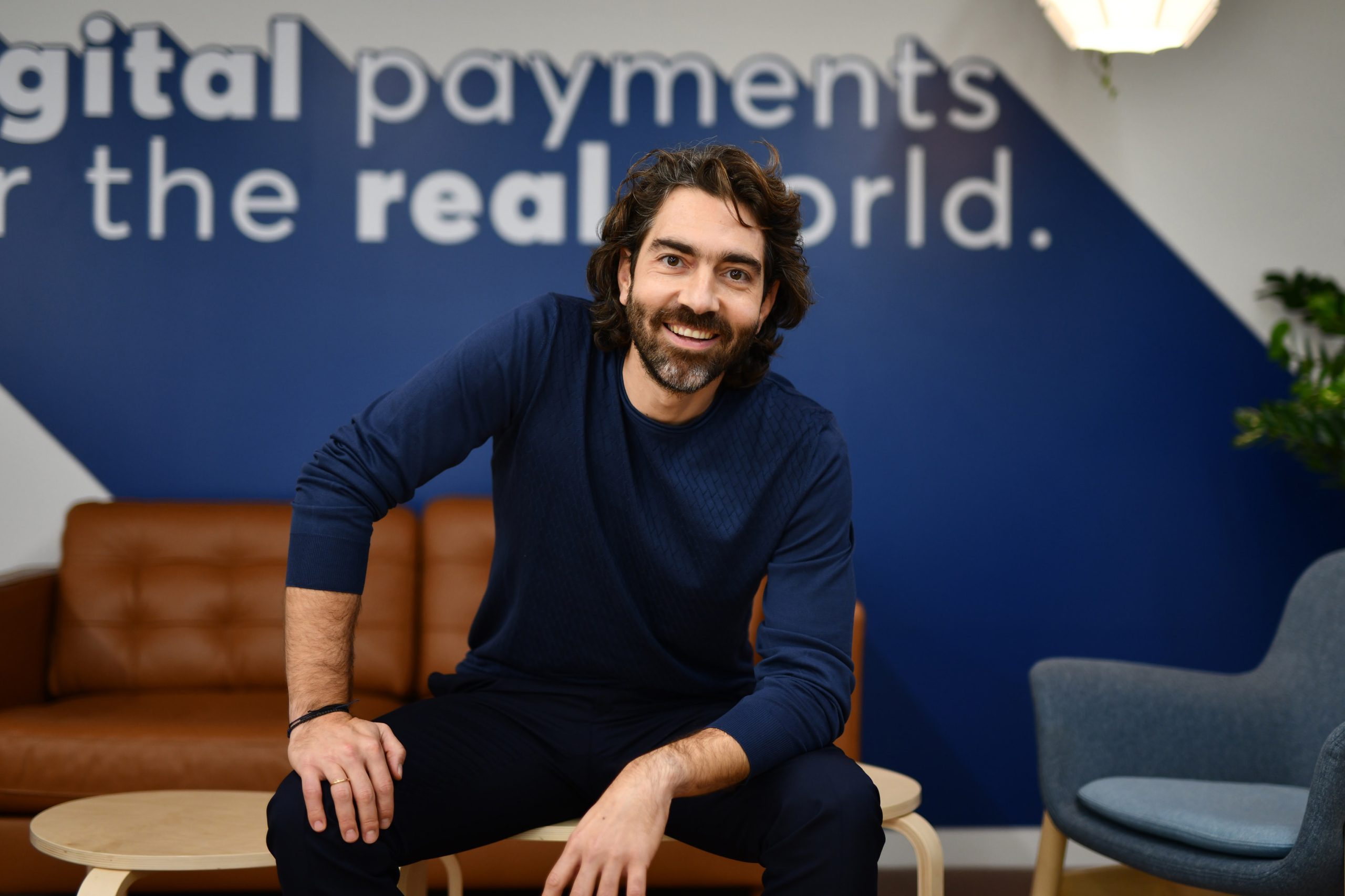 Reading Time:
< 1
minute
Global omnichannel payment provider OKTO will be at ICE London (stand S8-210) with a commitment to improve payment interactions for online and retail gaming and introduce frictionless digital payments with its local knowledge, sector expertise and international capabilities.
A global team of 30 senior executives will present the company's entire ecosystem of top-performing payment methods powered by OKTO's unified payment platform, including its flagship, OKTO.CASH, an embedded and frictionless eVoucher payment method and OKTO.WALLET, the company's omnichannel payment solution that covers all verticals and touchpoints.
In a move that brings further innovation to the retail space, OKTO selects ICE as a platform to launch its brand-new payment solution which comes to revolutionise the retail gaming landscape. Alongside, the payment brand fully aligned with the operators' requirement to build new and enhanced customer journeys, will showcase its embedding financial services as well as the capabilities of the wallet solution for a fully branded solution.
Over three action-packed days, OKTO's team from LatAm will be ready to give a full picture of how the company can power operators in the region to stay ahead of the competition via local payments. OKTO will show its Payment Aggregator Solutions, offering local payments via a single restful API integration which can be blended with the brand's cross-border services, powering growth for operators irrespective of geographical location.
Filippos Antonopoulos, Founder and CEO of OKTO said: "ICE London is back to its very best with all the major supplier brands returning after what is a three-year Covid-enforced absence, and appropriately OKTO is making its' exhibition commitment with powerful and innovative solutions on display.
We look forward to welcoming our friends, partners, and industry peers to the global meeting point for the industry, listening to their needs and sharing with them our vision."