Glamorous Las Vegas Beckons in Pariplay's New Mystery Fox Slot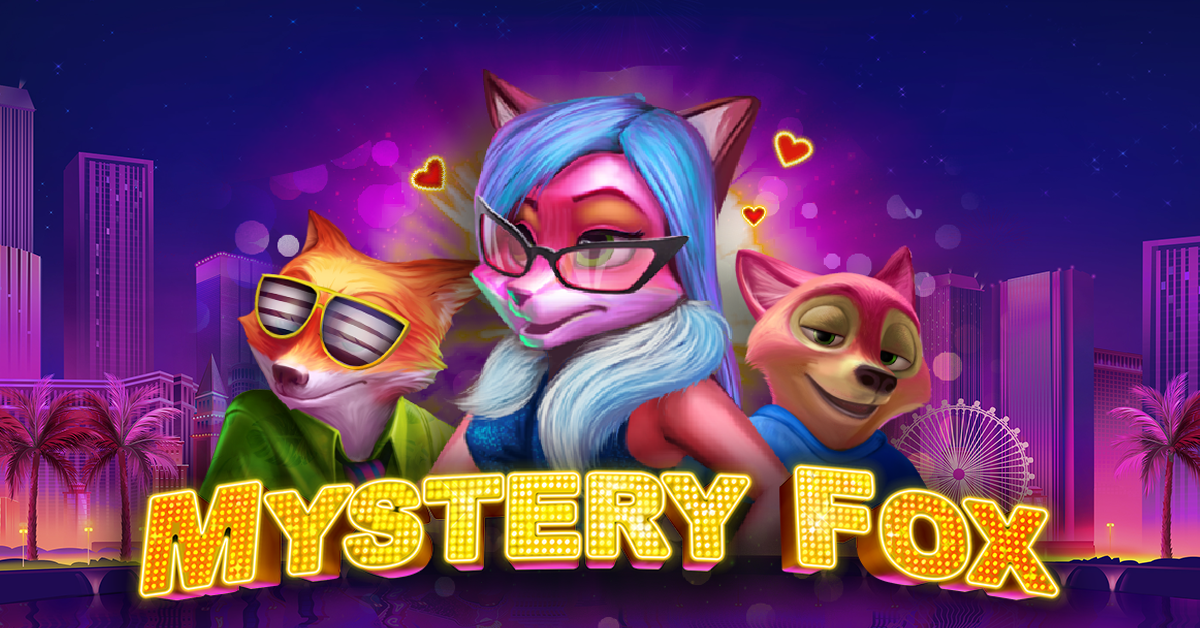 Reading Time:
2
minutes
Pariplay Ltd., a gaming technology company serving iGaming operators, land-based casinos and lotteries, has launched Mystery Fox, a captivating online video slot that invites players on a trip to Las Vegas alongside cunning character Mr. Fox for a memorable and truly rewarding experience. Players can enjoy the glamorous lifestyle of playing big and winning bigger as they take on Sin City and Mystery Fox's luxurious special features, including full Wild Reels and free spins.
Much like Las Vegas itself, Pariplay's Mystery Fox is a one of a kind, brimming with exciting in-game rewards and glitzy graphics. This 5-reel, 4-row slot has fireworks lighting up the fabulous Las Vegas skyline and music that sounds like it was taken directly from the famous Strip. Offering 60 paylines, players will need to keep their eyes peeled for the stunning Foxette, who acts as a double wild for even more payouts.
Slot enthusiasts will feel like they hit the jackpot when they collect four dazzling "Heart of Vegas" symbols on a single reel, which transforms the entire reel into a full Wild for four consecutive spins. The entertainment doesn't stop there: a "Heart of Vegas" or scatter symbol, both appearing behind the full Wild Reel, respectively award players an extra spin and act as a scatter and wild for more winning potential.
In Mystery Fox 's extraordinary take on traditional free spins, the feature is triggered when three or more "The Fox Show" symbols land anywhere on the reels, awarding players up to 75 free spins depending on the game option chosen.
Boasting a 94.65% and 96.25% return-to-player (RTP) rate and available in over 20 languages, Mystery Fox invites players worldwide to ride along on Mr. Fox's lavish trip to Las Vegas. Certified by gambling regulators in the UK, Isle of Man and Malta, this mesmerizing slot is the latest addition to Pariplay's growing portfolio of over 100 online casino games. Mystery Fox will soon be available in Sweden, Romania, Bulgaria, Portugal and Denmark as Pariplay continues to expand its regulated footprint.
Richard Mintz, Commercial and Marketing Director at Pariplay, said: "Anyone who wants to experience the extravagance of being a high roller at a Las Vegas casino will love Mystery Fox, where players win big through the game's special features. After featuring this game in our most recent Industry Challenge tournament using our ground-breaking new leaderboard tool, and receiving overwhelmingly positive feedback about it, we are confident that Mystery Fox will serve as a great follow-up to our recent Joker Joker online slot."
For more information about the Mystery Fox slot launch, please contact Pariplay.
DreamHack Announces Massive Return of "DreamHack Open Feat. Fortnite" With $750,000 Zero Build Circuit Stretching Three DreamHack Festivals– Qualifying Duos To Gamers8 Feat. Fortnite With A $2,000,000 Prize Pool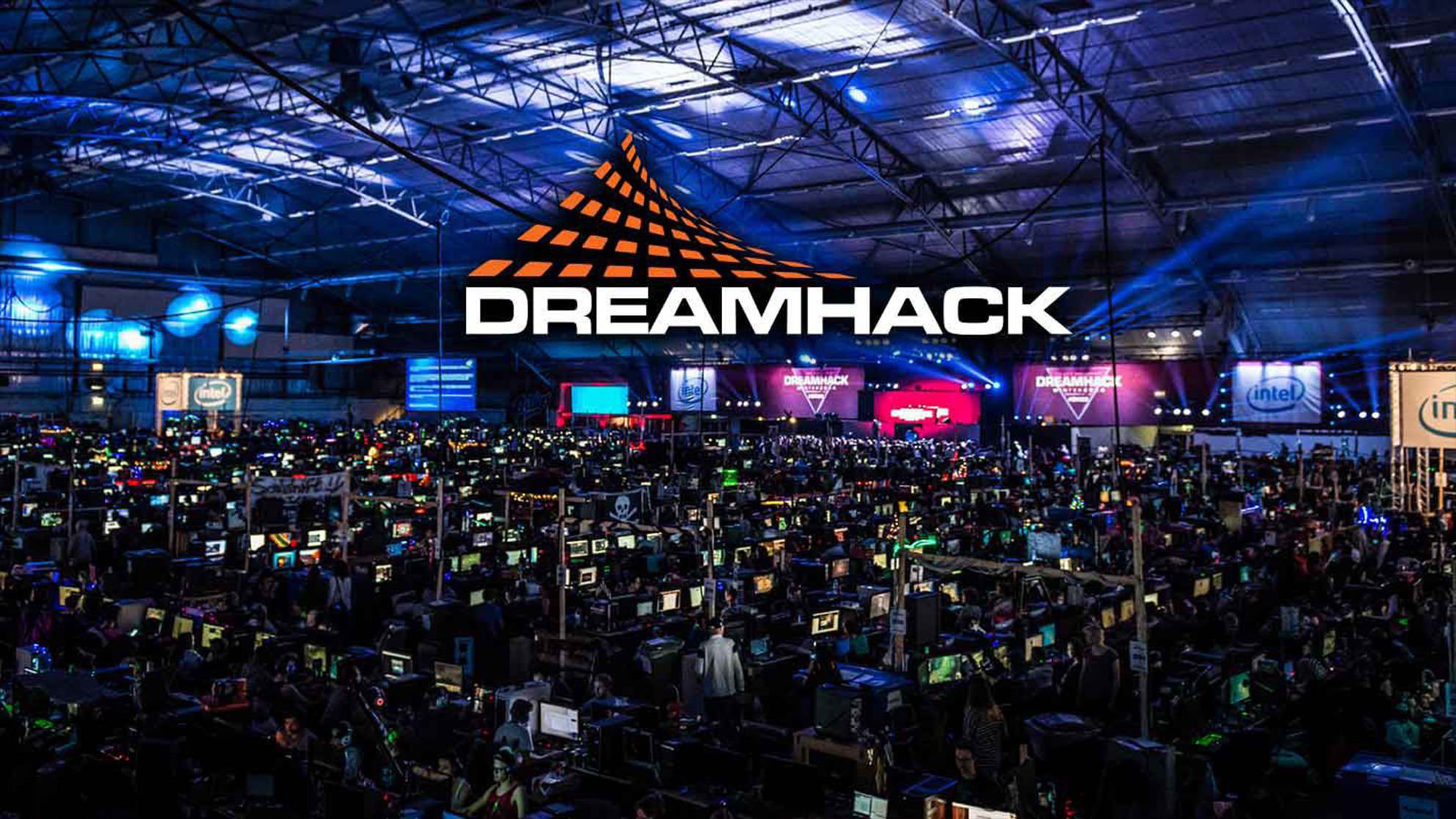 Reading Time:
< 1
minute
DreamHack, an international gaming and entertainment festival put on by ESL FACEIT Group, today announced the return of the popular DreamHack Open Featuring Fortnite tournament series. DreamHack San Diego (April 7-9), DreamHack Dallas (June 2-4) and DreamHack Summer (June 16-19) will all feature a $250,000 DreamHack Open Featuring Fortnite Zero Build Duos competition, with the winner of each stop bringing home $30,000 of the pot. The competitions are open to BYOC (LAN) ticket holders and will qualify the top ten Duos from each DreamHack Open tournament to this year's Gamers8 Featuring Fortnite event.
With the return of Gamers8 Featuring Fortnite, held in Riyadh, Saudi Arabia on July 6-9, 50 Duos compete for the $2,000,000 prize pool for the final Zero Build tournament in Riyadh this summer. Next to the 30 teams coming from DreamHack Open events we will see the best Duos from the MENA region and some of the world's largest Fortnite influencers participating. More details will be announced at a later point.
"We had an incredible experience hosting the DreamHack Open Featuring Fortnite both online and  in-person events in the past. Thus, we are very excited to announce another year of Fortnite events for our community, especially now that the focus is on Zero Build and teams have a chance to qualify for a massive Gamers8 event" said Brian Krämer, Sr. Director Game Ecosystems – Growth Titles. "To strengthen our connection and involvement in the Fortnite competitive ecosystem is a tremendous opportunity and one that fits perfectly with DreamHack's focus on bringing the gaming community to life." 
Find out more about DreamHack Open Featuring Fortnite at its official website and on the festival website for DreamHack San Diego, and follow DreamHack on Twitter to get the latest updates. The latest updates on Gamers8 can be found on the official website, on Twitter, and Facebook.
Betfred agrees new deal with SIS to serve HD racing content to UK retail customers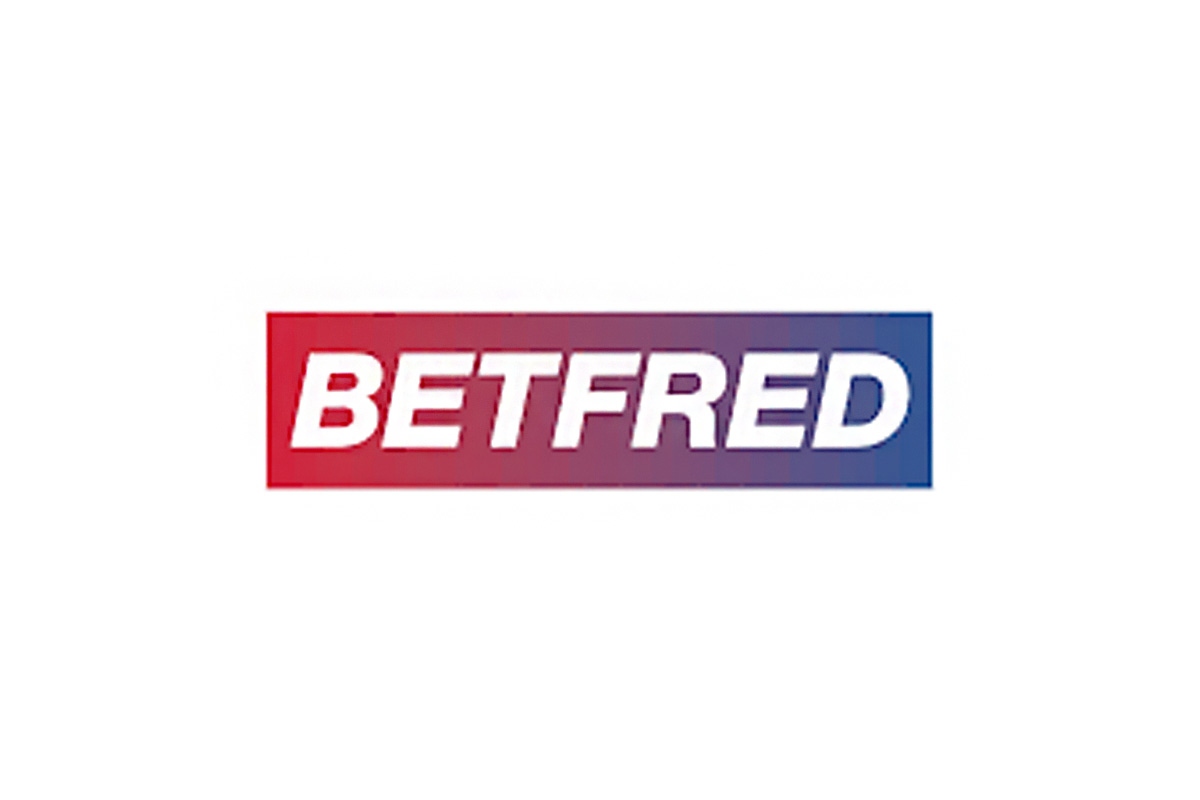 Reading Time:
< 1
minute
Betfred, one of the UK's leading retail betting and gaming operators, and Sports Information Services (SIS) have entered a new long-term production, distribution, and content agreement, with the bookmaker being the first to broadcast in high-definition.
The new deal ensures that Betfred's UK retail customers can now enjoy top-quality content live from the most iconic racing events worldwide, all transmitted in HD video.
Betfred will also continue to benefit from the use of patented production technology from SIS until 2029, giving the operator additional flexibility over live broadcast schedules within its 1,400-strong retail stores in the UK.
The new agreement covers the distribution of live racing content across satellite and IPTV. This is delivered from a SIS portfolio of over 35,000 races annually, across more than 170 racecourses around the world.
Mark Stebbings, Group Chief Operating Officer at Betfred, said: "We constantly strive to deliver the best quality racing to our UK retail customers and this deal provides us and them with great racing from around the world in high definition. This new agreement means that through advanced broadcast production technology and top-quality horse racing content offered by SIS, we are able to give our customers engaging races and regular chances to place bets."
Richard Ames, Chief Executive at SIS, said: "Betfred is a highly valued long-term partner of SIS and it's fantastic to be able to provide its customers with entertaining, high-definition content across its entire UK retail division. This agreement secures our relationship for the long-term, as we continue to provide best-in-class production technology solutions that are so valued by the industry."
BLAST teams up with Fortnite for third year and will operate the entire 2023 Fortnite Champion Series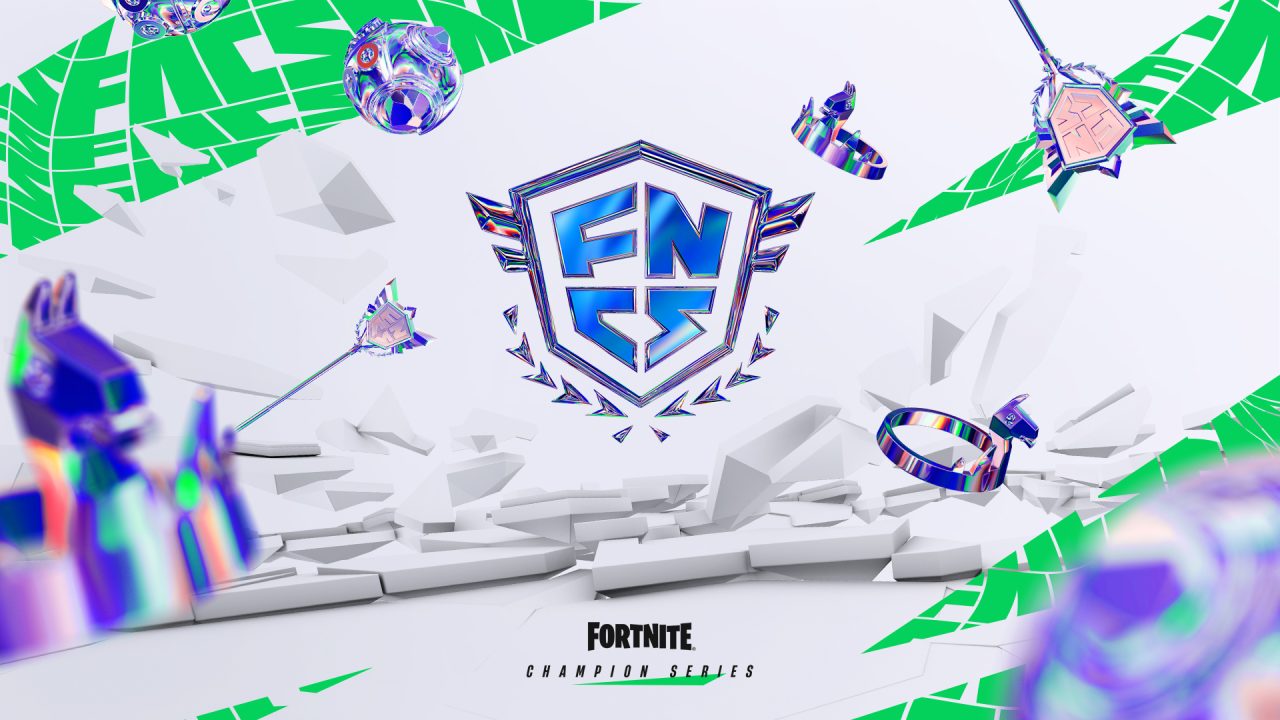 Reading Time:
2
minutes
BLAST has teamed up for a third consecutive year with Fortnite, and this year will produce and deliver the entire 2023 Fortnite Champion Series (FNCS) with a combined prize pool of $10 million on the line.
As part of the collaboration, BLAST will work with the Competitive Fortnite team to deliver three Majors and bring FNCS to an epic conclusion for the year when the Global Championship takes place in-person from Copenhagen, Denmark in late 2023 with an eye-watering $4 million on the line.
The new FNCS format consists of three Majors played across February and March (Major One), April and May (Major Two) and July and August (Major Three). All three Majors will see the European and North American regions produced and broadcasted from BLAST's Copenhagen studios with broadcast talent on-site and players playing remotely.
The announcement strengthens and deepens the esports entertainment company's relationship with Competitive Fortnite, after having delivered the entire 2022 FNCS schedule and the long-awaited return to Fortnite in-person events in Raleigh, North Carolina last November for the FNCS Invitational.
BLAST first teamed up with Fortnite in 2021, when delivering the FNCS All-Star Showdown and FNCS Grand Royale events.
Leo Matlock, MD of Development at BLAST, said: "Extending and expanding the BLAST and Competitive Fortnite partnership into a third year is testament to the brilliant progress that has been made with FNCS over the last few years. We are really proud of the journey we've been on with the Competitive Fortnite team and how we have been able to support them in elevating the FNCS fan experience by focusing on player-led storylines and fan-first production techniques. 2023 is turning out to be another thrilling year, Major One has already been completed from the BLAST Copenhagen studios and we're excited to deliver the remaining three FNCS events with a combined prize pool of $8 million on the line.
"We look forward to building on last year's unforgettable return to Fortnite in-person events for the FNCS Invitational in Raleigh, North Carolina by bringing the year-defining FNCS Global Championship to our hometown of Copenhagen, Denmark for fans and players to enjoy later this year."