Kiron adds a virtuals edge to QTech Games' elite platform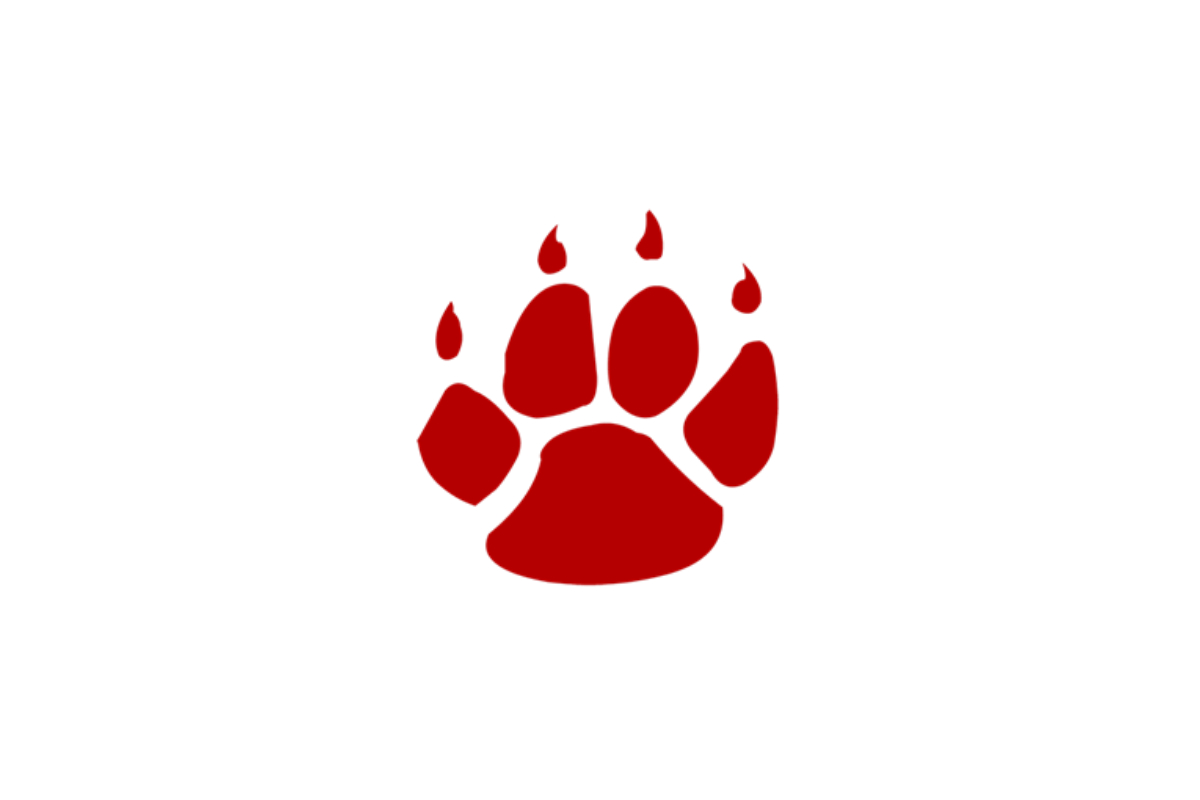 Reading Time:
2
minutes
Asia's No.1 distributor fine-tunes its gaming verticals by integrating a raft of new sports and games from the virtuals specialist
QTech Games, the number-one games distributor across Asia and all emerging markets, has enhanced its one-stop shop for gaming amid the live-sports shutdown in a new virtuals deal with Kiron Interactive.
Under the terms of the agreement, Kiron's premium product portfolio is now available to QTech Games clients and their players. This unique offering showcases innovative numbers draws, including popular lottery and keno games, alongside classic sports betting virtuals such as horse racing, football and motor racing. The latest of these is GOAL, Kiron's breakout football product which combines motion-capture software with the cutting-edge algorithms for an unrivalled and authentic betting experience.
This progressive production line underscores QTech Games' diverse domain of gaming verticals, providing a market-leading platform for worldwide operators across untapped territories. The partnership also broadens Kiron's global footprint, opening the door to margin markets from Asia and Eastern Europe to Latin America, and creating fresh revenue streams.
Virtual sports are currently going a long way to filling the void for player engagement on a global sporting schedule which has largely ground to a halt since the outbreak of COVID-19. At QTech Games, Kiron's elite sports and instant-win virtuals now serve as complementary, cross-vertical offerings which can seamlessly co-exist in the space between traditional casino and sportsbook.
As the fastest-growing distributor in Asia over the past few years, QTech's platform offers the broadest gaming portfolio around, localised for each region, with native mobile apps, powerful reporting and marketing tools, coupled with 24/7 local-language support.
QTech Games CCO, Ulf Norder, said: "Clearly, the demand for credible gaming alternatives to mainstream sport, and even live-dealer, shows no sign of abating. Therefore, it's great to see the virtuals vertical stepping up to the plate in this new partnership with Kiron.
"At QTech games, we pride ourselves on offering our clients and their players a premium cross-vertical gaming experience, allowing customers the ability to pivot wherever regional demand dictates, always safe in the knowledge that they can draw from a dazzling array of gaming options. Kiron's stunning virtuals, whose graphics rival the best video games, are raising the virtual bar across an ever-evolving landscape."
Steven Spartinos, co-CEO of Kiron, added: "Virtual games are always on. They are also easy to integrate or deploy, while virtual sports require none of the onerous risk management of real sports. And while virtual numbers games like keno and lottery have become an increasingly important vertical in recent years, sitting neatly between casino and sports betting, the current crisis has only accelerated their relevance. New audiences are familiarising themselves with these engaging products that are fair-margin, flexible in format, and can be pressed into any gap in a fragmented timetable.
"QTech Games' expansive platform was naturally the perfect vehicle with which we could capitalise on this trend across emerging Asian markets and beyond, particularly on mobile."
Yokohama Mayor: Local IR Plans Must Wait on Central Government Policy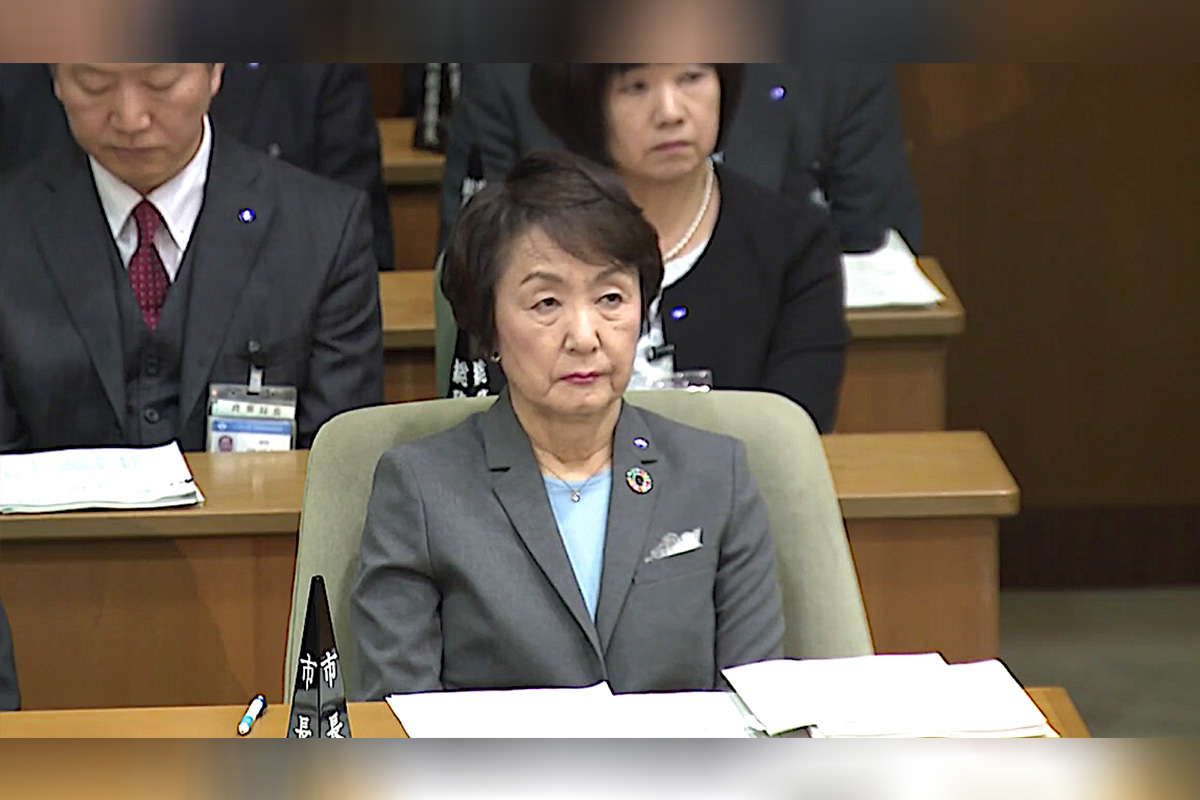 Reading Time:
< 1
minute
Fumiko Hayashi, the Mayor of Yokohama, has acknowledged that her city's implementation policies, originally scheduled for publication in June, must wait until after the central government finally issues its long-overdue IR Basic Plan.
She added that any prospect that her city could publish its implementation policies by the end of August had now dried up.
"We are closely watching the situation," she added.
Doubts are growing that the national government will stick to the current timeline of accepting IR licensing applications from the local governments between January and July of next year, though the Abe administration has yet to give a clear indication of its intentions.
PAGCOR Reports US$48 Million Loss in Q2 2020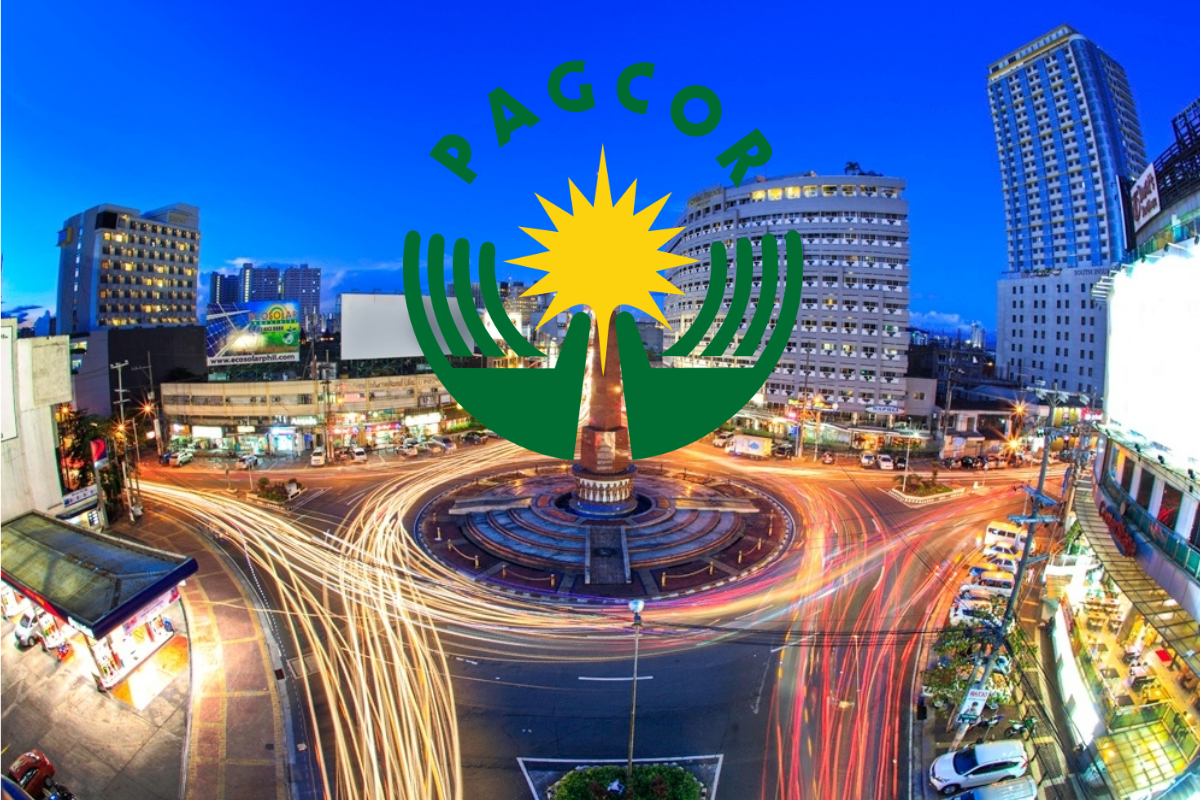 Reading Time:
< 1
minute
Philippine gaming regulator PAGCOR has reported a loss of US$32.5 million in the six months to 30 June 2020.
While PAGCOR did not break down its 1H20 financials by quarter, it had previously reported a net income of US$15.8 million for the first three months of 2020, suggesting a loss of US$48.4 million during Q2.
PAGCOR reported income from gaming operations of Php18.44 billion in the first six months of this year, down 49.6% fromUS$714.5 million in the same period in 2019. US$350.4 million of that income was generated in Q1 2020, meaning income from gaming operations totaled just US$24.8 million in Q2 2020.
The regulator said its income from licensed casinos totaled US$138.4 million – none of which was generated in the second quarter, while income from POGO operations was US$59.4 million of which US$22.6 million was second-quarter income.
Gaming operations across the Philippines were shut down on March 15 after President Rodrigo Duterte implemented community quarantine across the main island of Luzon. While some areas have since been allowed to reopen, the national capital region comprising metro Manila remains under strict general community quarantine with casinos and other gaming venues having now been closed for more than four months.
UFC Partners with Peacekeeper Elite Mobile League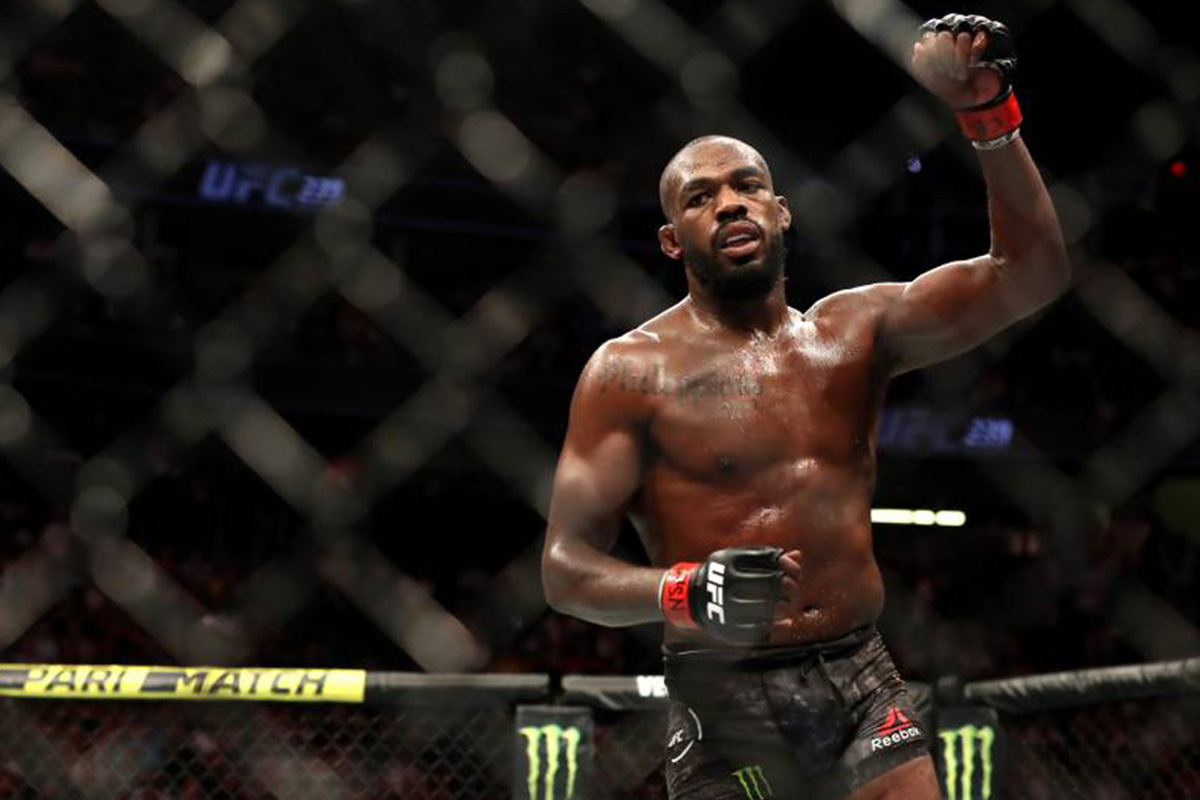 Reading Time:
< 1
minute
Game publisher Tencent and Chinese esports tournaments organiser VSPN have announced that their co-hosted esports competition Peace Elite League (PEL) has signed a strategic partnership deal with American mixed martial arts league Ultimate Fighting Championship (UFC).
PEL is the official league for Tencent's mobile shooter known as Game for Peace or alternately Peacekeeper Elite, a modified version of PUBG Mobile.
PEL's official Weibo post on the news does not share many details on the collaboration, which has the theme "Unstoppable Ambition," but it notes that this is UFC's first esports partnership in China and that the companies plan to activate the alliance in various ways.
"In the future, the two parties will carry out in-depth cooperation in multiple dimensions, and innovatively inject sports genes into esports events," reads the translated post.