Sweden urged to rethink restrictions as searches for 'unlicensed casino' surges 700%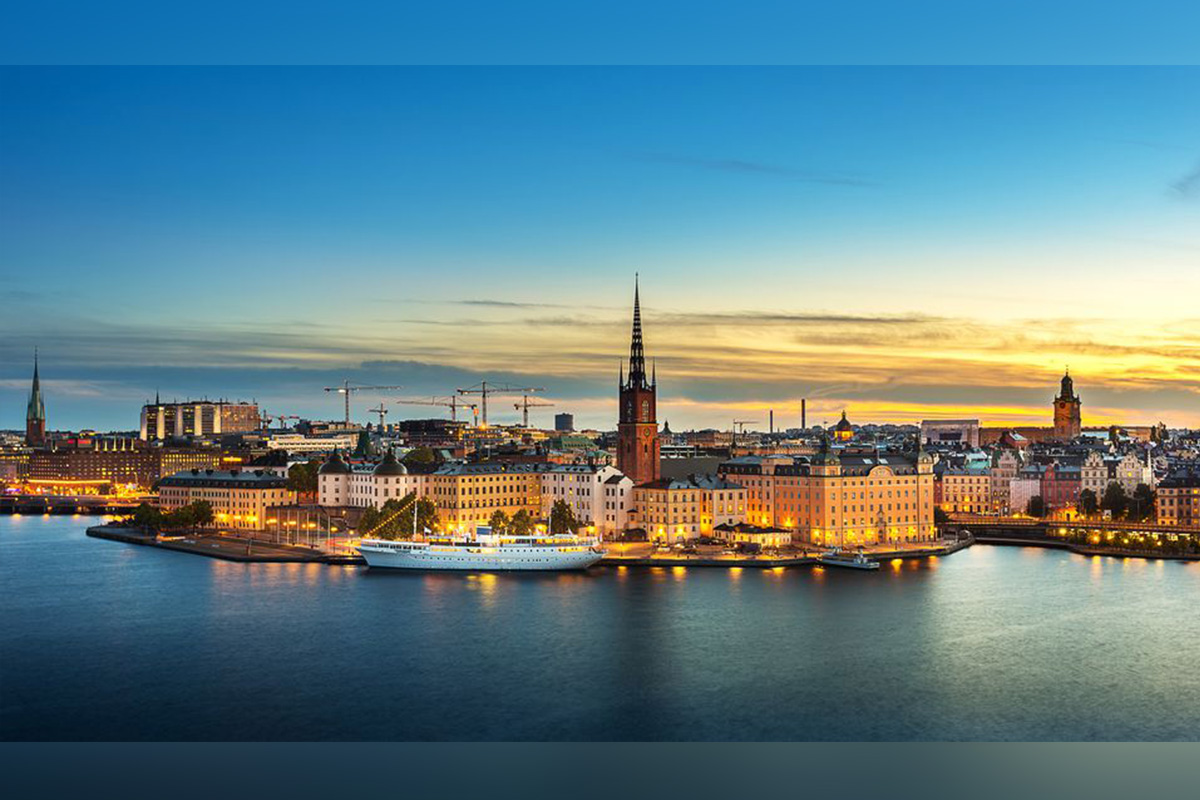 Reading Time:
2
minutes
New BonusFinder data shows 54 unlicensed operators already targeting Sweden and warns new proposals will put players at greater risk
 BonusFinder.com has urged the Swedish government to reconsider its proposals to introduce further restrictions on online gambling as a result of the pandemic or risk long-term consequences of a sharp increase in black market activity.
In a formal response to a consultation on the government's proposals, BonusFinder warned that introducing stricter measures would lead to a long-lasting diversion of players to unlicensed sites and pose a greater risk to Swedish consumers, legal licensees and the licensed market in the future.  
BonusFinder has identified more than 54 unlicensed sites targeting Sweden compared to the 65 licensed operators, with the majority offering online casino. The research conducted by using Google Trends also found the number of searches for unlicensed casino brands targeting Sweden to have risen by 305% in the last 12 months.
The study also discovered that in the last 12 months searches for 'casino utan licens' (and other similar terms), saw a 710% growth compared to a 173% increase in 'online casino'.
In March this year, initial BonusFinder research found that almost a third of Swedish online casino players are searching online for 'unlicensed casinos', with growing numbers turning to black-market brands due to the market's restrictive gaming regulations, introduced in January 2019.
The Swedish government's new plans include the introduction of stricter bonus limits of SEK100 (€8), as well as mandatory weekly deposit limits of SEK5,000 (€458) that would be in place for an initial six-month period from June 1.
Fintan Costello, Managing Director, Bonusfinder.com, said: "We understand the Swedish government has put forward its proposals with the best intentions to protect its citizens, but as our research has shown, the existing restrictive measures have resulted in a large number of players turning to unlicensed operators outside of the legal framework and without any protection. Channelisation rates are falling and unlicensed brands are booming.
"Our message to the government is to seriously reconsider its proposals. More stringent measures would only serve to further fuel the existing black market. The consequences of these actions would be felt for a long period of time as players lost to the illegal offering would not easily return to regulated sites once measures are lifted."

Anzu Partners With Microsoft To Use the Power of Microsoft Azure to Enhance its Commitment to Clients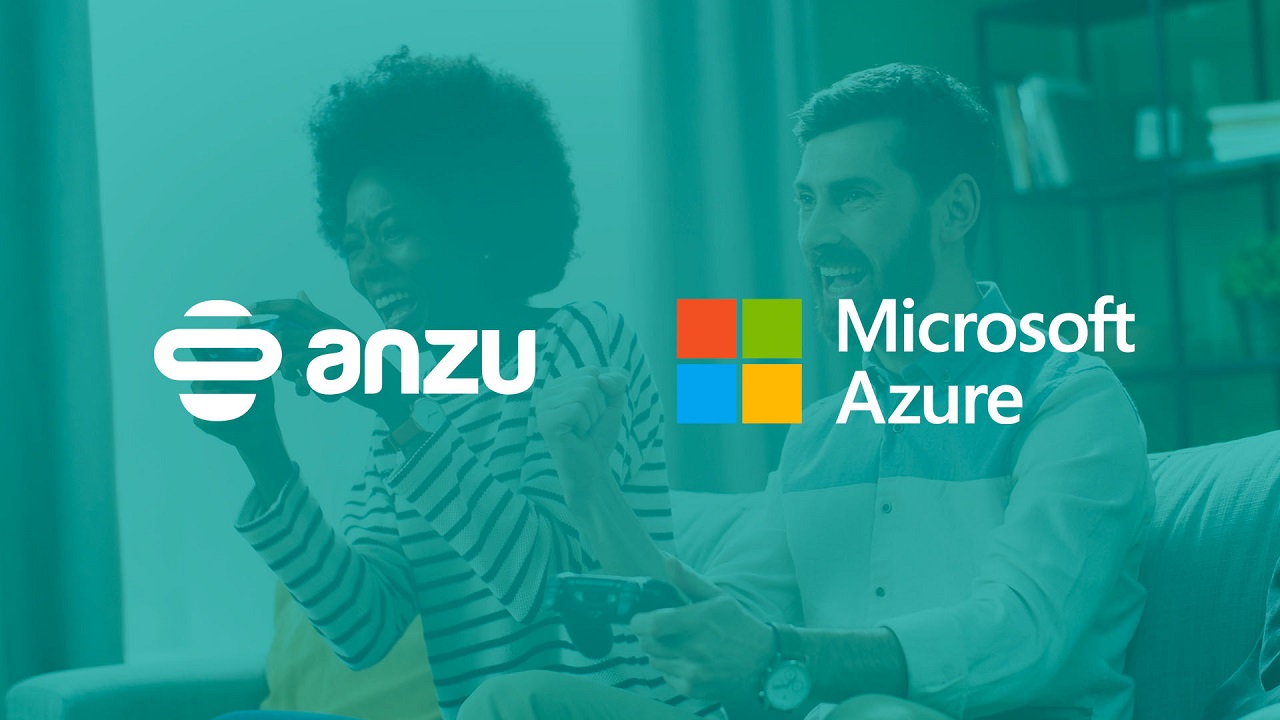 Reading Time:
2
minutes
Anzu.io, one of the most advanced in-game advertising platforms, today announced the expansion of its global business, technology, and services collaboration with Microsoft, through a multi-year Microsoft Azure engagement and the availability of its SaaS in-game advertising solution in the Microsoft Azure Marketplace, an online store providing applications and services for use on Azure. This follows the addition of Anzu to Microsoft's highway to a 100 Unicorns, an entrepreneurship focused on working with tech startups with a high potential of becoming truly global enterprises in the future.
The move means games developers and advertisers using Anzu's solution can now take advantage of the productive and trusted Azure cloud platform with streamlined deployment and management.
Anzu is among the world's most advanced in-game advertising solutions. Operating across mobile, PC, console, and Roblox, Anzu helps leading game developers including Ubisoft, Saber Interactive, MyGames, and Amanotes, monetize their titles with non-disruptive ad placements that open up new, additional, and reliable revenue streams, complement the gameplay and work alongside other monetization models.
Global advertisers including PepsiCo, Samsung, Vodafone, and American Eagle also use Anzu's tech to communicate with a hard-to-reach, highly engaged audience via blended in-game banner and video ads that appear on 3D objects like roadside billboards, stadium banners, and the sides of buildings, mirroring ads you find in the real world.
With Azure's robust and advanced technology and capabilities, Anzu expects to continue to attract more developers as they wake up to the enormous opportunity that in-game advertising presents them with.
It will also help increase Anzu's global reach to advertisers among the enterprise brands that Microsoft works with (95% of Fortune 500 companies use Azure). With over 3.2 billion gamers worldwide and growing, advertisers are increasingly looking to Anzu's in-game advertising solution to reach their customers in an environment where they are spending more and more time.
Anzu's Co-Founder and CPO, Ben Fenster, said: "The move to Microsoft Azure will help us continue to fulfill our promise of providing our clients with the highest standards and the most advanced solution in the market. It will also help our clients to feel assured that their data is safe and highly protected, thanks to Azure's robust technology platform."
Microsoft's Director of Business Development, Unicorns, Alejandro Kozin, said: "Anzu's inclusion in the Highway to a 100 Unicorns initiative demonstrates Microsoft's belief and support in Anzu's mission to transform in-game advertising for the better. The Azure platform is the perfect partner to accompany Anzu on this journey. Its infrastructure, support, and services will be instrumental in helping Anzu continue to offer its advanced solution to more and more advertisers and games publishers worldwide."
CasinoAlpha Ireland Has Launched; Company Expands Market List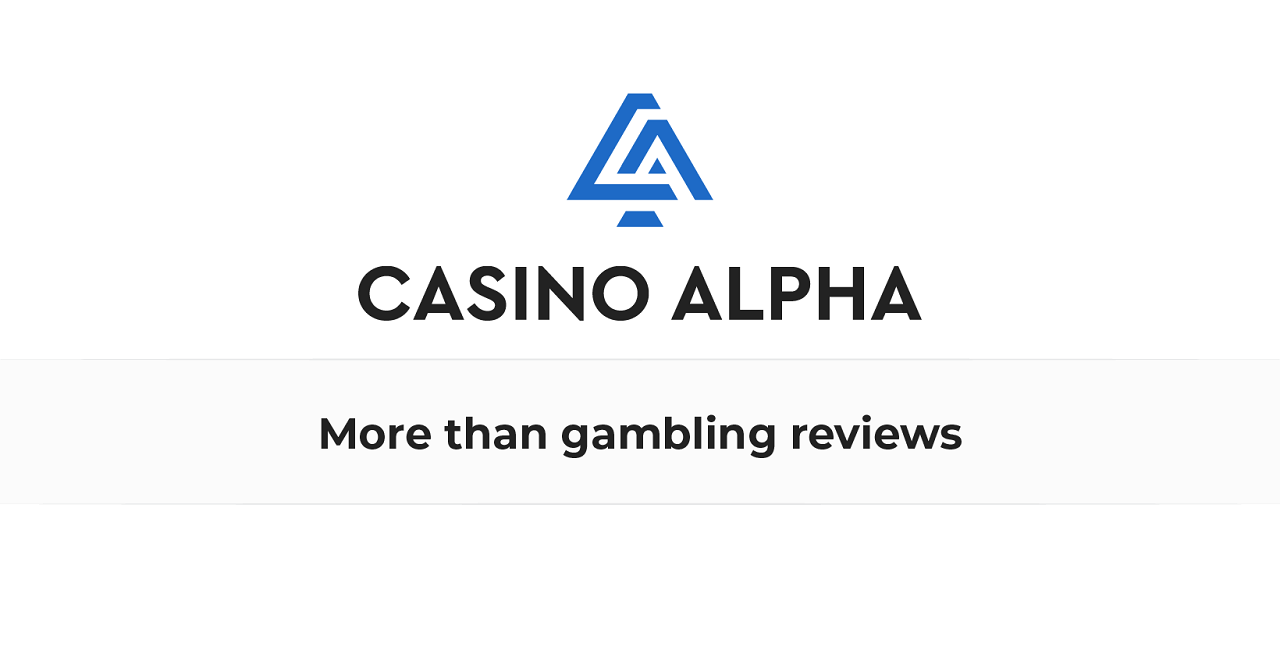 Reading Time:
2
minutes
Casino Alpha Ireland is now open to the public, allowing Irish online gamblers to use their services. Their chargeless database contains online casino operators and subsequent offers tailored to Ireland.
Looking at the product in-depth
The basis of CasinoAlpha is a selection of online casinos that are licensed by the Irish Revenue Commissioners, which issue the Irish Betting License, or other regulatory bodies like the Malta Gaming Authority, the UK Gambling Commission, etc.
Their offer ranges and active options are compared to one another and analysed by the site's permanent contributing authors.
As CasinoAlpha usually operates, painting a clear picture of gambling products is just a facet of the published content. Things go further on the site.
Educational resources
The main subjects tackled in these tabs relate to gambling addiction awareness, legal terms that are required, and game rules and strategies.
Texts that get to be published are a joint effort of the researchers, authors, and reviewers. They also undergo alterations when the theme is subject to change.
Blog section
Commonplace with their practices and trends, Casino Alpha Ireland has a blog section. It is aimed to bring gambling specialists' perspectives on subjects that matter to Irish readers. Local trends and events are to be described there.
Additionally, global occurrences that affect Irish players to varying degrees will be brought to their attention in this section. The authors will lay the facts through the scope of local meaning and consequences.
CasinoAlpha Ireland pledges
As done before, Casino Alpha will add a layer of objectivity to the gambling industry with the goal of enabling better financial decisions for players.
That will happen through their analyses, texts, and consistent updating of the facts when needed. This is a fueling approach for all markets where CasinoAlpha has been active.
Head of content Adina Minculescu statements
"Through forming and expanding our team with members with various academic backgrounds, we aimed for data accuracy and critical thinking."
Data is filtered through online and land-based casino experiences. The end result is a combination of day-to-day cases and analytical information meant to help towards better decisions.
"Our principles are set and we are working to improve our work as time passes and brings new developments in trends and player needs."
Expecting developments
CasinoAlpha's scope will continue to expand to other markets in the future, using the same techniques and principles.
They will continue to integrate significant legislative changes and gambler tendencies to cater to their users in a satisfying capacity.
Coolbet joins the International Betting Integrity Association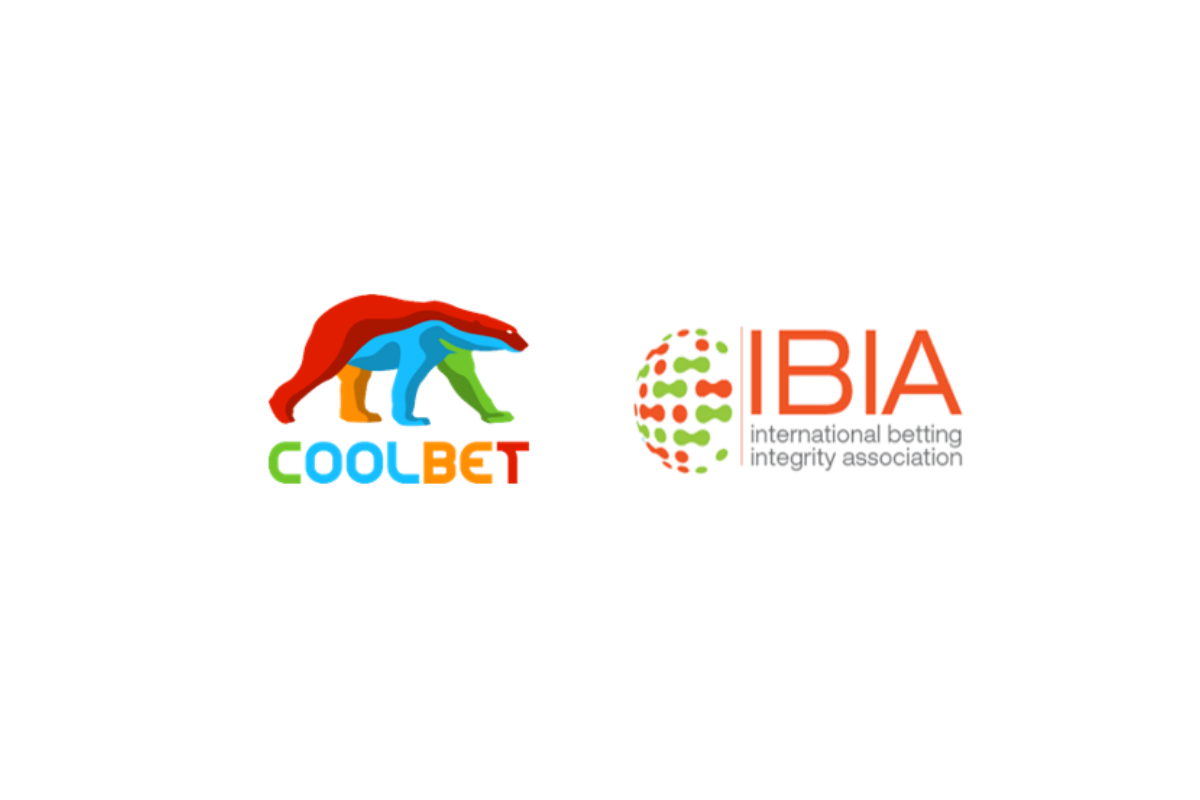 Reading Time:
< 1
minute
Coolbet, part of the Vincent Group acquired in 2021 by GAN, a leading North American B2B and B2C internet gambling company, has joined the International Betting Integrity Association (IBIA). It follows the operator's approval by the Alcohol and Gaming Commission of Ontario (AGCO) to offer online gambling services in the Canadian province. The operator also holds operating licences in Malta, Sweden and Estonia and joins many of the leading regulated sports betting operators in the world, with IBIA members accounting for over C$160bn (€115bn) in global betting turnover per annum and nearly 50% of all regulated commercial online betting.
Endre Nesset, Senior Vice President of Global Sports at GAN Limited said: "We are very pleased to be part of the IBIA. There is strength in numbers and power in unity, and together with the rest of IBIA's members we are in great position to help maintain integrity and stop foul play in our industry."
The International Betting Integrity Association is the leading global voice on integrity for the licensed betting industry. It is run by operators for operators, protecting its members from corruption through collective action. Its monitoring and alert platform is a highly effective anti-corruption tool that detects and reports suspicious activity on its members' betting markets. The association has longstanding information sharing partnerships with leading sports and gambling regulators to utilize its data and prosecute corruption. It represents the sector at high-level policy discussion forums such as the IOC, UN, Council of Europe and European Commission.