Germany: Sales revenues from paid online services for games rises significantly once again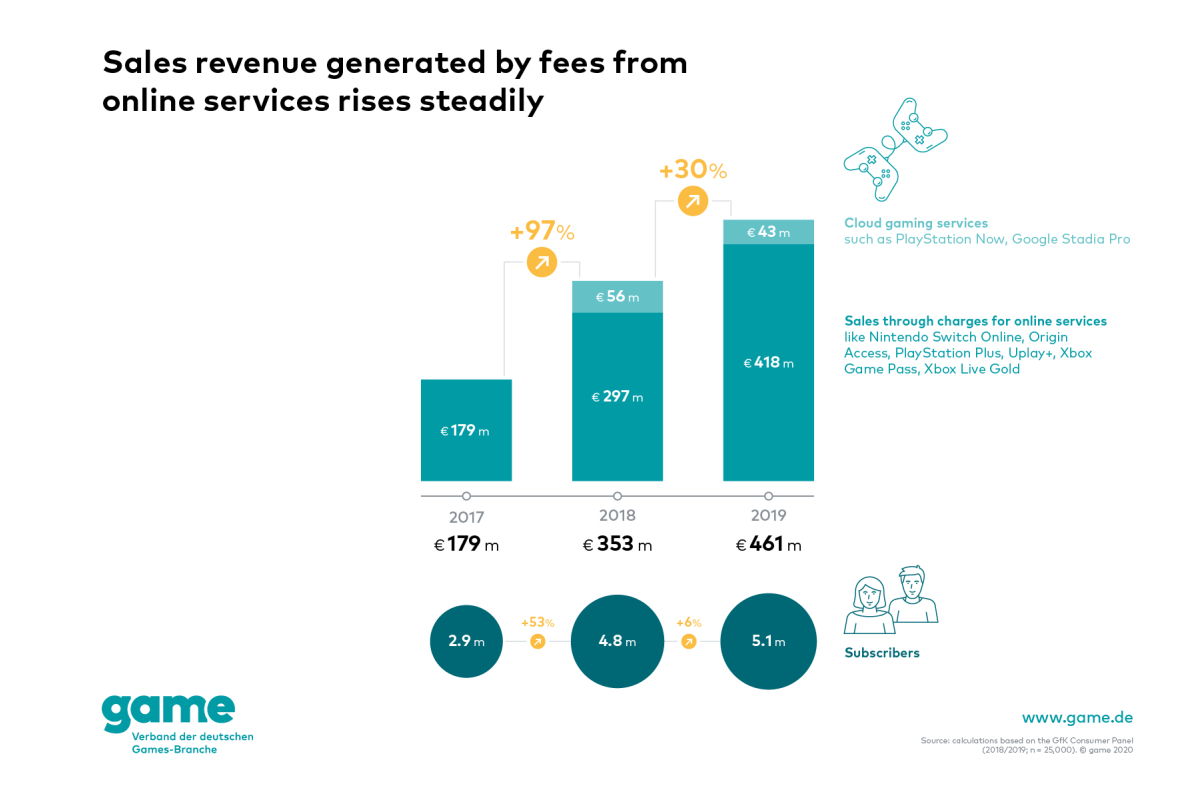 Reading Time:
3
minutes
• 461 million euros generated by fees from online services
• More than 5 million people in Germany pay for online services
• German games industry tops 6-billion-euro mark
Sales revenue generated by fees from online services in Germany rose significantly once again. The segment grossed approximately 461 million euros in 2019, which is an increase of 30 per cent compared to 2018 (353 million euros) – and even that year, the segment had nearly doubled, with growth of 97 per cent. These are the figures released today by game – the German Games Industry Association, based on data collected by the market research company GfK. Fee-based online services are currently available in multiple versions and for a range of different gaming platforms. For example, services on consoles including Nintendo Switch Online, PlayStation Plus and Xbox Live Gold offer options such as playing online with and against other players, saving games in the cloud and receiving discounts on games and expansions. Subscription services for PC such as Origin Access Premier (EA) and Uplay+ (Ubisoft) allow players to pay a fixed monthly fee to access a huge rotating library of games and to play some new games before the release date. With cloud gaming services such as Google Stadia Pro and PlayStation Now, on the other hand, gamers no longer need high-performance hardware to play titles with their full range of graphics, as the computing power to run the games is provided in the cloud. Monthly fees for online services can range from 4 to 10 euros, depending on the provider. Last year, a total of approximately 5.1 million gamers paid for these fee-based services, which is around 300,000 people more than in 2018 (4.8 million).
In Germany, growing numbers of gamers are discovering fee-based online services that give them access to an enormous selection of the latest hot titles, offers and discounts for a monthly fee. The strong growth in this segment also indicates how much the games market is currently changing: long-term access and usage rights for games are becoming much more important than purchasing individual titles,' says Felix Falk, Managing Director of game. 'Cloud gaming services are an interesting option for many gamers, particularly if we consider future trends and blockbuster titles that require a lot of processing power. All the heavy processing takes place in data centres, so the players themselves no longer need particularly high-performance hardware. There's a lot going on in this budding market segment at the moment, and we expect to hear much more about it in future.'
German games market grows by 6 per cent
As already reported by game, the German games market grew by 6 per cent in 2019, to around 6.2 billion euros. Sales of games hardware, including consoles, gaming PCs and accessories, dropped by 2 per cent from the previous year, to 2.4 billion euros. In contrast, the market for games software showed a gain of 11 per cent: in 2019, a total of about 3.9 billion euros was spent on computer and video games and the charges for the respective online services.
About the market data
The current data takes into account further dedicated games hardware like gaming PCs and the corresponding accessories, resulting in a larger market size than previously reported. This is true also of the adjusted data for 2018, which accordingly differs from that reported last year.
The market data is based on statistics compiled by GfK, the GfK Consumer Panel and App Annie. The methods used by GfK to collect data on Germany's digital games market are unique in terms of both their quality and their global use. They include an ongoing survey of 25,000 consumers who are representative of the German population as a whole regarding their digital game purchasing and usage habits, as well as a retail panel. The data collection methods provide a unique insight into the German market for computer and video games.
game – the German Games Industry Association
We are the association of the German games industry. Our members include developers, publishers and many other games industry actors such as esports event organisers, educational establishments and service providers. As a joint organiser of gamescom, we are responsible for the world's biggest event for computer and video games. We are an expert partner for media and for political and social institutions, and answer questions relating to market development, games culture and media literacy. Our mission is to make Germany the best games location.
New Products Help Mitigate Fall of Gambling Revenue in Poland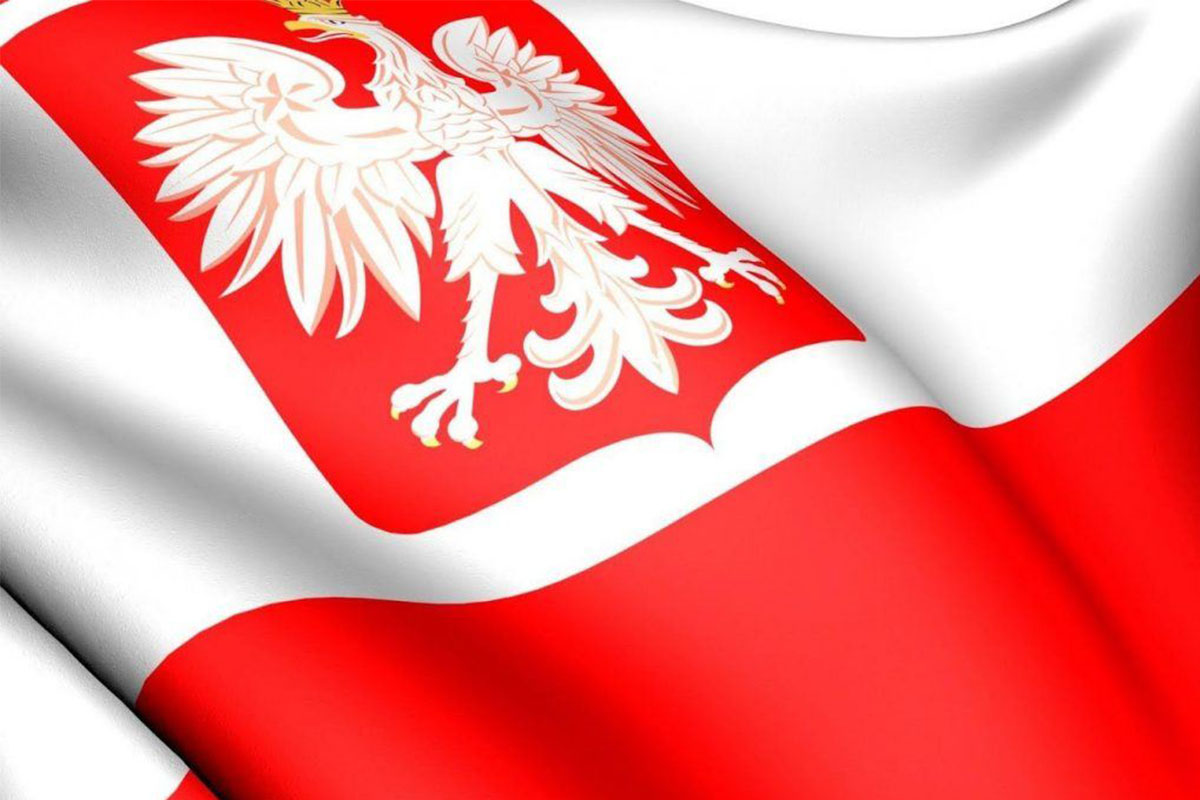 Reading Time:
< 1
minute
The new figures published by Poland's finance ministry have revealed that while the gambling revenue decline for the year to date, newly regulated products helped mitigate the falls in online betting and land-based gaming.
The gross gaming yield projections provided by H2 Gambling Capital revealed that the total for the year to June 11 is expected to fall 9.5% from 2019's figures. This is significantly lower than the 19.6% decline projected across all EU markets.
Poland's lower projected decline was due to the development of newly regulated verticals such as online casinos and land-based arcades. Online casino revenue grew 96.7% for the year to June 11, aided by growth from Totalizator Sportowy's Total Casino site.
Total Casino is Poland's only legal online casino site which was launched in December 2018. The casino saw new player sign-ups grow significantly this year, according to the Ministry. This in turn took revenue from offshore sites, which saw casino revenue fall 25.0% for the period.
Total online revenue was up 0.3%, with a 14.2% decline in sports betting – during a period in which sporting events were suspended during the Covid-19 crisis – offset by growth in online casino and online lotteries (up 26.2%).
For the land-based sector, revenue across all verticals was down 13.1%, largely down to a 27.3% drop in casino yield and a 25.4% decline for betting. Number games such as lotteries saw gross gaming yield fall 8.6%. However, gaming arcades saw their contribution rise 41.4% over the period.
TV games by TVBET now available at legal Polish operator forBET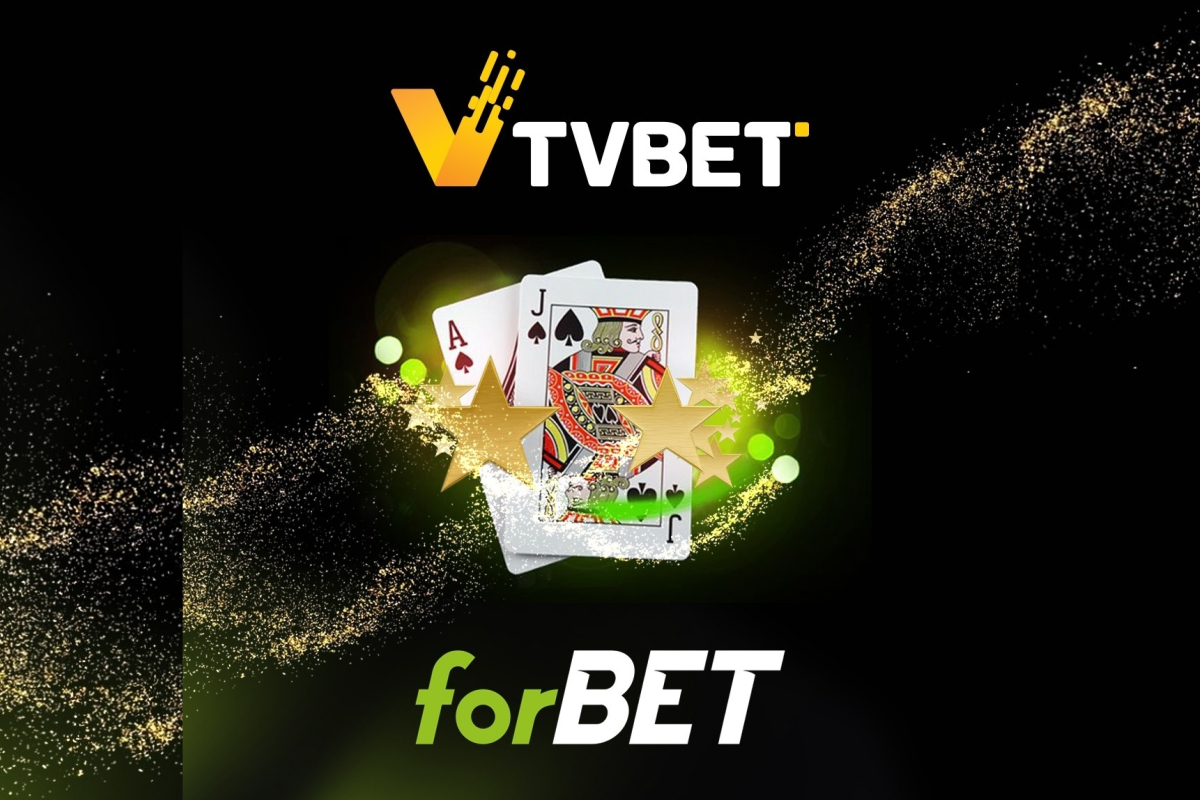 Reading Time:
2
minutes
The leading content provider in the niche of live TV games TVBET has made it possible for players from Poland to wager on versatile products in a convenient way for them. Thus, the chosen 3 card games are now available at the forBET's offering.
In this way, forBET, a legal sportsbook operating in Poland meets the expectations of local players that are characterized by a strong interest in card games online. The operator offers its clients very attractive odds values, thus obtaining market recognition. Its advantage is also a wide range of events and sport disciplines, which many traditional bookmakers can envy.
It should be noted that games by TVBET are added to the forBET website since June 17 and the players can now enjoy it. The latter includes 3 games as PokerBet, 21Bet, and War of Elements in its brand-new 'Card Games' section:
PokerBet

—

a popular online game for betting punters with well-known rules of Texas Hold'em Poker. The game takes place in live mode without interruption around the clock;
21Bet (or Black Jack) is one of the most popular card games around the world. The presenter (dealer) leads the game, commenting on the points scored by the imagined players and chances of winning or losing;
War of Elements

—

a simple and fast card game between player and dealer. The presenter (dealer) welcomes players with each new draw.
Traditionally, all the content is streamed throughout the world from one point – TVBET's modern studio. Notably, the prevailing part of employees there, like TV presenters or technical crew, are the Poles, since the studio is based in Warsaw, Poland. And that's why forBet's customers will definitely feel even more loyal to the product.
"As one of the largest bookmaking companies on the Polish market, we focus on innovation and user-friendly solutions since the beginning of our activity. We are very pleased to establish cooperation with TVBET, which allows us to offer players unique entertainment on the Polish market. We are convinced that the possibility of betting on the outcome of card games like poker, war or blackjack will be of great interest to our customers", – said Pawel Majewski, Head of Marketing at forBET.
"In the near future, we plan several promotional campaigns related to the launch of bookmakers' betting on the results of card games. We are convinced that they will appeal to our players who will find even more, even better entertainment on forBET".
Sazka Group Completes its Acquisition of Novomatic's Casinos Austria stake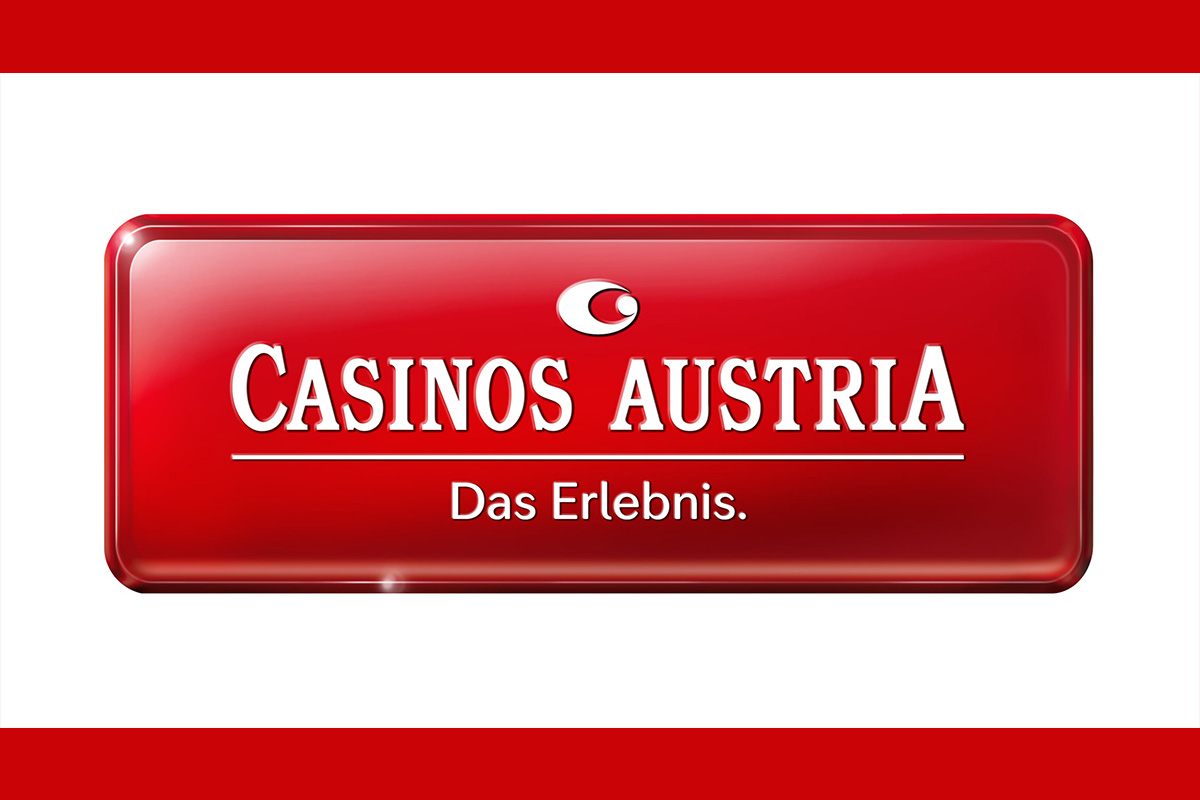 Reading Time:
< 1
minute
Sazka Group has completed its acquisition of a 17.19% stake in Casinos Austria previously held by Novomatic Group. This sees Sazka increase its stake in the business to 55.48%.
"Together with our fellow shareholders, we are looking forward to increasing the value of Casinos Austria – a treasured national brand – for the benefit of customers, employees, and most importantly of all, Austrian society," Robert Chvatal, chief executive of Sazka, said.
When the deal was announced, Sazka and Novomatic admitted that the joint control had not led to significant growth for the business and that it would be better served by a single leading shareholder. As Novomatic had a smaller stake, it agreed to sell this to Sazka.
This was followed by an agreement between Sazka and Österreichische Beteiligungs AG (ÖBAG), the body responsible for managing the Austrian state's investment activities, to jointly manage Casinos Austria in March this year.
ÖBAG, which holds a 33.20% stake in the operator, had come under pressure from the Social Democratic Party of Austria (SPÖ) to exercise its right of first refusal over Novomatic's stake, rather than allow it to be acquired by a foreign business. Instead, ÖBAG waived these rights.