Germany: Sales revenues from paid online services for games rises significantly once again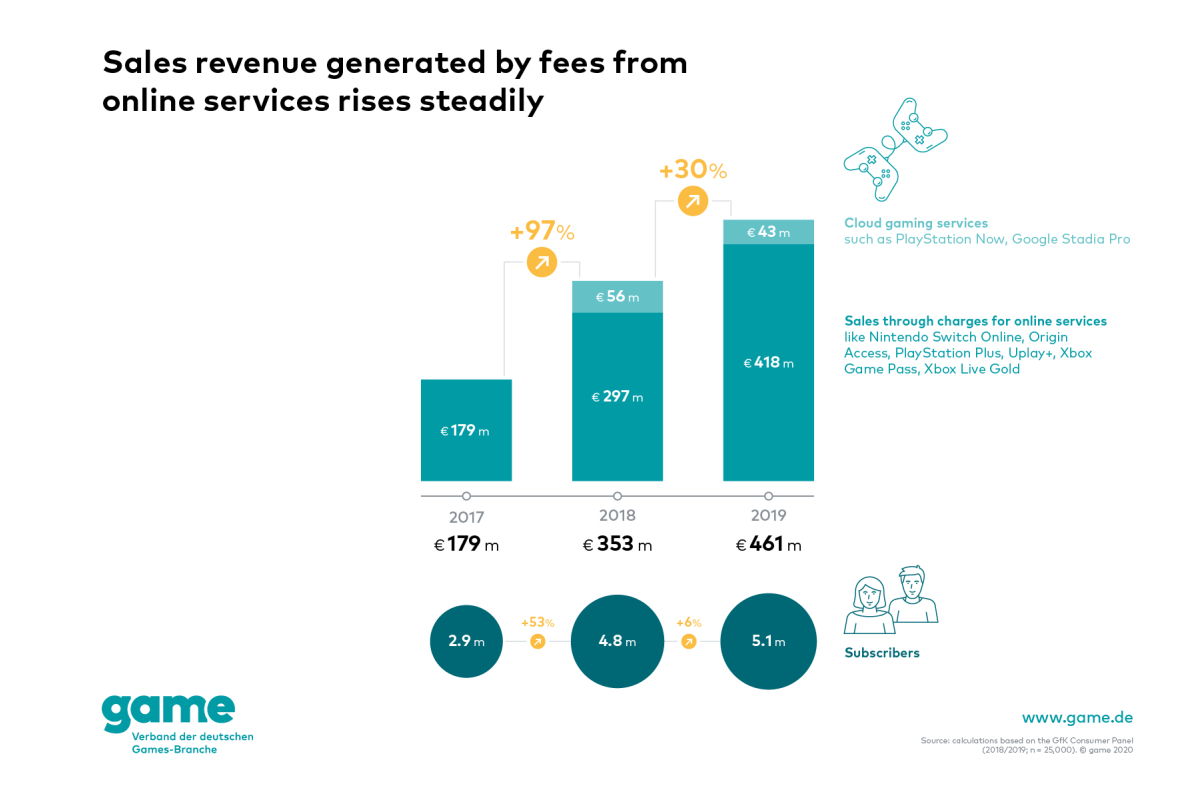 Reading Time:
3
minutes
• 461 million euros generated by fees from online services
• More than 5 million people in Germany pay for online services
• German games industry tops 6-billion-euro mark
Sales revenue generated by fees from online services in Germany rose significantly once again. The segment grossed approximately 461 million euros in 2019, which is an increase of 30 per cent compared to 2018 (353 million euros) – and even that year, the segment had nearly doubled, with growth of 97 per cent. These are the figures released today by game – the German Games Industry Association, based on data collected by the market research company GfK. Fee-based online services are currently available in multiple versions and for a range of different gaming platforms. For example, services on consoles including Nintendo Switch Online, PlayStation Plus and Xbox Live Gold offer options such as playing online with and against other players, saving games in the cloud and receiving discounts on games and expansions. Subscription services for PC such as Origin Access Premier (EA) and Uplay+ (Ubisoft) allow players to pay a fixed monthly fee to access a huge rotating library of games and to play some new games before the release date. With cloud gaming services such as Google Stadia Pro and PlayStation Now, on the other hand, gamers no longer need high-performance hardware to play titles with their full range of graphics, as the computing power to run the games is provided in the cloud. Monthly fees for online services can range from 4 to 10 euros, depending on the provider. Last year, a total of approximately 5.1 million gamers paid for these fee-based services, which is around 300,000 people more than in 2018 (4.8 million).
In Germany, growing numbers of gamers are discovering fee-based online services that give them access to an enormous selection of the latest hot titles, offers and discounts for a monthly fee. The strong growth in this segment also indicates how much the games market is currently changing: long-term access and usage rights for games are becoming much more important than purchasing individual titles,' says Felix Falk, Managing Director of game. 'Cloud gaming services are an interesting option for many gamers, particularly if we consider future trends and blockbuster titles that require a lot of processing power. All the heavy processing takes place in data centres, so the players themselves no longer need particularly high-performance hardware. There's a lot going on in this budding market segment at the moment, and we expect to hear much more about it in future.'
German games market grows by 6 per cent
As already reported by game, the German games market grew by 6 per cent in 2019, to around 6.2 billion euros. Sales of games hardware, including consoles, gaming PCs and accessories, dropped by 2 per cent from the previous year, to 2.4 billion euros. In contrast, the market for games software showed a gain of 11 per cent: in 2019, a total of about 3.9 billion euros was spent on computer and video games and the charges for the respective online services.
About the market data
The current data takes into account further dedicated games hardware like gaming PCs and the corresponding accessories, resulting in a larger market size than previously reported. This is true also of the adjusted data for 2018, which accordingly differs from that reported last year.
The market data is based on statistics compiled by GfK, the GfK Consumer Panel and App Annie. The methods used by GfK to collect data on Germany's digital games market are unique in terms of both their quality and their global use. They include an ongoing survey of 25,000 consumers who are representative of the German population as a whole regarding their digital game purchasing and usage habits, as well as a retail panel. The data collection methods provide a unique insight into the German market for computer and video games.
game – the German Games Industry Association
We are the association of the German games industry. Our members include developers, publishers and many other games industry actors such as esports event organisers, educational establishments and service providers. As a joint organiser of gamescom, we are responsible for the world's biggest event for computer and video games. We are an expert partner for media and for political and social institutions, and answer questions relating to market development, games culture and media literacy. Our mission is to make Germany the best games location.
Neccton partners with Germany's first online slot provider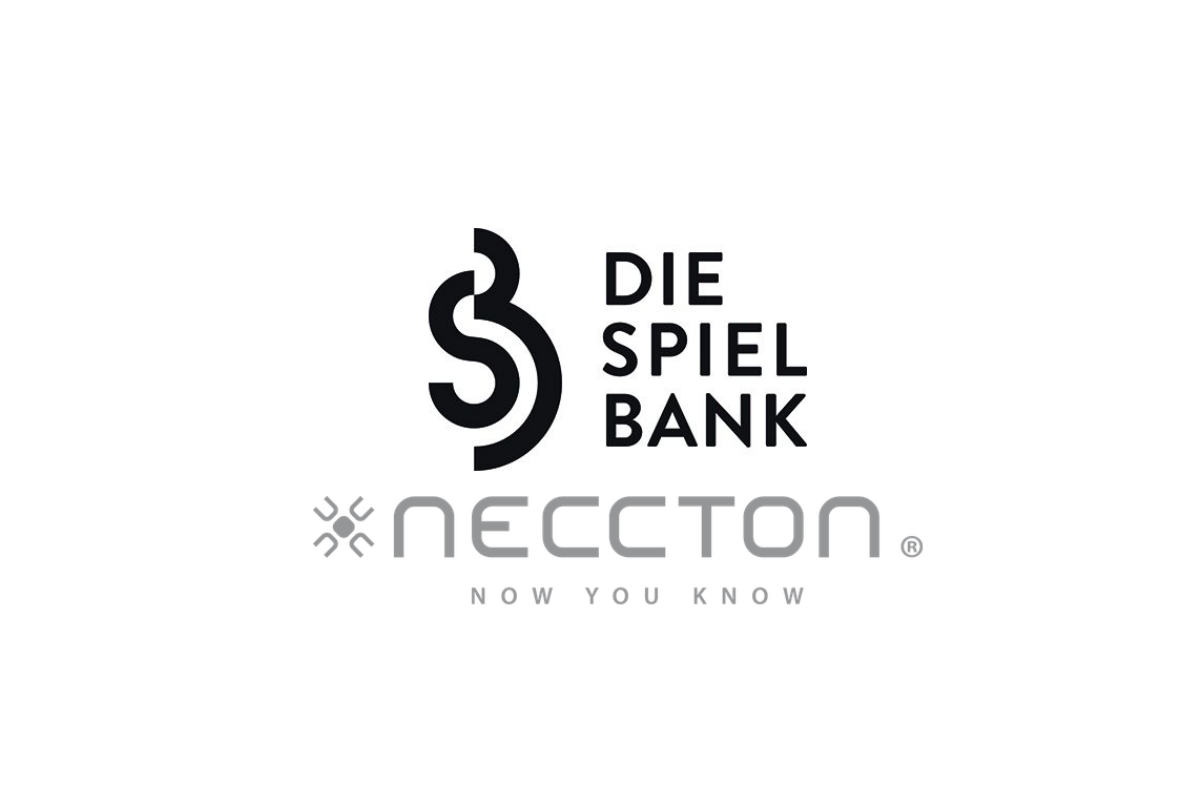 Reading Time:
2
minutes
Responsible gambling software experts bring the power of mentor to players of Die-Spielbank.de, the first state-owned operator of virtual slots within Germany
Market-leading compliance software experts Neccton have landed another major partner in Germany, with Sächsische Spielbanken-GmbH & Co. KG. Their online slots product went live in January 2023 under Die-Spielbank.de.
As the first state provider allowed to run virtual slot games with real-money prizes, the operator has attracted a lot of attention; therefore the company has acted wisely when it comes to player protection, adopting Neccton's mentor software as its RG and AML solution.
Neccton's success in Germany's burgeoning online gaming market is both a testament to the company's background in RG research, and the industry's forward-thinking approach to player protection.
Neccton's software was developed as a result of over 15 years of academic research by Dr Michael Auer, company director and head of development. Dr Auer is regarded as one of the world's leading lights in academic RG research, and mentor is the very fruit of his work. Dr Auer's research is also commonly cited by regulatory bodies in operator guidelines.
As a result, Die-Spielbank.de players are now protected by mentor's AI-driven real-time data analysis, which tracks possible problematic gambling behaviour and works to help both players and operators to identify potential issues early. The tool recognises triggers such as a significant increase in deposit frequency, and alerts the operator and directly contacts the player, helping the end user make better-informed decisions.
mentor also includes modules for Fraud, AML and a CRM so Neccton's customers can solve many issues with a single supplier.
Dr Auer said of the new partnership: "It speaks volumes that so many operators in this new market have opted to work with us for their player protection and more. Working with us means that player issues can be detected early – but also, my research has shown that players who gamble responsibly are more loyal, and their customer lifetime is significantly longer. It truly makes financial sense for operators to protect their players, and that is precisely what we do to everyone's benefit."
Kurt Böhm, Head of Online Casino Operations, is very confident about this partnership: "Neccton's mentor software is well known and proven within the iGaming industry. Therefore we trust the software and are delighted about the partnership with Neccton. We are looking forward working closely with Dr Michael Auer and the whole Neccton team."
These are the most successful new games in Germany in 2022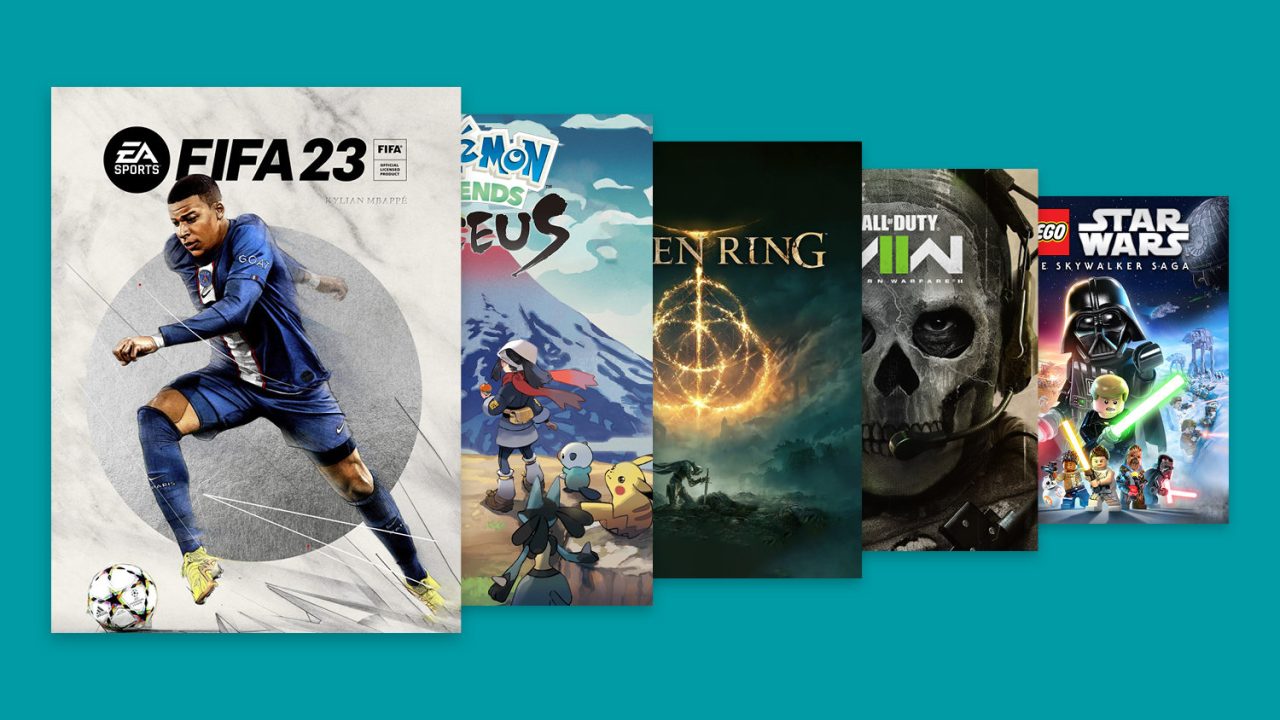 Reading Time:
2
minutes
Be it exciting sports games, games for the entire family, epic journeys into fantastical worlds, or action-packed adventure – 2022 offered a wide range of video game titles to choose from. This can be seen in the German annual charts for the bestselling PC and console games that were released in 2022. The hit sports game 'EA SPORTS FIFA 23' (Electronic Arts) captured first place in the list of bestselling new game releases in 2022. Another major success: 'Pokémon Legends: Arceus' (Nintendo) from the popular Pokémon series for the Nintendo Switch. This action role-playing game took second place in the list of bestselling games for the year just ended. Third place in the German charts for 2022 was secured by the award-winning open-world game 'ELDEN RING' (Bandai Namco Entertainment), which was the result of a collaboration between game developer Hidetaka Miyazaki and author George R. R. Martin. Just two months after its release at the end of October 2022, first-person shooter game 'Call of Duty: Modern Warfare II' (Activision) made it into fourth place. It was followed in fifth place by the action-adventure game 'LEGO Star Wars: The Skywalker Saga' (Warner Bros. Interactive Entertainment), whose missions are based on the most important events from the nine 'Star Wars' films.
The 20 bestselling PC and console games in 2022:
Information on the annual charts
The annual charts for 2022 list the games released that year for PCs and game consoles that were most often sold – physically and digitally, across platforms – in Germany in 2022. The data is gathered by Games Sales Data (GSD), a platform operated by the Interactive Software Federation of Europe (ISFE). Digital sales of Nintendo titles from the Nintendo eShop are not included.
PRAGMATIC PLAY BROADENS CZECH PRESENCE WITH FORBES CASINO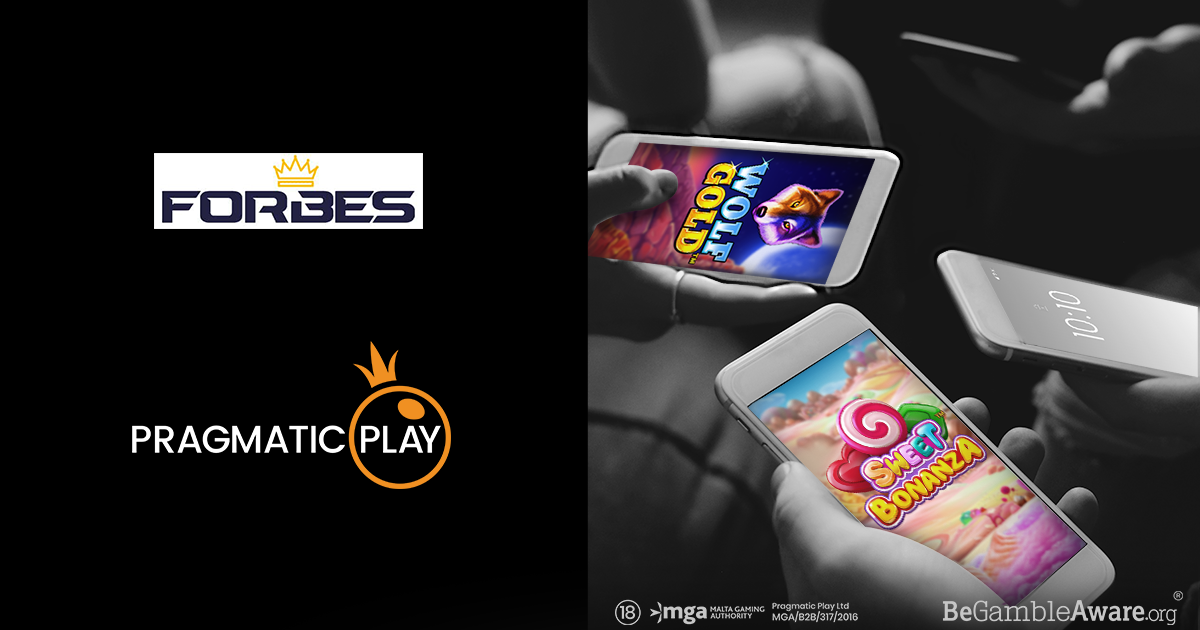 Reading Time:
< 1
minute
Pragmatic Play, a leading content provider to the iGaming industry, has signed a strategic partnership with Forbes Casino in the Czech Republic.  
The agreement provides Forbes Casino users with 12 of the provider's high-performing Slots, including player favourite Sugar Rush™ and multi-award-winning titles such as Gates of Olympus™ and Wolf Gold™. In total, 50 of Pragmatic Play's Slot games are now certified across the regulated Czech market. 
Forbes Casino is a recently established online brand of Victoria Tip a.s., one of the most successful operators of brick-and-mortar casinos in the country. 
The latest partnership for Pragmatic Play adds to its growing presence across Europe and cements its position as a key player in the Czech Republic. 
Irina Cornides, Chief Operating Officer at Pragmatic Play, said: "Forbes Casino is built on a rich history of providing high-quality casino experiences to players in the Czech Republic, and we are honoured to expand on that with the addition of Pragmatic Play titles to their online operation.  
"With a strong commitment to our craft and dedication to responsible gambling, we are excited that even more players in this growing regulated market can now enjoy our globally popular games." 
Petr Žemba, Project Manager at Forbes Casino, said: "When looking at collaborators for our online operations, we know brand reputation is of utmost importance to our users, partnering with such a well-established provider as Pragmatic Play is a victory in itself. 
"We know our customers are going to love the titles that we've added which have already proved to be a big hit across the wider European market and beyond. We look forward to seeing where this deal can take us and the new heights we can reach on Forbes Casino."