Germany: Sales revenues from paid online services for games rises significantly once again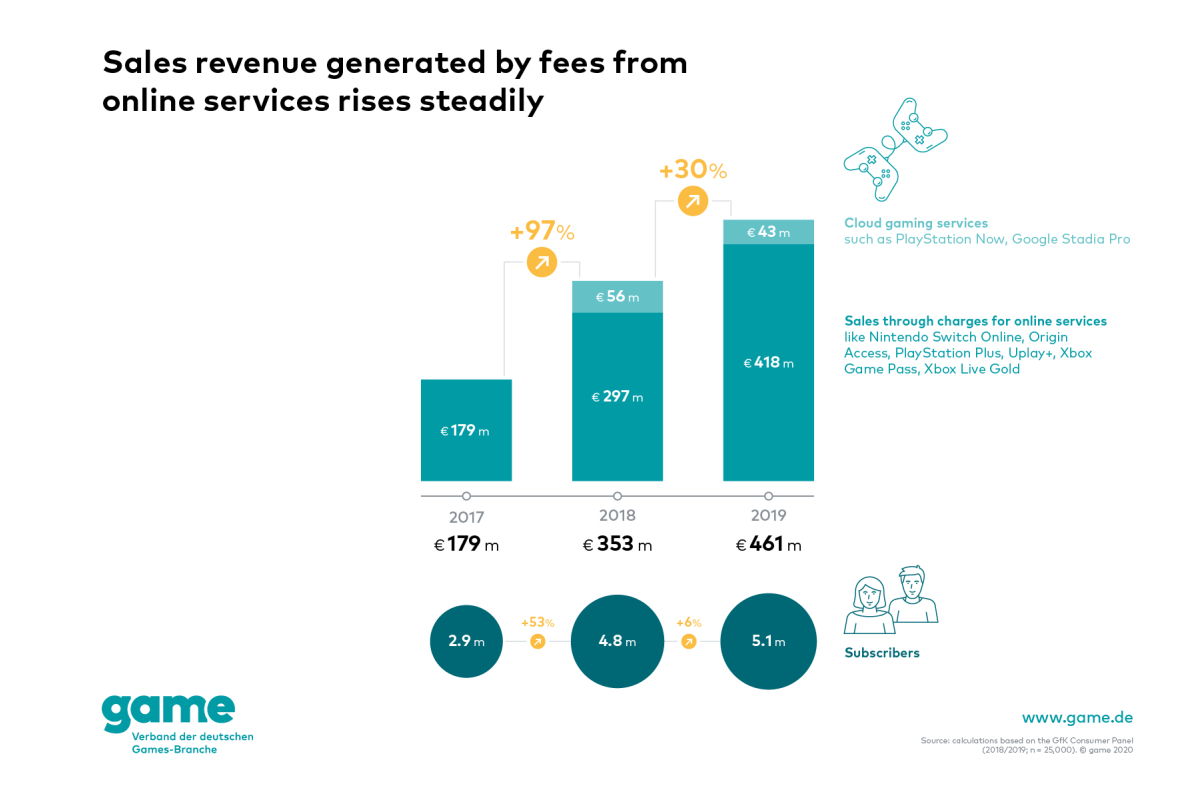 Reading Time:
3
minutes
• 461 million euros generated by fees from online services
• More than 5 million people in Germany pay for online services
• German games industry tops 6-billion-euro mark
Sales revenue generated by fees from online services in Germany rose significantly once again. The segment grossed approximately 461 million euros in 2019, which is an increase of 30 per cent compared to 2018 (353 million euros) – and even that year, the segment had nearly doubled, with growth of 97 per cent. These are the figures released today by game – the German Games Industry Association, based on data collected by the market research company GfK. Fee-based online services are currently available in multiple versions and for a range of different gaming platforms. For example, services on consoles including Nintendo Switch Online, PlayStation Plus and Xbox Live Gold offer options such as playing online with and against other players, saving games in the cloud and receiving discounts on games and expansions. Subscription services for PC such as Origin Access Premier (EA) and Uplay+ (Ubisoft) allow players to pay a fixed monthly fee to access a huge rotating library of games and to play some new games before the release date. With cloud gaming services such as Google Stadia Pro and PlayStation Now, on the other hand, gamers no longer need high-performance hardware to play titles with their full range of graphics, as the computing power to run the games is provided in the cloud. Monthly fees for online services can range from 4 to 10 euros, depending on the provider. Last year, a total of approximately 5.1 million gamers paid for these fee-based services, which is around 300,000 people more than in 2018 (4.8 million).
In Germany, growing numbers of gamers are discovering fee-based online services that give them access to an enormous selection of the latest hot titles, offers and discounts for a monthly fee. The strong growth in this segment also indicates how much the games market is currently changing: long-term access and usage rights for games are becoming much more important than purchasing individual titles,' says Felix Falk, Managing Director of game. 'Cloud gaming services are an interesting option for many gamers, particularly if we consider future trends and blockbuster titles that require a lot of processing power. All the heavy processing takes place in data centres, so the players themselves no longer need particularly high-performance hardware. There's a lot going on in this budding market segment at the moment, and we expect to hear much more about it in future.'
German games market grows by 6 per cent
As already reported by game, the German games market grew by 6 per cent in 2019, to around 6.2 billion euros. Sales of games hardware, including consoles, gaming PCs and accessories, dropped by 2 per cent from the previous year, to 2.4 billion euros. In contrast, the market for games software showed a gain of 11 per cent: in 2019, a total of about 3.9 billion euros was spent on computer and video games and the charges for the respective online services.
About the market data
The current data takes into account further dedicated games hardware like gaming PCs and the corresponding accessories, resulting in a larger market size than previously reported. This is true also of the adjusted data for 2018, which accordingly differs from that reported last year.
The market data is based on statistics compiled by GfK, the GfK Consumer Panel and App Annie. The methods used by GfK to collect data on Germany's digital games market are unique in terms of both their quality and their global use. They include an ongoing survey of 25,000 consumers who are representative of the German population as a whole regarding their digital game purchasing and usage habits, as well as a retail panel. The data collection methods provide a unique insight into the German market for computer and video games.
game – the German Games Industry Association
We are the association of the German games industry. Our members include developers, publishers and many other games industry actors such as esports event organisers, educational establishments and service providers. As a joint organiser of gamescom, we are responsible for the world's biggest event for computer and video games. We are an expert partner for media and for political and social institutions, and answer questions relating to market development, games culture and media literacy. Our mission is to make Germany the best games location.

HooYu Launches New KYC Solution for German Gambling Market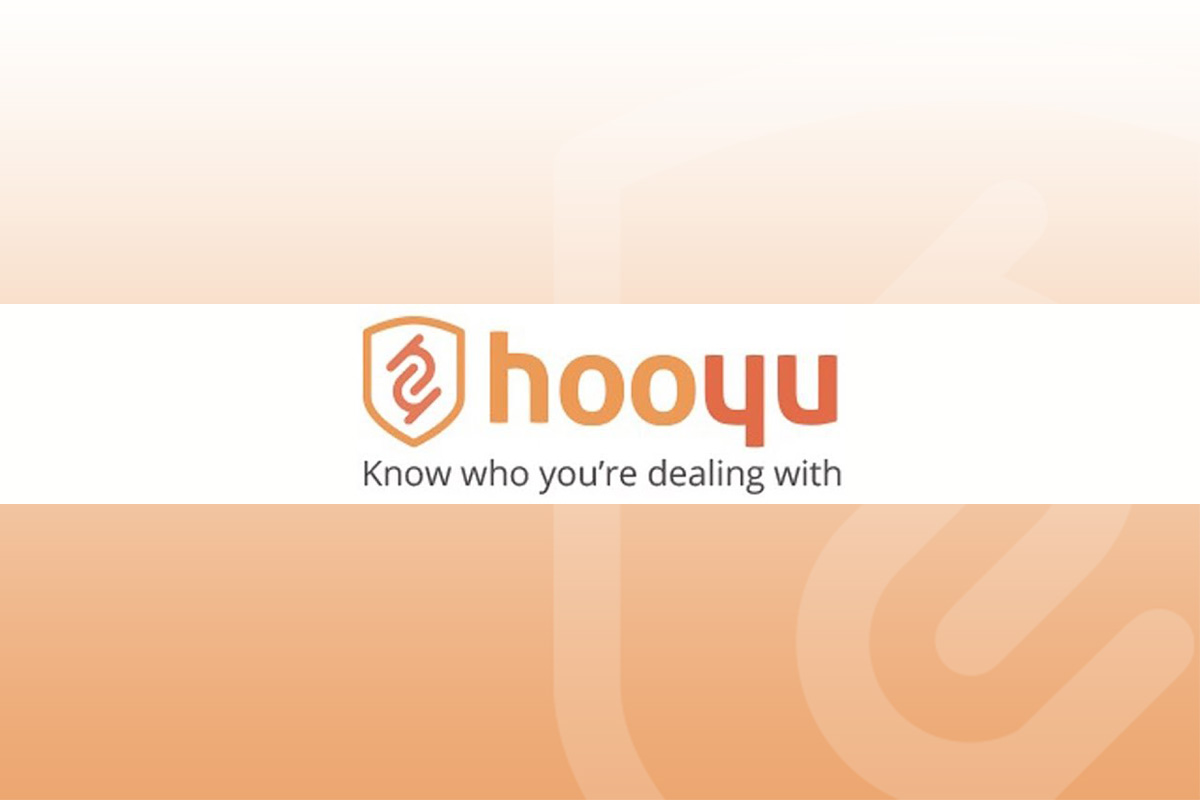 Reading Time:
< 1
minute
Leading KYC provider HooYu has launched a new KYC solution for the German gambling market.
The single solution orchestrates Schufa identity data checks, KJM-approved facial biometrics and ID document validation, video verification with a live human agent, PEPs and Sanctions watchlist screening and payment card checks.
This range of services can be orchestrated via HooYu to make gaming operators fully compliant with age verification and KYC requirements in the German market. The five services can be orchestrated to deliver different journeys for different customer lifecycle stages such as sign-up, high-value deposit, fraud risk and pay-out.
"The HooYu suite of services truly supports German gaming operators to meet age verification and AML compliance requirements," Jochen Biewer, German gambling licensing expert and Managing Director of Chevron Consultants GmBH, said.
"HooYu is a KYC orchestration and customer onboarding platform that not only helps operators to build KYC processes, but to maximise customer onboarding success rates. German operators can now use one HooYu API to call on any or all of these services as part of their age verification, fraud or anti-money laundering controls," David Pope, Marketing Director at HooYu, said.
EveryMatrix and bet-at-home enter new casino partnership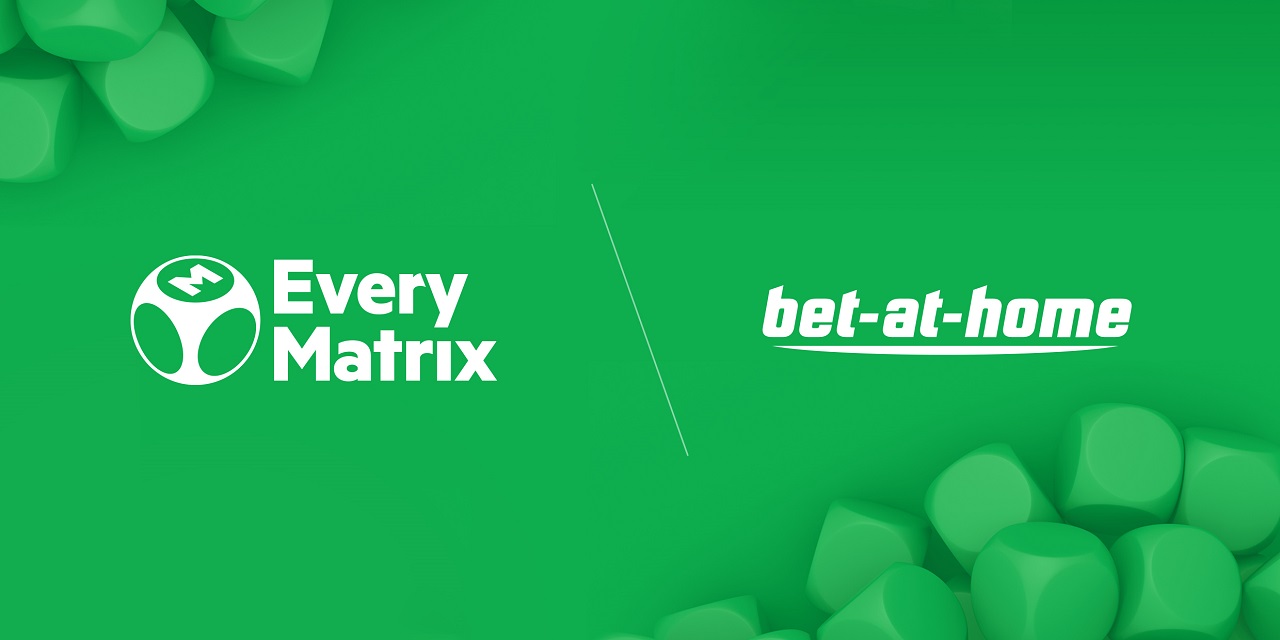 Reading Time:
2
minutes
iGaming supplier EveryMatrix is thrilled to announce its latest partnership with German-based operator bet-at-home. The new agreement will see bet-at-home revamp its casino product across several markets, including Germany and the U.K.
Founded in 1999 and listed on Frankfurt Stock Exchange since 2004, bet-at-home is an established brand with more than 5,4 million registered customers worldwide. The operator has managed to win a leading market position in several European countries over the years and is one of the most respected bookmakers in the space. bet-at-home's roots are deep into the sports sector and the company is now seeking to uplevel its casino offering to provide customers with the best entertainment options across products.
The operator has agreed to leverage EveryMatrix's iGaming Integration Platform, CasinoEngine to boost their activity in the casino vertical. Through the new agreement, EveryMatrix will also supply bet-at-home with its superb BonusEngine solution to drive acquisitions and retention forward.
To provide a world-class player experience, bet-at-home will overhaul its front-end using EveryMatrix's custom-made casino lobby widgets. This plug-and-play toolkit enables bet-at-home fast launch and offers unlimited customisation options with very little front-end development.
Richard Greslehner, Head of Business Development at bet-at-home, says: "At bet-at-home we are driven by a customer-centric mindset. With the ambition to build products that delight our customers we are consistently striving for operational excellence. With EveryMatrix as a new partner we are confident to achieve our goals and further strengthen our market position."
Stian Hornsletten, Chief Commercial Officer at EveryMatrix, adds: "Our Casino team is delighted to start this new partnership with bet-at-home. As a top European brand, bet-at-home's standards are above market, and we're privileged to have been selected to help drive their casino product forward. CasinoEngine and BonusEngine are a winning combo, as seen from our existing clients' success, and I'm eager to seeing bet-at-home presenting a stellar casino experience to all of their 5+ million players."
CasinoEngine has won several major agreements in the past five years, and is currently catering to Europe's leading online brands, including OPAP, Norsk Tipping, Flutter Entertainment, Wunderino, BetVictor, among others.
Betway Continues Tennis Dominance with the Generali Open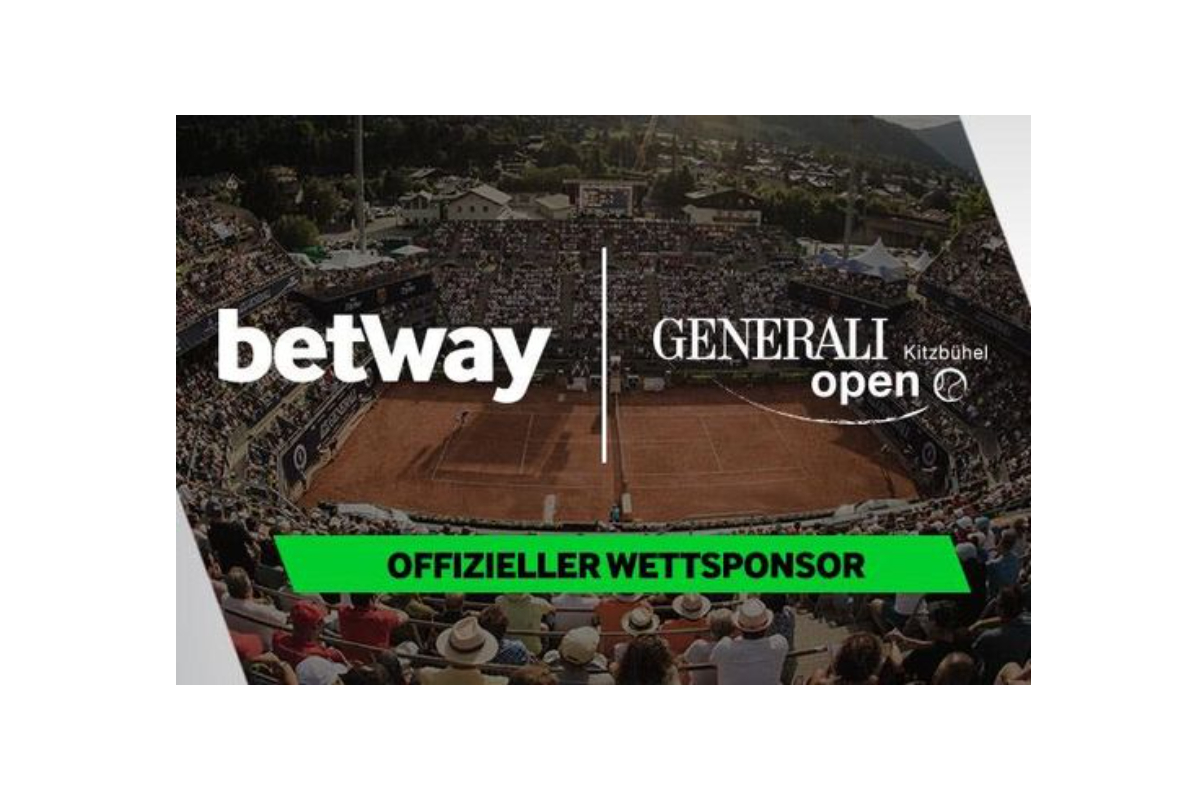 Reading Time:
< 1
minute
The Generali Open is the latest tennis tournament to partner with globally recognised online betting and gaming brand Betway.
The tournament takes place in Kitzbühel, nestled in the Alps in the Tyrol region of Austria, with tennis being played between July 24 to 31.
Betway's prominent branding will be seen both digitally and courtside at one of the ATP's most picturesque venues.
This announcement follows Betway's partnerships with a number of famed tennis tournaments including the Miami Open, Madrid Open and Sweden's Nordea Open. These partnerships continue to showcase the brand as a leading supporter of global tennis.
Anthony Werkman, Betway CEO, said: "We're proud to be the official betting partner of the Generali Open.
"We're excited to see the Betway brand at one of the most picturesque venues on the ATP tour."
Markus Bodner and Herbert Günther, organizers of the Generali Open Kitzbühel, said: "We warmly welcome Betway as a new premium sponsor of the Generali Open and look forward to a long and successful partnership at our traditional tournament in Kitzbühel."