Esports Entertainment Group Appoints Damian Mathews as Chairman of Audit Committee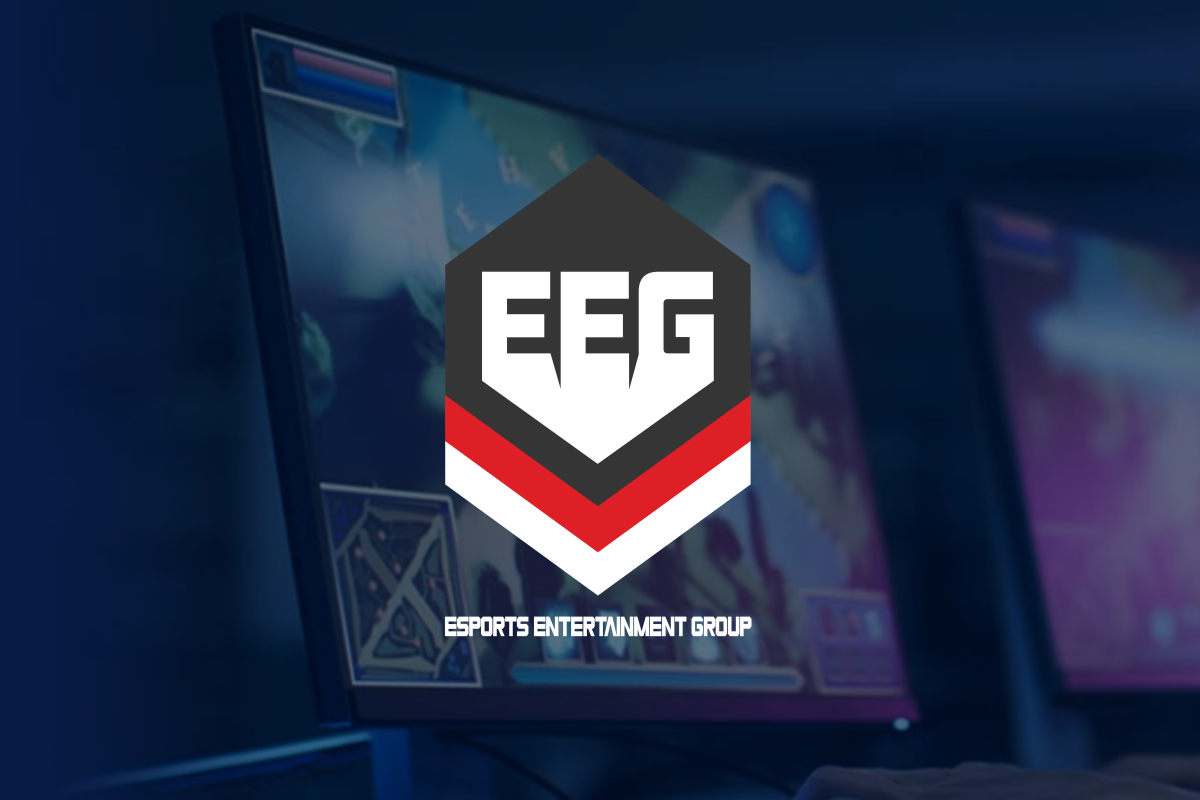 Reading Time:
< 1
minute
Esports Entertainment Group, Inc., a licensed online gambling company with a focus on esports wagering and 18+ gaming, appointed Damian Mathews, who was elected to the Company's Board of Directors on June 3, 2020, as Chairman of its Audit Committee.
Mathews, who served as Chief Financial Officer of the Qatar and Abu Dhabi Investment Company, brings more than 25 years of experience to his role at Esports Entertainment Group. Previously, Mathews was a Director at NZ Pacific Investments Ltd and held senior finance positions with Commonwealth Bank of Australia Group, ABN AMRO, Royal Bank of Scotland, and Credit Suisse First Boston. Mathews began his career at KPMG in London where he qualified as a chartered accountant after earning a Bachelor of Science in economics and politics from the University of Bristol.
"We are excited to welcome Damian to our team at this important point in Esports Entertainment's continued evolution," commented Grant Johnson, CEO of Esports Entertainment Group. "His wealth of experience in finance, garnered over the last 25 years at major financial institutions, will provide immeasurable benefit as we scale operations and grow our institutional shareholder base."
Mathews stated, "I am delighted to be joining the Board of Esports Entertainment Group at such a pivotal and exciting time in the company's development.  Following the NASDAQ listing the company is in a great position to build out and expand its platform and service offerings across international markets.  As a Board member and Chair of the Audit Committee I look forward to providing leadership, support and oversight to the talented team at Esports Entertainment Group."

ESPORTS AWARDS NAMES MAKE-A-WISH AS ITS OFFICIAL CHARITY PARTNER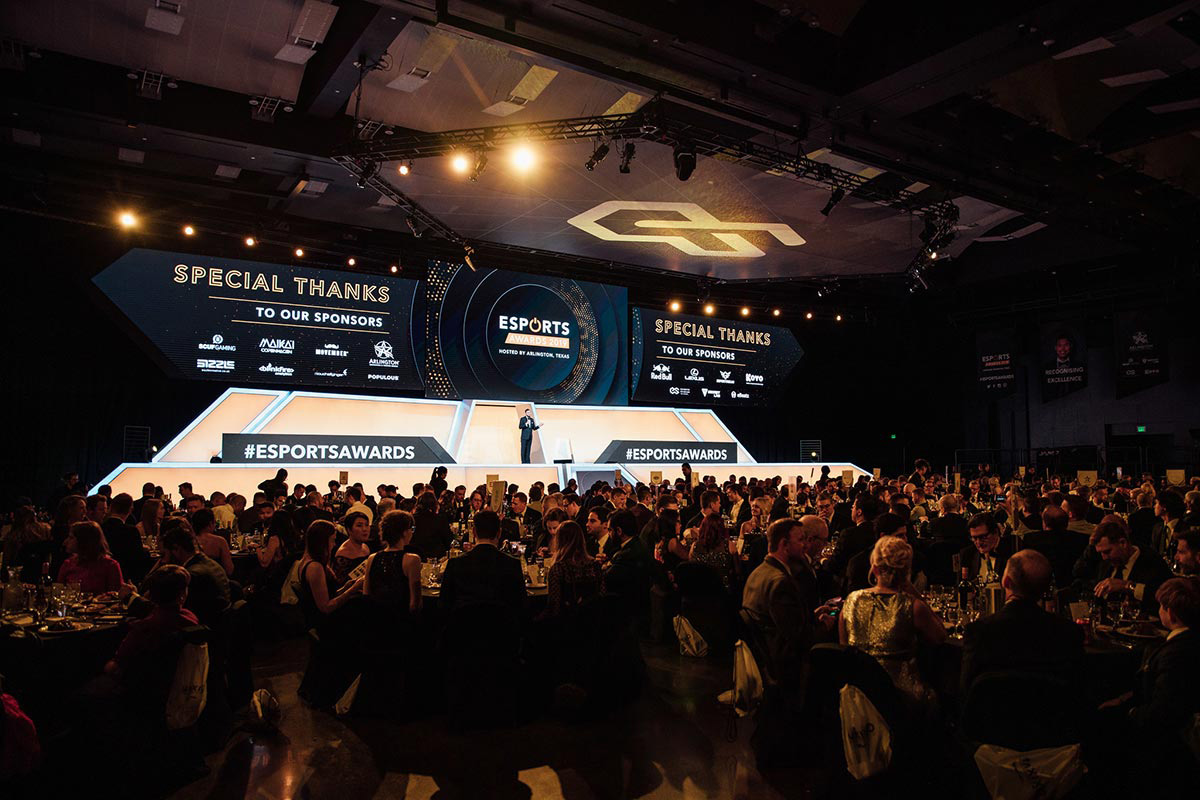 Reading Time:
< 1
minute
The Esports Awards, the most prestigious night in the esports calendar, is excited to reveal Make-A-Wish as its Official Charity Partner for 2021. The partnership will see the Esports Awards and Make-A-Wish work closely together on a whole host of activities including charity auctions, live streams, with lots more to be announced in the coming months.
This year the Esports Awards will return to the Esports Stadium Arlington, Texas on November 20th where it will celebrate and honour every corner of the industry on the biggest night in the esports calendar. The Esports Awards will work on a charity campaign in the run up to the awards to encourage its community to help raise funds for Make-A-Wish.
"When Make-A-Wish explained that gaming-related wishes had seen an increase we knew that we wanted to help facilitate as many wishes as possible. The Esports Awards aims to bring the esports and gaming industry community together under one roof and we are hoping to provide these incredibly brave young people with a fantastic experience and the opportunity to meet their heroes. We have lots planned in the coming months and we look forward to helping raise as much funding as we can," said Michael Ashford, CEO, Esports Awards.
"This collaboration with Esports Awards came at an opportune time as we have seen an exponential increase of gaming-related wishes during the pandemic. We are delighted to be working with Esports Awards to bring hope, strength and joy to our wish children worldwide. Together, we are one step closer to being able to grant the wish of every eligible child", says Luciano Manzo, President and CEO of Make-A- Wish® International.
Budapest beckons for Veloce Racing as Chadwick targets return to top step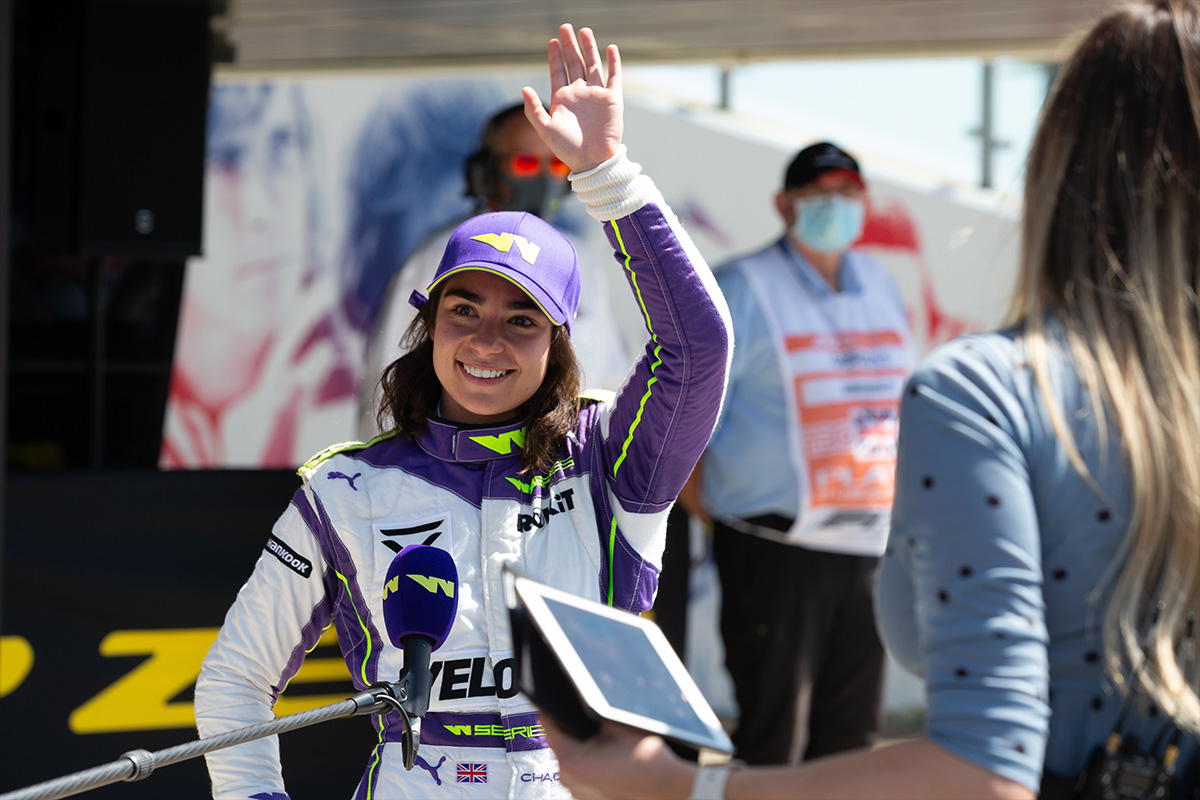 Reading Time:
3
minutes
Reigning champion and rookie team-mate Tomaselli all fired-up for Hungary 
W Series arrives in Budapest for Round 4 of the 2021 championship this weekend (30/31 July) as the evolving title fight resumes and Veloce Racing sets its sights on a return to winning ways at the Hungaroring.
The London-based outfit has enjoyed a successful start to its maiden W Series campaign, with reigning champion Jamie Chadwick picking up victory at the second instalment of the Austrian double-header, swiftly followed by a popular home podium at Silverstone less than two weeks ago.
Rookie team-mate Bruna Tomaselli, meanwhile, has impressed in her first three events finishing just outside the top ten in Rounds 1 and 3 while the second race in Austria yielded a third in qualifying and a fifth at the chequered flag.
Following her Silverstone podium, Chadwick now sits second in the overall standings just six points behind compatriot Alice Powell, but the 23-year-old is looking to snatch the top spot back this weekend.
The Hungaroring is yet another new W Series venue in 2021 and the iconic 2.722-mile circuit is sure to produce thrilling racing up and down the ultra-competitive field.
Jamie Chadwick, Driver, Veloce Racing commented: 
"It's great to be going racing again after just one weekend off. I think it's really important to keep that momentum rolling and not to lose focus.
"The Hungaroring is a circuit I've always wanted to race at but never had the opportunity, so I can't wait to get on track! Obviously, I've brushed up on my knowledge in the simulator so that has helped with my preparation.
"We have to go into this weekend on the front foot. Alice [Powell] did a fantastic job at Silverstone but now we have to come back stronger and fight for the win if we want the championship lead back."
Bruna Tomaselli, Driver, Veloce Racing said: 
"We're heading to another brilliant venue this weekend. The Hungaroring is like a giant kart track so we should see some great racing and hopefully we'll be able to pick up some more points.
"The season has gone well so far. Considering this is only my fourth race, I'm quite happy with two finishes just outside of the points and a fifth. Of course, there's always room to improve so hopefully we can mix it at the front this weekend.
Mariella Bailey, Team Principal, Veloce Racing added: 
"Veloce Racing has had such a positive start to the season. We didn't know what to expect coming into our first single-seater championship, but it has exceeded all expectations.
"Bruna [Tomaselli] has been taking huge strides every time she's out in the car so we're all excited to see what she can do in the coming races. Jamie is obviously in the hunt for the title, she's got a battle on her hands as Powell is looking really strong so I believe the experience of winning the title in 2019 will prove vital."
Luckbox announces partnership with CashtoCode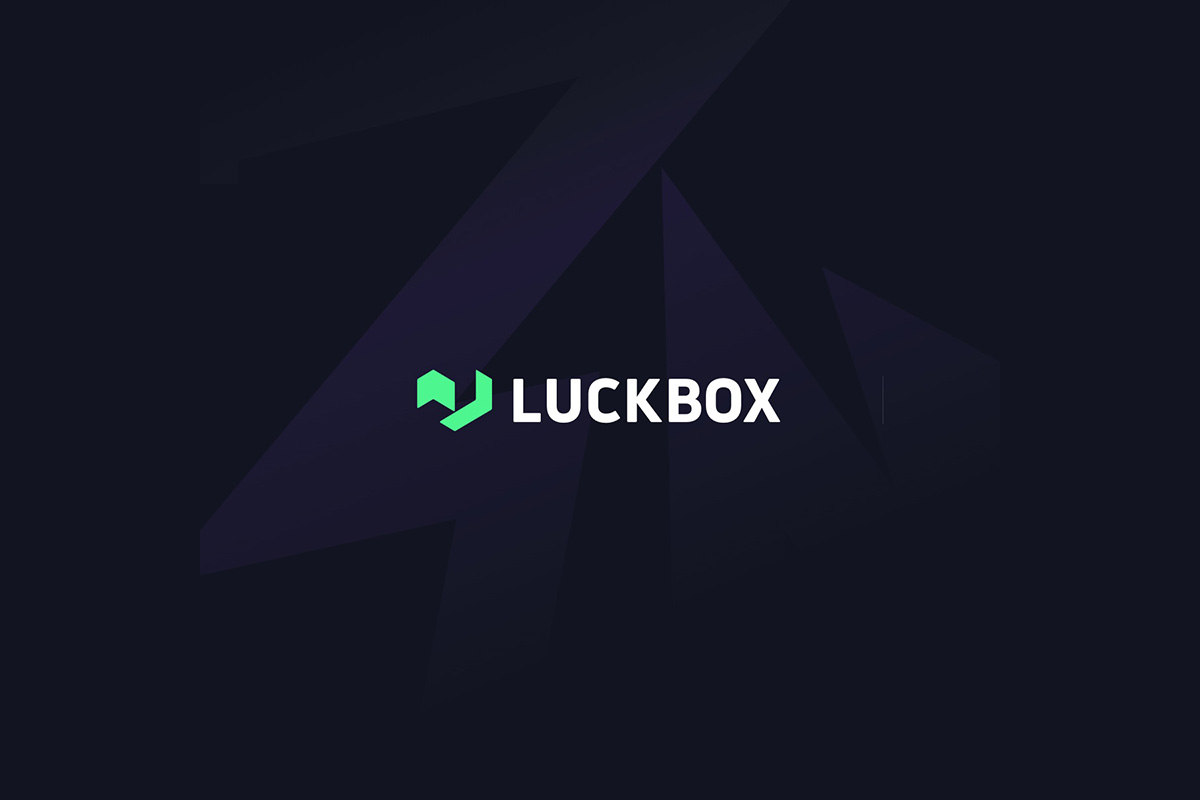 Reading Time:
< 1
minute
Real Luck Group Ltd. (TSX.V: LUCK) (OTCQB: LUKEF) (the "Company") and its subsidiary companies doing business as "Luckbox" (the "Group"), an award-winning provider of licensed, real money esports betting, is pleased to announce a partnership with Funanga to leverage its CashtoCode payment solutions.
The partnership will allow players to make instant and secure cash deposits at Luckbox via more than 150,000 retail locations across Europe and international markets. Customers can do so without providing bank or credit card details, and the closed loop system means that codes cannot be shared or transferred by users, thereby mitigating fraud. Luckbox players will also have the option to deposit using the CashtoCode eVoucher solution, a reliable and safe online payment alternative to cards and eWallets.
Luckbox Head of Payments Boris Kostadinov said: "We are thrilled to partner with Funanga to be able to offer our players further secure and streamlined payment options. Our proprietary product sets us apart from the competition and allows us to cater for a new generation of bettors in a way that traditional sportsbooks don't. Our focus for the first half of 2021 has been an intense and necessary phase of improving our platform and offering frictionless payment methods is an important part of the customer journey to make player acquisition and player retention as efficient as possible."
"There will always be customers who prefer to pay in cash, for privacy, self-control and security reasons. It's why all leading iGaming operators are exploring cash deposit options to add to their payment ecosystems," said Funanga CEO and co-founder, Jens Bader. "We're thrilled to be working with Luckbox, a brand known for its commitment to the user experience and the implementation of new technology. It feels like vindication for our product's usability and innovative approach to cash."