England vs India: Paytm First Games Fantasy Prediction Report – 3rd T20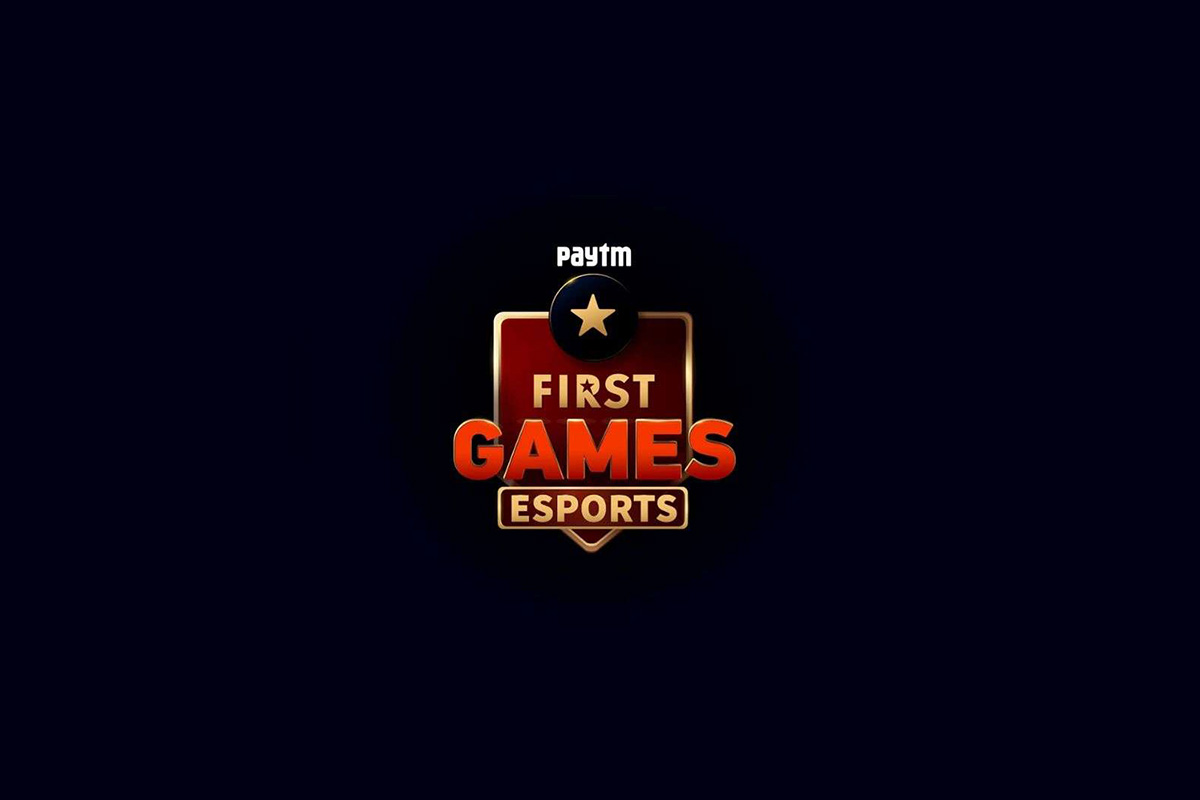 Reading Time:
2
minutes
India won the second T20 match by 7 wickets. In batting for England, all the batsmen except J Buttler played well. In bowlers, S Curran, C Jordan and A Rashid took 1-1 wickets, remaining bowlers were unsuccessful. For India, V Kohlliiscored an unbeaten half-century and I Kishan also scored a half-century.In bowlers, W Sundar and S Thakur took 2-2 wickets, B Kumar and Y Chahal took 1-1 wickets.
Details of England vs India: Paytm First Games Fantasy team predictions:
The 3rd T20 match of England tour of India pits England against India which starts on Tuesday, March 16th at Narendra Modi Stadium, Motera, Ahmedabad.
Time: 7:00 PM IST
The average score at the venue: 159
Pitch Behaviour: Balanced (Best suited for pacers)
Weather Prediction: Clear Sky
Temperature: Around 38 degrees Celcius
Probable XI: England
J Roy, J Buttler, D Malan, J Bairstow, B Stokes, E Morgan, S Curran, C Jordan, J Archer, A Rashid, M Wood
Top Picks for England: J Roy, D Malan, E Morgan, B Stokes, A Rashid
Probable XI: India
V Kohllii, SK Yadav, S Iyer, H Pandya, R Pant, W Sundar, Y Chahal, S Thakur, B Kumar, R Sharma, I Kishan
Top Picks for India: S Iyer, W Sundar, V Kohllii, R Pant, I Kishan
Suggested Paytm First Games Fantasy Team
WK– J Buttler
Batsman–V. Kohllii, J Roy, E Morgan, S Iyer, I Kishan
All Rounder – B Stokes, W Sundar
Bowler –Y Chahal, A Rashid, S Thakur
Best Captain Picks – V. Kohllii, E Morgan
Best Vice-Captain Picks – J Roy, S Iyer
With the rise of fantasy games the true winner is always the fan. Our goal is to create a hub for Fantasy Sports fans, which would help users in covering vast variety of factors and formats required for the matches. This would act as a one-stop – service for fantasy cricket audience to understand data, statistics and information for their needs. The data and statistics covered above is for understanding purposes, and is the hypothesis of how we believe the game would evolve. This may not be always correct and we recommend user discretion. Certain states in India do not allow online gaming and in the interest of our fans we suggest to have their respective local jurisdictional laws checked before playing fantasy games.

Betegy and FTN team to boost fantasy sports experience for fans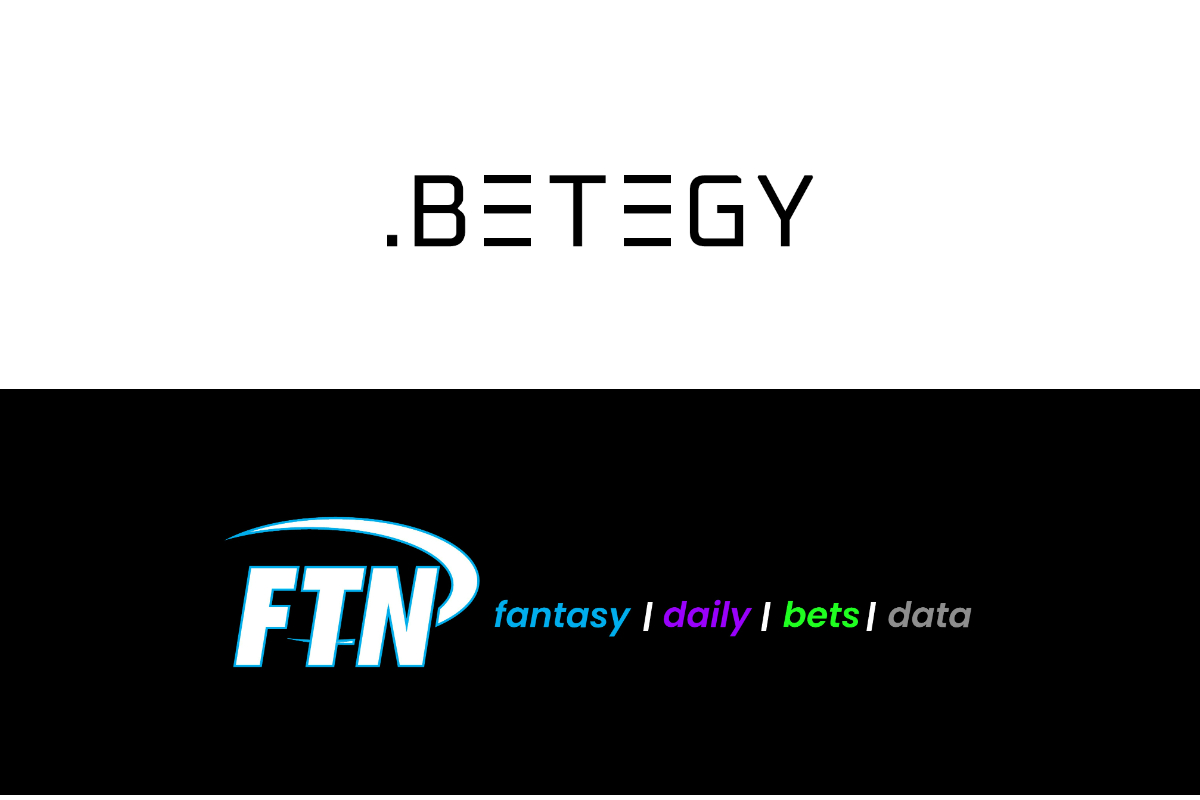 Reading Time:
1
minute
Leaders in fantasy-sports data and customised sports-data visualisation partner to elevate the action for fans and bettors
 The fantasy-sports fan experience is poised to reach a new level with the announcement that two of the fastest growing players in the field of sports data are joining forces.
Fantasy sports data provider FTN Network has partnered with Betegy, the premier independent provider of personalised sports data and gaming visualisation, to provide an all-encompassing experience for fantasy sports fans and sports bettors.
Among the two companies' inaugural collaborations is the FTN show "Betting with Benny and Tino."
"Our partnership with Betegy allows us to leverage the latest technology for our media platform and to allow consumers of betting-oriented and fantasy content to have a unique, one-of-kind experience," said Eliot Crist, FTN Networks chief operating officer.
"This important partnership with the outstanding team at FTN represents a key building block in our ongoing development of the definitive bridge between raw data and sports viewers, gaming enthusiasts and bettors." Said Alex Kornilov, CEO of Betegy.  
"Bringing data to life is essential to engaging fans fully, as more and more providers across sports and games – and across screens – are realising.  With this FTN alliance, Betegy's presence encompasses traditional sports like American and European football and basketball, traditional gaming such as cards, and emerging categories such as Esports and, now, fantasy sports."
The global fantasy sports market is projected to grow from $20.36 billion in 2020 to $22.31 billion in 2021 for a compound annual growth rate (CAGR) of 9.5%, per a September 2021 report from Research & Markets.
The alliance follows important commercial agreements signed by Betegy, most recently including ESTV, PokerGO, Germany's Tipico, as well as Parimatch, Bwin and Coingaming.io, as it continues to bring its EGR award-winning solution to tier-one gaming and sports betting companies worldwide.
Checkd Dev delivers new Sky Sports Fantasy Football platform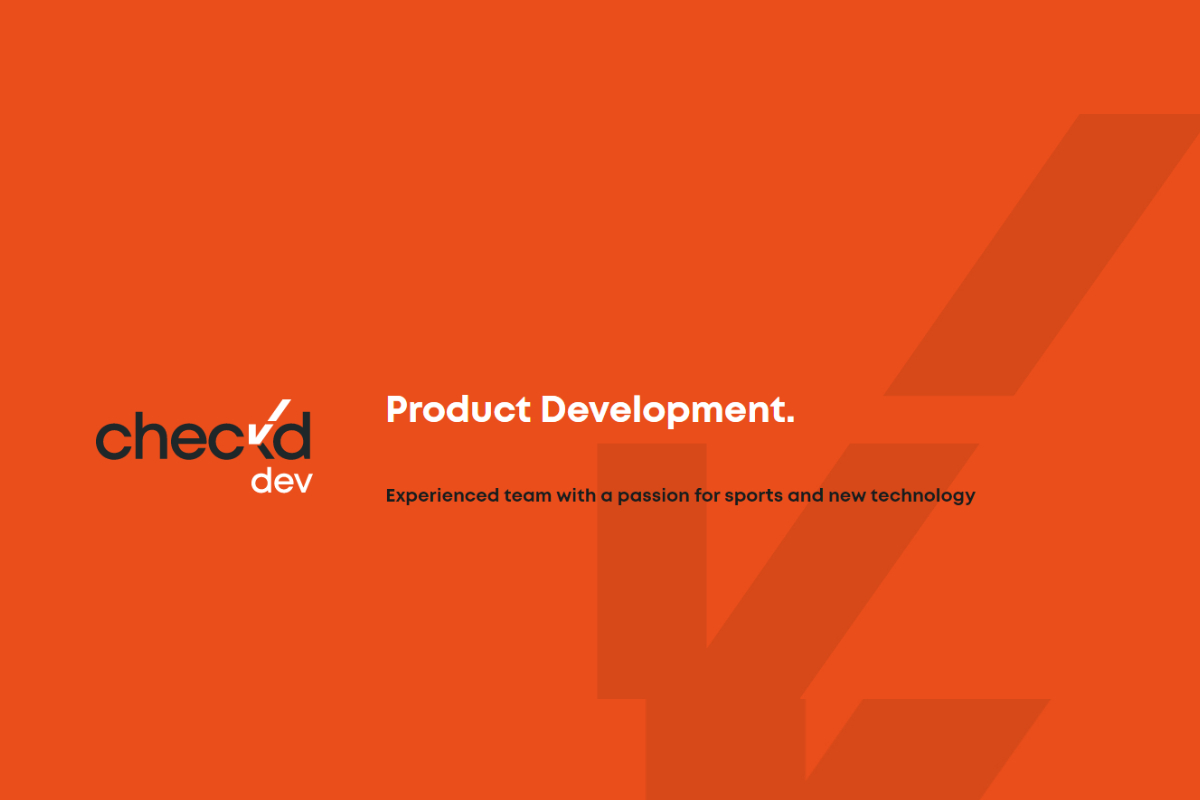 Reading Time:
2
minutes
New partnership aims to revitalise popular UK Fantasy Football game
Fast-growing iGaming technology business Checkd Dev has kicked off the new season by delivering a fully rebuilt, and future-proofed Sky Sports Fantasy Football platform.
The new Sky Sports Fantasy Football app contains upgraded features, with players now able to view leaderboards in real-time through native iOS and Android apps, rather than having to wait until the following day to check standings.
Checkd Dev also integrated various customer management elements from Sky Betting & Gaming while delivering the bespoke apps and a fully responsive website ahead of the start of the 2021-22 top-flight football season.
The work undertaken by the award-winning team involved rebuilding the entire platform from the ground up within a new AWS (Amazon Web Services) architecture, using the latest technology to build a strong foundation for future upgrades.
The redeveloped Sky Sports Fantasy Football platform is one of several of projects with high-profile media companies Checkd Dev, the development arm of Checkd Group, have in the pipeline.
Adam Patton, Checkd Dev MD, said: "Sky Sports Fantasy Football is a game and a brand that is loved by football fans throughout the UK and the opportunity to completely redevelop the technology and apps was one we jumped at the chance to be involved in.
"Our brief was to completely rebuild the platform, offering stability and enhanced features while also laying the groundwork for the future. It is testament to the Checkd Dev team that we have achieved just that and we look forward to rolling out further enhancements in the months and years to come."
Luke Lockwood, Sky Bet Senior Product Manager, said: "Sky Sports Fantasy Football is a key component in delivering our vision to enhance the fan experience watching sports.
"Checkd Dev are experts in Fantasy Football and app development and we are delighted with the quality of the end product. Their evident passion and unrelenting commitment to delivering the best products possible for users has shone throughout."
Chennaiyin FC onboard BatBall11 as Associate Sponsor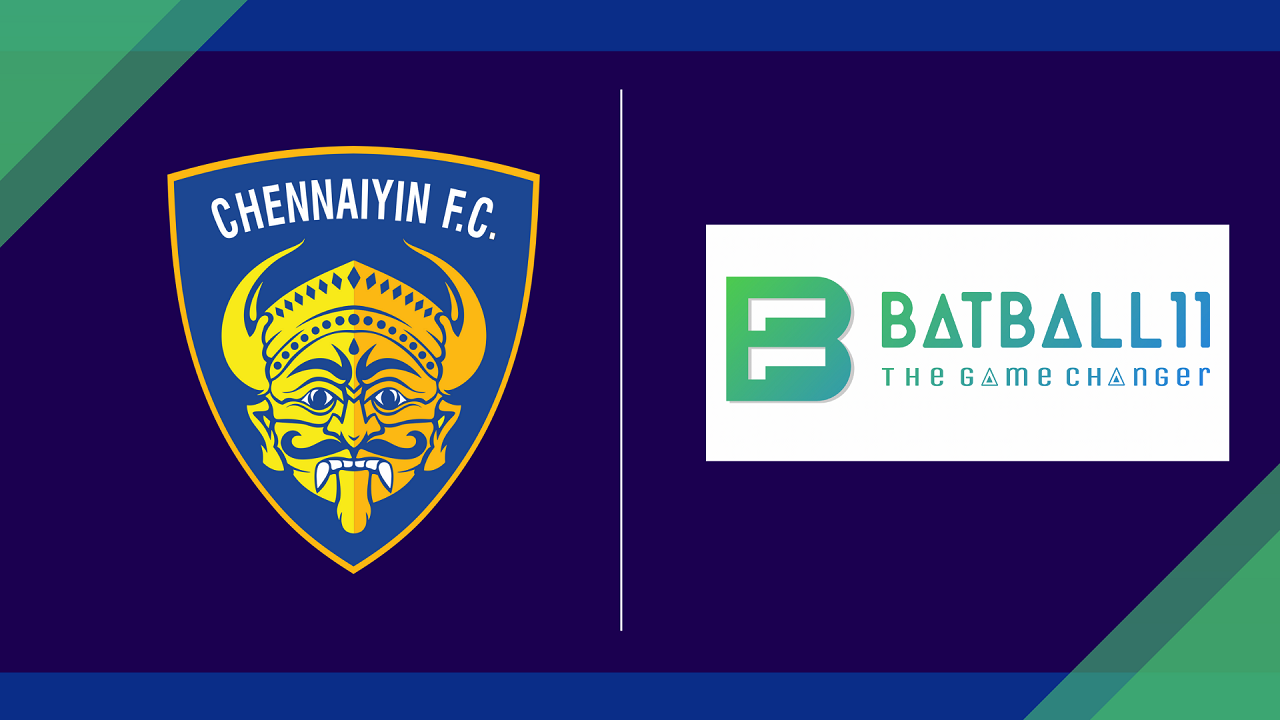 Reading Time:
< 1
minute
Two-time Indian Super League (ISL) champions Chennaiyin FC are delighted to welcome on board fantasy sports platform BatBall11 as an Associate Sponsor for the upcoming season of the Hero Indian Super League.
This is BatBall11's first partnership with a major sports franchise. BatBall11 will look to reach out to Chennaiyin FC's passionate fan base and communicate with them through various assets that the club will offer to the brand, through the season. BatBall11 allows users to engage with sports like football, cricket and kabaddi.
Welcoming BatBall11 on board, Chennaiyin FC co-owner Vita Dani said: "I'm pleased to welcome BatBall11 on board the Chennaiyin FC family. We are pleased to be working together with the team at BatBall11 to create interesting engagement avenues for fans of Chennaiyin FC."
"We are extremely excited to join hands with Chennaiyin FC for the upcoming ISL season. We at Batball11 are committed to providing our users with an astounding experience, and believe that this association will help us connect with Chennaiyin FC's passionate and loyal fan base. We look forward to a successful collaboration and wish the team the very best for the season ahead," said Darshan P Parmar, Director of BatBall11 on the association with CFC.
The BatBall11 logo will find its place on the top half of the right sleeve of Chennaiyin FC's match and training kits in the eighth edition of the ISL that kicks off in Goa this November.