Top 3 video games you can wager money on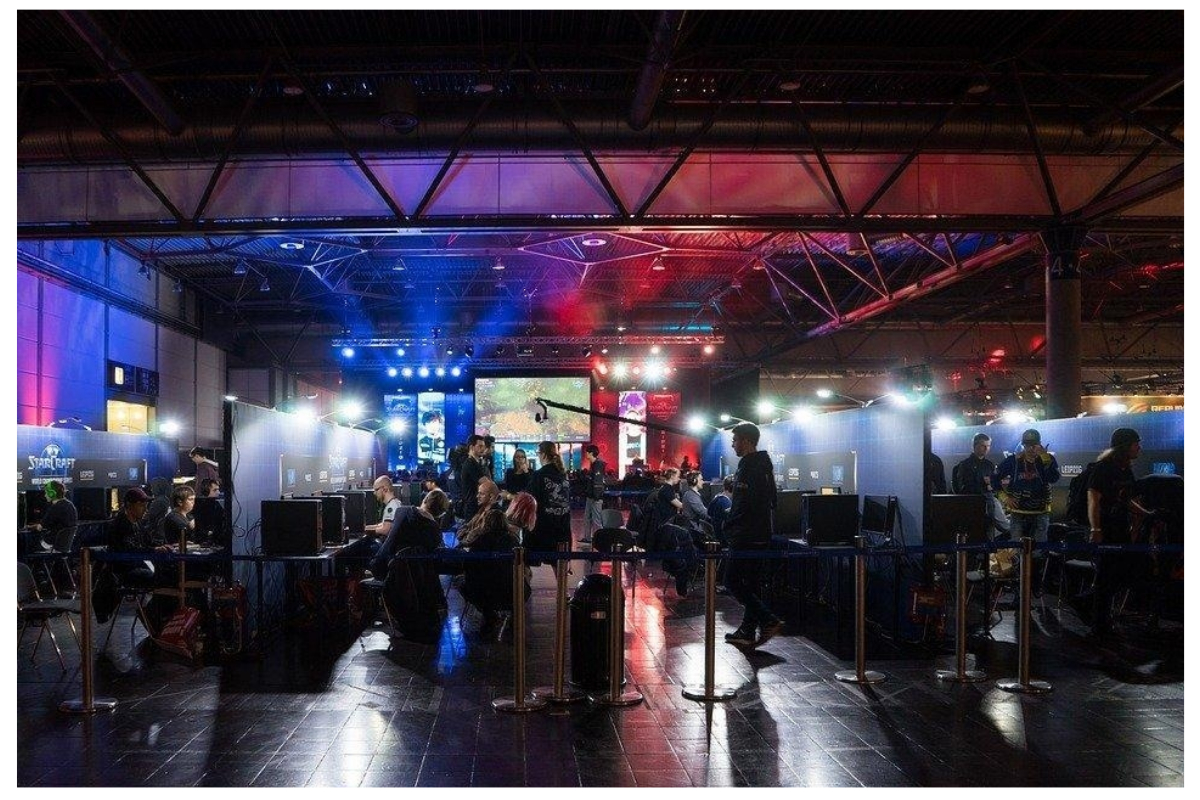 Reading Time:
2
minutes
Betting on videogames has been gaining tremendous popularity of late. With the growing integrity of eSports, there's an increased trust in the eSports-related competitions as well, resulting in more betting activity on such events. Many videogame publishers have also taken big strides in this space, getting actively involved in organisation of eSports competitions, which used to be earlier a domain of third parties alone.
As viewership of these competitions is growing by close to 15% year-on-year, the betting activity on them has also increased simultaneously. A good number of betting operators offer multiple markets across different kinds of eSports and tournaments today. Regardless of whether you're a fan of Xbox Series X or PS5, these videogames can be enjoyed on all prominent platforms. Let's tell you about three such games that you can wager money on today.
Counter Strike: Global Offensive
While all the games featured on this list have a passionate fan following, the CS:GO fans are a completely different breed! This game has been around for over 20 years and the eSports scene around it has been getting stronger year after year. Its players were fading away at one point of time, but everything changed with the launch of Global Offensive. It was the release of 'skins' which actually made this game explode in the real sense.
Today, it's free to play, with more and more fans jumping onto the bandwagon. In fact, CS:GO can be termed as the king of open circuit game format. You can find a good number of matches you can bet on a daily basis. Its semi-pro scene is far bigger than any other eSport in the world, even bigger than Dota 2 and League of Legends combined.
League of Legends
There is a high chance that whenever someone talks about eSports, they are discussing about League of Legends. The game has been running successfully for a long time and has a good number of leagues across the world. Therefore, you will always find a League of Legends tournament to bet on at any given moment. What's even more impressive is the number of betting markets available for this videogame. You can bet on everything ranging from outright winner to first-to-kill to first team to take a tower.
Dota 2
Even though Defense of the Ancients 2 (Dota 2) might have a relatively smaller MOBA (Multiplayer Online Battle Arena) in terms of the players, it's still a huge one when it comes to the total prize money involved. It's big also in terms of the core fan following it enjoys and the number of people who wager money on it. Its fans can be considered hypercritical, more so because it's a game created by Valve, a developer known to deliver nothing but the best. The result of it all is an extremely thrilling spectator eSport. Despite the fact that League of Legends has caught up with it over the years, Dota2 is still right up there with the best in terms of both enjoyment and betting.
Singapore Games Association Launches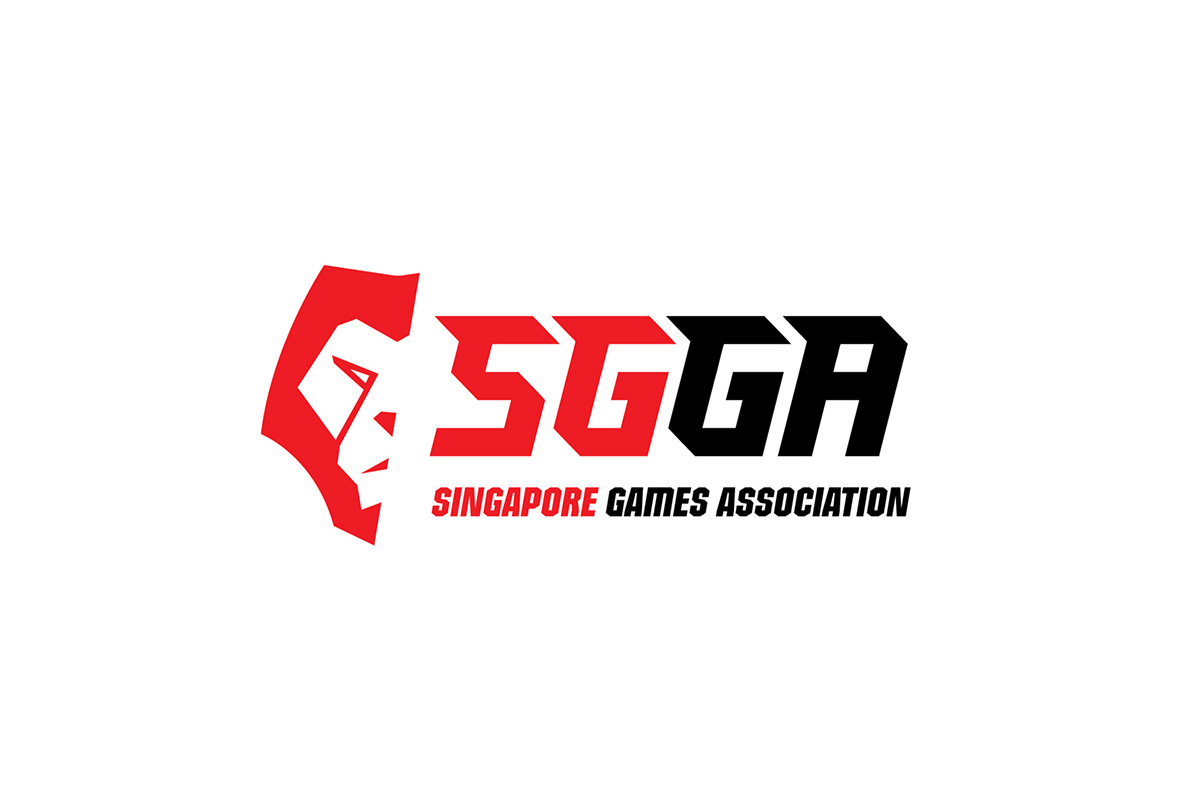 Reading Time:
< 1
minute
A new association has been launched in Singapore to bring local Esports and gaming to world stage.
The Singapore Games Association (SGGA), formerly Singapore Games Guild (SGG), officially launched with the mission of creating a sustainable local gaming and esports ecosystem as well as attract more esports events to the region.
SGGA is operating with support from Enterprise Singapore, Infocomm Media Development Authority and the Singapore Tourism Board. SGGA will serve as the sovereign city-state's primary trade association for gaming and esports.
SGGA's initiatives will begin by hosting an Industry Day on August 7-8 for local game professionals, as well as those hoping to enter the industry. In the third quarter of 2020, SGGA will launch its paid membership programme, which is open to all companies registered in Singapore, as well as Singapore-based individuals including freelancers.
The SGGA also announced the Singapore Esports initiative to establish industry-wide standards for hosting esports events and to celebrate the achievements of the Singaporean esports community.
Fnatic's New Report Shows Esports Grew Significantly During the Pandemic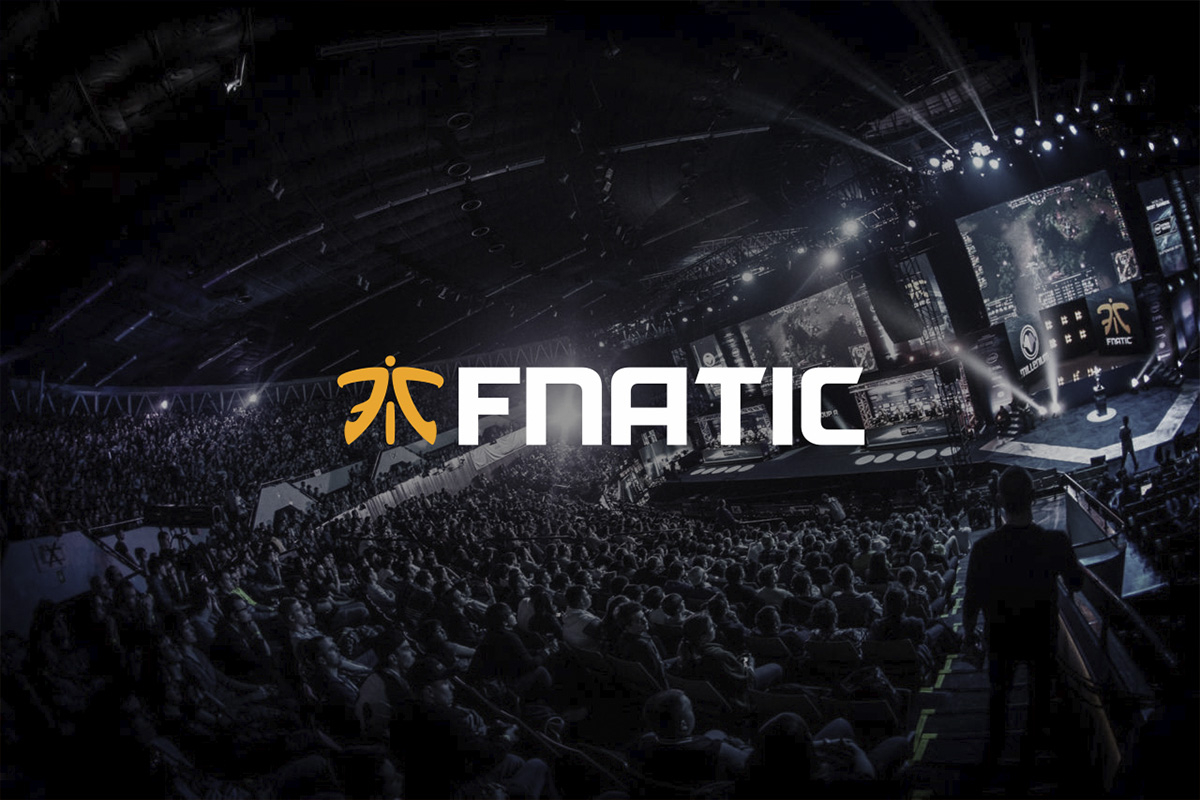 Reading Time:
< 1
minute
London-based esports organisation Fnatic has released a new report that takes a look at how the overall esports industry has fared during the Covid-19 pandemic.
The pandemic forced many esports events to be cancelled or postponed, but the report shows that 31.6% of events transitioned from LAN events to being held online, meaning there were no delays or cancellations to the event. For most viewers watching at home, the changes would have been minimal.
The report also shows that only 23.5% of events were outright cancelled, with most of them being postponed and the rest being moved online. As many sporting events, such as Wimbledon, were outright cancelled, it seems that esports took a very different approach.
With online competition still going strong and most traditional sporting events cancelled, a lot of major sporting leagues focus more on esports. F1 was the big winner in this department, with many fans tuning into the online races that at times were hard to distinguish between the real thing. FIFA also saw a big boost, with many professional footballers spending their lockdown playing and streaming the game.
Bilibili Signs Strategic Partnership with Riot Games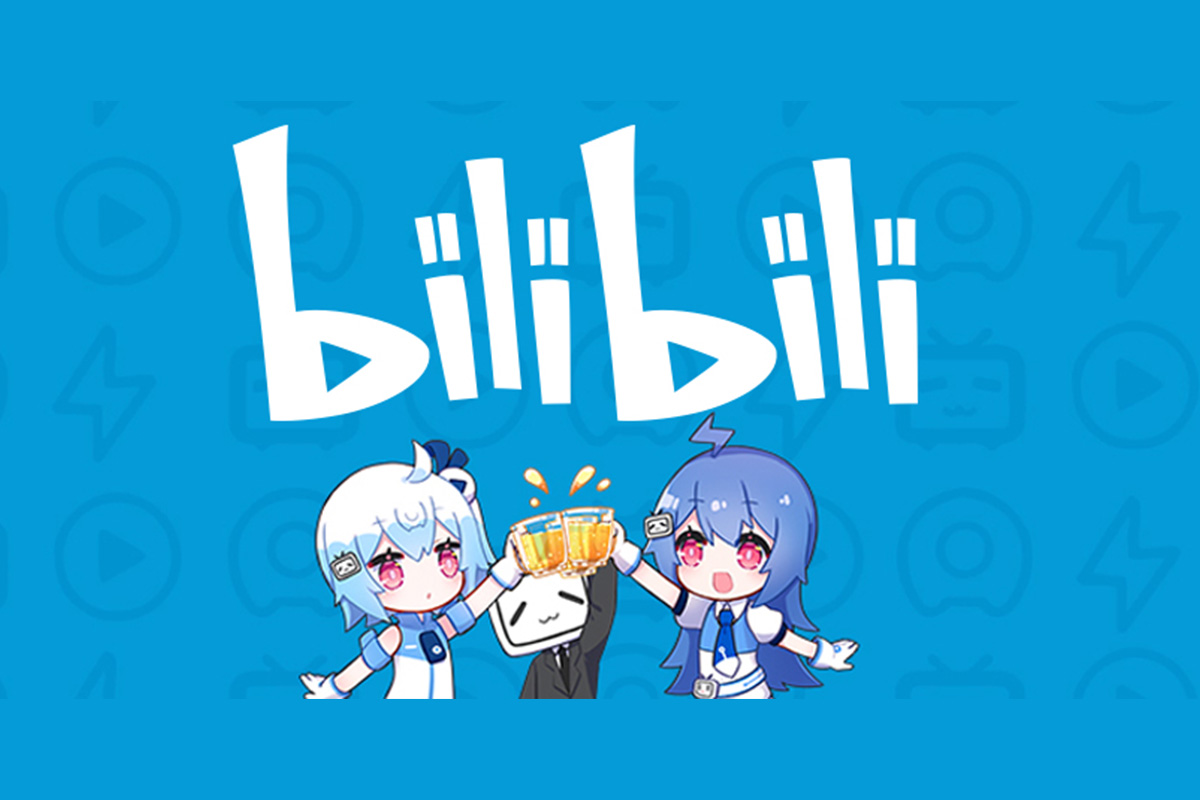 Reading Time:
< 1
minute
Chinese online entertainment platform Bilibili Inc. has entered into a three-year strategic partnership with League of Legends developer Riot Games.
The deal grants the platform an exclusive license for live broadcasting the League of Legend Esports global events (in Mandarin only), including the world-renowned League of Legend World Championship, Mid-Season Invitational and All-Star Event.
To mark the tenth anniversary of the League of Legend World Championship, Bilibili will join forces with Riot Games to host various online and offline esports events, bringing the world-renowned, global tournament to even broader audiences.
"We are excited to reach a strategic partnership with Riot Games. Throughout the past decade, we have witnessed esports becoming mainstream and one of the most popular sports among China's young generations. As an internet company headquartered in Shanghai, we also look forward to helping the city strengthen its leading position in the global esports industry," Carly Lee, Vice Chairwoman of the Board and COO of Bilibili, said.
"We continuously look to share our tournaments to a wider fan base across different platforms, and we have full confidence in Bilibili to elevate this superb tournament to the next level. Our partnership with Bilibili opens us to new audiences by their immersive live-broadcasting experience. Moving into the next decade of LoL Esports, this strategic partnership further unlocks our potential to bring fresh content and chapters to the world's top professional players," John Needham, Global Head of Esports at Riot Games, said.