New Gaming Licence Fees Regulations coming into force on 1 January 2018
Reading Time:
2
minutes
The Government has revised the Gaming Licence Fees Regulations ("New Licence Fees Regulations") contained in the White Paper to Future Proof Malta's Gaming Legal Framework("Whitepaper"), whereby the fees for Type 1* games have been substantially reduced. Furthermore, start-ups will be entitled to a 1-year exemption on compliance contributions. The New Licence Fees Regulations were published in the Government Gazette. They will come into force, at very short notice, on 1 January 2018 for remote gaming operators. Subject to parliamentary time being allocated as expected and parliamentary approval, it looks likely that the Gaming Act (including regulations made under it) will come into force on 1 July 2018.
The New Licence Fees Regulations include a transitory period, until 30 June 2018, during which existing licensees will continue to pay dues in accordance with the current legal framework (Remote Gaming Regulation S.L. 438.04) ("Transitory Period").  New licensees will be subject to the requirements of the New Licence Fees Regulations even during the Transitory Period.  As of 1 July 2018, all licensees will have to comply with the New Licence Fees Regulations.
Following the end of the Transitory Period, dues paid by current licensees in between January-June 2018 will be reconciled with the provisions of the New Licence Fees Regulations (a 'true-up') as follows:
(I)           Licensees that have paid more than is required under the New Licence Fees Regulations will be able to set off such amounts against future dues incurred;
(II)          Licensees that have paid less than is required under the New Licence Fee Regulations will need to pay the difference accrued by reference month September 2018 meaning that the payment must arrive not later than 20 October 2018.
In addition, under the New Licence Fees Regulations, Class 4 licensees (B2B operators) will no longer be required to pay a monthly gaming tax for every operator they supply licensed in an EEA jurisdiction (other than Malta) or another jurisdiction approved by the Malta Gaming Authority. Class 4 licensees will receive a credit for the grand total of dues they incur in excess of the provisions of the New Licence Fees Regulations during the Transitory Period.
Please do not hesitate to contact WH Partners on gaming@whpartners.eu should you require any clarification, or should you wish to discuss how these changes will affect your business.
*Type 1 gaming services means:
During the transitory period, gaming services provided in terms of a Class 1 remote gaming licence; and
After the transitory period, the games defined as such in the First Schedule to the Gaming Authorisations Regulations. These shall include games of chance played against the house, the outcome of which is determined by a random generator, and shall include casino type games, including roulette, blackjack, baccarat, poker played against the house, lotteries, secondary lotteries and virtual sports games.
European Gaming Media and Events will include special reports and briefings about the outcome of the new regulation during education sessions of our conferences.
WH Partners experts are regularly sharing compliance update at the event we organize.
Overview of Changes to the Gambling Law in Poland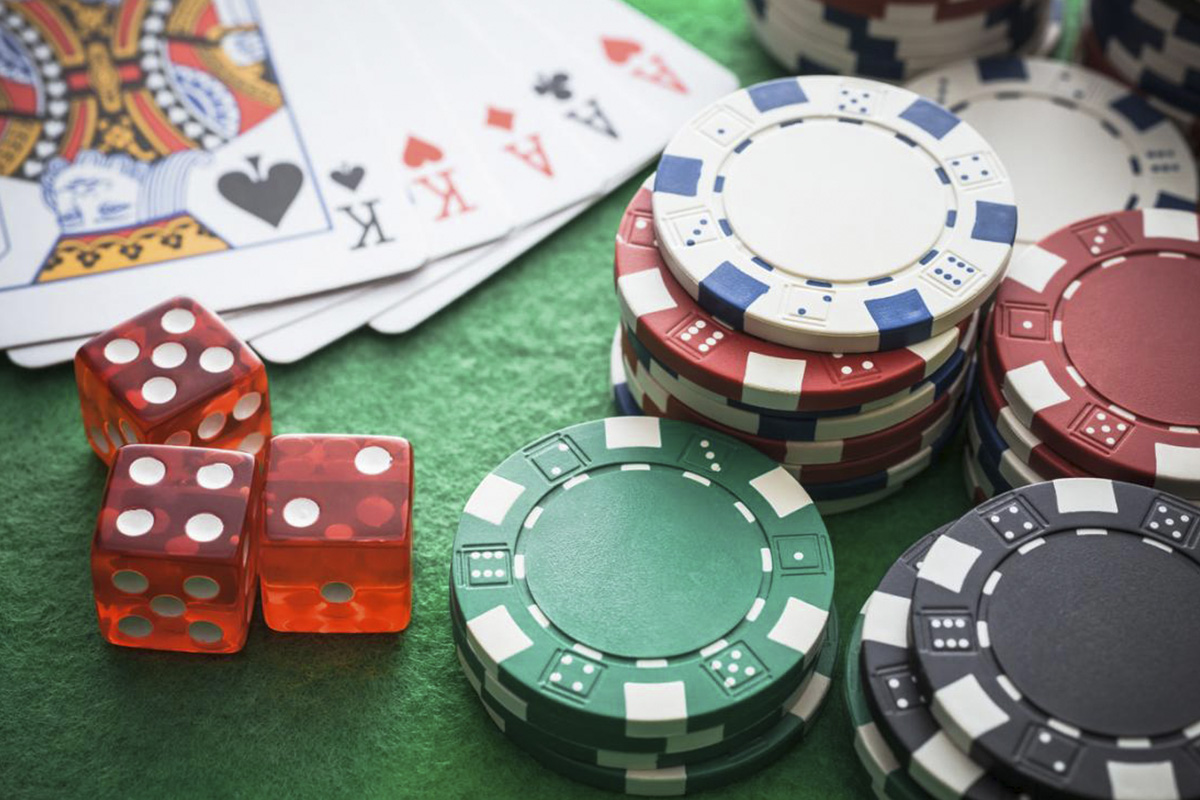 Reading Time:
1
minute
Poland's Ministry of Finance has informed about an amendment to the regulation regarding lottery devices, gaming devices and slot machines, information security.
The Minister of Finance, Investment and Development has signed an ordinance amending the ordinance on lottery devices, gaming devices and slot machines, securing information regarding the organised lottery and obtaining, calculating and paying out winnings.
Pursuant to the provisions of the Gambling Act, only the minister competent for public finances decides whether playing on a given device is a game on slot machines within the meaning of the Gambling Act.
The opinion of the testing entity is only an attachment to the application for issuing the decision. This opinion must contain information that it serves only to issue a decision by the minister competent for public finance.
Thus, the opinion of the testing entity does not state the gambling or non-gambling nature of a given game and cannot be treated as a settlement in this respect.
DC Judge Refuses to Halt DC Lottery's Controversial Deal with Intralot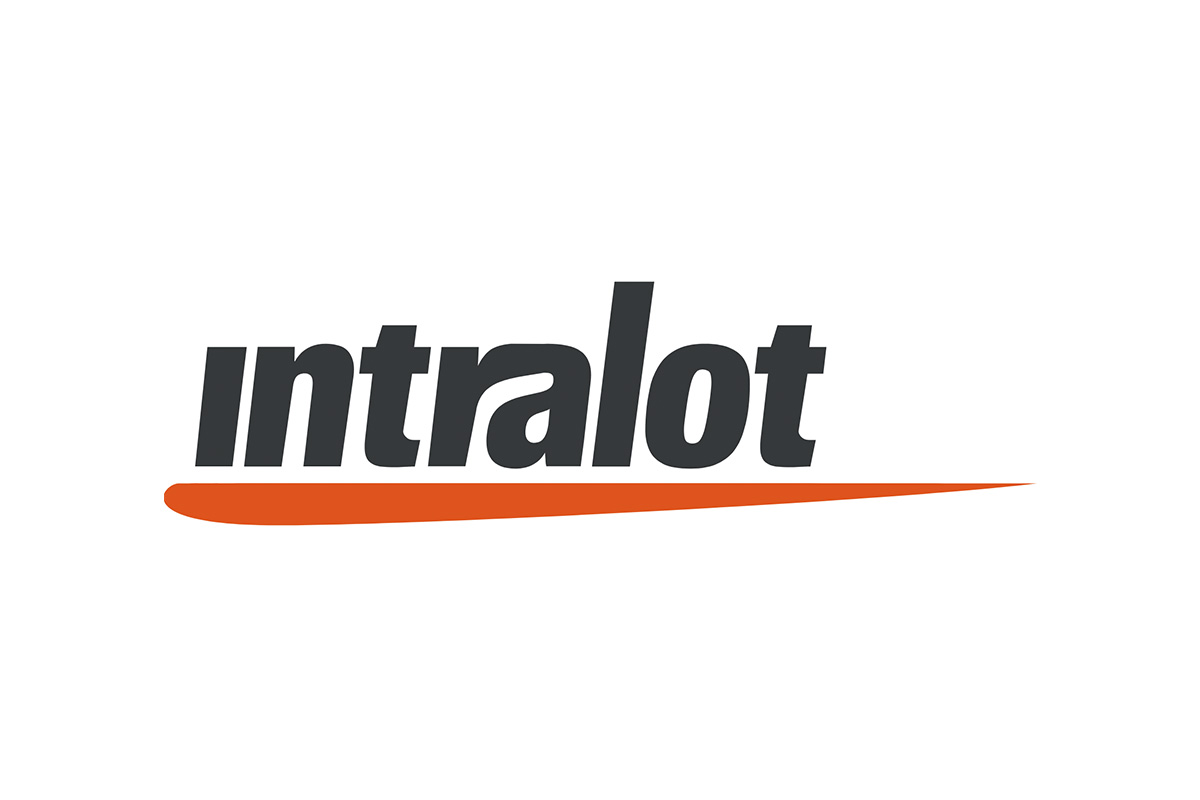 Reading Time:
1
minute
DC Superior Court Judge John Campbell has refused to halt the DC Lottery's controversial deal with tech provider Intralot.
Last month, a different DC judge issued a temporary restraining order on Intralot's deal based on a request by DC resident Dylan Carragher, a software developer who filed a lawsuit to force DC to hold a competitive tender for the betting contract.
Judge Campbell justified his refusal to honour Carragher's injunction request by saying he did not think Carragher's lawsuit will succeed. Campbell added that "it clearly and unquestionably was within the Council's authority" to waive the competitive bidding requirement. Carragher has already indicated that he will appeal Campbell's ruling, so the action now shifts to the DC Court of Appeals.
BF Games awarded Romanian online licence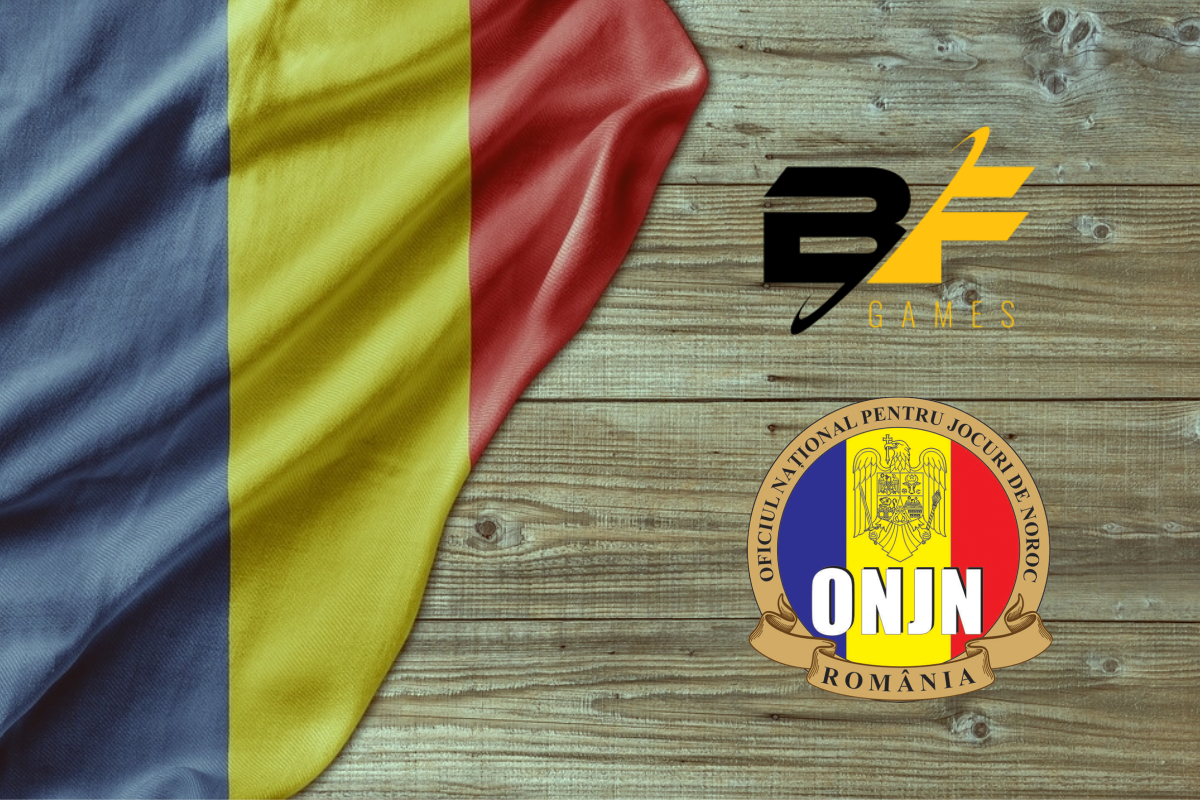 Reading Time:
1
minute
Creative development studio BF Games has been awarded a Romanian supplier licence, enabling it to provide its portfolio to the country's online operators for the first time, following a successful period of offering its land-based slot machines in the country.
Licensed online operators across Romania can now enjoy full access to BF Games' slot collection, including new titles such as Book of Goods and Ramses Rising, as well as popular classics Bonnie & Clyde, Crystal Mania and Stunning Hot.
BF Games' own Remote Gaming Server distributes content directly to operators, ensuring seamless integration and speed to market.
Both suppliers and operators are required to obtain a licence in Romania, where online gambling has been legal since 2016. BF Games' Class II licence issued by the Romanian gambling regulator (ONJN) enables it to sign strategic partnership with certified operators and supply its content to Romanian players.
BF Games has already seen a lot of interest from licensees in the market and is expected to announce partnership deals shortly.
The studio already holds online licences in Malta, the UK and Latvia, as well as a land-based gaming permit in Montenegro.
Piotr Szpoton, CEO at BF Games, said: "We are always looking to extend our reach and as Romania is a mature market, obtaining a new licence here demonstrates our confidence in the market as well as our products.
"Three years ago, we entered the Romanian land-based market offering our slot-machines through and exclusive partnership, and after seeing the positive results and the interests in our offering, we decided to enter the online vertical as well."