Europe that Protects: Stronger rules criminalising money laundering enter into force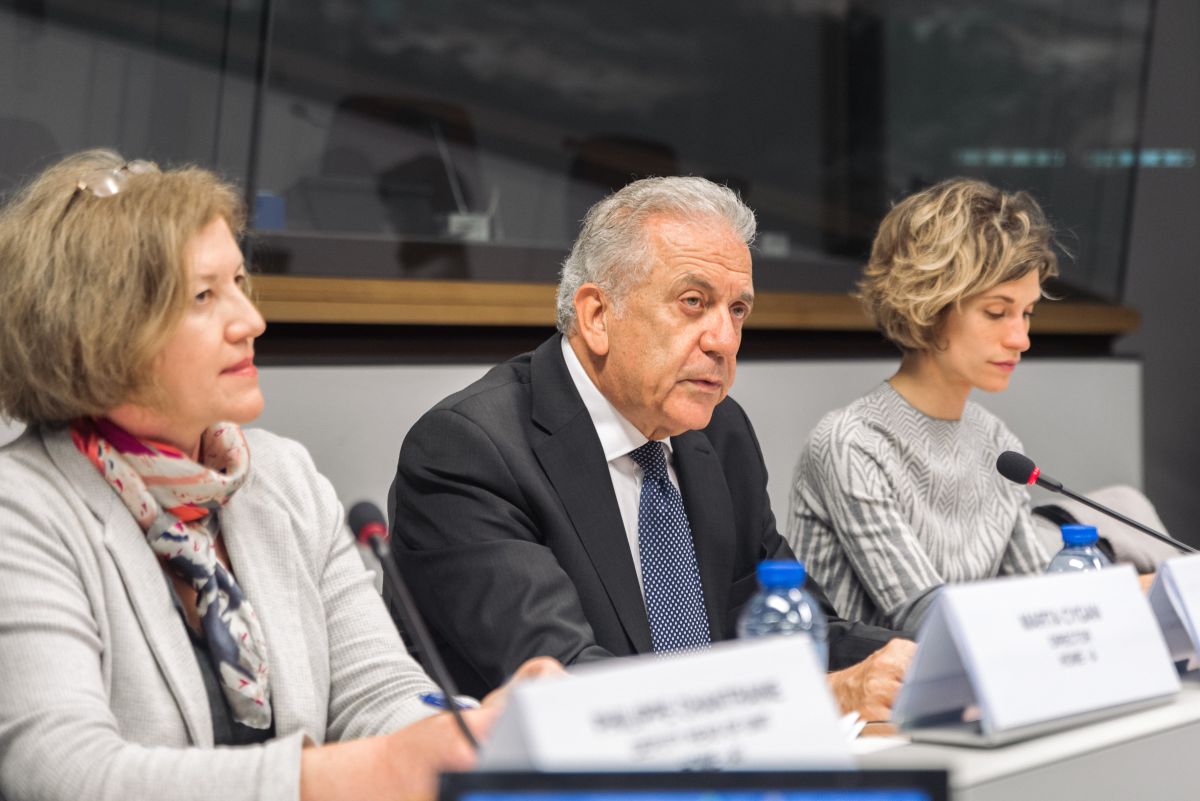 Reading Time:
< 1
minute
Today, the new measures to counter money laundering by criminal law enter into force across the EU. The new rules will ensure that dangerous criminals and terrorists face equally severe penalties for money laundering wherever they are in the EU, with a minimum term of imprisonment of 4 years.
Commissioner for Migration, Home Affairs and Citizenship Dimitris Avramopoulos said: "If we want to catch criminals and terrorists, we have to follow the money. Today, we are beefing up the EU's response to money laundering, making sure that criminals and terrorists no longer get away with illegally gained money and face deserved justice. A Europe that protects is a Europe that effectively prevents and prosecutes criminals."
Commissioner for the Security Union Julian King said: "Money laundering is a key tool used by terrorists and serious criminals to obtain funding – by harmonising the crime and the punishment across the EU, we can further close down the space in which they operate. Member States now need to implement the new rules without delay."
The Commission proposed to harmonise offences and sanctions for money laundering across the EU in December 2017. While all Member States currently criminalise money laundering the definitions of this crime as well as the penalties related to it differ across the EU, allowing criminals to effectively "window shop" and exploit the differences between national legislation.
With the new rules in force that will be no longer possible. Member States now have 24 months to implement the new rules into national law and notify the Commission accordingly.
The recent changes and all AML related topics will be highlighted during Prague Gaming Summit by the attending experts of the gambling industry in a special panel discussion. You can find more details on the following page.

Aspire Global continues its expansion and gains betting licence in Denmark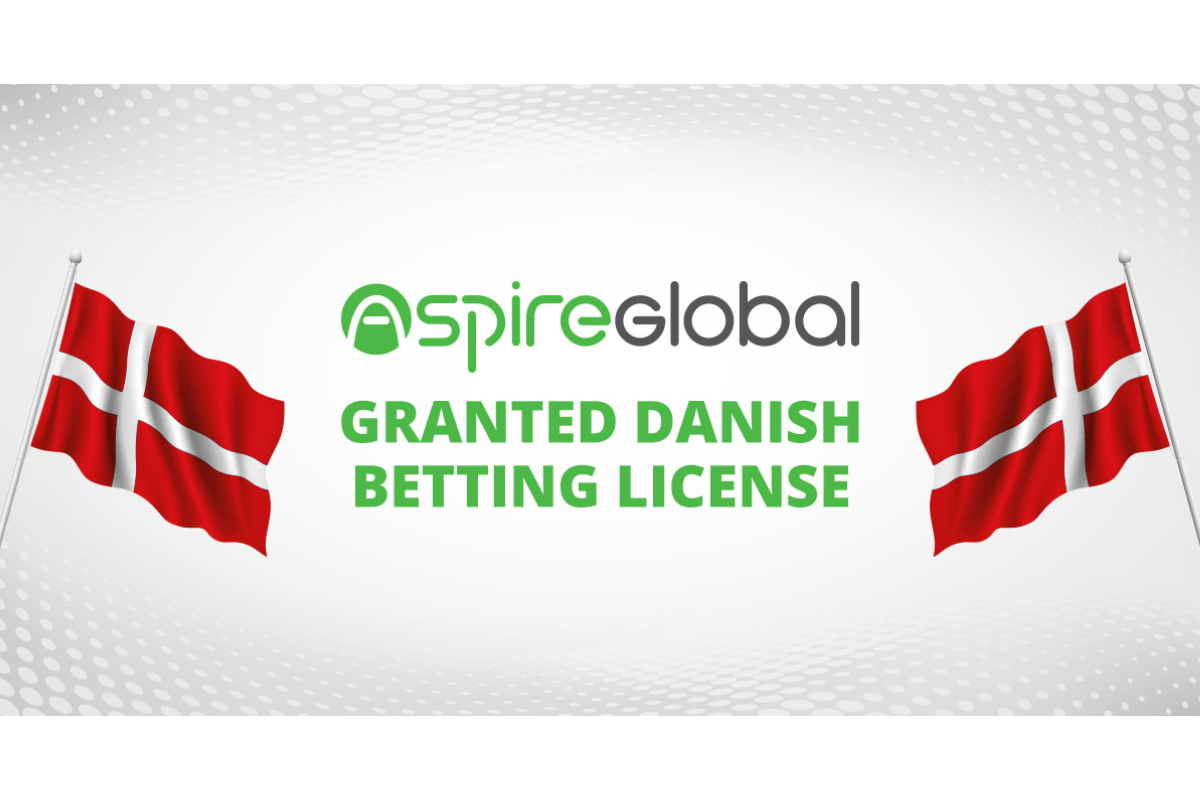 Reading Time:
< 1
minute
Aspire Global, a leading iGaming supplier, has been awarded a betting licence by the Danish Gambling Authority (DGA). Recently its subsidiary BtoBet's platform was certified according to the DGA requirements. Aspire Global will now offer betting to Danish players in addition to its current casino offering, using BtoBet's sportsbook.
Aspire Global has been operating in Denmark within the casino vertical since 2012. With its Danish betting licence, it will now add sports to its offering. BtoBet and its proprietary sportsbook was acquired in October 2020 and operators in Denmark will now be able to take advantage of BtoBet's renowned player-centric sports technology and features.
Aspire Global runs a successful iGaming operation, operating in 30 regulated markets spanning Europe, America and Africa, including countries like the US, UK, Denmark, Portugal, Spain, Ireland, Nigeria, Colombia and Mexico. BtoBet has a strong foundation in especially Latin America and Africa and is expanding its business with particular emphasis on the US and European markets.
Tsachi Maimon, CEO at Aspire Global, said: "Our offering has been considerably bolstered up by the acquisition of BtoBet and its proprietary sportsbook. We see significant growth opportunities by offering both existing partners and new customers across the world a leading comprehensive gaming offering covering the technology platform, sportsbook, games, games aggregation and managed services."
GiG extends partnership with Avento Group for GiG Comply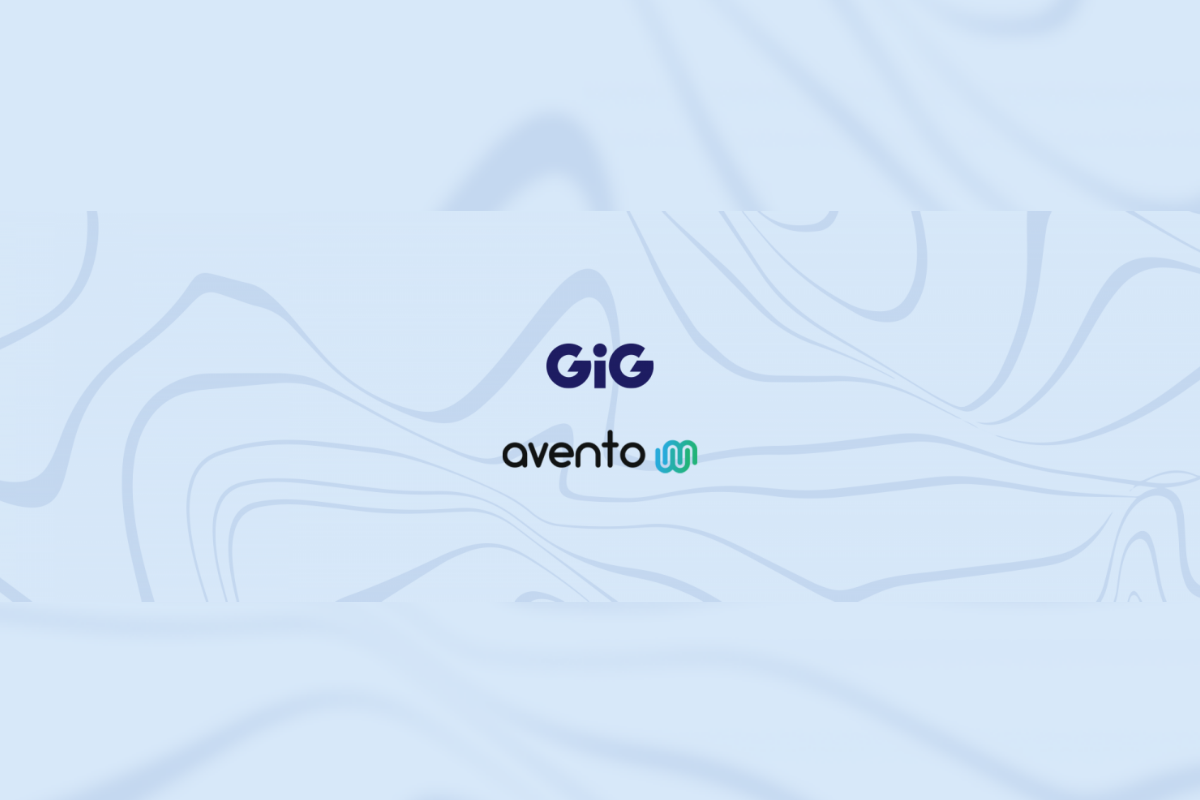 Reading Time:
< 1
minute
Gaming Innovation Group Inc. (GiG) has extended its agreement with Malta based Avento Group for the provision of its automated marketing compliance tool, GiG Comply, for a further two years.
GiG's automated marketing compliance solution allows operators to scan web pages for content, links and iGaming code red words. The rules engine based software analyses snapshots from advertising campaigns, providing operators with reports of the content, which is being used to promote their brands.
Today, the excitement of more markets becoming regulated combined with the excelled need for a strong digital presence fuels the requirement for operators to invest in compliance software like GiG Comply, to ensure they are fully compliant in multiple jurisdictions with the ever-changing regulatory landscape.
Avento Group places responsible gaming at the heart of its business. Extending the partnership with GiG, allows the operator to make sure the business remains in control of its marketing compliance by ensuring affiliates are fully aligned with the brand guidelines and responsible gaming requirements.
Jonas Warrer, CMO at GiG, said: "It makes us very happy to start the new year re-signing our existing agreement with Avento Group. As new markets continue to regulate, there is an increased need for operators to ensure they comply with the ever-changing regulations in all jurisdictions they operate. It makes us very proud to have a young and innovative partner like the Avento group, which values the importance of creating a safer and more sustainable gaming environment and continues to place trust in GiG Comply.
Avento Group Compliance Team said : "We are super delighted to continue our agreement with GiG Comply. This shall continue to ensure our commitment at being a fully compliant company within the industry thanks to GiG Comply. "
Australia Regulator Expands Money Laundering Probe at Casino Firm Star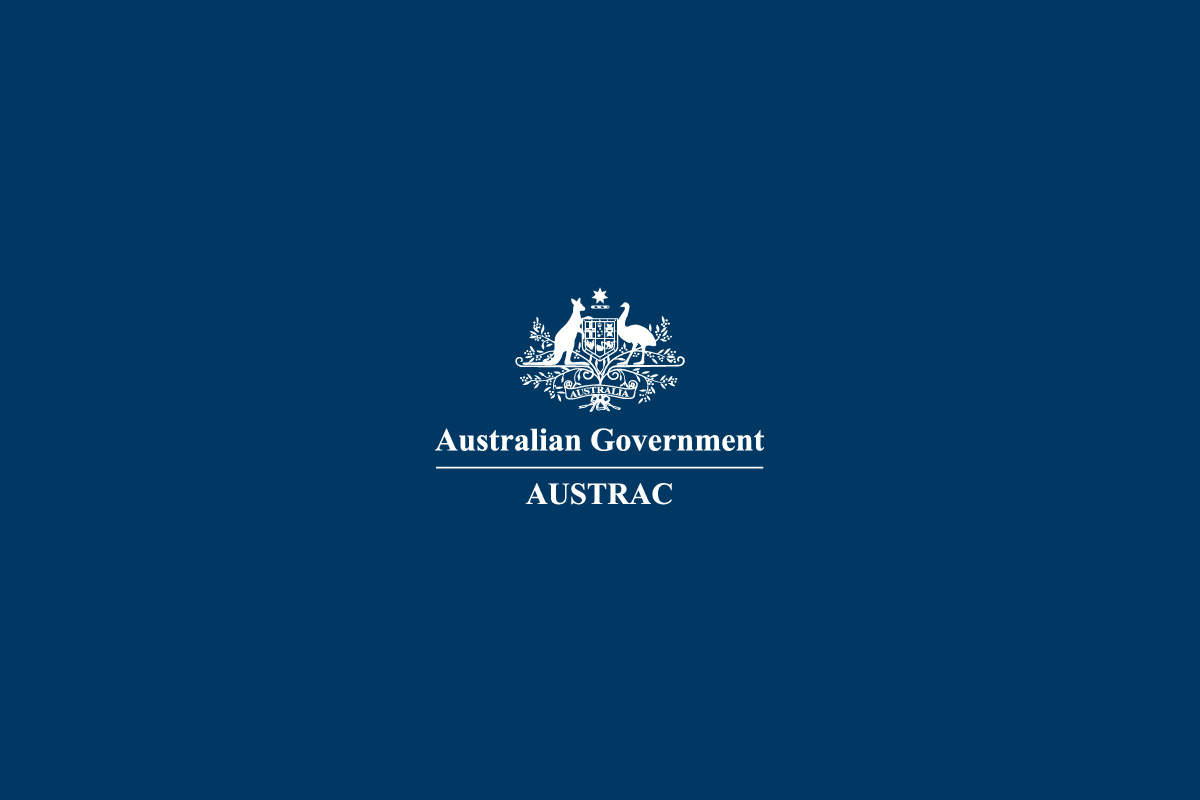 Reading Time:
< 1
minute
Australia's financial crime regulator said on Friday it had broadened its ongoing investigation of the country's second-biggest casino operator Star Entertainment Group over possible breaches of anti-money laundering and counter-terrorism laws at its casinos.
The sector has been plagued by a slew of regulatory inquiries in Australia and the development highlights casino firms' shortcomings in managing strict oversight of alleged money laundering at their gambling hotspots.
The Australian Transaction Reports and Analysis Centre (AUSTRAC) launched a probe in June into Star's casino in Sydney amid concerns over ongoing customer due diligence and compliance with laws.
Local media later reported on a confidential review that accused Star of failure to curb fraud and money laundering at its two resorts.
The investigation into Star will now include multiple entities under the company, AUSTRAC said on Friday, declining to comment further as the probe was ongoing.
The company said earlier in the day that it would fully co-operate with AUSTRAC's investigation.