Europe that Protects: Stronger rules criminalising money laundering enter into force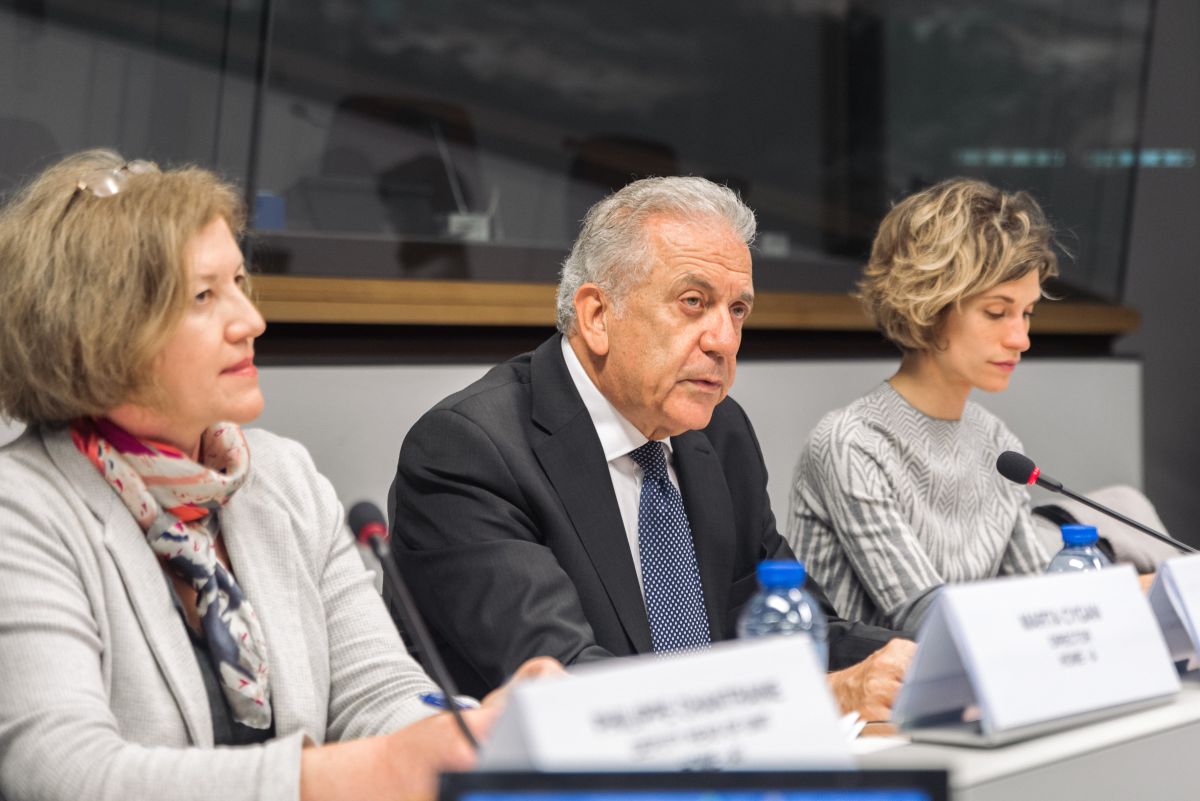 Reading Time:
< 1
minute
Today, the new measures to counter money laundering by criminal law enter into force across the EU. The new rules will ensure that dangerous criminals and terrorists face equally severe penalties for money laundering wherever they are in the EU, with a minimum term of imprisonment of 4 years.
Commissioner for Migration, Home Affairs and Citizenship Dimitris Avramopoulos said: "If we want to catch criminals and terrorists, we have to follow the money. Today, we are beefing up the EU's response to money laundering, making sure that criminals and terrorists no longer get away with illegally gained money and face deserved justice. A Europe that protects is a Europe that effectively prevents and prosecutes criminals."
Commissioner for the Security Union Julian King said: "Money laundering is a key tool used by terrorists and serious criminals to obtain funding – by harmonising the crime and the punishment across the EU, we can further close down the space in which they operate. Member States now need to implement the new rules without delay."
The Commission proposed to harmonise offences and sanctions for money laundering across the EU in December 2017. While all Member States currently criminalise money laundering the definitions of this crime as well as the penalties related to it differ across the EU, allowing criminals to effectively "window shop" and exploit the differences between national legislation.
With the new rules in force that will be no longer possible. Member States now have 24 months to implement the new rules into national law and notify the Commission accordingly.
The recent changes and all AML related topics will be highlighted during Prague Gaming Summit by the attending experts of the gambling industry in a special panel discussion. You can find more details on the following page.
Greece Prohibits Advertisement on Online Slots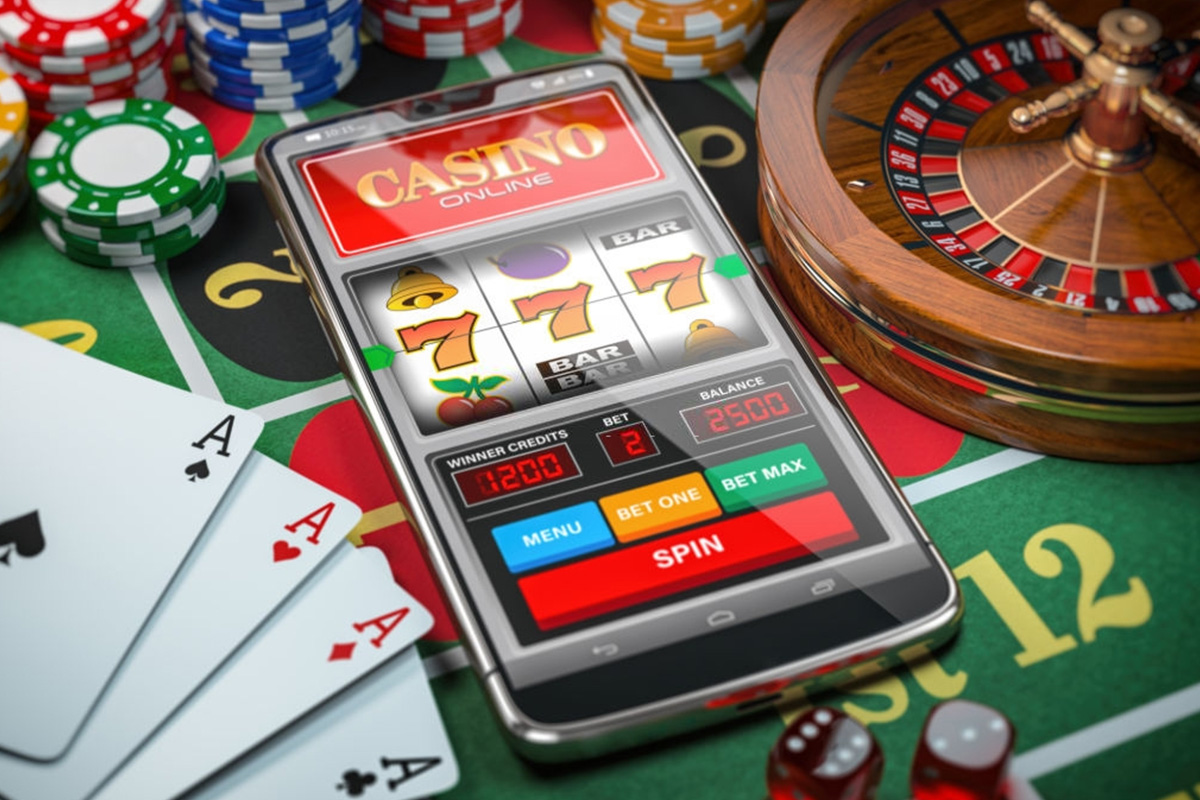 Reading Time:
< 1
minute
The Greek government has implemented tough norms on online gaming and advertising. As per the new norms, the maximum stakes of random number generator (RNG) games is limited to of €2, and maximum prizes are limited to €5000.
The slot games  should not be advertised anywhere outside of an operator's own website. Gambling products other than slots can be advertised on social media but the operators must ensure that the ads are viewed only by persons over the age of 21.
There are several other provisions.
Online players now need to fix loss and time limits for play, and operators must inform players when they reach 80% of their limit.
Casino games will have a prize limit of €70,000 and sports betting will have a prize limit of €500,000 per bet.
Fees for for seven-year licences have been fixed at €3million for online betting and €2million for other forms of gaming.
Bulgarian Revenue Agency Assumes Power to Regulate Gambling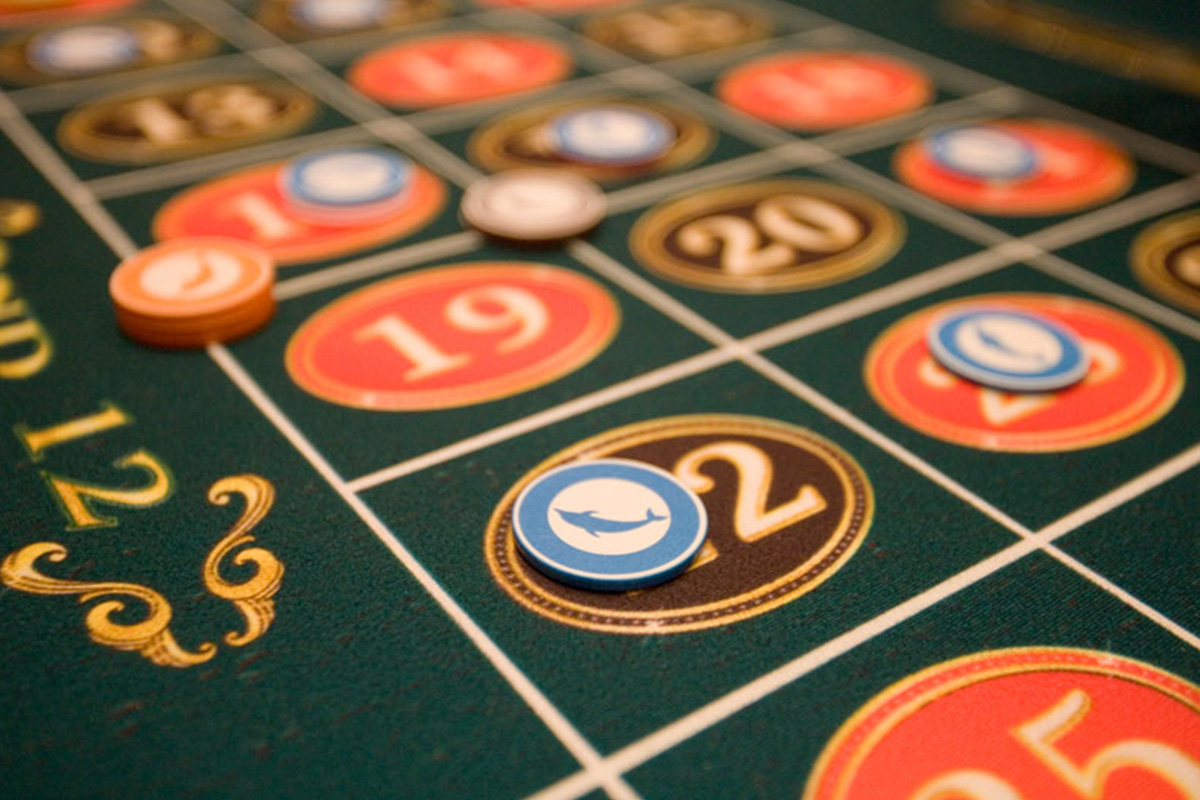 Reading Time:
< 1
minute
The National Revenue Agency (NRA) has officially assumed the power of regulating the gambling industry in Bulgaria. The country's National Assembly passed a resolution to this effect last month. It replaces the State Commission on Gambling (SCG).
NRA Director Galya Dimitrova, who has the option to nominate a deputy to oversee the regulated gaming market, will be in charge of all proceedings.
The previous licenses will remain valid till they expire. NRA will process license applications and renewals within six months.
SGC was dismantled from the gambling regulation responsibility following several scandals, leading to the resignation of Chairman Alexander Georgiev in February after he was questioned in connection to an investigation into Vasil Bozhkov, owner of Bulgaria's oldest betting operator, Eurofootball.
The state-owned Sports Totalisator (BST) presently has a monopoly over lottery products in the country.
Commonwealth Casino Commission releases official statement regarding recent events surrounding Imperial Pacific International Holdings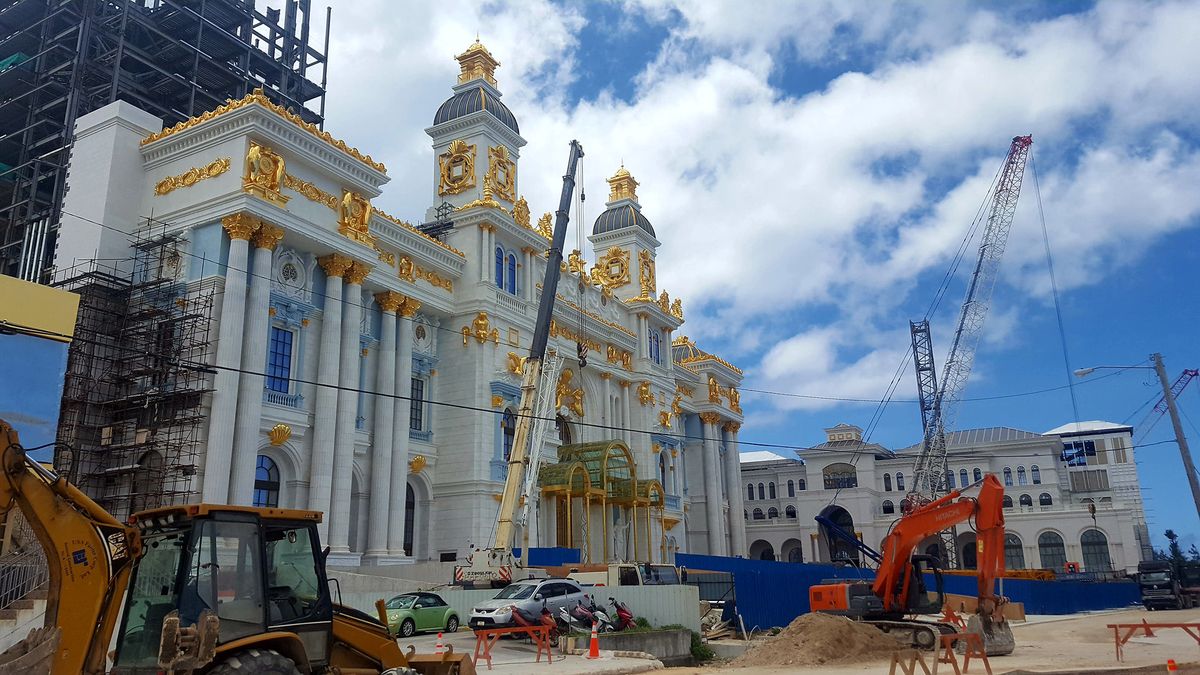 Reading Time:
< 1
minute
The following is an official statement from the Commonwealth Casino Commission (CCC) of the CNMI regarding the recent events surrounding Imperial Pacific International Holdings Ltd.
Mr. Edward DeLeon Guerrero, Chairman of the CCC stated, "IPI needs to fulfill its obligations, not only to the people of the CNMI, but also to their employees, vendors, and other parties who are contracted to work with their organization. We are deeply disappointed in IPI's decision to request an abatement of their annual license fee and casino regulatory fee. The CCC is continuing its enforcement and investigations of its recent Orders that encompass the entire range of any payables or contributions owed to public entities and prepared to seek all remedies under the CNMI gaming laws and under the Casino License Agreement as they relate to IPI's nonpayment and other non-compliance matters."
About the Commonwealth Casino Commission:
The Commonwealth Casino Commission seeks to ensure that CNMI casinos are operating with high integrity, that the games operate fairly to each patron and that the casino is following best practices. To meet those goals, there are robust controls on all functions of the casinos. The Commission may discipline its casino, vendor, or gaming employee licensees to encourage compliance. The discipline may include monetary sanctions, license suspension, or – at the very worst – license revocation.
The Commission employs personnel who audit every part of the gaming operations including slots, table games, advertising and promotions, revenue accounting, security, and surveillance. As regulators of the CNMI's casino, our mission is to hold the casino operator and employees accountable to the Commonwealth's very high standards.