Trust issues: only a third of the public thinks gambling industry is fair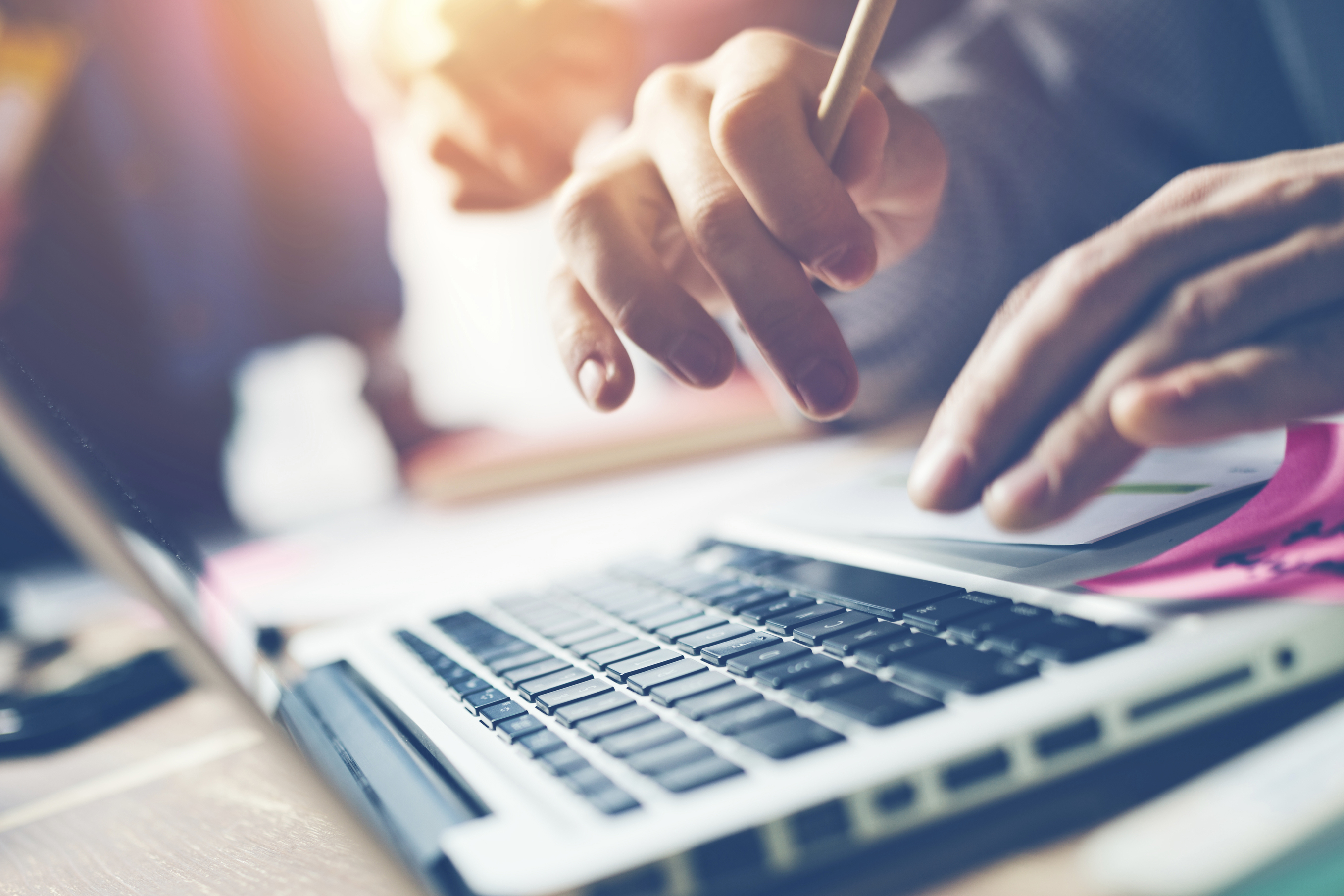 Reading Time:
2
minutes
The reputation of gambling among the public is failing to improve, according to a report published by the Gambling Commission on Tuesday.
Those gambling operators with a reputation for treating their customers fairly and well will have a competitive advantage, the regulator added.
The commission's gambling participation report for 2017 found that 33 per cent of those surveyed believed gambling is fair and can be trusted, down one percentage point on 2016 and from 48.8 per cent in 2008.
"As previously reported, these findings could be related to gamblers' concerns about the fairness of terms and conditions and the odds offered by gambling companies," said the report.
The survey also found that 41 per cent of people thought gambling was associated with crime, up two percentage points on 2016.
Gambling Commission programme director Ben Haden said: "Our research shows the main factor that influences where someone gambles is a company with a reputation for being fair and trustworthy.
"The message from that is clear – gambling companies that treat their customers well and act responsibly will be at an increasingly competitive advantage."
The data, which was gathered through a combination of telephone and online surveys carried out by market research company Populus, found that 45 per cent of people had gambled in the previous four weeks – down three percentage points – a figure that dropped to 31 per cent after stripping out those just playing the National Lottery.
The most popular betting activity in 2017 was football, with five per cent of respondents, followed by horseracing at four per cent.
However, horseracing and spread betting were the only activities to display a fall in online gambling participation.
Only one per cent of those surveyed had played on fixed odds betting terminals and, in a finding that will be seized upon by betting shop operators as the government mulls over the responses to its consultation on FOBT stakes, the report noted that FOBT players were much more likely to gamble for fun (61 per cent) than to try to win money (39 per cent).
The report also quoted figures published last year which stated 0.8 per cent of the population were problem gamblers, with a further 3.9 per cent identified as being at risk.
It added that the commission's regular telephone survey reported the problem gambling rate to be 0.6 per cent, but said that due to its small base size it "should not be considered the commission's comprehensive estimate of at-risk gambling rates in Great Britain".
Source: RacingPost
Gambling Research Centre Recommends to Update German Gambling Laws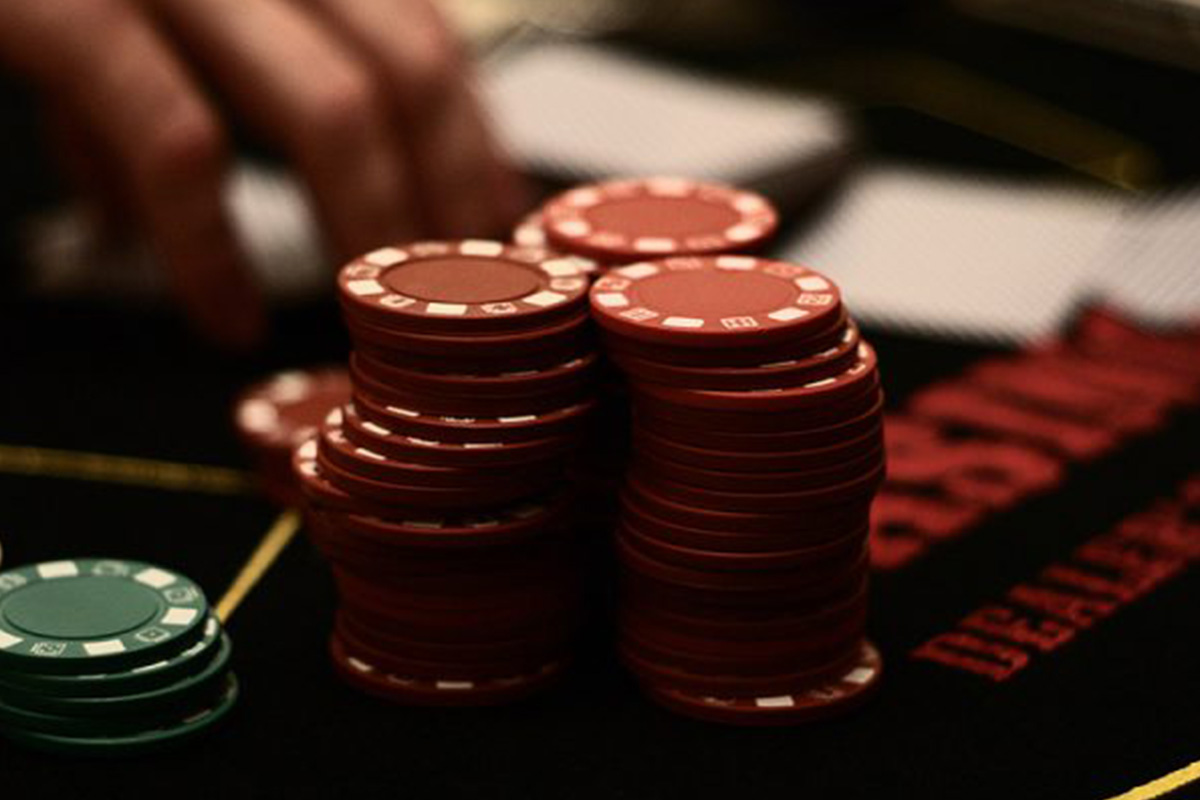 Reading Time:
< 1
minute
Forschungsstelle Glücksspiel, the Gambling Research Centre at the University of Hohenheim in Germany, has recommended to impose taxes on unlicensed operators in the country and to legalise online casino games.
"There is agreement that the enforcement against illegal providers on the Internet needs to be strengthened," the Centre said.
"Currently, the offer of online casino games on the Internet is largely illegal, but still takes place. It can be assumed that some states will continue to allow online casino games or will do so in the future. Also, for player protection reasons, a regulated market is preferable to a non-regulated market," the Centre added.
In Germany, the land-based casinos generated gross gaming revenue of €60 m in 2017 and paid €319m in casino and sales taxes. It is estimated that the illegal gambling market generated about €1.76bn for the same period.
MGA Cancels Gaming Service Licence of Betixx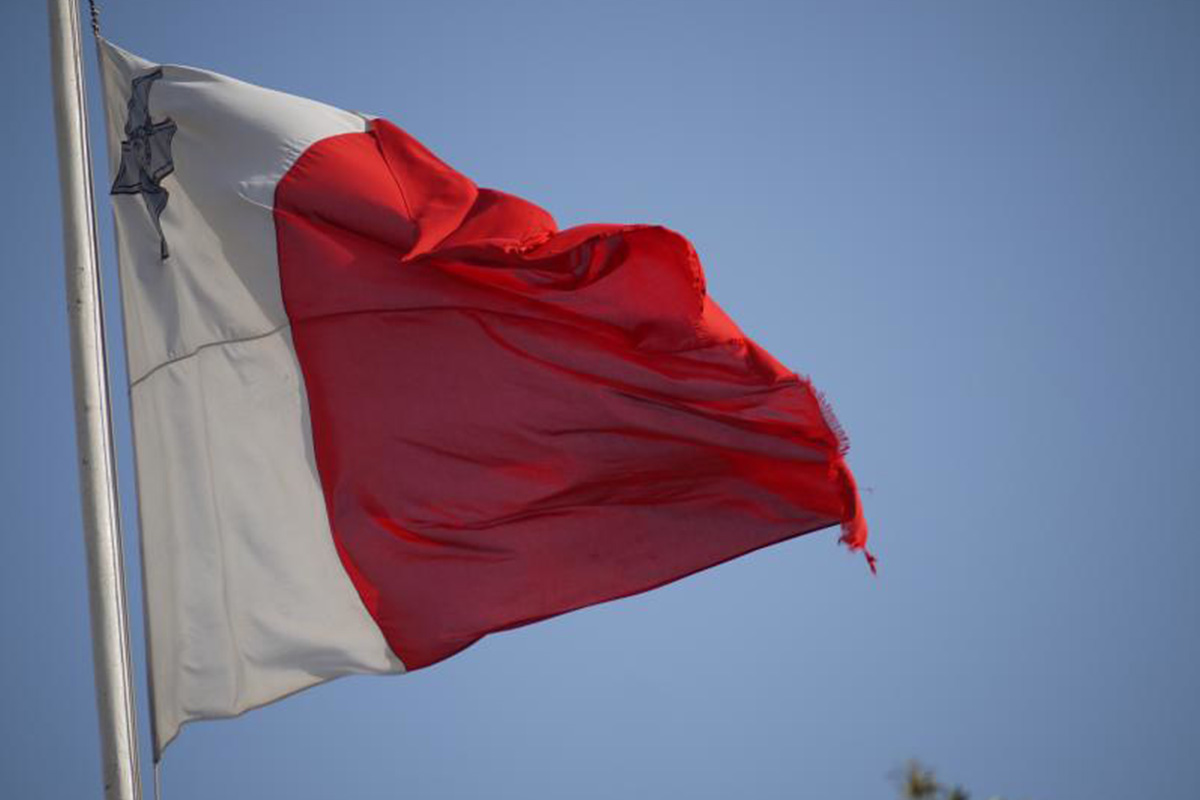 Reading Time:
< 1
minute
The Malta Gaming Authority (MGA) has cancelled the gaming service licence of Betixx Limited, after ruling that the operator breached a number of regulations.
According to the MGA, Betixx breached paragraphs B and E of the Third Schedule to the Gaming Act. Paragraph B refers to the failure to submit specific documents to the regulator. Paragraph E is in reference to the failure to pay, in a timely manner, licence fees, gaming tax and compliance contributions to the MGA.
The MGA has now ordered Betixx to cease gaming operations, while it will not be permitted to register new players or accept new customer deposits. Betixx must also provide all registered players with access to their accounts and refund any remaining balances to customers.
Latvian Parliament Approves Amendments to Gambling Laws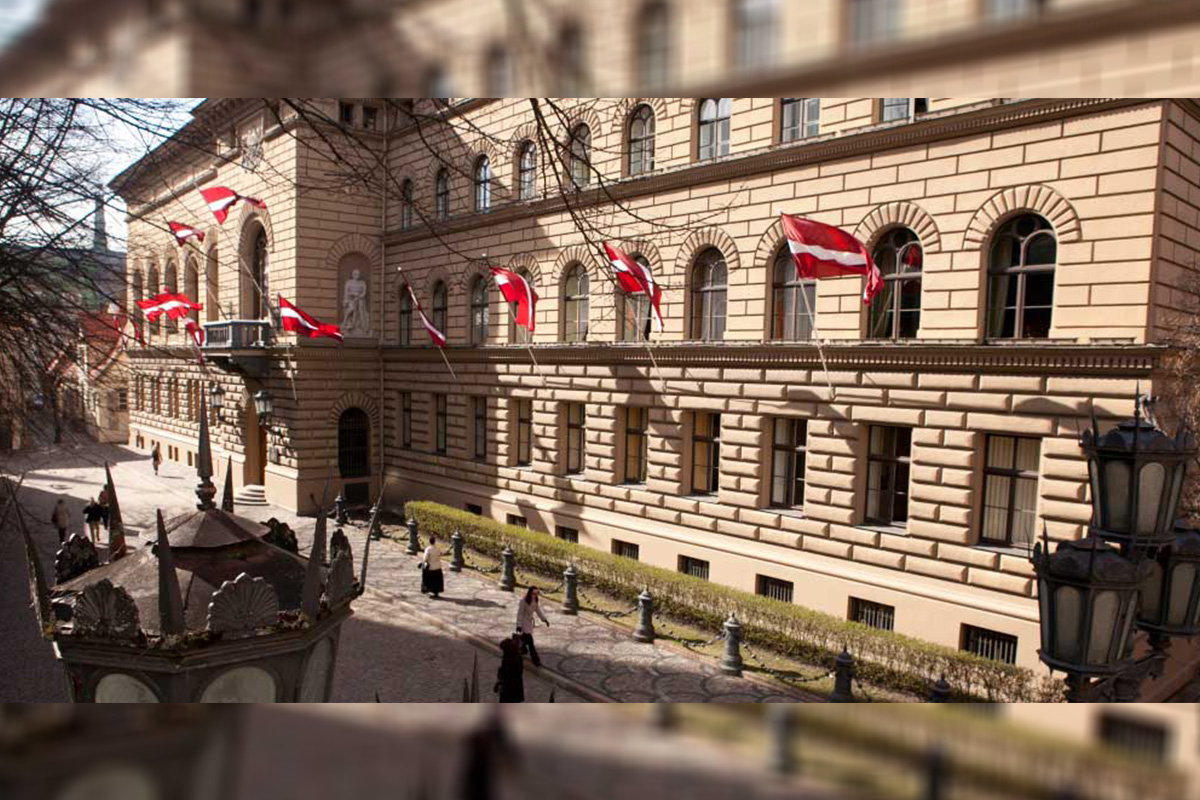 Reading Time:
< 1
minute
Saeima, the parliament from Latvia, has approved the amendments in the final reading of the Law on Lotteries and Gambling Fee and Tax. The tax revenue from gambling that the state perceives has increased from 75% to 95%.
The amendments were designed to increase tax revenue for the state and help cover budget gaps. Before the amendments, the state budget received 75% from gambling tax revenue, while 25% went to municipalities' budget. During the first reading, parliament members suggested to increase the state's percentage to 90%, but the coalition agreed on 95%.
Other amendments, which will come into force with the gambling law in 2020, establish that gambling tax rate for roulette, cards and dice games will rise from €23.4k to €28k a year. Tax for gambling machines will increase from €4.1k to €5.1k.