New Gaming Bill tabled in Maltese Parliament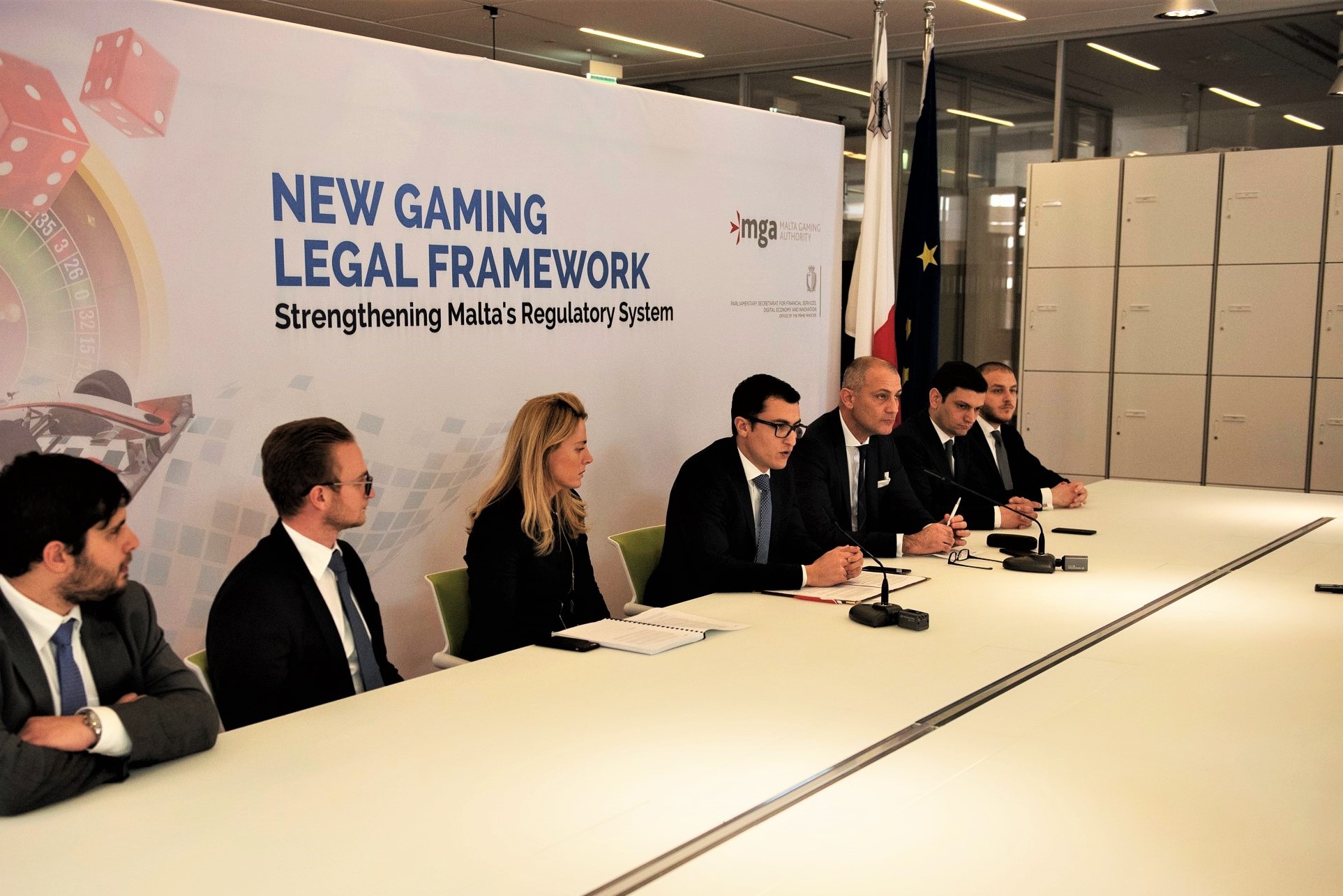 Reading Time:
3
minutes
Press Release – 13 March 2018 – The Parliamentary Secretary for Financial Services, Digital Economy & Innovation, Hon. Silvio Schembri announced that a motion has been presented in Parliament for the first reading of a new Gaming Bill which will seek to repeal all the existing legislation and replace it with a singular primary Act of Parliament, together with subsidiary legislation covering horizontally the main thrusts of gaming regulation as well as a series of technical directives and guidelines currently being consulted on by the Malta Gaming Authority (MGA) for eventual publication and rollout by the regulator once the Act comes into force.
"This Bill marks a major step in streamlining and encompassing the governance of all gaming services offered in and from Malta and across all channels under the competence of the MGA. The Government wants to ensure that the gaming industry continues to be run responsibly, fairly and free from criminal activity, so that the Maltese jurisdiction provides a safe and well regulated environment where the industry can also develop and innovate", Hon. Silvio Schembri said.
Through this Bill, Government is ensuring that the MGA has the necessary latitude, resources and powers to regulate effectively the gaming industry and protect consumers, as required, focusing on evidence based methodologies. The Parliamentary Secretary added; "we hope to remove any red tape by increasing efficiency and flexibility for the Regulator, whilst improving the robustness of the current framework and focusing regulation on outcomes", whilst also adding that the Act elevates the excellent reputation of the Maltese jurisdiction in this sector. Honourable Schembri remarked that thanks to this New Gaming Bill,  the industry will grow by another 4%.
The press conference was also addressed by Joseph Cuschieri, Executive Chairman of the Malta Gaming Authority (MGA), who stated: "This is an important milestone and we welcome this major step forward by the Maltese Government. This Bill contains draft proposals which aim to bridge the regulatory gap between various gaming verticals and channels, including new technologies serving as a platform to future proof gaming regulation, whilst ensuring that consumers enjoy a consistent level of protection."
The proposed regulatory framework will strengthen the MGA's compliance and enforcement functions to better achieve its regulatory objectives, in line with concurrent developments on anti-money laundering and funding of terrorism obligations. It also empowers the MGA to be more agile in its decision-making, decreasing unnecessary regulatory burdens whilst strengthening supervision and focusing the regulator's efforts on the areas which present a higher risk profile.
Other important areas of focus include consumer protection standards, responsible gaming measures, reporting of suspicious sports betting transactions in the fight against the manipulation of sports competitions and objective-orientated standards to encourage innovation and development. The motion presented in Parliament is a result of an extensive period of public consultation conducted by the MGA, with various industry stakeholders and the general public, as well as numerous technical studies, economic and financial impact assessments. The consultation was launched in July 2017 and was very well received by the industry resulting into feedback from 53 different parties based both locally and abroad.
Information on these new proposals can be accessed from the draft Bill in the link provided.
Key highlights of the new Gaming Act include:
Replacing the current multi-licence system with a system in which there will be two different types of licences – a Business-to-Consumer (B2C) licence and a Business-to-Business (B2B) licence – covering different types of activities across multiple distribution channels;
Moving towards an objective-based rather than excessively prescriptive regulatory approach, to allow for innovation whilst ensuring that the regulatory objectives are attained;
Broadening the regulatory scope to increase MGA oversight and allow for intervention where necessary and in a proportionate manner;
Widening the MGA's powers under the compliance and enforcement functions to better achieve the regulatory objectives, in line with concurrent developments on anti-money laundering and funding of terrorism obligations;
Segmenting the Key Official role into various key functions within a licensed activity, requiring approval, for direct scrutiny and targeted supervisory controls, thereby raising the bar for persons of responsibility within a gaming operation;
Strengthening the player protection framework by formalising the mediatory role of the MGA's Player Support Unit, enshrining segregation of player funds at law and moving towards a unified self-exclusion database across both remote and land-based delivery channels;
Introducing new and more effective processes for criminal and administrative justice, including the allocation of appeals from decisions of the Authority to the Administrative Review Tribunal and the introduction of a distinction between administrative and criminal offences;
Introducing the concept of administration to protect an operation in distress and, if necessary, to assist the winding down of an operation, thereby protecting jobs and player funds;
Moving towards automated reporting, facilitating adherence to regulatory obligations and strengthening the Authority's oversight;
Bolstering the Authority's role in the fight against manipulation of sports competitions by introducing new obligations on operators to monitor sports betting and report suspicious bets, in line with the efforts being made by the National Anti-Corruption Task Force in which the Authority also actively participates;
Exempting B2B licensees from gaming tax, thus increasing Malta's competitiveness as a hub for B2B activities.
The Dutch start to enforce the Loot Box ban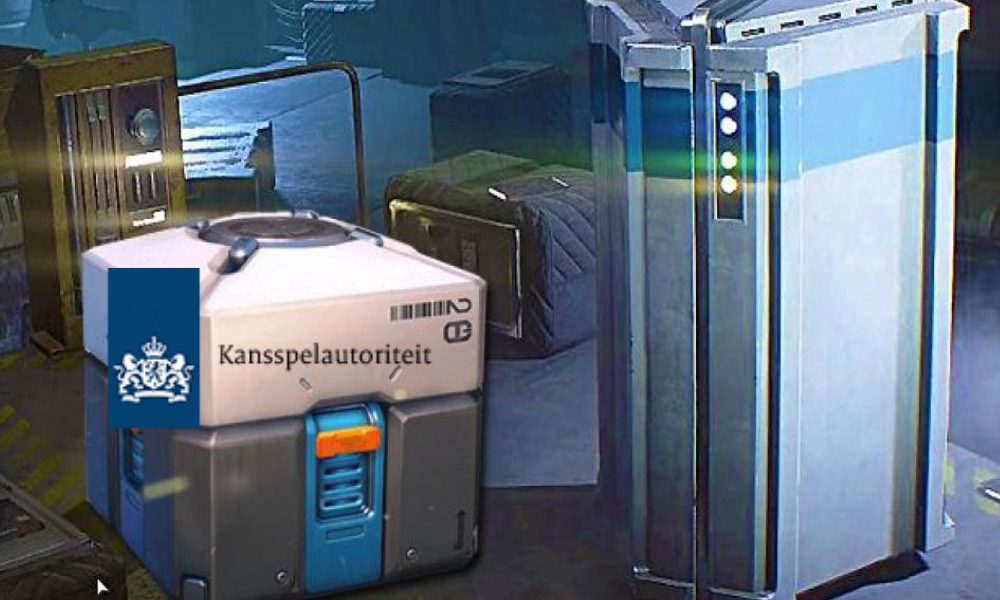 Reading Time:
1
minute
The Dutch gambling authority will enforce a new ban on loot boxes. They identified four games that offer loot boxes that are considered gambling. According to the public broadcast company these games are FIFA 18, DOTA 2, PlayerUnknown's BattleGrounds and Rocket League.
These games had until the 20th of june to make changes to the gambling aspect of their loot boxes (has the player influence on what he/she gets? do the items have value outside the game, like market place websites?). Starting from thursday the gambling authority will enforce the rules.
Fines can be 830.000 euro (960.000 dollar) or 10% of the company's worldwide revenue. If they don't make changes, the public prosecutor will look into prosecution.
The decision is part of a wider discussion on loot boxes and gambling in games. While Belgium has sided with the Netherlands on the issue, the UK Gambling Commission has ruled that loot boxes don't constitute gambling under British law, and is joined by the Gambling Compliance office of New Zealand's Department of Internal Affairs in this decision. In the United States, the ESRB determined loot boxes were not gambling under its own criteria.
It's well known that, EA has insisted that loot boxes in FIFA aren't a form of gambling, with CEO Andrew Wilson saying that "EA is "working with all the industry associations globally and with regulators in various jurisdictions and territories, [and] have established that programs like FIFA Ultimate Team are not gambling."
Source: IGN
Vietnamese lawmakers approved larger sports betting margin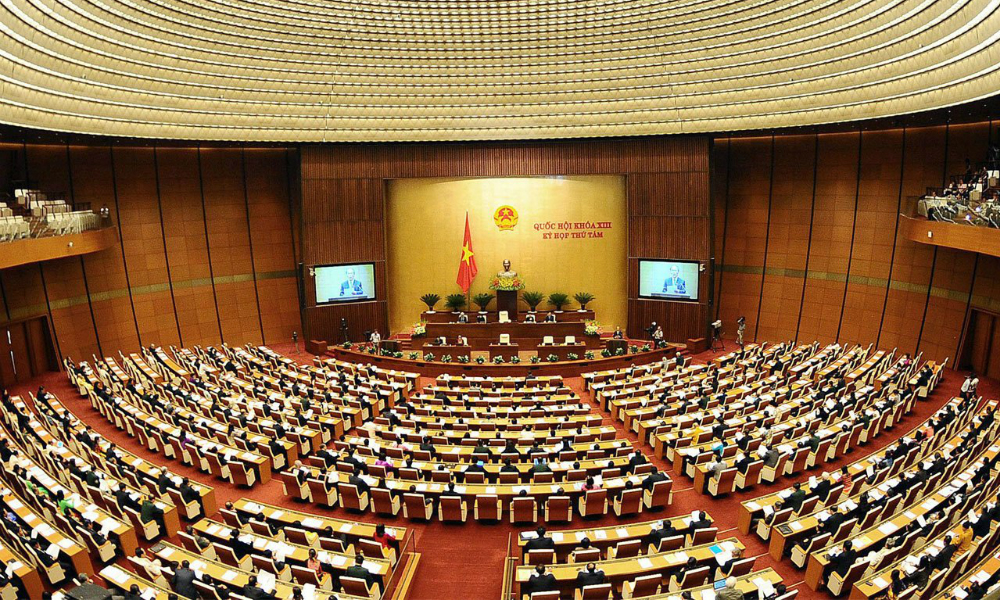 Reading Time:
1
minute
Vietnam's National Assembly voted a bill that will grant locals to bet on certain international football games, on horse and dog racing as well.
Vietnam's move comes after the US Supreme Court revoked PASPA and allowed the segment to be legalised nationwide. Following the American example Vietnam also made improvements as the National Assembly passed a new bill which allows the Vietnamese to bet on sports events, government-approved ones!
The Law on Sports and Physical Training will go into effect next January 1st and was supported by 457 deputies who voted to approve the bill. It is based on a 2017 decree which allowed the Vietnamese to place bets on certain international football games and horse and greyhound racing which hasn't impacted the market as there are no operators authorised to operate in Vietnam yet.
While disagreeing ministries have taken a role on a lack of organisation for an operator's bidding process, economist Nguyen Tri Hieu assured that bookmakers would suffer heavy losses if they were to only offer betting on FIFA-recognised tournaments as the government wants. However, the approved legislation is one more step in the right direction to get the segment up and running.
Source: FocusGamingNews
Norway to renew war against online gambling sites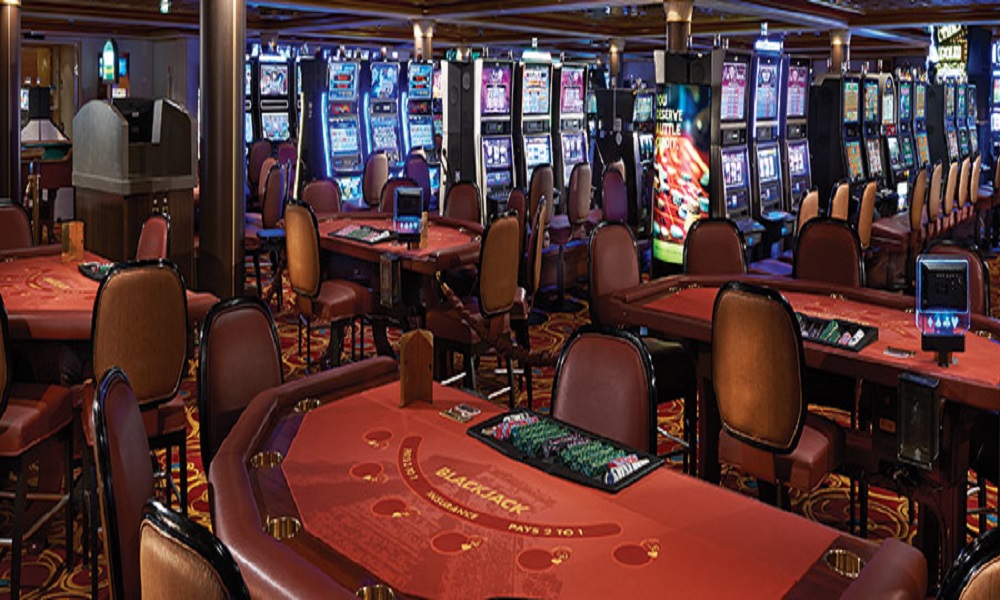 Reading Time:
2
minutes
Norway has appointed a new army chief, so to say, in its war against unauthorised online gambling sites. The Norwegian government appointed Gunn Merete Paulset as the new general director of the Lotteri-og Stiftelsestilsynet, which is the Norwegian gaming authority.
Paulset, an industry veteran, takes reigns during a crucial period in evolution of country's online gambling industry. The government is seeking new measures to curb online gambling, including the power to force local financial institutions to block payments to internationally licensed gambling sites that compete with the state-owned operators Norsk Tipping and Norsk Tikstoto.
Earlier this month, Norway's government submitted the text (in Norwegian) of its "regulations concerning the prohibition of the processing of payments for gambling without a Norwegian license" to the European Commission for approval. The EC's mandatory standstill period extends to September 5, and Norway hopes to impose the new rules by January 1, 2019.
Norwegian banks are already prohibited from directly processing payments on behalf of international gambling sites but the new rules make it clear that they are also forbidden from handling "payment transactions to and from companies that carry out payment transactions on behalf of gambling companies."
In April 2017, the NGA flagged seven companies it accused of processing over $256m worth of online gambling payments for international operators in a single year. In December, the NGA found that at least two of these companies – Trustly and Entercash – had managed to continue their Norwegian operations simply by changing their account numbers.
As a result, the NGA wants the authority to compel banks to block transactions by the name of the company, rather than be forced to file new blocking demands every time a processor changes account numbers.
The NGA also wants the authority to compel banks to turn over data on suspicious transactions, something the NGA claims is necessary if it is to truly understand the scope of the problem. The NGA pinky-swears that it won't go all Wikileaks with sensitive customer data and that none of its proposals will result in the banks incurring any significant costs.
Norway previously announced plans to restrict unauthorised gambling operators from advertising to local punters, while opposition politicians approved a measure last month that will force the government to impose domain name service (DNS) blocking of unauthorised gambling sites. Typically, the NGA claims all this is necessary due to "public health" concerns and not simply a way of boosting government revenue by forcing traffic to its gambling monopolies.
Source: CalvinAyre.com