CMA announces results of online gambling probe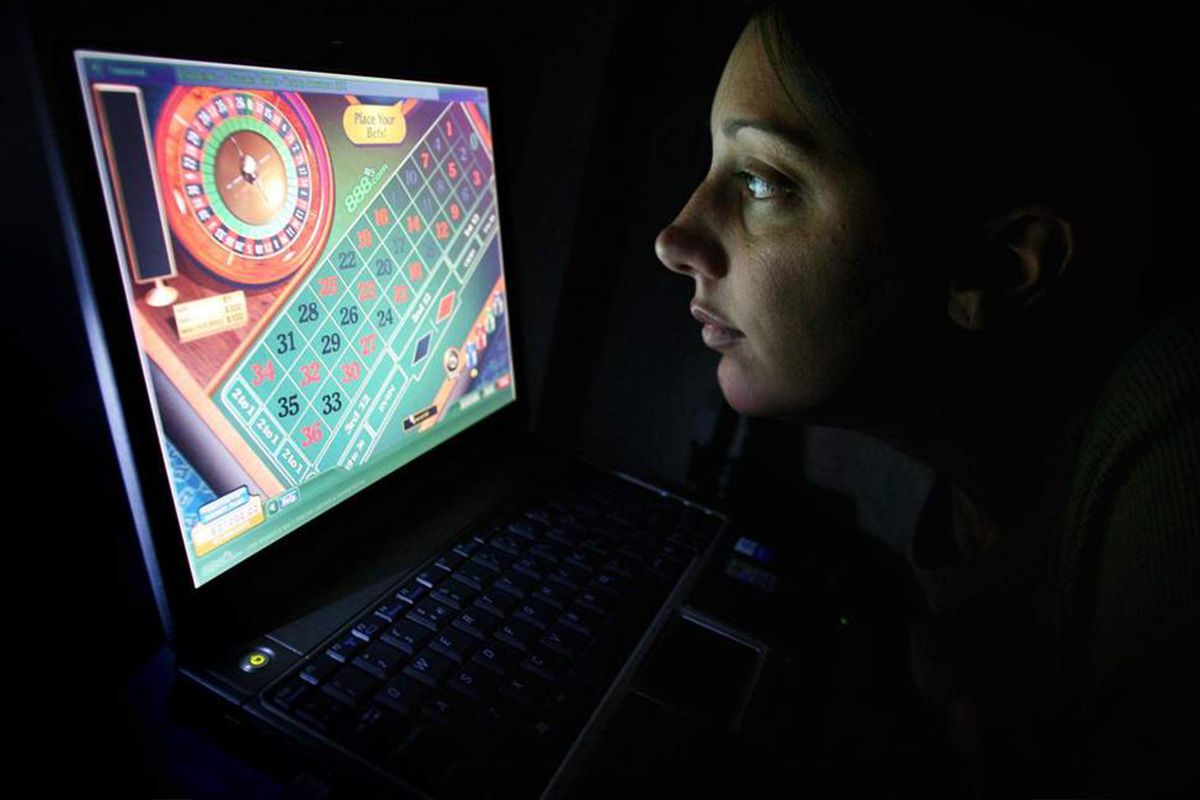 Reading Time:
2
minutes
The Competition and Markets Authority (CMA), the regulatory body responsible for competition and consumer enforcement in the UK, has released the report of the investigation that it started two years ago about the unfair practices in online gambling industry.
The main focus of the probe the options for players to withdraw their funds and CMA pressure has led to two more companies removing obstacles put in place to keep players money in the game, even when they are not interested in continuing to gamble.
Progress Play and Jumpman Gaming, two smaller UK online gambling operators, had set in place elaborate terms and conditions that would keep their players from withdrawing their funds if they had not logged in to their accounts within a certain amount of time or if they were too slow in proving their identity.
Unfair trade practices
In its guidance note, the CMA concluded that such practices were unfair in light of Part 2 of the Consumer Rights Act 2015 (CRA) and under the Consumer Protection from Unfair Trading Practices 2008 (CPRs) law.
At the beginning of the report explaining the investigation, the CMA outlined the key questions they were seeking answers for. Under the CRA, all contract terms must be fair and transparent, and the CMA was looking to see whether certain terms in online gambling contracts created "a significant imbalance, contrary to the requirement of good faith, to the detriment of the consumer."
Under the CPRs the regulator was looking at possible "unfair commercial practices, in particular misleading acts or omissions" as well as "behaviour contrary to the requirements of professional diligence."
Progress Play and Jumpman gaming now join a short list of other online operators including PT Entertainment Services, Ladbrokes and William Hill in adjusting their practices to fall into line with the CMA's requirements.
Giants like William Hill, Ladbrokes and PT Entertainment had been involved in creating restrictions on players cashing out while using a casino bonus offer. While they were earning or using their bonus gamblers on these sites were prevented from cashing out or required to forfeit the proceeds they had earned off the bonus is they wanted their money. Such practices were deemed unfair trading practices by the CMA.
As a result, all of the firms have now adopted policies that reflect the flowing conditions:
"Promotional Play Restrictions and Wagering Requirements (if applicable) do not apply to any play by a consumer with their Deposit Balance except where ingame mechanisms automatically prevent a consumer from placing a wager that contravenes the Promotional Play Restrictions."
In a nutshell, this is designed to ensure that a player may cash out even while the bonus is in play and that their request to withdraw funds from their own account will not void the bonus as operators are not prohibited from offering such terms and conditions.
The CMA pointed out that this method of sanctioning players who wish to withdrawal their own funds creates unacceptable and unfair pressure on players to continue to keep gambling even when they have decided they are no longer interested in doing so.
Sarah Gardner, Executive Director of the UK Gambling Commission stated, "We back the action taken by the CMA today. Gambling firms must treat their customers fairly and not attach unreasonable terms and conditions to their promotions and offers.
We expect all Gambling Commission licensed businesses to immediately review the promotions and sign up deals they offer customers and take whatever steps they need to take, to the same timescales agreed by the three operators, to ensure they comply."
Source: usaonlinecasino.com
Government Delays the Issuance of Casino Regulations in Japan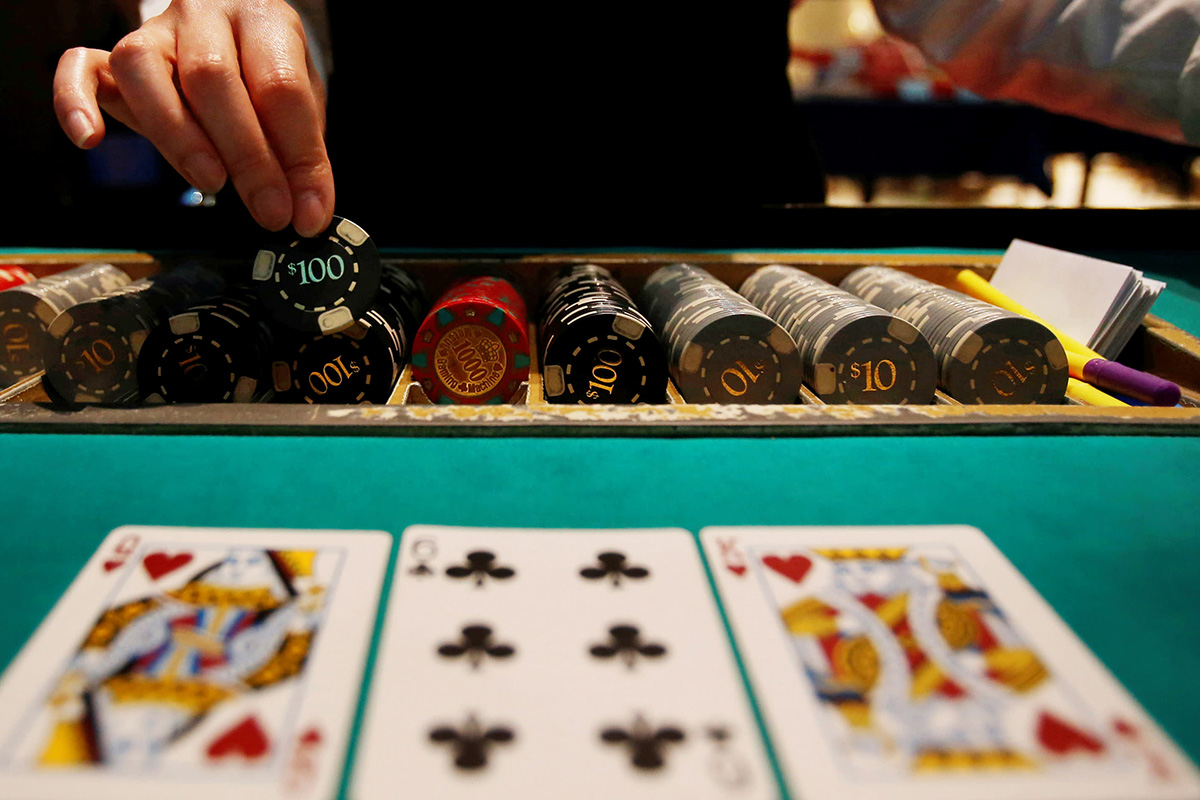 Reading Time:
1
minute
Japanese government has delayed the establishment of Casino Management Board and issuance of the more specific IR bidding regulations in Japan. It is widely assumed that having public attention focused on the IR issue will negatively impact the electoral prospects of the ruling conservatives.
The ruling party now looks inclined not to take up the IR issue until early 2020, seriously impacting the schedules of some local governments. Such a delay may be the death blow for Osaka's plans to have its anticipated Yumeshima IR opens its doors ahead of the 2025 World Expo, although that remains to be seen.
Nintendo to Shut Down Loot Box Enabled Mobile Games in Belgium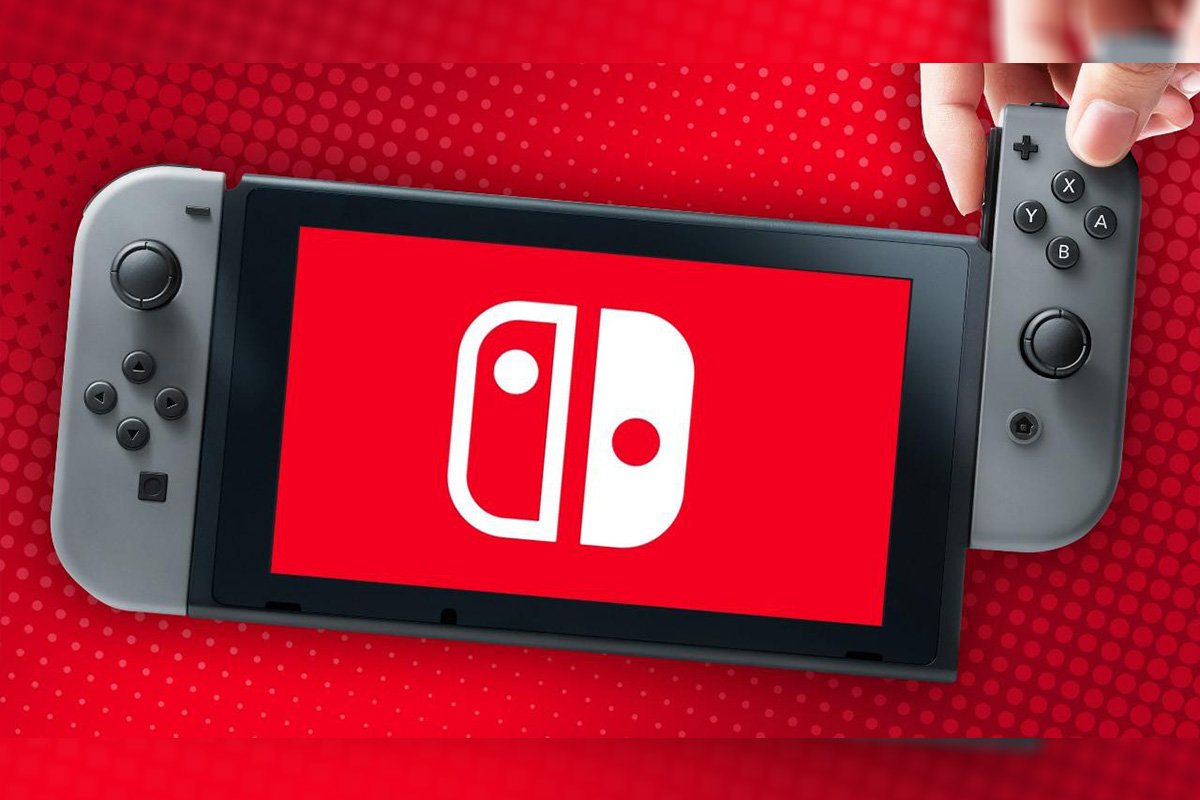 Reading Time:
1
minute
Nintendo is going to shut down two of its popular mobile games, Fire Emblem Heroes and Animal Crossing: Pocket Camp, in Belgium due to the nation's anti-gambling laws aimed at loot boxes.
From August onwards, both the games will not be available to download or play. Players who have Orbs or Leaf Tickets can still use them until the game's removal. Due to the law, Nintendo also will not release any future games with similar earnings models in Belgium.
Belgium passed a law last year that banned video game loot boxes, which allow players to pay cash to unlock rewards. The nation's gambling commission ordered several popular games that came with in-game revenue models, including Overwatch, Counterstrike: Global Offensive, and FIFA 18 to remove their loot boxes in Belgium.
Nairobi High Court Suspends Ban on Gambling Ads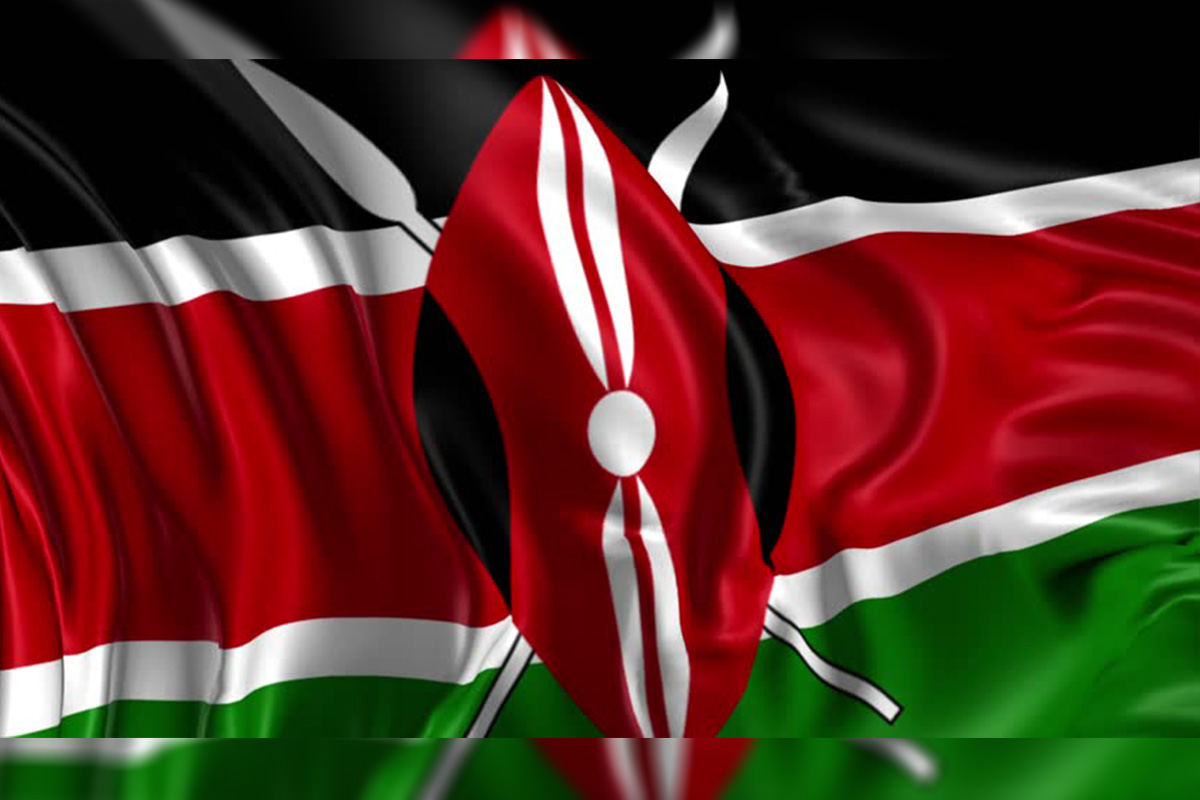 Reading Time:
1
minute
Nairobi high court judge James Makau has suspended the ban on gambling ads after the musician Muriji Kamau Wanjohi complained that the ban robbed him of his right to make celebrity endorsements.
Wanjohi argued that the ban deprived him of income since he "earns a living thorough endorsement of products and services due to his influence and celebrity status".
The government brought in a raft of new regulations earlier this month – including bans on such endorsements and advertising on social media – saying the rapidly growing industry was harming the young and the poor.
According to the interior ministry, the gaming industry in Kenya has grown substantially over the last five years, to 200 billion shillings ($1.98 billion) from 2 billion.