EGBA Pitches 'Online Gambling 2.0' To European Commission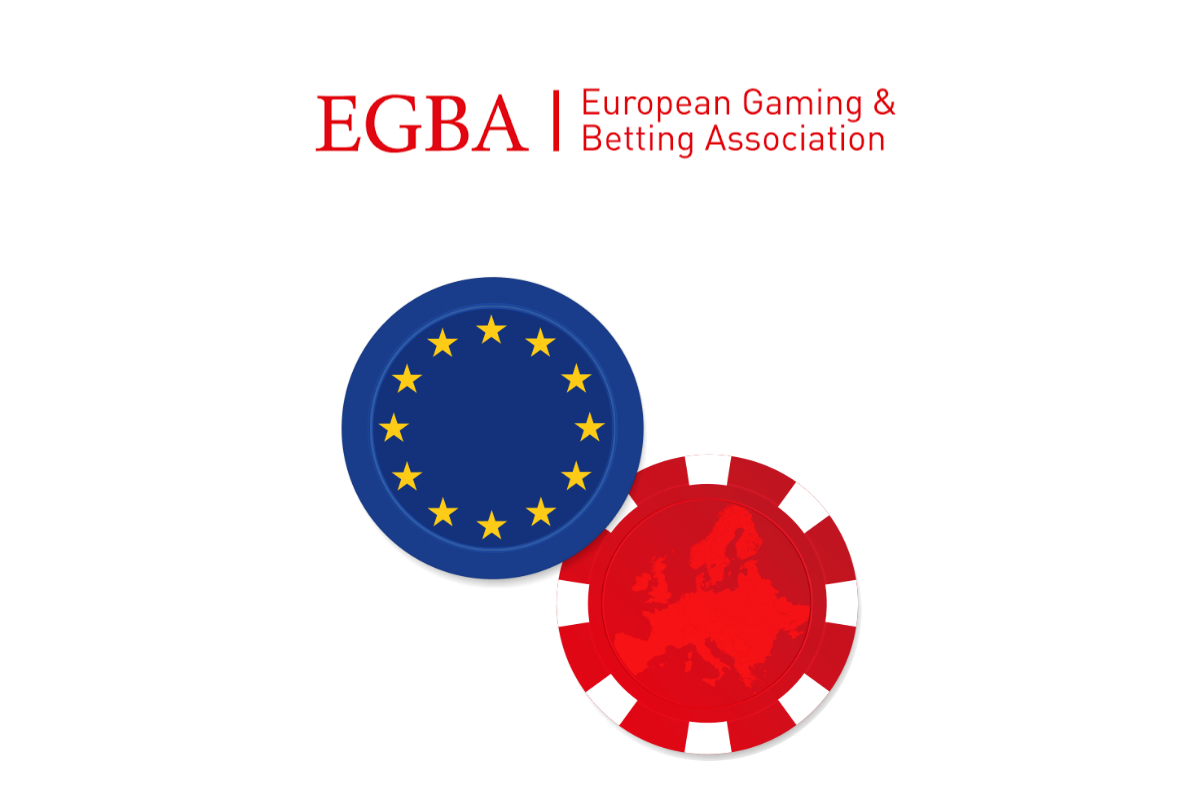 Reading Time:
3
minutes
The European Commission's guidelines on consumer protection for online gambling have failed to achieve their primary objective and should be replaced with new attempts at harmonisation, the European Gaming and Betting Association (EGBA) has told European lawmakers.
Commission Recommendation 2014/478/EU was designed to establish a high bar of minimum consumer protection standards across Europe. However, varying national interests and the recommendation's voluntary nature have seen it unable to achieve its primary aim, said researcher Dr Margaret Carran and the EGBA at an event held at the European Parliament on Tuesday.
The trade group said it wants to encourage a "high level of consumer protection" across Europe and see national gambling authorities provided with a "coherent cooperation framework", something it believes the commission's recommendation has failed to achieve.
Other aims include having the compliance of national gambling regulations with EU law "fully enforced" and for regulated online operators to be able to offer their services "without undue administrative burdens".
The European Commission controversially announced in December 2017 that it was dropping all online gambling enforcement cases, leaving key decisions about compliance with EU law to the national courts.
As of now, the EGBA is calling on the commission to "urgently" review the implementation of its recommendation, according to a manifesto entitled "An EU framework for Online Gambling 2.0″.
"If we think they [the European Commission] wanted to achieve harmonisation, the recommendation has not done so. State-to-state regulations are extremely divergent. Even if regulation appears to be similar, in detail they are still very different," said Carran.
She added that although the recommendation has produced some positive results, it has been unsuccessful in its "nudges" to encourage member states to enforce it.
Discussing the report with GamblingCompliance, Carran said: "This issue of inconsistency must be highlighted for both the consumer and operators.
"As of now there is no consensus on what the regulatory balance should be. Some countries might see enforcement issues such as advertising as beneficial to their state, but others do not."
"There are various issues in creating a European consensus, but this is what is required in order to create consistent regulation across gambling markets," she said.
Despite the recommendation being voluntary, Belgium went so far as to launch a legal challenge to block it, highlighting the difficulty of establishing any regulations that would be enforceable across the EU.
However, as recently as last month, Belgian Gaming Commission director Peter Naessens was chosen as the head of a CEN standardisation project that would introduce similar voluntary guidelines for online gambling reporting.
The project is seen by the EGBA and other trade groups as another method of pushing the European Commission towards harmonisation, with an eye towards European elections and a new commission next year.
However, Carran said she does not believe that "voluntarily there is any chance" of achieving continental consistency in online gambling regulation.
As it stands, consumer protection still varies greatly from state to state in Europe. Even fundamental issues such as minimum gambling age have not yet been agreed across the continent.
"We are experiencing a digital revolution. Online gaming companies have extra responsibility for players and consumers, especially for the population of problem gamblers," said Jesper Kärrbrink, the CEO of Mr Green, also speaking at the event in Brussels.
"We need corporate leadership and regulations that reflect the digital world we are living in. We are one of the few industries that are asking for more regulation, our customers should have more protection than other consumers. This is not the case today," he said.
Maris Bonello, head of player sustainability, research and integrity for Kindred Group, echoed Karrbrink's sentiment, claiming a "practical level playing field for online gambling regulation is needed".
The call for more regulation did not go unheard, garnering a response from European commissioner for justice Vera Jourova.
"It's not very often to hear we want more regulation, but we have to do smart and proportionate regulation. We do not want to over regulate. But, online must not become a jungle," said Jourova.
However, she was reluctant to commit to the introduction of additional European online gambling regulation, instead insisting that countries should simply apply existing laws, as the "rules are still relevant".
Swedish Court Reduces Casino Cosmopol's AML Penalty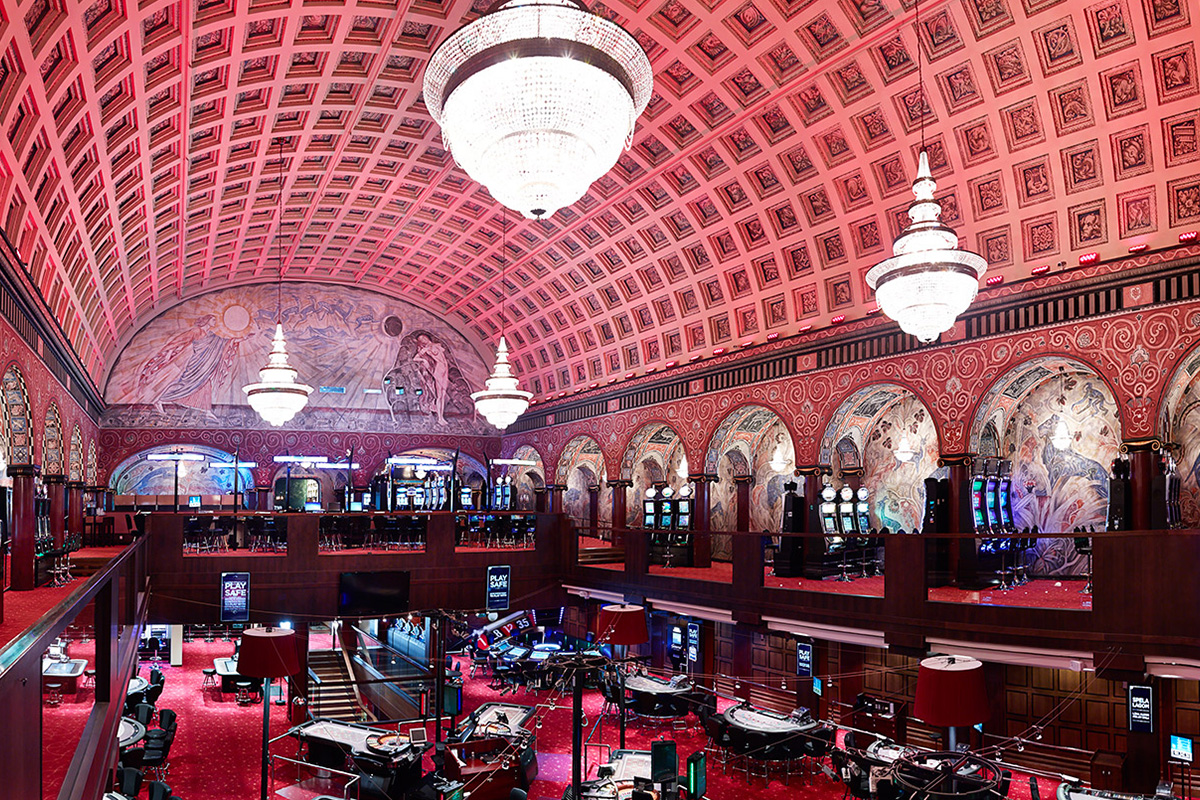 Reading Time:
1
minute
Sweden's Administrative Court has reduced the penalty issued to Casino Cosmopol in 2018 from SEK8m to SEK3m.
The fine was issued by Lotteriinspektionen in relation to systematic deficiencies in Casino Cosmopol's policies related to money laundering and terrorist financing in November 2018.
Casino Cosmopol submitted an appeal against this in December 2018, which was heard in Sweden's Administrative Court last week. The hearing found that while the court agreed that the casino had breached its licence conditions, there should be a reduction in the penalty fee paid.
In response to the ruling, Lotteriinspektionen has said it will consider launching an appeal of its own against the Administrative Court decision.
"Casino Cosmopol AB has applied for a license to operate games when the new Gaming Act comes into force at the turn of the year. The Lottery Inspectorate has now informed Casino Cosmopol that they need to supplement their application with a description of the measures planned to comply with the money laundering regulations," the regulator said.
MGA publishes Guidelines on the Impact of the UK's Exit from the European Union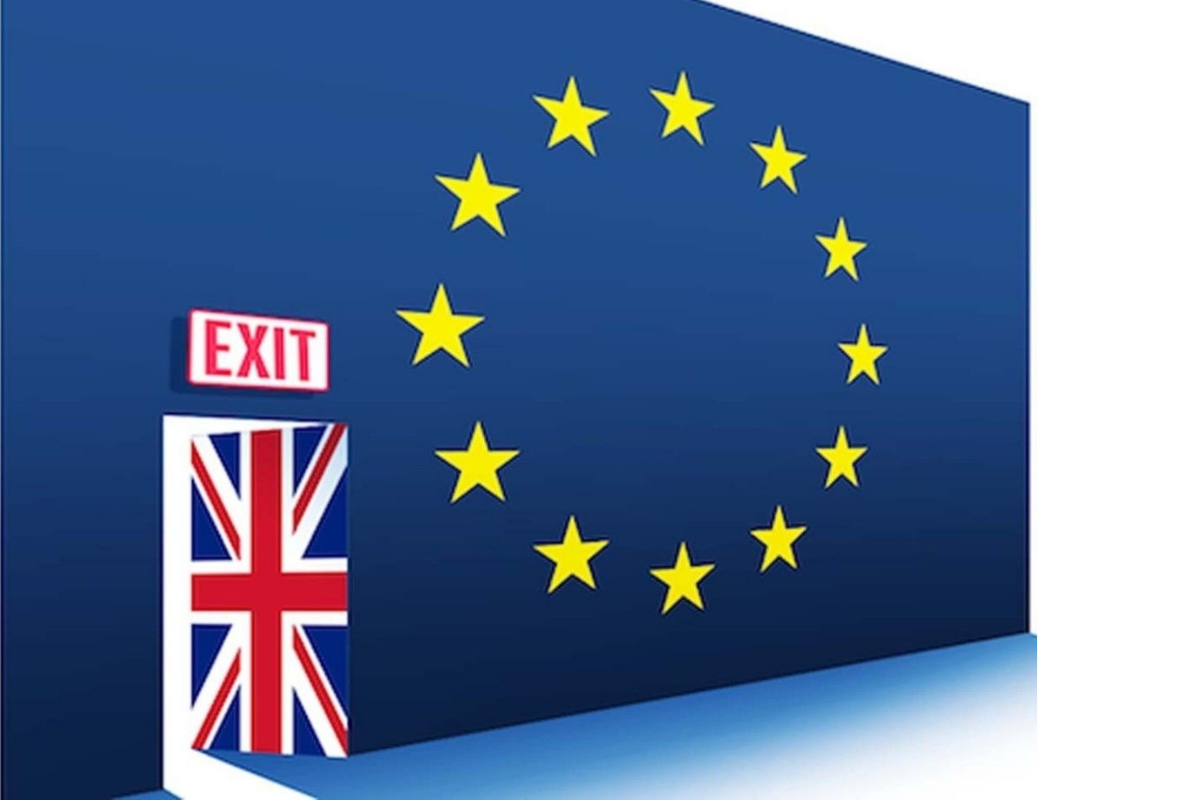 Reading Time:
1
minute
The Malta Gaming Authority is publishing a guidance note on the impact of the UK's Exit from the European Union in consideration of the United Kingdom's exit from the European Union. The contents of the guidance note relate solely to regulatory affairs within the remit of the MGA, and operators should also be aware of ulterior consequences resulting from Brexit, including but not limited to data protection, immigration, employment, duty, and copyright considerations.
The contents of this guidance note are of particular importance to entities established in Malta and operating in the United Kingdom, or entities established in the United Kingdom providing services and supplies within Malta, and it also details transitory measures in place for operators to ensure readiness and avoid regulatory disruption.
iSoftBet awarded Malta B2B supplier licence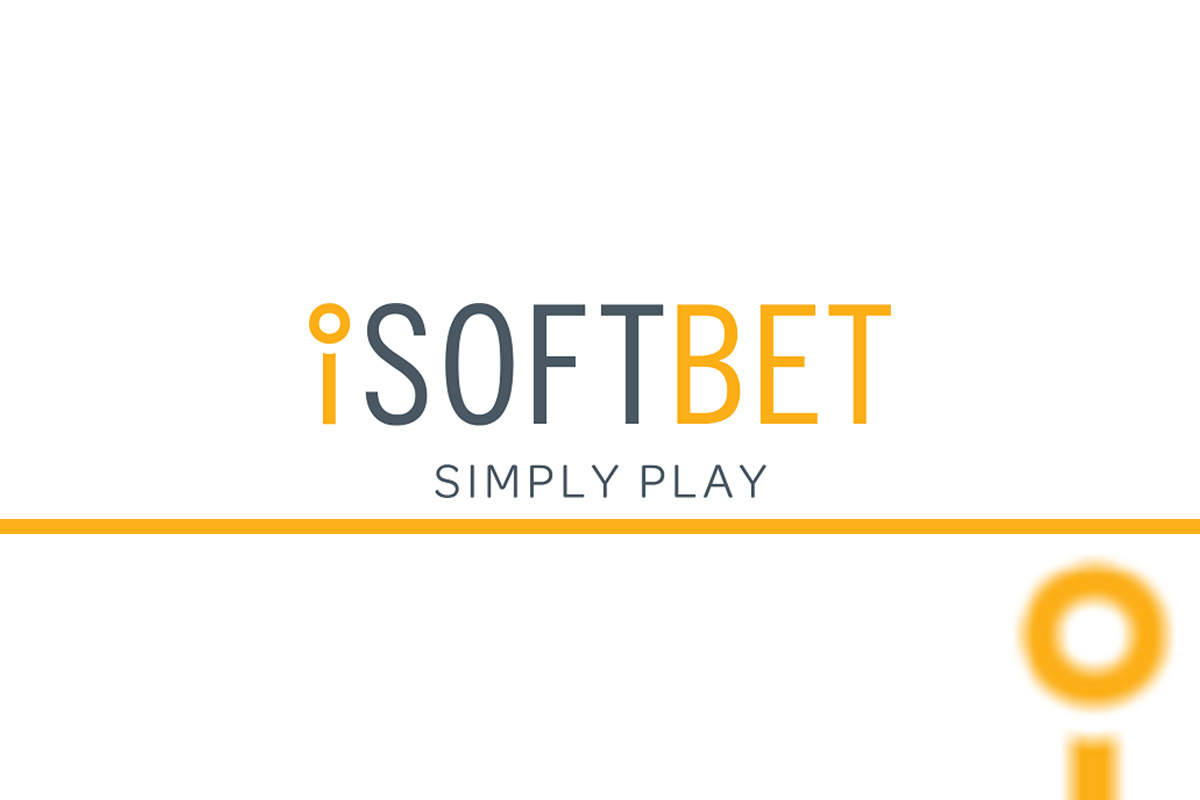 Reading Time:
2
minutes
More than 100 proprietary games certified – all new titles to be offered to tier one brands in rapidly growing jurisdiction
 iSoftBet, the leading online and mobile casino content provider, has been awarded a B2B software licence from the Malta Gaming Authority (MGA) enabling it to offer more than 100 of its best performing games to a host of tier one brands.
iSoftbet is certified in 16 of the world's largest regulated and emerging territories and provides brands with the highest quality casino games and maximum speed to market.
The supplier's MGA B2B licence is a key regulatory landmark for the business with a host of well-known brands investing heavily in the rapidly growing jurisdiction, looking for a combination of proven and fresh content during the busiest period of the year for the iGaming industry.
Among the 100 iSoftBet games certified for Malta include classic titles such as Hot Spin, Vegas High Roller, and Wild Ape.
iSoftBet has a reputation for being at the forefront of slot development, performance, product diversity and innovation with a portfolio of more than 150 proprietary titles and more than 4,500 games on its Game Aggregation Platform (GAP). The software providers available on iSoftBet's GAP will continue to supply their content if they hold a MGA Gaming Licence or letter of recognition.
Mark Halstead, Compliance Manager at iSoftBet, said: "We are one of the most certified and compliant suppliers in the iGaming industry. Malta is a key milestone for iSoftBet, and we're delighted to have gone through the licensing process with flying colours.
"This enables us to both extend our relationships with existing tier one customers as well as gain access to a wealth of potential new clients. Malta is attracting an increasing number of well-known operators and we're excited about what the future holds there."