EGBA Pitches 'Online Gambling 2.0' To European Commission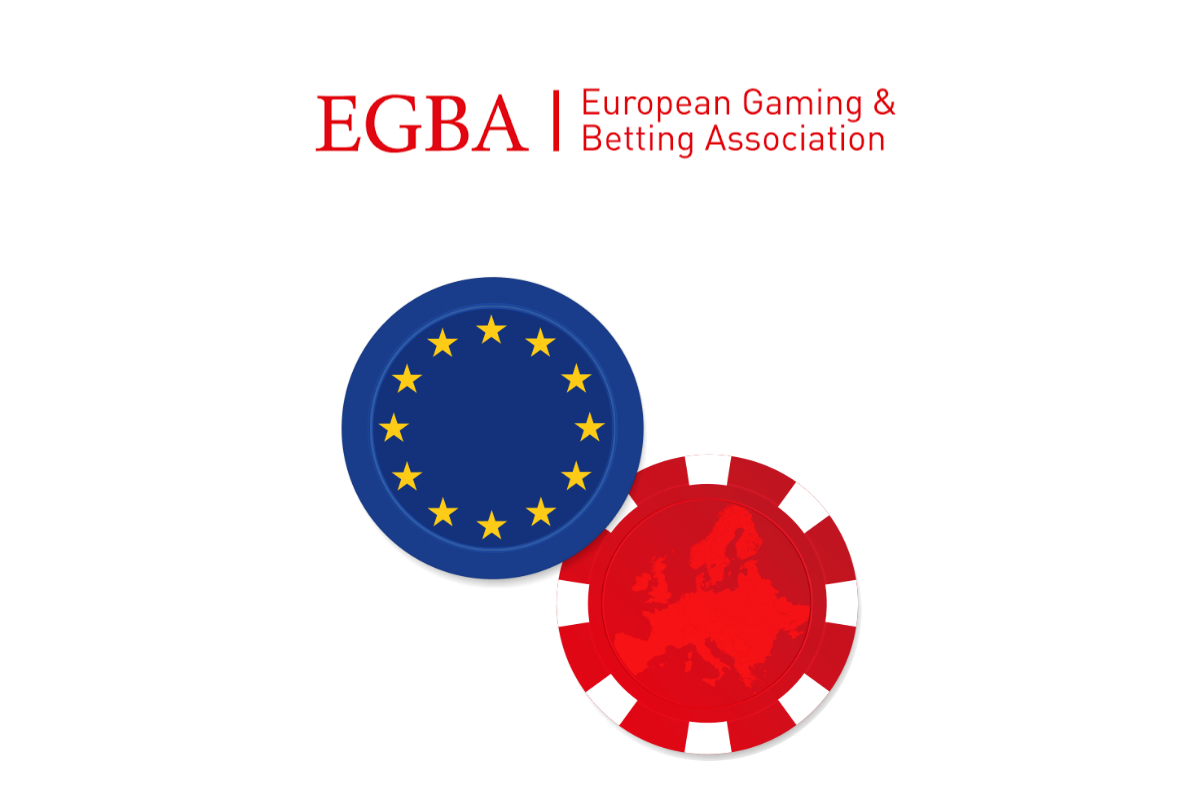 Reading Time:
3
minutes
The European Commission's guidelines on consumer protection for online gambling have failed to achieve their primary objective and should be replaced with new attempts at harmonisation, the European Gaming and Betting Association (EGBA) has told European lawmakers.
Commission Recommendation 2014/478/EU was designed to establish a high bar of minimum consumer protection standards across Europe. However, varying national interests and the recommendation's voluntary nature have seen it unable to achieve its primary aim, said researcher Dr Margaret Carran and the EGBA at an event held at the European Parliament on Tuesday.
The trade group said it wants to encourage a "high level of consumer protection" across Europe and see national gambling authorities provided with a "coherent cooperation framework", something it believes the commission's recommendation has failed to achieve.
Other aims include having the compliance of national gambling regulations with EU law "fully enforced" and for regulated online operators to be able to offer their services "without undue administrative burdens".
The European Commission controversially announced in December 2017 that it was dropping all online gambling enforcement cases, leaving key decisions about compliance with EU law to the national courts.
As of now, the EGBA is calling on the commission to "urgently" review the implementation of its recommendation, according to a manifesto entitled "An EU framework for Online Gambling 2.0″.
"If we think they [the European Commission] wanted to achieve harmonisation, the recommendation has not done so. State-to-state regulations are extremely divergent. Even if regulation appears to be similar, in detail they are still very different," said Carran.
She added that although the recommendation has produced some positive results, it has been unsuccessful in its "nudges" to encourage member states to enforce it.
Discussing the report with GamblingCompliance, Carran said: "This issue of inconsistency must be highlighted for both the consumer and operators.
"As of now there is no consensus on what the regulatory balance should be. Some countries might see enforcement issues such as advertising as beneficial to their state, but others do not."
"There are various issues in creating a European consensus, but this is what is required in order to create consistent regulation across gambling markets," she said.
Despite the recommendation being voluntary, Belgium went so far as to launch a legal challenge to block it, highlighting the difficulty of establishing any regulations that would be enforceable across the EU.
However, as recently as last month, Belgian Gaming Commission director Peter Naessens was chosen as the head of a CEN standardisation project that would introduce similar voluntary guidelines for online gambling reporting.
The project is seen by the EGBA and other trade groups as another method of pushing the European Commission towards harmonisation, with an eye towards European elections and a new commission next year.
However, Carran said she does not believe that "voluntarily there is any chance" of achieving continental consistency in online gambling regulation.
As it stands, consumer protection still varies greatly from state to state in Europe. Even fundamental issues such as minimum gambling age have not yet been agreed across the continent.
"We are experiencing a digital revolution. Online gaming companies have extra responsibility for players and consumers, especially for the population of problem gamblers," said Jesper Kärrbrink, the CEO of Mr Green, also speaking at the event in Brussels.
"We need corporate leadership and regulations that reflect the digital world we are living in. We are one of the few industries that are asking for more regulation, our customers should have more protection than other consumers. This is not the case today," he said.
Maris Bonello, head of player sustainability, research and integrity for Kindred Group, echoed Karrbrink's sentiment, claiming a "practical level playing field for online gambling regulation is needed".
The call for more regulation did not go unheard, garnering a response from European commissioner for justice Vera Jourova.
"It's not very often to hear we want more regulation, but we have to do smart and proportionate regulation. We do not want to over regulate. But, online must not become a jungle," said Jourova.
However, she was reluctant to commit to the introduction of additional European online gambling regulation, instead insisting that countries should simply apply existing laws, as the "rules are still relevant".
German Court Orders Suspension of Sports Betting Licensing Process Until Further Notice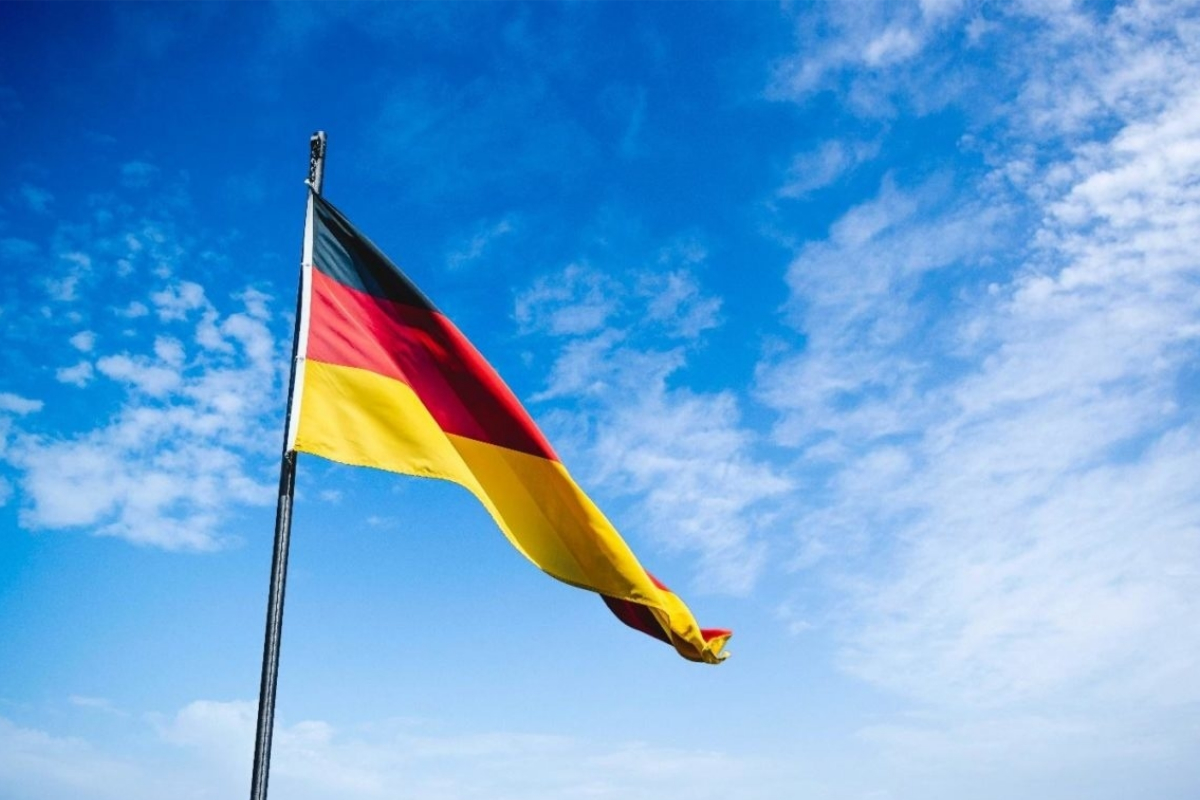 Reading Time:
< 1
minute
The Darmstadt Administrative Court in Germany has ordered to suspend the nationwide sports betting licensing process until further notice. The move came after an Austrian betting operator, which is not a member of the German Sports Betting Association (DSWV), claimed that the licensing procedure was not transparent and non-discriminatory.
"The decision of the court is a big blow to our members. Even though we were promised concessions by the legislator back in 2012, an early approval, which should have been made possible by the State Treaty on Gaming, which has been in effect since the beginning of the year, is now once again in the stars," Mathias Dahms, President of DSWV, said.
"It is particularly annoying that there could have been permits for a long time. The Gambling Council (Glücksspielkollegiums) has not been able to reach an agreement for weeks, even though decisions were all set to be made. This body of 16 competent officials from the state ministries is responsible for the final release of the permits," he added.
"Sports betting providers in Germany are once again denied access to a regulated market and thus legal certainty. The applicants have once again invested a lot of effort and energy into the process and prepared for the regulated market. I also feel sorry for the employees in the Hessian Ministry of the Interior and the Darmstadt Regional Council, who have been very committed in the past few months to finally make the approval process a success. We hope the authorities can continue to issue permits quickly," Dahms added.
UKGC Suspends Two Operator Licences Over GAMSTOP Participation Failure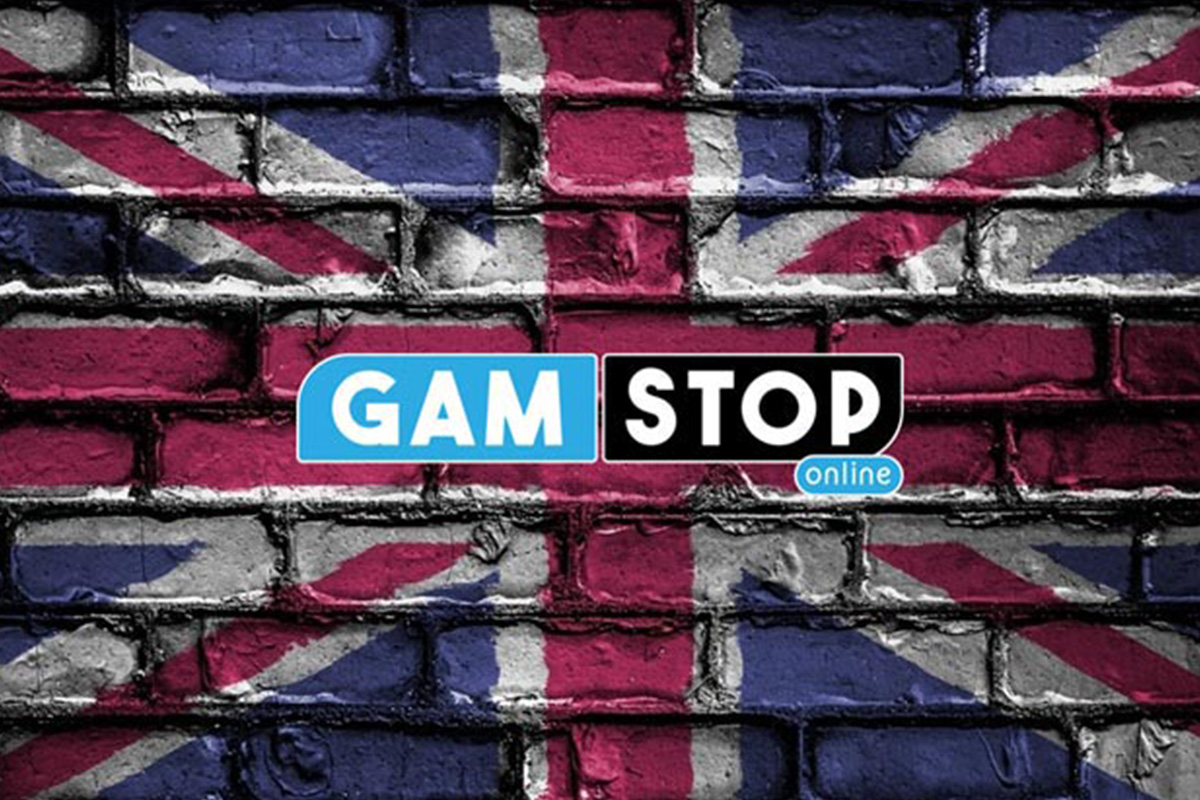 Reading Time:
< 1
minute
The UK Gambling Commission (UKGC) has suspended the licences of two online operators for failure to fully integrate with the GAMSTOP self-exclusion scheme. All online operators were notified in January that participating in GAMSTOP by 31 March was a requirement of their licence conditions.
The decision to suspend the licences of Dynamic, trading as Prophet, and Sportito was taken for failure to comply. After the suspension is implemented, Sportito has now integrated and its suspension has been lifted.
"We have made it clear to operators that we are ready and willing to use our powers to protect consumers, as this action demonstrates. Self-exclusion is an important tool to protect vulnerable consumers, which is why we made it compulsory for all online operators to be signed up to GAMSTOP by 31 March. We took action because the operators had not complied by the deadline, which placed vulnerable consumers at risk," Neil McArthur, Chief Executive of UKGC, said.
"One of the suspensions has now been lifted as the operator is now compliant. Our investigations into both operators continue," Neil McArthur added.
The suspension of Dynamic's licence will remain in place until the Commission is satisfied that the operator has fully integrated the GAMSTOP scheme and is fully compliant with their licence conditions.
GeoComply Receives License in Colorado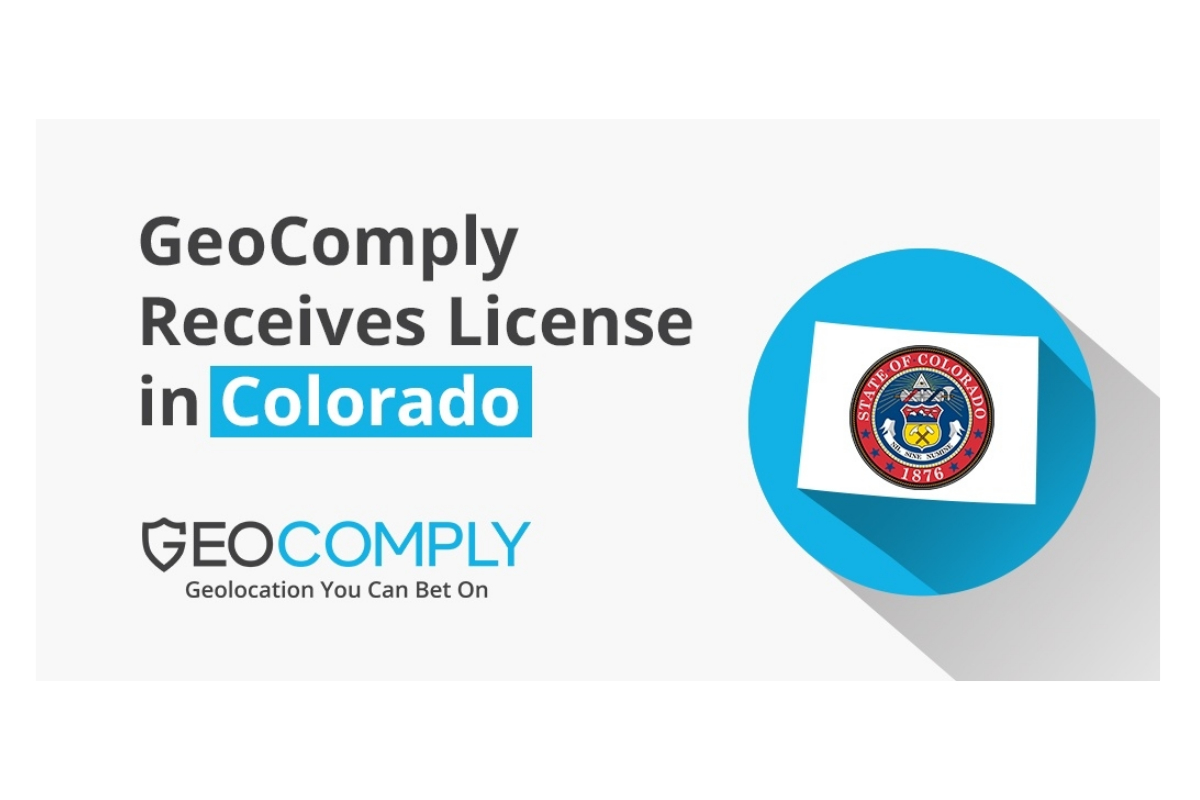 Reading Time:
< 1
minute
GeoComply announced that it has received its vendor minor license in a special meeting held by the Colorado Limited Gaming Control Commission. This license will enable sports betting operators in Colorado to utilize GeoComply's award-winning geolocation compliance solution as a critical part of their online sports betting apps and websites.
"We are pleased to be approved to service our clients and partners in such a sports-driven market as Colorado," says Lindsay Slader, VP of Regulatory Affairs at GeoComply. "The GeoComply team is prepared and ready to support the rollout of online sports betting as quickly as the state is able to launch its live operations."
About GeoComply:
GeoComply is a global leader in geolocation technology. Since launching in 2011, GeoComply has quickly become the iGaming industry's trusted solution for reliable, secure, and accurate geolocation services. GeoComply currently supports regulated online casino, poker, sports betting, lottery, ADW, and DFS operators in 44 US states to ensure compliance with state and federal regulations. For more information, please visit GeoComply.com.