Hyperion Tech announced as OUTSOURCING SPONSOR at Prague Gaming Summit 3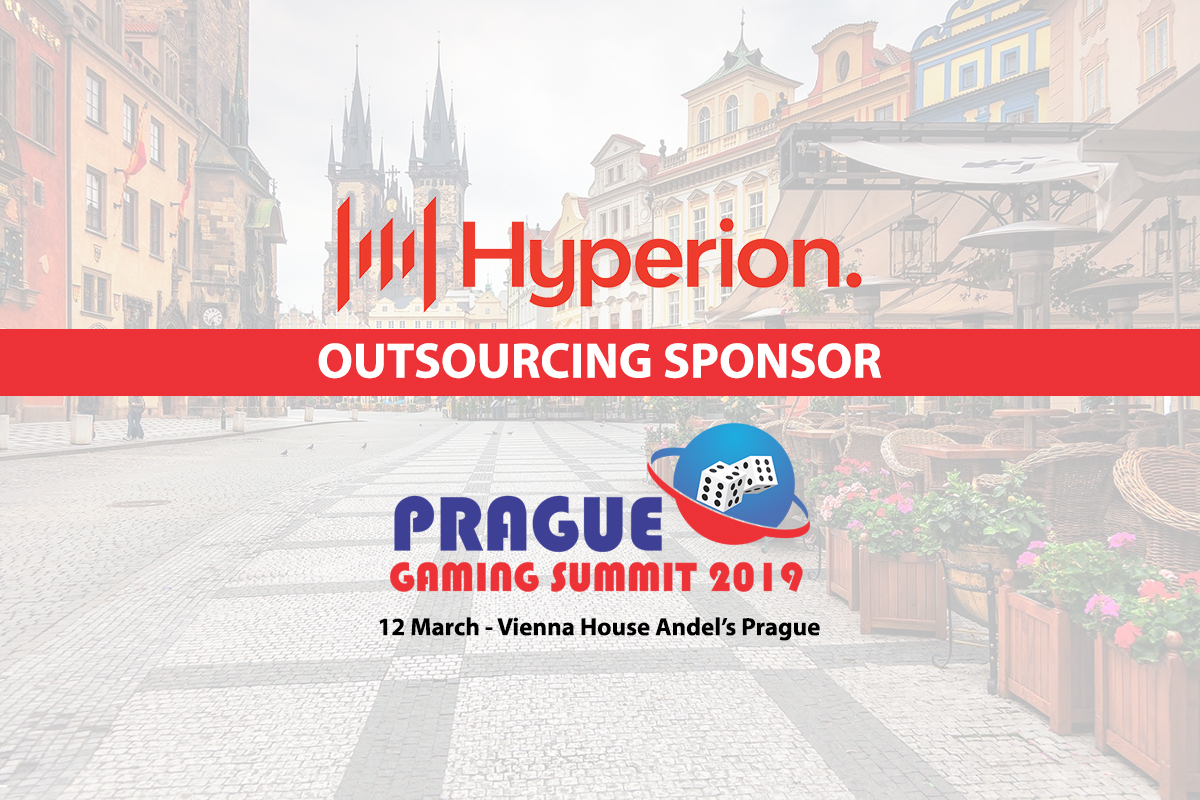 Reading Time:
2
minutes
Prague Gaming Summit is a must-attend event in the gaming events calendar and the 3rd edition of the boutique style conference is in the spotlight of many industry experts and companies.
Whether you are a new to the industry or a veteran, Prague Gaming Summit offers the opportunity to learn something new and be part of a group at the forefront of gambling industry in the Czech Republic, Slovakia, Poland, Austria, Switzerland, Germany and Liechtenstein.
The Summit will approach all regulatory and compliance related aspects of the mentioned markets and will also highlight some trending topics such as the relationships between Regulators, Operators – Affiliates, MasterCard's new requirements for Online Merchants (CFD, FX, Gaming, Crypto), understanding millennials (with emphasis on eSports, Daily Fantasy Sports an Virtual Sports), outsourcing for gaming companies, IT security, AML, KYC, CSR.
We are honored to announce that in 2019, we will have the support of Hyperion Tech as OUTSOURCING SPONSOR.
Hyperion Tech is a dedicated IT teams company for mid and long-term projects based in Malta. We Build outstanding passionate dedicated teams. We Know That By Creating The Right Company Culture, Teams Form In Their True Potential and that is exactly what we do. Hyperion is a disruptive force in the IT market thanks to a lean an effective approach for enterprise clients.
Don't miss out on this exciting opportunity to meet the team at Prague Gaming Summit 3 and discuss collaboration possibilities! You can Register here or View the Agenda
As mentioned above, the conference will focus on several topics among which the use of AI in sports betting industry related Big Data and in Responsible Gambling.
The program will also include a very important IMGL MasterClass that will aim to sharing the latest insights by the International Masters of Gaming Law experts about advertisement banning.
Full details about the event can be found on the official event website: www.praguegamingsummit.com
Tom Horn Gaming announced as Silver Sponsor at MARE BALTICUM Gaming Summit 2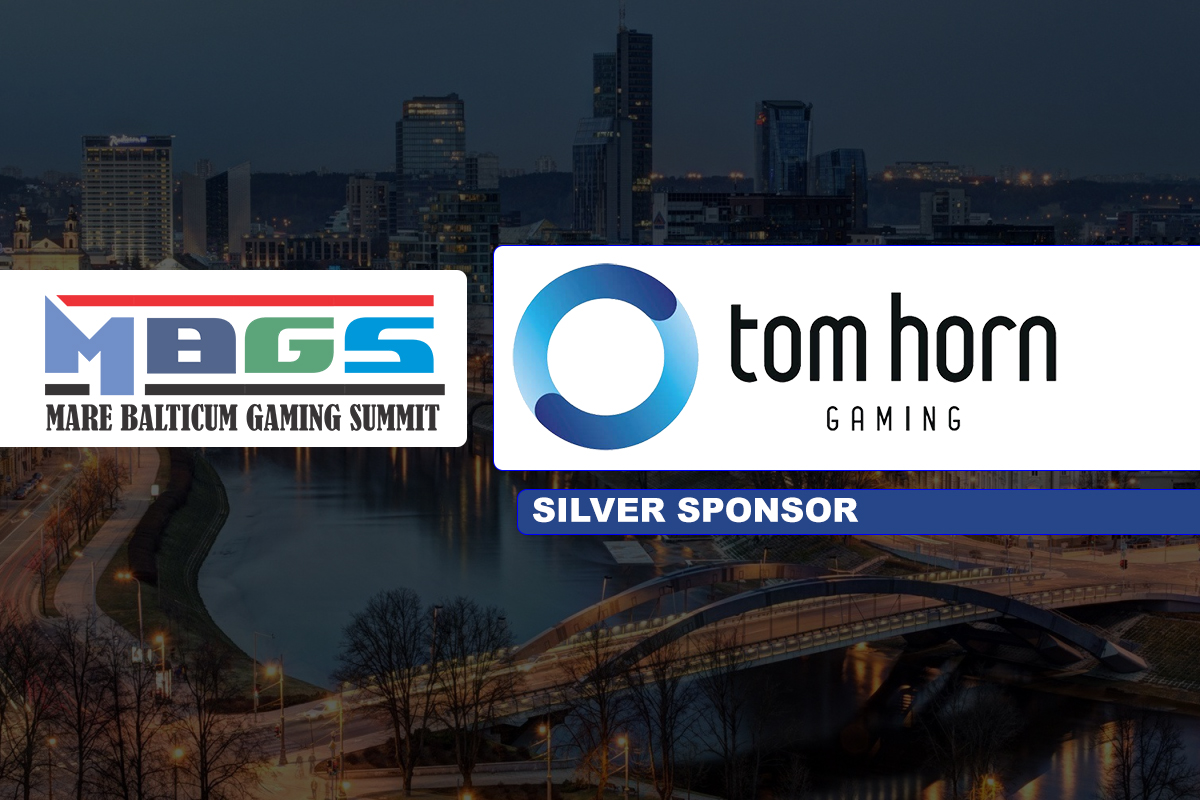 Reading Time:
1
minute
The second edition of MARE BALTICUM Gaming Summit – The Baltic and Scandinavian Gaming Summit and Awards will take place in Vilnius this year on the 9th of May at the prestigious Radisson Blu Royal Astorija Hotel.
The MARE BALTICUM Gaming platform has been launched in 2018 and is committed to bringing together industry shareholders and government officials from the Baltic and Scandinavian region on a yearly base. The inaugural event was held in Riga and has recorded a huge success for the growth of the industry in the region. You can read the post-event result on the following page.
You can find more details about the Agenda here or you can register here!
We are honored to announce that in 2019, we will have the support of Tom Horn Gaming as Silver Sponsor.
"MARE BALTICUM Gaming Summit 2019 is a highly professional and detailed conference, with a fantastic line-up of expert speakers who will fill in participants about the requirements and development in the Baltic and Scandinavian markets.
As always all delegates will not only be fed the latest information but will be well looked after and entertained at the accompanying social events.
A very good industry focused event I can only recommend!" stated Sara Urbanovicova, Chief Commercial Officer at Tom Horn Gaming.
You can find more details about the Agenda here or you can register here!
Browse the official event website here: www.marebalticumgaming.com
7 facts why you should not miss #PragueGamingSummit3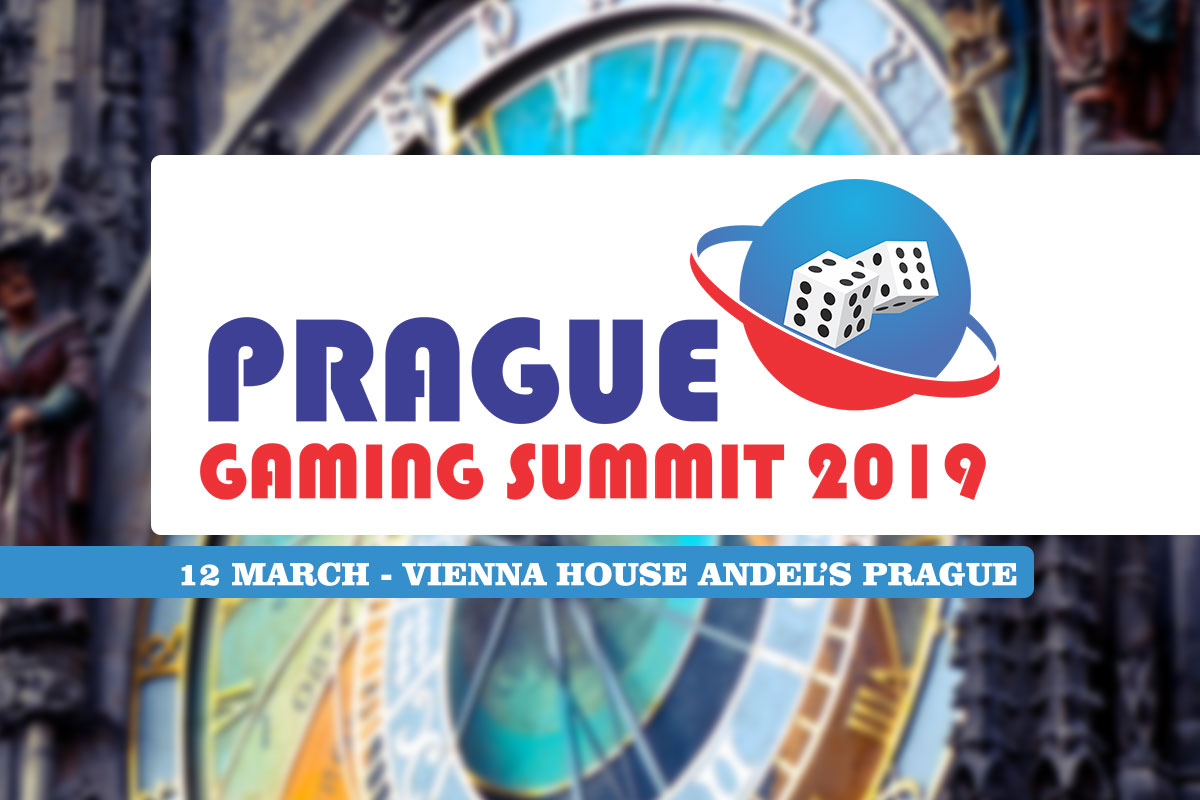 Reading Time:
2
minutes
We are slowly gearing up to the host the most important Prague Gaming Summit and here are 7 facts that we would like to share with you that make the 2019 edition a not to be missed event!
Largest speakers lineup up to date
New formats
New topics
Entertainment session
Excellent networking opportunities
Attendance of Malta's gambling regulator
IMGL MasterClass
---
1. Largest speakers lineup up to date
Prague Gaming Summit 3 will host over 40 expert speakers which will share their knowledge about essential topics for operators and service providers. You can view the full speaker lineup here.
2. New formats
Starting with the 2019 edition, we have added keynote presentations and have created more dynamic panel discussion that will enable all participants to take part actively in the conversation.
3. New topics
New topics such as Virtual Sports, eSport, Relationships between Regulators, Operators and Affiliate, iGaming and Financial Industries, Daily Fantasy Sport, Online Slots Games, the use of AI and several other discussions which you can find in full detail by browsing the agenda.
4. Entertainment session
Exclusive for European Gaming Media and for the first time ever on a stage in Prague!! – Tal Ron will perform live 3 of his newest songs for Prague Gaming Summit attendees and iGamingRadio. Hear Tal Ron singing and performing live to our audience his original music: "Four on the Floor", "It's Only Natural (Alone in the Dark with You)" and a surprise hit.
5. Excellent networking opportunities
We are proud to announce that the Networking Sessions that we organize during the events are considered to be among the top quality networking breaks in the industry. We will continue bringing these opportunities and have also adjusted the Evening Social Gathering accordingly. Starting in 2019, the Evening Social Gatherings will start at 20:30 in order to give the opportunity for all delegates that have early flights to attend the session.
6. Attendance of Malta's gambling regulator
We are honored to have for the first time in Prague, the Maltese gaming regulator who will join the starting panel at the event and give key feedback to the market. Mr. Heathcliff Farrugia is considered by many gaming industry experts as one of the most forward-looking and influential regulators in the gambling sector in Europe and abroad.
7. IMGL MasterClass
To top the incredible speaker lineup, topics, and special guests, we are honored to have the partnership with the International Masters of Gaming Law (IMGL) and feature a special IMGL MasterClass that focuses on Advertisement banning trends in the European Union and the Balkans.
You can Register here or View the Agenda
Vasilije Lekovic will explain the idea behind Trustly's "Pay N Play" initiative at Prague Gaming Summit 3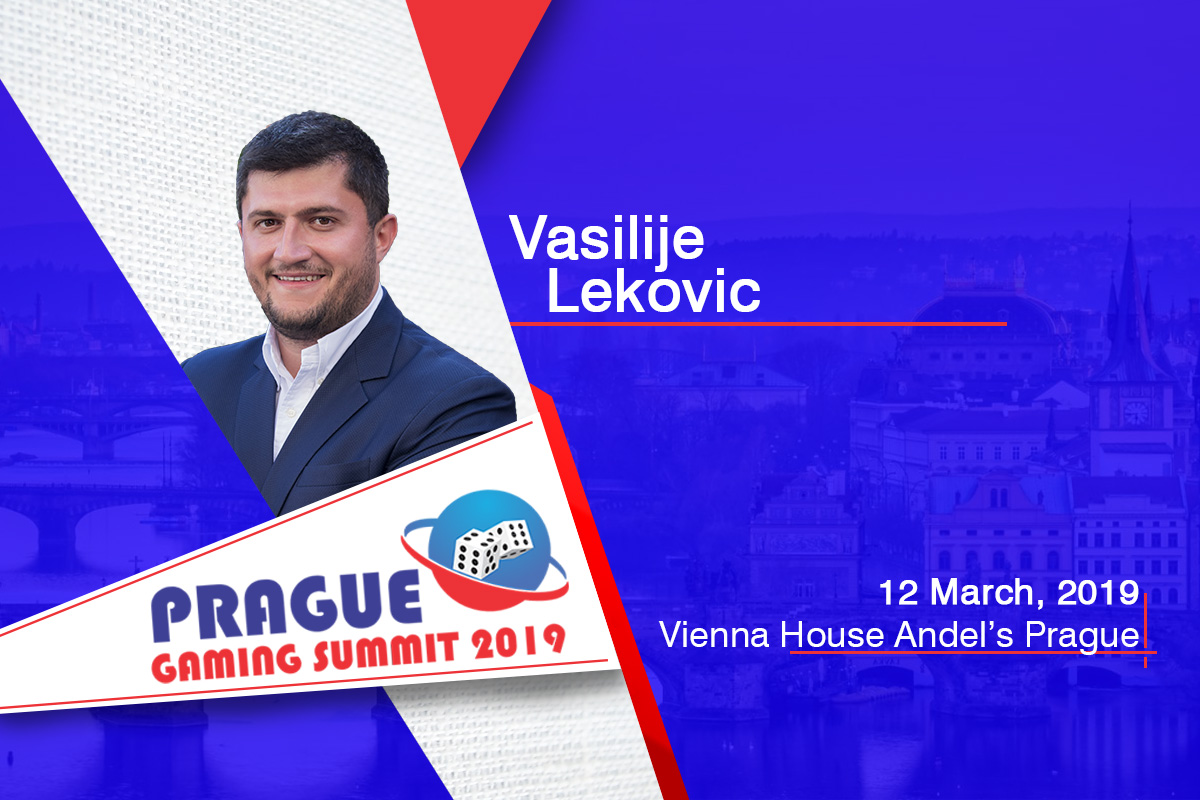 Reading Time:
2
minutes
The online gaming industry is changing quickly, whether we're looking from the perspective of consumers or game providers. The latest innovation in the online gambling industry world is the Pay N Play casino sites, which allow gaming enthusiasts to play without having to register an account.
The solution is also known as the pay-per-play facility and disrupts the way players open accounts, enabling them to start enjoying their favorite games right away, simply by making a deposit via their online bank.
The innovation was introduced by Trustly back in 2015, however, it has recently been further developed with new technology. The new technology is further innovating the user experience and enable operators to offer another seamless, secure and efficient way to distribute their services.
Vasilije Lekovic (Director of Gaming Accounts at Trustly) will join the opening panel at Prague Gaming Summit 2019 and will share the knowledge behind Pay N Play.
Vasilije is a payments expert with significant experience in business development, B2B sales and account management in fin-tech (payments), online gaming and gambling industries, as well as extensive language skills (fluent in English, Greek, Russian and Serbian).
Do not miss this opportunity to attend the leading conference in the region which offers the option for both new companies and veterans, to learn about industry insights and compliance updates, while also take part in several industry related discussions with the leading groups that are at the forefront of the gambling industry in the Czech Republic, Slovakia, Poland, Austria, Switzerland, and Germany.
You can Register here or View the Agenda