Denmark censures Facebook for promoting illegal websites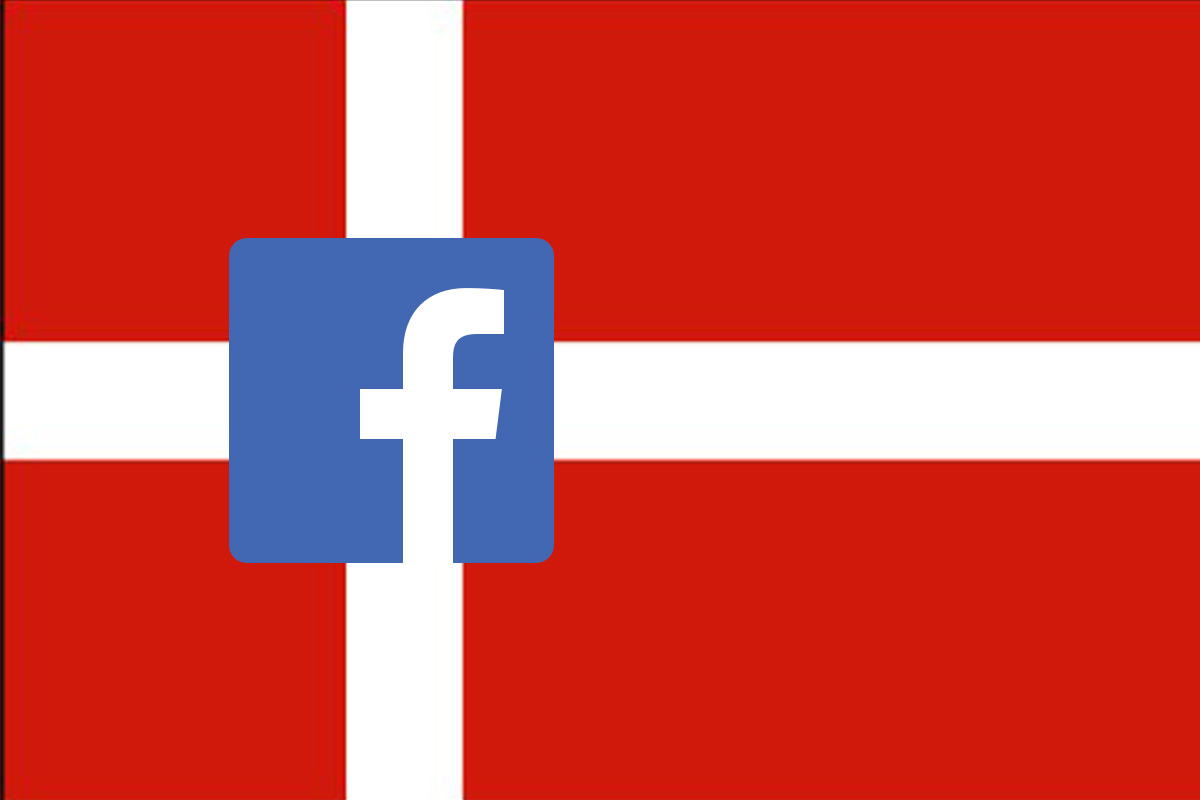 Reading Time:
1
minute
Spillemyndigheden, the gambling authority of Denmark, has censured social media giant Facebook for promoting illegal gambling websites on its platform.
The gambling authority has been taking stringent action against illegal gambling websites, as it is concerned about the lack of options about such websites in tracking the money or taxes associated with it. The country's regulator and the Danish Tax Agency's anti-fraud unit have conducted a probe into the activities of three illegal websites and found that there were 742 problematic sites.
They managed to block 18 of these websites, but they found that these websites were still being promoted on Facebook groups. In order to continue to strengthen the licensed gambling market, Danish authorities have already announced that they will also act on skin betting. According to the Spillemyndigheden, about 20-25 skin betting sites are set to be included in their next blocking session.
Mass. Council urges to include safeguards in sports gambling legislation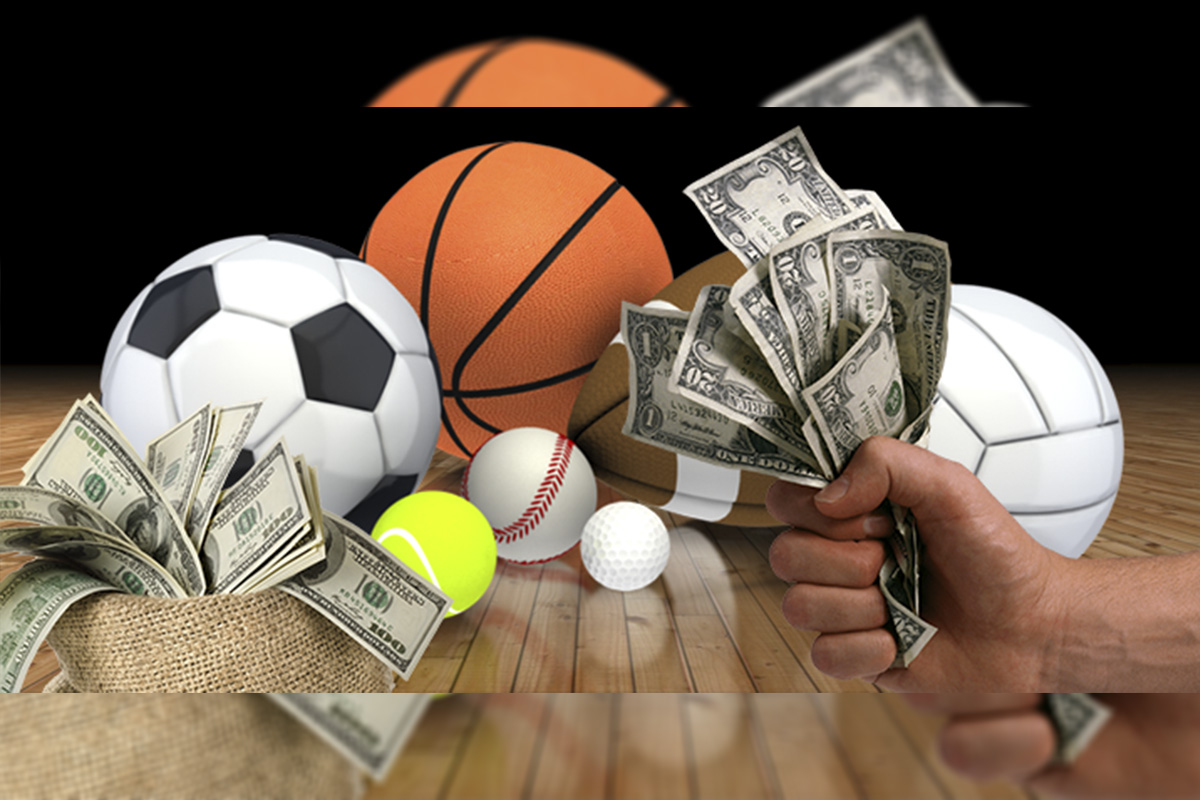 Reading Time:
2
minutes
The Massachusetts Council on Compulsive Gambling (Mass. Council) strongly urges Governor Charlie Baker and the Mass. State Legislature to include safeguards in any sports gambling legislation against the potential negative consequences that may result.
The Mass. Council's Executive Director Marlene Warner states, "Massachusetts is known as a leader in the field of responsible gambling and problem gambling services due to the number of safeguards that were implemented when casino gambling was passed. The Mass. Council would recommend that, similar to the 2011 Expanded Gaming Bill, any proposed sports gambling legislation include items that increase protective factors for players and minimize the potential harms. Gambling is not a risk-free activity and we have a state that loves to gamble; these recommended measures would go a long way to make sure that people can keep their gambling fun and entertaining. And, for those for whom gambling is a problem, we would like to provide a solid safety net to get them back to health."
The safeguards recommended include:
Dedicated funds to provide for responsible gambling and problem gambling programs across the Commonwealth
Designated regulator, such as the Mass. Gaming Commission, so that they can further implement current responsible gambling and research initiatives to encompass sports betting
Required employee training for all brick-and-mortar and online staff of both host and vendor companies
Opportunities for voluntary self-exclusion and limit setting on time, losses, money in account
Baseline research prior to sports betting going live, ongoing research on gambling behavior, required evaluation of all responsible gambling programs, and requirement that all player data be anonymized and turned over to the regulator for future research
Required signage and promotion of Helpline number and online chat and text services
In-person and online interventions for loved ones and employers to implement
Minimum age of 21 to register and play
The Council reminds people that if they, or someone they know, may have a gambling addiction, they can call our 24-hour helpline at 800-426-1234 or chat with us on our website www.masscompulsivegambling.org. We understand the problem and we can help.
About the Massachusetts Council on Compulsive Gambling:
The Massachusetts Council on Compulsive Gambling offers programs to prevent problem gambling, connect the public with treatment and intervention services and support those in recovery. Among the services it provides is a 24-hour problem gambling support helpline, programs in schools, recovery services, and numerous other programs across the Commonwealth. The Mass. Council does not take a position in favor or against legalized gambling. Call 800-426-1234 with questions or concerns about your gambling.
Poland to fight against tax crimes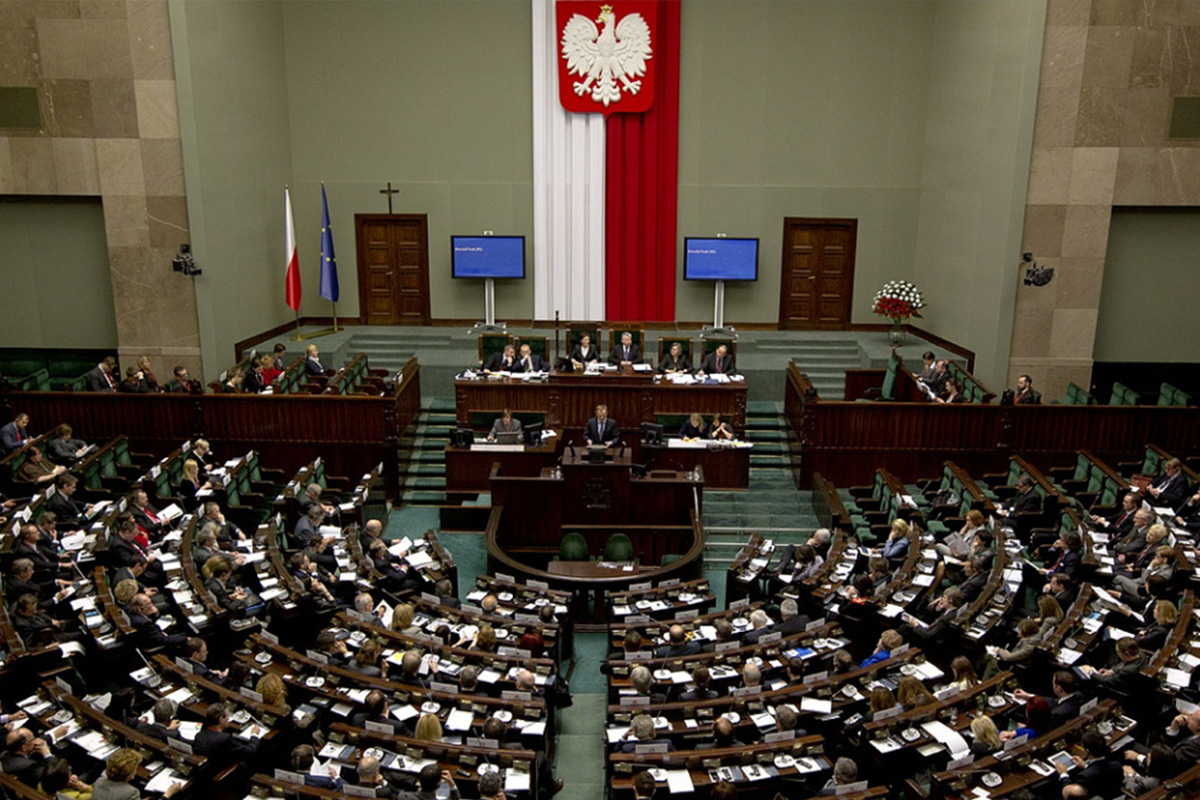 Reading Time:
1
minute
A law has been prepared by the Ministry of Justice, which allows effective counteracting organised crime, especially tax crime, illegal circulation of alcohol, cigarettes and electronics or illegal gambling. This is done by the amendment of the Penal Code prepared in the Ministry of Justice.
The new law aimed at criminals who are cheating on taxes, duties or excises.
Revenues from VAT to the state budget in 2017 increased by PLN 30 billion, which is by almost a quarter compared to the previous year. This is more than all year spending on the "Rodzina 500+" programme.
The next action is far-reaching changes in the Penal Fiscal Code. They are necessary because the obsolete law (the Penal Fiscal Code Act has not undergone a deeper amendment for 10 years) means that huge amounts instead of, for example, social purposes go to the pockets of criminals who cheat on taxes, duties or excises.
New iGaming rules for Greece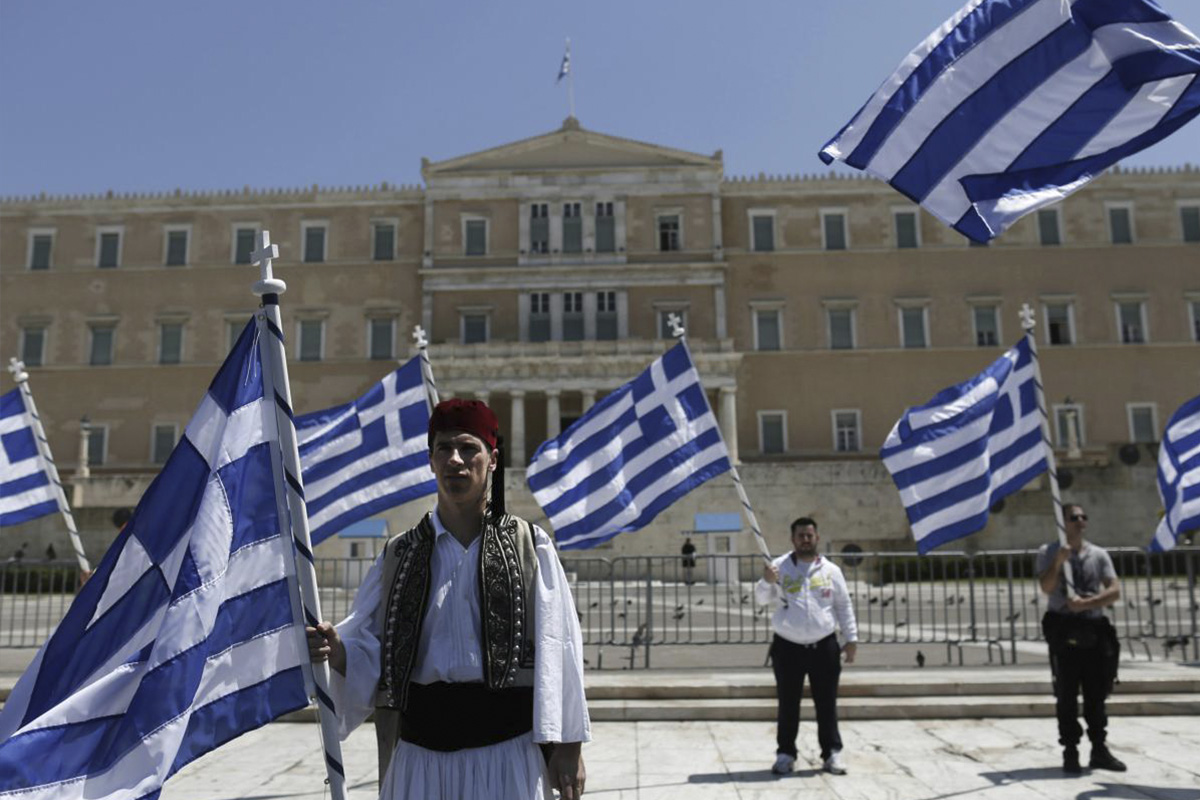 Reading Time:
2
minutes
The Hellenic Gaming Commission (EEEP) has publishing an updated list of rules on online gambling regulations. The new rule has amendments to the earlier set of regulations. In the new list of rules, EEEP proposes a range of player protection measures. The regulator is now inviting comments from the gaming industry and other interested parties regarding the new rules.
The regulations cover sports betting and table games, with random number generated casino games still controversially omitted. Licensees have to add responsible gambling information on all pages of their website, and offer the players the ability to set wagering limits. Operators will also be required to intervene by restricting players' accounts, if displays the signs of problem gambling.
Players will also have the option to self-exclude online gambling either temporarily or permanently, with licensed operators required to check whether any new customers are listed on a national self-exclusion database before allowing them to gamble.
If the licensees have a valid reason, they can also exclude players from gambling, following the guidelines set by the EEEP. The EEEP has also set a number of rules related to advertising and online gambling. According to this, the licensees must avoid any malicious or offensive graphics and sounds in ads on their websites, while adverts should not block or overshadow the gaming area.
All adverts must be consistent with the terms and conditions of the game, and should not target players who have been excluded from gambling.
All licensees must seek permission to use the images of any sports players in their adverts.
Regarding the bonus features in games, the EEEP said that unless advertised differently, bonus games should subject to the same theoretical payable as all other games. Operators will also be required to clearly set out the rules of bonus games to players, displaying how much a player can win and the range of features that are included in the game.