SMP eGaming plays key role in licensing process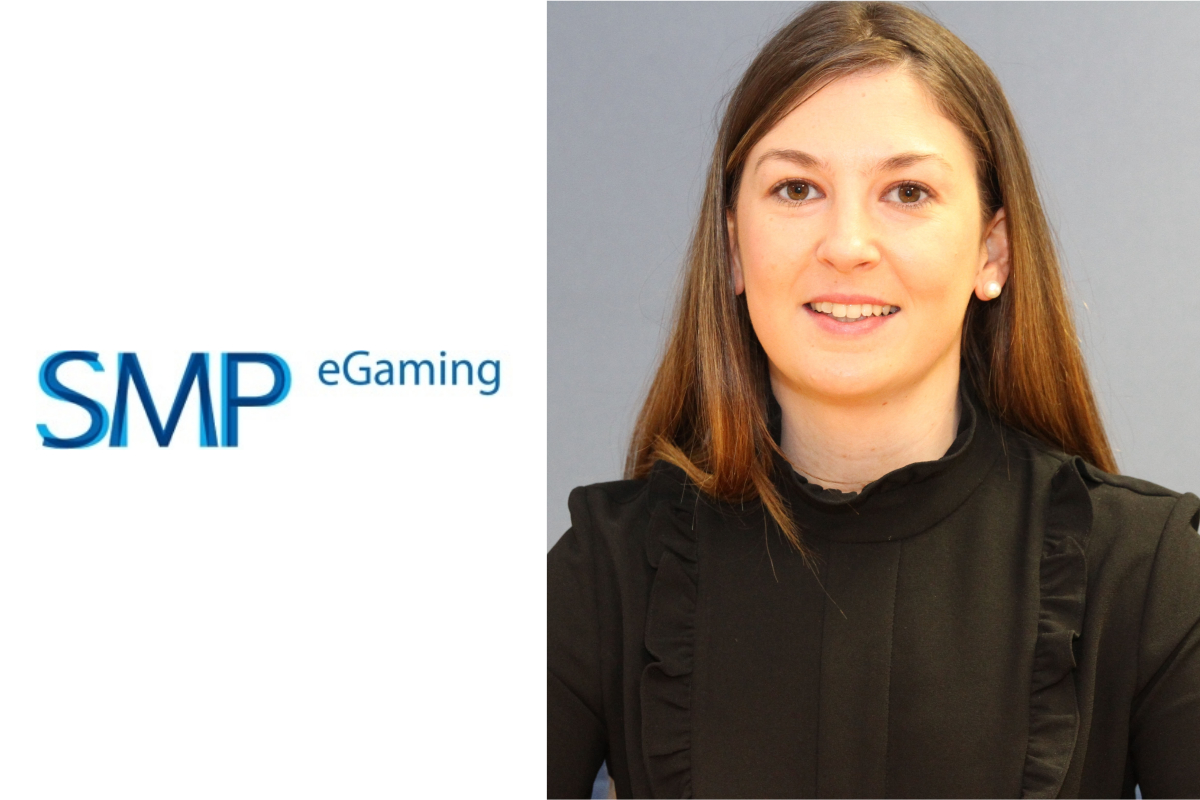 Reading Time:
2
minutes
SMP eGaming has been instrumental in obtaining a Software Suppliers Licence on behalf of a client, which has become one of the Isle of Man's first software licensees.
The licence was granted by the Isle of Man Gambling Supervision Commission (GSC) and sees an amendment to the Online Gambling Regulation Act to assist with the licensing of gambling software suppliers.
This move and the creation of a central register of approved software, which will be held by the Commission and licensed software providers, will allow products and services to be listed publicly and for registered games to be offered to players more efficiently.
As part of the application process, applicants are required to provide test certificates for their games or software and, in turn, the Commission will place these games on the register which will be publicly available for review.
Listing these games allows greater efficiency for gaming operators as they can now offer registered games to their players without having to duplicate the provision of a test certificates to the GSC and await approval.
Tony Ure, Head of eGaming at the Department for Enterprise, commented: 'This licence will help us streamline the processes for businesses and create consistency in the high standards we expect from both software suppliers and operator licensees.
'In this age of heavily regulated compliance, this licence promotes games fairness and allows software developers to forge partnerships with licensed operators safe in the knowledge that they are doing everything they can to ensure their games are fair.'
Jade Zorab, Head of Corporate Development for SMP Partners, said: 'We are extremely proud to  have supported  one of the first companies to be granted this type of licence which provides plenty of benefits. The time taken for operators to offer games to players will be significantly reduced and revenue streams will be attained much quicker, providing a significant competitive advantage.
'Importantly, holding an Isle of Man licence offers credibility in the market place and allows developers to strike deals with licensed operators all around the world. As such, we believe this development is a major step forward for both SMP eGaming and the Island's gaming industry, and further promotes the Isle of Man as a strong, forward-thinking and pro-active licensing jurisdiction.'
SMP eGaming Limited, is the eGaming division of leading corporate and trust services provider, the SMP Partners Group. It provides consultancy, managed services and training.

EGBA Supports Gambling Authorities' Request to Re-establish EU Expert Group on Gambling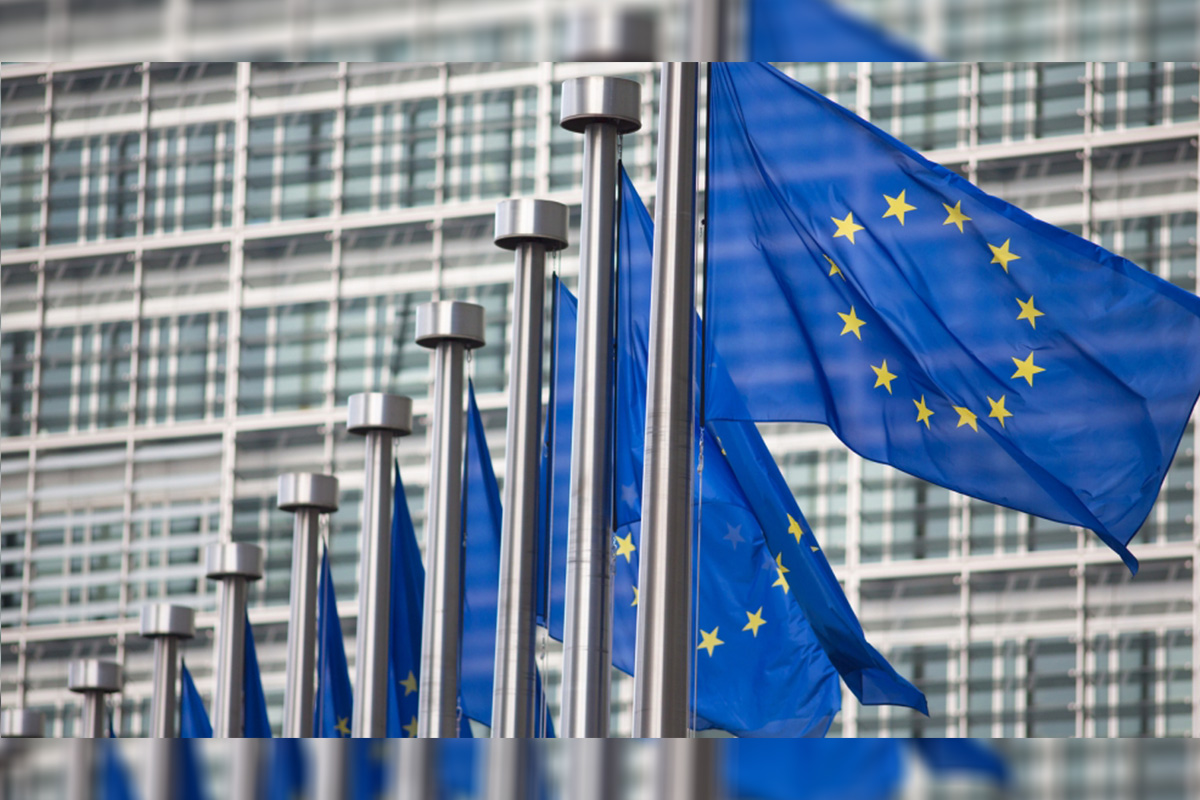 Reading Time:
< 1
minute
René Jansen, Chairperson of the Dutch Gambling Authority, has said that a group of gambling authorities from 14 EU Member States have written to the European Commission to formally request the re-establishment of the Commission-mandated EU Expert Group on Gambling.
The European Gaming and Betting Association (EGBA) fully supports re-establishing the Expert Group to help encourage and support more common and joined-up approaches towards regulating Europe's gambling market.
The Expert Group provided a platform for gambling regulators to exchange information, share best practices and work together on joint initiatives, such as the European Commission's 2014 Recommendation on consumer protection in online gambling. The group consisted of representatives from the EU's gambling authorities but was disbanded by the Commission in 2018 despite most gambling regulators considering it to be a success.
"There is currently no EU framework for gambling regulators to even communicate, let alone to jointly tackle the big issues affecting Europe's online gambling sector. Most of these issues are cross-border in nature and require common solutions. We therefore welcome the strong commitment to regulatory cooperation and call to action from the majority of Europe's gambling regulators. The message to the European Commission is clear: both gambling regulators and the sector itself are united in support of the Expert Group and call upon the Commission to reinstate the Expert Group," Maarten Haijer, Secretary-General of EGBA, said.
EGBA Expresses Concerns over Italy's New Proposals for Online Gambling Licensing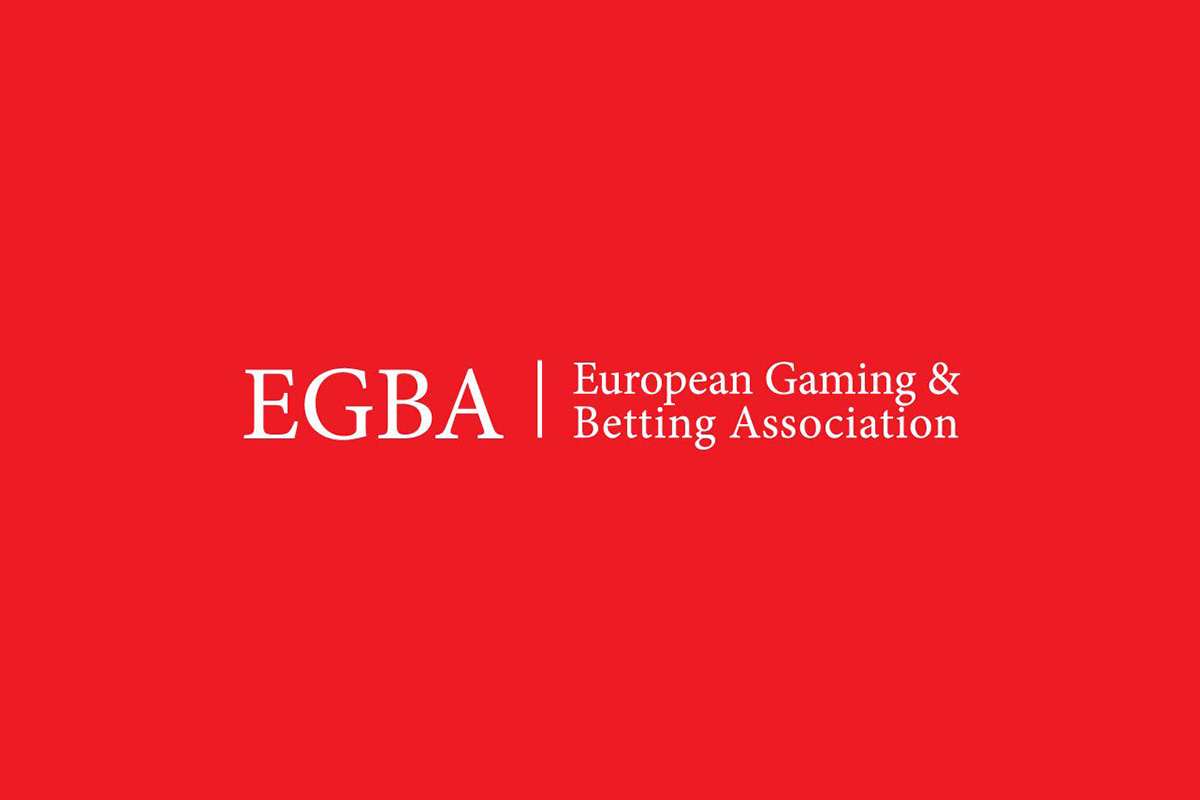 Reading Time:
2
minutes
The Italian authorities are currently working on a new tender for online gambling concessions which will limit the number of online gambling licensees in the country to 40 and increase online licensing fees to at least €2.5 million from 2023.
Now, the EGBA has contacted the Italian gambling authority to share its concerns and reminded the authority of its duty to notify its proposal to the European Commission. Notification enables the Commission to scrutinise and determine whether proposed national laws are in full compliance with EU law.
"We have asked the Italian authorities to duly notify the draft legislation to the European Commission. Notification is required by European law, and failure to do so will render the law inapplicable to Italian-licensed companies and its citizens. The Commission's careful scrutiny of this proposal is needed, also to make sure that the draft legislation will not be contrary to the consumer protection objectives of the Italian online gambling legislation"  Maarten Haijer, Secretary-General of EGBA, said.
The tender proposal would reduce the country's current limit of 120 online gambling licensees to 40, a significant reduction by two-thirds, and seeks to increase licensing fees to at least €2.5 million, 10 times larger than the country's previous licensing fees. Licensing fees would also be determined through an auction process rather than through a fixed licensing fee like in other European countries. The proposal would take effect from 1 January 2023, at the end of the current licensing term, and apply for 9 years.
This could potentially, EGBA believes, weaken the viability of the country's regulated and licensed online gambling market, in favour of unlicensed operators who can easily be found online by players in Italy.
If the new tender would enter into force unchanged, it could become much more attractive for players in Italy to look for and play with unregulated operators, who would have much better offers and betting odds because they will not have to pay these fees or taxes. Those players would no longer be protected by Italian consumer protection and gambling legislation, which would be contrary to the stated objective of the regulated online gambling market in Italy.
EveryMatrix gains ISO 20000 certification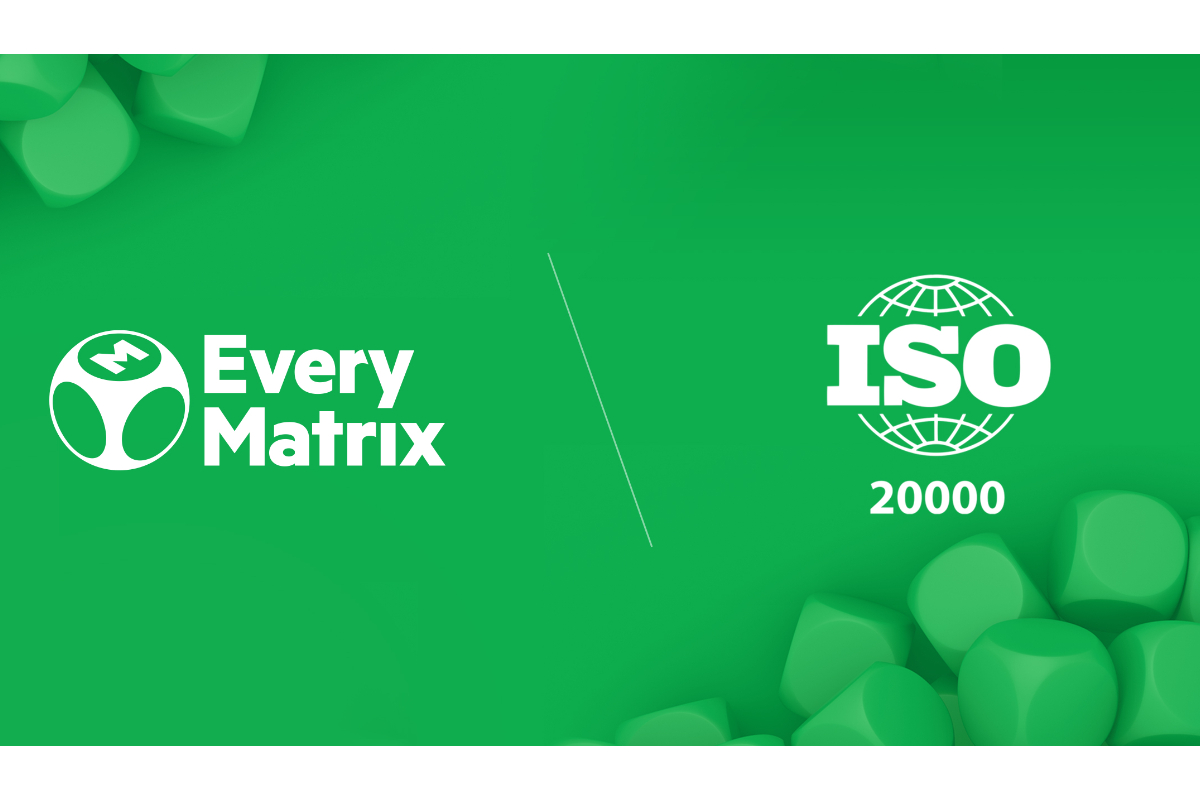 Reading Time:
< 1
minute
EveryMatrix has successfully obtained the ISO 20000 certification following almost a year-long process of reviewing its internal service management system, procedures and frameworks. IS0 20000 is an international quality standard that reiterates EveryMatrix's commitment to the best IT services in place, which are regularly monitored, tested, and enhanced over time.
Designed by the International Organisation for Standardization (ISO) and International Electrotechnical Commission (IEC), the 20000 standard enables technology companies to align their  management processes with the international best practices, and to implement a consistent and reliable system that can deliver cost efficiency and build resilience.
Stian Hornsletten, Chief Commercial Officer at EveryMatrix, says: "We have been undertaking in-depth internal audits to make sure our way of working is delivering the best outcome for our clients. Achieving the ISO 20000 standard shows the level of maturity reached by our organisation and the responsibility we place on the work we do for our clients worldwide.
"We place customer's satisfaction and confidence in our ability to deliver a world-class software solution at the top of our priority list. Being a reliable partner is not only necessary, but it sits at the core of our day-to-day operations."
EveryMatrix also holds an ISO 27001 certification for data security and is compliant with Europe's General Data Protection Regulation (GDPR).
EveryMatrix is a reputable software provider to the iGaming industry, holding B2B gambling licenses in Malta, the United Kingdom, and Romania and acts as a certified software provider to licensed operators in over 15 countries in Europe and Latin America.