GiG signs Matching Visions for its B2B marketing compliance tool, GiG Comply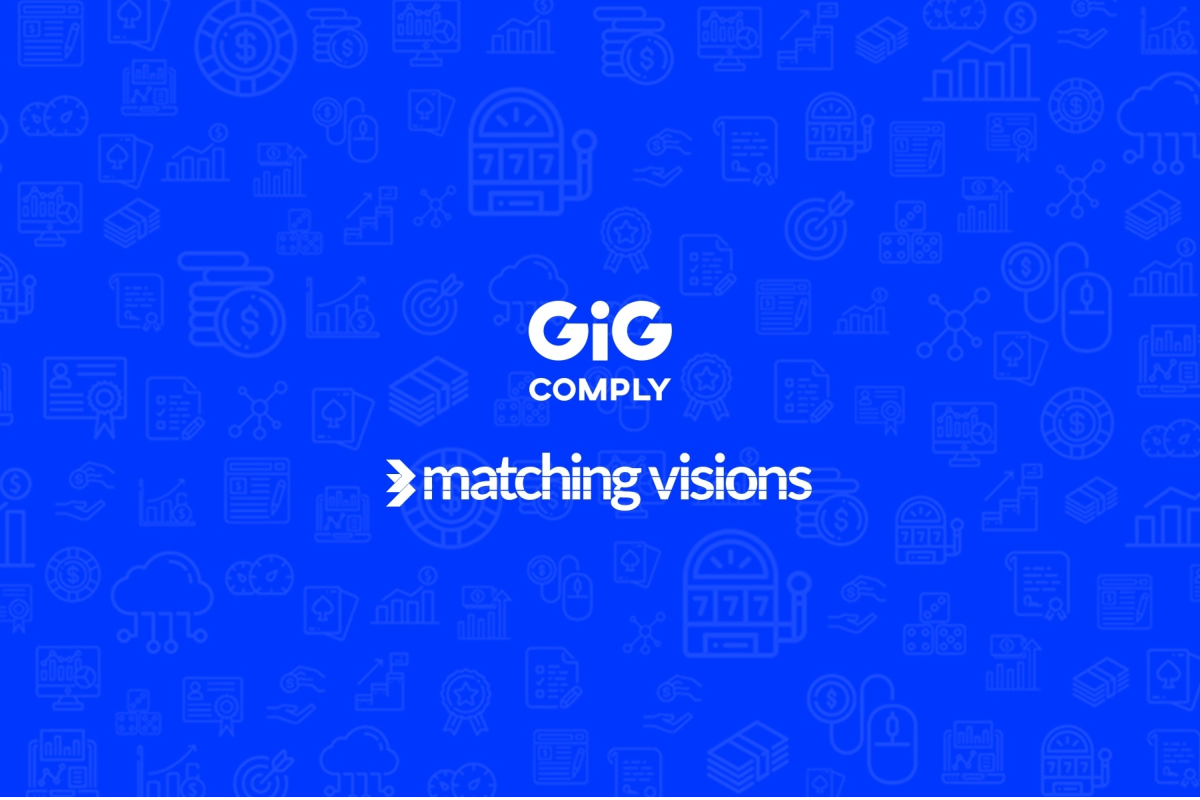 Reading Time:
2
minutes
Gaming Innovation Group Inc. (GiG) has signed an agreement with Malta based affiliate network, Matching Visions, for the provision of its innovative B2B marketing compliance technology, GiG Comply.
This will support Matching Visions  enhancing its marketing compliance with heightened advertising regulations requiring operators to drive responsible marketing practices, GiG Comply offers Matching Visions an automatic webpage scanning solution to easily review advertising campaigns, helping to meet compliance needs.
Designed specifically to ensure regulatory compliance and to reduce the manual checking of affiliate sites, GiG Comply's proprietary self-service technology scans and analyses across tens of thousands of web pages content and links with the widest reach in the market. The tool provides detailed reports, including links, images and brand mentions.
Co-Founder of Matching Visions, Dennis Dyhr-Hansen says: "We at Matching Visions are delighted to team up with GiG for its Comply product. Being an affiliate network, it is our absolute priority to constantly be 100% compliant in order to protect our operators as well as our affiliate partners from being compromised by non-compliant marketing methods. We must ensure that we are constantly ahead of the game, as compliance and responsible marketing are the top priorities at Matching Visions Network. GiG Comply is the ideal tool which will enable us to guarantee we are working towards excellence."
Richard Brown, chief Operations Officer at GiG, says: "We are very pleased to have signed  Matching Visions to Comply. Our cutting edge compliance  solution will support its affiliate programmes to manage their marketing, supporting its affiliates to reach their compliance goals and to protect their end users ."
About Matching Visions:
Matching Visions is a top online affiliate networks for iGaming and sports. Founded in 2014, Matching Visions offers affiliates and operators alike a one stop solution for all their gaming needs. Matching Visions houses hundreds of the best casino and sports brands, they also house thousands of affiliates. You can get access to everything you need in one place, with one contact, one on time payment and so much more!https://matchingvisions.com/
About Gaming Innovation Group (GiG):
Gaming Innovation Group Inc. is a technology company providing products and services throughout the entire value chain in the iGaming industry. Founded in 2012, Gaming Innovation Group's vision is 'To open up iGaming and make it fair and fun for all'. Through its ecosystem of products and services, it is connecting operators, suppliers and users, to create the best iGaming experiences in the world. GiG operates out of Malta and is dual-listed on the Oslo Stock Exchange under the ticker symbol GIG and on Nasdaq Stockholm under the ticker symbol GIGSEK. www.gig.com
Gaming Innovation Group and PokerStars join forces to further strengthen affiliate marketing compliance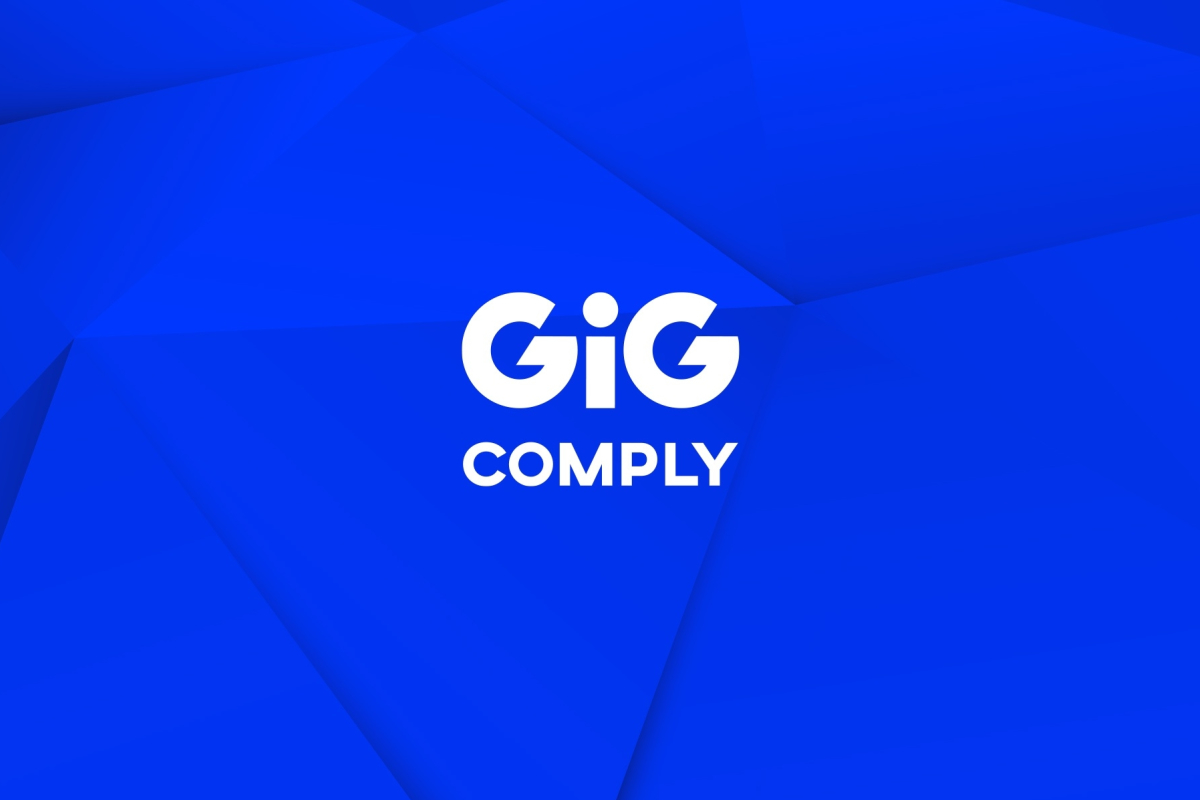 Reading Time:
< 1
minute
Gaming Innovation Group Inc. (GiG) and PokerStars have signed an agreement where GiG will supply its proprietary affiliate monitoring and compliance software, GiG Comply, to PokerStars' affiliate operations worldwide.
In a continuation of PokerStars' efforts to stay at the forefront of responsible gaming, GiG Comply will become a key component in ensuring that members of Stars Affiliate Club, the affiliate programme for PokerStars, meet heightened advertising criteria across regulated markets.
GiG Comply's proprietary self-service technology scans and analyses thousands of web pages to ensure affiliates continue to meet advertising regulations, as well as the standards set out by the operator. The technology also provides detailed reports, including links, brand mentions and images, keeping the operator's affiliate department continuously up to date on the content delivered to their affiliates' audiences.
"We work closely with our affiliates to ensure that the content delivered to their audiences is compliant and responsible, and meets the same high standards expected of the PokerStars brand," said Rebecca McAdam Willetts, Associate Director, Group Public Relations at The Stars Group. "GiG Comply adds a new dimension to those relationships and controls, and we look forward to seeing the technology in action."
Richard Brown, chief executive officer at GiG, says: " We are very pleased to have signed PokerStars to our portfolio for GiG Comply.  Assisting them in compliance efforts ensures they remain at the forefront of responsible gaming."
Playtech Signs Compliance Deal with Righlander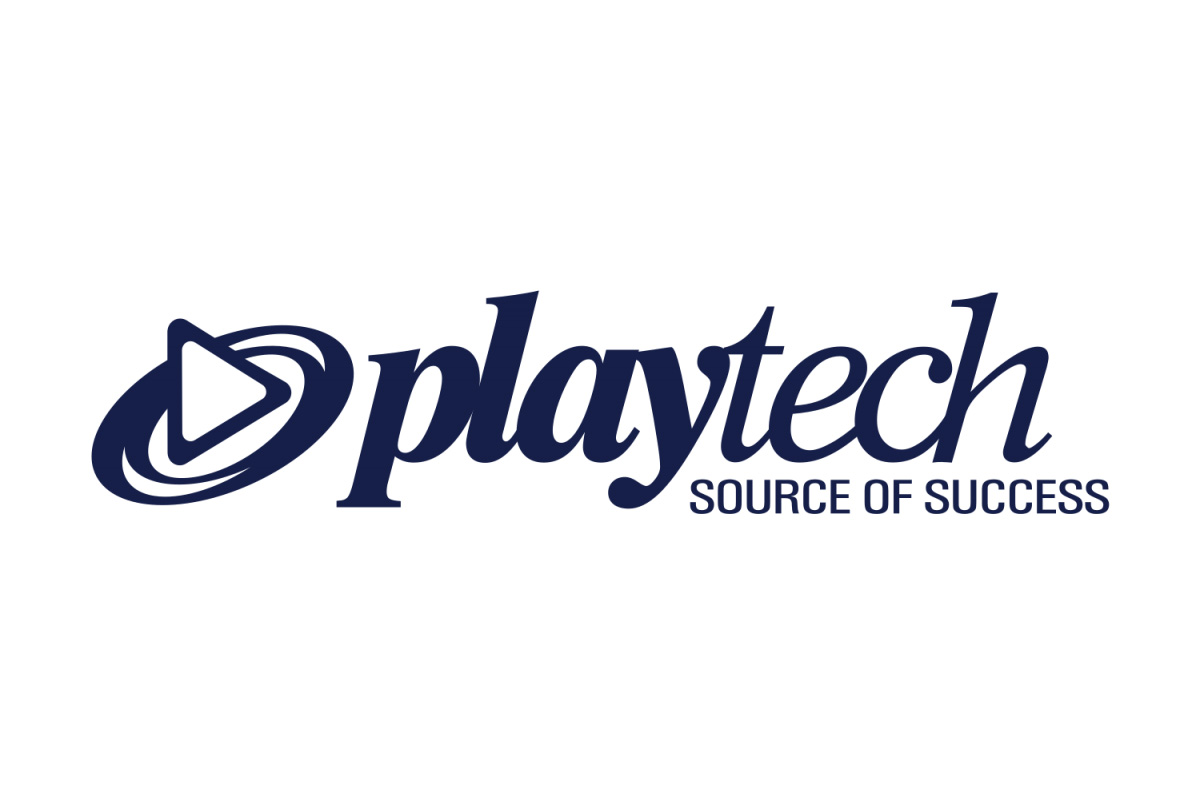 Reading Time:
< 1
minute
Gaming technology company Playtech has signed a deal with Rightlander. As per the deal, Rightlander will offer its compliance solution to Playtech operators alongside the company's IMS platform, alongside its technology.
The automated compliance monitor helps detect non-compliant content across geo-locations including the UK, Sweden, Denmark, Australia and the US. The control flags possible breaches such as insufficient terms and conditions, expired deals and inappropriate marketing properties.
"We are delighted to welcome Rightlander to our SaaS programme, designed to offer our customers access to specialist services from carefully selected third parties. At Playtech, a key part of our mission is to equip licensees with the tools they need to comply with the most stringent of regulatory requirements. Rightlander represents exactly what we are looking for in a SaaS partner, offering both an understanding of the unique demands of the gambling industry and the specialist technology to address one of its major compliance challenges," Anthony Evans, VP of product strategy at Playtech, said.
"It's great to see Playtech taking steps to help its operators be as compliant as possible when it comes to the often-challenging area of affiliate compliance. Our technology does much of the heavy lifting, allowing operators to clearly see the publishers linking to their brands and be notified of any violation events that occur. This is a commendable move from Playtech and we encourage other platform providers and operators to take additional steps to improve affiliate compliance," Rightlander founder Ian Sims said.
Better Collective interim report January 1 – December 31, 2019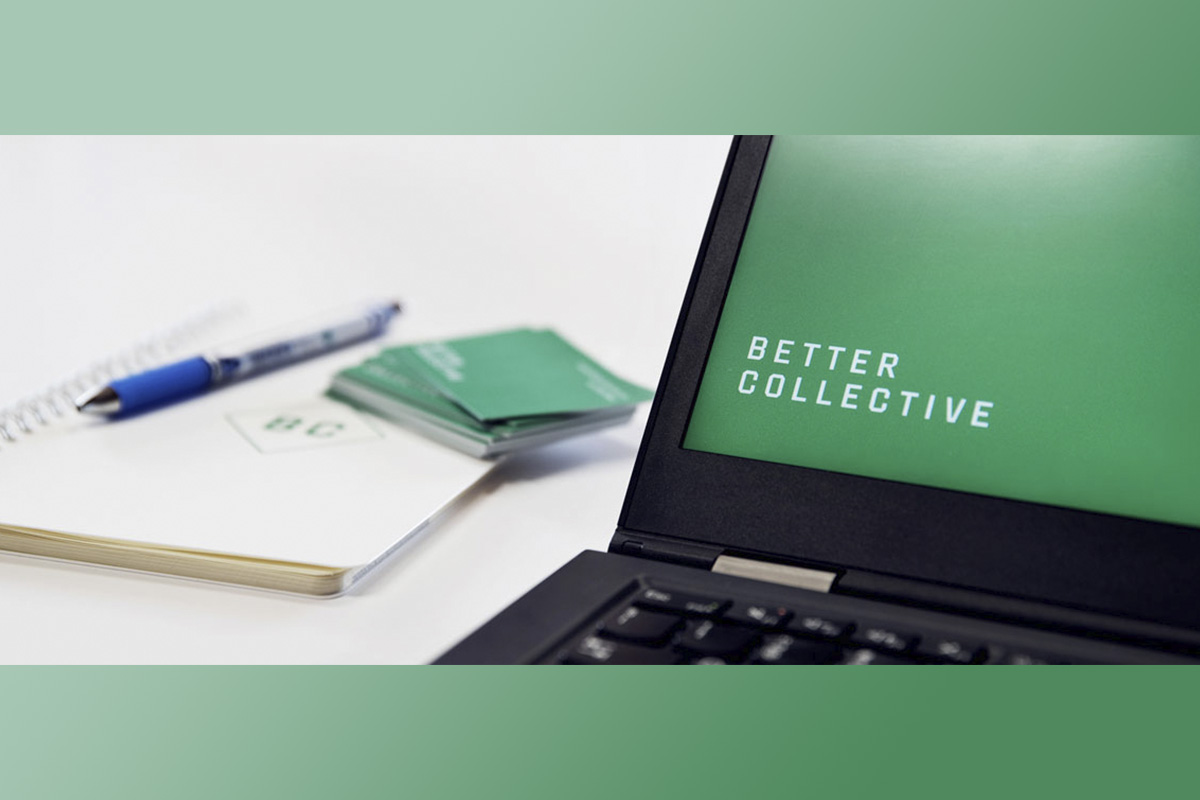 Reading Time:
2
minutes
Highlights fourth quarter 2019
Q4 Revenue grew by 61% to 19,579 tEUR (Q4 2018: 12,135 tEUR). Organic revenue growth was 24%.
Q4 EBITA before special items increased 32% to 7,117 tEUR (Q4 2018: 5,382 tEUR). The EBITA-margin before special items was 36% including an expected downwards impact of 4%-points from the acquired US-businesses. Excluding the impact from US, the EBITA-margin before special items was 40%.
Sports win margins were significantly lower than historic average. Compared to historic average, revenue and earnings were affected negatively by an estimated 2 mEUR in the quarter.
New Depositing Customers (NDCs) exceeded 118.000 in the quarter (growth of 55%, most of which organic). This established a new quarterly company record.
Bank financing with Nordea has been re-structured and Better Collective now has committed 3-year credit facilities of >80 mEUR with an extension option for one additional year.
A directed new share issue of 4 million shares raised cash proceeds to the Company of 30 mEUR (312 mSEK) before transaction costs.
Cash Flow from operations before special items was 7,532 tEUR (Q4 2018: 5,411 tEUR), an increase of 39%. The cash conversion was 96%. End of Q4, capital reserves stood at 90 mEUR consisting of net cash of 23 mEUR and unused bank credit facilities of 67 mEUR.
A new version of the flagship product bettingexpert.com was launched.
Financial highlights full year 2019
Revenue grew by 67% to 67,449 tEUR (YTD 2018:40,483 tEUR). Organic revenue growth was 26%.
EBITA before special items grew by 69% to 27,231 tEUR (YTD 2018: 16,072 tEUR). The EBITA-margin before special items was 40% (YTD 2018: 40%). Excluding the acquired US-business the EBITA-margin was 43%.
Cash Flow from operations before special items was 26,585 tEUR (YTD 2018: 15,158 tEUR), an increase of 75%. The cash conversion rate before special items was 91% (YTD 2018: 89%).
New Depositing Costumers (NDCs) exceeded 431,000 (growth of 66%).
Acquisitions completed in 2019 by Better Collective:
60% of the shares in Rical LLC (RotoGrinders Network) were acquired for 18 mEUR (21 mUSD). Better Collective will acquire the remaining 40% of shares in the period 2022-24 and a contingent consideration of 26.7 mEUR is recorded.
Through the wholly-owned US subsidiary, the assets of Florida based Vegasinsider.com and Scoresandodds.com for a total transaction price of 18 mEUR (20 mUSD).
All shares in the company owning and operating the site mybettingsites.co.uk for up to 2.4 mEUR.
19.99% of the shares in Mindway AI at 0.5 mEUR, who develops software solutions for the identification of at-risk and problem gambling behaviour.
Other significant events after the closure of the period
January trading update: Revenue of approximately 7.2 mEUR (growth of 48%, of which organic growth 30% compared to January 2019). The sports win margin in January was significantly higher than historical average.
Advanced negotiations for the potential acquisition of 100% of the shares in an e-sport company, who promotes and advertises sports betting operators, for up to 34 mEUR.
On January 23, 2020, Better Collective hosted the first edition of bookmaker awards starting in Greece with its Greek flagship product Betarades.gr.
Better Collective won the "Affiliate of the Year" at the EGR Nordics Awards 2020 and bettingexpert.com won the iGB Affiliate Award for Best Sports Betting Affiliate website.