Macolin Convention Enters into Force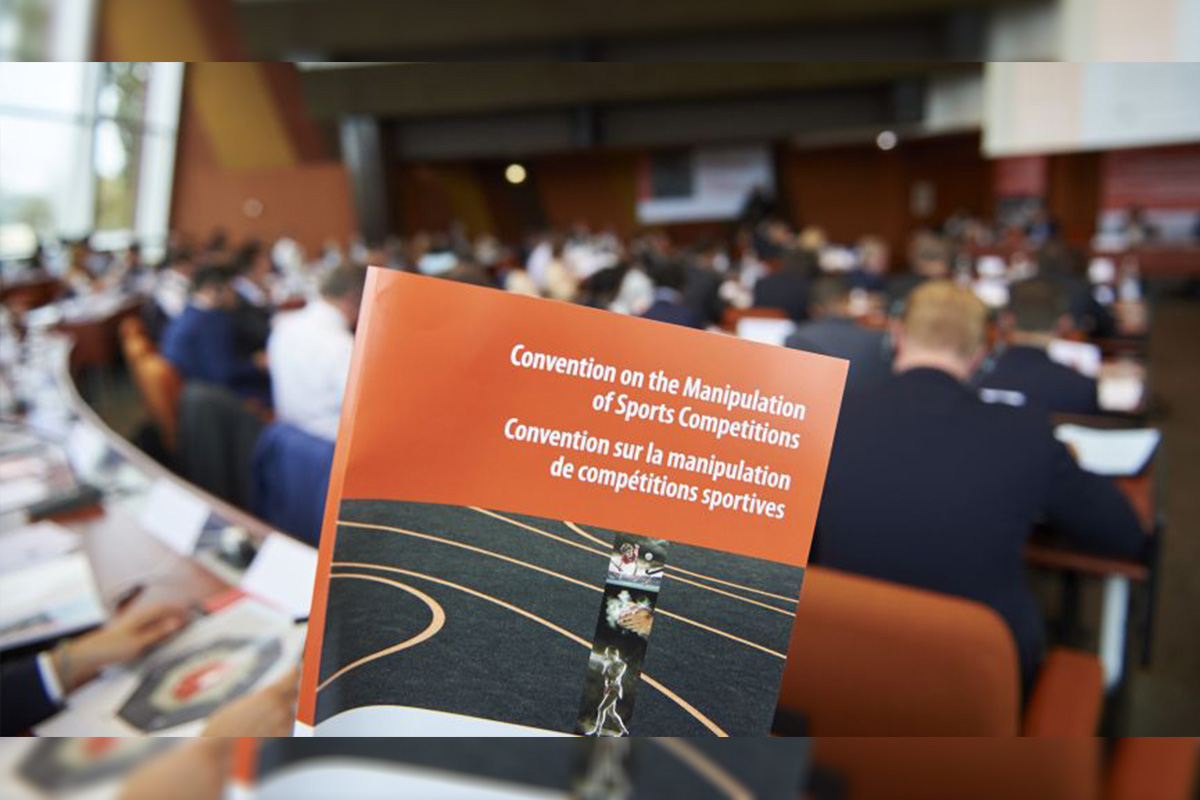 Reading Time:
< 1
minute
The Council of Europe (CoE) has announced that the Macolin Convention entered into force. Macolin Convention sets out a legal framework to tackle match fixing in sport, as well as creating legal definitions for issues such as conflicts of interest and illegal betting.
The Treaty will first establish a new Convention Follow-up Committee. This group will analyse the progress being made through the Convention.
"Several years of efforts and mobilisation by a large number of national and international actors have made it possible to take this crucial step in the fight against corruption in sport," the CoE said in a statement.
"This Convention is of key importance since – apart from providing clear guidelines on how a state can globally combat this phenomenon – it also delivers for the first time a clear legal basis for the fight against illegal sports betting, which is indispensable for the effective implementation of all provisions of the Convention. We urge more European states to sign and ratify the Convention as soon as possible to protect athletes and society as a whole," Arjan van't Veer, General Secretary of European Lotteries said.