LeoVegas Wins Swedish Online Gambling License Extension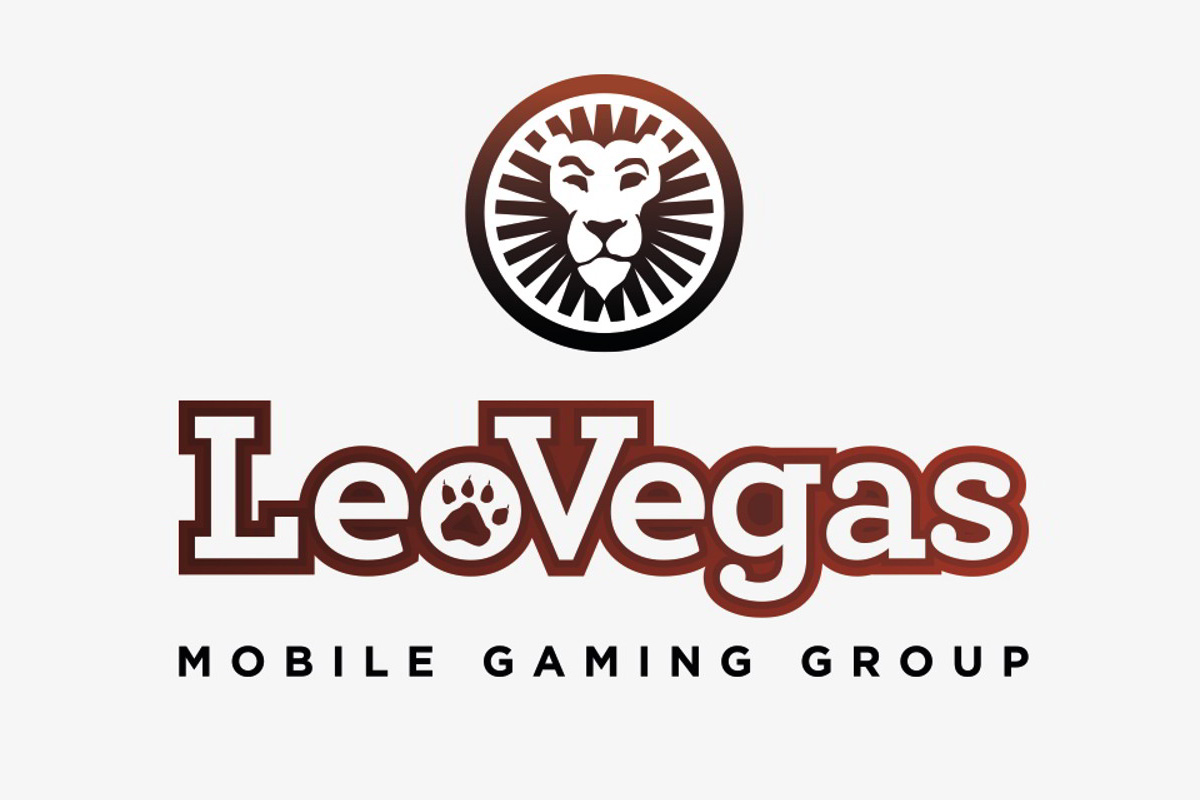 Reading Time:
< 1
minute
LeoVegas has won the court battle against the Swedish regulator's decision to issue a two-year gaming license rather than the standard five-year term.
In November 2018, LeoVegas was among the first online gambling operators to be issued a license to operate in Sweden's new regulated market, which took effect in January. But while the majority of Sweden's licensees got five-year permits, LeoVegas was approved for only a two-year period.
Sweden's Spelinspektionen gambling regulatory body said the shorter term was warranted due to LeoVegas having been fined £600k by the UK Gambling Commission in May 2018 for what the UKGC deemed to be misleading advertising and for allowing self-excluded gamblers to access LeoVegas' gambling products.
LeoVegas appealed Spelinspektionen's ruling to the Administrative Court in Linköping and the Court issued a judgment last week granting LeoVegas the full five-year license term.
The Court also found the UKGC judgment alone "does not constitute a sufficient basis" for Spelinspektionen to deviate from its standard five-year licensing period and the punishment of a shorter license duration was neither "justified [n]or proportionate."
Gustaf Hagman, the CEO of LeoVegas said the decision was "confirmation that we are conducting a professional business." Hagman said the extended license "gives us peace of mind in the Swedish market, where we take market share month by month."
ACMA Issues First Directions for ISPs to Block Unauthorised Offshore Sites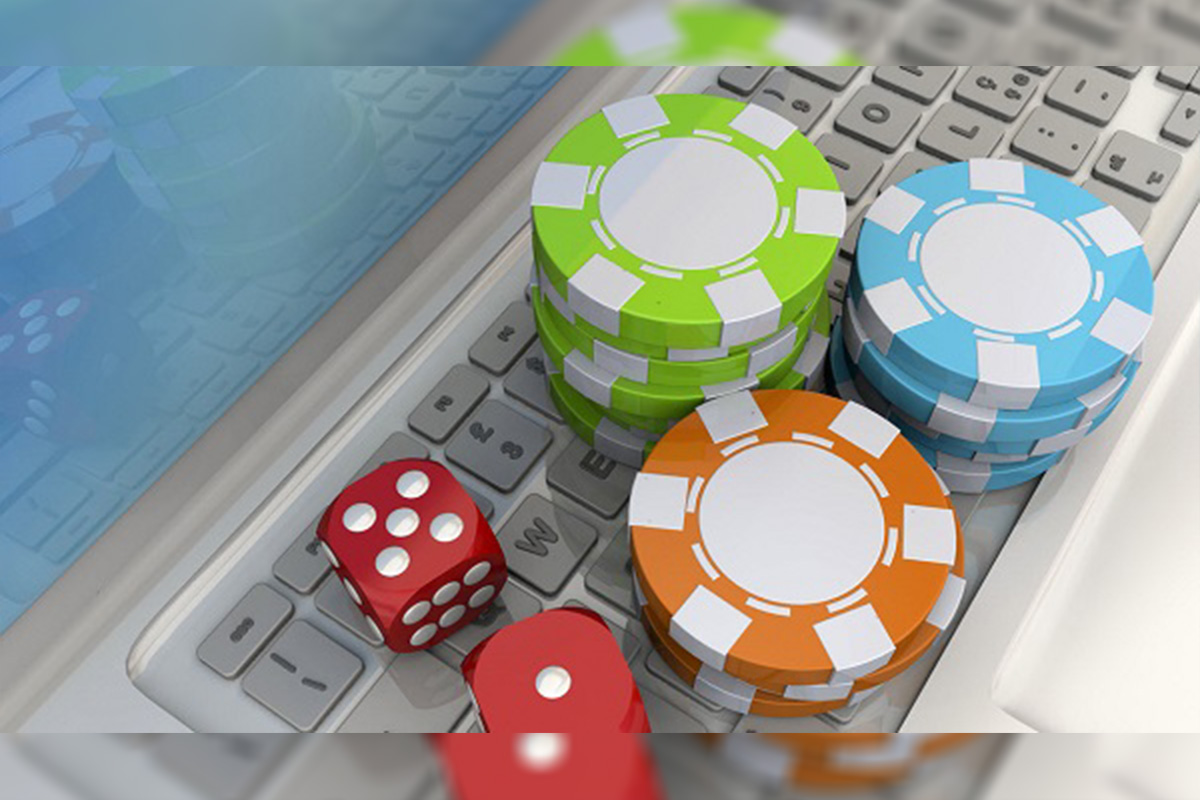 Reading Time:
< 1
minute
The Australian Communications and Media Authority (ACMA) has issued notices to Internet service providers (ISPs), under Section 313(3) of the telecommunications act, to take steps to prevent their customers from accessing unauthorised offshore sites "Emu Casino" and "Fair Go Casino."
ACMA said that the two sites it was targeting offered casino-style games, which are prohibited by the Interactive Gambling Act.
Section 313(3) has previously been employed to block access to child abuse material, tackle online fraud and prevent the spread of malware. The government in mid-2017 released guidelines for the use of the power by Commonwealth agencies, following an incident where a notice issued by the Australian Securities and Investments Commission (ASIC) saw hundreds of thousands of sites erroneously blocked.
"Emu Casino and Fair Go Casino are illegal sites that target Australians, and between the two we have received more than 50 complaints about their conduct," ACMA's chair Nerida O'Loughlin said.
Macau's DICJ Conducts iGaming Inspections During MGS 2019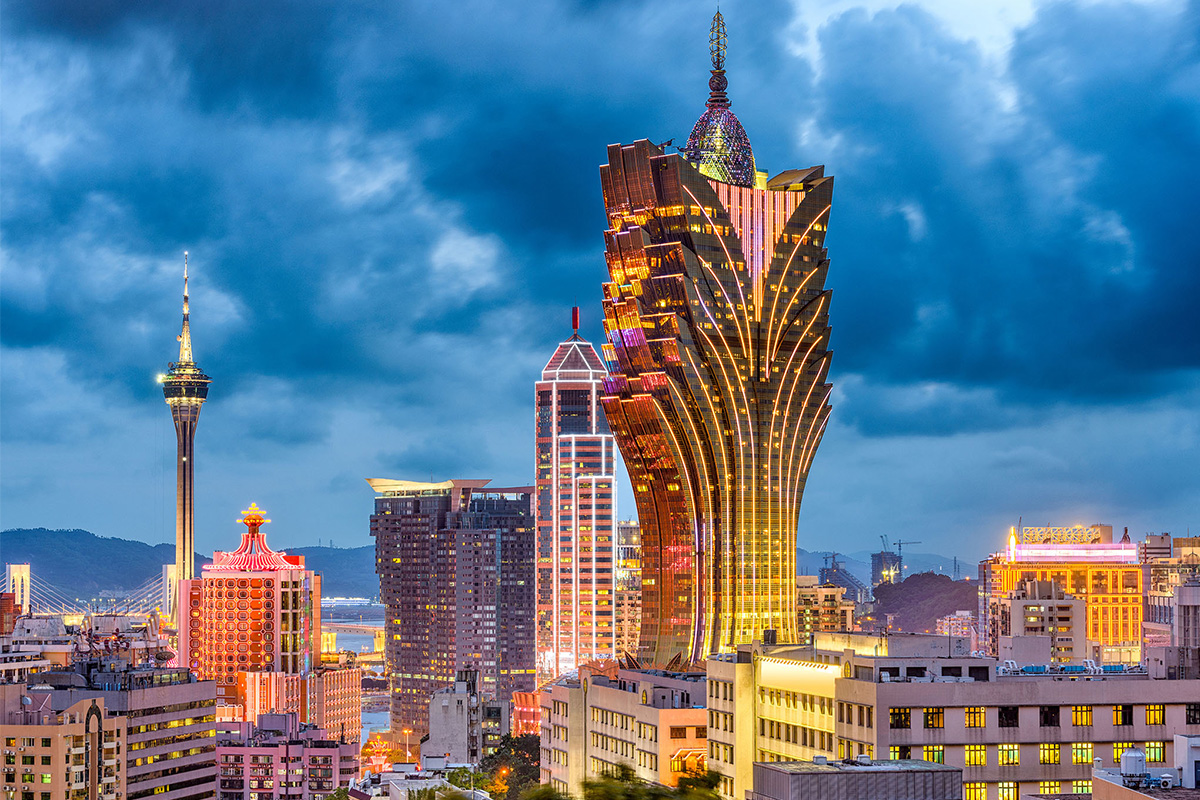 Reading Time:
< 1
minute
Macau Gaming Inspection and Coordination Bureau (DICJ) has conducted iGaming inspections during MGS Entertainment Show 2019, as part of an ongoing campaign to ensure exhibitors are not engaging in the display or promotion of consumer-facing iGaming products.
The operation, carried out alongside the Judicial Police and Macao Trade and Investment Promotion Institute (IPIM), involved "various surveillance actions" to check whether exhibitors were promoting illegal online games, the creation of gaming websites or other activities related to illicit gambling.
No such cases were detected, although unspecified irregularities individually committed by some exhibitors were corrected on the spot, the DICJ said. Information leaflets were also distributed to all exhibitors clarifying Macau's legal provisions.
Czech Republic to Introduce Gambling Exclusion Register in 2020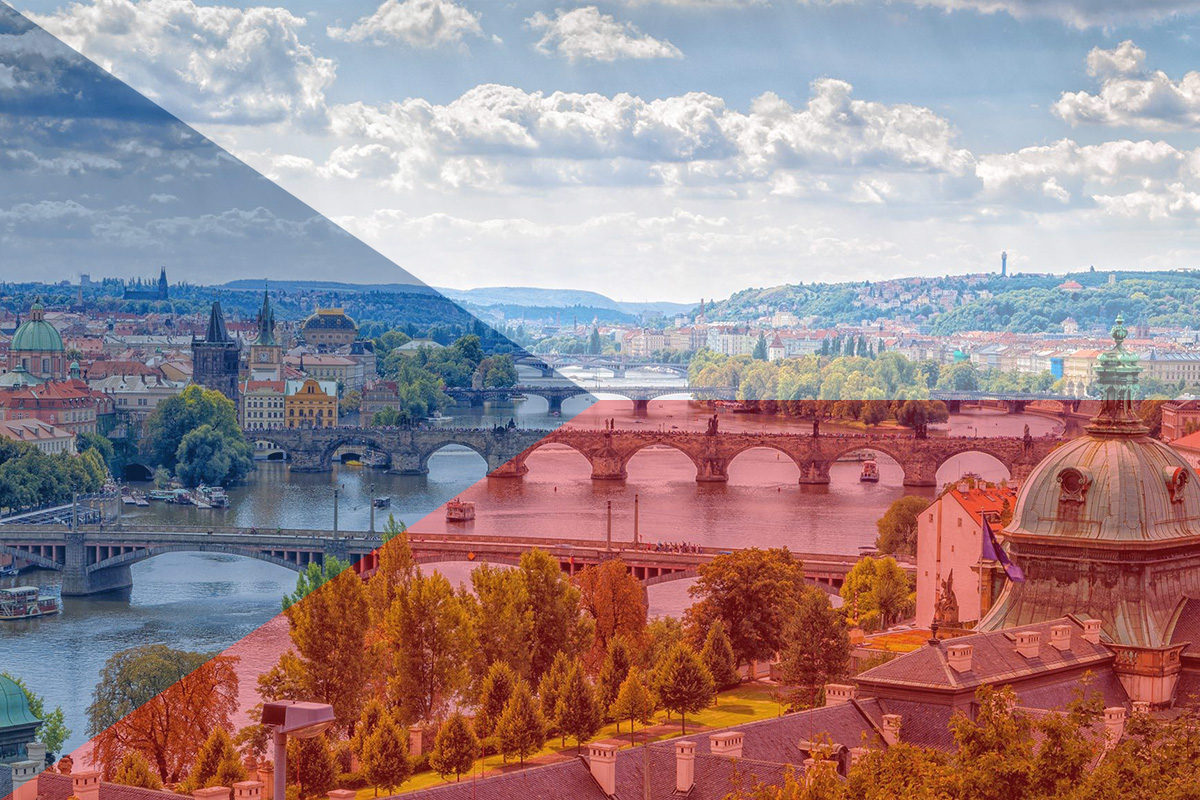 Reading Time:
< 1
minute
Alena Schillerová, Finance minister of the Czech Republic, has revealed that an exclusion register to block a range of individuals – both voluntarily and involuntarily – from gambling would launch next year. The incoming exclusion register follows on from the 2017 Gambling Act, which legalised iGaming in the Czech Republic for the first time.
Individuals on this list will not be allowed to gamble at all, whether that be online or land-based. People who have been declared bankrupt, are on welfare, or have been treated for gambling addiction will all be added. There shall also be an option for players to voluntary exclude themselves, if they want to.
"We will publish documentation at the turn of this year and begin testing, so that this register is operational in mid-2020," Schillerová said.
"Currently, all indicators of online gambling are growing. The proportion of online players is increasing, and sports betting is the biggest problem. Young men are particularly at risk from developing problems. This is what our next steps are targeting. It's not a matter of deleting new technologies from life. Instead, we're looking to find a balance for their use," Jarmila Vedralová, National Drug Policy Coordinator in the Czech Republic said.