State Senators in Hawaii Propose Legalised Gambling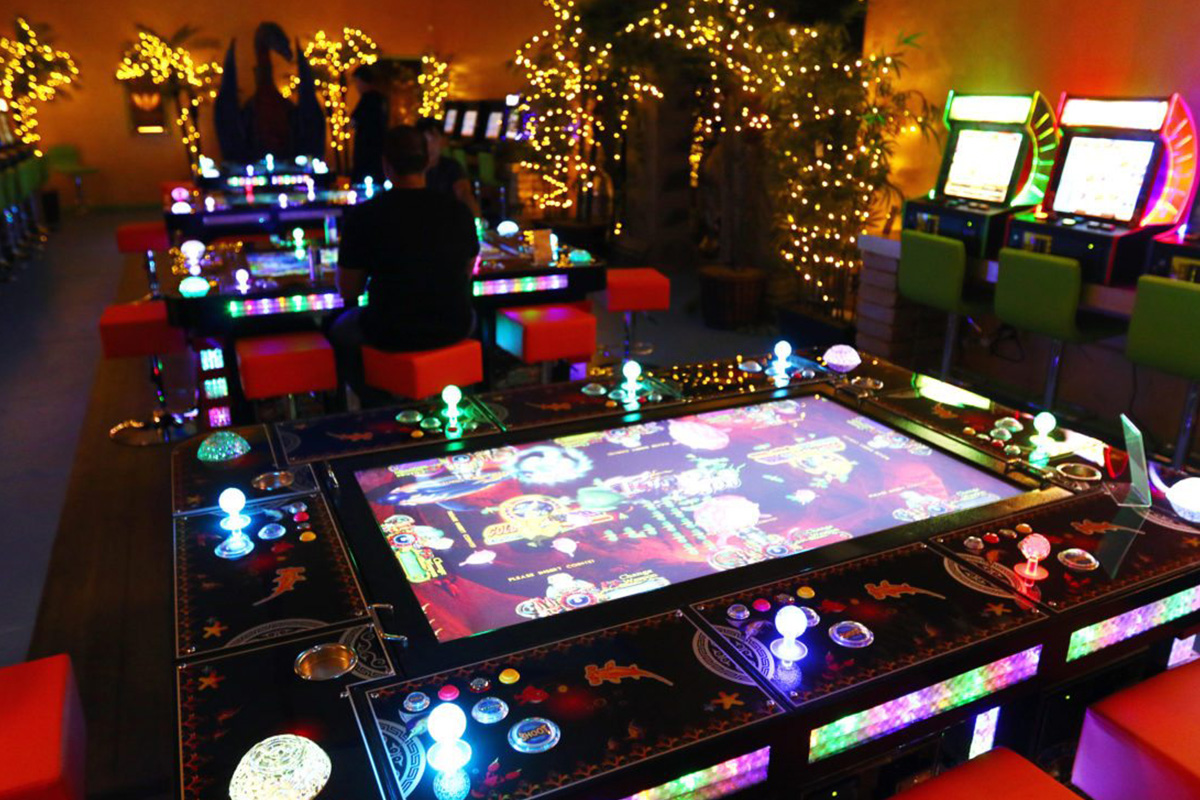 Reading Time:
2
minutes
A pair of bills have reached the Hawaii Senate proposing legalised gambling in the state.
Senate Bill 850 and Senate Bill 2669 were both proposed by Maui Sen. Gilbert Keith-Agaran and co-sponsored by Kona Sen. Dru Kanuha. The two bills are functionally identical and would establish a Hawaii Lottery and Gaming Corporation to oversee a legal gambling industry throughout the state.
Such gambling would include legal wagering on games of chance, free-to-play games and sweepstakes offered outside of Hawaii to attract visitors to the state.
Hawaii is one of only two states in the U.S. to have an outright ban on all forms of gambling, along with Utah. All other states permit legal gambling in some form or another.
"We should remember that there's already a lot of people in the state participating in gambling. The fact that we have direct flights to Las Vegas on every island should be emblematic of that," Keith-Agaran said.
"What we don't want to do is rely on it. But I'm interested in finding funding for things like medical services in rural areas. Either we fund it with this, or we have to find the money somewhere else," Keith-Agaran added.
Kona Sen. Dru Kanuha said the bills represent a "good effort" to generate revenue for programs that are consistently short on funding. The bills, he said, have a more thorough structure than similar attempts at gambling legalisation that failed to succeed in the past.
"There are always different perspectives when considering new industries, and we're on the right path with every measure and discussion we have regarding generating revenues and not increasing taxes on residents in Hawaii," Kanuha said in an email.
Keith-Agaran said much of the opposition to gambling legalisation has come from moral standpoints, but other concerns have been raised by representatives of the tourism industry.
"Visitor dollars are finite," Keith-Agaran said, explaining that dollars that go to a casino could have instead supported local businesses and services.
UKGC Suspends Operating Licence of Addison Global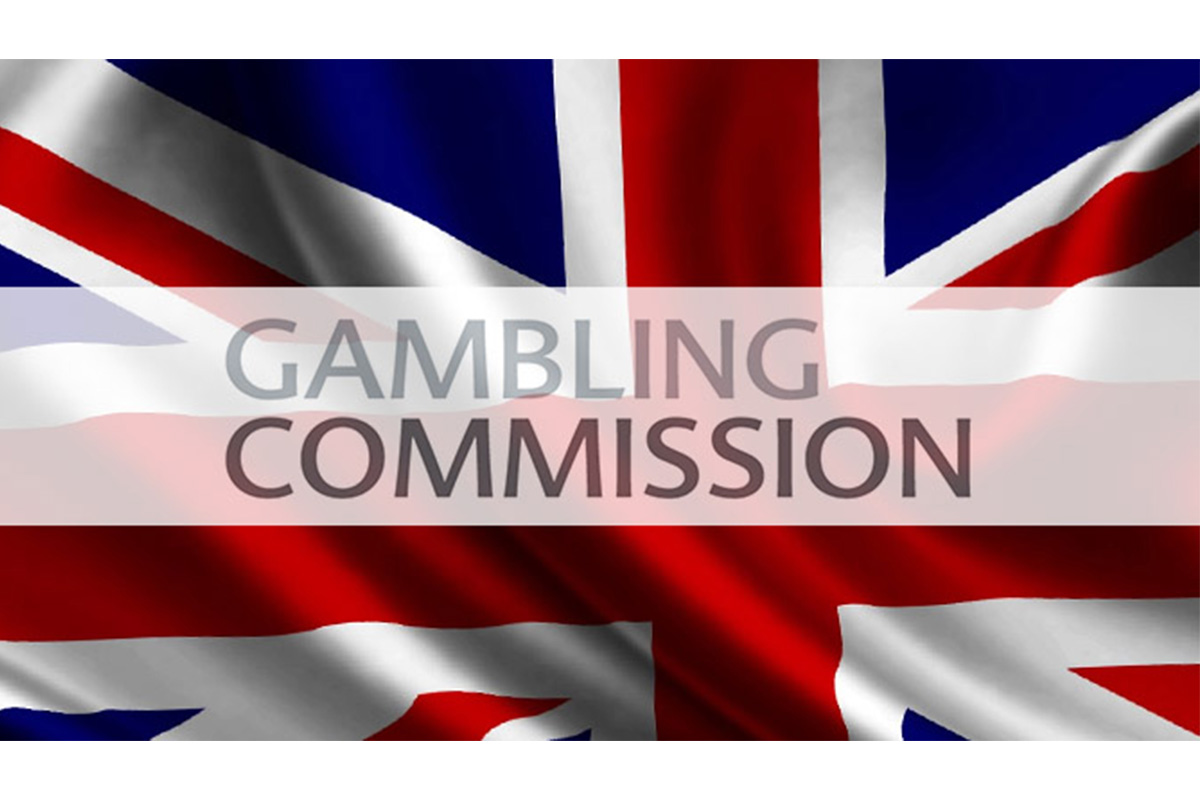 Reading Time:
< 1
minute
The UK Gambling Commission (UKGC) has suspended the operating licence of Addison Global.
"We have decided to commence a review because we suspect that Addison Global has breached a condition of the licence and is unsuitable to carry on the licensed activities. We consider it appropriate to suspend the licence with immediate effect pending the conclusion of the review," UKGC said in a statement.
The licence suspension makes it illegal for Addison Global to offer gambling services via its moplay.co.uk website in Britain but does not prevent the operator from returning any outstanding balances to customers.
MGA Cancels B2C Gaming Service Licence of Dorobet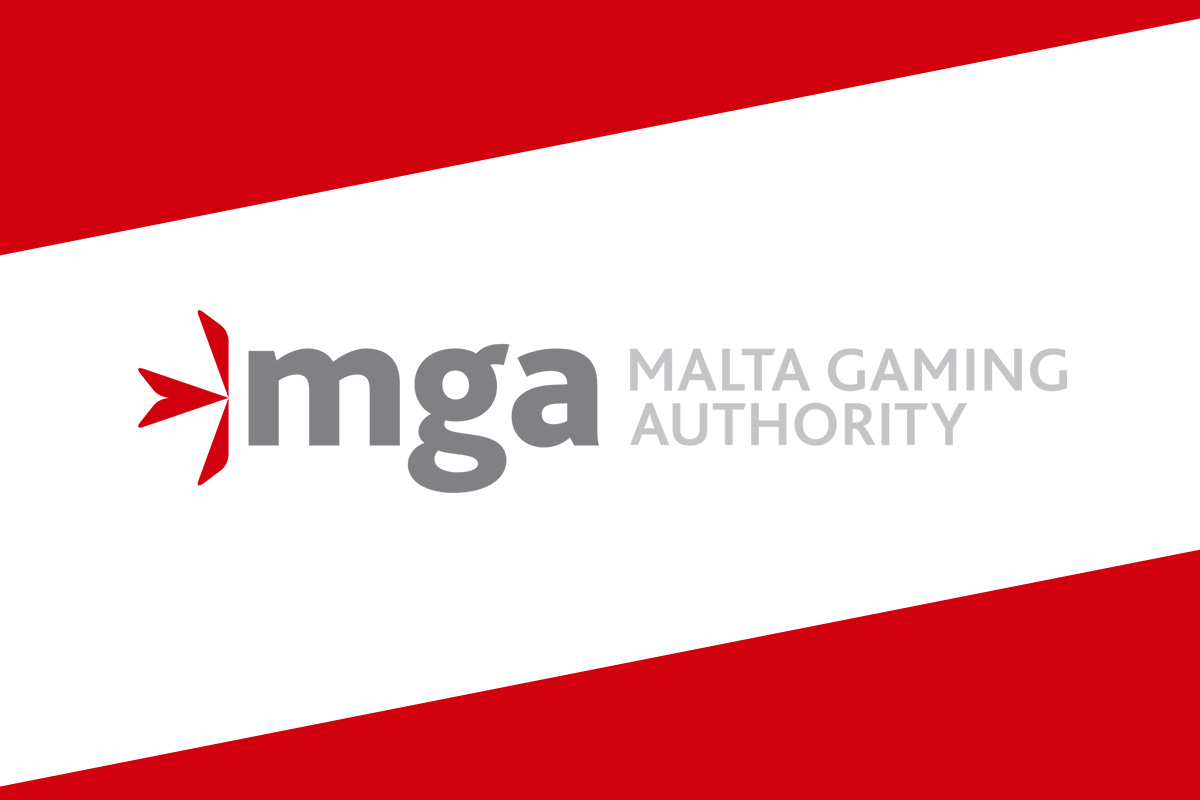 Reading Time:
< 1
minute
The Malta Gaming Authority (MGA) has cancelled the B2C gaming service licence of Dorobet.
The MGA ruled that Dorobet breached regulation 9 (1) of the Gaming Compliance and Enforcement Regulations, specifically paragraphs B, C and L.
Paragraph B references failure to comply with an order issued by the MGA, paragraph C relates to a licensee not adhering to regulatory obligations or other applicable laws in Malta and Paragraph L refers to when a licensee has not paid a fee to the MGA.
The MGA also ordered Dorobet to allow players to access their accounts in order to make withdrawals, as well as refund any monies owed to customers. Dorobet may be permitted to launch an appeal against the ruling.
Betwinner and Bet24Hrs Secure Nigerian Sports Betting Licences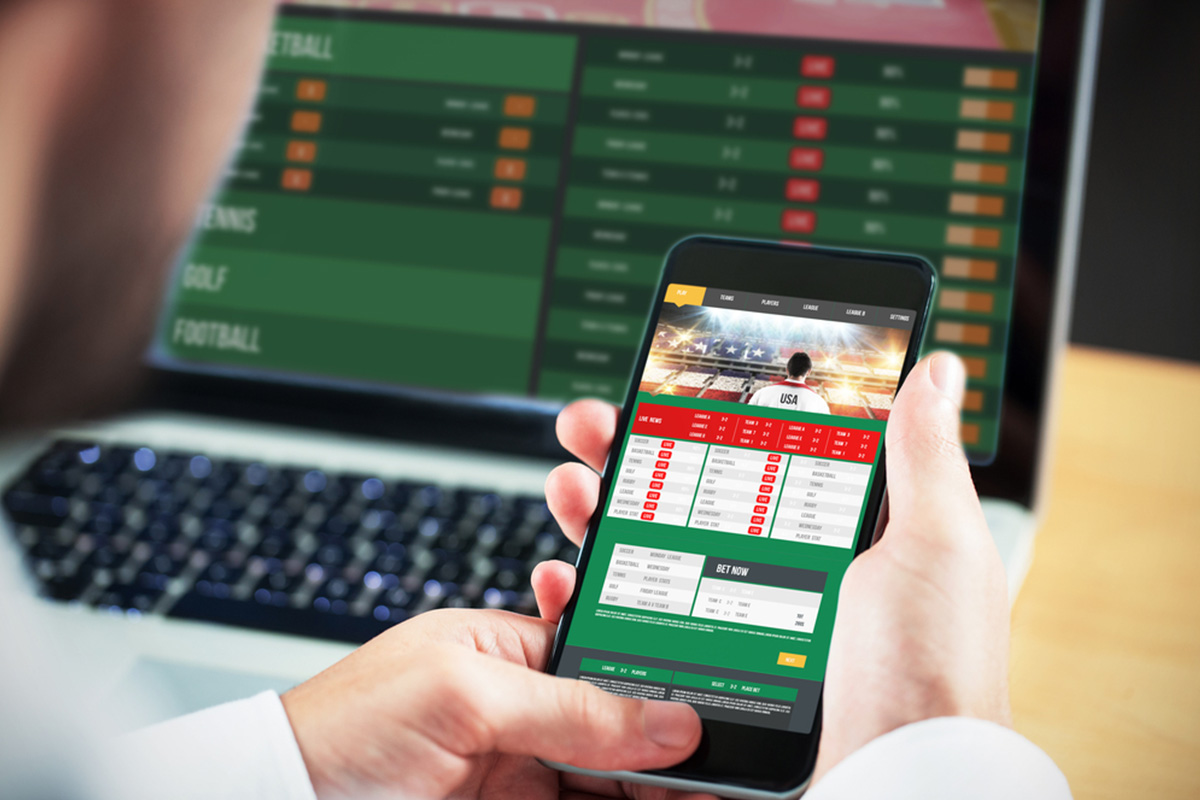 Reading Time:
< 1
minute
Betwinner and Bet24Hrs have secured sports betting licences form the National Lottery Regulatory Commission of Nigeria (NLRC).
Upon receiving the licence, Bet24Hrs managing director Roy Jiang thanked the Commission for its help throughout the process and pledged to contribute to the process and growth of Nigeria's regulated gambling industry.
Olatunji Idowu, managing director of Betwinner, said that the operator was dedicated to being a trusted partner of the regulator. He said he was encouraged with the Commission's ongoing efforts to clean up the industry and ensure all stakeholders supported good causes.
Lanre Gbajabiamila, director of NLRC, called on all operators currently serving Nigerian customers without a licence to apply for certification, warning those that failed to do so would "face the full wrath of the law."
He also warned that licensees who failed to comply with regulations were liable to have the approval to operate revoked.