PlayUSA.com predicts $400 million to be legally bet on Super Bowl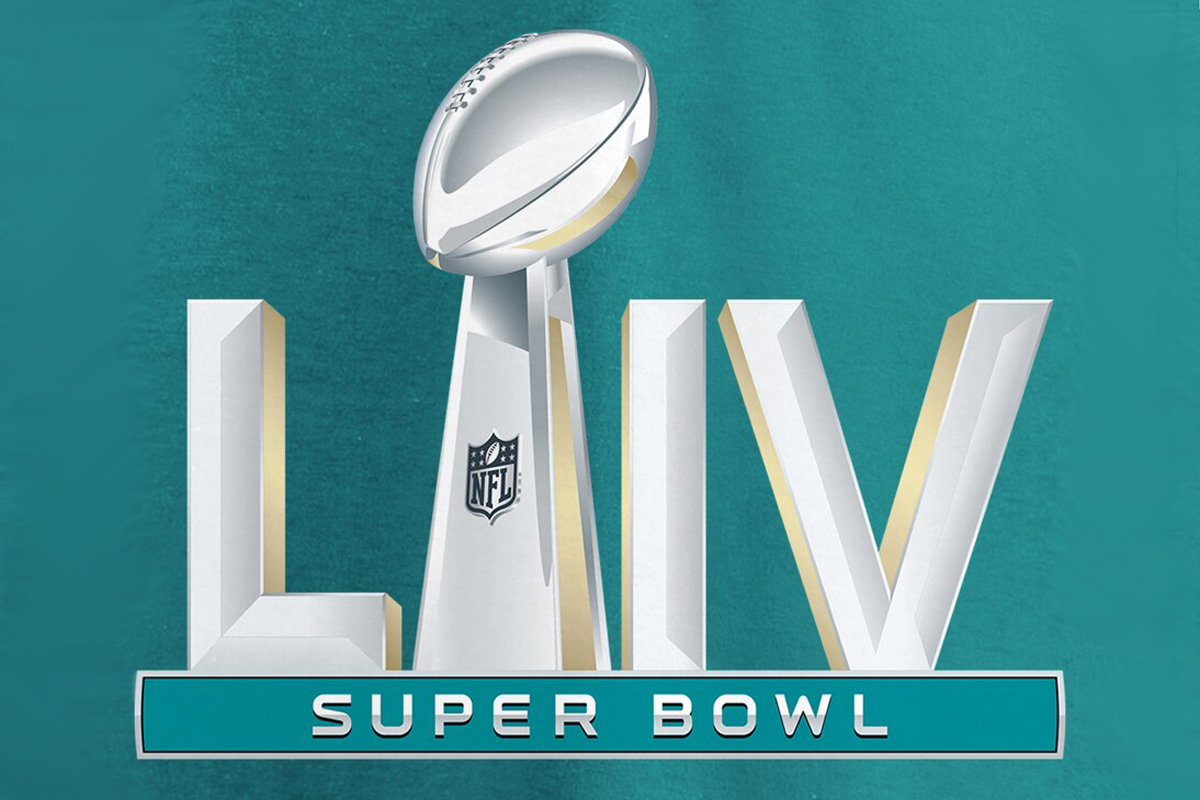 Reading Time:
2
minutes
Thirteen states representing a population of 70 million people will offer some form of legal sports betting for NFL's showcase game
Legal online and retail sportsbooks across the country will take in $400 million in total bets for Super Bowl LIV, analysts for PlayUSA.com project. Even if less money comes in, the matchup between the San Francisco 49ers and the Kansas City Chiefs, set for Sunday, Feb. 2, will almost certainly bring in more money via legal sportsbooks than ever before.
"With the proliferation of legal sports betting across the U.S., there is no doubt that this will be a record year for legal bets on the Super Bowl," said Dustin Gouker, lead analyst for PlayUSA.com. "An interesting matchup that is nearly a pick 'em will help spur action, too. As a result, records in states such as Nevada and New Jersey, where both online and retail sports betting were legal for last year's game, are also in jeopardy.
The Super Bowl is easily the most bet-on sporting event in the U.S., drawing an estimated $6 billion in legal and illegal bets in 2019, according to estimates from the American Gaming Association. That number will reach almost $7 billion in 2020, the AGA estimates.
For this year's game, consider:
Thirteen states — Nevada, New Jersey, Pennsylvania, Indiana, Iowa, Rhode Island, West Virginia, Oregon, Arkansas, Delaware, Mississippi, New Mexico, and New York — representing a combined population of 70 million, will offer a means to place a legal bet on this year's Super Bowl.
Eight of those states — Nevada, New Jersey, Pennsylvania, Indiana, Iowa, Rhode Island, West Virginia, Oregon — offer both online and retail sports betting.
Seven states, representing a combined population of 30 million, accepted legal bets for last year's game between the New England Patriots and the Los Angeles Rams. In addition, some states had yet to launch online sportsbooks, leaving retail sportsbooks as the only vehicle to place a bet in states such as Pennsylvania.
The country's two largest sports betting markets, Nevada and New Jersey, combined to generate more than $180 million in bets for the 2019 game.
New Jersey sportsbooks, which offered legal wagering on the Super Bowl for the first time in 2019, attracted $34.9 million in bets but lost $4.6 million.
Nevada's $145.9 million handle was the state's second-best all-time, but down from the record $158.6 million in 2018.
"Not only has the number of legal sports jurisdictions doubled from last year's game, states such as New Jersey and Pennsylvania have boomed," Gouker said. "That all adds up to a historic weekend ahead for sports betting."
Kansas City is currently a consensus 1.5-point favorite over the 49ers. And with the Chiefs' top-ranked passing attack matched up against the 49ers' second-ranked pass defense, the over/under is now set at 54 points.
Prop bets should once again bring added attention from bettors to the game. Books will offer odds on aspects of the game that range from what player will score the first touchdown to the color of the Gatorade dumped on the winning coach.
"Online and mobile sportsbooks are a key tool in driving in-game and prop betting, giving states with a robust digital presence a significant advantage," Gouker said. "In New Jersey, nearly 88% of all bets were made online in December. And that allows operators to attract bettors with prop bets and keep them engaged with in-game betting."
For more information, visit www.playusa.com/super-bowl-betting.
Alaska Governor Proposes Bill to Create New Lottery Corporation
Reading Time:
< 1
minute
Mike Dunleavy, the Governor of Alaska, has proposed and introduced legislation (Senate Bill 188 or SB 188), which would create a new state-run lottery corporation. It would allow the introduction of state-run lottery draws and scratch-offs, as well as participation in some multi-state lotteries.
"In the face of low state revenues, my administration has been actively seeking new revenue sources to diversify our economy. Not only does this legislation have the potential of creating new business opportunities, the profits generated from lottery activities will be designated to K-12 education, domestic violence prevention programs, drug abuse prevention programs, foster care, and homelessness," Mike Dunleavy said.
When comparing Alaska with Vermont, the population of Alaska is around 731,000 and Vermont has about 624,000 residents, 107,000 fewer. The fiscal year 2018 saw lottery revenue of $132.41 million, of which $27.1 million went to the state's Education Fund, according to Vermont State and players took home $87.4 million. Around $8.1 million was paid to employees and Just $3.02 million was for administrative costs.
Based on the above return, Dunleavy's estimates from the lottery and sports gambling of between $5 million and $10 million each year seem to be actually low. The number could go much higher with the additional approval of electronic lottery terminals sought by SB 188, and would facilitate lottery and sports gambling activity "through the use of any media, including electronic terminals, computers, and the internet."
GiG Secures Gaming Service Provider Authorisation in Pennsylvania for WSN.com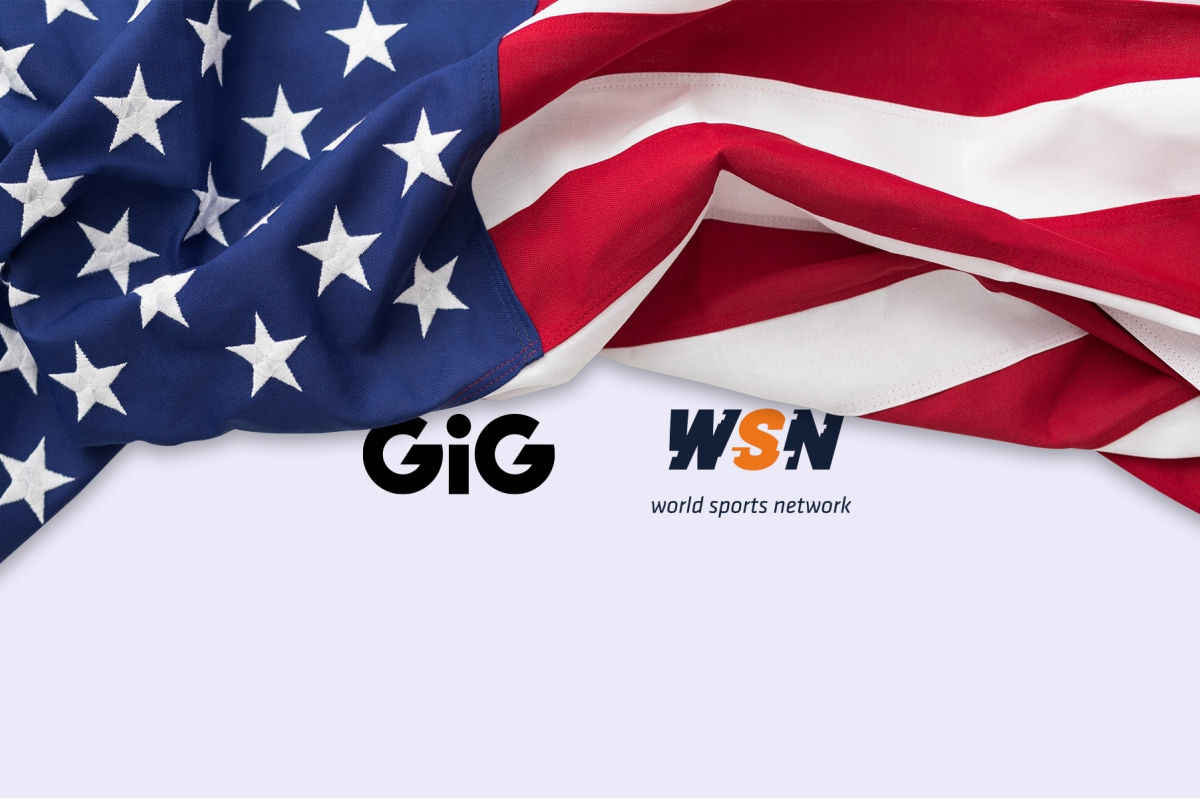 Reading Time:
< 1
minute
Gaming Innovation Group (GiG) has continued its expansion into the regulated US space by securing authorisation from the Pennsylvania Gaming Control Board to provide affiliate services in the Keystone State.
Pennsylvania becomes the fourth state in which GiG's Media division is active through its US-facing websites the World Sports Network (WSN.com) and CasinoTopsOnline.com.
GiG was granted an affiliate vendor registration in New Jersey in January 2019, which was followed by a certificate of registration for sports wagering in Indiana in December 2019. WSN.com is also operational in West Virginia, where there are no licensing requirements for sports betting affiliates.
Richard Brown, CEO of GiG, comments, "The Pennsylvania authorisation comes at an opportune moment for us as our flagship website, WSN.com, continues to climb in Google rankings in the US. This will provide us with more opportunities to convert visitors into players and we're fully prepared to enter more states as they allow legal operators to start accepting customers."
About Gaming Innovation Group (GiG): 
Gaming Innovation Group Inc. is a technology company providing products and services throughout the entire value chain in the iGaming industry. Founded in 2012, Gaming Innovation Group's vision is 'To open up iGaming and make it fair and fun for all'. Through its ecosystem of products and services, it is connecting operators, suppliers, and users, to create the best iGaming experiences in the world. GiG operates out of Malta and is dual-listed on the Oslo Stock Exchange under the ticker symbol GIG and on Nasdaq Stockholm under the ticker symbol GIGSEK. www.gig.com
Plaza Hotel & Casino launches podcast, "On the Corner of Main Street"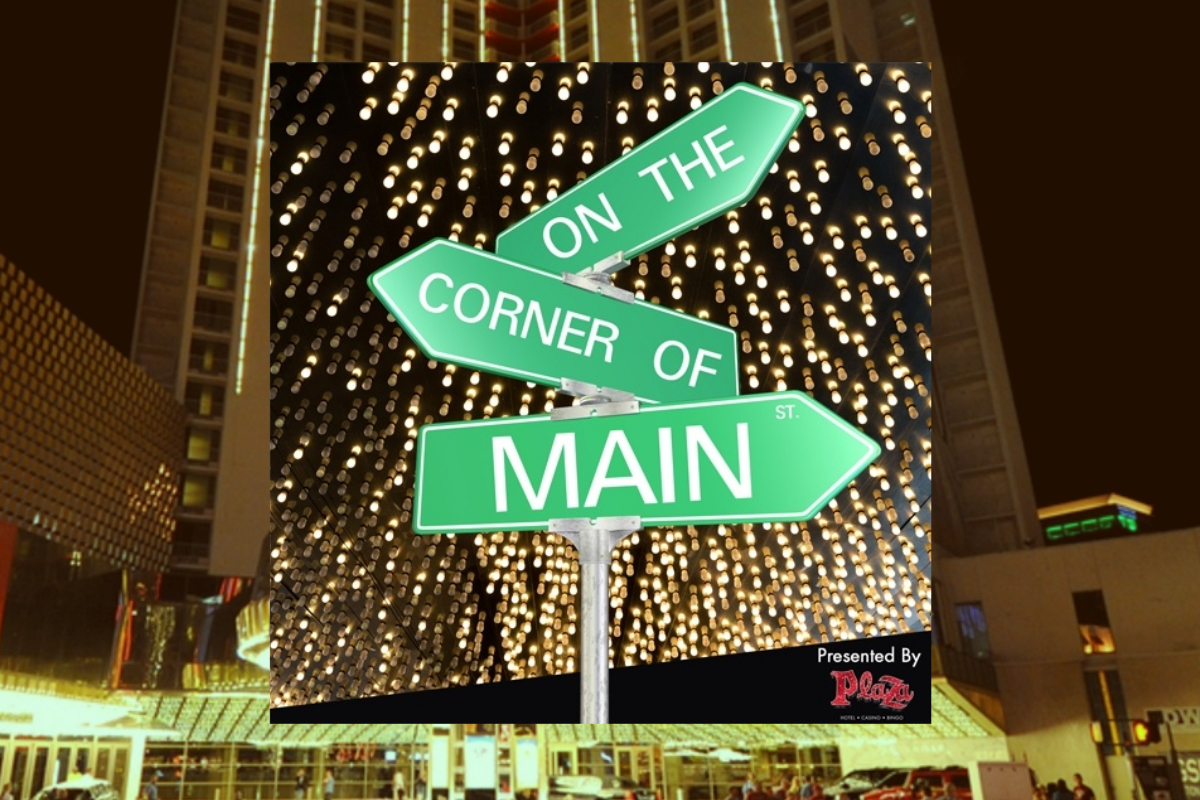 Reading Time:
2
minutes
Listeners will get inside scoop on the latest in downtown Las Vegas, gaming and entertainment
Eager to share the latest and greatest news and happenings in downtown Las Vegas, the Plaza Hotel & Casino has launched "On the Corner of Main Street," a new weekly podcast offering listeners an inside scoop on gaming developments, exciting events, and the amazing people making downtown Las Vegas unique and a fast-growing destination.
On the podcast, Plaza CEO Jonathan Jossel will be joined by special guests, including entertainers, gaming industry leaders, local officials and partners who will share their own exclusive and often entertaining perspective on where Vegas got its start – downtown – and where downtown is going now.
"I regularly greet guests and residents, alike, who are amazed by everything going on at the Plaza and in downtown Las Vegas," said Jossel. "Not since the heyday of the Rat Pack era has downtown Las Vegas been so exciting. This podcast will be a fun way to highlight downtown's developments, including new shows, restaurants and attractions and introduce listeners to the people behind the projects that are setting downtown Vegas apart. From my personal anecdotes of running a downtown Vegas hotel/casino to the stories of downtown's iconic past and the perspectives of current Las Vegas leaders, On the Corner of Main Street will be the place to hear all about downtown Las Vegas."
The initial 12-episode series of On the Corner of Main Street will be available on the Plaza's website at https://www.plazahotelcasino.com/podcast/ as well as on Spotify and the Apple Podcast App, airing weekly on Wednesdays starting Feb. 19. Special guests will include downtown developer Sam Cherry; former mob attorney and Las Vegas Mayor Oscar Goodman; the Plaza's bingo manager, Weldon Russell; and William Hill US CEO Joe Asher.
On the Corner of Main Street will be produced by Utter Clarity LLC, a podcast production company comprised of seasoned professionals from business, broadcasting, entertainment and professional sports. It will join the long list of Utter Clarity's shows that entertain and educate, such as "Seinfeld" alum Steve Hytner's guy-talk podcast "That's Gold! with Steve Hytner" and the expert injury analysis of former NFL Team Doctor David Chao in his podcast "ProFootball Doc."