GiG Comply starts the new year with major contract renewal with bet365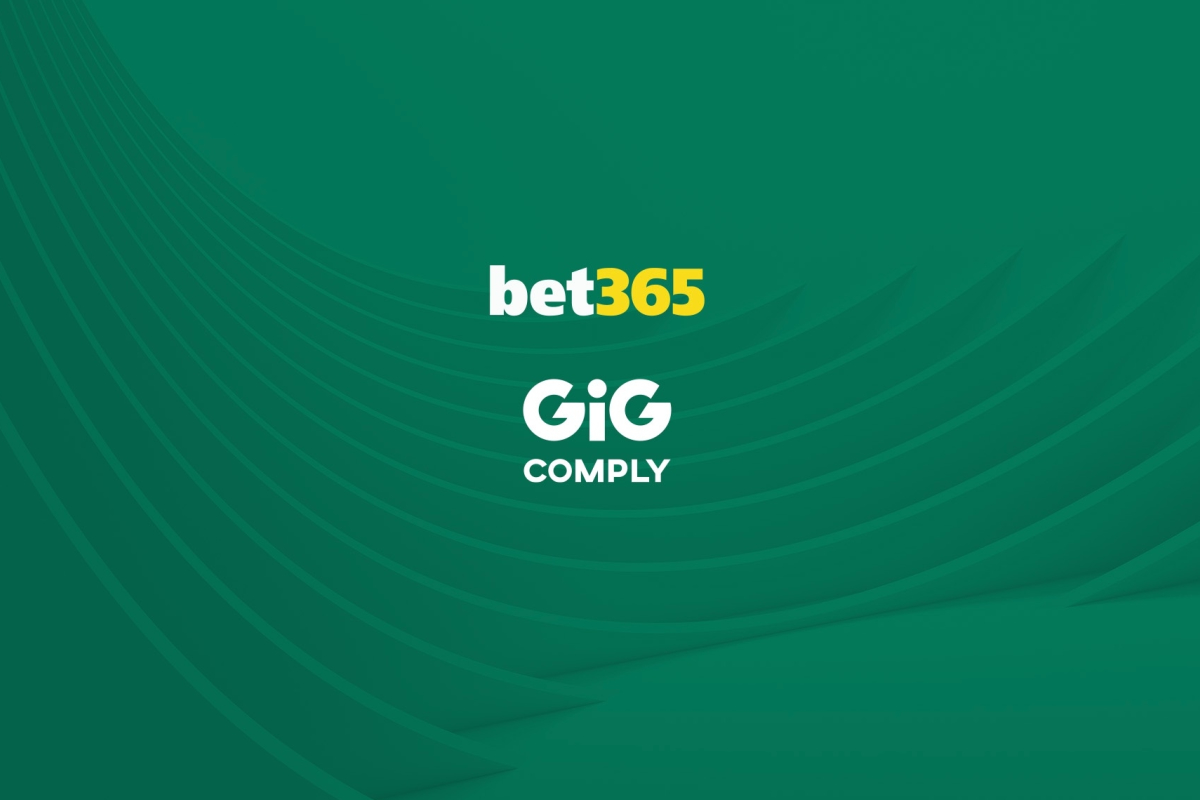 Reading Time:
< 1
minutes
bet365 continue their commitment to marketing compliance by renewing its contract with one of the industry's leading tools, GiG Comply.
GiG Comply is supporting bet365 to meet heightened advertising criteria in regulated markets and multiple jurisdictions including the UK, US, and European markets. This means bet365 can further protect its brand online in a constantly changing environment, helping them stay compliant and responsible.
Richard Brown, chief executive officer at GiG, says: "Our relationship with bet365 continues to grow from strength to strength with our innovative marketing and compliance technology. We are very excited to continue our successful partnership with bet365".
About Gaming Innovation Group (GiG): 
Gaming Innovation Group Inc. is a technology company providing products and services throughout the entire value chain in the iGaming industry. Founded in 2012, Gaming Innovation Group's vision is 'To open up iGaming and make it fair and fun for all'. Through its ecosystem of products and services, it is connecting operators, suppliers, and users, to create the best iGaming experiences in the world. GiG operates out of Malta and is dual-listed on the Oslo Stock Exchange under the ticker symbol GIG and on Nasdaq Stockholm under the ticker symbol GIGSEK. www.gig.com
OpenBet Renews Regulatory Partnership with Vixio Regulatory Intelligence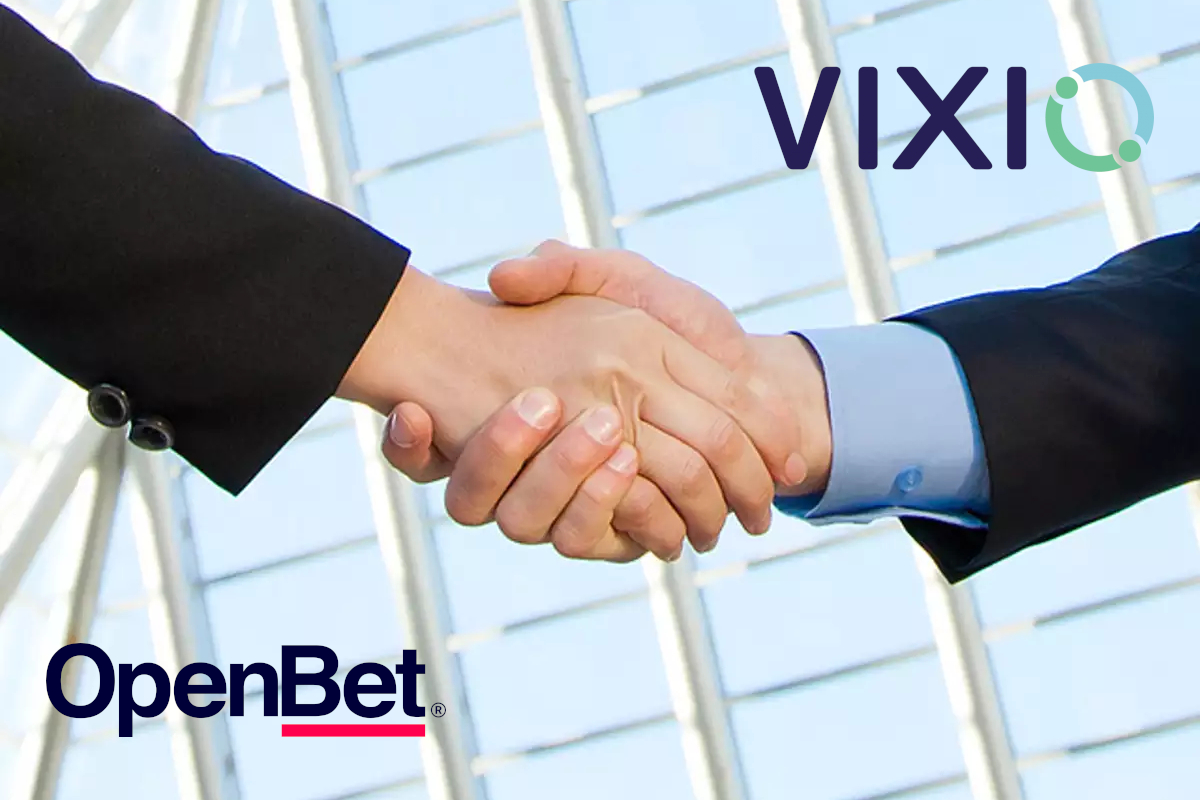 Reading Time:
2
minutes
OpenBet Selects Vixio Regulatory Intelligence as Regulatory Compliance Partner
Vixio Regulatory Intelligence, the leading provider of regulatory and business intelligence to the global gambling and payments industries, announced today that OpenBet, a leading content, platform and service provider to the sports betting industry, has chosen to continue its partnership with Vixio Regulatory Intelligence.
OpenBet made the decision to renew its partnership with Vixio Regulatory Intelligence in order to ensure regulatory compliance and to engage with regulators as collaborative partners while embarking on a new chapter of ambitious growth in both North American and international markets.
OpenBet's compliance and business development executives will continue using Vixio Regulatory Intelligence's industry-leading platform to conduct research on new opportunities in established and emerging global markets, instantly compare policy and regulatory requirements in United States states and international jurisdictions as well as support the company's policy engagement and advocacy efforts.
Vixio Regulatory Intelligence provides OpenBet with essential market intelligence on the past, present and future state of regulation.
Past – Due Diligence. Vixio Regulatory Intelligence's archive of intelligence reports and regulatory alerts on global gambling markets accumulated over more than 16 years enables OpenBet to assess regulatory risk and understand the priorities of regulatory authorities in jurisdictions across the globe. Access to variable market data also allows business development executives to validate market-sizing assumptions and prioritise commercial opportunities.
Present – Jurisdictional Reports. Curated by in-house legal analysts, country and state-specific regulatory reports enable compliance executives to take a deep dive into how different forms of gambling are regulated in more than 180 jurisdictions worldwide. These allow OpenBet to comprehend the regulatory structures of sports betting markets across the globe. Additionally, the unique Report Builder tool enables for immediate comparison of specific regulatory requirements across any combination of markets.
Future – Daily Insights and Intelligence. Daily analysis conducted by Vixio Regulatory Intelligence of the latest regulatory trends and legislative developments allows OpenBet to prepare for future policy changes or the opening of new markets including by assessing how global regulators are responding to industry challenges.
Vixio Regulatory Intelligence offers us a solution that we use daily across our organisation," the Regulatory Affairs and Compliance Vice-President for OpenBet, Jessica Feil, said. "It gives us the ability to open up a dialogue with the regulators with supporting data to ensure that we act as good partners without compromising our growth ambitions or commercial success."
"We are delighted that OpenBet's has selected us again as its preferred regulatory compliance partner and that we can continue to support its ongoing growth as regulated sports betting continues to expand outside Europe and into North and Latin America and beyond," the Chief Executive Officer for Vixio Regulatory Intelligence, Mike Woolfrey, said.
Acquired by Endeavor in 2022, OpenBet has licenses in 44 jurisdictions globally. The company's commitment to compliance requires it to respond quickly to upcoming regulatory changes, verify the suitability of its global clients and implement global best practices around responsible gaming, sports integrity and data security.
Condor Gaming Group Secures Remote Bookmakers License from The Gambling Regulatory Authority of Ireland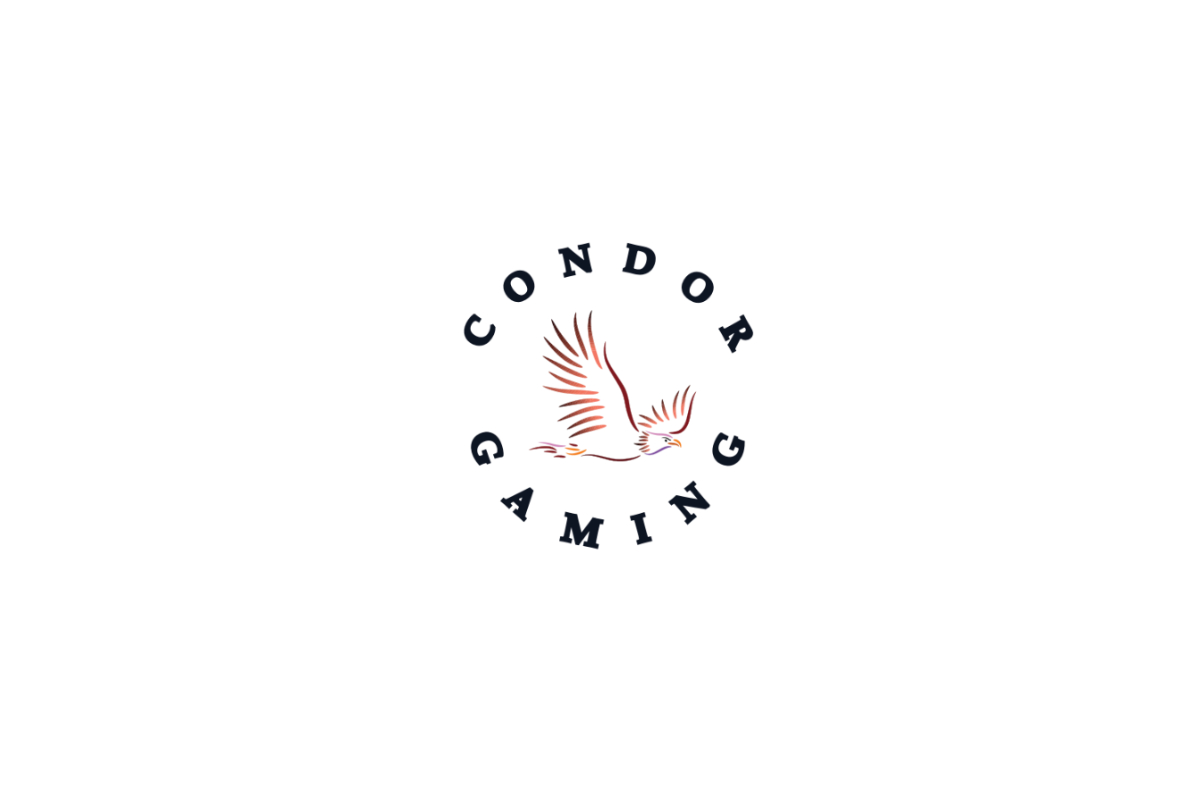 Reading Time:
2
minutes
Condor Gaming Group is thrilled to announce a significant milestone in its journey as a leading player in the iGaming industry. We are delighted to share the news that Condor Gaming Group has successfully secured a coveted Remote Bookmakers License from The Gambling Regulatory Authority of Ireland (THE GRAI), solidifying our commitment to providing exceptional gaming experiences in the Irish market.
This achievement marks a momentous occasion for Condor Gaming Group, as we expand our footprint and continue to deliver top-tier gaming services to our ever-growing customer base. The newly acquired Remote Bookmakers License from the GRAI underscores our dedication to regulatory compliance, fair play, and responsible gambling practices.
Condor Gaming Group's CMO, Prash Patel expressed his enthusiasm, stating, "We are proud of this accomplishment and excited about the opportunities it opens up for us in the Irish market. This achievement reflects our unwavering commitment to growth whilst delivering the highest standards of gaming entertainment and ensuring the safety and well-being of our players."
The Irish Remote Bookmakers License represents a significant addition to Condor Gaming Group's portfolio of existing licenses, further reinforcing the company's position as a trustworthy and reputable operator in the iGaming industry.
Key Highlights of Condor Gaming Group's Remote Bookmakers License:
Regulatory Compliance: The license is a testament to Condor Gaming Group's commitment to adhering to the strictest regulatory standards, ensuring a safe and secure gaming environment for Irish players.
Expansion: With this license, Condor Gaming Group is well-positioned to expand its presence in the Irish market and offer a comprehensive sports betting experience to Irish players.
Responsible Gaming: Condor Gaming Group is dedicated to promoting responsible gaming practices and will continue to implement measures to safeguard players' well-being.
Innovation: The company will leverage its extensive expertise to provide cutting-edge sports betting services, combining innovation with a user-friendly experience.
Condor Gaming Group is excited to embark on this new chapter in its journey and looks forward to delivering an unparalleled sports betting experience to the Irish gaming community. Our team is committed to providing top-quality services while ensuring the highest standards of integrity and fairness.
Soft2Bet Takes Aim at Italian iGaming Market Through Strategic Licensing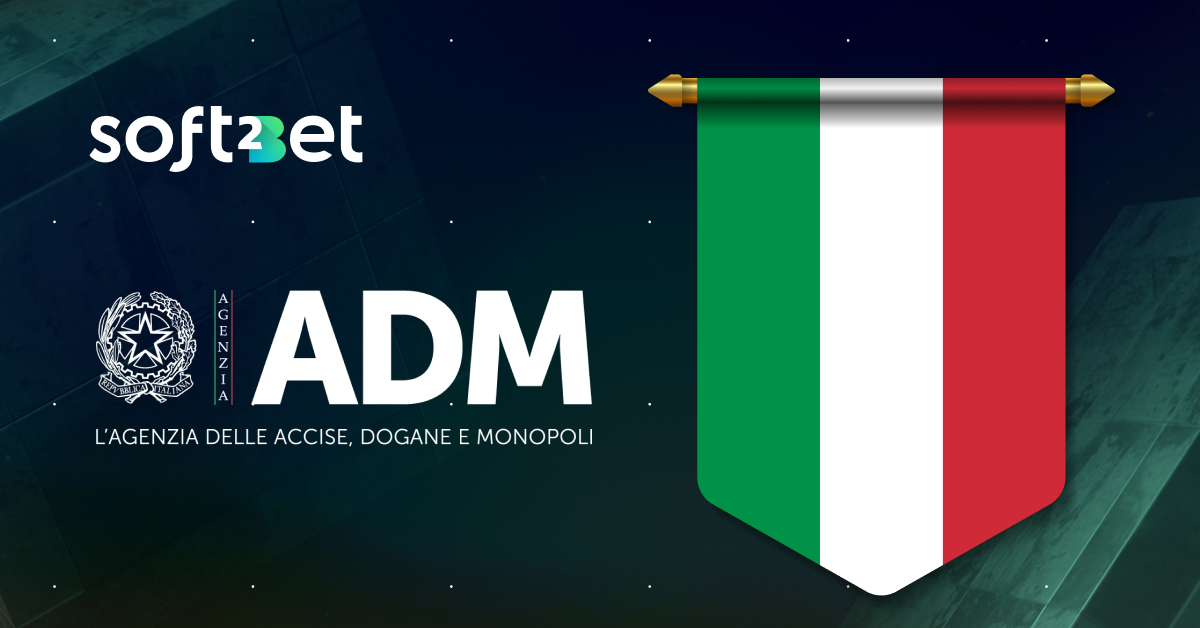 Reading Time:
< 1
minutes
Soft2Bet, a leading iGaming B2B provider, is set for strategic expansion into the Italian market through its recent acquisition of a Maltese company holding an Italian license. This key move is aligned with Soft2Bet's mission to offer world-class online gaming services in regulated markets across the globe and strengthens its foothold in Europe.
David Yatom Hay, Soft2Bet's General Counsel, said, "We at Soft2Bet are happy to deepen our European presence with this exciting venture into the Italian market. This is yet another example of Soft2Bet's steadfast commitment to expand its regulatory portfolio. We're confident that Italian operators will greatly benefit from what Soft2Bet has to offer to the market."
Going forward with this strategic venture, Soft2Bet will actively collaborate with the Agenzia delle Dogane e dei Monopoli (ADM), Italy's regulatory body for online gambling, ensuring compliance with local laws and regulations. Soft2Bet also plans to certify its platform in the Italian market, a move that will further its operational excellence and customer satisfaction. Following the certification process, Soft2Bet aims to position itself as a platform provider in the Italian market.