Stakelogic Receives ISO 27001 Certification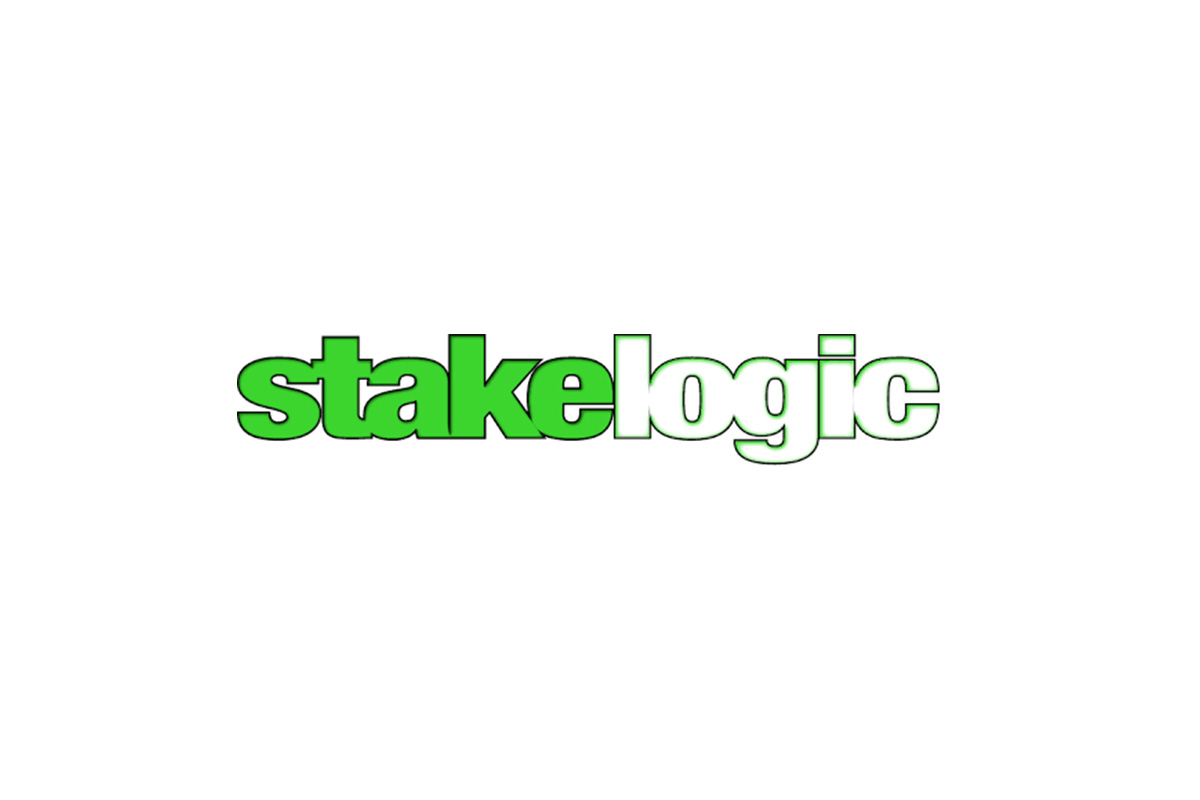 Reading Time:
< 1
minute
Stakelogic has received ISO 27001 certification for its best-practice information security management systems.
To receive the accreditation, Stakelogic was subjected to an independent, expert assessment of its data protection practices and procedures which were found to meet the gold standards set by the International Organisation for Standardisation and the International Electrotechnical Commission.
The accreditation means that operators that integrate Stakelogic's games, and the players that play them, can be certain that the popular developer's information security management systems are among the most secure in the industry.
"We are very proud to have secured ISO 27001 accreditation as it is the formalisation of our excellent policies and procedures on data security management. The accreditation means that operators and players can be certain that any information that passes through our systems is being protected to the highest possible standards. We believe this marks us out as one of the most reputable developers in the industry," Stephan van den Oetelaar, CEO of Stakelogic, said.
Singapore to Establish New Gambling Regulatory Authority in 2021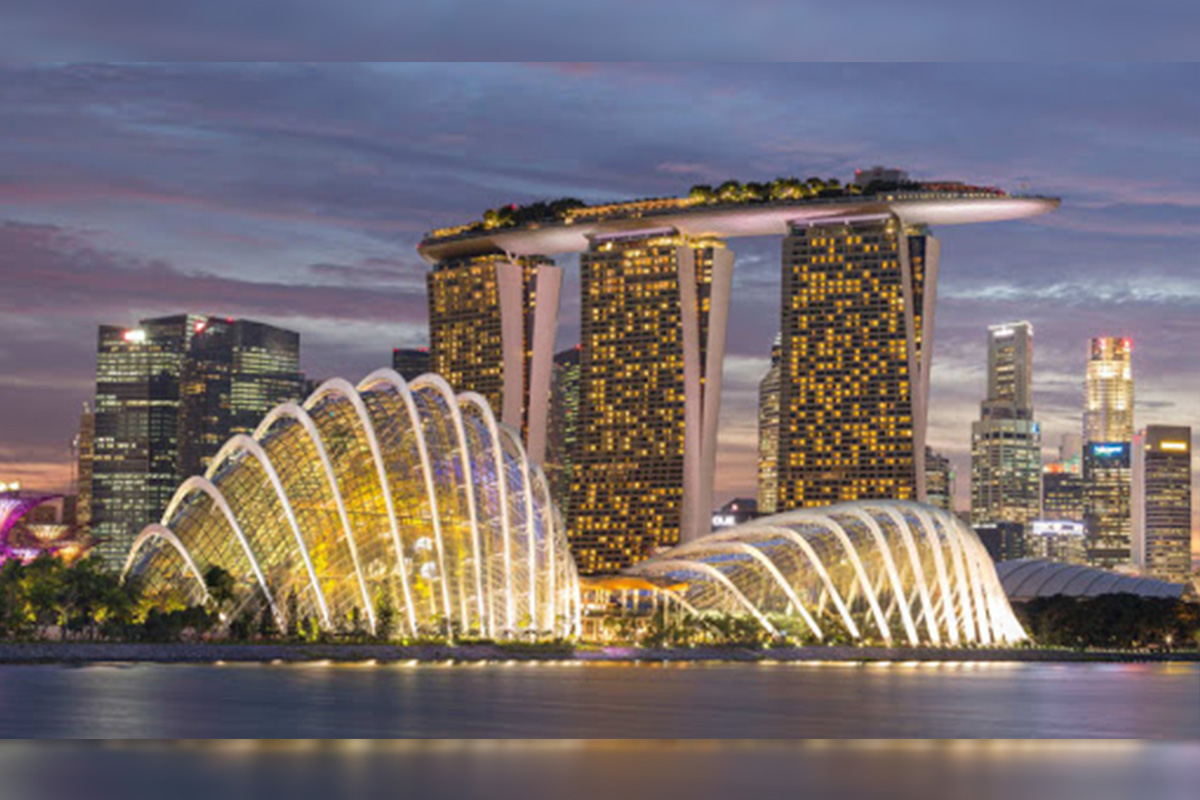 Reading Time:
< 1
minute
Singapore is set to establish a new Gambling Regulatory Authority (GRA) by 2021 to consolidate and optimise all gambling regulatory resources within a single agency.
The GRA will see the current Casino Regulatory Authority (CRA), which oversees Singapore's casinos, and the Gambling Regulatory Unit, which regulates remote gambling services and "fruit machines," come under one umbrella.
The GRA will also govern terrestrial gambling services currently overseen by the Singapore Totalisator Board, illegal gambling activities enforced by the Singapore Police Force and even responsible gambling measures currently controlled by the Ministry of Social and Family Development.
The Ministry of Home Affairs (MHA) said that while Singapore's current gambling regulatory framework has delivered positive outcomes, there are "emerging trends" that can have a significant impact on the gambling landscape.
"For example, technology has changed the way people gamble and made it more accessible. Business models have evolved to suit changing customer preferences by introducing gambling elements in products that are traditionally not seen as gambling," the MHA said.
In response, the new GRA "will consolidate and optimize gambling regulatory resources within a single agency. This will allow GRA to stay even more effectively abreast of technological and global trends, respond faster to emerging products in particular those that cut across different domains, and take a more holistic approach to gambling policies and issues."
"Even as we update our laws, MHA will retain a generally prohibitive stance towards gambling, and continue to maintain a risk-based regulatory approach towards existing gambling operators," it said.
German Court Orders Suspension of Sports Betting Licensing Process Until Further Notice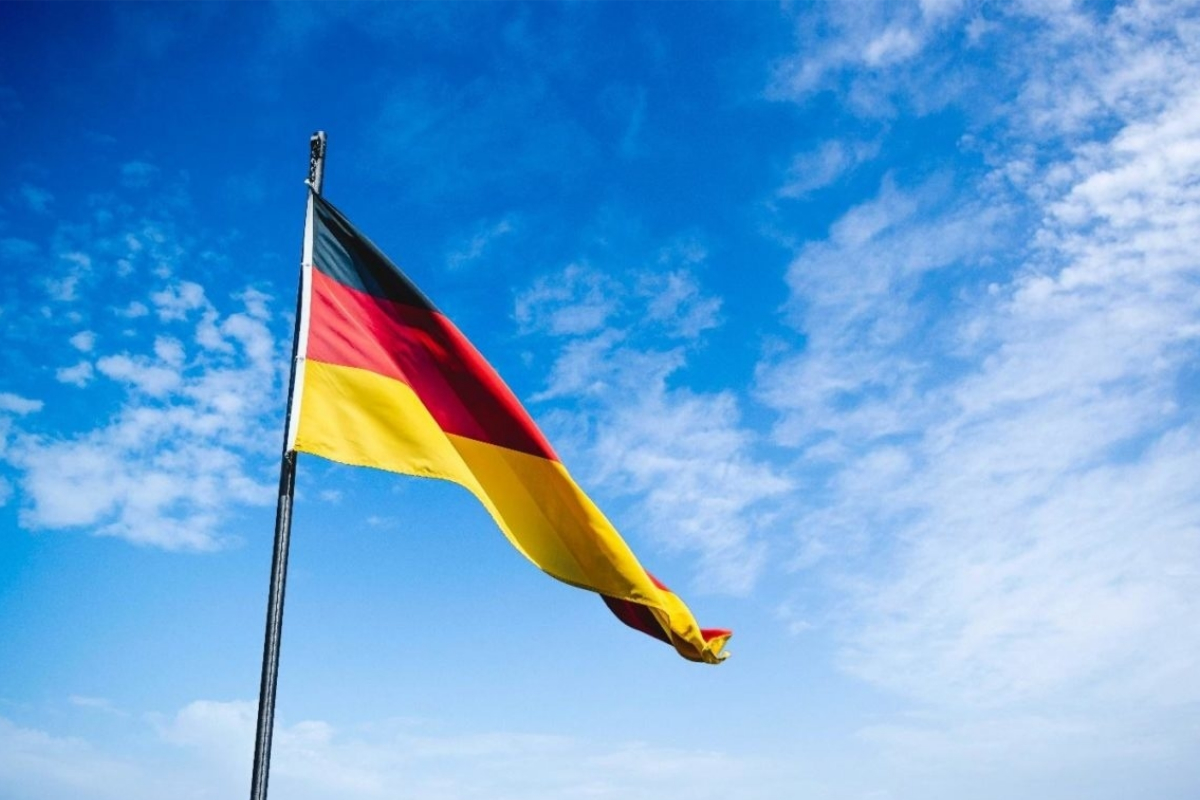 Reading Time:
< 1
minute
The Darmstadt Administrative Court in Germany has ordered to suspend the nationwide sports betting licensing process until further notice. The move came after an Austrian betting operator, which is not a member of the German Sports Betting Association (DSWV), claimed that the licensing procedure was not transparent and non-discriminatory.
"The decision of the court is a big blow to our members. Even though we were promised concessions by the legislator back in 2012, an early approval, which should have been made possible by the State Treaty on Gaming, which has been in effect since the beginning of the year, is now once again in the stars," Mathias Dahms, President of DSWV, said.
"It is particularly annoying that there could have been permits for a long time. The Gambling Council (Glücksspielkollegiums) has not been able to reach an agreement for weeks, even though decisions were all set to be made. This body of 16 competent officials from the state ministries is responsible for the final release of the permits," he added.
"Sports betting providers in Germany are once again denied access to a regulated market and thus legal certainty. The applicants have once again invested a lot of effort and energy into the process and prepared for the regulated market. I also feel sorry for the employees in the Hessian Ministry of the Interior and the Darmstadt Regional Council, who have been very committed in the past few months to finally make the approval process a success. We hope the authorities can continue to issue permits quickly," Dahms added.
UKGC Suspends Two Operator Licences Over GAMSTOP Participation Failure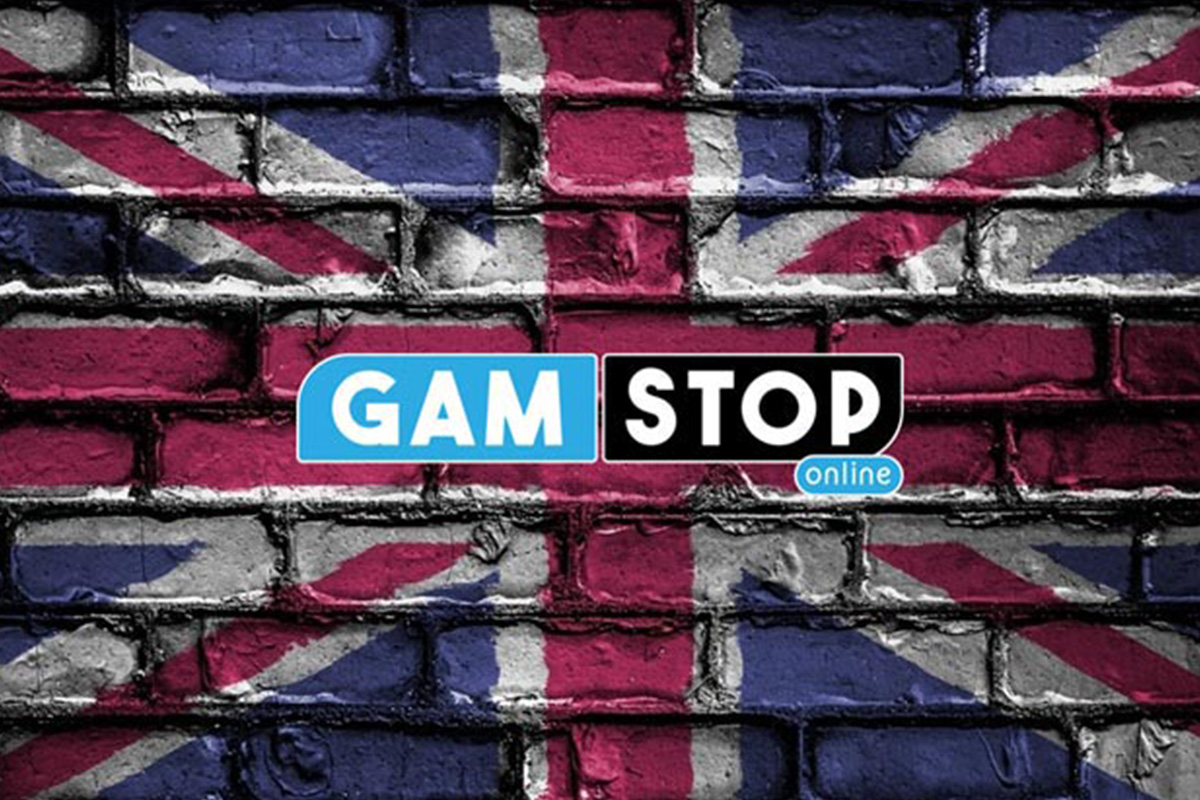 Reading Time:
< 1
minute
The UK Gambling Commission (UKGC) has suspended the licences of two online operators for failure to fully integrate with the GAMSTOP self-exclusion scheme. All online operators were notified in January that participating in GAMSTOP by 31 March was a requirement of their licence conditions.
The decision to suspend the licences of Dynamic, trading as Prophet, and Sportito was taken for failure to comply. After the suspension is implemented, Sportito has now integrated and its suspension has been lifted.
"We have made it clear to operators that we are ready and willing to use our powers to protect consumers, as this action demonstrates. Self-exclusion is an important tool to protect vulnerable consumers, which is why we made it compulsory for all online operators to be signed up to GAMSTOP by 31 March. We took action because the operators had not complied by the deadline, which placed vulnerable consumers at risk," Neil McArthur, Chief Executive of UKGC, said.
"One of the suspensions has now been lifted as the operator is now compliant. Our investigations into both operators continue," Neil McArthur added.
The suspension of Dynamic's licence will remain in place until the Commission is satisfied that the operator has fully integrated the GAMSTOP scheme and is fully compliant with their licence conditions.