Sweden's Konsumentverket Publishes Report on Loot Boxes and Other Gambling-like Features in Games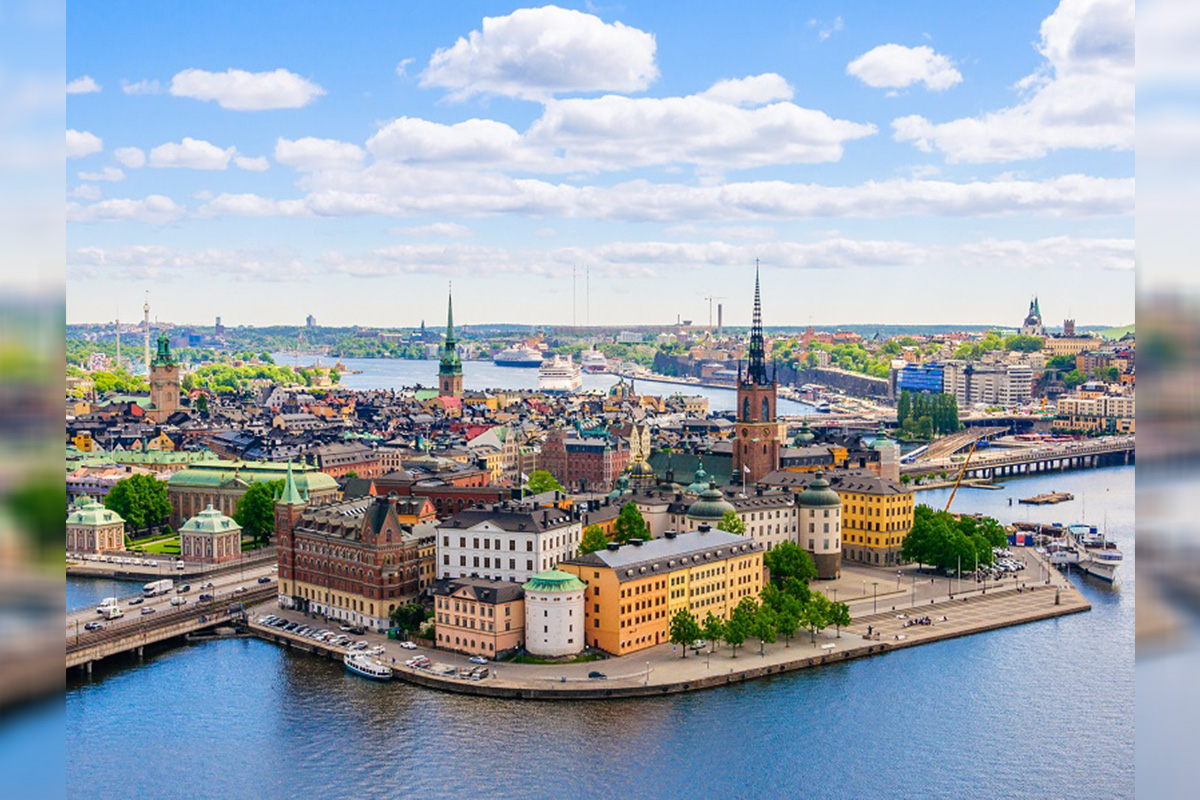 Reading Time:
< 1
minute
The Swedish Consumer Agency Konsumentverket (KO) has published a report on loot boxes and other gambling-like features in games.
The report states that loot boxes or other gambling-like features in games could be regulated under the Swedish Gambling Act (2018) when prizes from in-game features constitute money or money's worth.
If the in-game features have a monetary value from being able to be traded for money or money's worth, then there is a real risk that loot boxes or other gambling-like features in games could constitute gambling and, therefore, would require a licence.
The Swedish courts have yet to decide whether loot boxes and other gambling-like features in games fall under the Swedish Gambling Act or not. If they would be considered to fall under the act the KO deems the act to provide wide protection for consumers.
The report shows that there is not, at this point in time, sufficient research to be able to establish a connection between loot boxes and gambling. The KO cannot motivate or recommend any further measures to be taken due to the lack of sufficient research. However, the KO still encourages the gaming industry to continue its self-regulation.
Despite the lack of sufficient research, the KO deems there to be grounds for further investigation with regard to children and adolescents, which is considered to be a particularly vulnerable group of consumers. For this reason, the KO believes that further regulation could be justified, if supported by research, in order to protect the wellbeing of children and adolescents.
The report is perhaps the first step in the process of adjusting Swedish consumer regulation to the risks posed by the blurring of lines between gaming and gambling.
SG:CERTIFIED APPOINTS MARIS CATANIA AS SAFER GAMBLING SENIOR CONSULTANT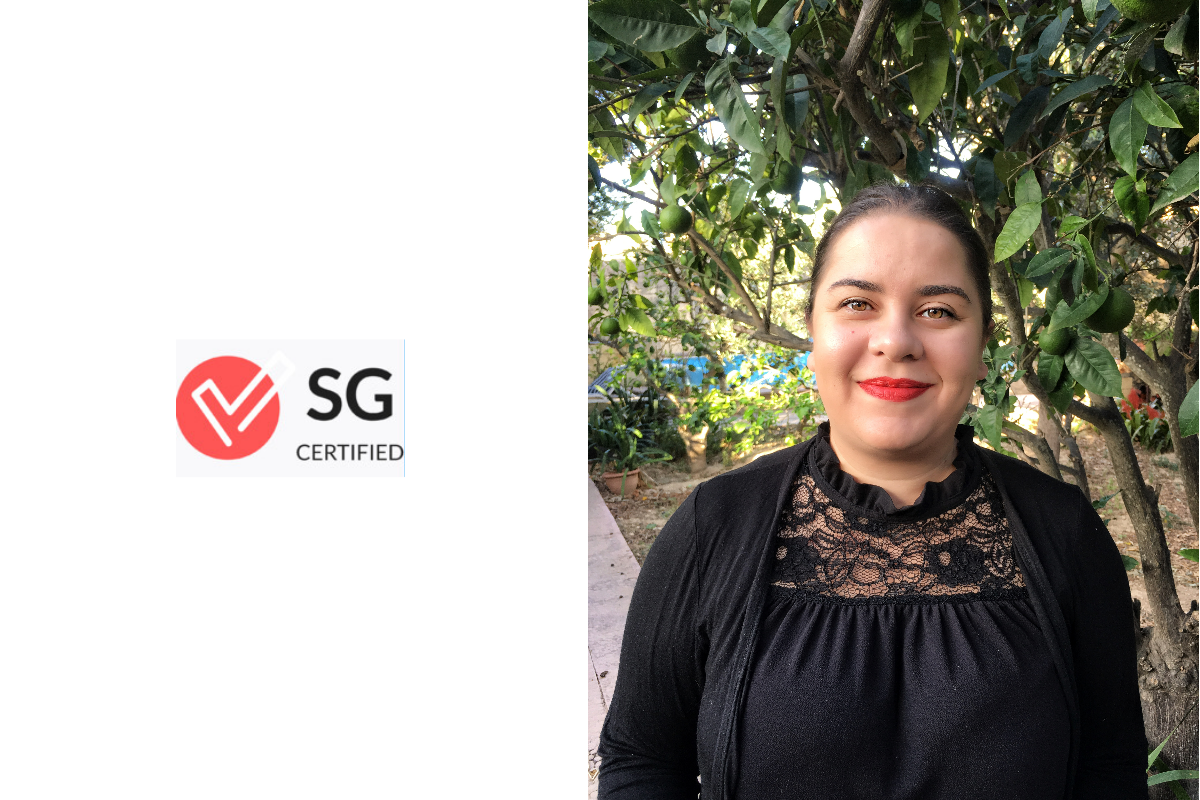 Reading Time:
2
minutes
SG:certified the gambling industry's most comprehensive platform for helping operators with safer gambling, compliance and sustainability  practices, today announced Maris Catania has been appointed Safer Gambling Senior Consultant of SG:certified effective immediately.
Catania is a gambling industry veteran and brings significant insight to the role, with more than fourteen years of game integrity and safer gambling experience. She joins from Kindred, where she most recently served as Head of Responsible Gaming and Research.  In addition, Catania has been doing a PhD focusing on consumer protection, markers of harm, and responsible gambling, under the guidance of the leading distinguished professor Mark Griffiths.
Catania will be instrumental in leading and developing the most up-to-date and effective content for SG:certified on safer gambling issues. This will include training, assessments, recommendations of best practices, benchmarking and research digests. In addition to supporting clients with their safer gambling needs using the SG:certified platform.
Commenting on the appointment, Laura Da Silva, CEO of SG:certified said: "I have admired Maris and how passionate she is about safer gambling for many years, so I am delighted that she is joining us as a Safer Gambling Senior Consultant. With her expertise and knowledge of the industry I believe we can really make further positive change on the industry."
"I'm really excited to join such an experienced yet still passionate team. SG:certified's company ethos is to do well and make a great social impact, which is something I always try to live by in my personal life. So, this company was a natural fit for me. I can't wait to get started  and help other companies get the benefits of the platform and build out safer gambling processes resulting in the implementation of better SG strategies." said Catania.
The SG:certified platform uses a proven process to help companies achieve its safer gambling, ESG certification and/or sustainability goals with ease while focusing on overall impact along the way. SG:certified believes the time for companies to make change by operating well is now and they want to help make that happen.
Catania's arrival is the latest addition to SG:certified following the appointment of Svend Aage Kirk as a Partner late last year.
W2, Crucial Compliance and nChain unite to deliver blockchain-powered compliance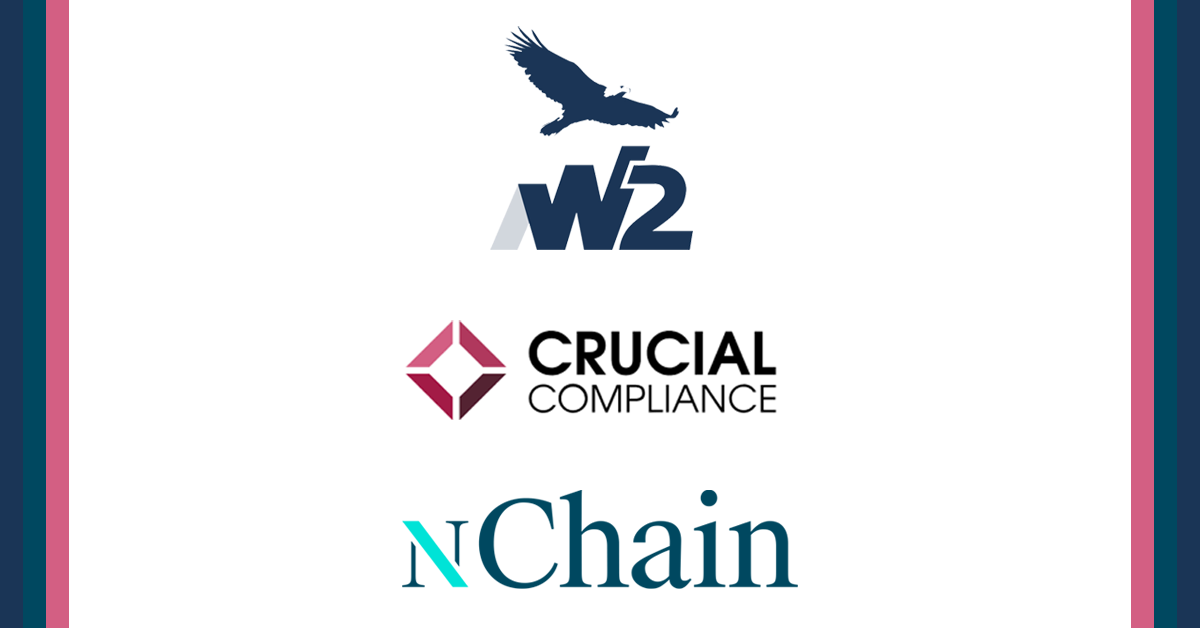 Reading Time:
2
minutes
Player protection specialist joins forces with blockchain specialist to launch next-gen player protection tools to help operators avoid non-compliance and regulatory fines
W2, the provider of leading regulatory compliance services to the gambling industry and player protection specialists Crucial Compliance have joined forces with leading blockchain technology company nChain in a breakthrough partnership that brings blockchain-powered compliance solutions to operators in global markets.
The collaboration enhances the suite of compliance solutions offered by W2 and strategic partner Crucial Compliance, helping operators better overcome today's regulatory challenges while future-proofing their compliance tools and processes for the challenges of tomorrow.
Distributed Ledge Technology is already playing a big role in transforming the industry. The collaboration between W2, Crucial Compliance and nChain brings this transformation to the area of regulation and compliance for the first time.
The solutions being offered by W2 and Crucial Compliance are now supported by the unmatched blockchain technology of nChain, forming a complete compliance and player protection toolkit that mitigates the risk of operators being hit with fines and the reputational damage this causes.
Blockchain is critical to this enhanced level of protection – traceable, auditable, trustless compliance tools are the future of iGaming and operators can access them now via W2 and Crucial Compliance.
Warren Russell, CEO of W2, said: "Protecting players should be easy. Combining W2's tools and expertise with Crucial Compliance and nChain, we've created a complete solution that puts players first and makes maintaining compliance simple for operators."
Paul Foster, CEO at Crucial Compliance, said: "Distributed Ledger Technology is the future of regulatory compliance and player protection, and this collaboration between W2, Crucial and nChain allows our operator partners to leverage its huge potential today while futureproofing for tomorrow."
Nick Hill, Sales Director at nChain, added: "We are passionate about the ways in which blockchain can enhance vital processes for businesses in a wide range of sectors but especially when it comes to gambling operators and regulatory compliance and player protection."
"This breakthrough partnership between nChain, W2 and Crucial Compliance makes these cutting-edge technologies available now, allowing gambling operators to enhance compliance and further mitigate the risk of fines and reputational damage."
Find out more about W2, Crucial Compliance, and nChain by visiting the Consumer Protection Zone at ICE London on 7-9 February.
Find out more about the benefits of W2, Crucial Compliance, and nChain by visiting the Consumer Protection Zone at ICE VOX LONDON on 7-9 February.
UKGC Imposes £6.1M Fine on Online Operator In Touch Games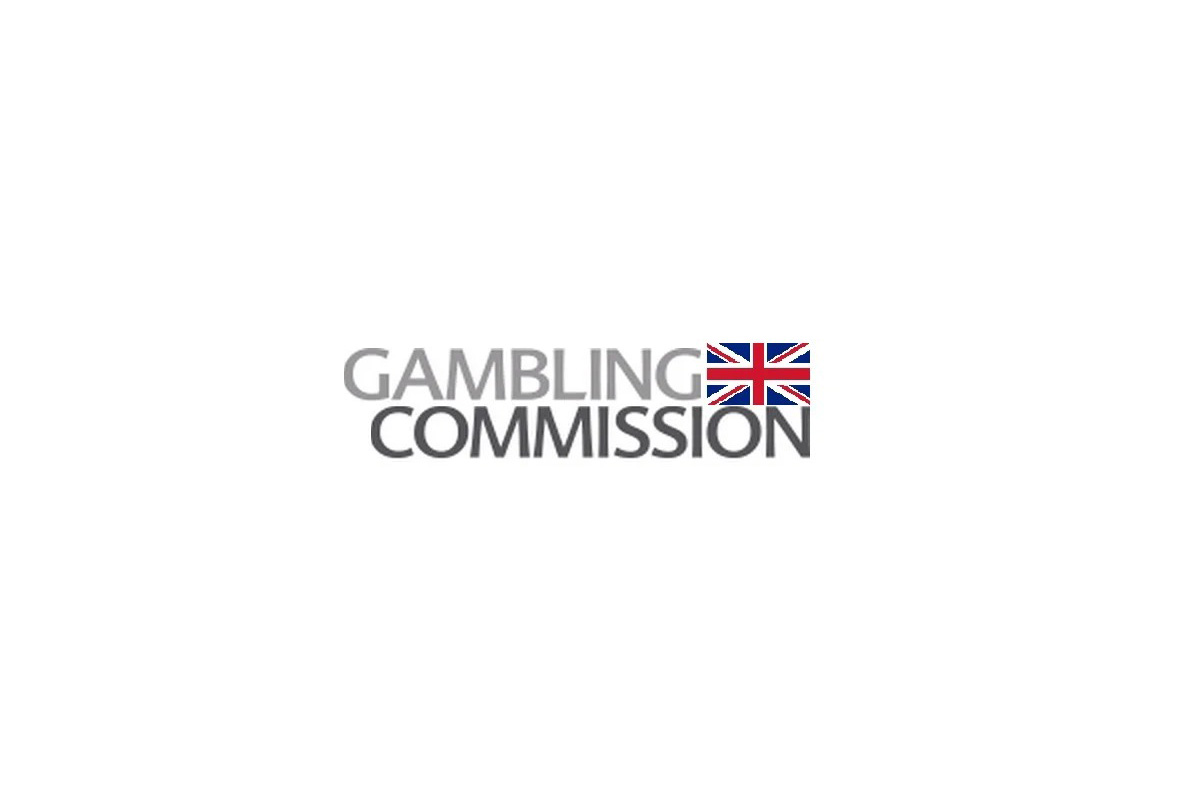 Reading Time:
2
minutes
The UK Gambling Commission (UKGC) has imposed a fine of £6.1 million on In Touch Games (ITG) for social responsibility and anti-money laundering failures.
Social responsibility failures included:
Not interacting with a customer until seven weeks after they had been flagged for interaction for erratic play patterns and extended periods of play.
Accepting a customer's word that they earned £6000 a month without verifying this information after the customer account was flagged due to customer spend and gambling during unsociable hours.
Anti-money laundering failures included:
Not adequately taking account of the risk of a customer being a beneficiary of a life insurance policy; having links to high-risk jurisdictions; or being a politically exposed person (PEP), family member of a PEP or known close associates of a PEP, within its money laundering and terrorist financing risk assessment.
Not having policies, procedures and controls in place to address the risk factors mentioned above.
Not sufficiently considering the Commission's money laundering and terrorist financing risk assessment or the Commission's guidance.
Not ensuring its policies, procedures and controls were implemented effectively, for example not following its own policy to request source of funds information from customers who had deposited and lost £10,000 in a 12-month period.
This is the third time ITG have faced regulatory action – in 2019 it paid a £2.2m settlement for regulatory failures and in 2021 it received a £3.4m fine and warning for further failures.
Kay Roberts, Executive Director of Operations at UKGC, said: "Considering this operator's history of failings we expected to see significant improvement when we carried out our planned compliance assessment. Disappointingly, although many improvements had been made, there was still more to do.
"This £6.1m fine shows that we will take escalating enforcement action where failures are repeated and all licensees should be acutely aware of this."