Landmark moment as Swintt is awarded MGA B2B license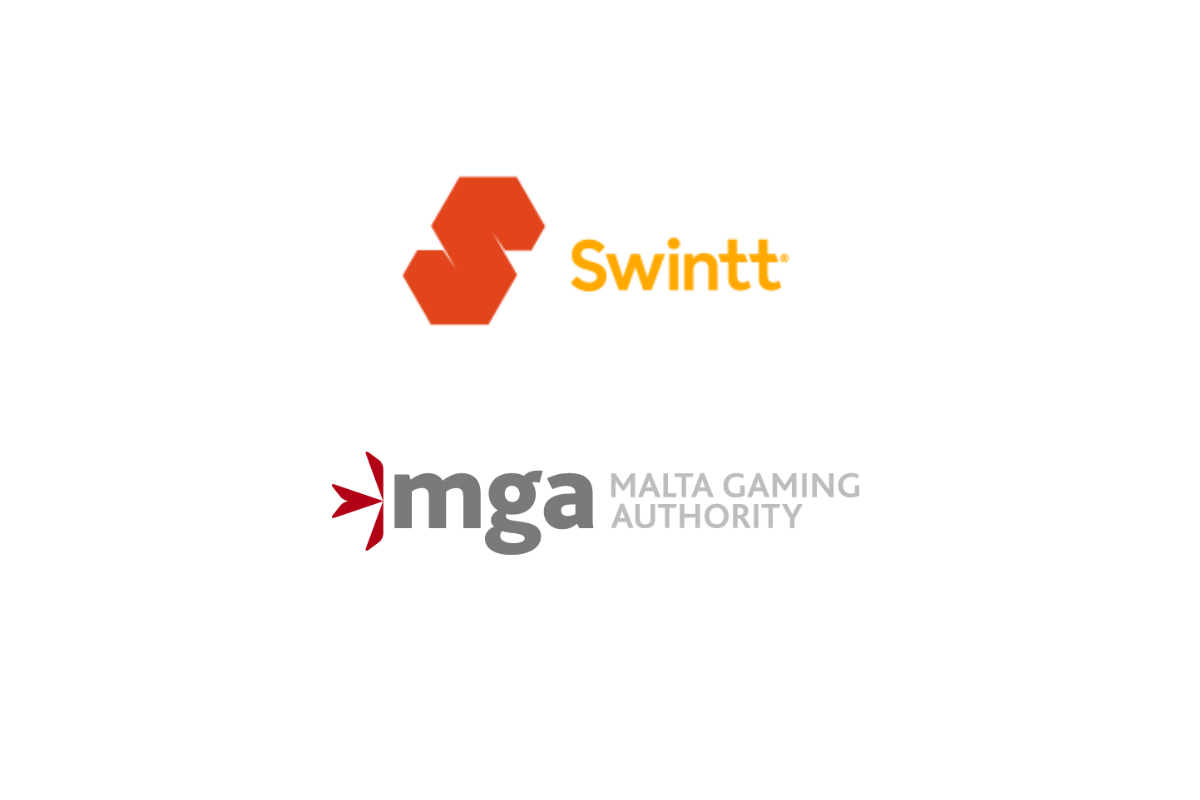 Reading Time:
< 1
minute
Malta-based game provider Swintt are delighted to announce that it has received regulatory approval for a B2B Supplier license from the Malta Gaming Authority (MGA).
The license allows Swintt to distribute their game content to their existing, and future, list of Malta-licensed partners. Operators including Wunderino, Hero Gaming, Rabbit Entertainment, Rootz, Suprnation and Twin will be among those launching Swintt games imminently.
Swintt's portfolio of games will be among those soon launched, including the popular land-based games which are widely anticipated from the industry. 'Master of Books', 'Fresh Fruit' and 'Perseus' are among the land-based classics popular in Germany and beyond which will be launching into the online casino industry for the first time.
Commenting on the license, Swintt CEO David Flynn said: "Obtaining the MGA B2B license just after our first birthday marks a huge moment in Swintt's history as we move into new markets and take our games online with some of the biggest and best operators in the industry."
"We are thrilled to be bringing authentic localised products to our partners, enhanced with our gamification product. We thank our partners who have signed contracts with us already and look forward to this exciting phase of our continued expansion."

OKTO receives PCI DSS certification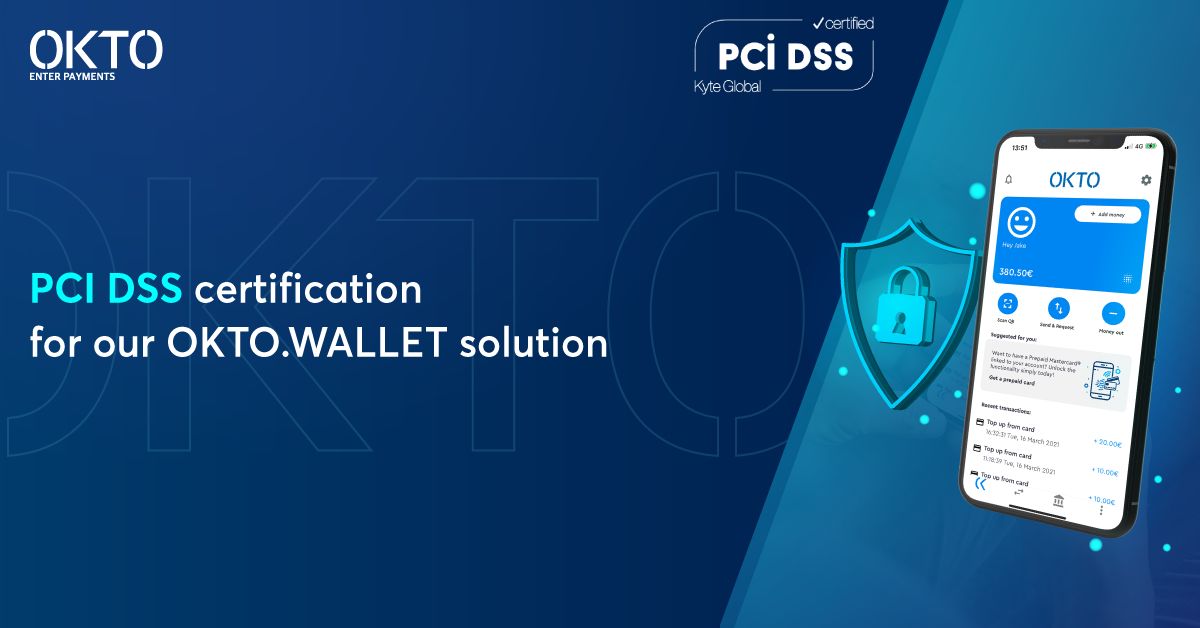 Reading Time:
< 1
minute
Confirming once again OKTO's commitment to deliver high-quality, reliable, secure, and compliant service offerings to its customers, OKTO obtained the Payment Card Industry Data Security Standard certification
OKTO has received the Payment Card Industry Data Security Standard (PCI DSS) certification proving once more its continuous investment in leading and reliable technologies, adhering to high industry technological standards to offer enhanced security on consumer financial data and increased trust in the payment ecosystem. The fintech firm's OKTO.WALLET solution meets all the requirements set forth as a Level 1 Service Provider, ensuring the security and protection of payment cardholder data.
Compliance validation of the OKTO solution involved the evaluation and confirmation that the security controls and procedures have been properly implemented as per the policies recommended by PCI DSS. According to the requirements formed by the international payment systems, Visa, Mastercard, American Express and other members, all entities that store, process, and ensure the transfer of data to their cardholders must comply with the unified PCI Data Security Standard.
John Zacharakis, CTO at OKTO, comments: "PCI DSS certification is a key step of our high-quality offering to our customers and commitment to the industry's highest standards in the most regulated markets. OKTO meets the objectives of the PCI DSS and assures that its clients obtain a fully PCI DSS compliant services, adhering to high security technical standards which ensure the security of the network infrastructure, and apply required controls around cardholder data to minimize credit card fraud."
1400 Arrests, $8M Seized in Illegal Gambling at Euro: Interpol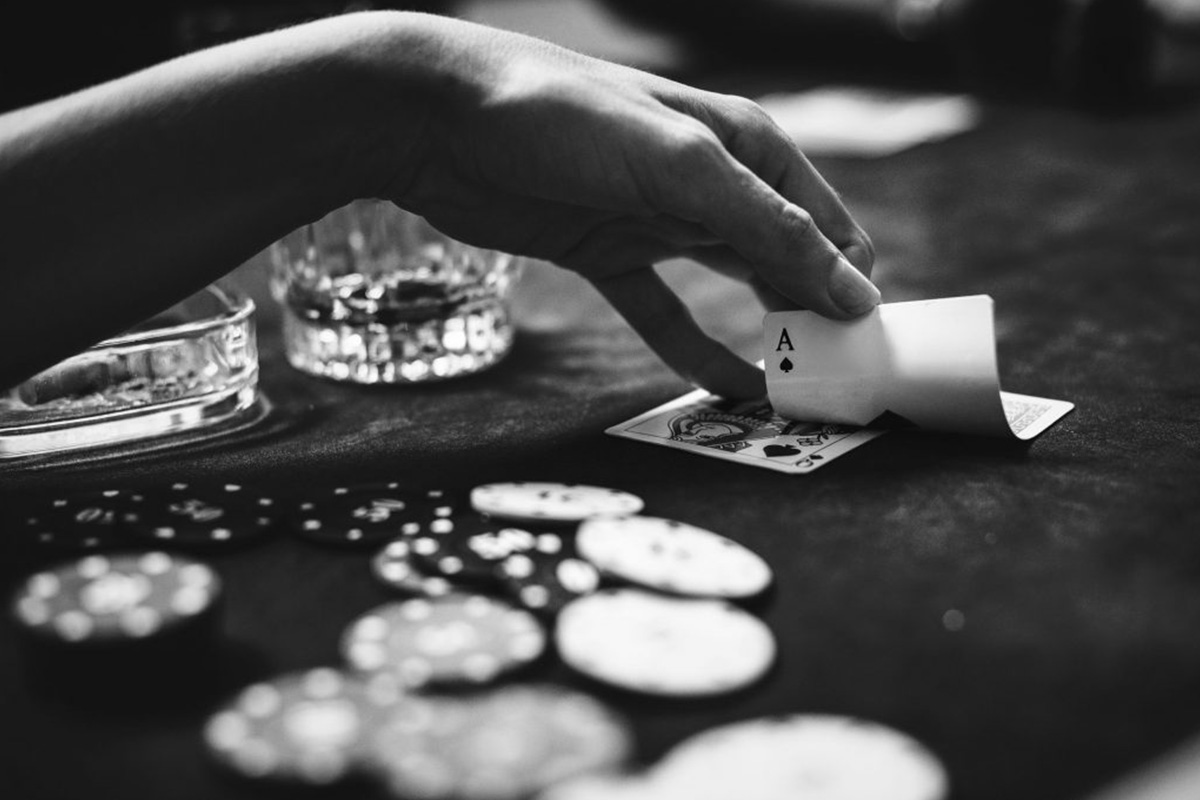 Reading Time:
< 1
minute
An Interpol operation targeting illegal gambling during Euro 2020 led to 1400 arrests and the seizure of $7.9 million (6.7 million euros) in cash, the Lyon-based global crime agency reported.
Thousands of raids in Asia and Europe also resulted in the confiscation of computers and mobile phones connected to almost $465 million in bets.
"While most of us were watching the UEFA European Football Championship as simple fans, hundreds of specialized officers across 28 countries were targeting organized crime groups looking to earn millions from illegal gambling and related money laundering activities," an Interpol statement read.
Hong Kong police detained more than 800 suspects, "including the alleged kingpin of a triad-controlled bookmaking syndicate," the statement said.
In what was described as one of Hong Kong's most successful operations ever they seized $2.7 million in cash and records detailing hundreds of millions in bets.
In Italy, home of the European champions at the pandemic-delayed tournament, Operation SOGA VIII inspected 280 betting shops and delivered 1.3 million euros in sanctions for illegal betting schemes.
In all, Interpol's eight SOGA operations have led to more than 19,000 arrests, cash seizures of more than $63 million and the closure of over 4000 illegal betting dens.
You can now search Complitech's technical requirements database for free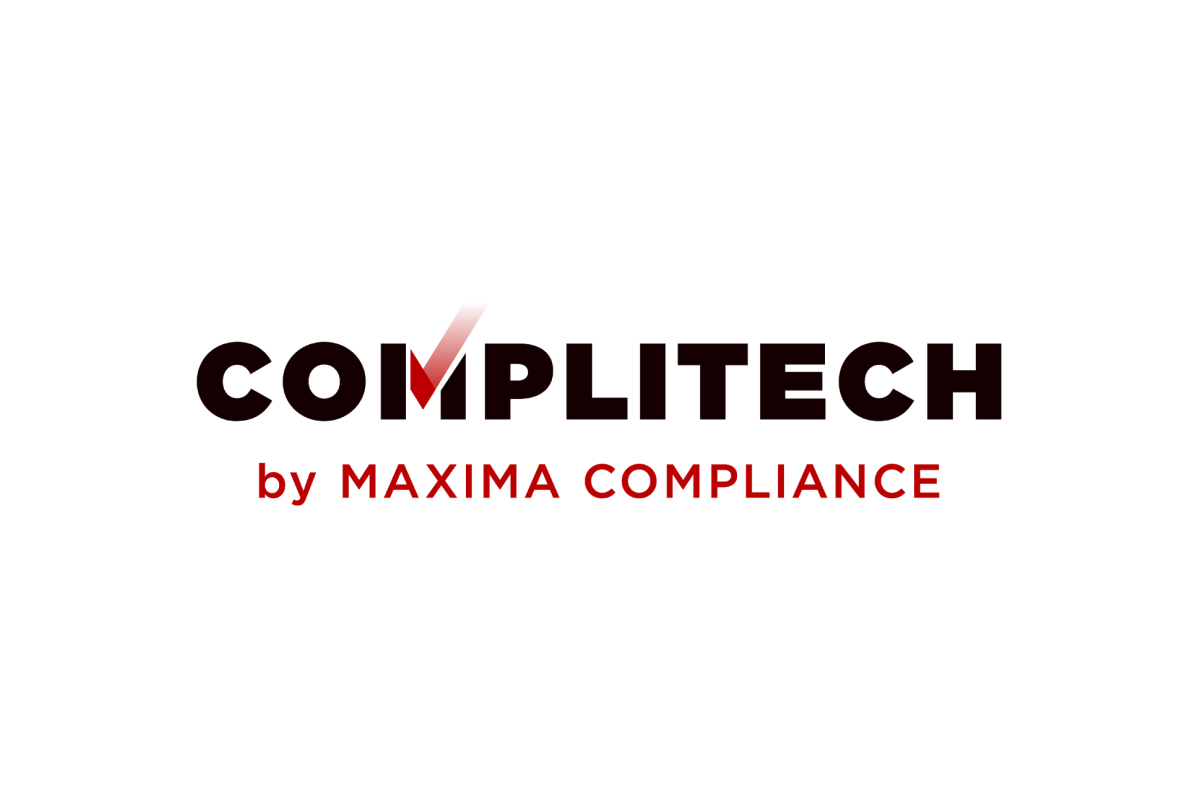 Reading Time:
2
minutes
The team at Maxima Compliance – the industry's most established technical and regulatory compliance support firm – has made access to its Complitech tool free for everybody.
Complitech is the largest searchable database of technical requirements for the online gaming industry. It now features over 30 standards, including GLI-19 and GLI-33, every European market, Colombia and several US jurisdictions.
Over the past three years, Maxima's technical compliance analysts have devoted thousands of hours to translating and categorizing requirements, manually tagging and matching them across jurisdictions.
Thanks to this effort, Complitech has become a highly dependable tool which some of the largest players in the industry are using to empower their compliance department and drive their software development.
Access to this tool is now open to everybody by simply visiting www.complitech.com and registering with an email address. The new version of the tool has the same functionalities of the subscription service, allowing you both to search the requirements of a single jurisdiction, or to create a gap analysis between those of multiple jurisdictions.
Once the user has completed their search and is satisfied with the results, they will now be prompted with the option to download the document containing the results of its searches for a fee. This fee will depend on the complexity of the market or the number of jurisdictions involved in the gap.
Antonio Zanghi, CEO of Maxima Compliance, said: "We are mindful that a lot of start-ups or smaller game studios might only need to do the occasional spot search, or might be focusing on entering one market at the time. This pay as you go functionality offers the power of this unique tool at a fraction of the usual cost, for the occasional user."
Requirements have been clearly categorised as either belonging to the operator or the supplier, allowing companies to quickly identify those that apply to them. You can search requirements that are specific to a player account management system, a gaming platform, a sportsbook including virtual sports betting, every type of casino product offered in any regulated market, change management programmes and information security management systems.
Complitech has been brought to the gambling industry and is maintained by a large team of technical compliance analysts working at Maxima Compliance. The company has become popular for its unique blend of outsourced technical and regulatory compliance support services, allowing its customers to fast-track their entry into regulated markets.