New Survey Shows Huge Public Support for Gambling Law Reforms in Northern Ireland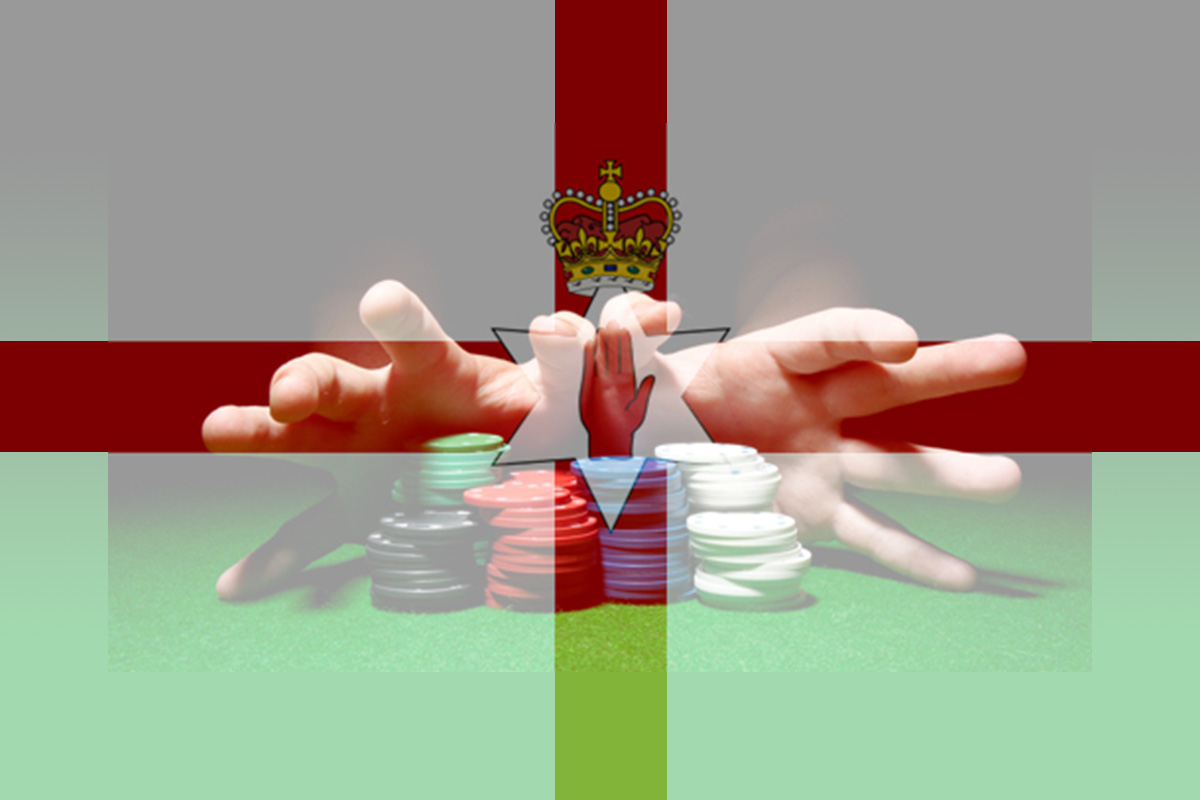 Reading Time:
2
minutes
According to a new poll, the majority of people in Northern Ireland support reforming the country's gambling laws. The research was carried out by the polling company LucidTalk on behalf of social policy charity CARE NI, which is campaigning for gambling law change.
Northern Ireland's gambling legislation dates back to 1985 and critics argue it is not in line with the digital age.
According to the Department for Communities' 2017 research, the north has a problem gambling prevalence rate of 2.3% – more than four times higher than England where it stands at 0.5%. In Scotland, the figure is 0.7% and in Wales 1.1%.
The department held a public consultation last year on the issue, but the final report has not yet been published.
When polling company LucidTalk asked what best described their position, 92% said maximum stakes and prizes online should be regulated by law, with only 8% saying there should be no limit.
Meanwhile, 90% either strongly support (68%) or support (22%) the idea of a mandatory levy for gambling firms, while just 5% were either strongly opposed or opposed to the idea of the levy. There were 1878 responses to the survey.
Public policy officer Mark Baillie described current laws as "hopelessly out of date and belong to a different era where online gambling didn't exist."
"Times have changed and the recent lockdown here in Northern Ireland has only increased the pressure on people with gambling addictions.
"The uncomfortable truth is that Northern Ireland has a real problem with gambling related harms and this means it's all the more urgent to reform our current laws.
"This polling very clearly shows doing so would be hugely popular with the general population with the clear majority supportive on stake and prize limits on online games regulated by law and a mandatory levy on betting firms.
"CARE NI responded to the Department of Communities consultation on problem gambling and we look forward to the results being published soon.
"Our politicians must make this issue a priority and address the exploitation of vulnerable people thanks to a poorly regulated gambling industry."
CT Gaming Interactive Secures Spanish Licence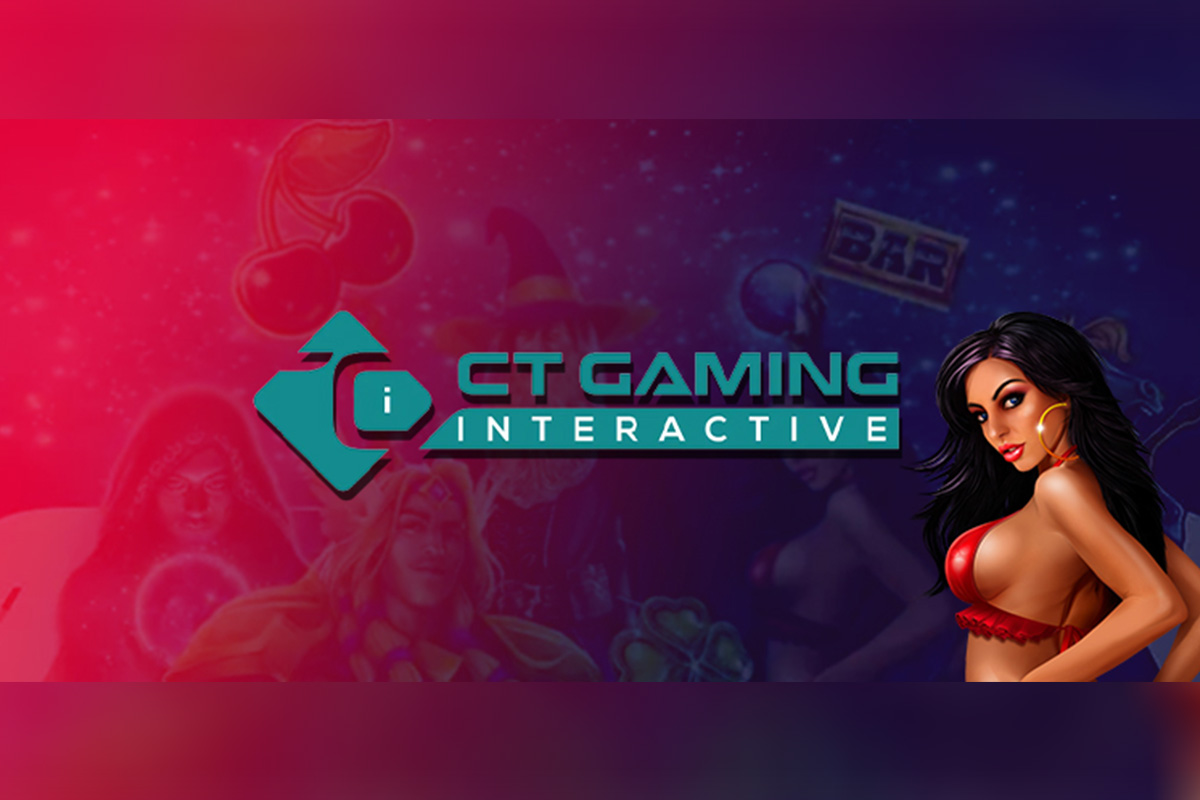 Reading Time:
< 1
minute
CT Gaming Interactive has received the licence to provide its online content in the Spanish regulated market. The company's online casino games will be soon live and available in Spain.
The news comes after CT Gaming's recent certification for the Italian market, cementing the developer's presence in the European online gaming market.
"Following our successful licencing process in Spain we are ready to launch our content for the market. We are confident that the players will enjoy the unique experience our games offer. This is an important step for CT Gaming Interactive and the next milestone in our growth strategy to expand on regulated markets," Lachezar Petrov, General Manager of CT Gaming Interactive, said.
"We are excited to start offering our content to the Spanish market. We are in the final stages of negotiating with the biggest platform in the country that will avail operators to have our well known and preferred by players games," Lachezar Petrov added.
EU Report Suggests Consumer Protection Approach to Tackle Loot Boxes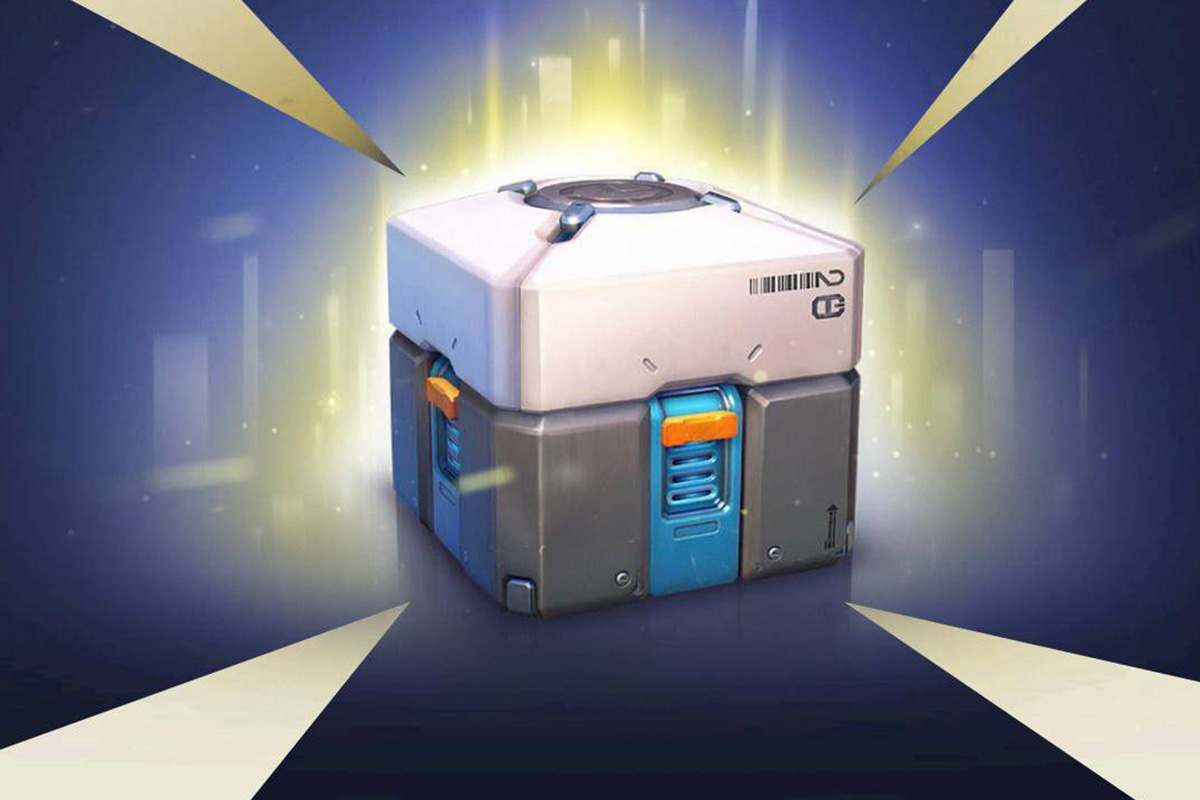 Reading Time:
< 1
minute
A report commissioned by the EU Internal Market and Consumer Protection Committee has recently come to the conclusion that the EU should stop approaching loot boxes as a gambling issue and treat the practice as a consumer protection issue.
The report concludes that while the problematic practice can be dangerous due to the way that it can prey on obsession and addiction, especially in younger players, gambling can only be regulated on a country to country basis. This would leave the rule of law for loot boxes and gambling in gaming fragmented among the Member States that make up the EU as each country will be allowed to create there rules separate from the others.
"Since gambling is a national competence of the Member States, approaching the issue from this angle may lead to a fragmented market for video games within the EU… It is therefore recommended to tackle problematic game designs from a wider consumer protection perspective," the report said.
As a result of this report, the recommendation has been made that loot boxes and problematic game designs be treated as a consumer protection issues, which the EU has the power to set standards for across all Member States. This conclusion comes from the risks that loot boxes can pose to vulnerable and younger players who either may build addictive behaviours, or not understand the true values of their purchases.
Gaming Innovation Group receives CSIE license in New Jersey, USA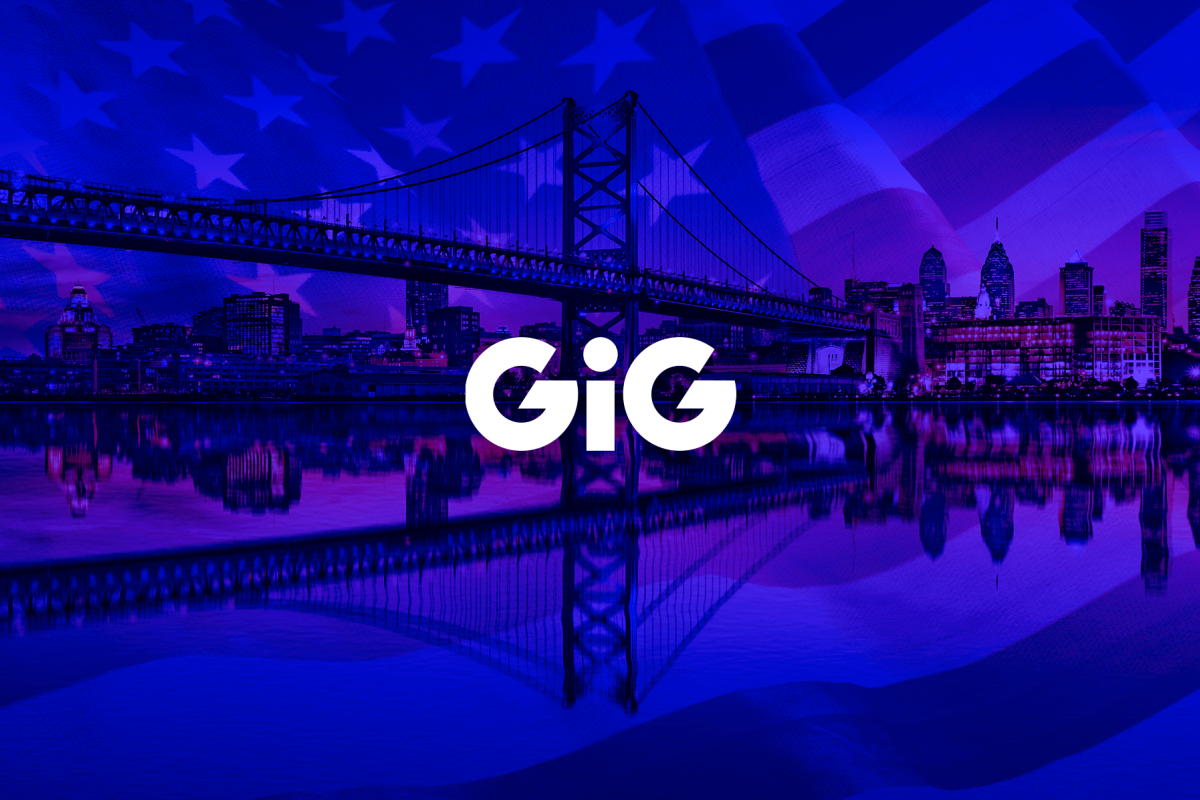 Reading Time:
< 1
minute
Gaming Innovation Group (GiG) is pleased to announce its subsidiary, iGaming Cloud Inc., has today been granted a permanent casino service industry enterprise license (CSIE) from the Division of Gaming Enforcement (DGE) in New Jersey, USA. The application was filed back in June 2018, and GiG has supported Hard Rock International's casino operations in New Jersey under a so-called transactional waiver pending the final approval.
The license is granted for five years and gives GiG a permanent license to provide its real-money online casino platform solution to operators in the state of New Jersey.
Richard Brown, CEO of GiG says: "We are delighted to receive the CSIE license after a long and comprehensive process. This is a great achievement for GiG and gives us a solid confirmation that our platform, procedures and operations are meeting the highest standards out there."