Is Norway Breaking The EEA Agreement With Their Ban Of Online Casinos?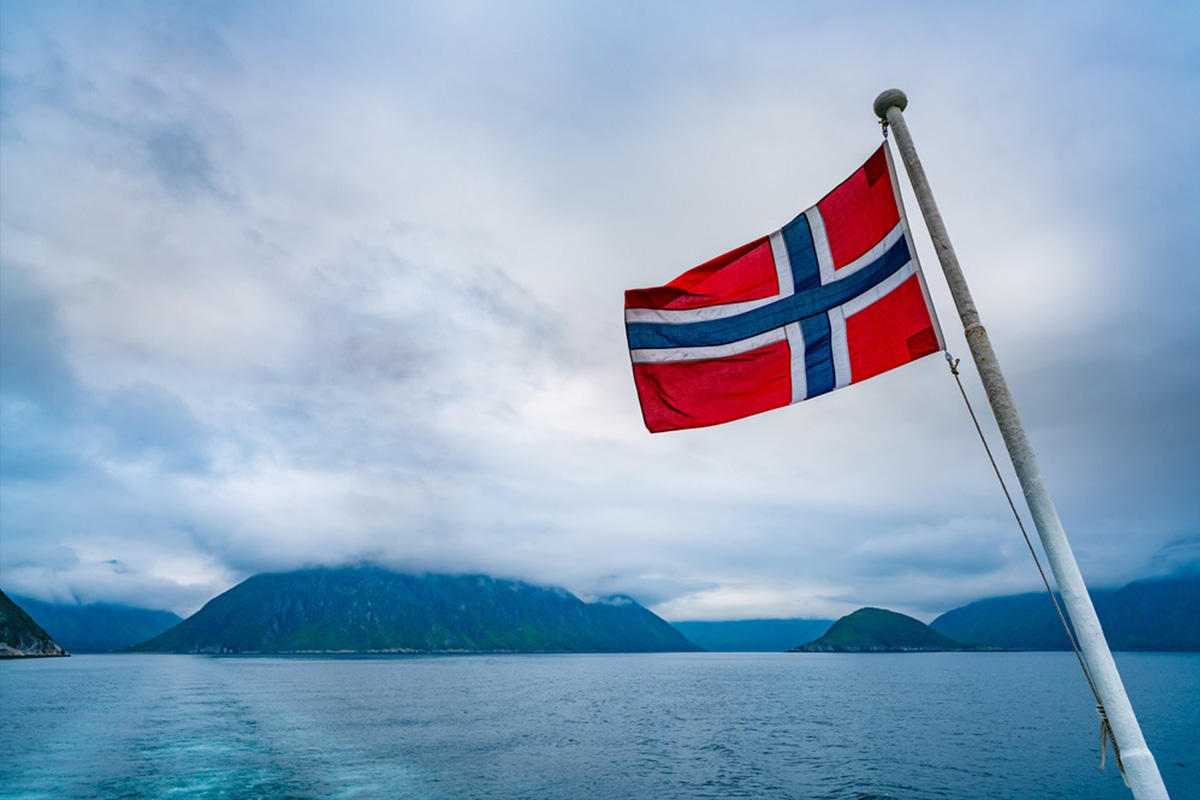 Reading Time:
2
minutes
Norway's gambling law is far-reaching and very strict on advertising and providing online gambling. But how legal is it when applied to the rest of Europe? With casinos able to operate on a regional basis, offering services to players in each legal jurisdiction, it's possible Norway's law may not be legally applied when in other jurisdictions – if the EEA decides similarly to the NAV case.
Within Norway itself, Norsk Tipping and Norsk Rikstoto are the only two companies licensed to offer gambling services to Norwegian citizens. Any casinos listed on Casinotopplisten are operating in other jurisdictions outside of Norway that can freely offer gambling to any residents of a particular jurisdiction – for instance residents in Sweden can gamble at a casino licenced in Sweden for that purpose.
Legislation is ordering banks to block payments
The story in Norway is different, however – legislation goes so far as to order banks to block access to card payments for casinos and gambling establishments, even when located in another country. Given the huge scandal in court regarding social security payments to citizens visiting other countries in the EEA, could it be that the gambling law restrictions are also illegal, just like this revocation of payments was?
Complaints have been made to EEA court in the past regarding Norway's gambling laws, but so far the country hasn't budged. With growing pressure within the country aiming to push through changes in the law, arguing that revenue is being taken out of the country and that players will be pushed to black market casinos without proper legislation, it remains to be seen whether the government's plans to strengthen their current model will run foul of EEA law again – as it fundamentally disagrees with it.
Further scrutiny of these laws, or any legal challenges that might succeed, stand to have a huge knock-on effect in future when it comes to Norwegian gambling legislation. There are two possible outcomes should further tightening of restrictions come in force: either the discrepancy in law and ability to apply it across non-Norwegian jurisdiction will remain in force, or the country's laws on this issue will be declared illegal. In the NAV case, this resulted in overturning of prison sentences and refunds of incorrectly-seized funds. With estimated numbers on foreign websites offering gambling to the Norwegian market standing at between 1.7 – 2 billion NOK in 2019, the financial implications could be immense.
SOURCE Casinotopplisten.com
Ukraine's Cabinet of Ministers Approves Establishment of Gambling Commission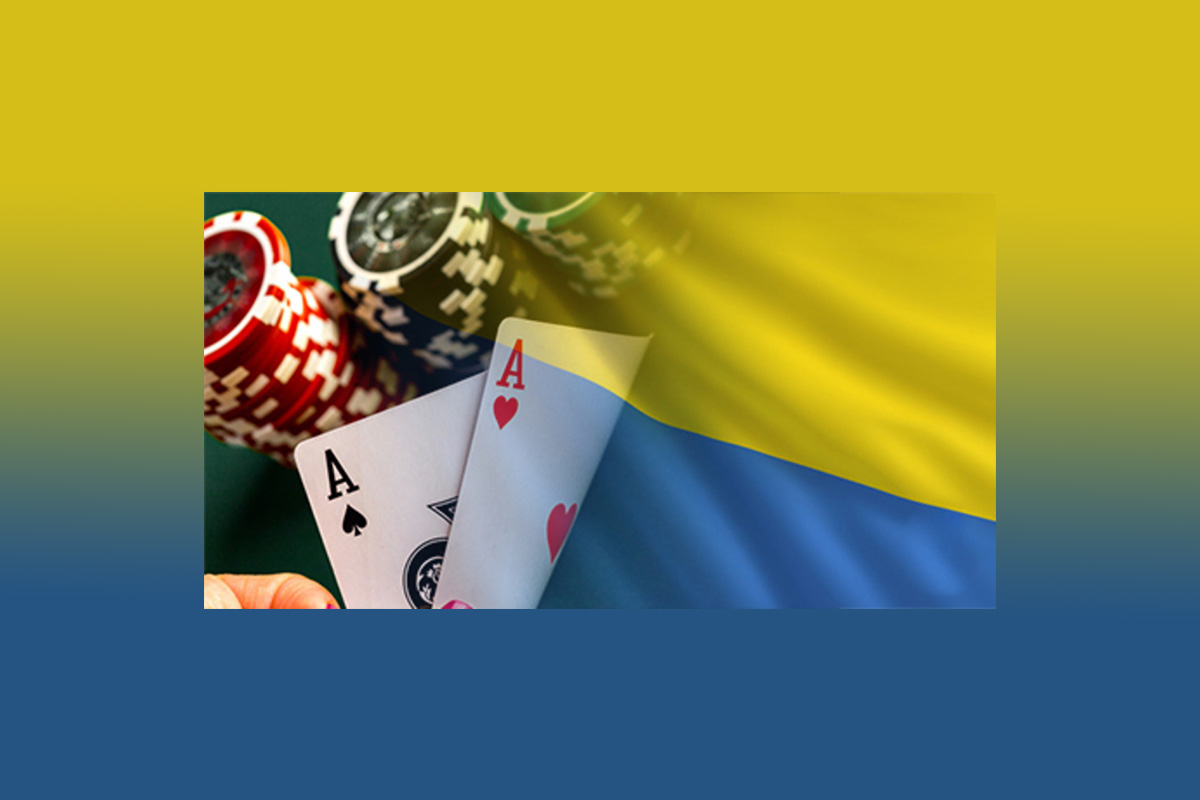 Reading Time:
< 1
minute
Ukraine's Cabinet of Ministers has approved the establishment of a gambling Commission to regulate gambling and lotteries. Its work is scheduled to launch in November this year.
The Gambling Commission will issue licenses, monitor and control the activities of gambling business operators.
"The launch of the commission will make it impossible for illegal gambling establishments to operate under the guise of state lotteries. And the legalization of gambling will stimulate the economy, attract investment, create additional jobs and receive a significant source of additional revenue," the Ministry reports.
Singapore's Home Ministry Confirms Launch of GRA by 2021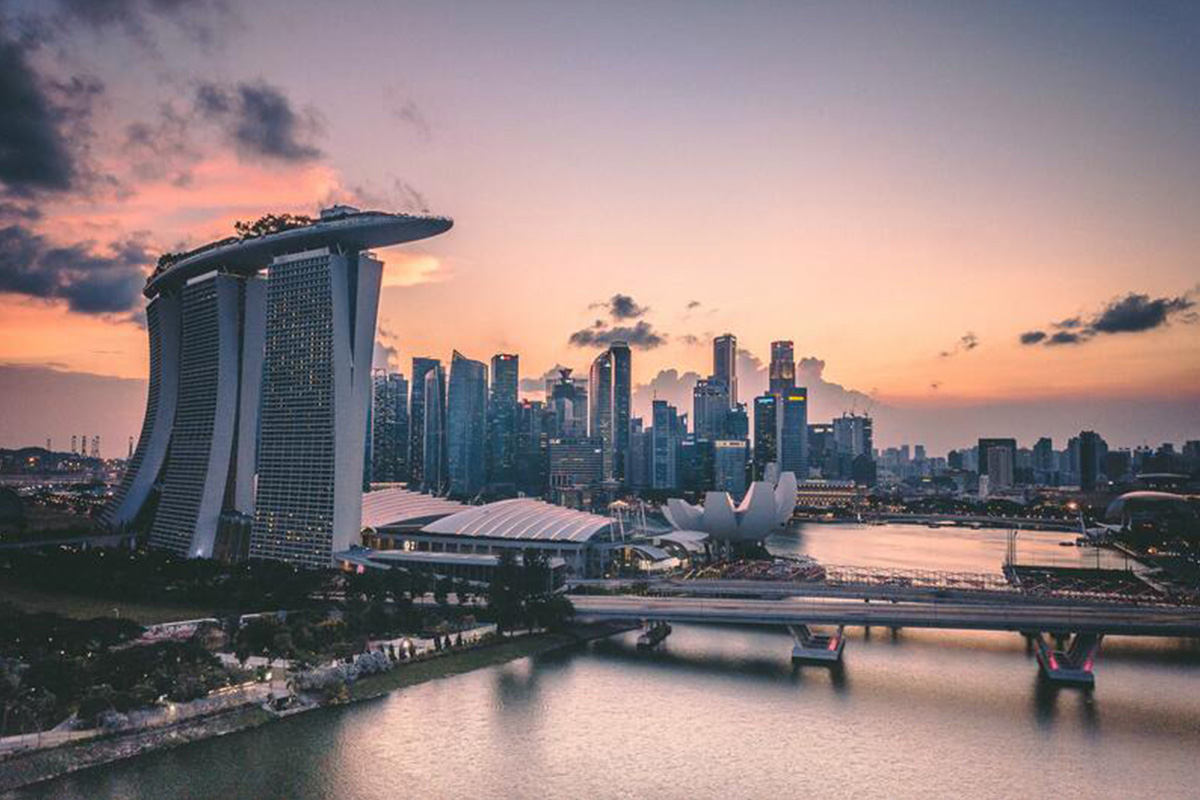 Reading Time:
< 1
minute
Singapore's Ministry of Home Affairs has confirmed the establishment of the Gambling Regulatory Authority (GRA) by 2021.
According to a statement from the ministry in April, the new body will be a statutory board and will be reconstituted from the current Casino Regulatory Authority (CRA).
"The Ministry of Home Affairs will establish the Gambling Regulatory Authority and complete the review of gambling-related legislation in 2021," a spokesperson said.
Notwithstanding the Covid-19 pandemic, the Singapore authorities said they were pushing forward with the plans to create the new body that will be responsible for "regulating the entire gambling landscape in Singapore."
The Singapore authorities have said the move to consolidate regulatory functions under the GRA would ensure Singapore was "abreast of technological and global trends," and could "respond faster to emerging products in particular those that cut across different domains, and take a more holistic approach to gambling policies and issues."
BGC Unveils New Code of Conduct for Design of Online Games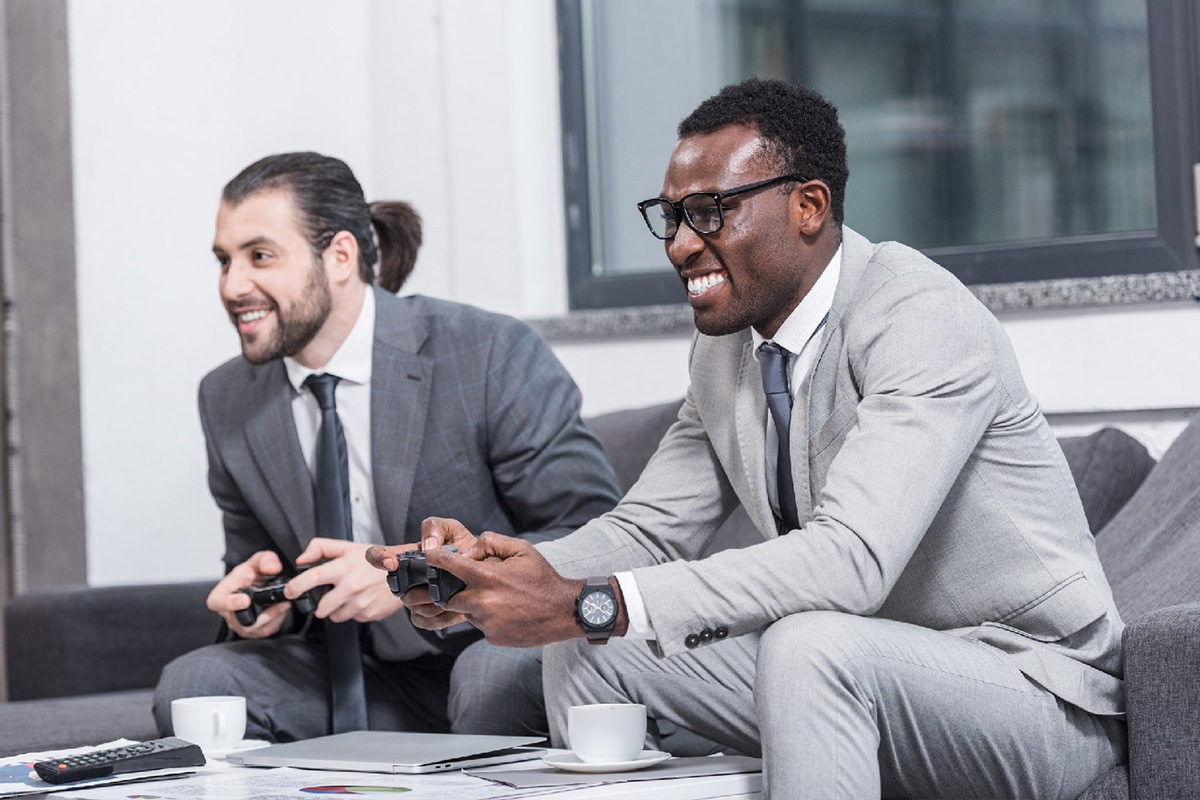 Reading Time:
< 1
minute
To improve the safety of players and tackle problem gambling, the UK Betting and Gaming Council (BGC) has unveiled a new code of conduct for the design of online games.
The new code of conduct follows on from the Safer Gambling Commitments published by the BGC in 2019 and is further evidence of the industry body's commitment to driving up standards.
Among the major commitments included in the new code are minimum game cycle speeds of 2.5 seconds, the ending of turbo play, which allows players to speed up games, and the scrapping of multi-slot play, where a player can place multiple stakes on different games at the same time.
The code also introduces further mandatory checks on players' activity to introduce breaks in play. All of these measures will be in place by the end of this month.
Michael Dugher, chief executive of the Betting and Gaming Council, said:
"The BGC was set up last year with the aim of leading a race to the top in terms of standards within the regulated betting industry.
"The new Game Design Code of Conduct is yet another example of our determination to address concerns head on and meet our safer gambling commitments.
"I'm sure that our members will embrace this approach and commit to its objective of improving player safety.
"And as we prepare for the forthcoming Gambling Review, it is further evidence of our industry's commitment to improving standards – unlike the completely unregulated black market."